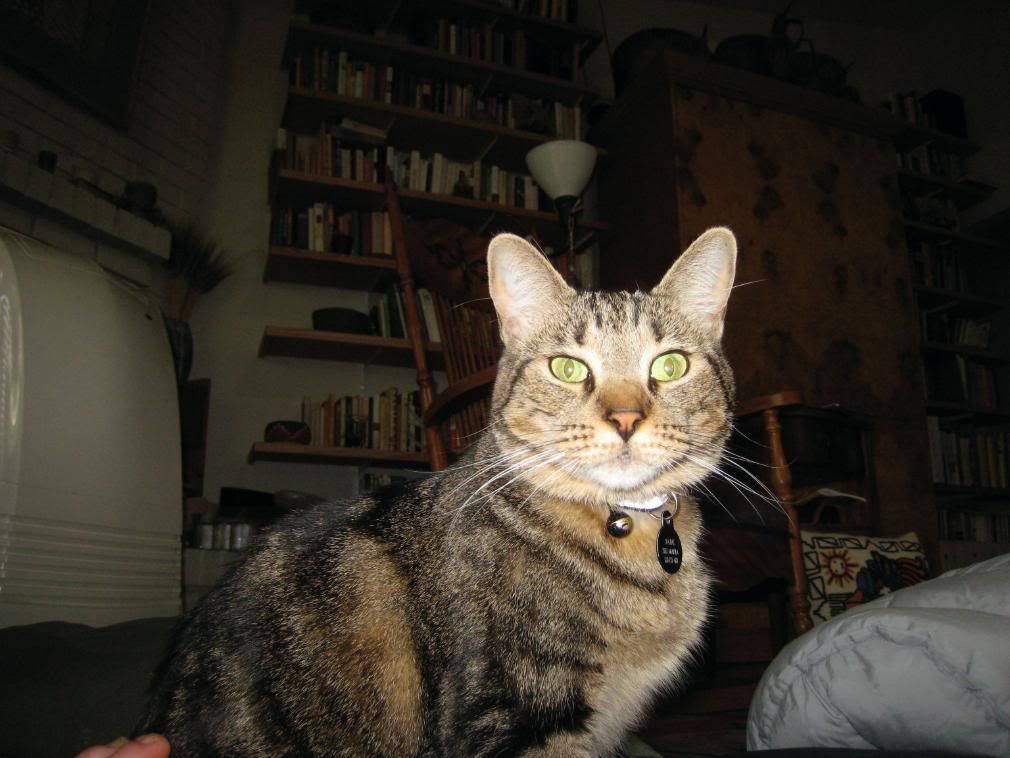 i hate waking up to vickblogs in my face
wake and casita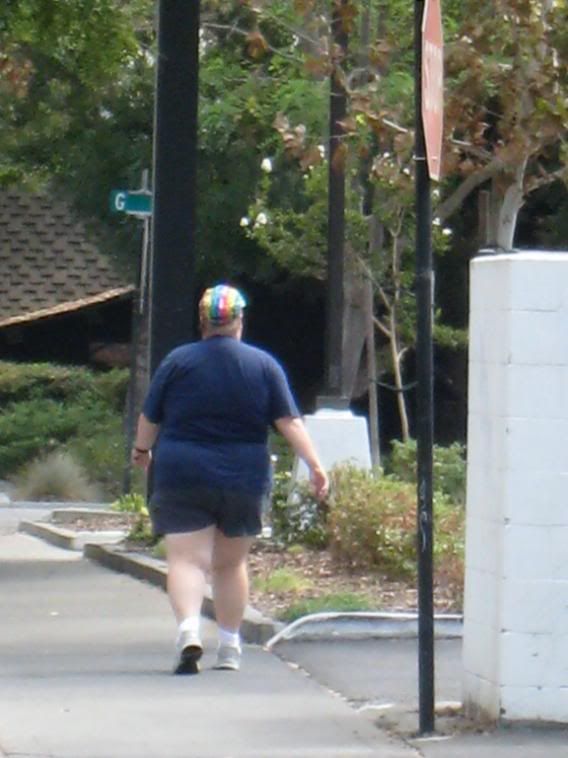 big bitch, short hair, yellow white red brown.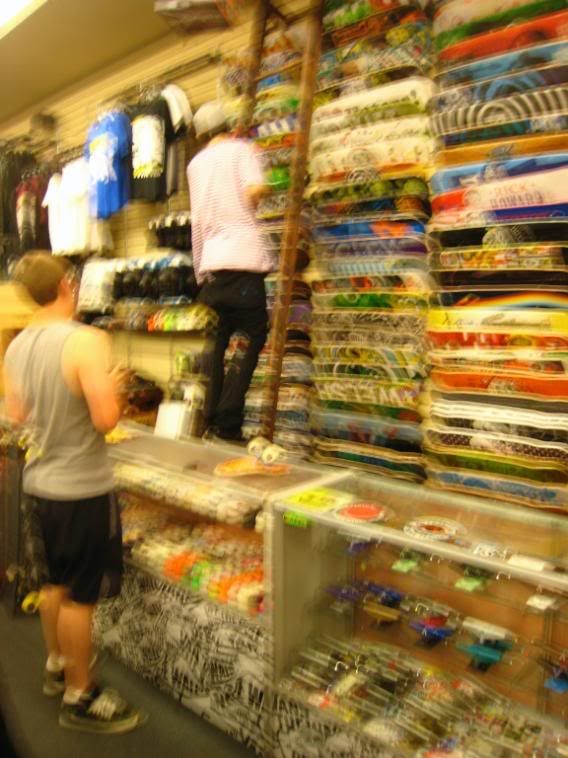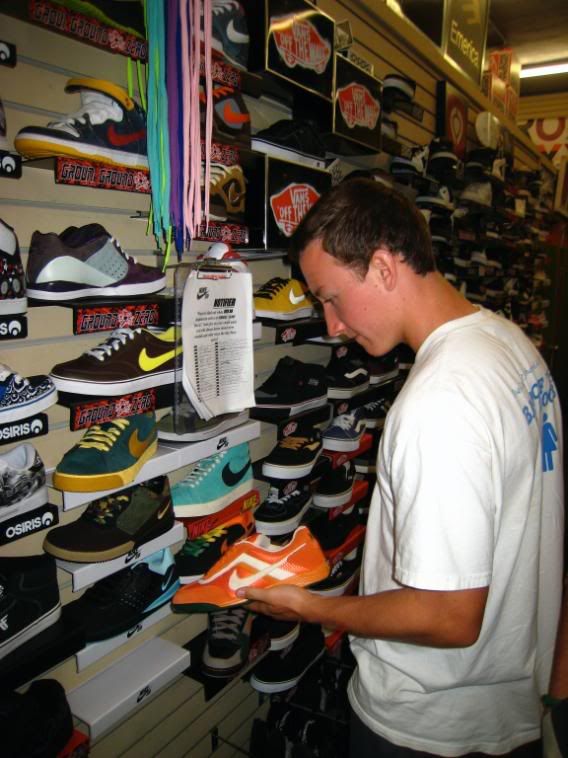 dont do it
eli angle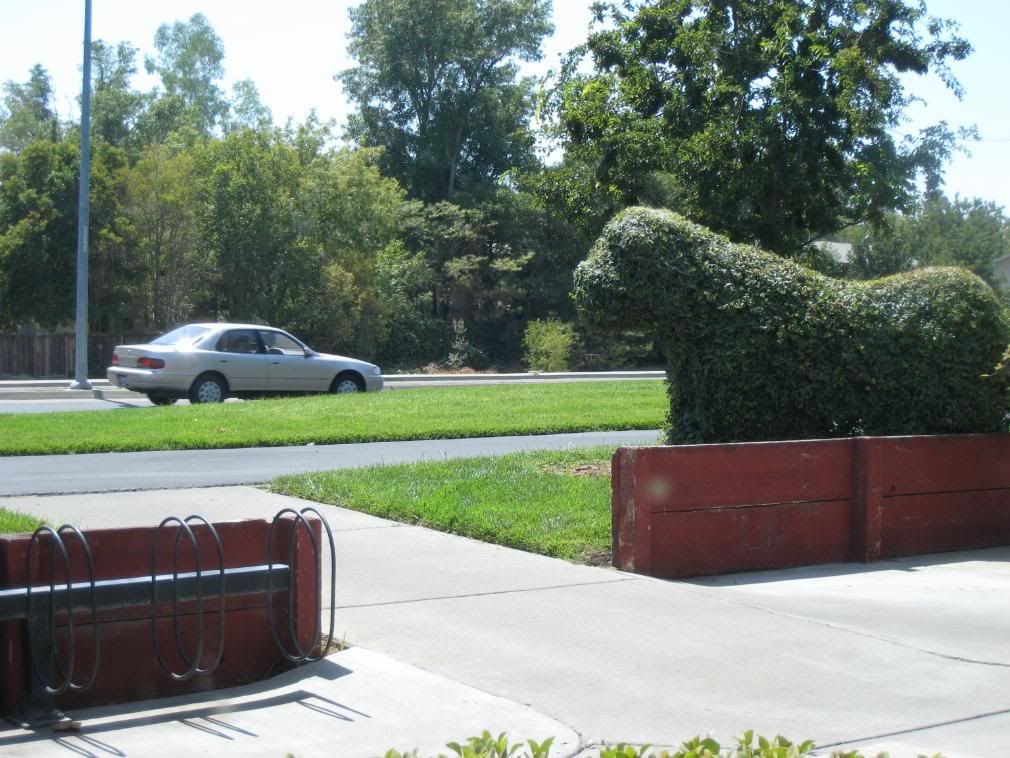 phay+casita= &hearts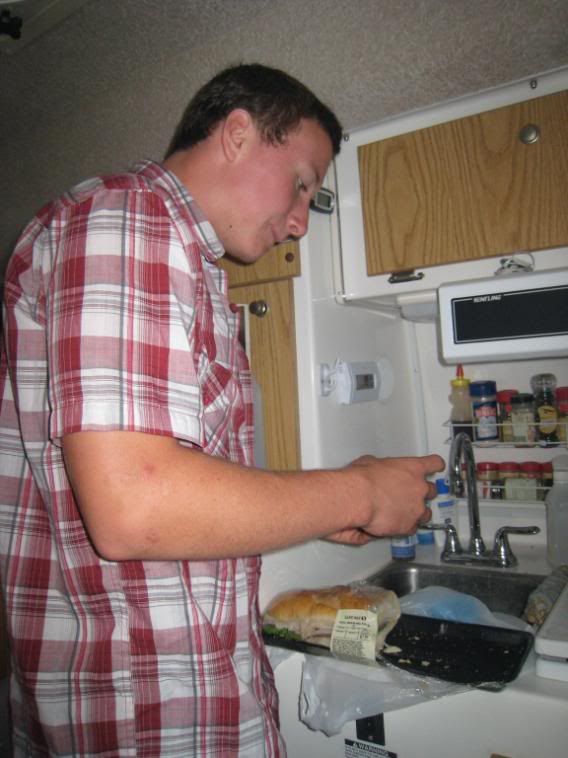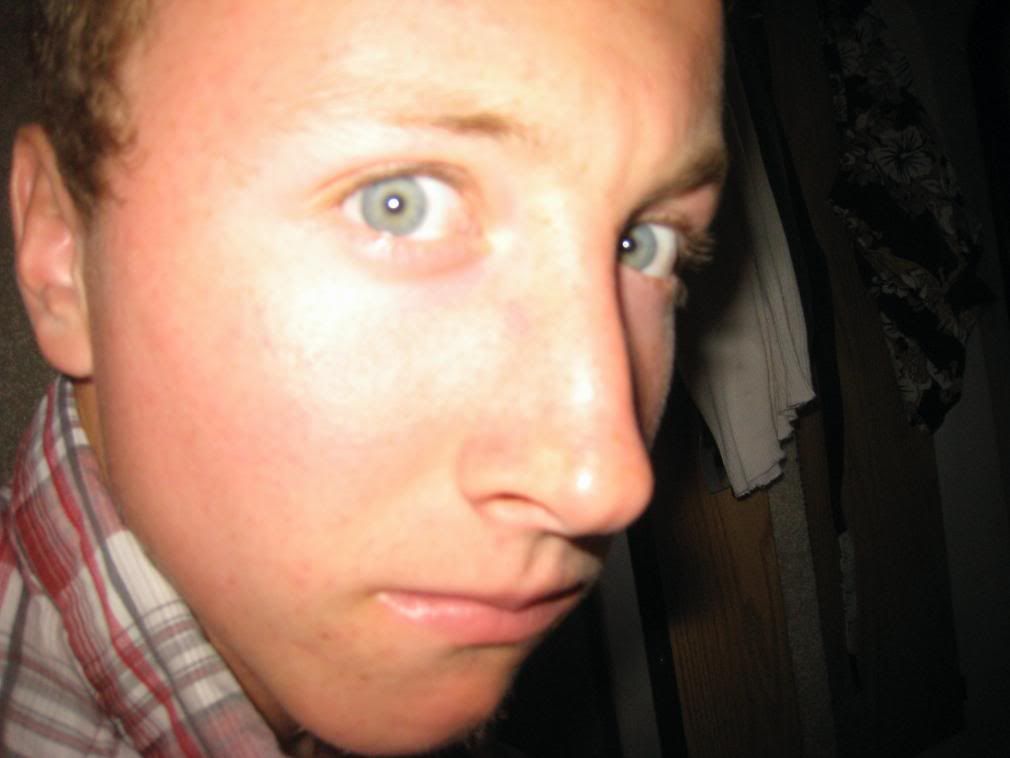 i dont think i took this picture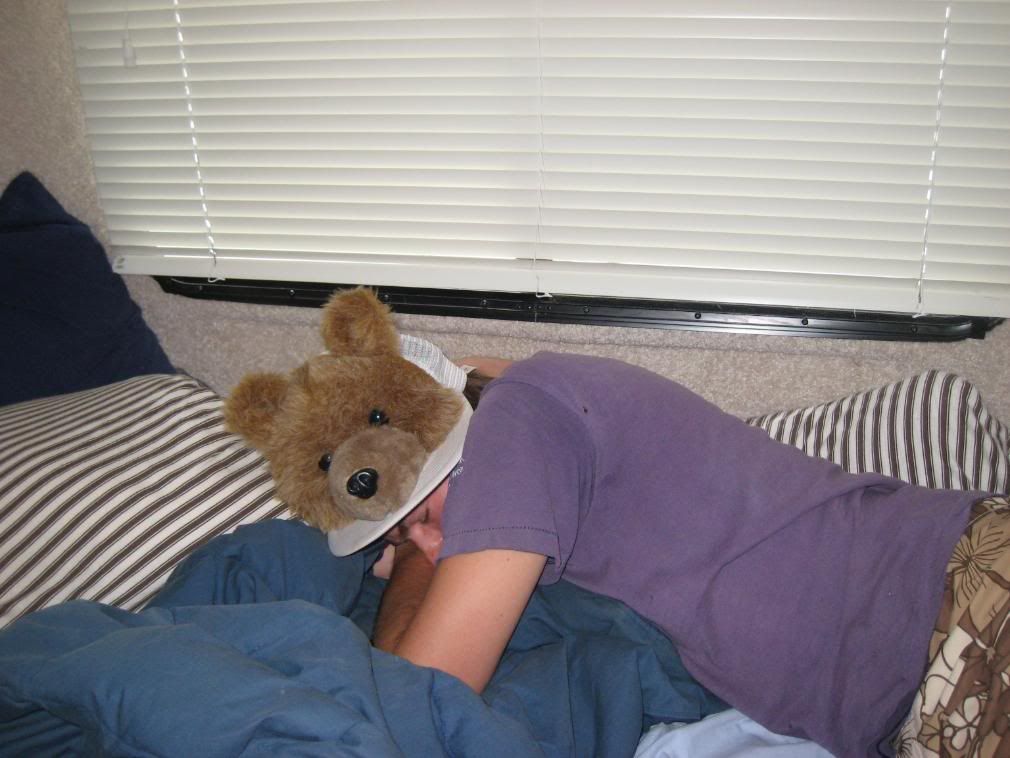 got my headband on, my shoes tied tight, i hope i get a tailslide tonight...
way less hot this time
berry stoked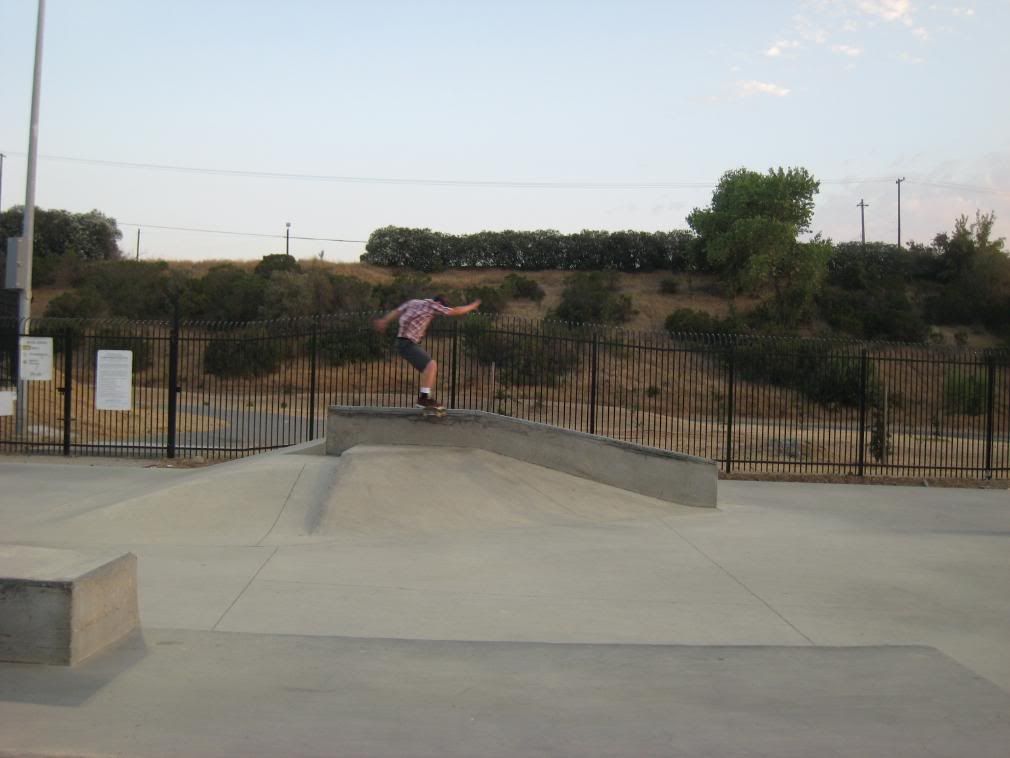 i was too lame to get a good angle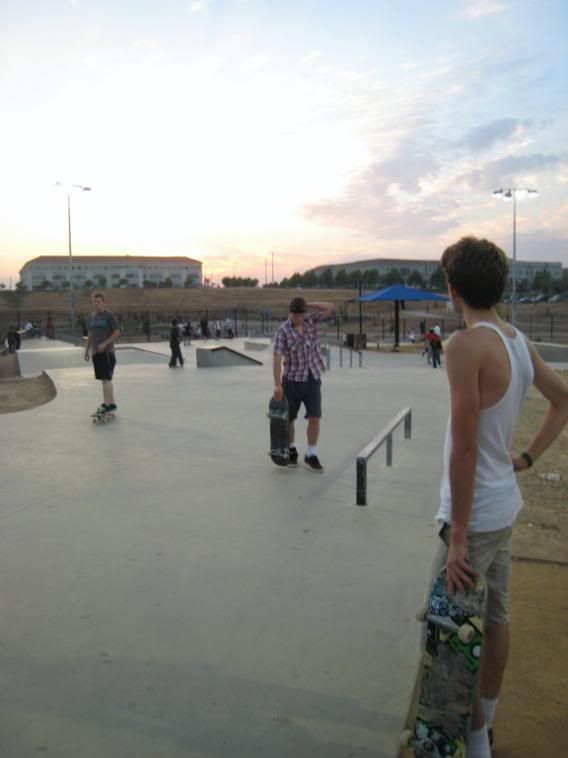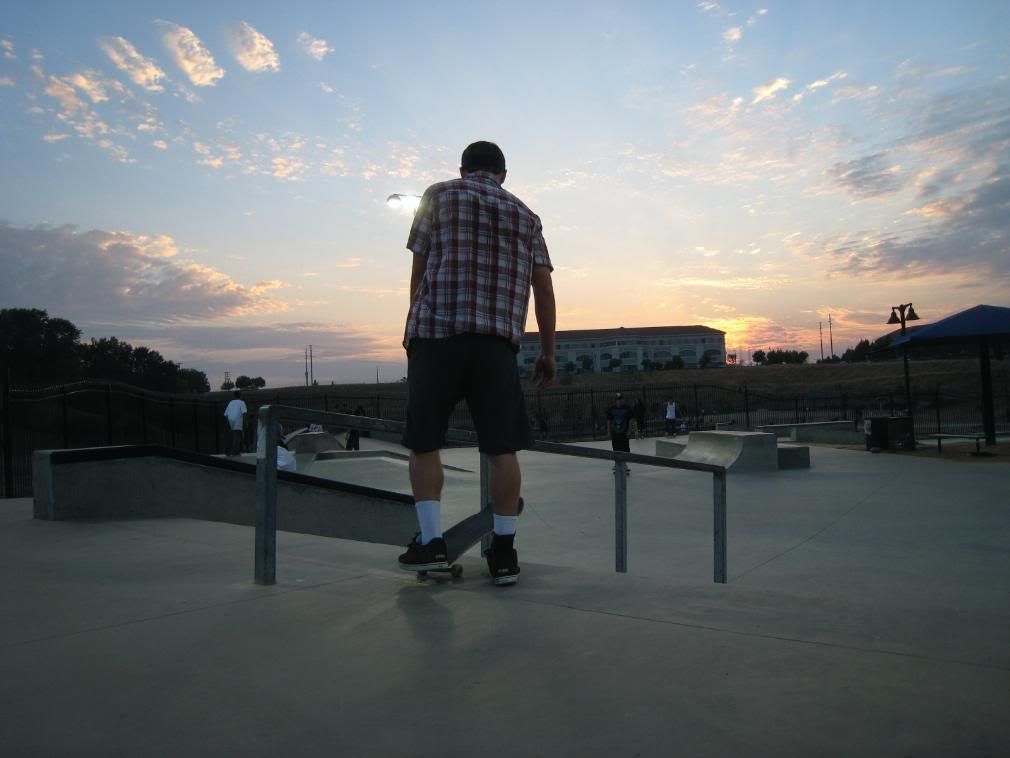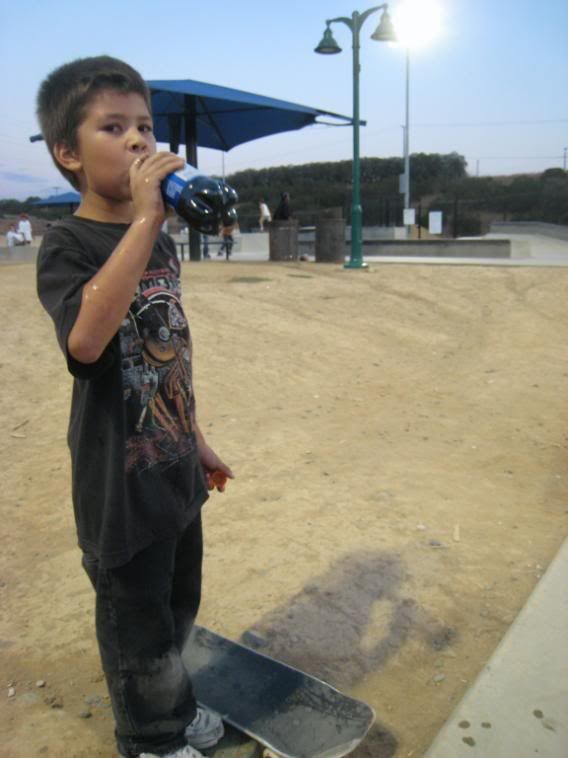 "Fuck! I spilled pepsi all over my new board!"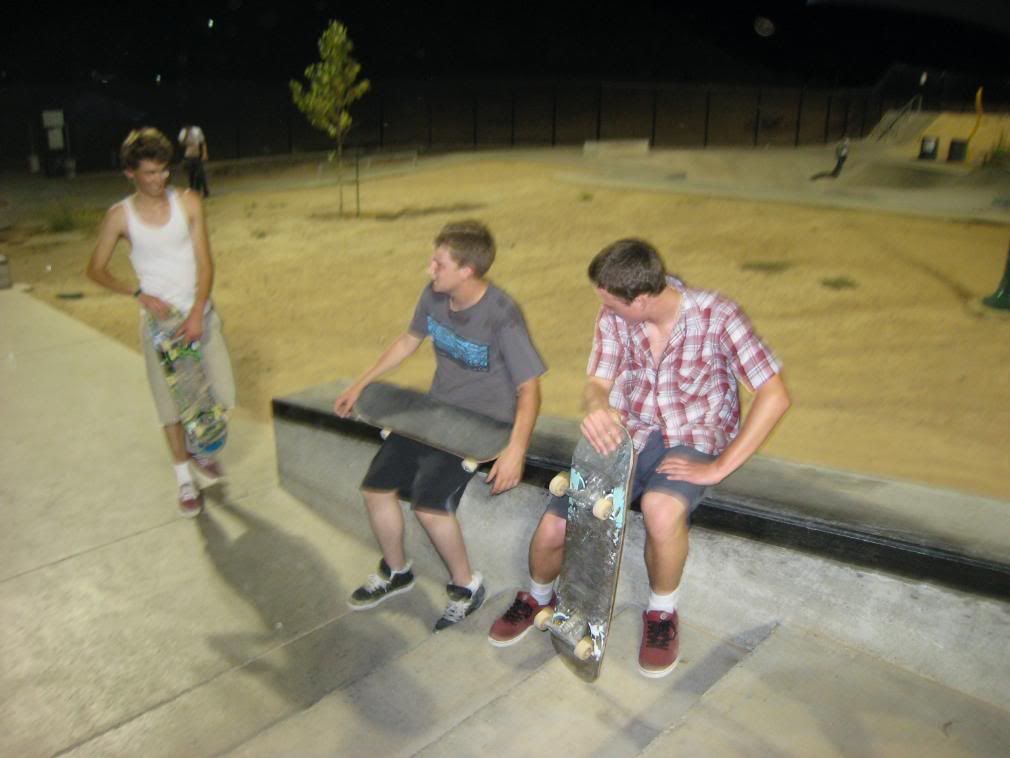 marble coping fool
the lights are on.
casita!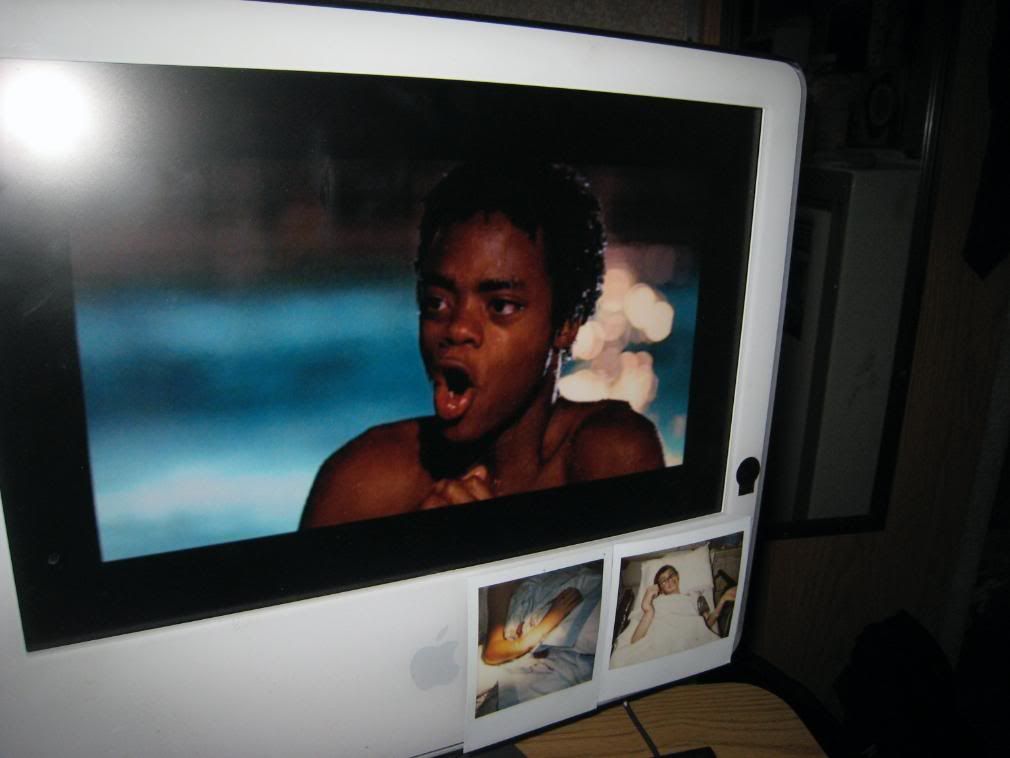 harold hunter! it was my first time seeing kids.
"chicks doin their thang"-bobby worrest