swoop'd
we went to the skatepark instead of toro park to have our own jr. bbq.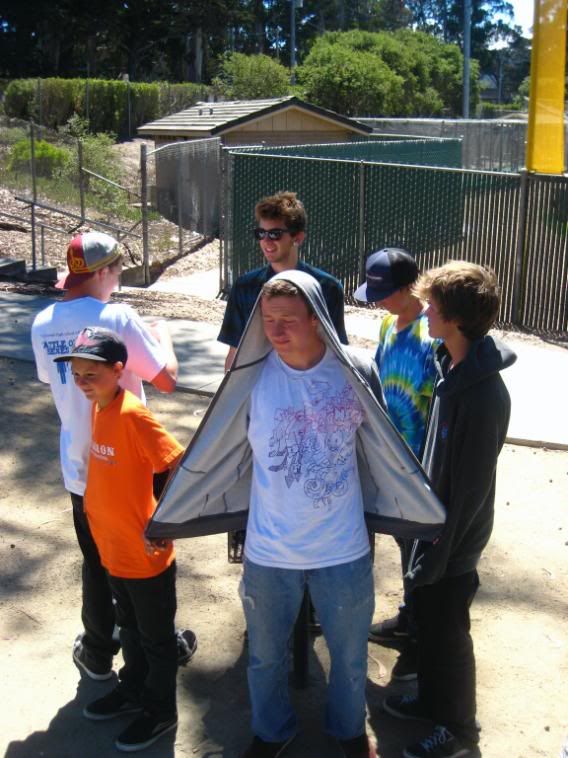 bat cave wise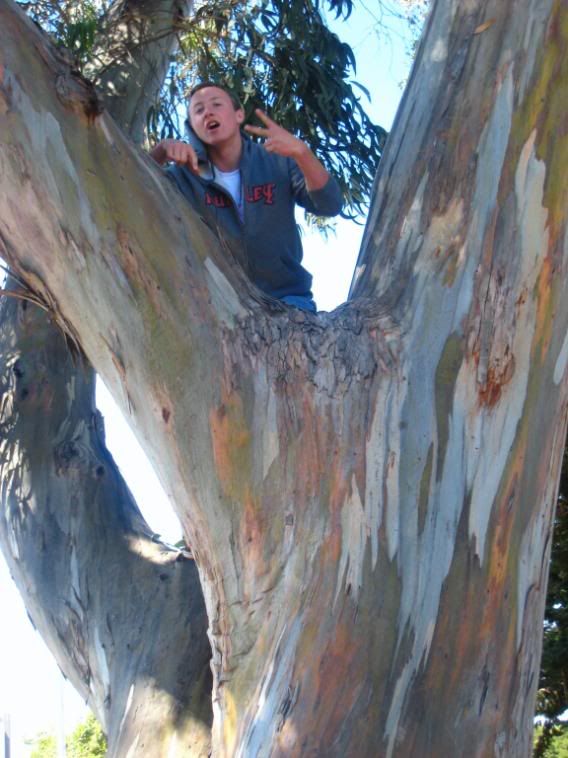 the hostile bbq-ers showed up at our bbq and took eli to toro park with them.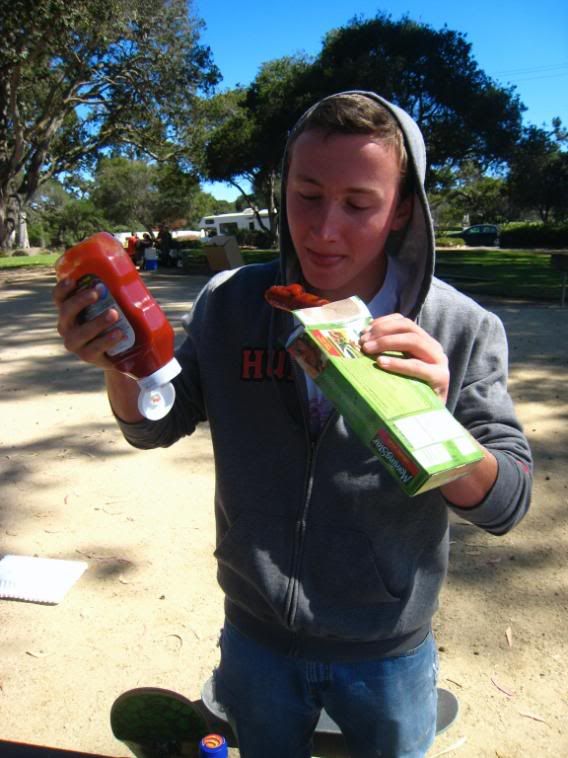 no bun no fun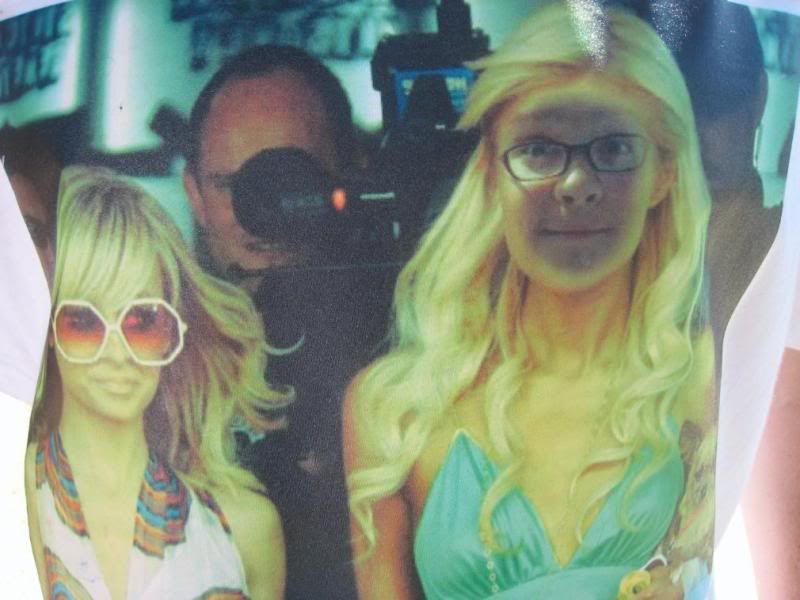 paris hilton is the new tone zone.
then we met up with homies and learned that at the toro park bbq bill got taken to kid jail.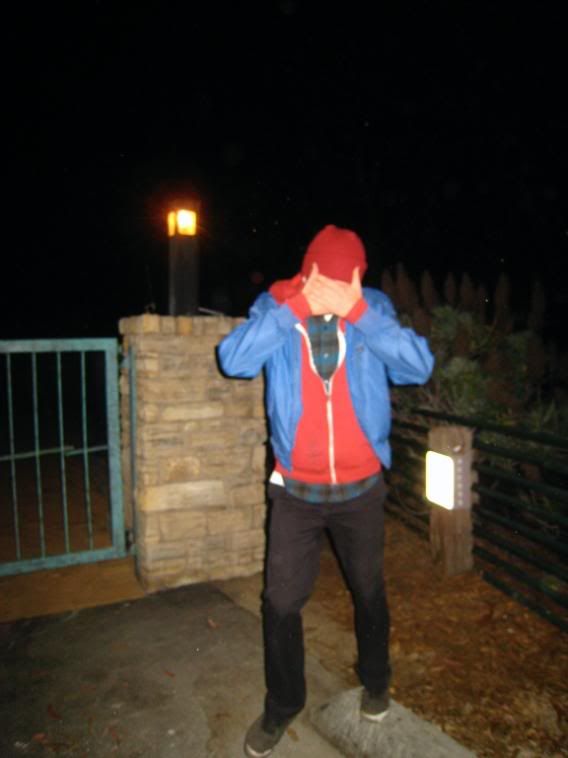 after this we went to pats again for pretty much the same thing as last night. and i didnt take any pictures.