i forgot to blog until sunnyvale park.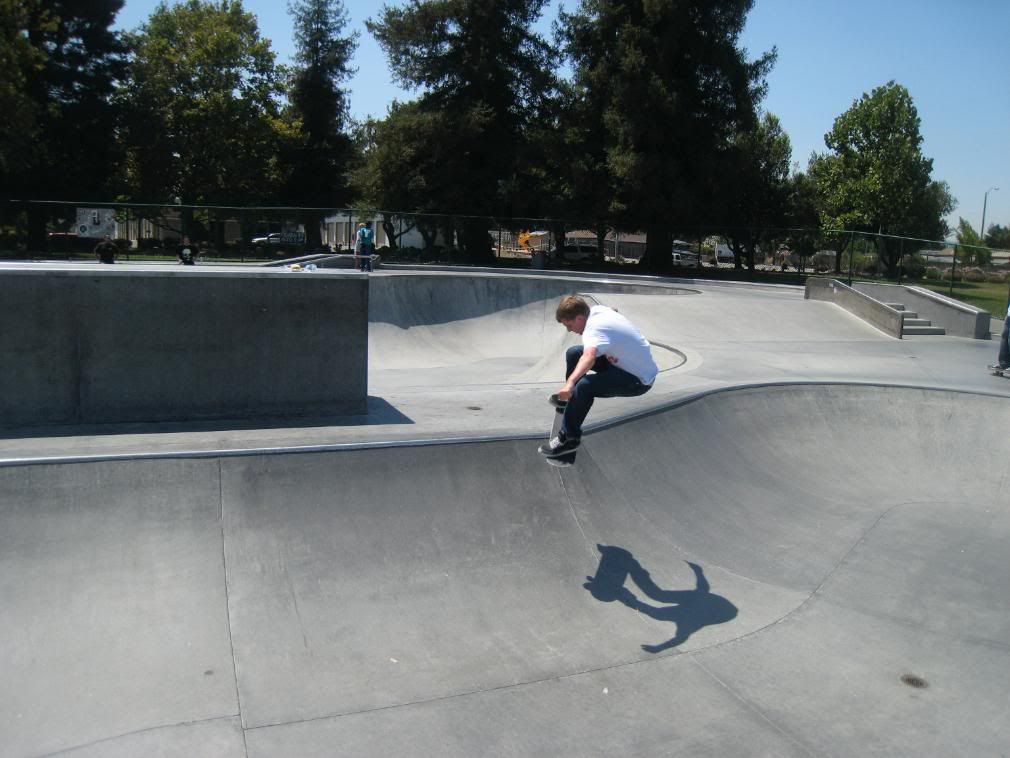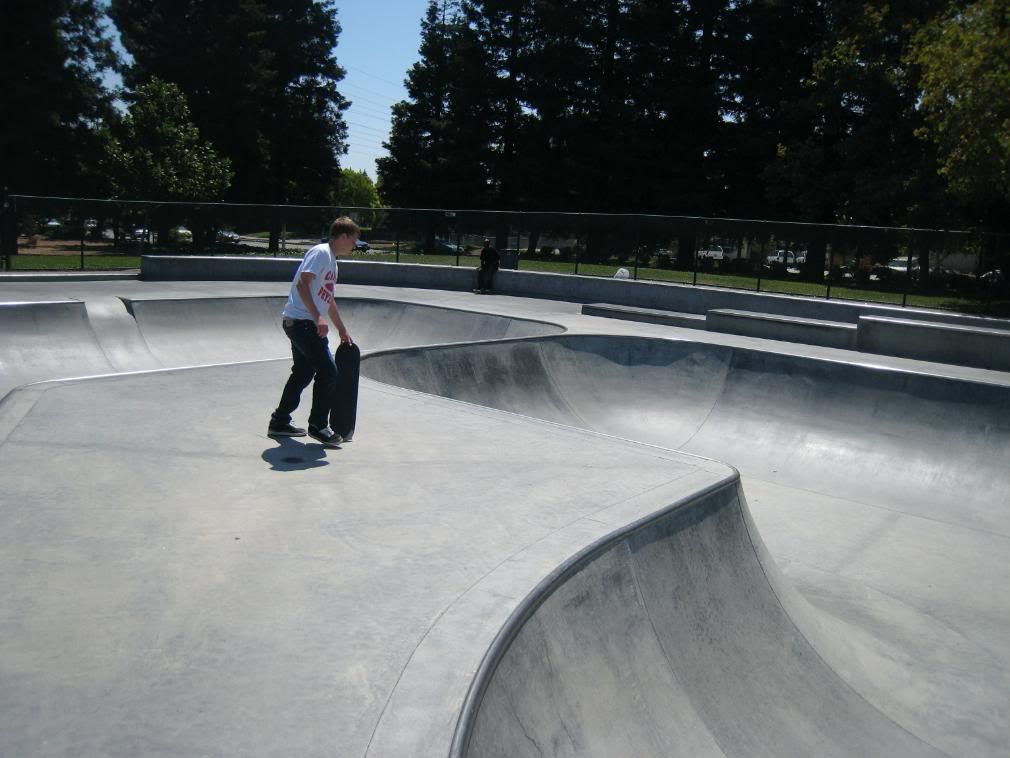 heavy phay coverage.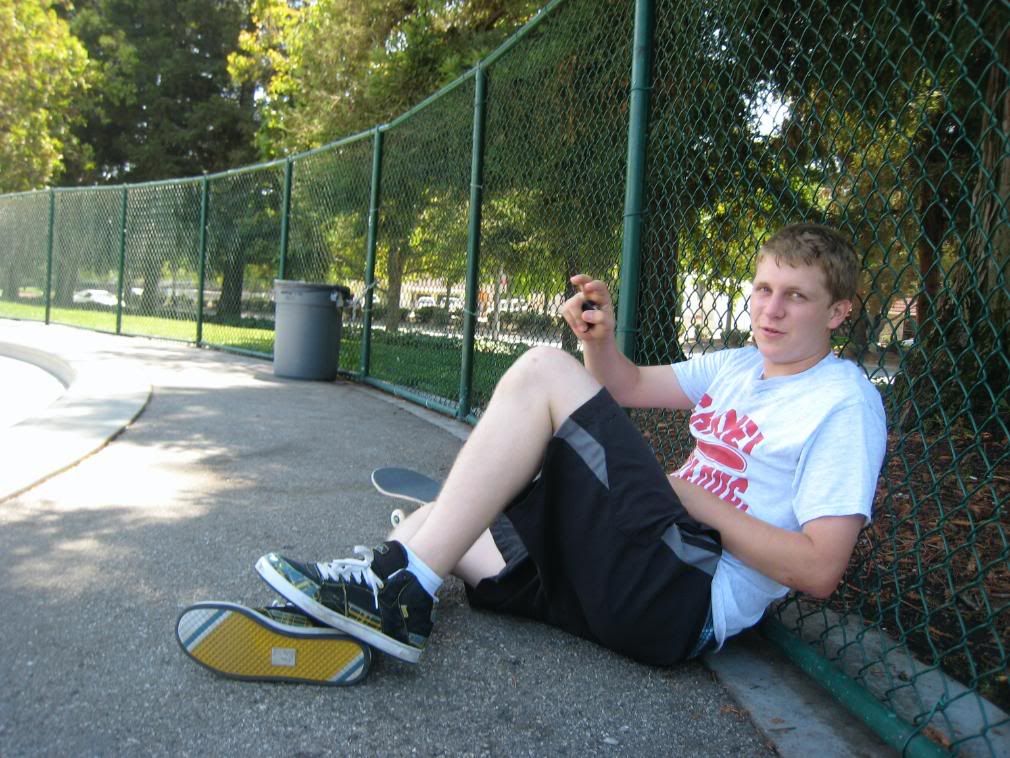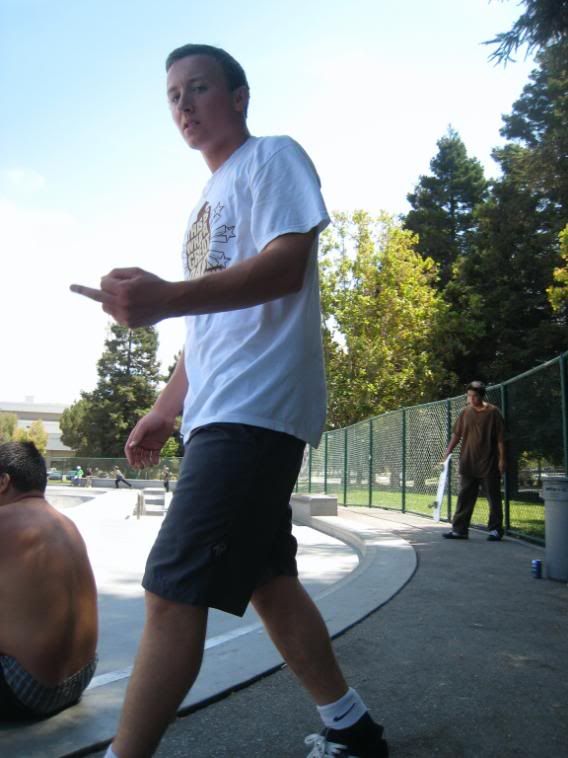 not enough vickboy coverage.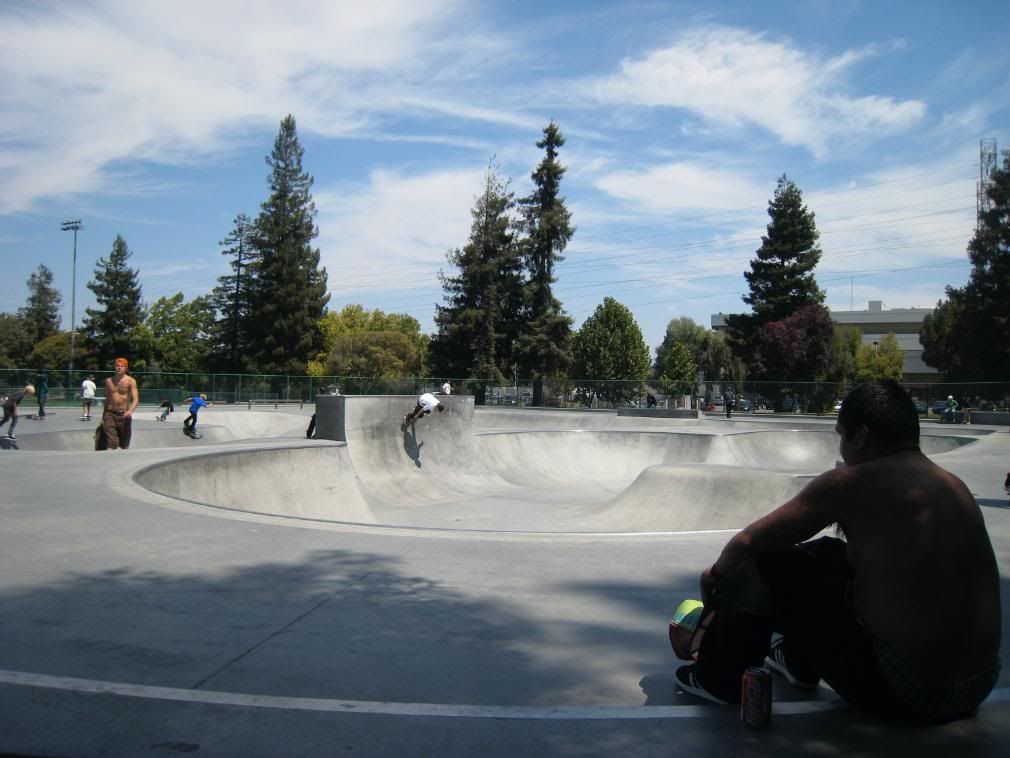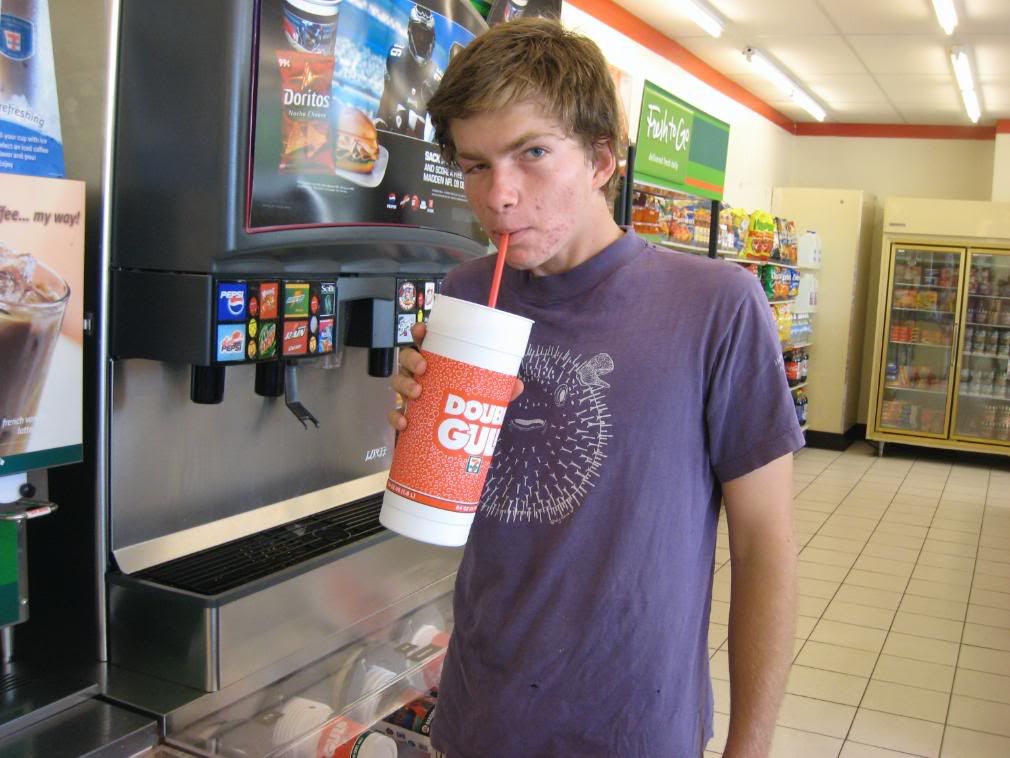 double gulp mothafucka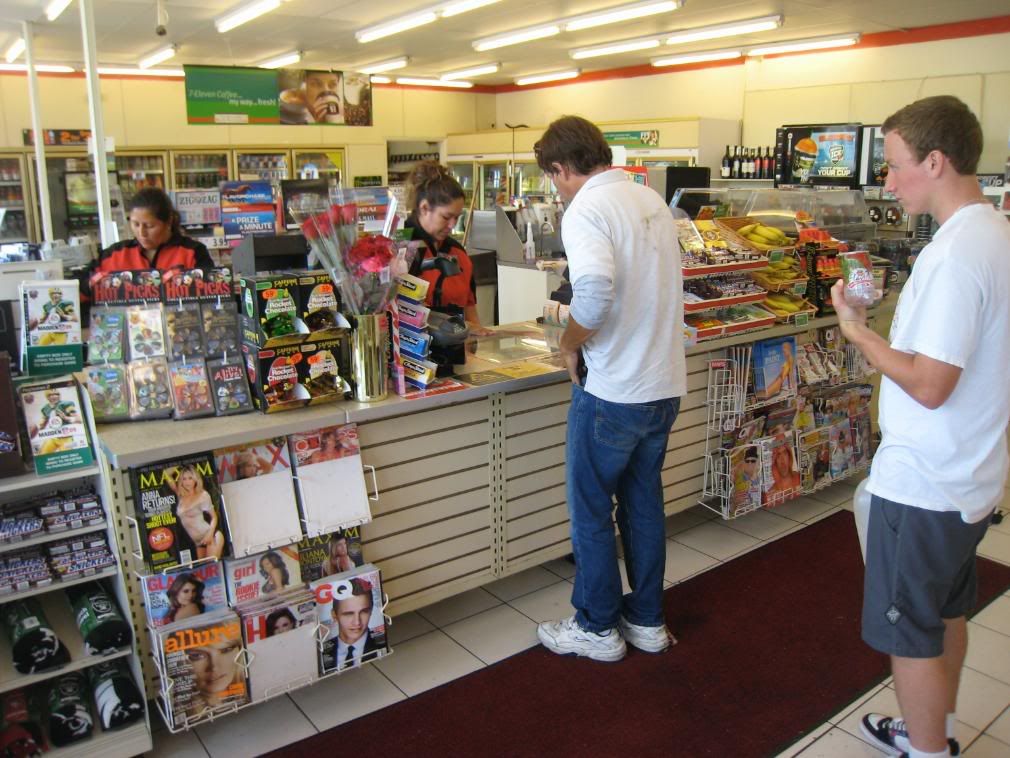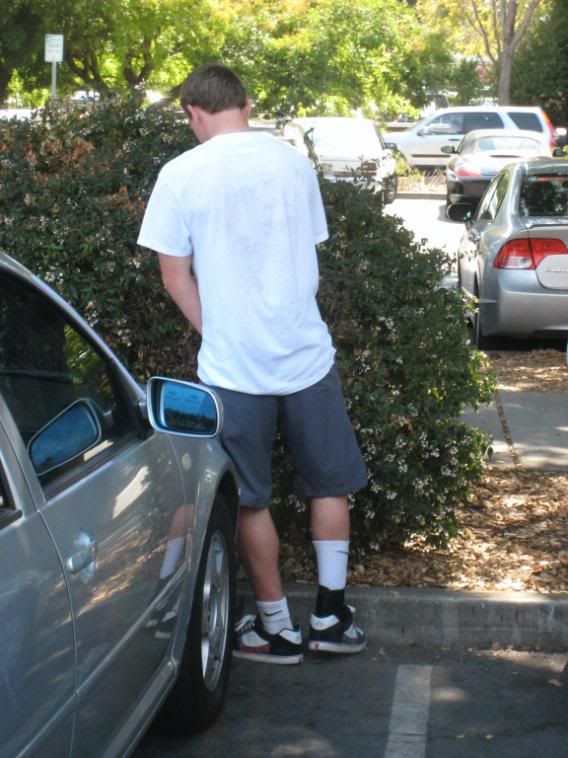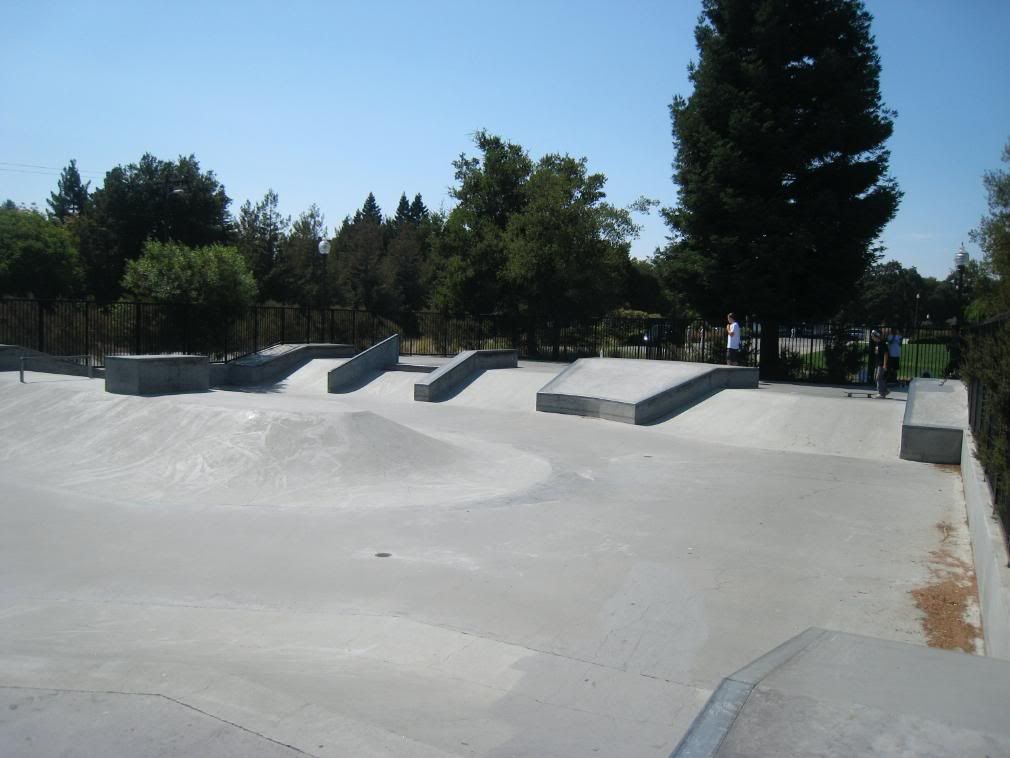 menlo park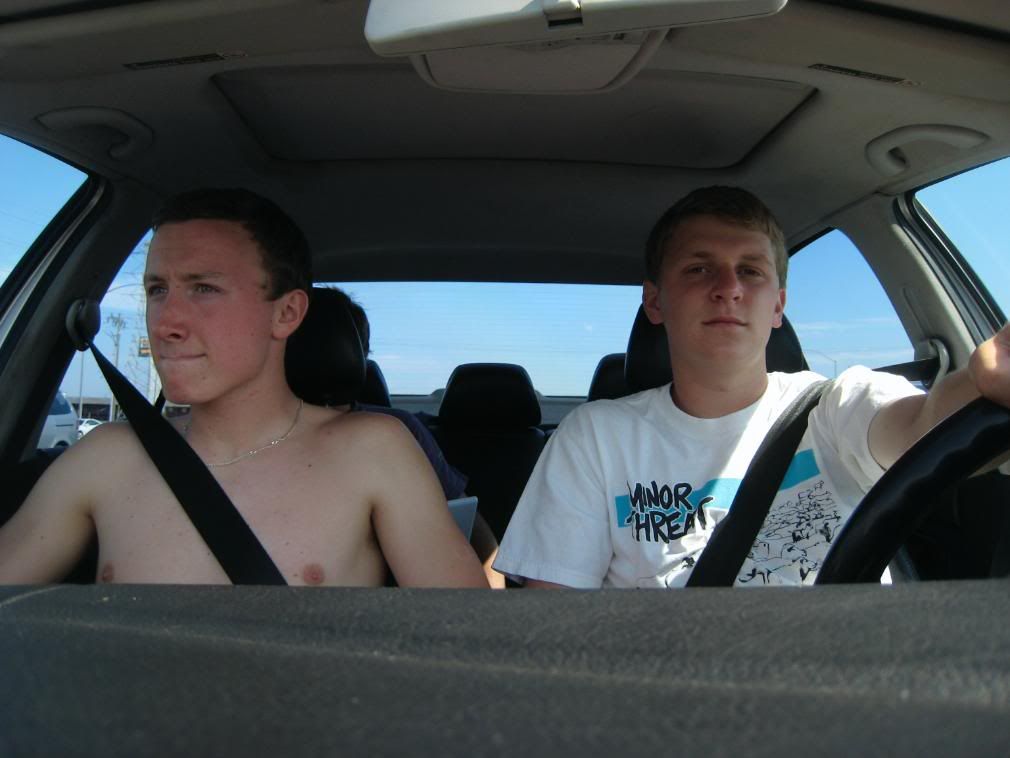 because we went to menlo, mapquest gave us shitty directions through sf, and we had to wait in traffic for a few hours.
a fuckin van on a pole.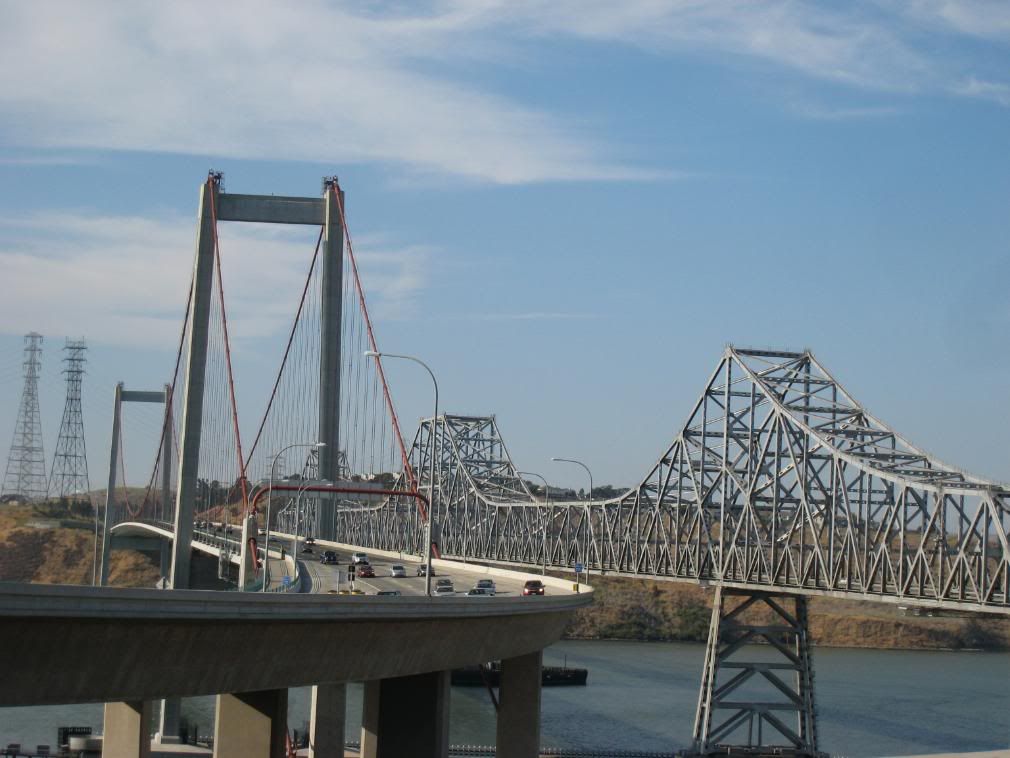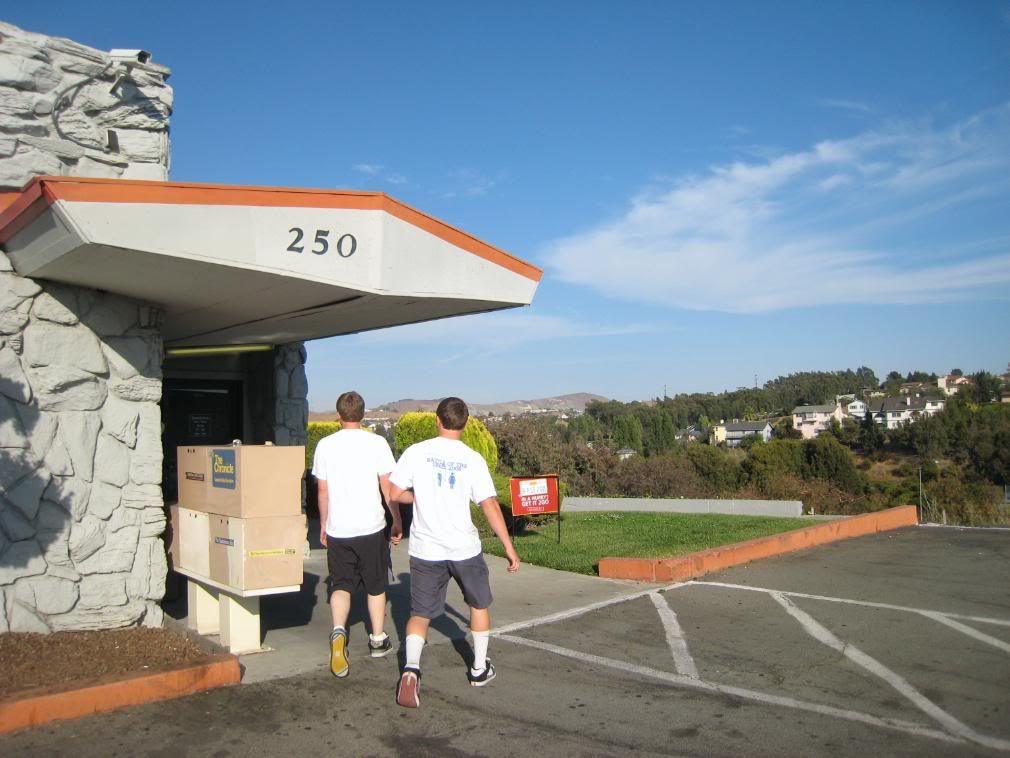 vallejo you ho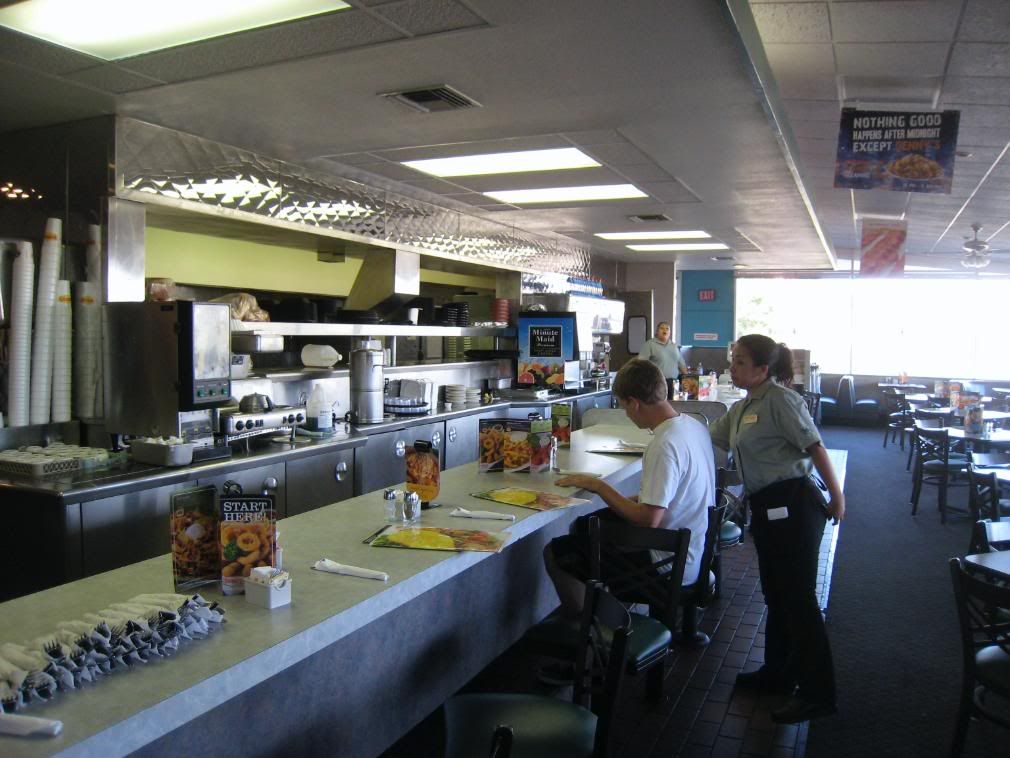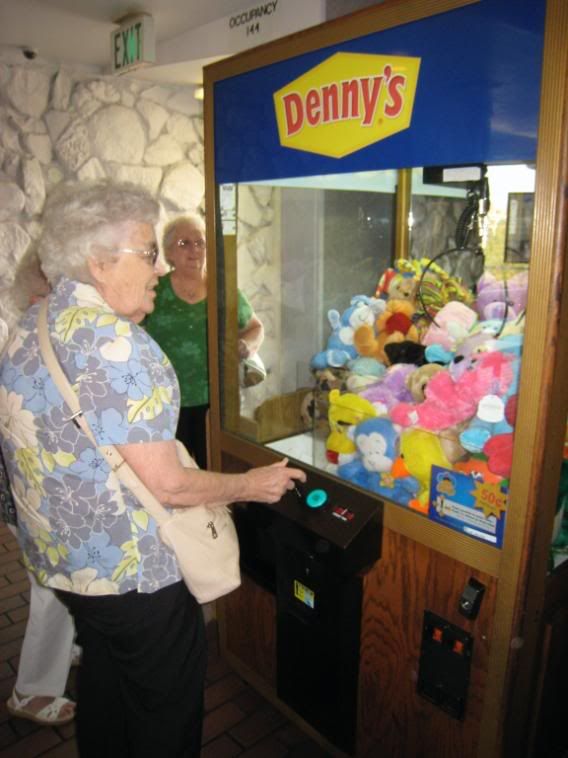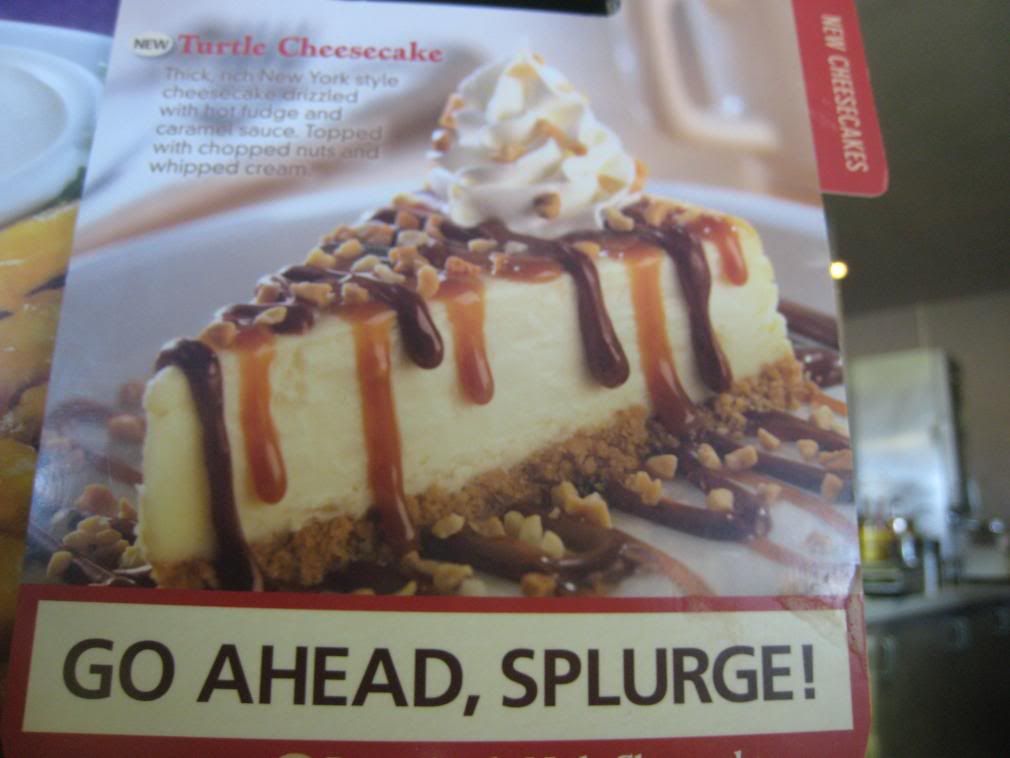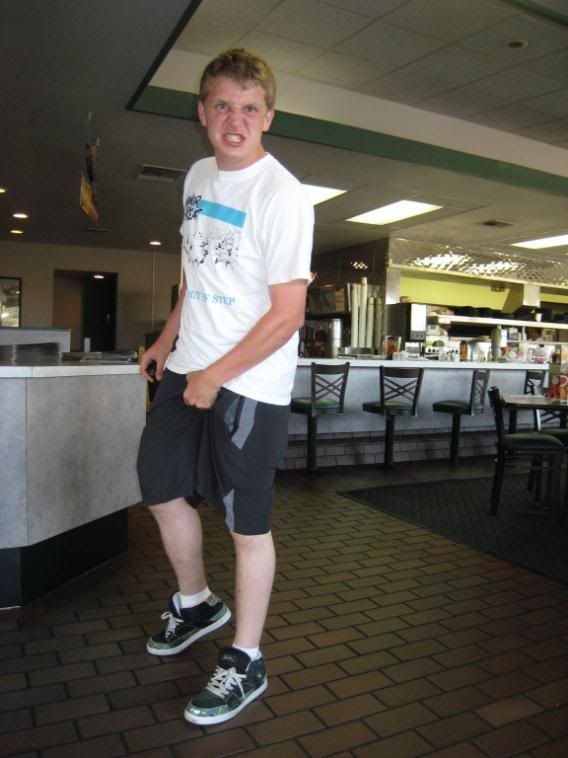 "this is what pat thinks of dennys"-pat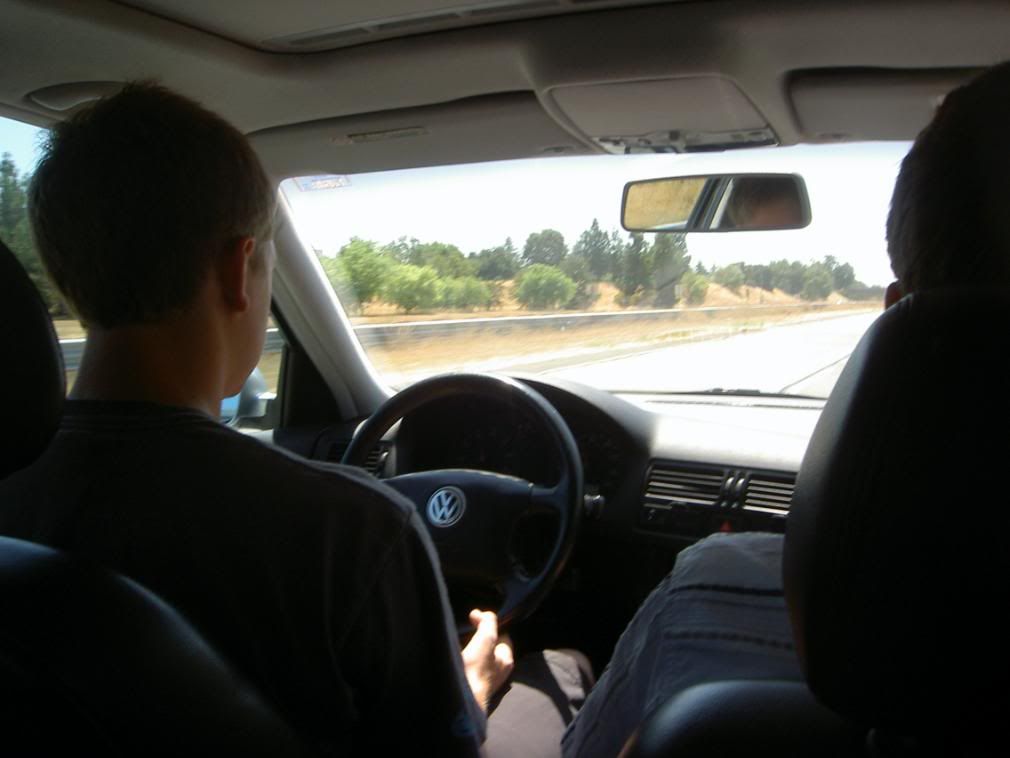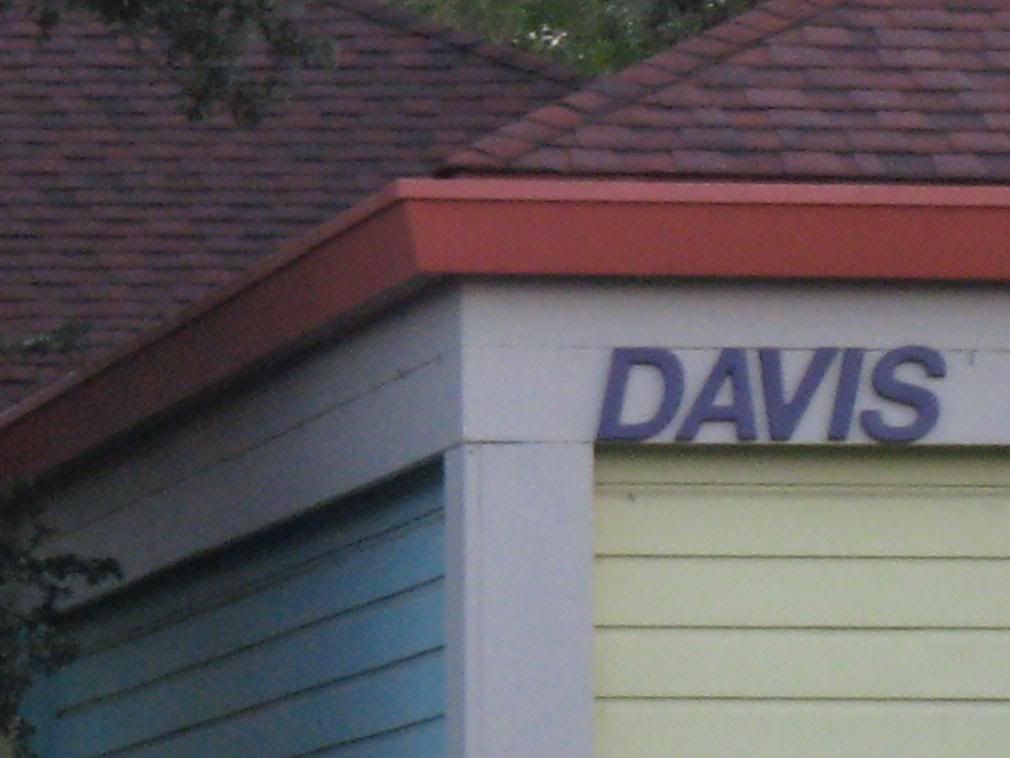 eli berry and cigarettes are reunited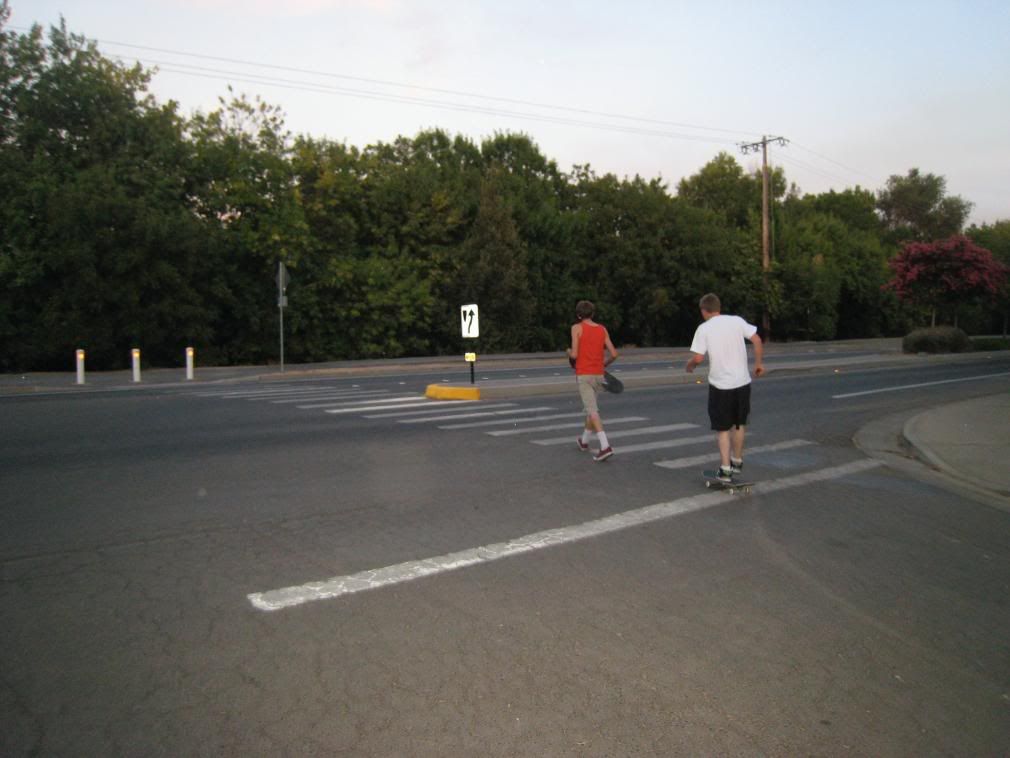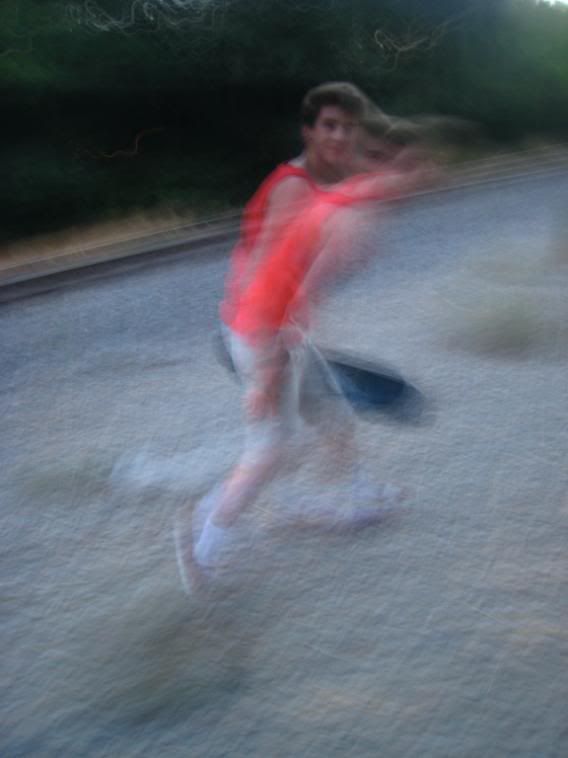 animorph'd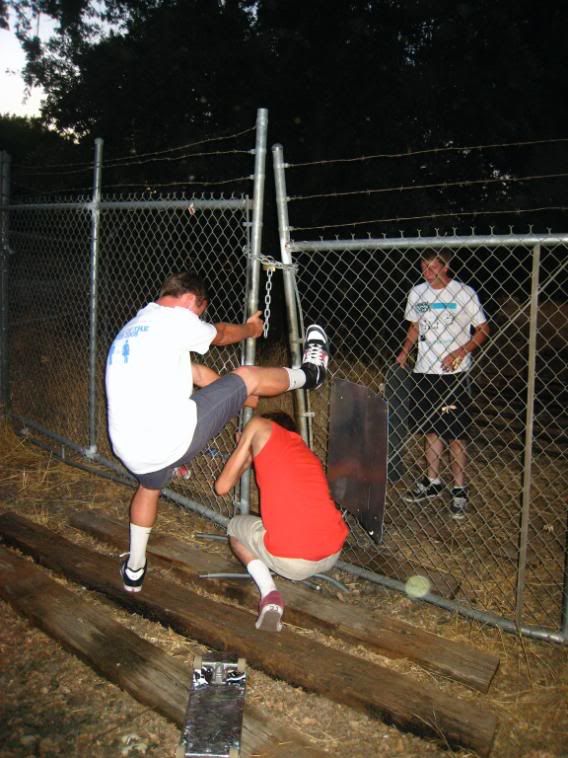 hey its the epic davis spot we skated.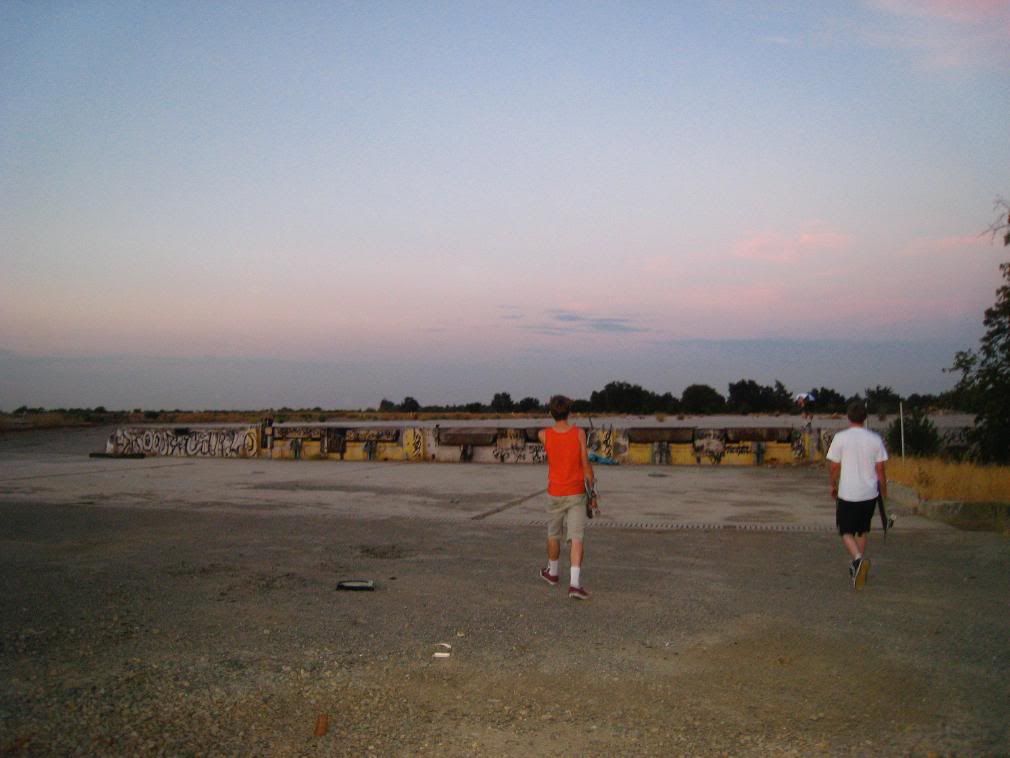 we could have skated this, and i could have used the video setting instead of taking pictures. but that didn't happen.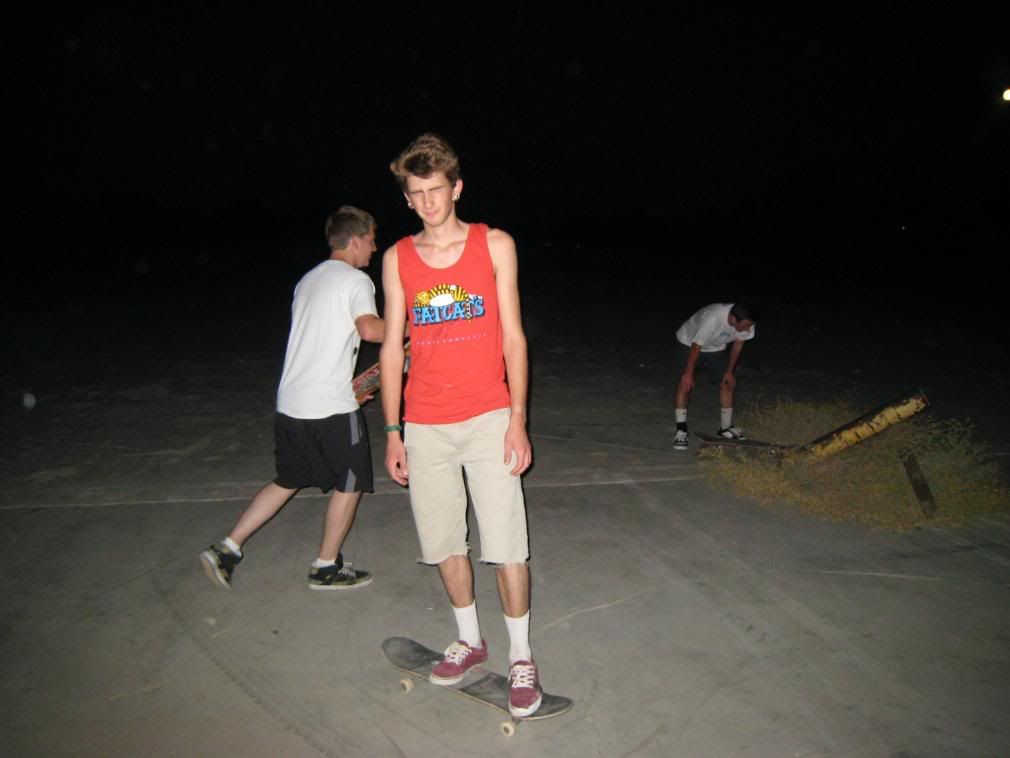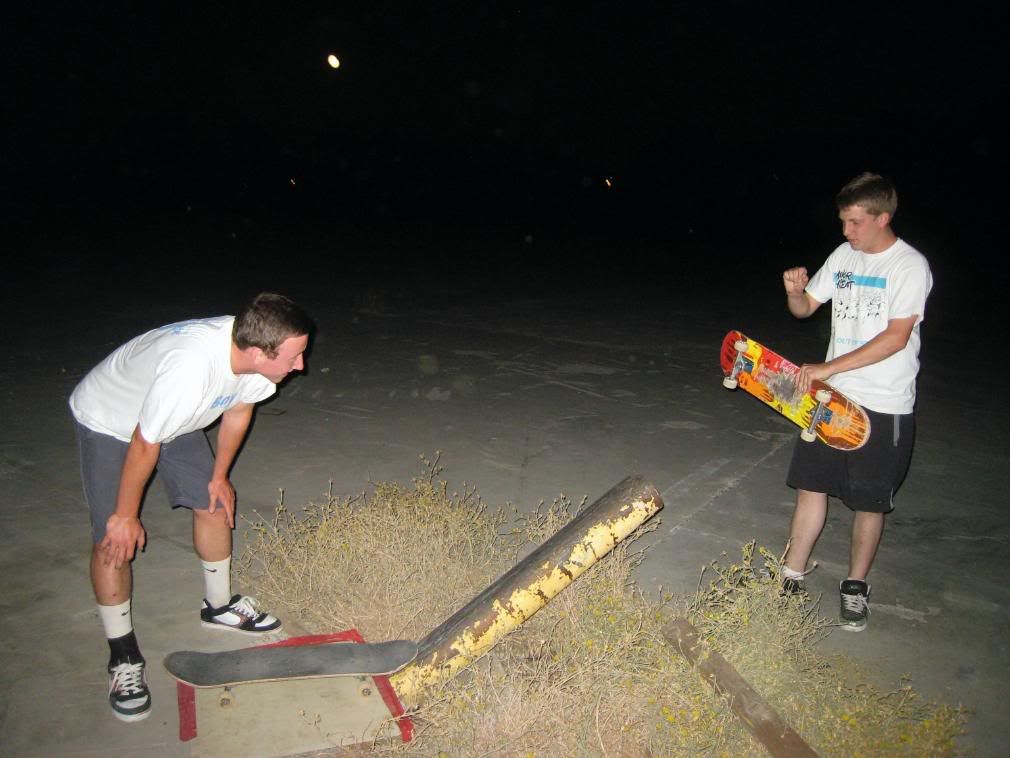 fun fact : vickers is goofy, not regular.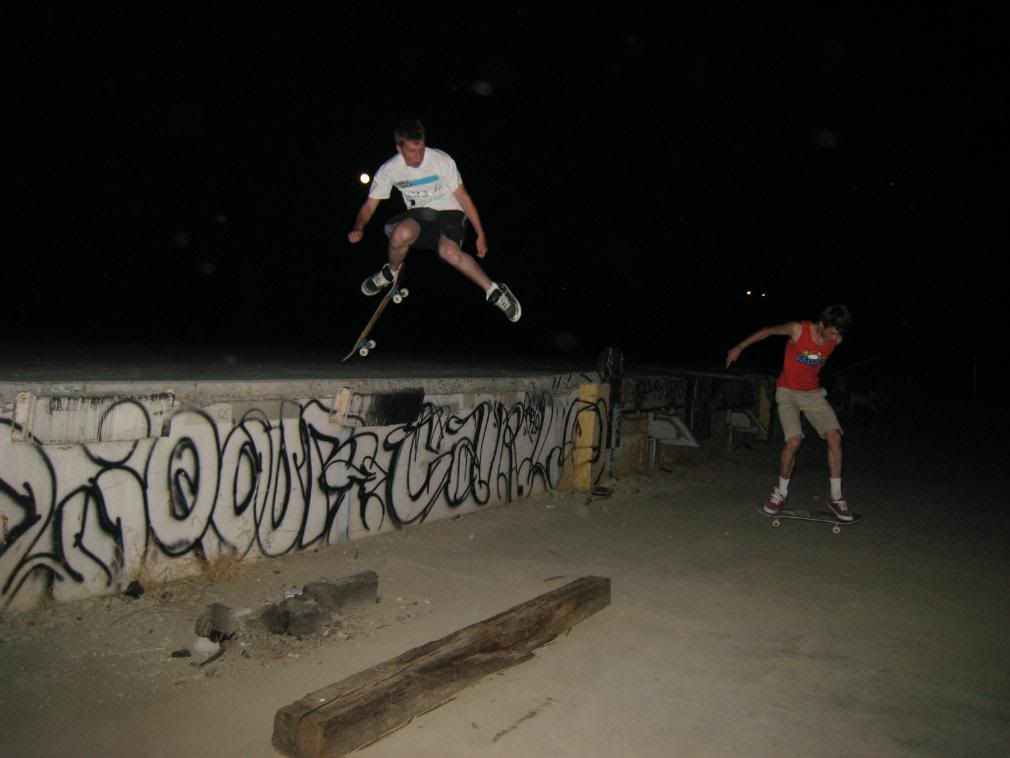 1st attempt at doubles in the dark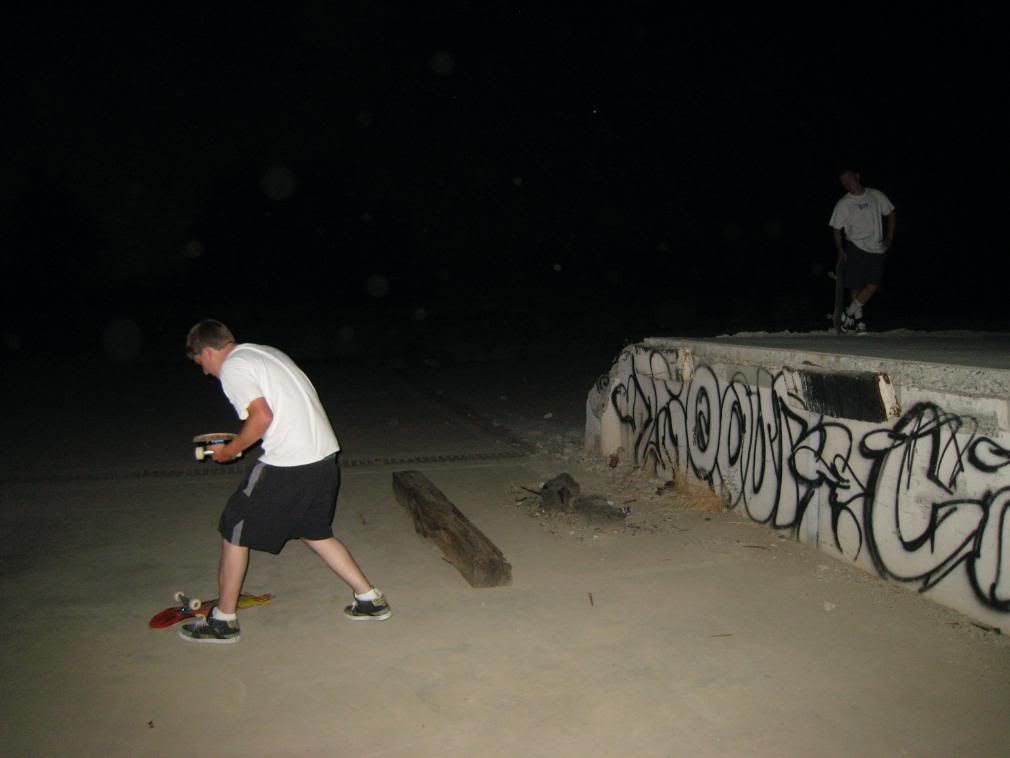 post second attempt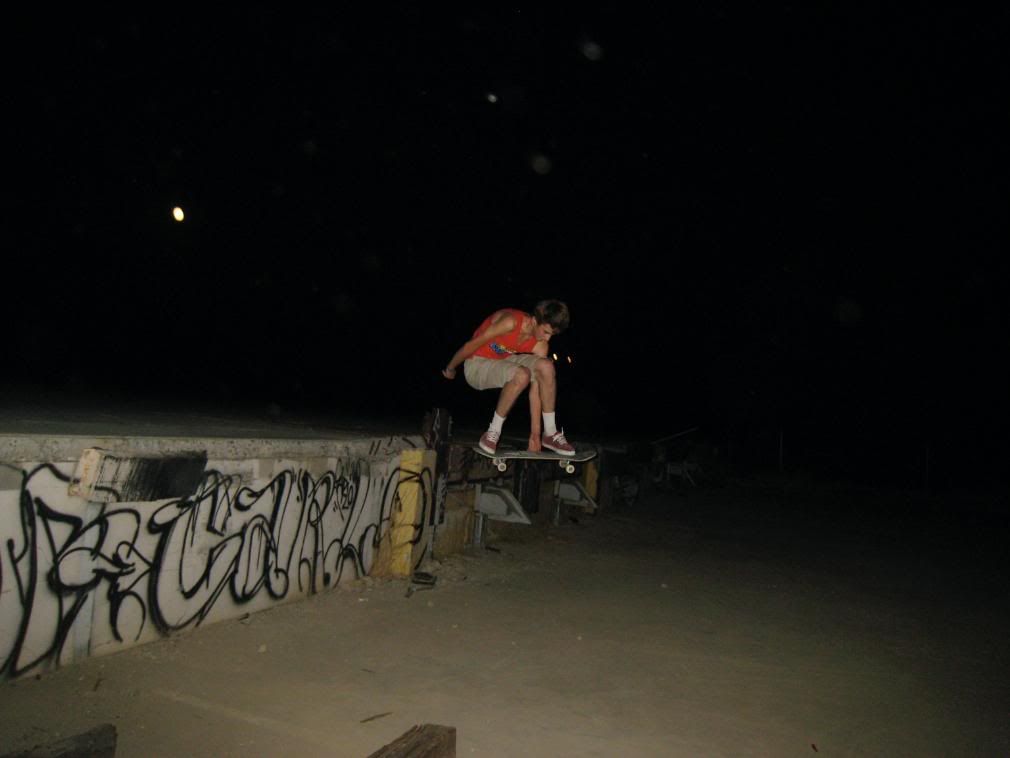 it would be cool if i could lie and say this was an early grab, so i could have an excuse for sucking at taking pictures.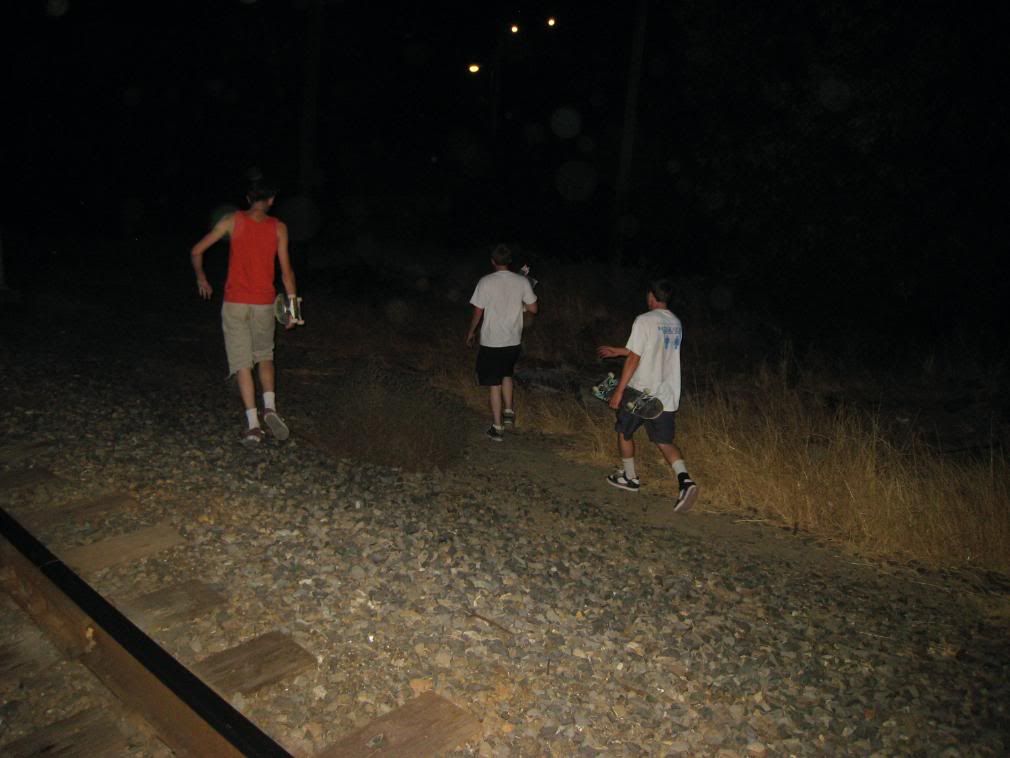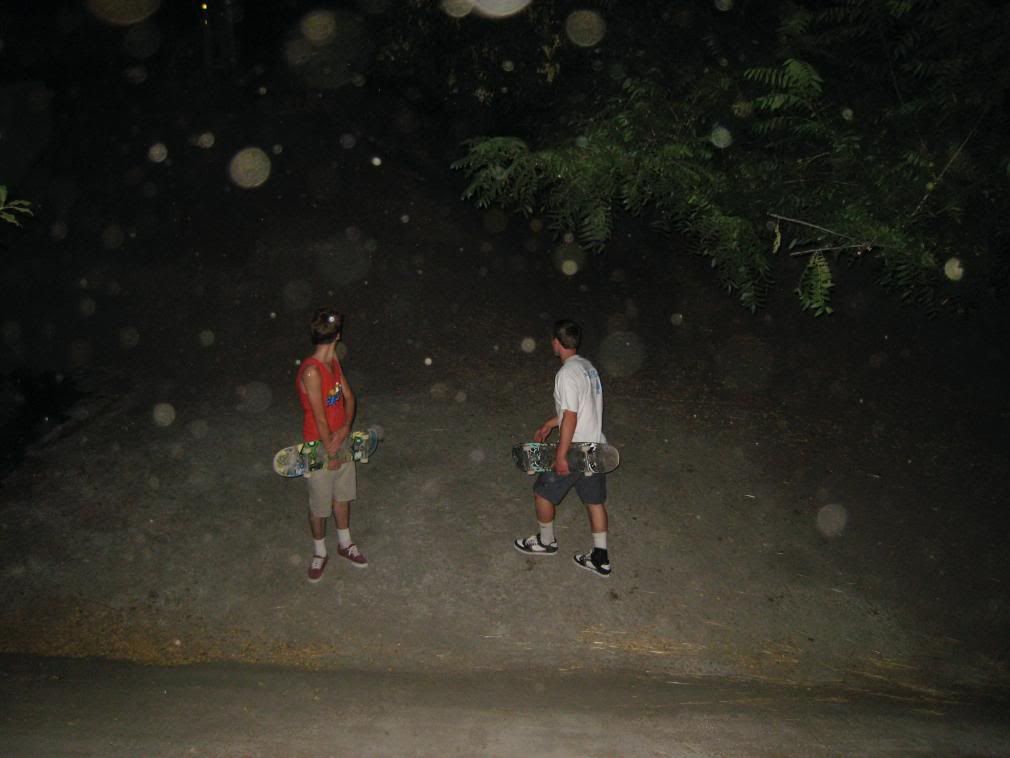 this ditch was empty but it was too dark and could fill up again at any time.
inner casita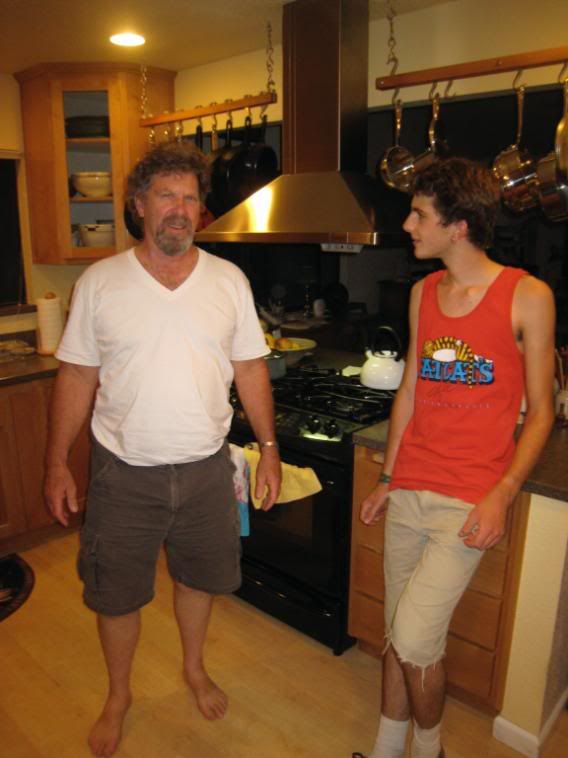 pat is a manner minded man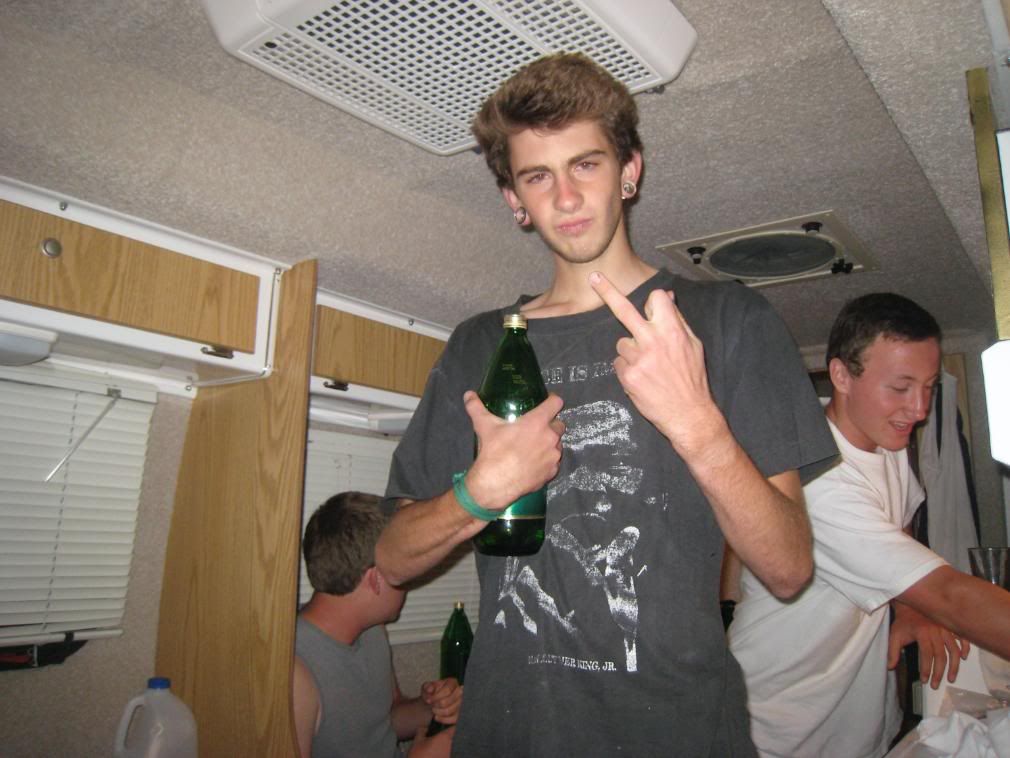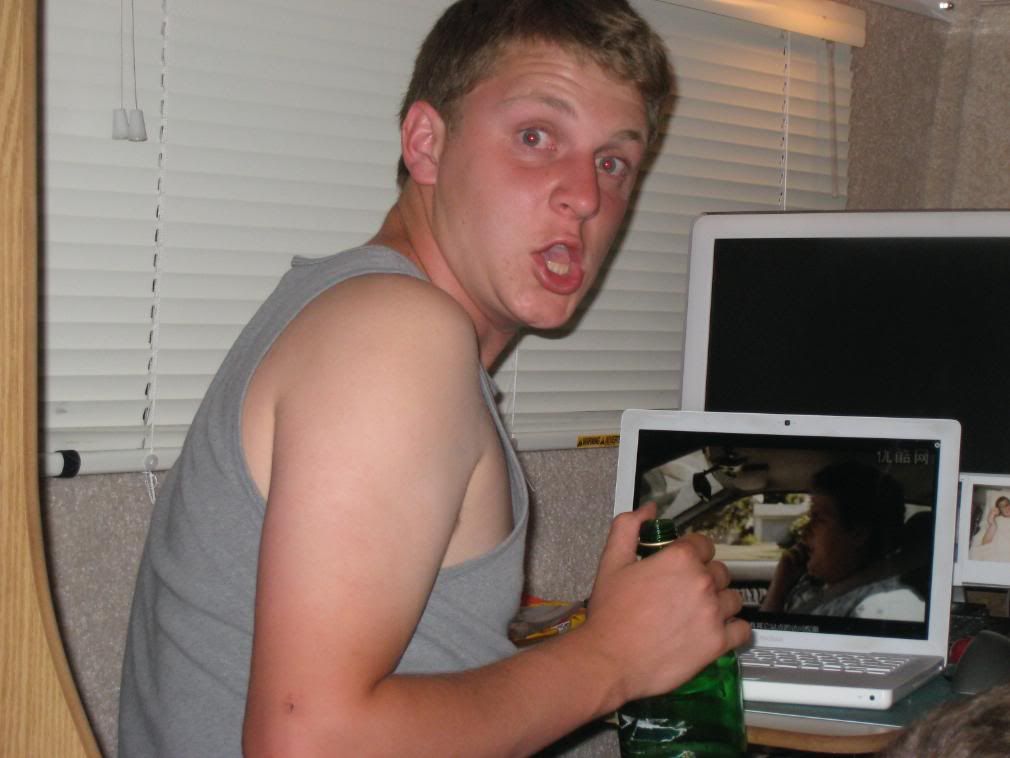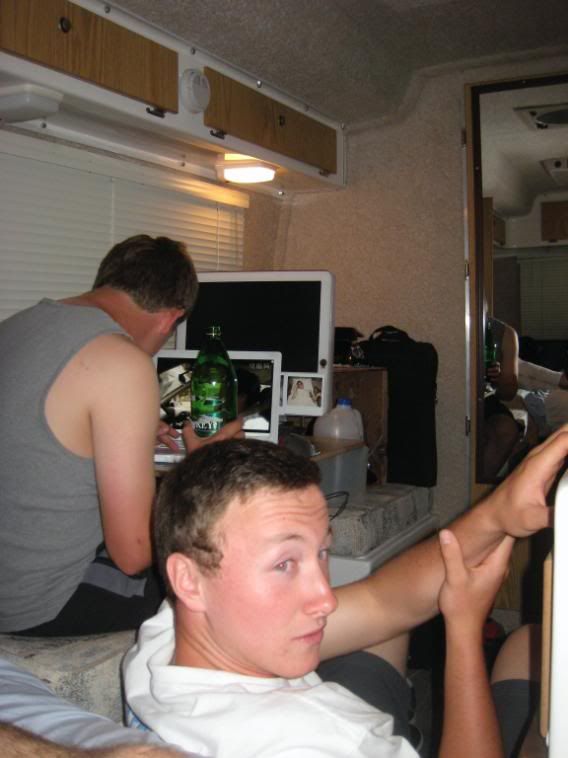 bro cam time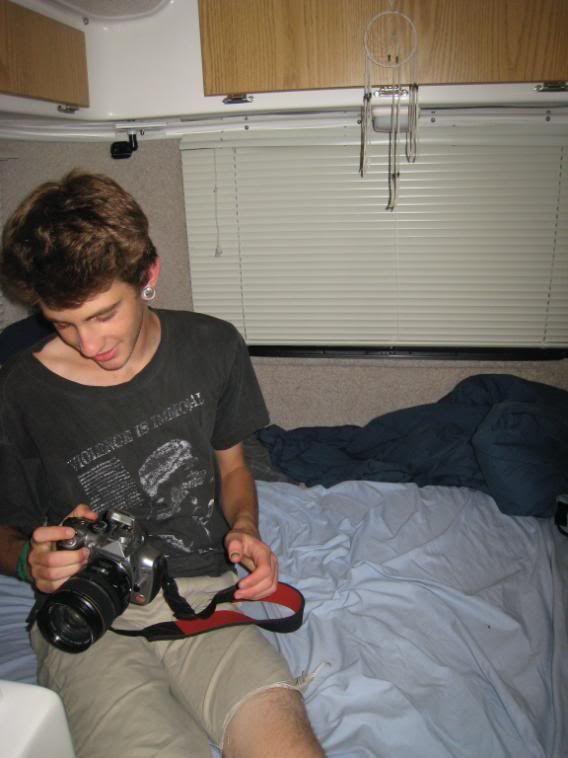 i missed out on the great quality japanese superbad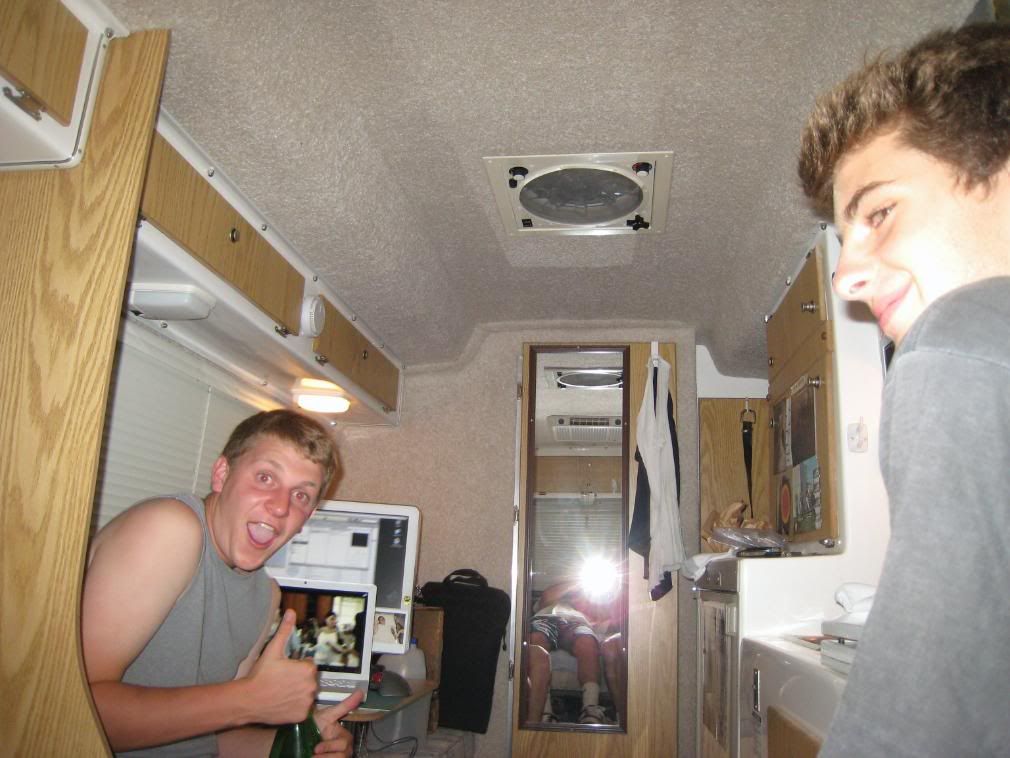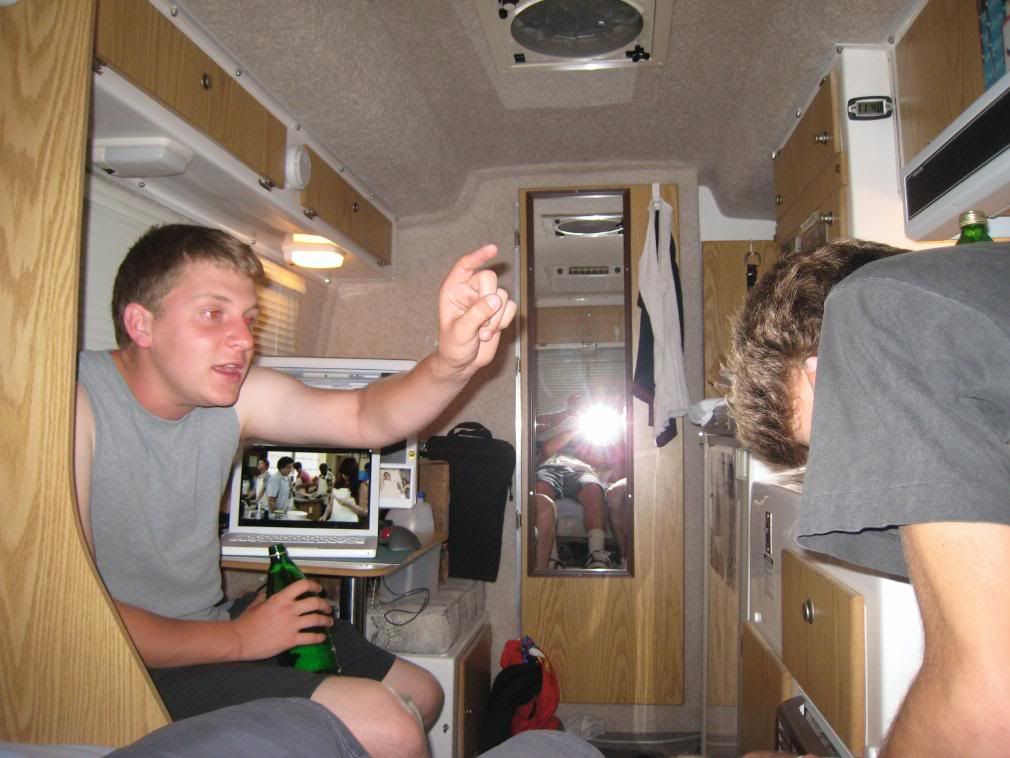 post tub
fuck the environment and recycling.