ive been drinking...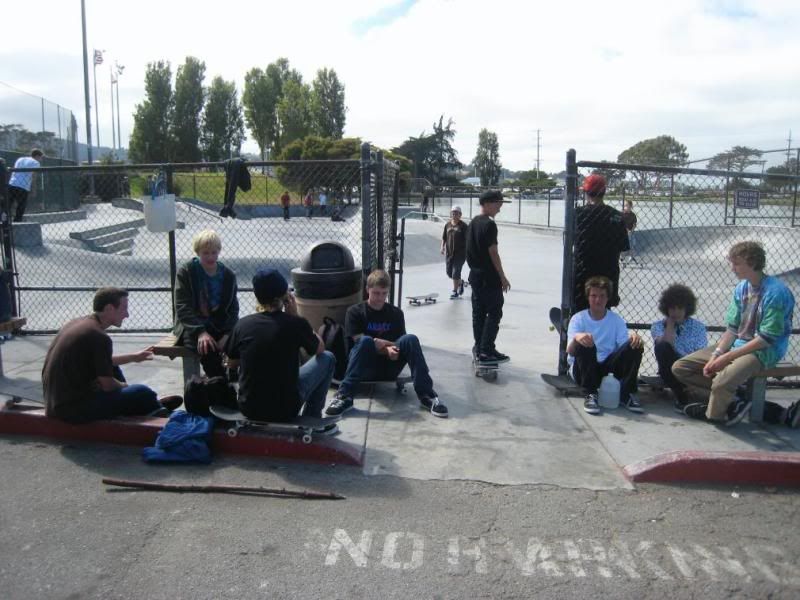 out of carmel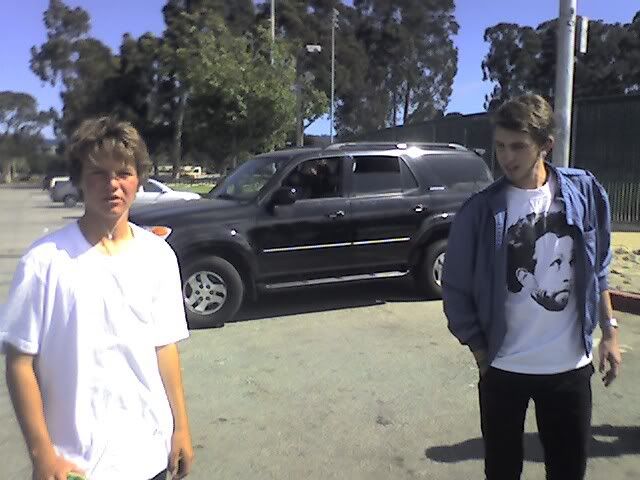 EC Berry back in town. my camera was in pats car so i blogged on my blackberry.
epicly cross-limo-blogged
mv town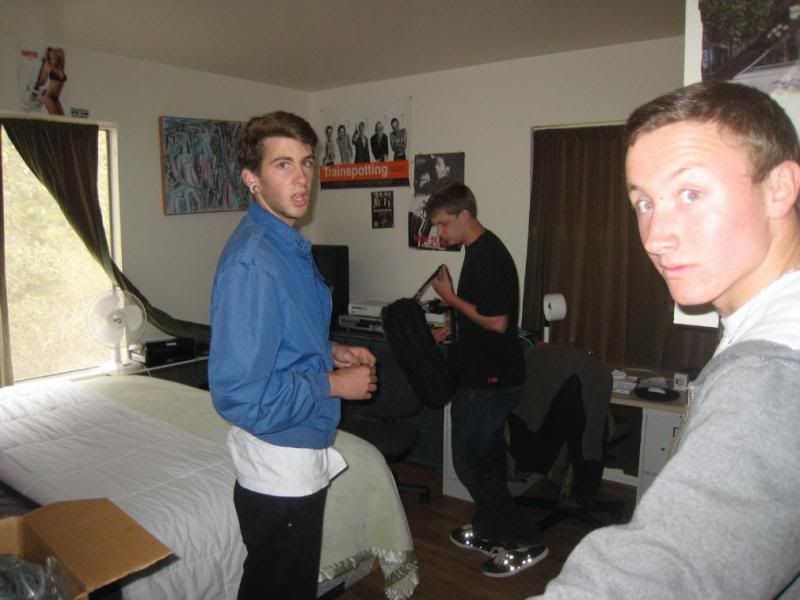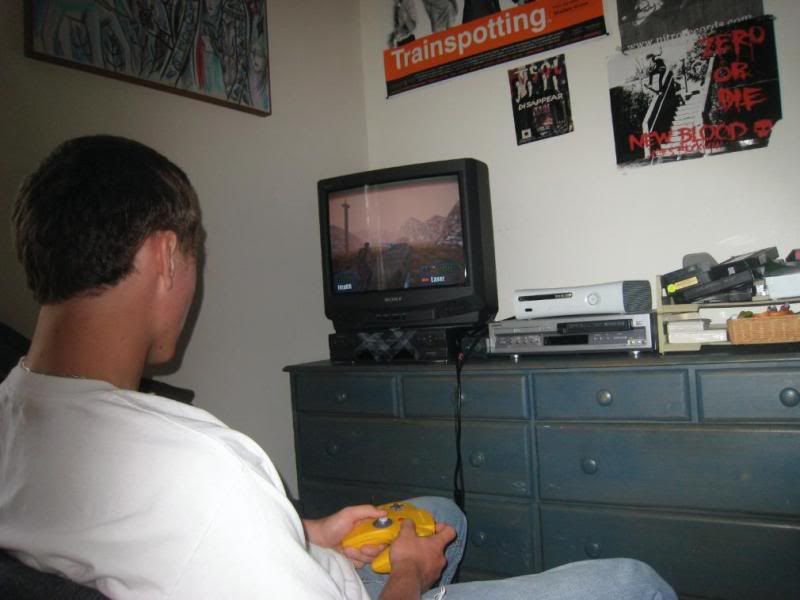 then we took it to phaydens game town.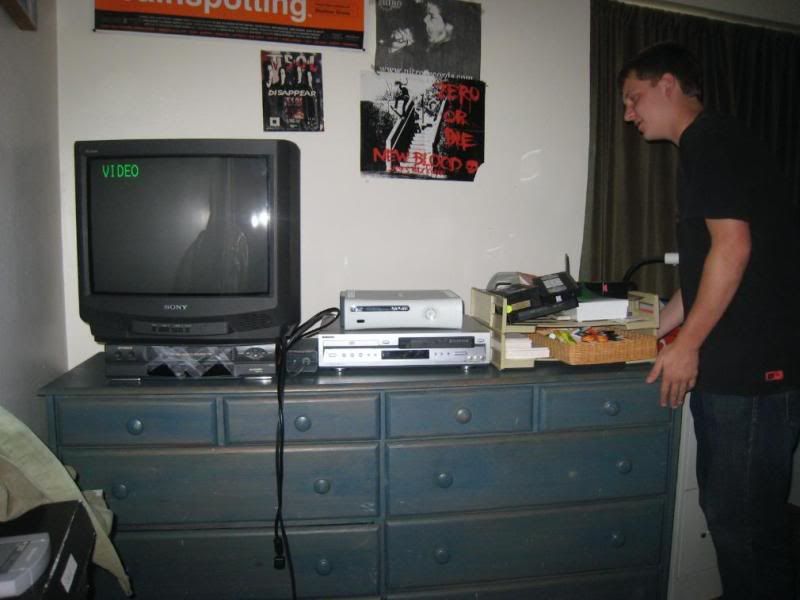 D slr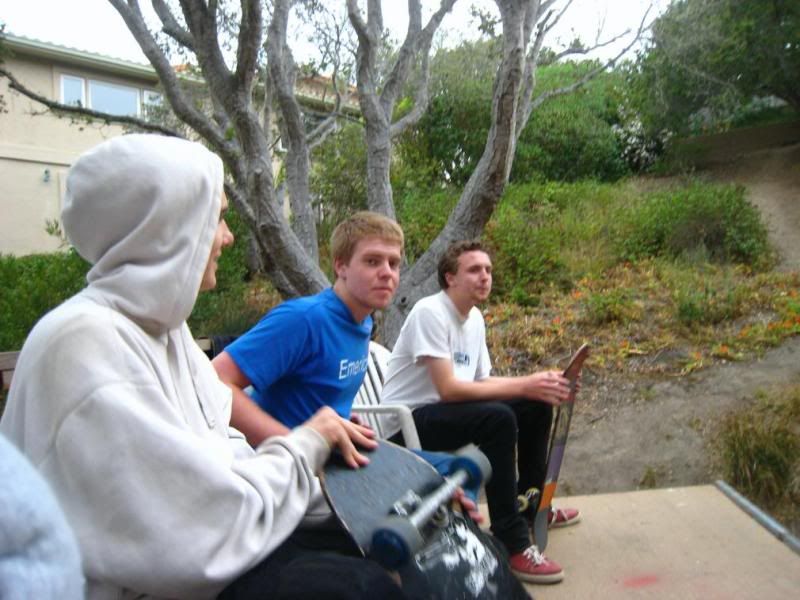 the ramp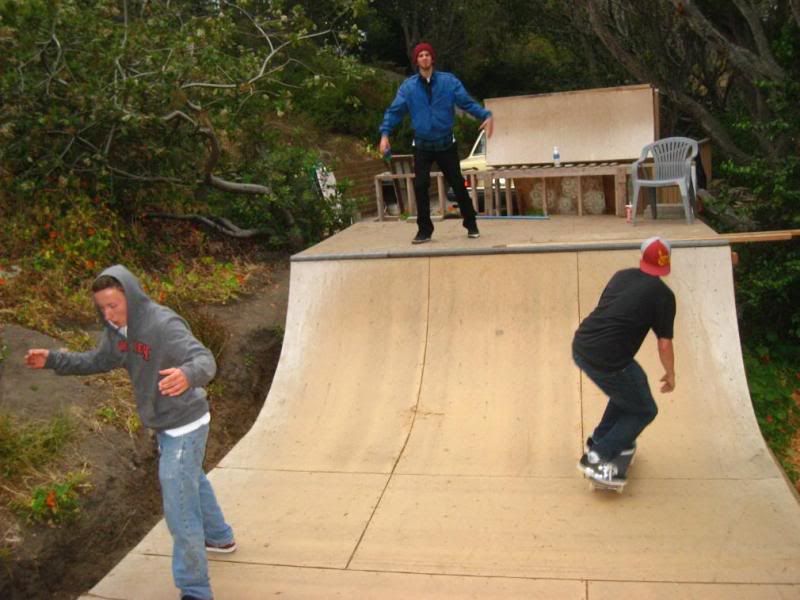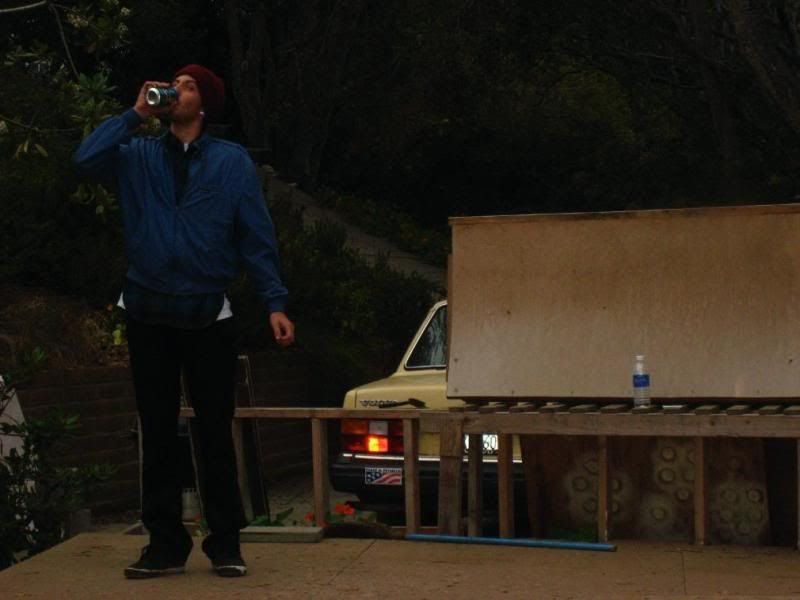 not down for my blog :(
pat and luke entered battle mode
luke won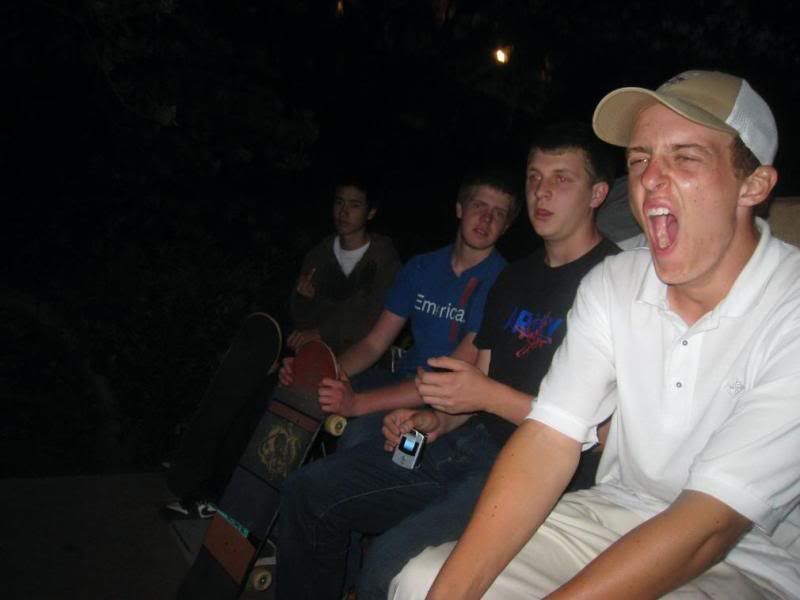 long range fuck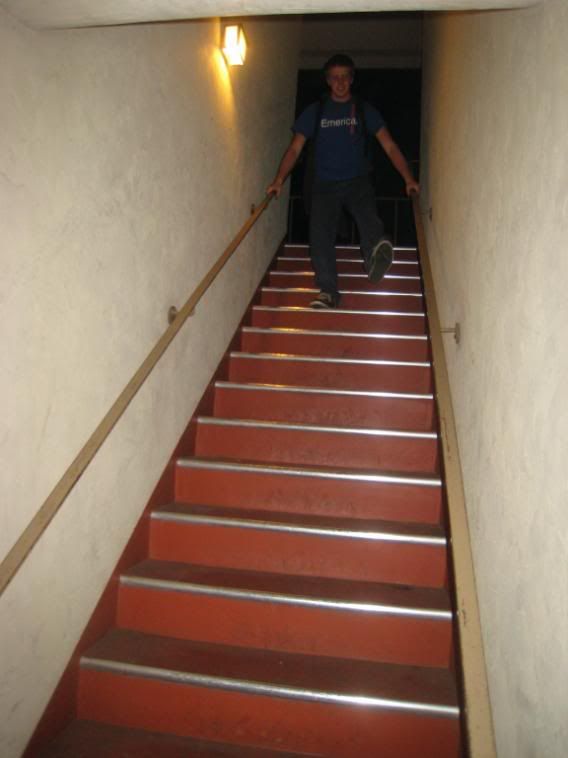 crabwalk up stairs
i remember when that shirt wouldv'e been funny. good thing lauren doesnt check the blog.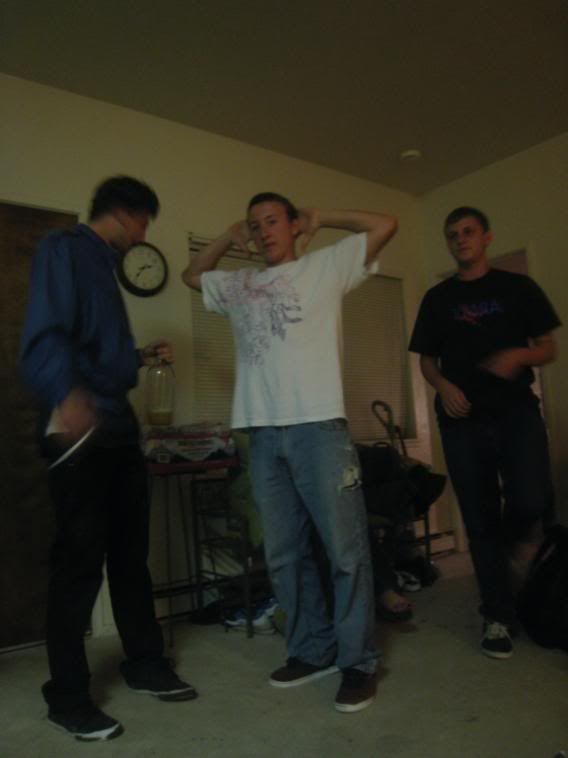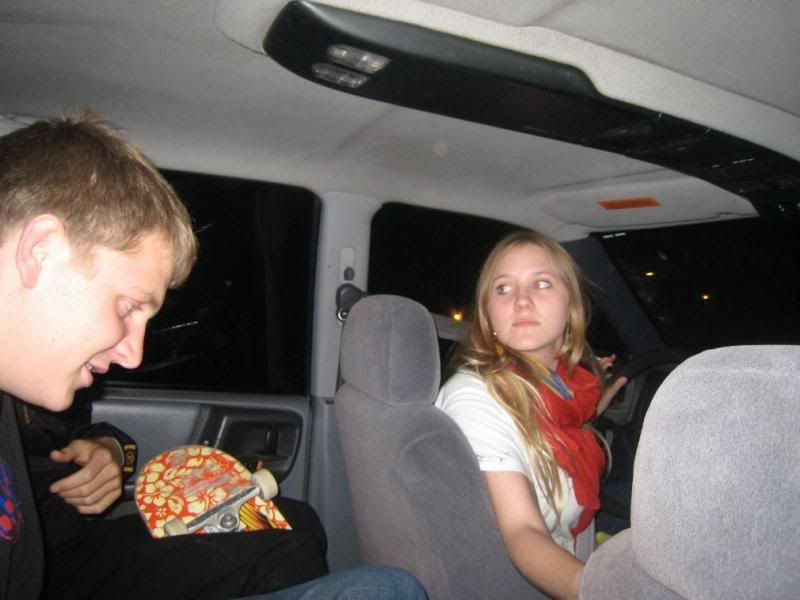 vickblog on the way to wendys.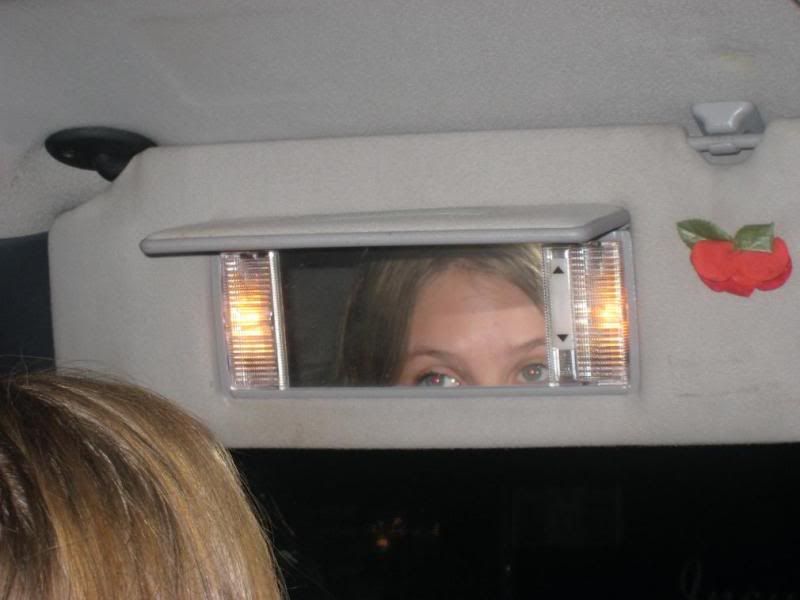 eli took over in time for milkshake hayden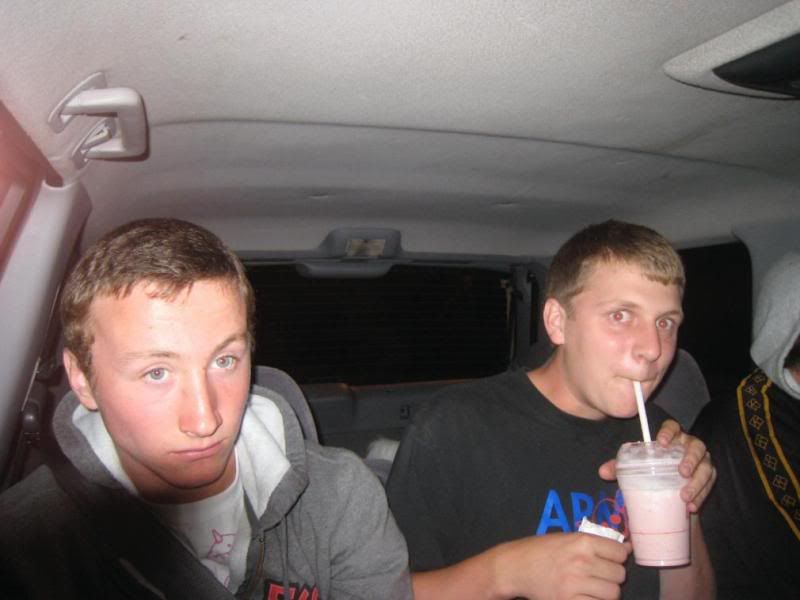 this is what luke looks like while watching porn.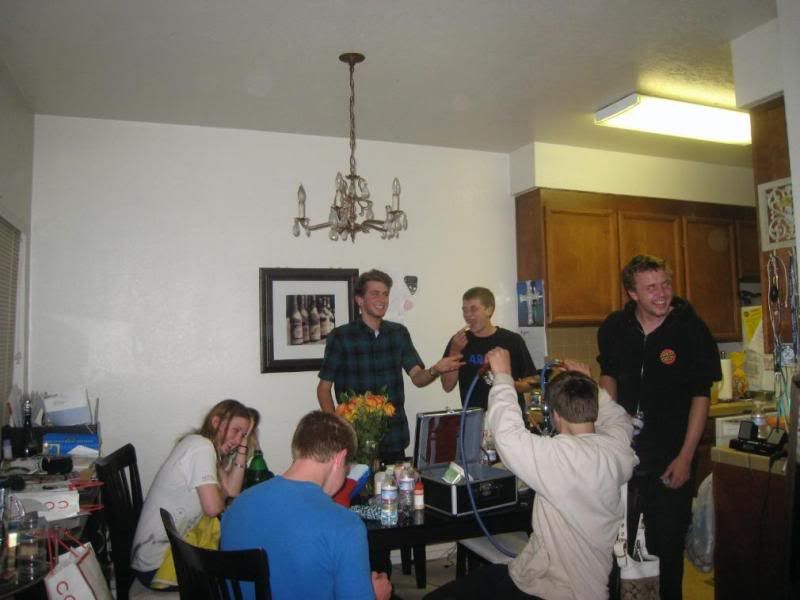 another vickphoto.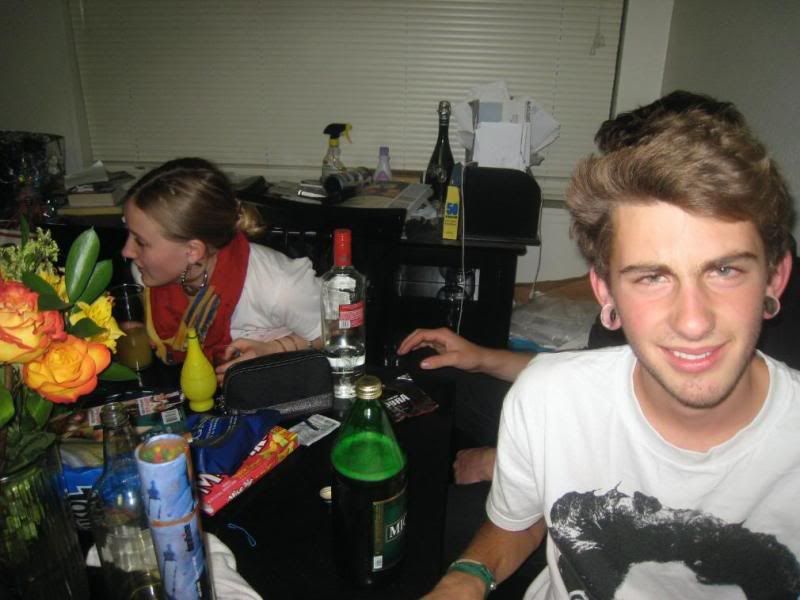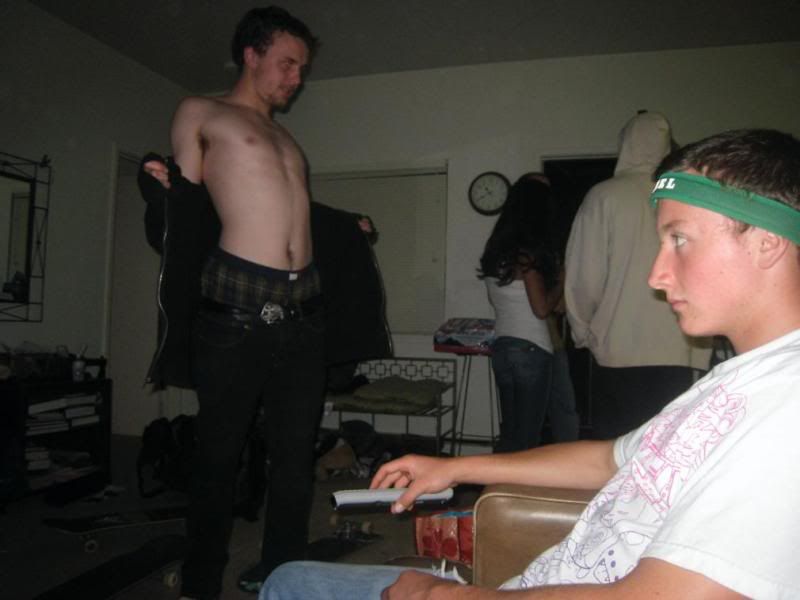 zoolander wise
bummie wise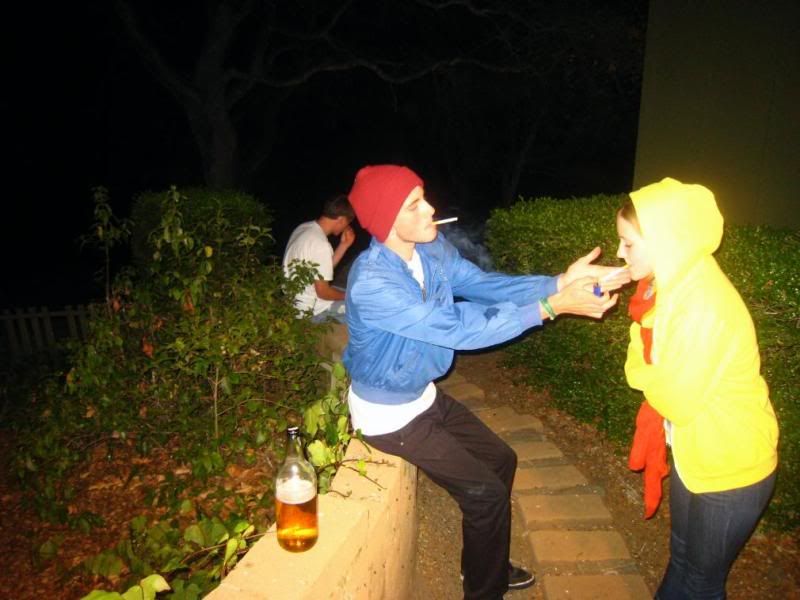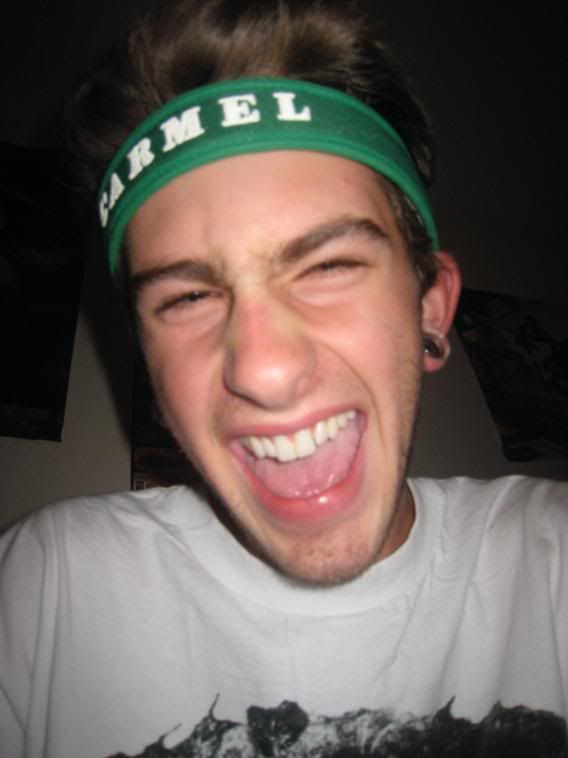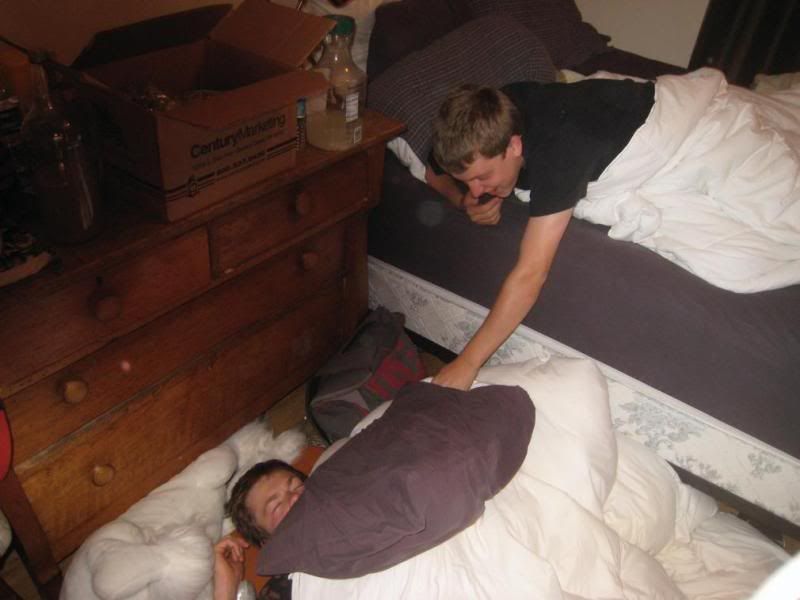 the vickblogging commenced.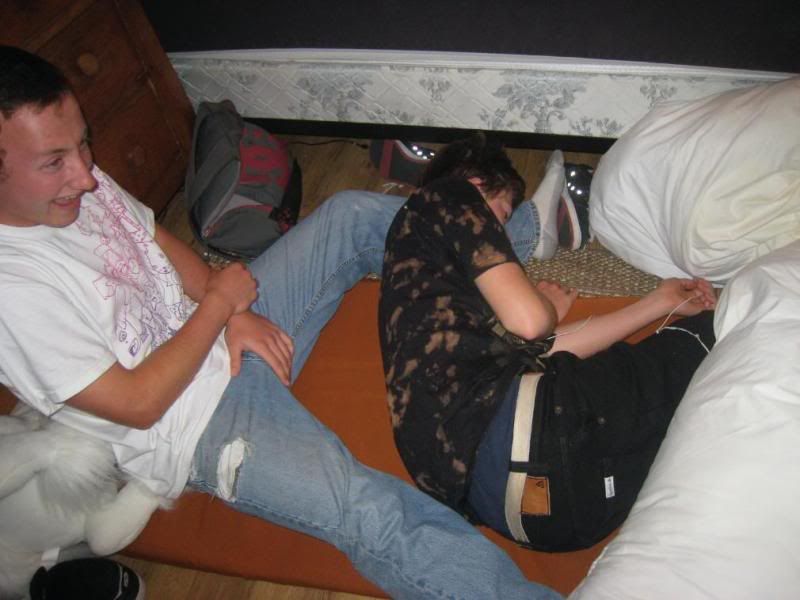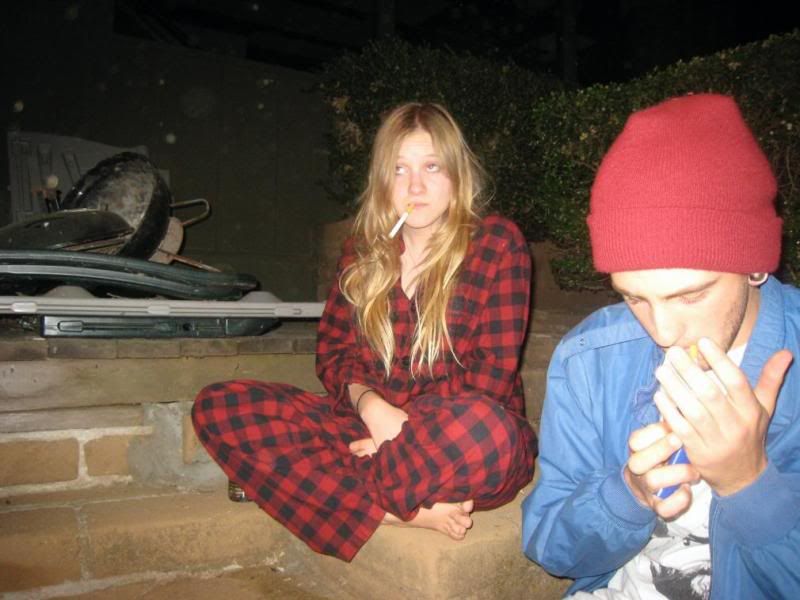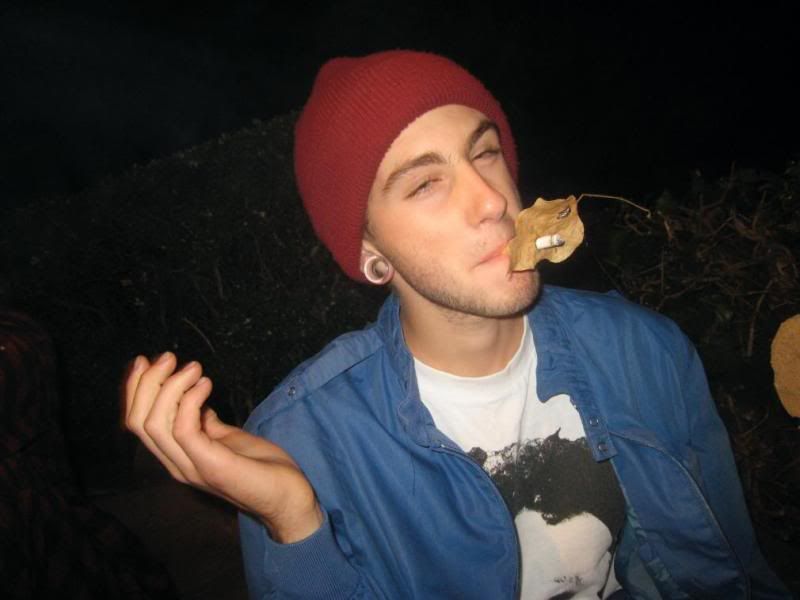 kenzo came in time to miss everything