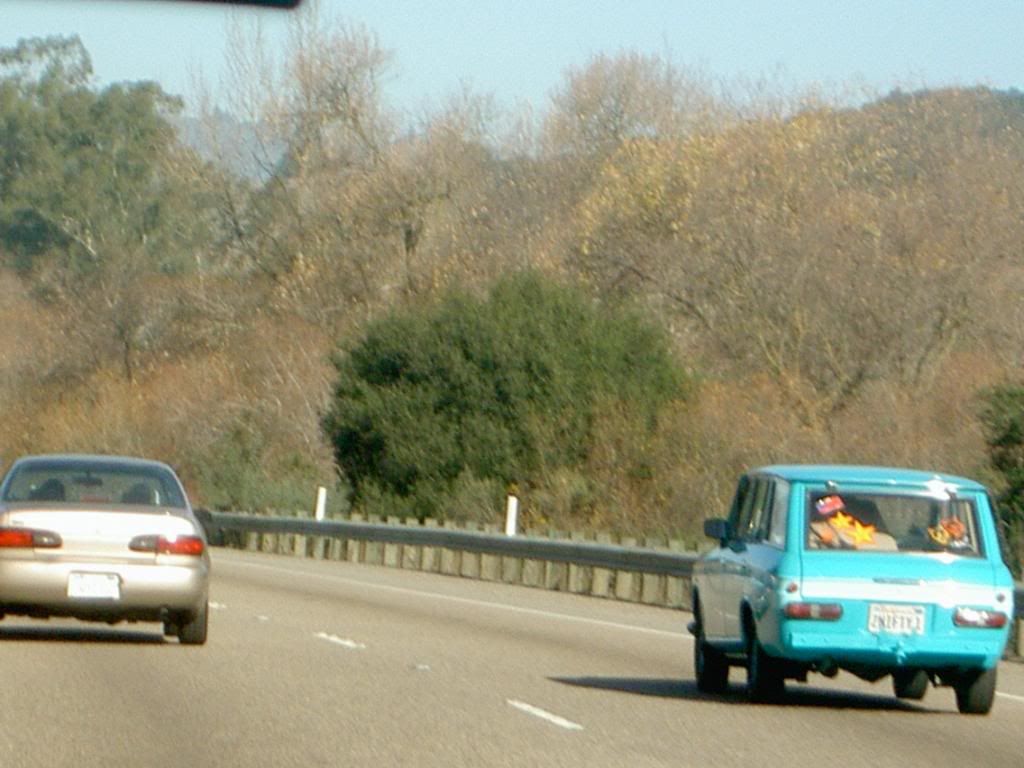 pre-monterey park sighting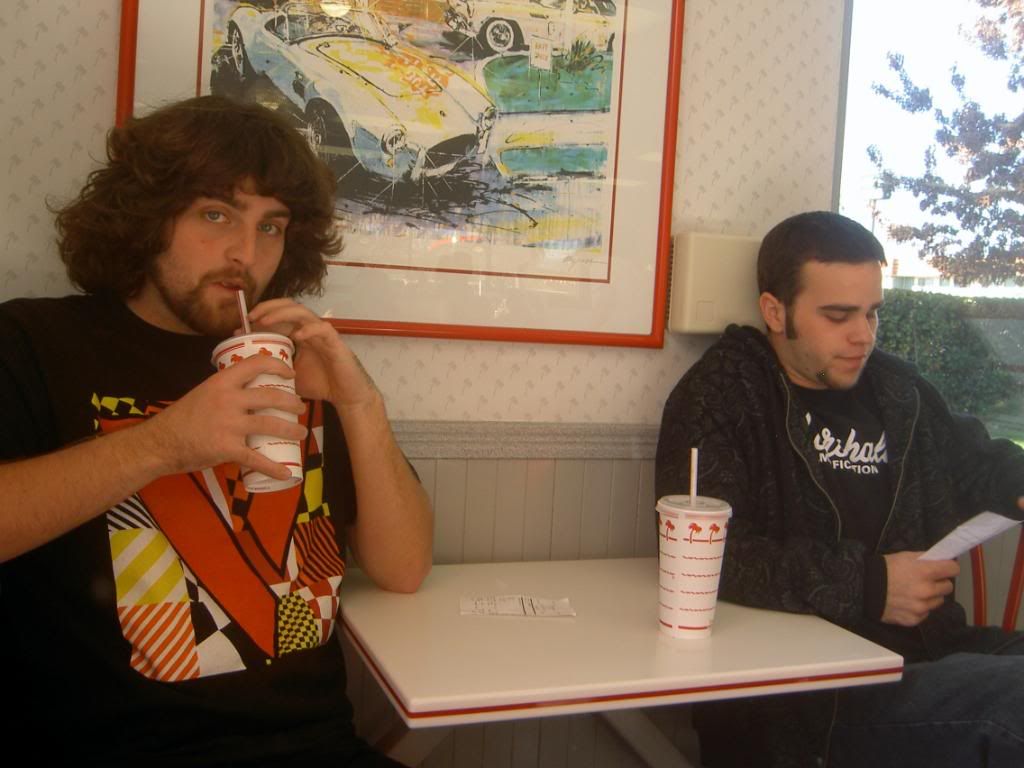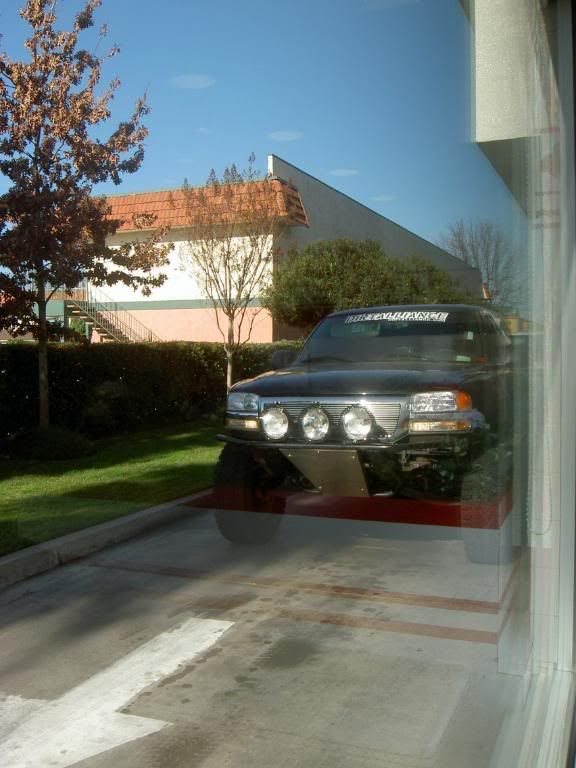 lifted trucks
aint nothin to fuck with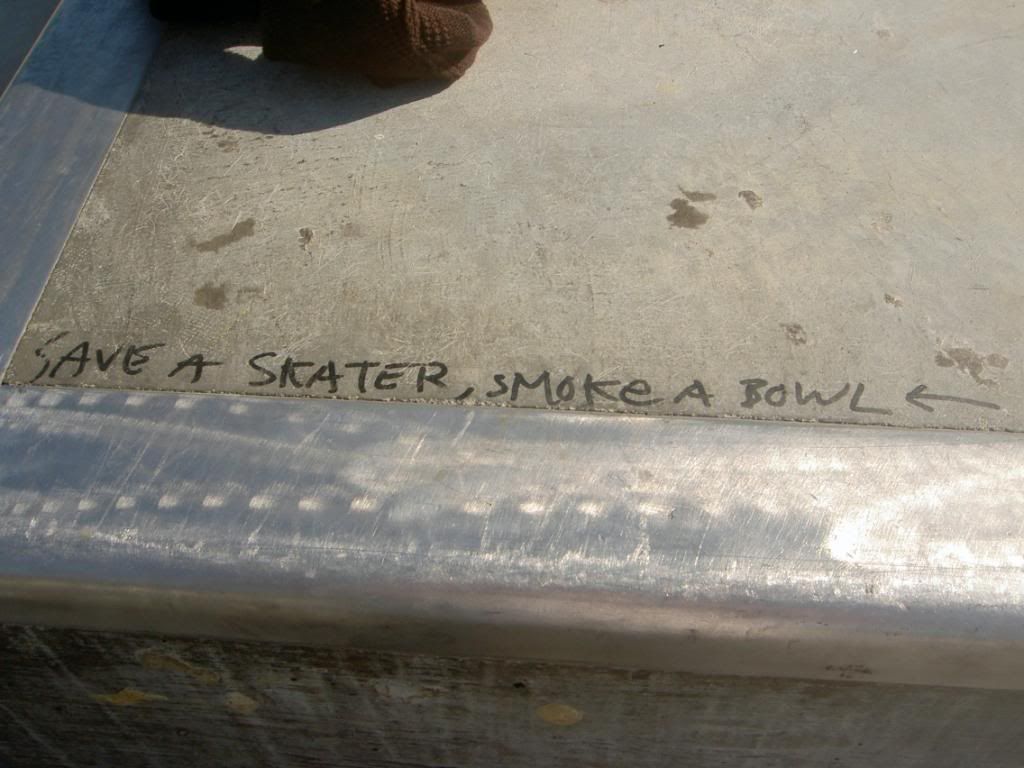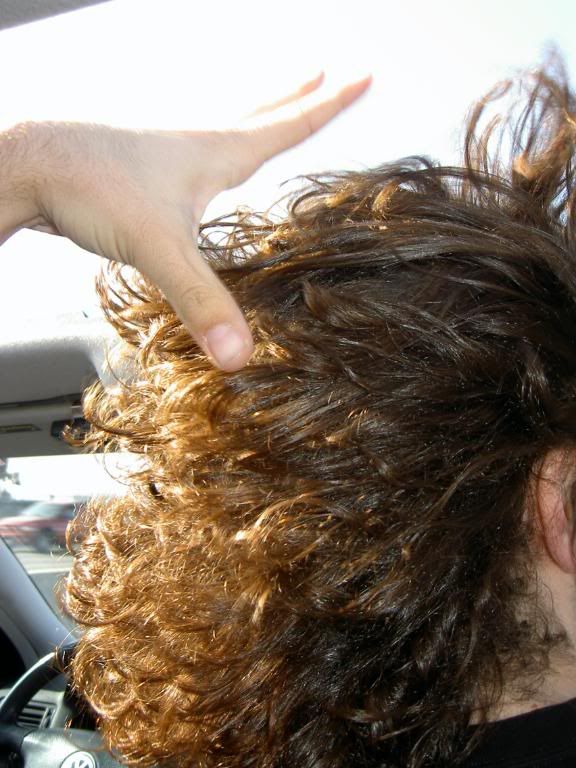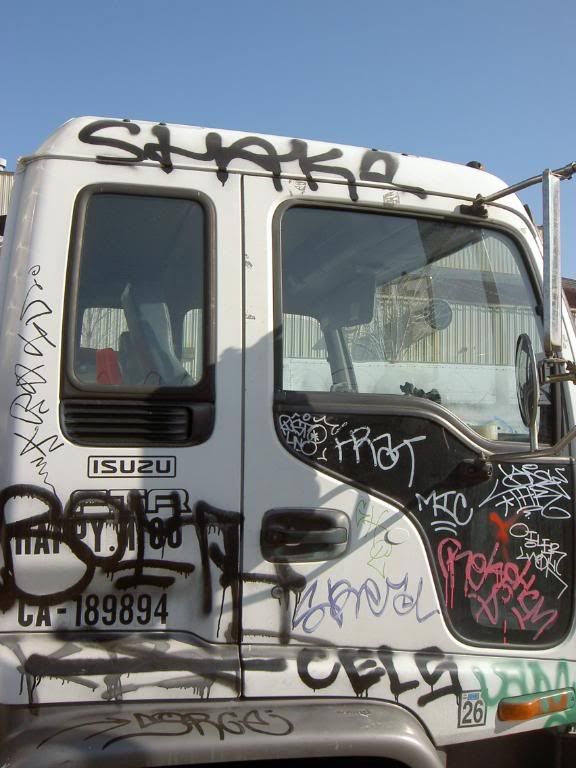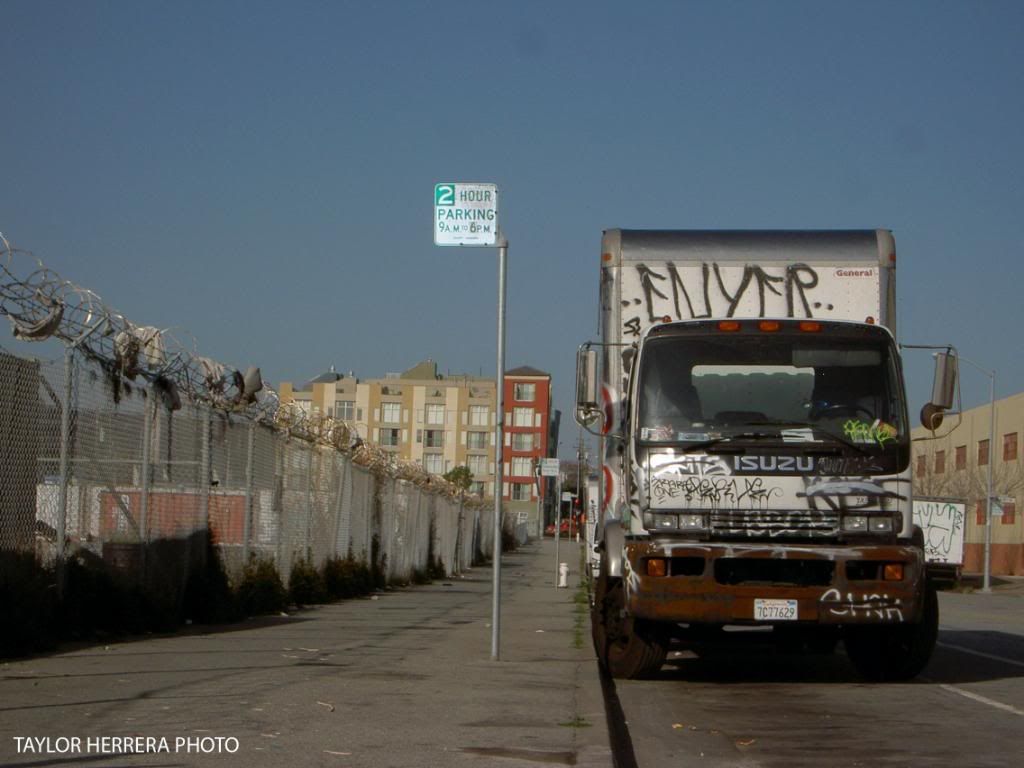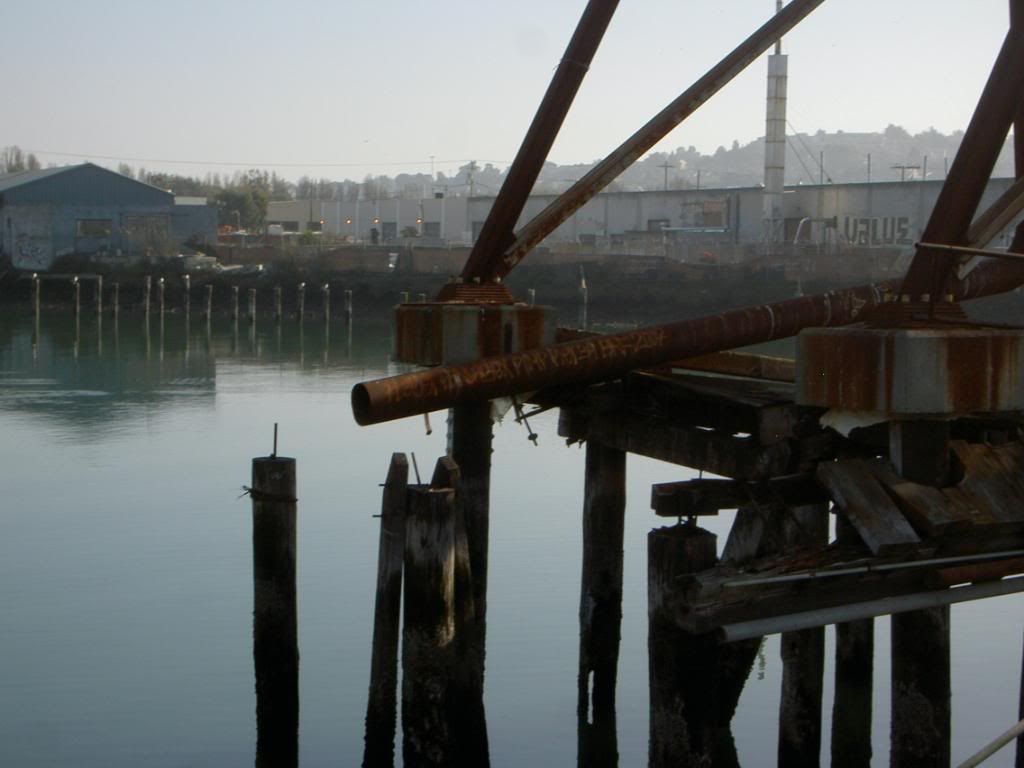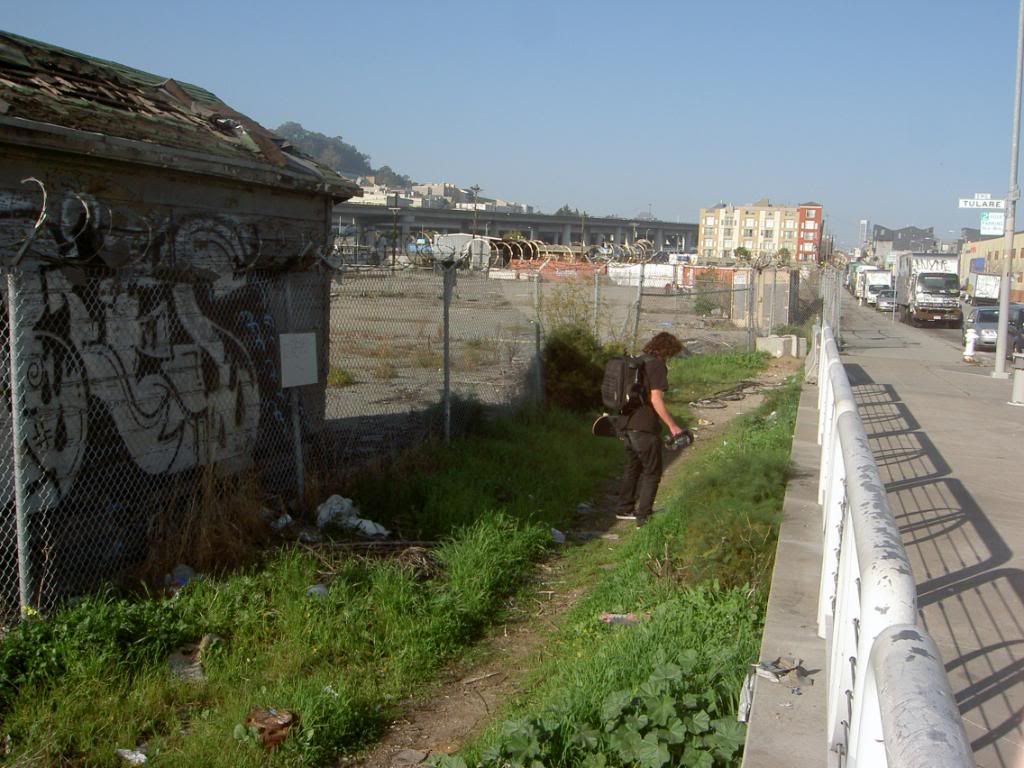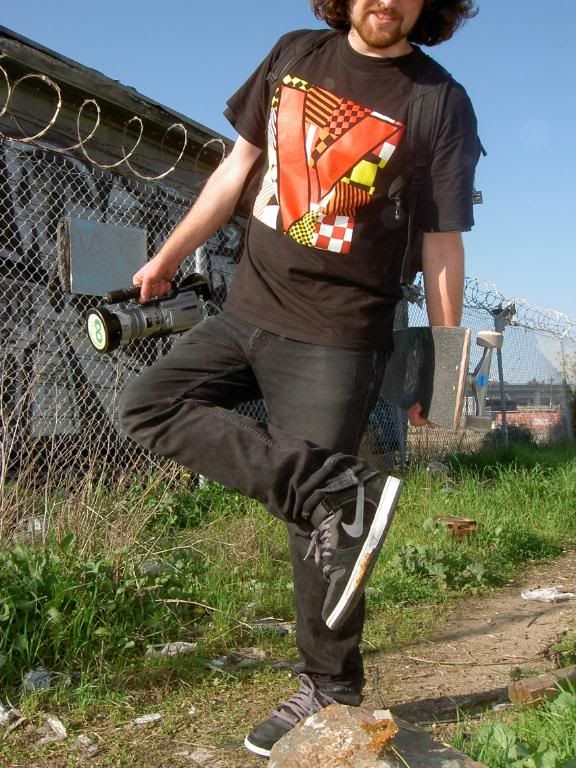 thee who shits me shall be shitted.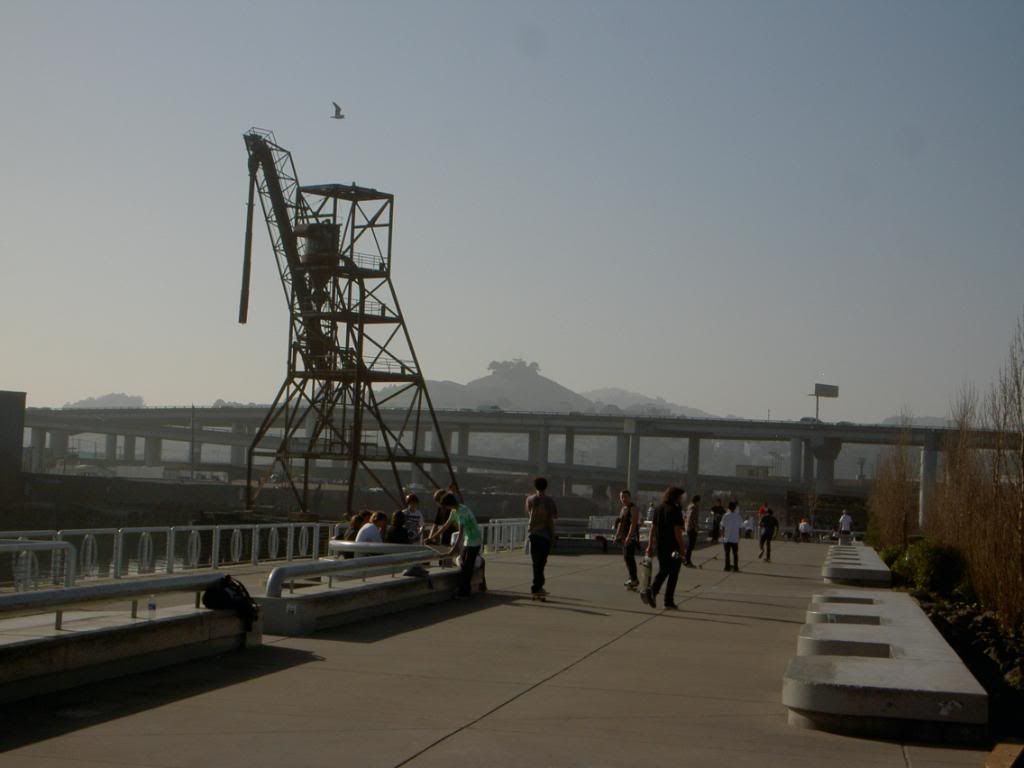 jimmyriggin' shit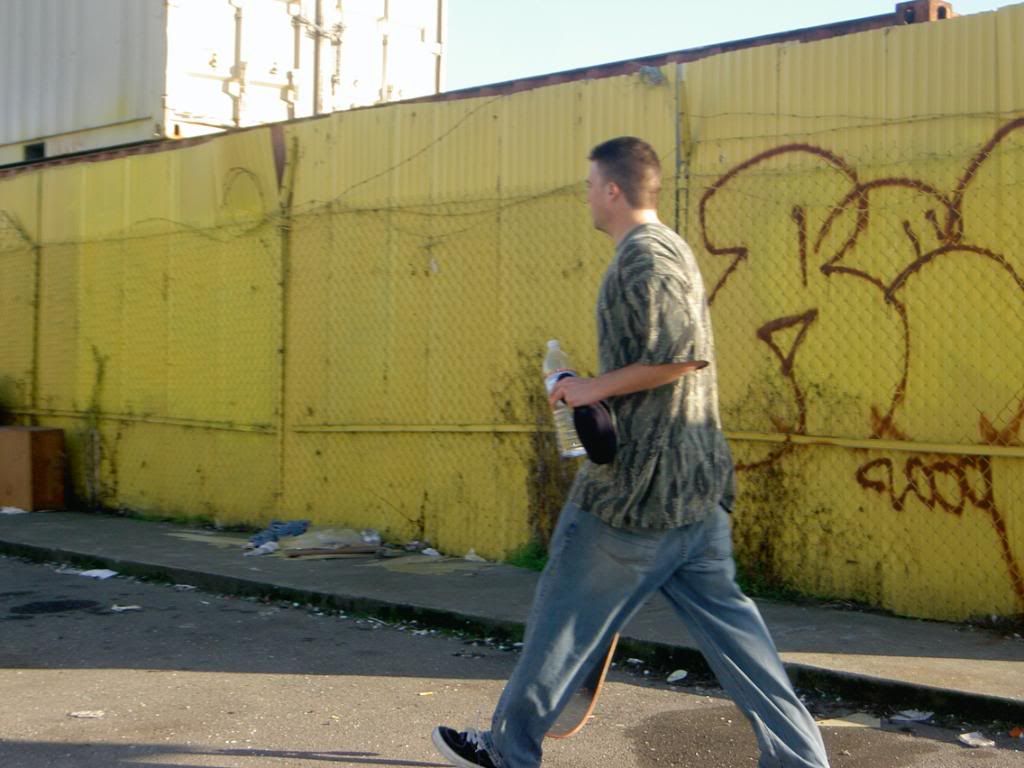 jimmy hoofed it to this grass gap while we went in the wrong direction for like 10 minutes and turned around.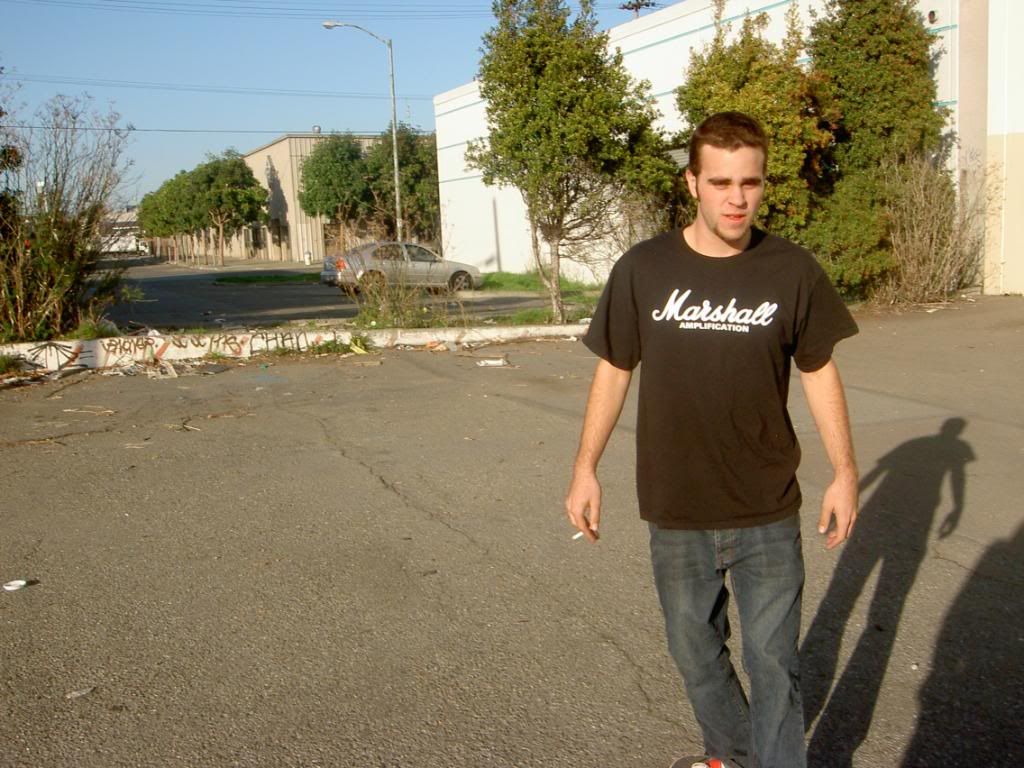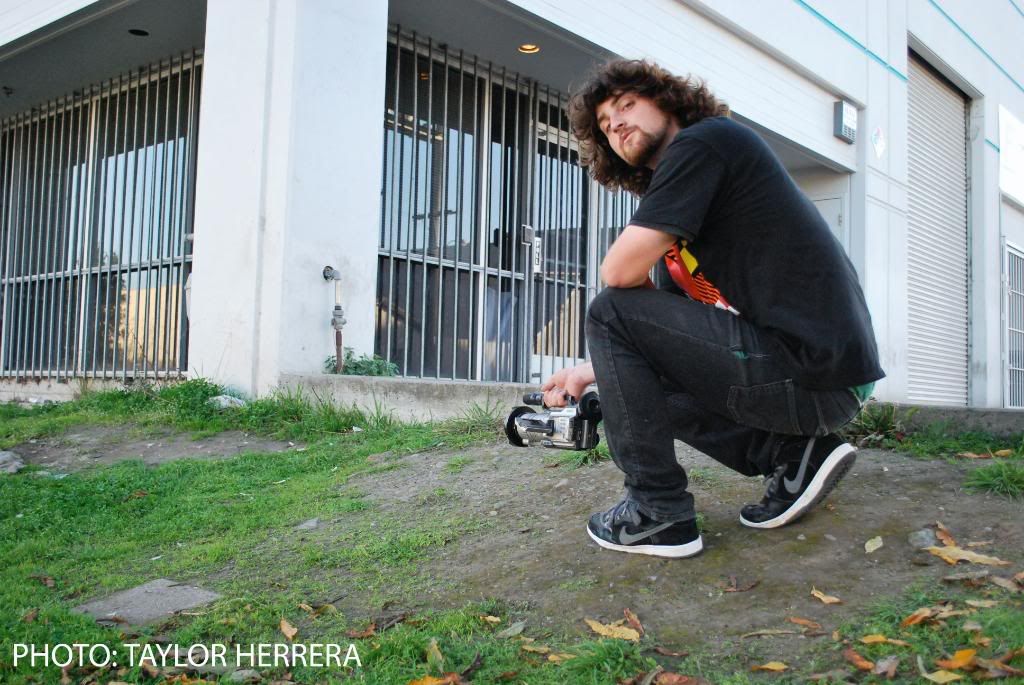 D60 use courtesy of D-Cutino.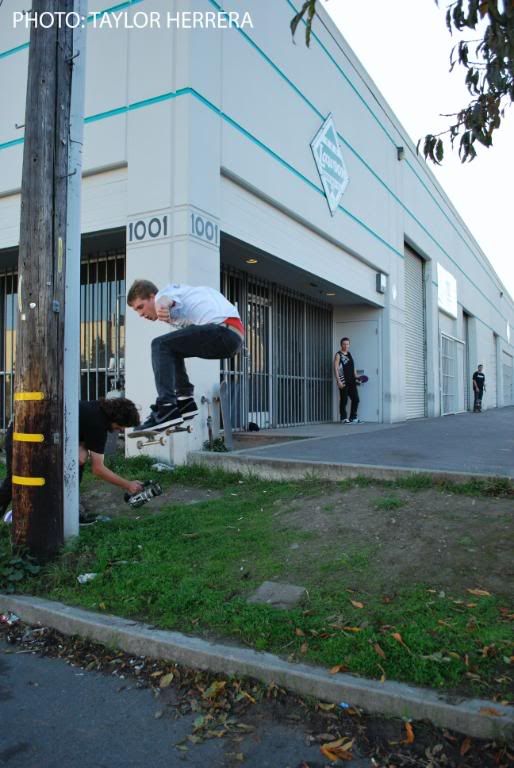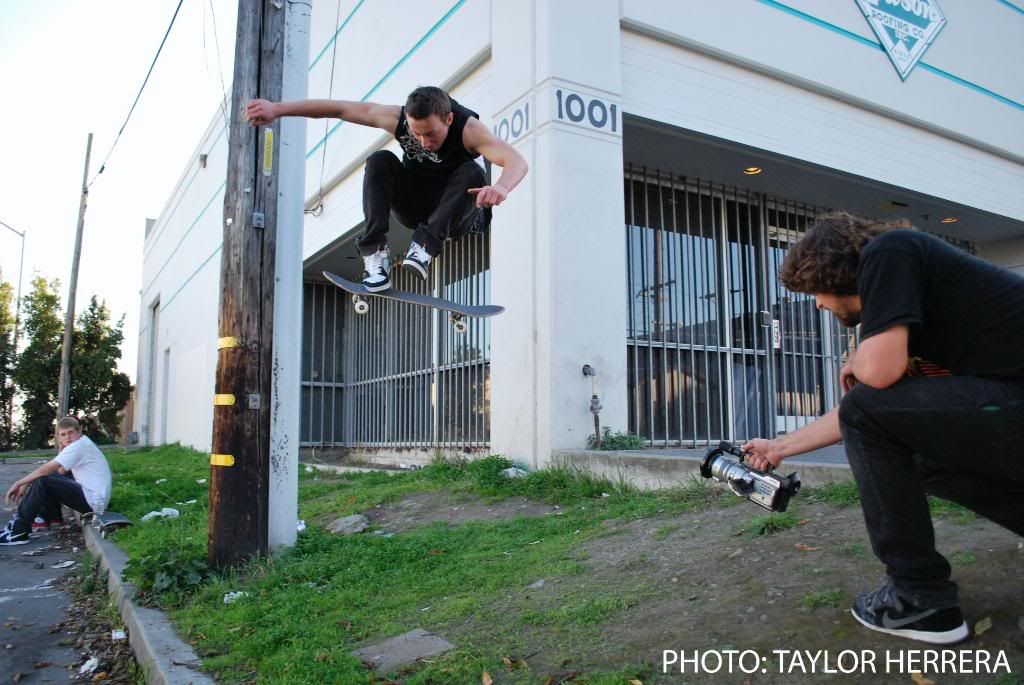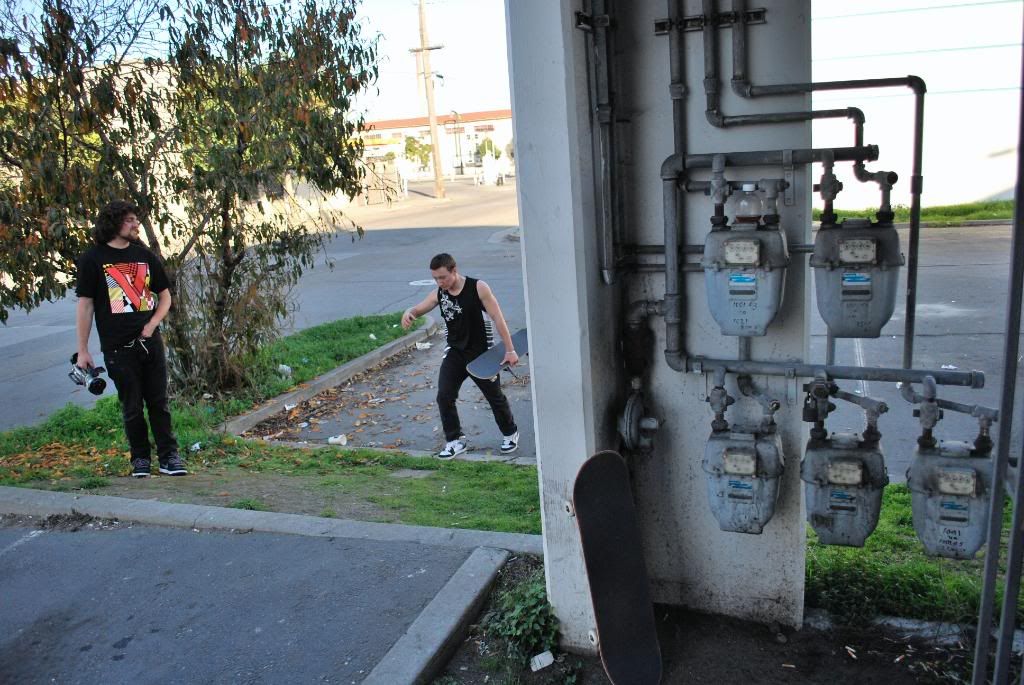 will it go down soon?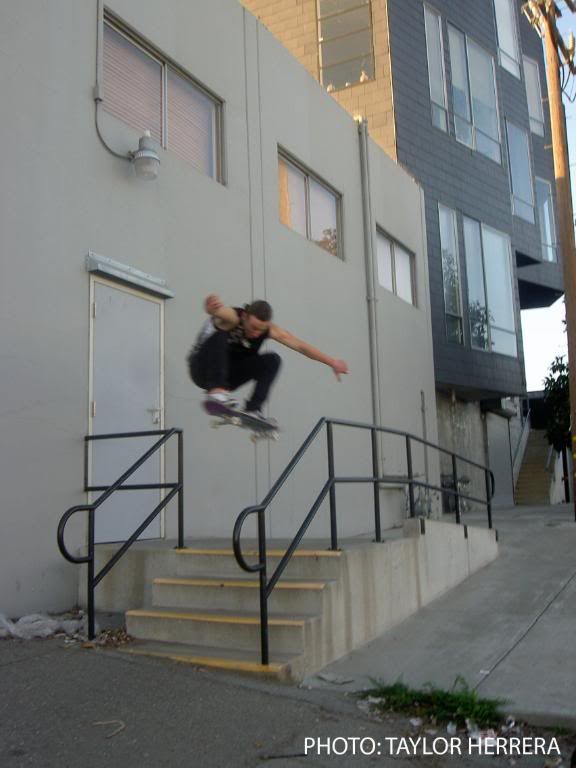 it went down soon.
artsy angles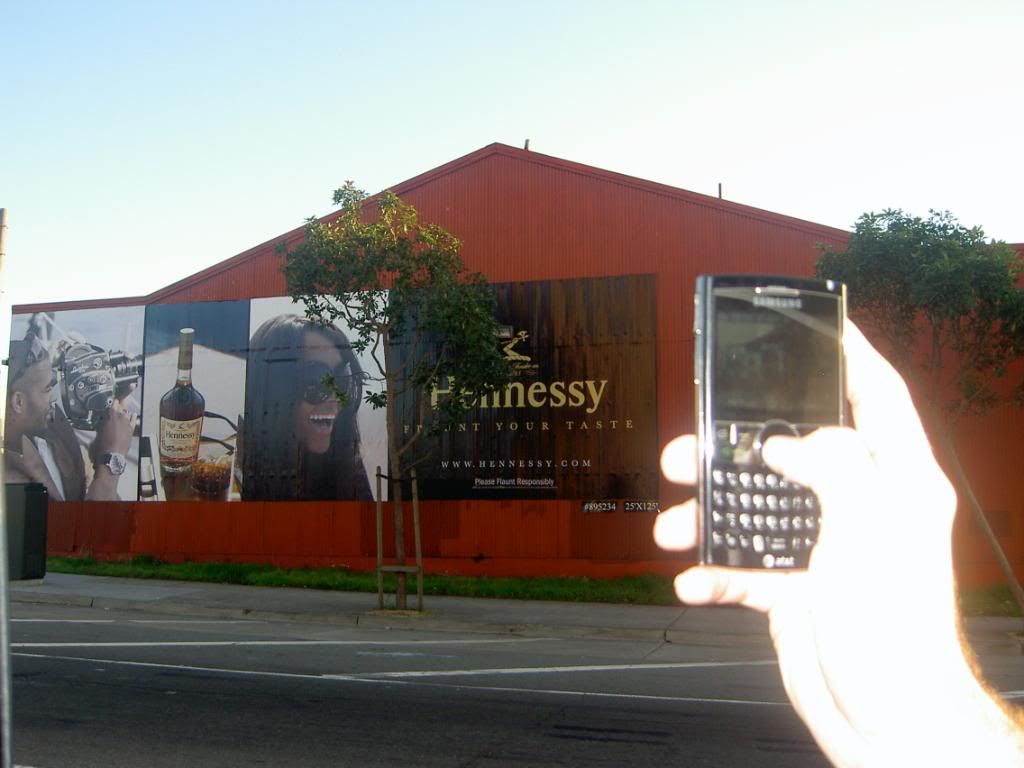 the marsh named dreezy calls hennessy heem and blunts bleezies.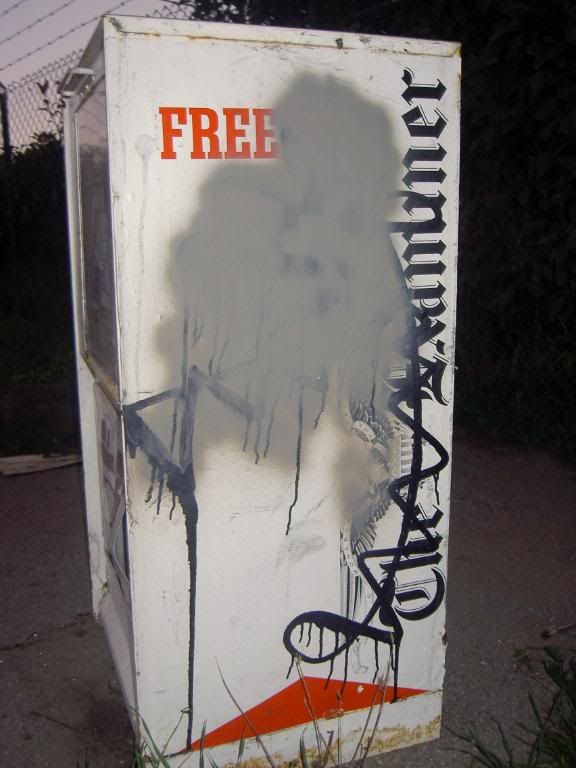 semi sighted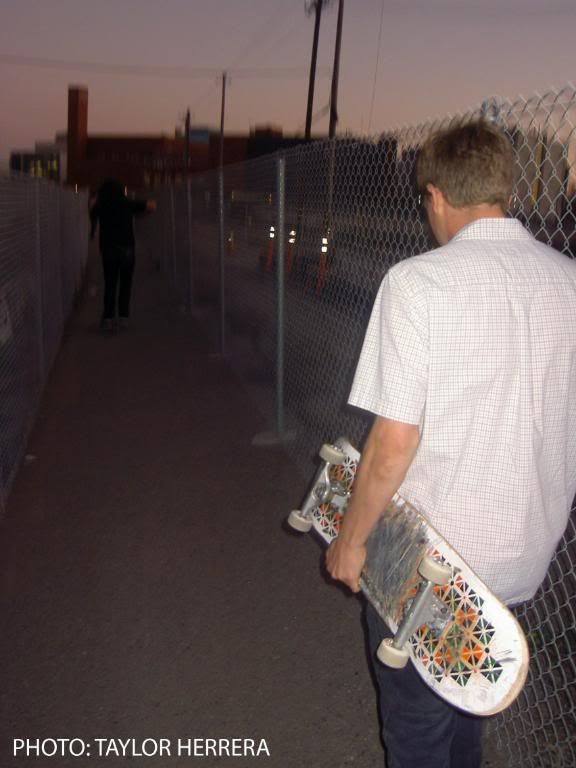 ditch till dark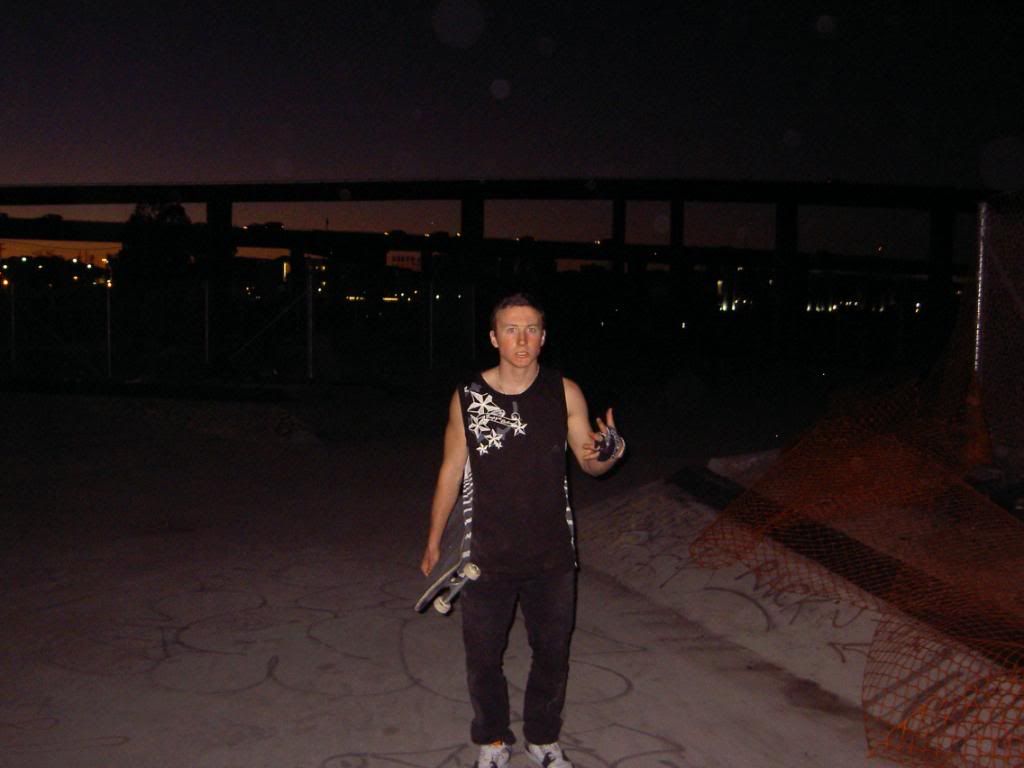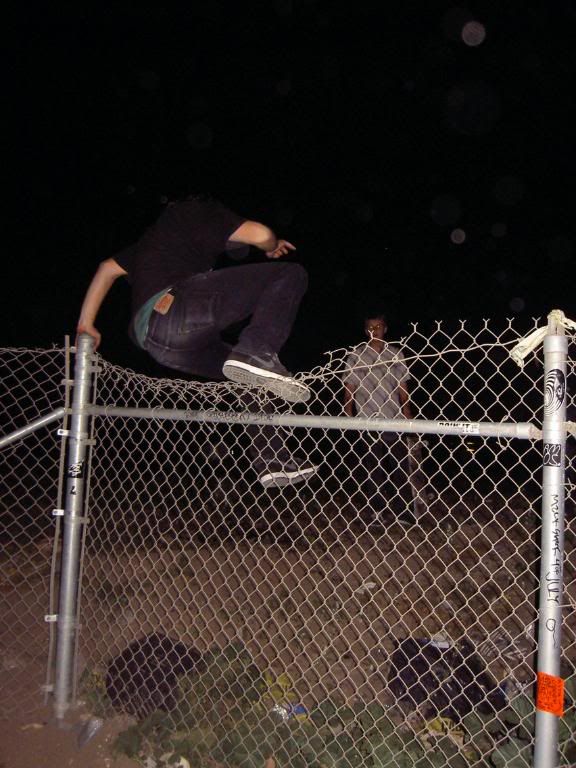 still got it
white rice productions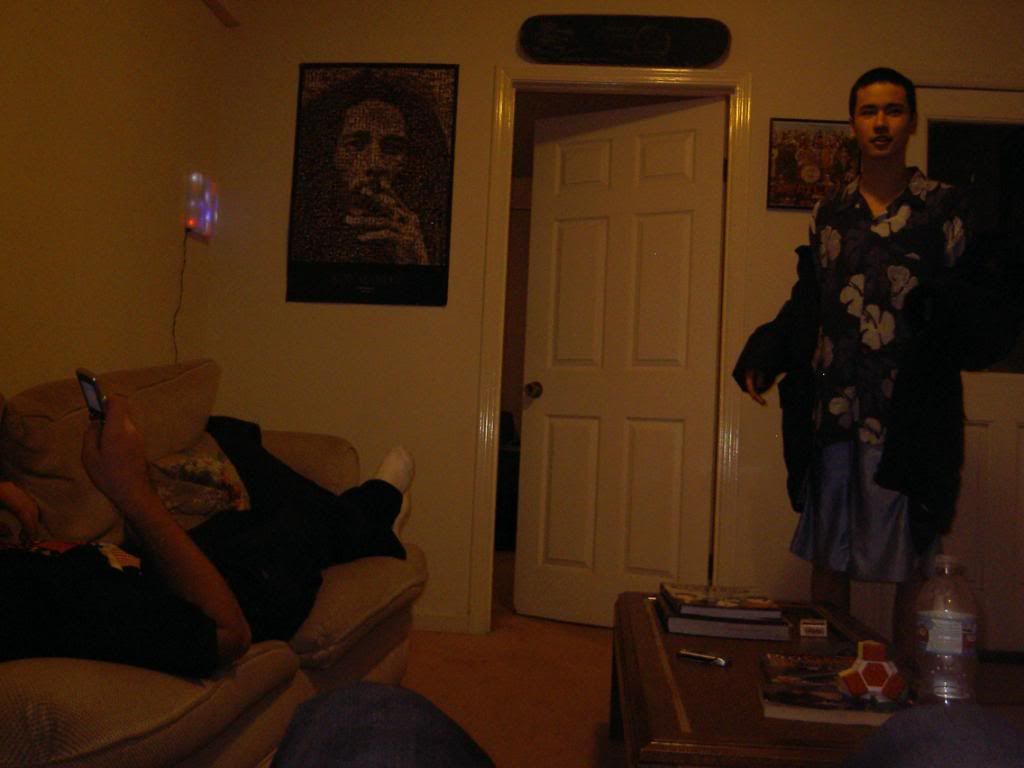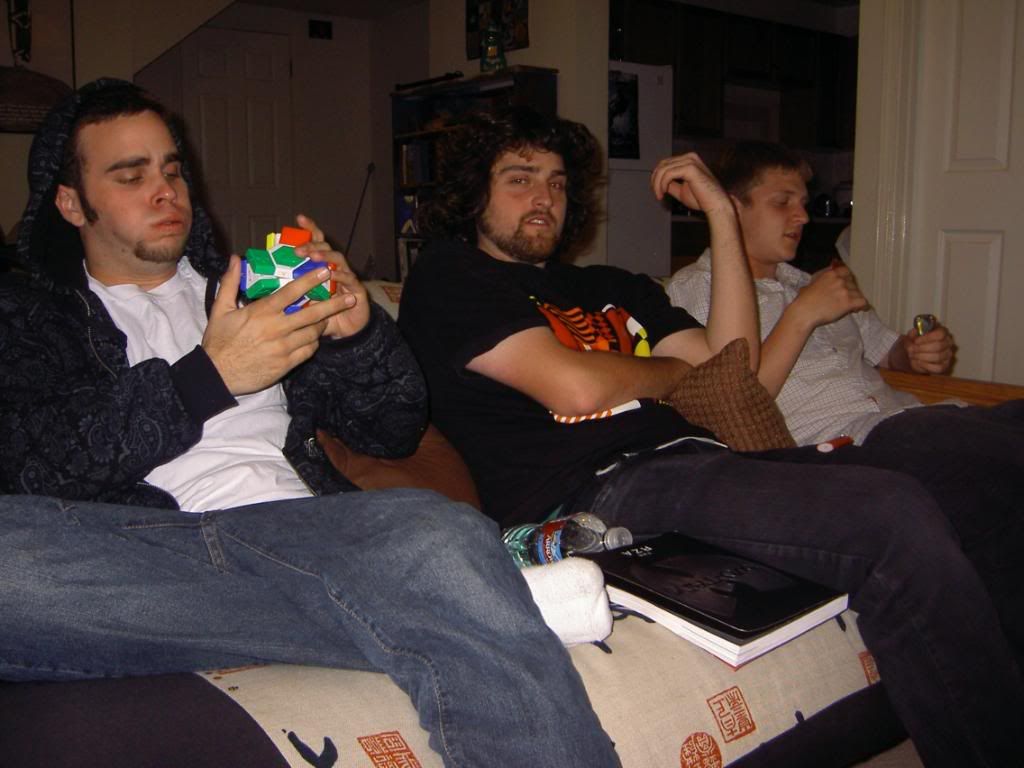 vickblogged
super-8 phayden
the vickboy packed some snacks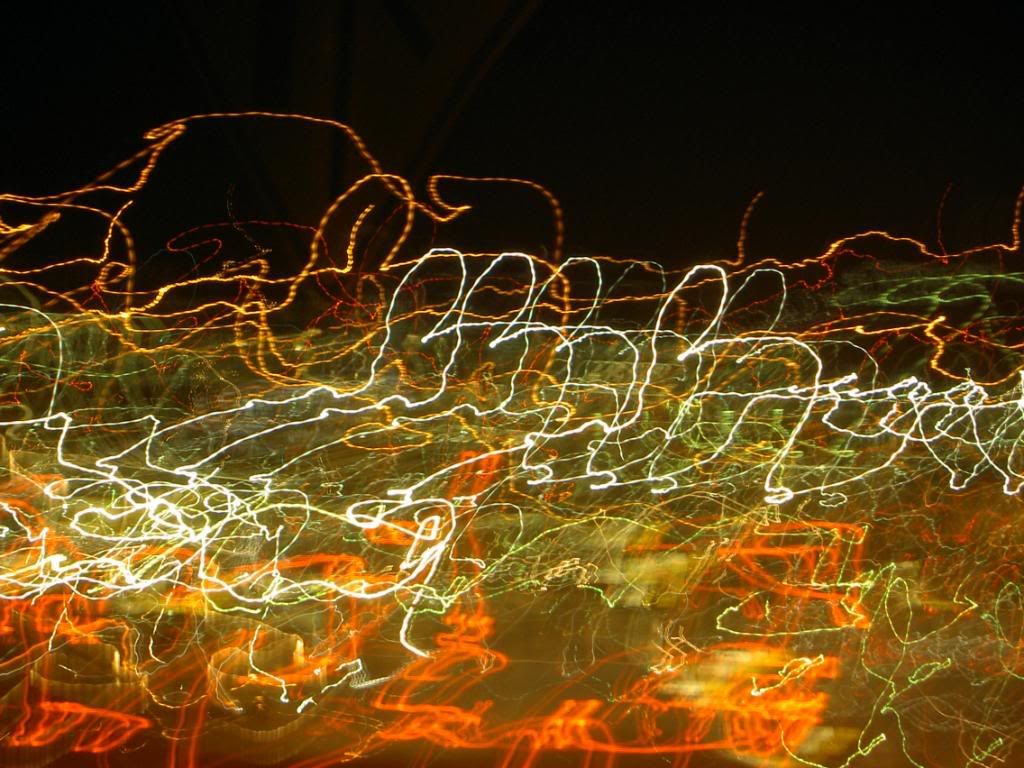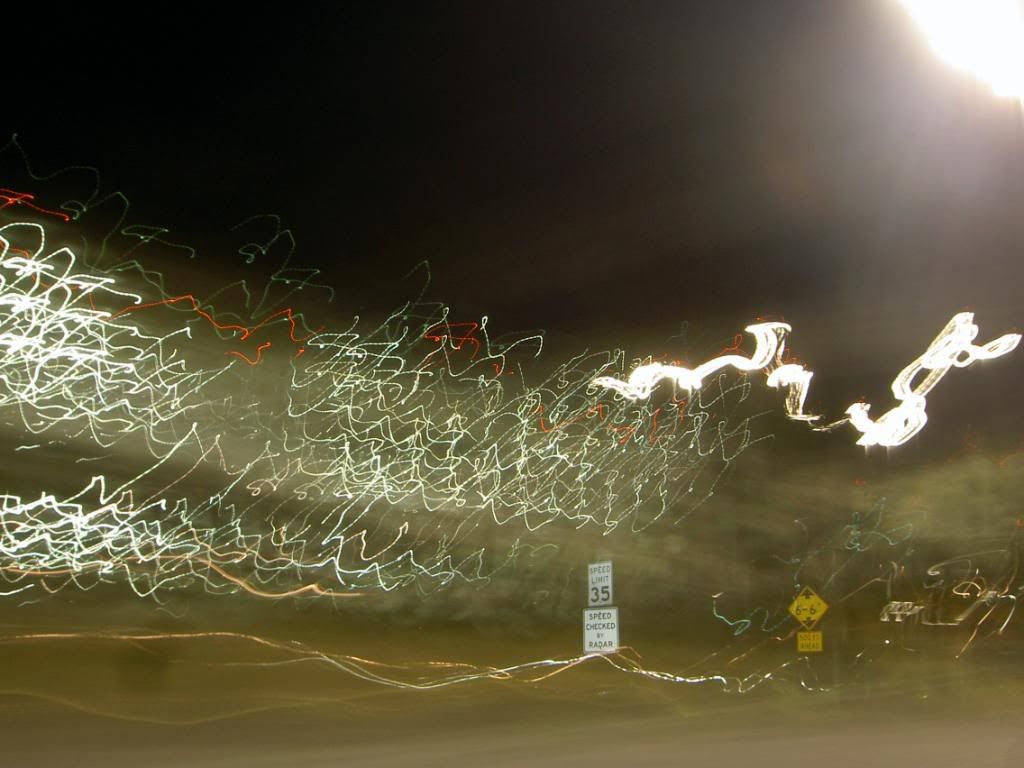 back to the swamps for this fool.