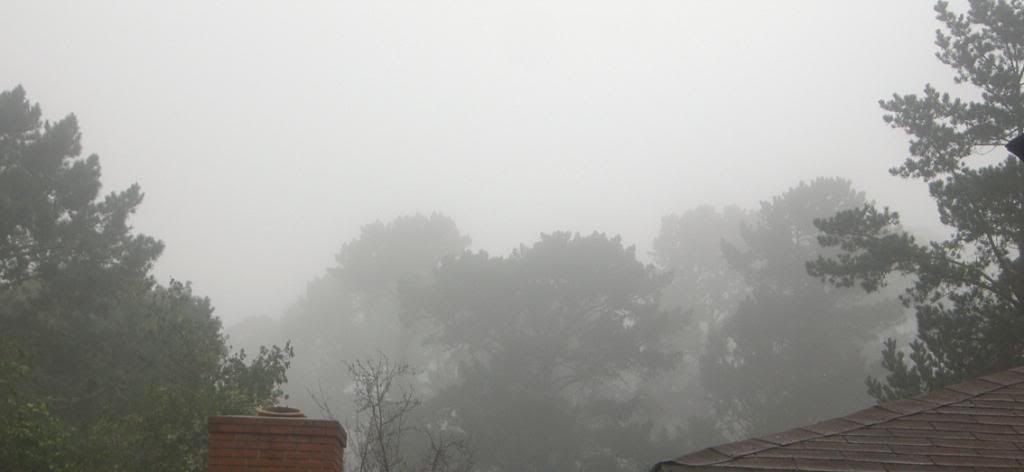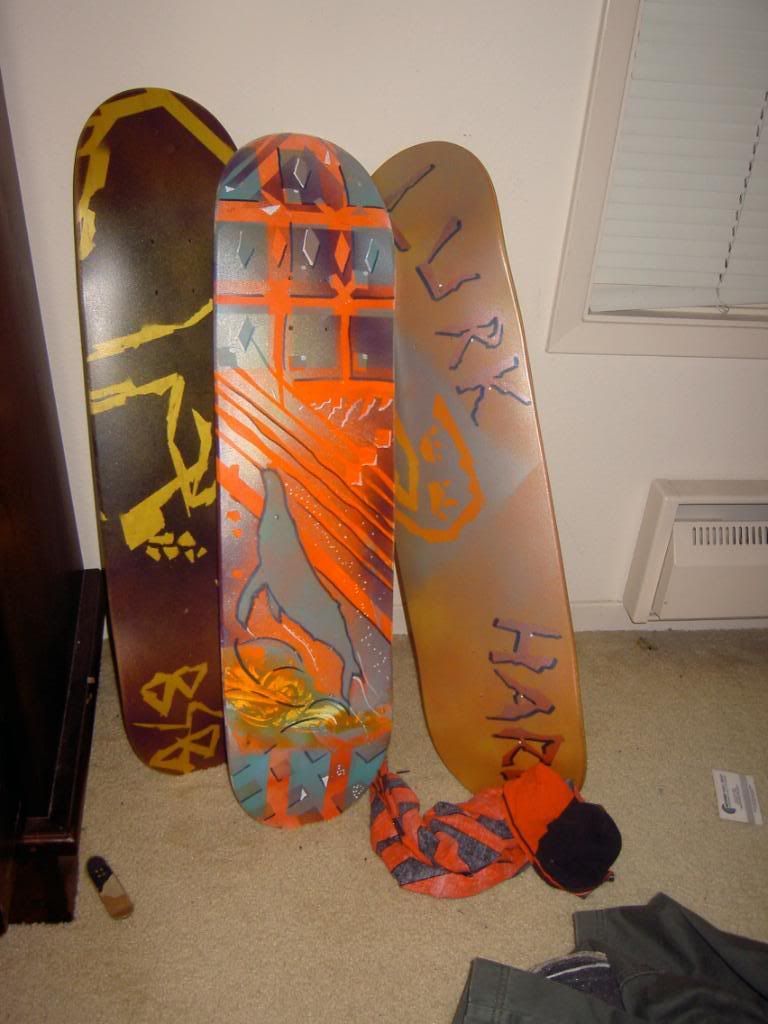 only one left out of the last batch.
blazing arrow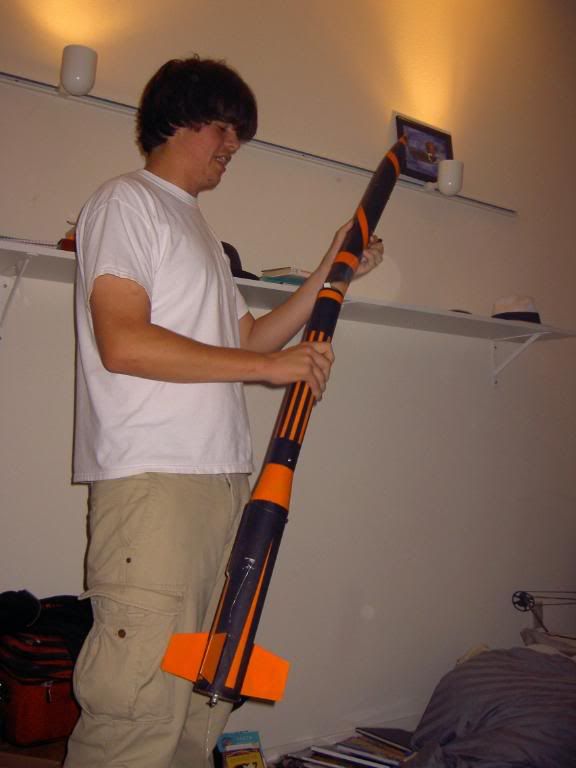 it is waiting to be thrown down upon.
fuck neckface and longneck, its all about shitstain.
hyperspeed to pac grove.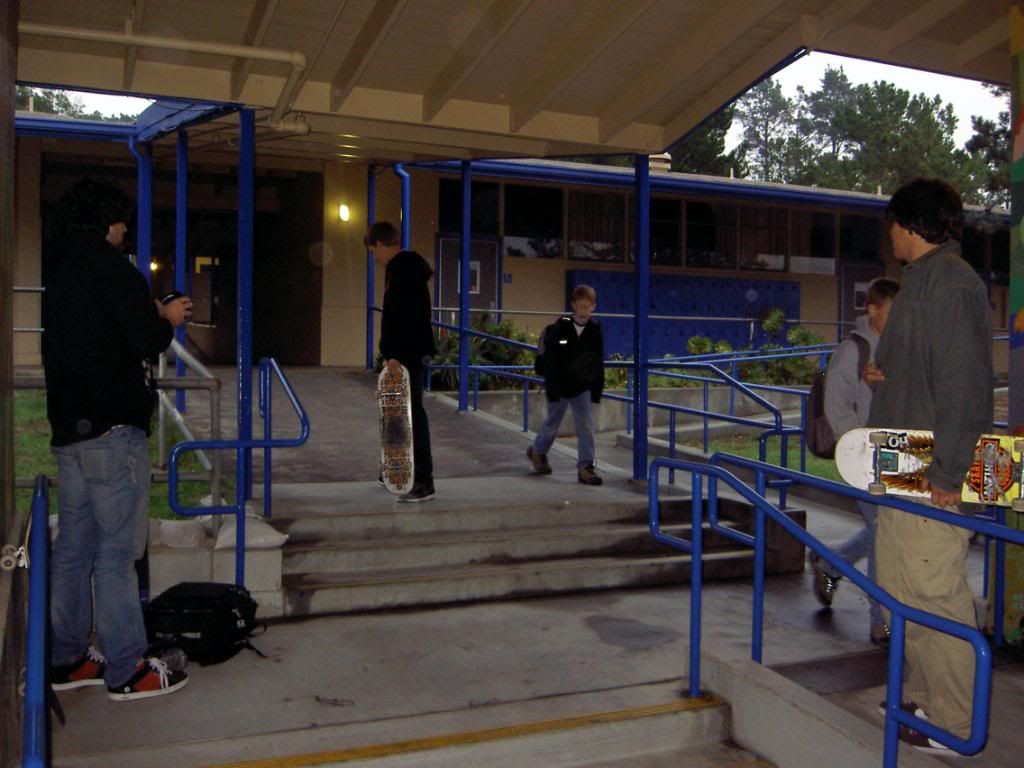 who the fuck skates a school while the kids are getting out of class?
we overstayed our one more try welcome and got kicked out by some dude.