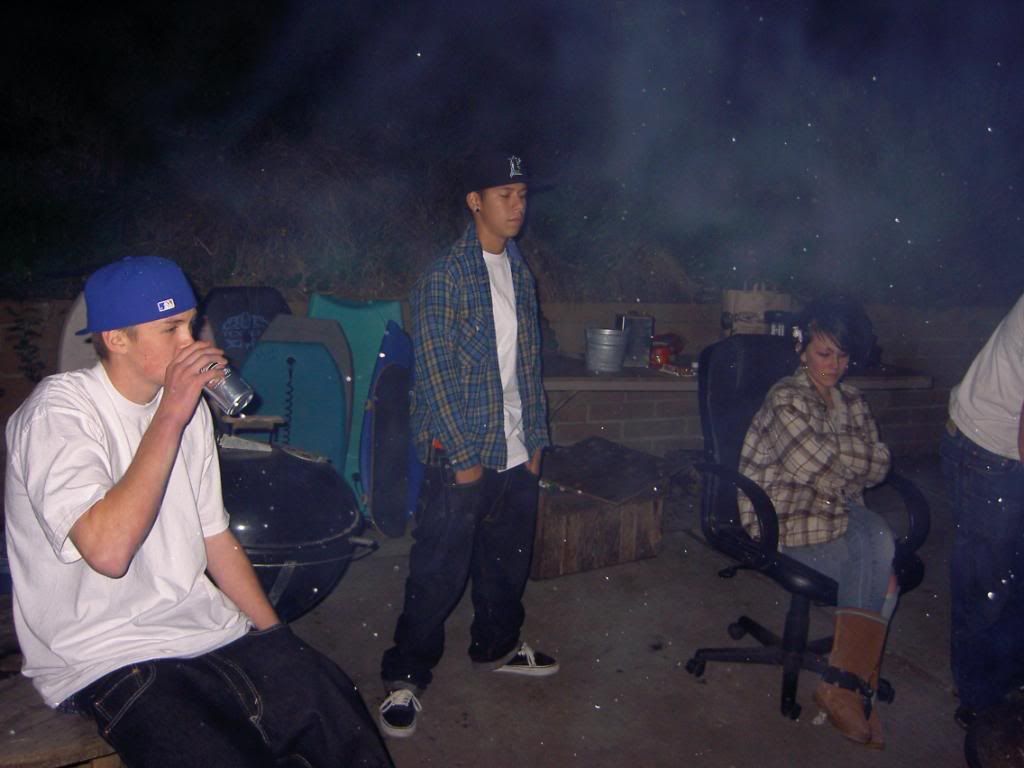 young hustlaz straight outta' the side.
then i dipped out before my shrimp were cooked.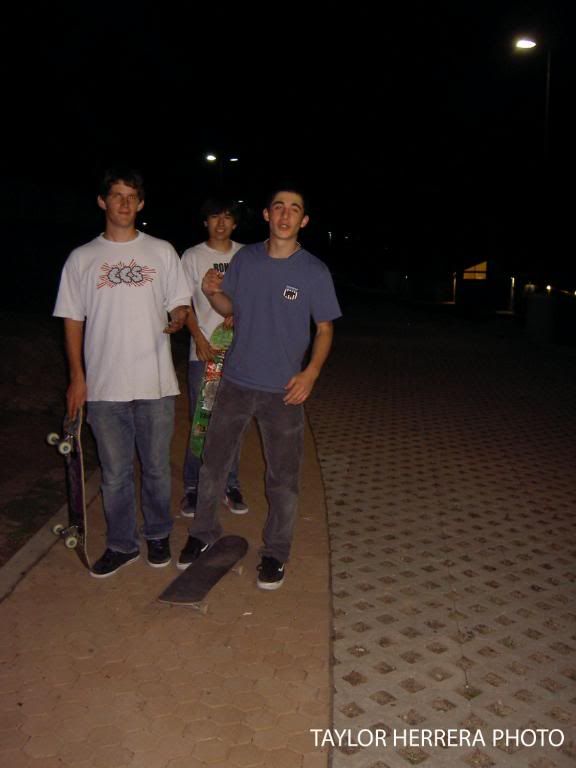 sighted at carmel high's slappy curb hotspot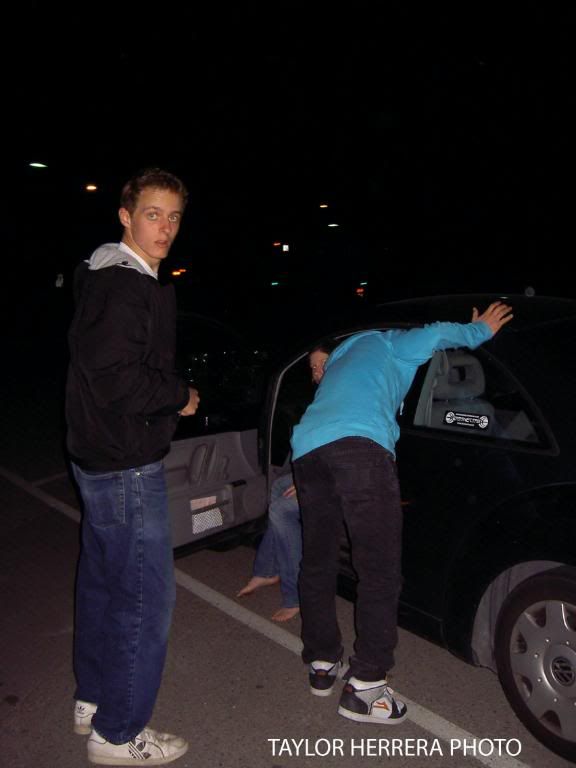 santree to pg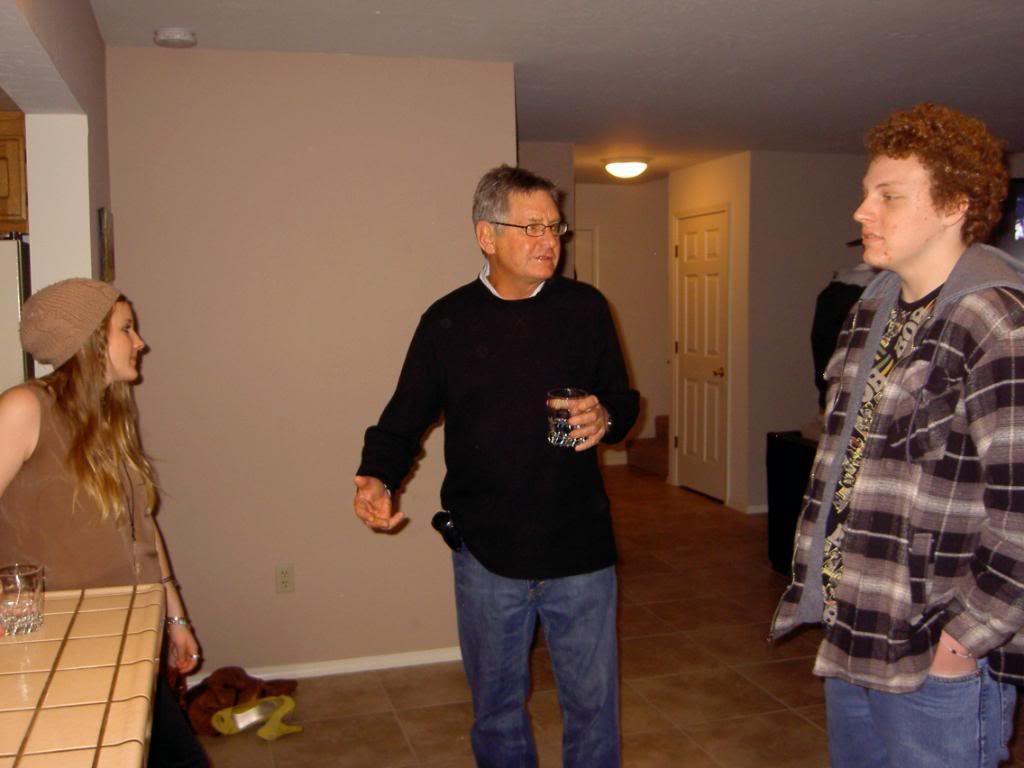 a well liquored englishman expressed his love for america...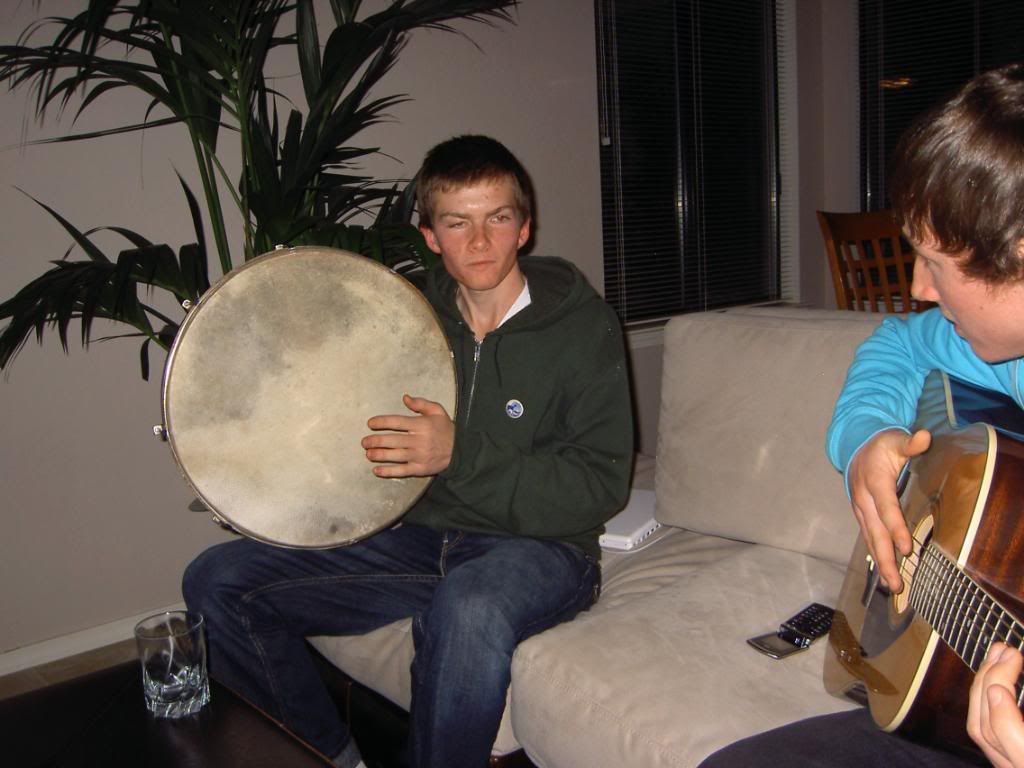 vickers was shredding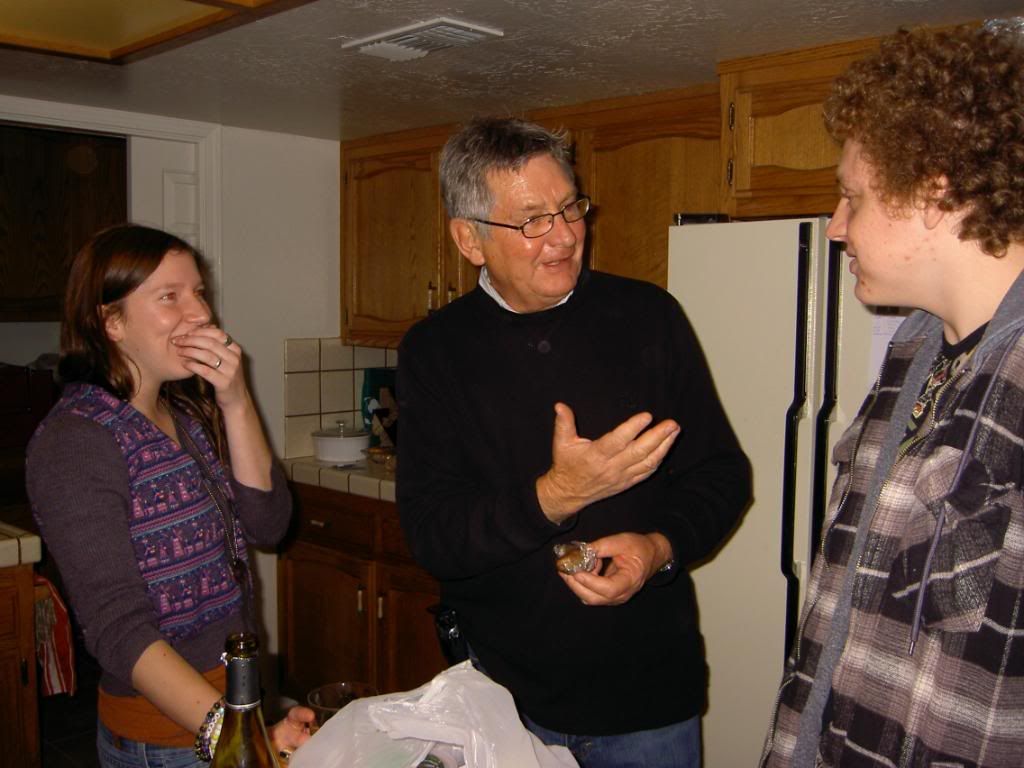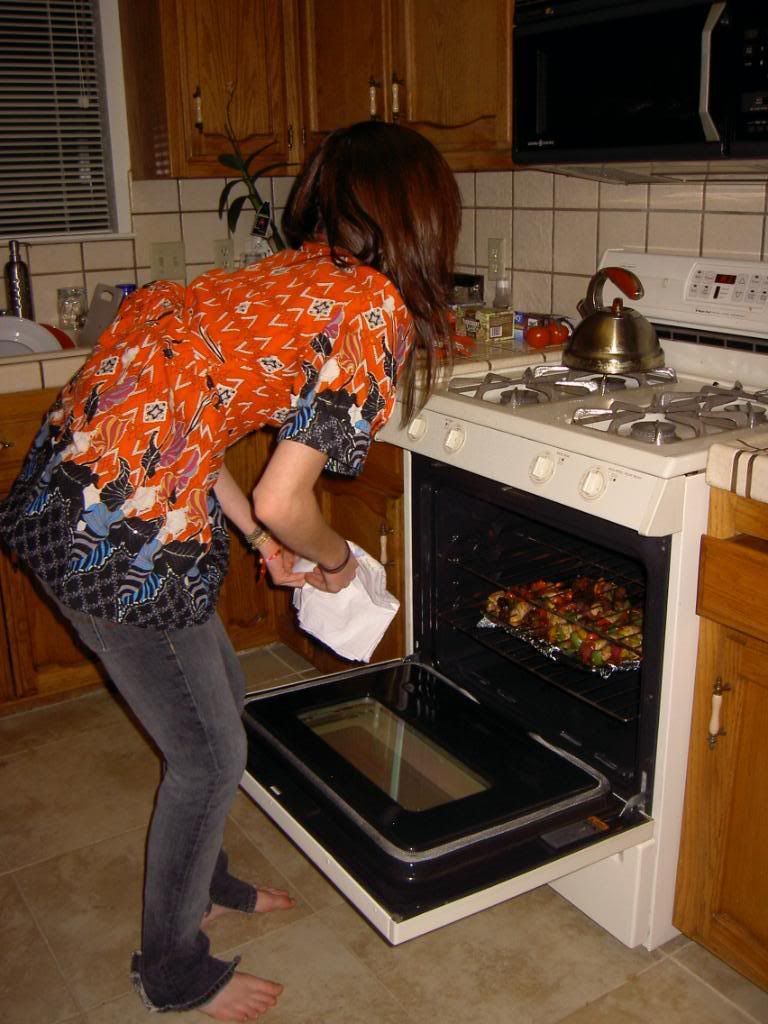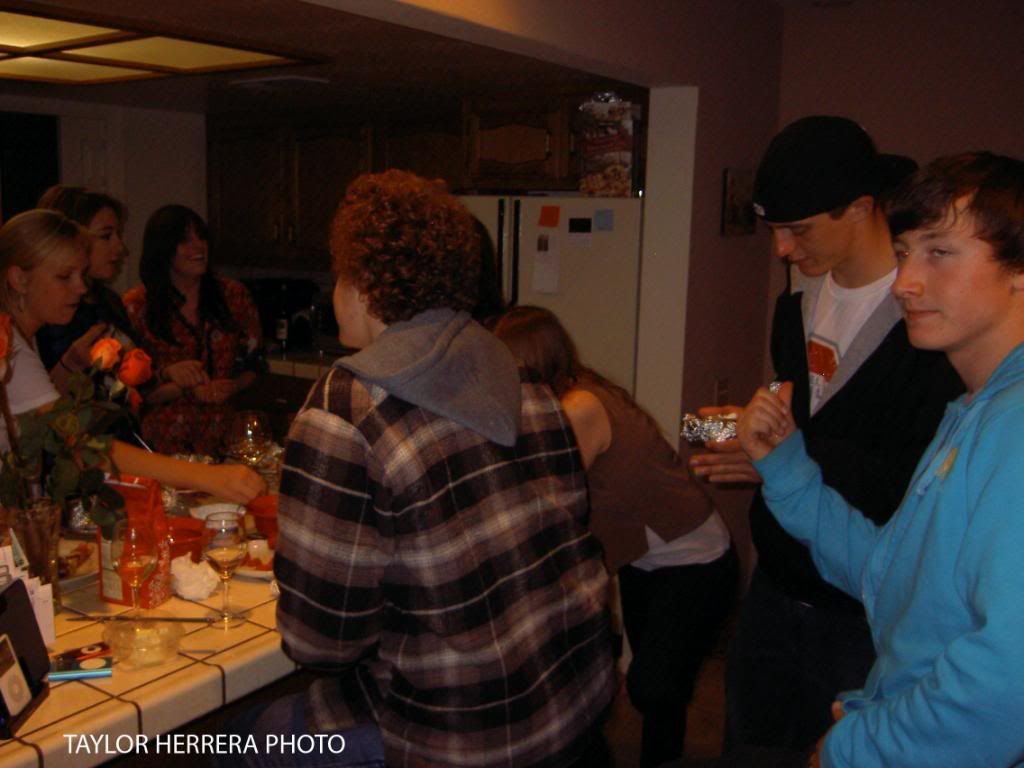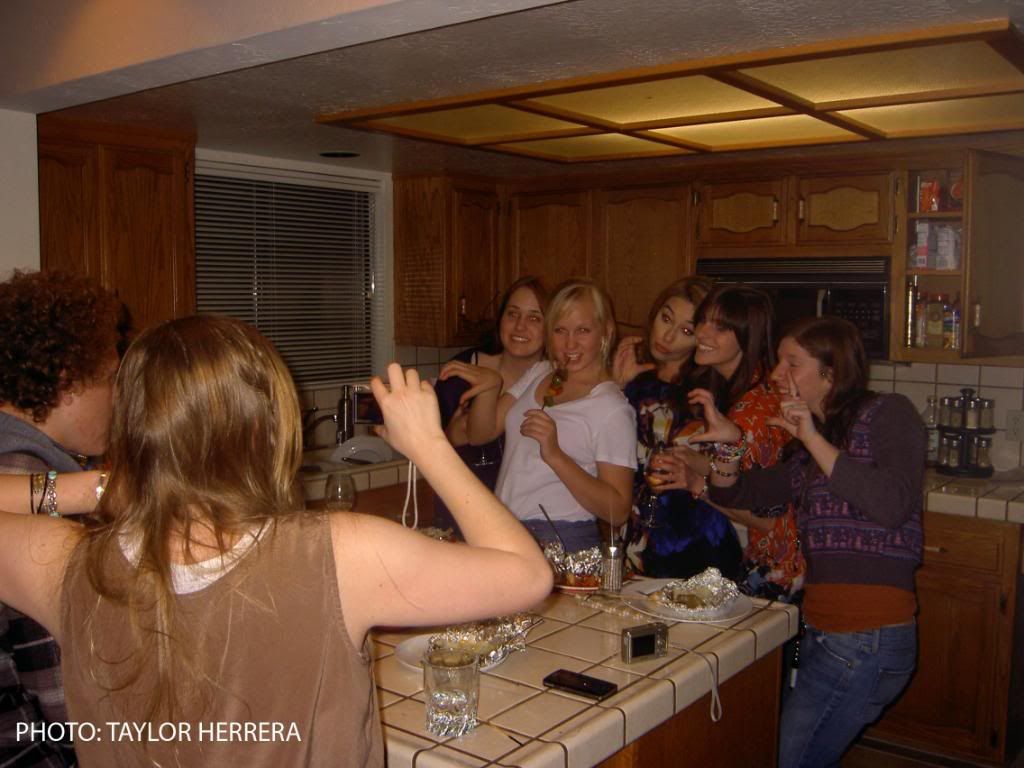 double angle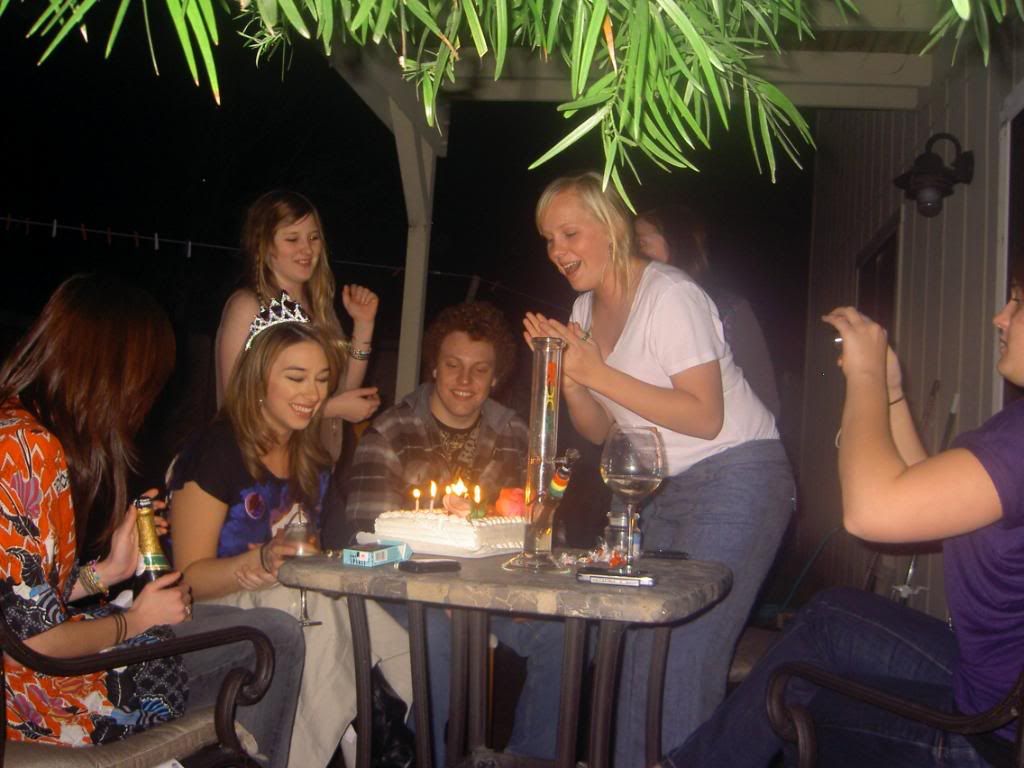 it was kayla's birthday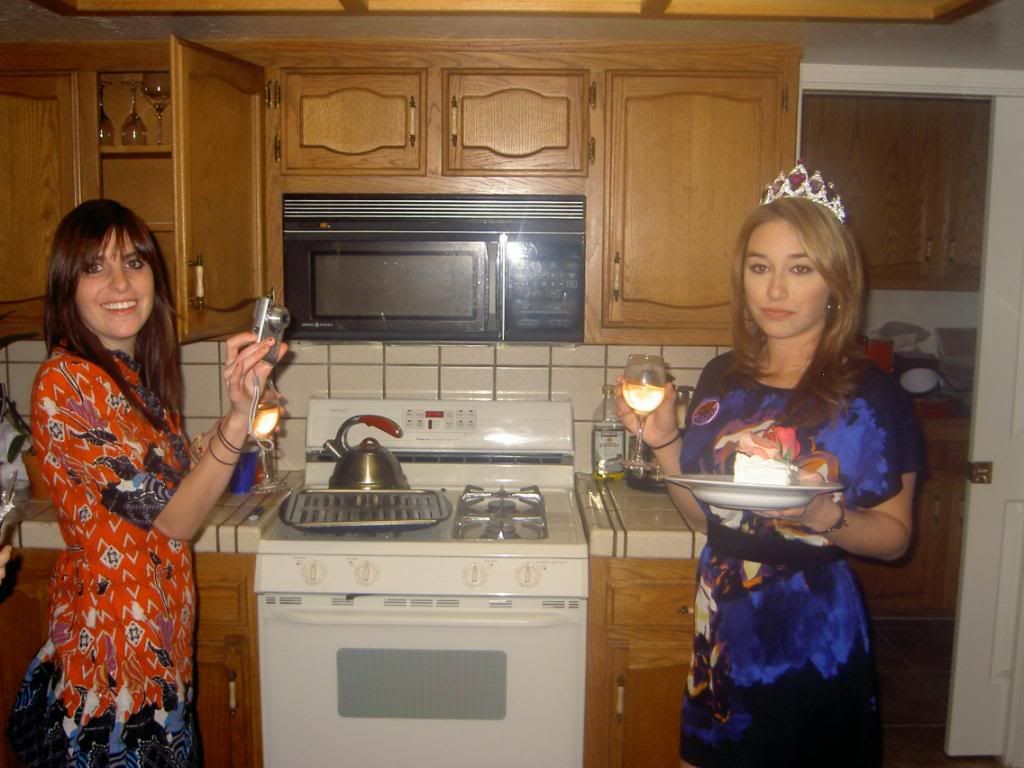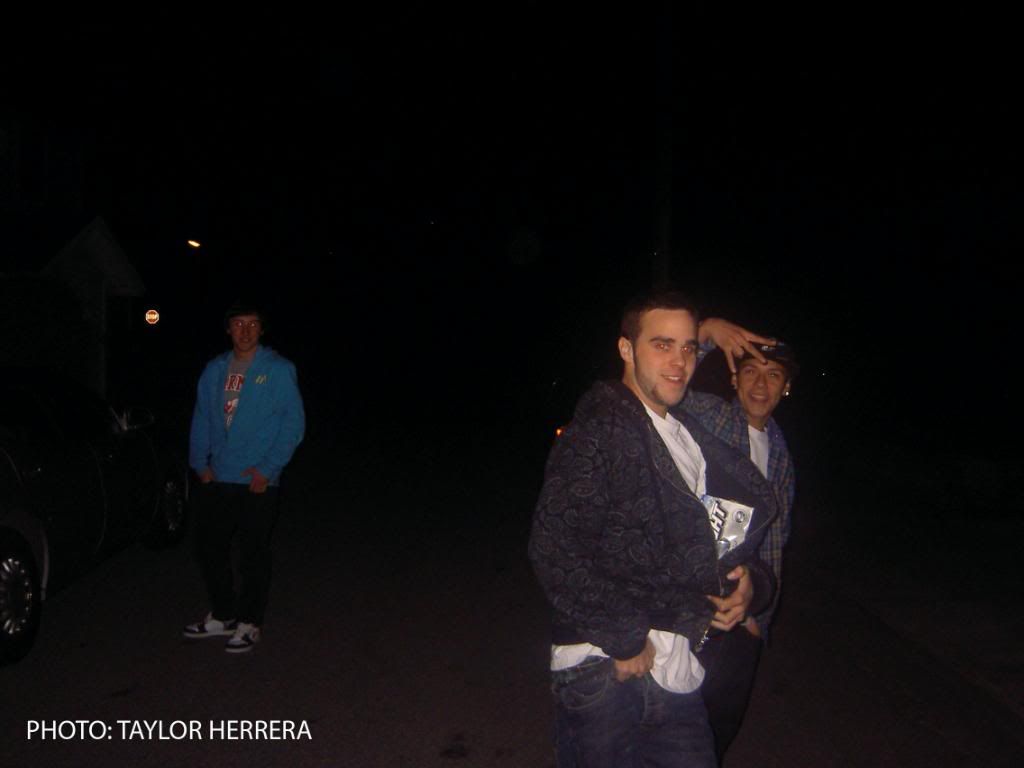 marsh dreez and winnie rolled up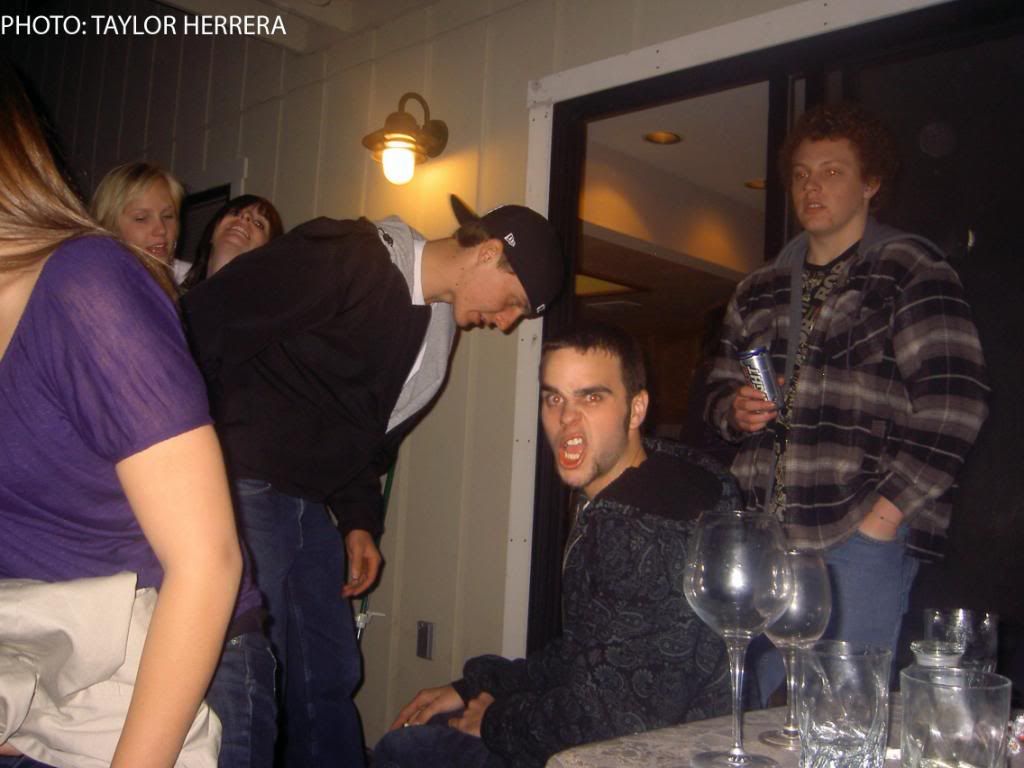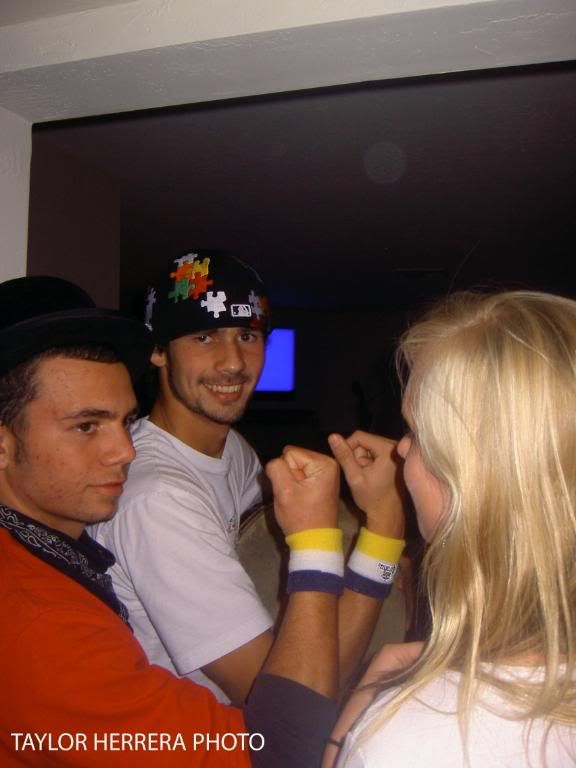 corona bro's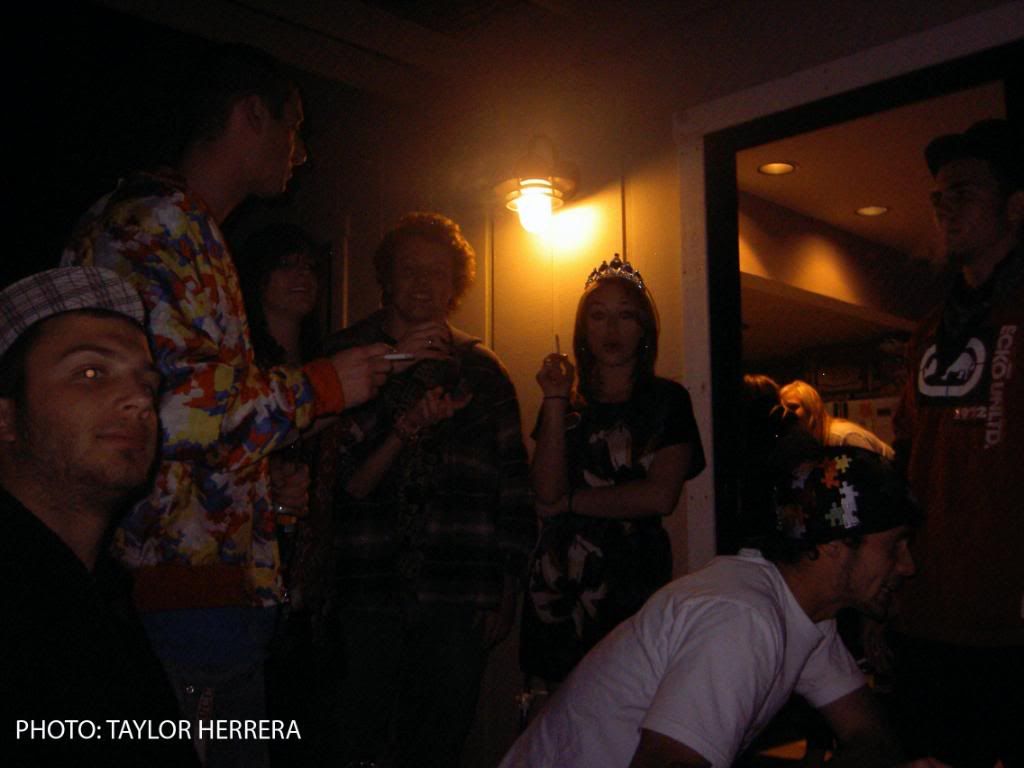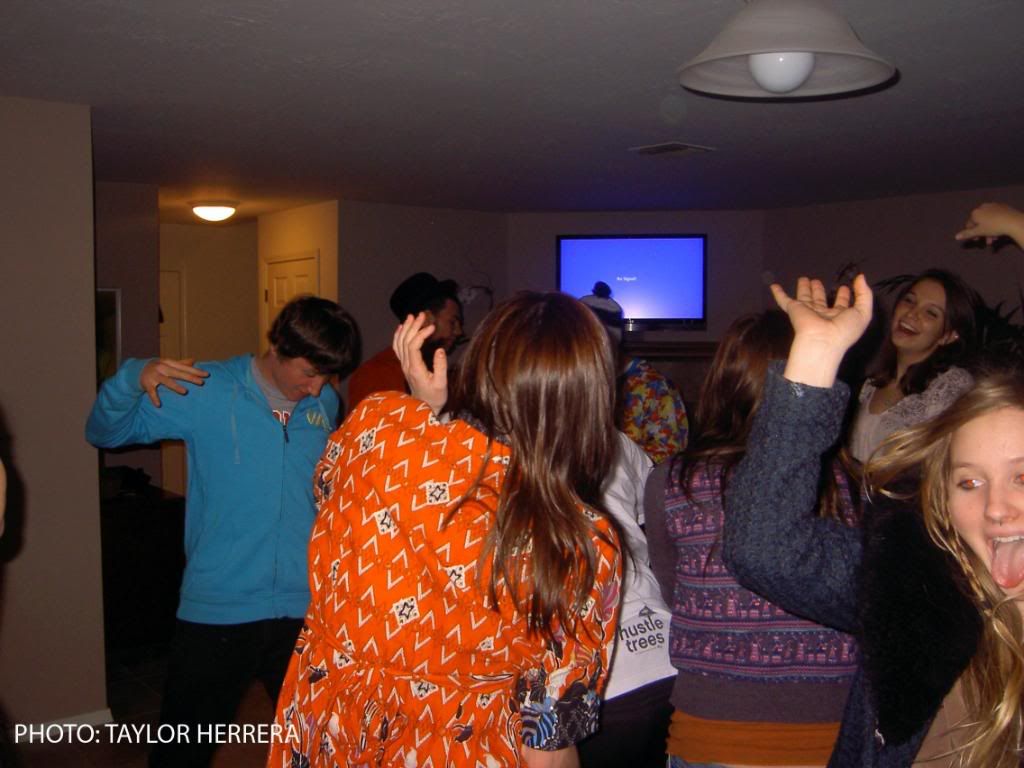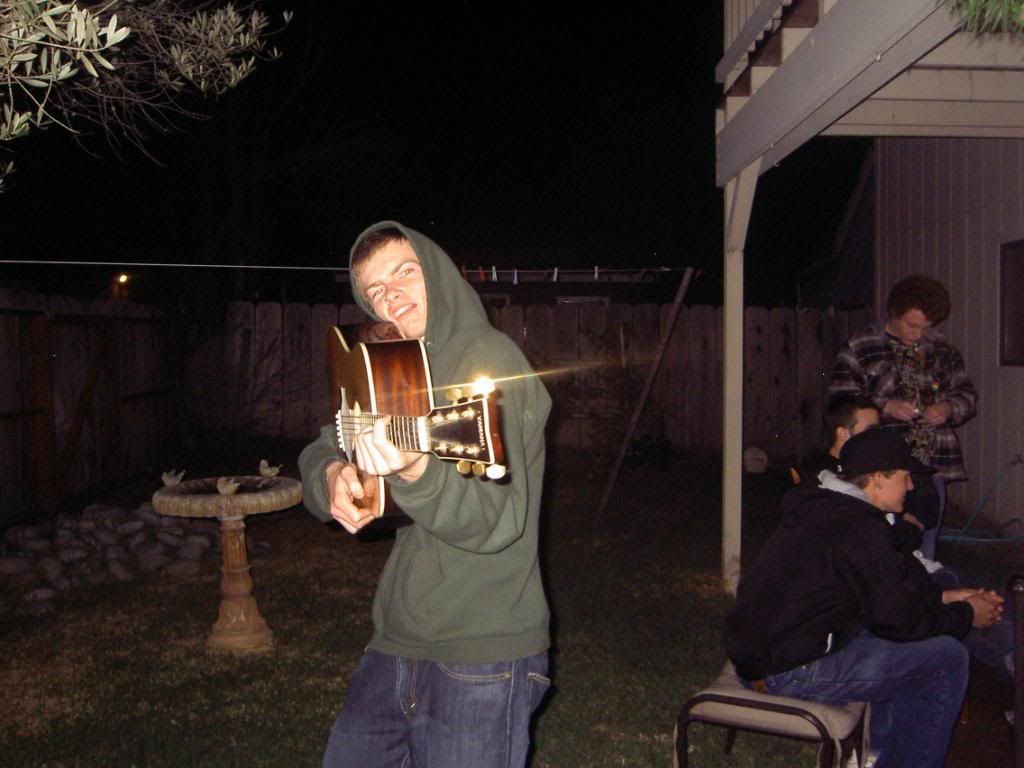 i dont remember this, the rest or who took any of the pictures.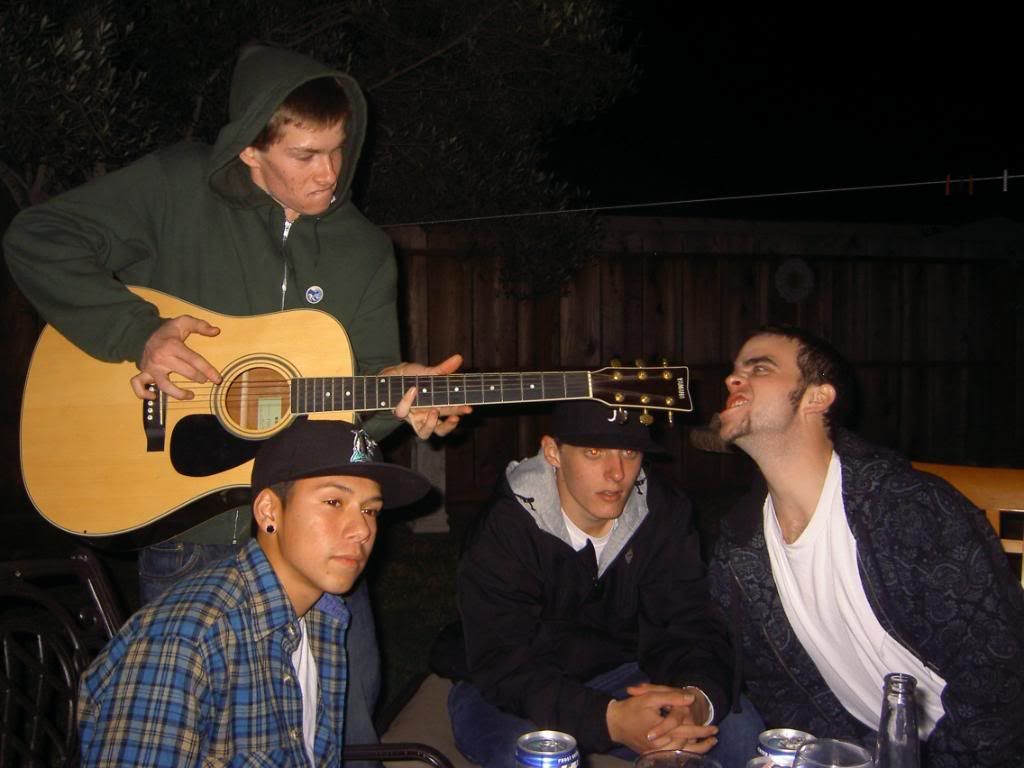 simon boss