this is over a few days with not enough pictures to make into individual blogs. i was blowin it.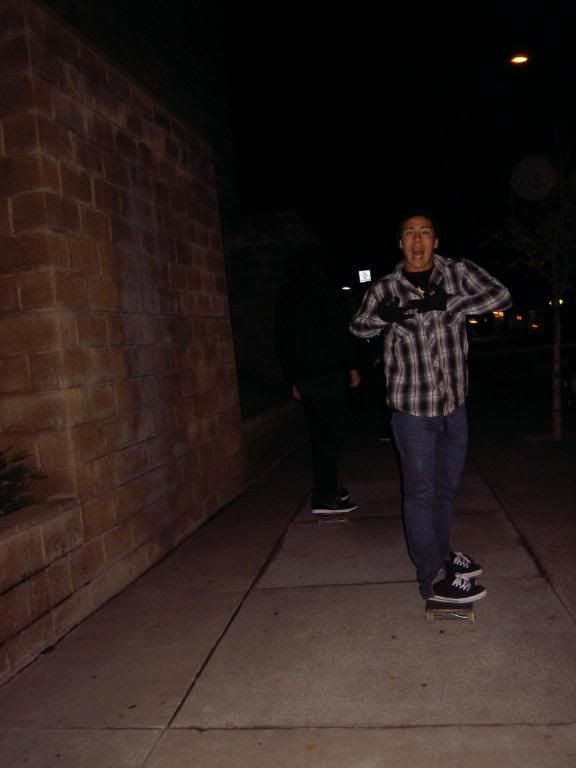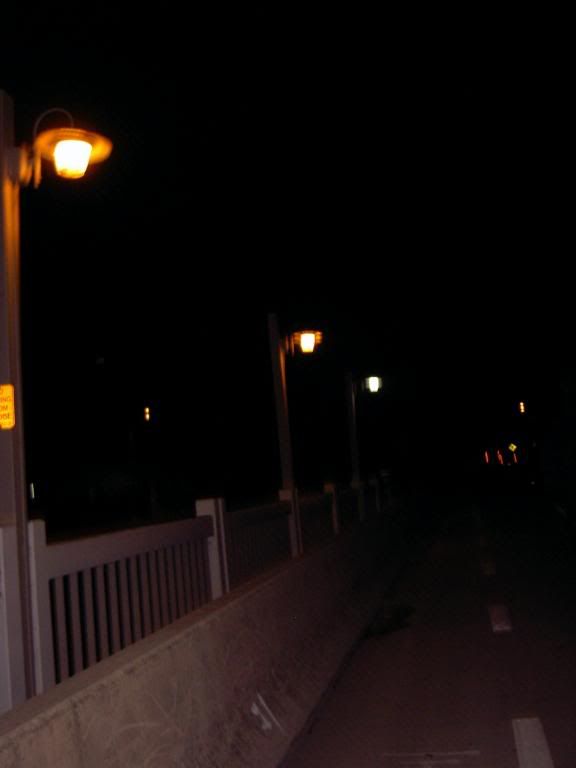 background fire marshall.
d-slr cutino
back to brittany and morgan's.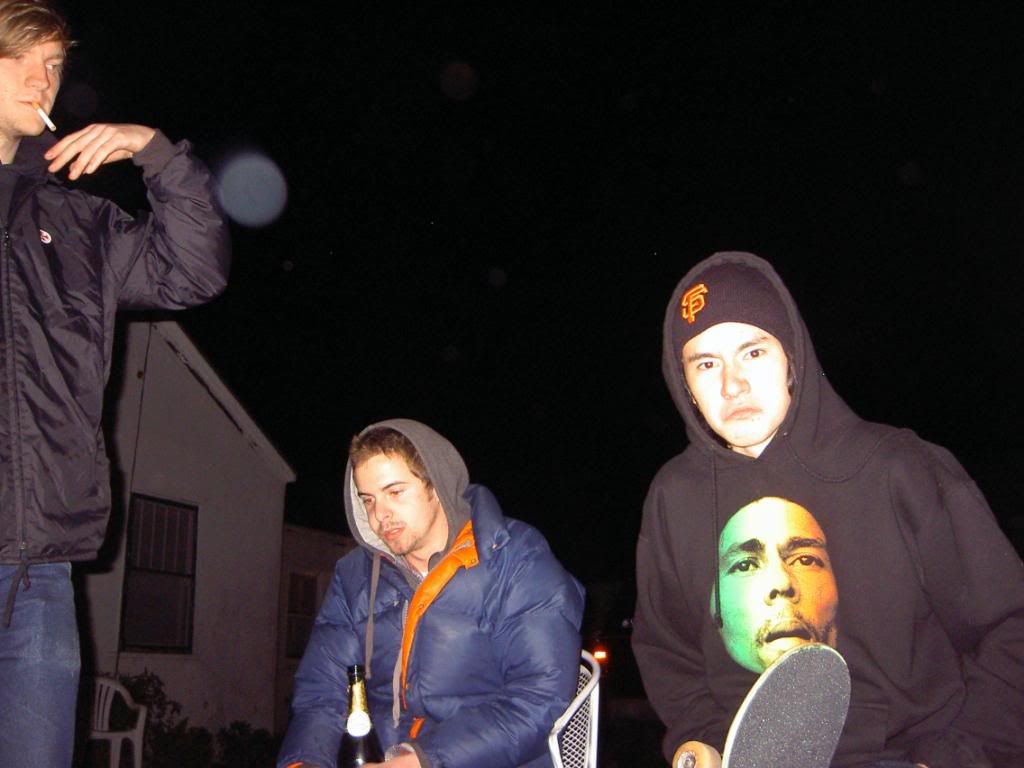 kenzo and adam from the bay area and back down.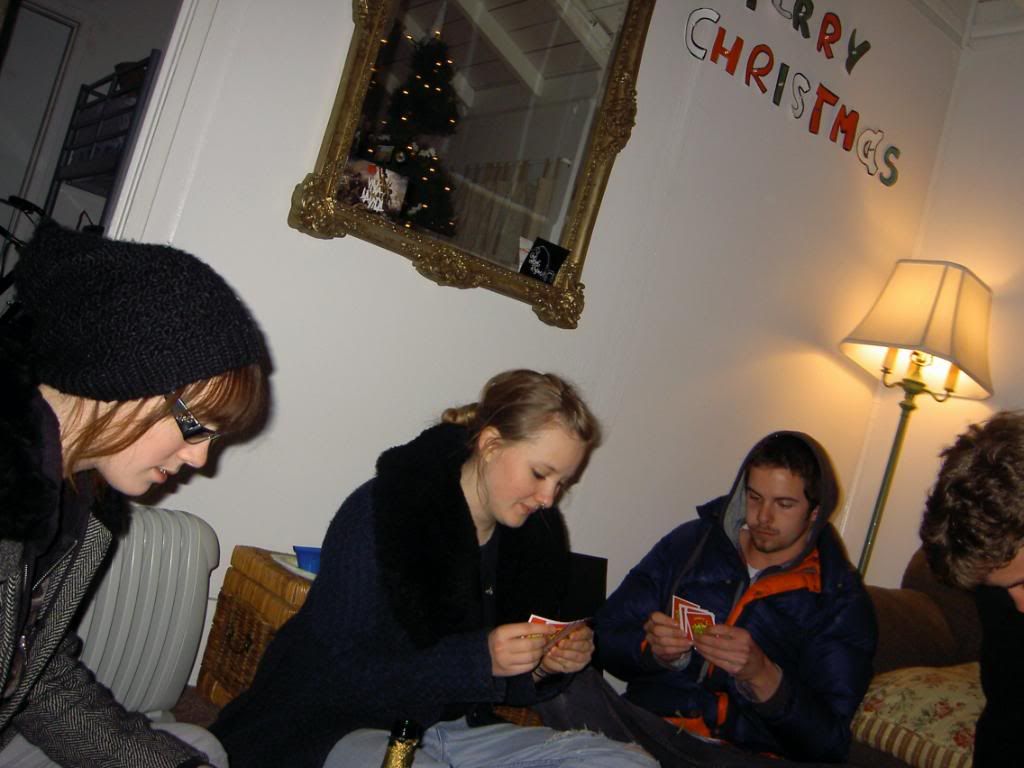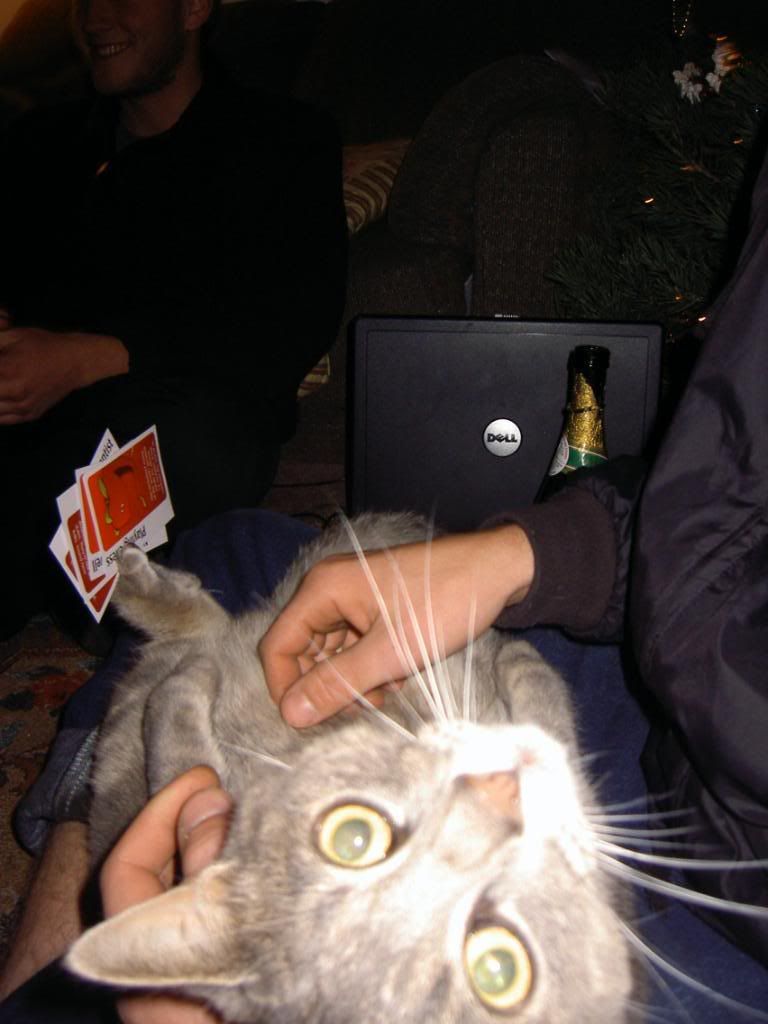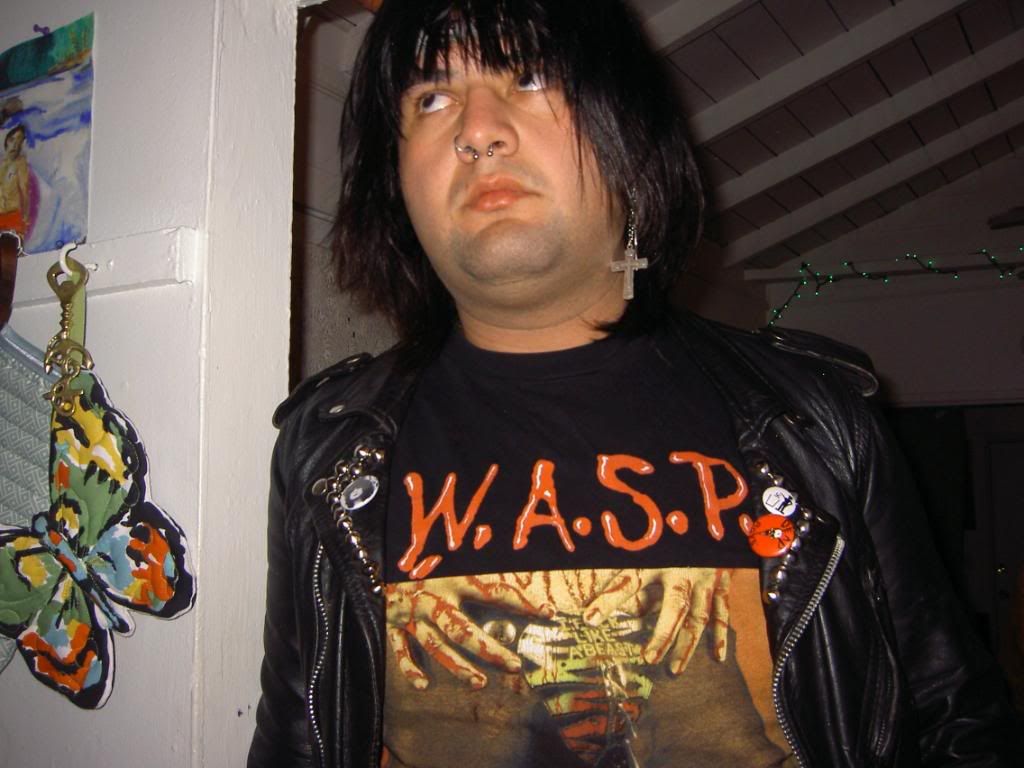 fuckin like a beast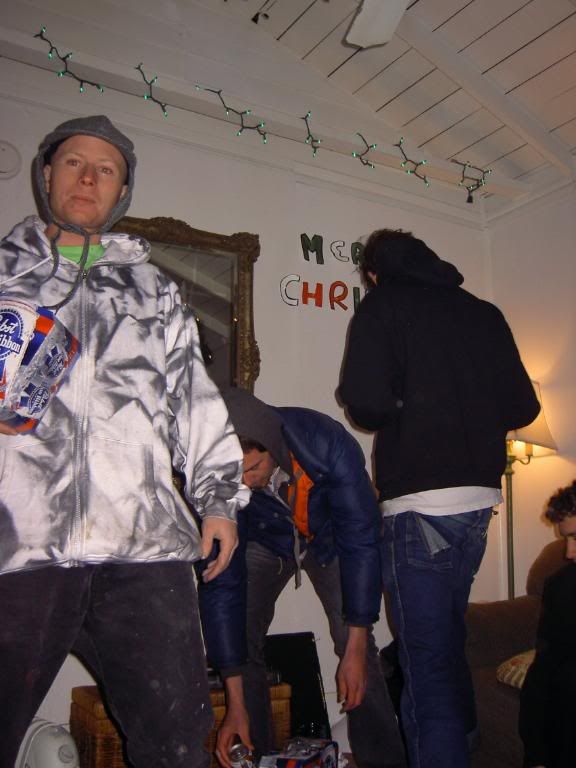 forrest raspberry sighting
what a puss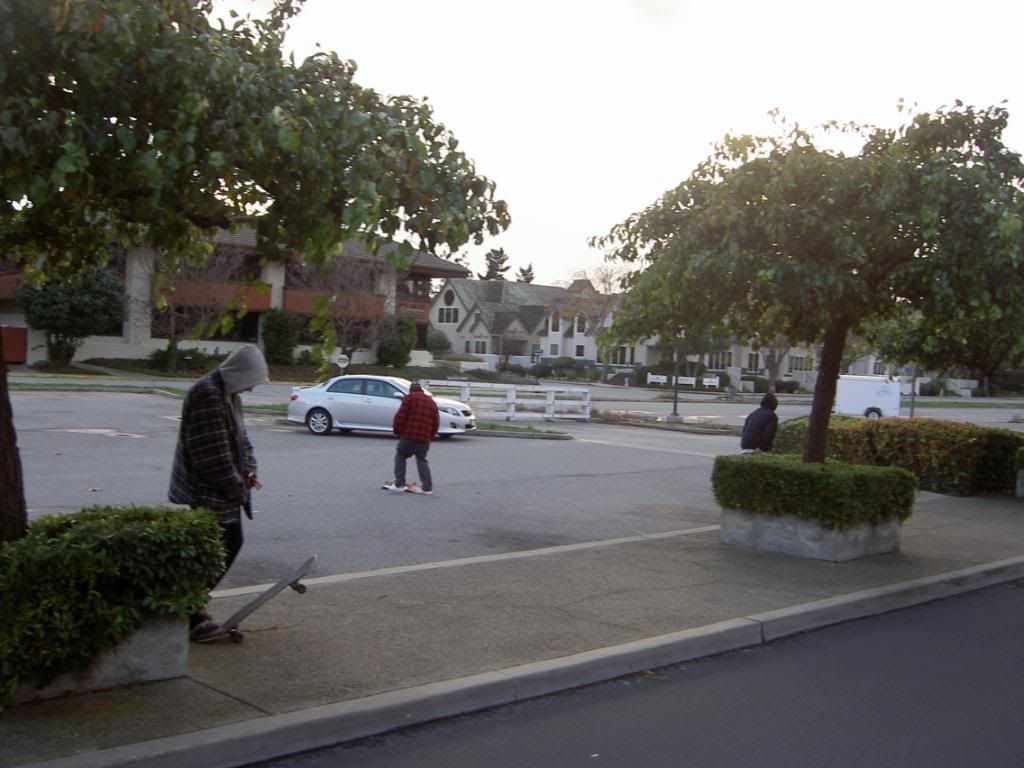 christmas day+rain=undergrounds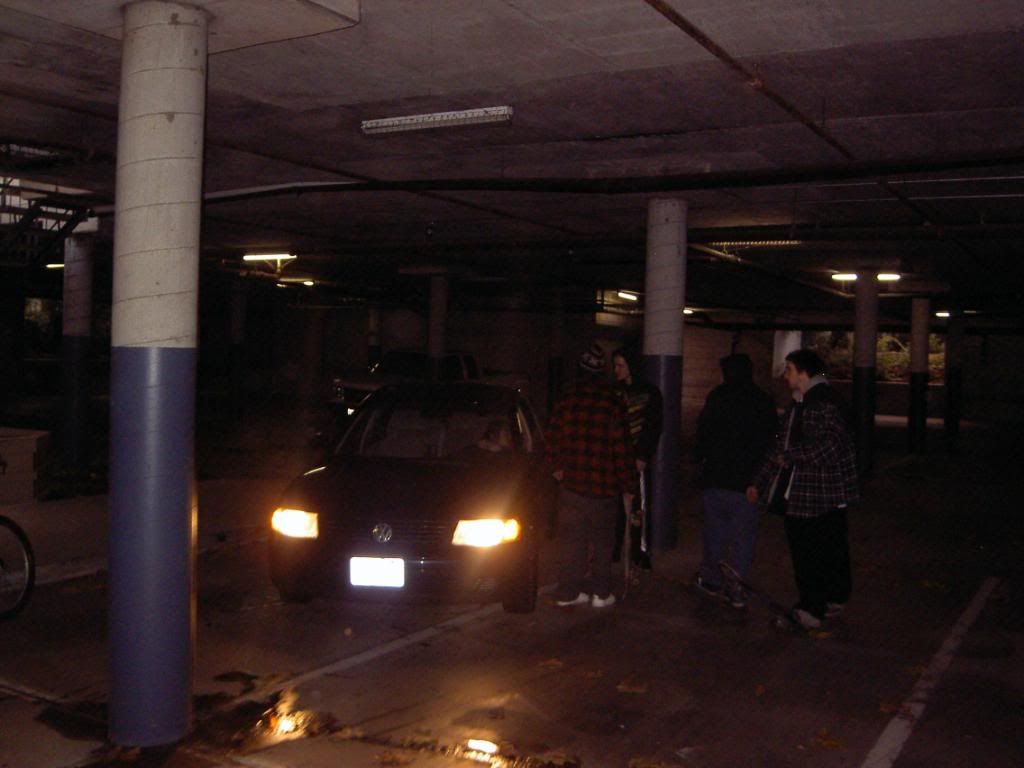 maria, vaughn and brother super moonan family sighting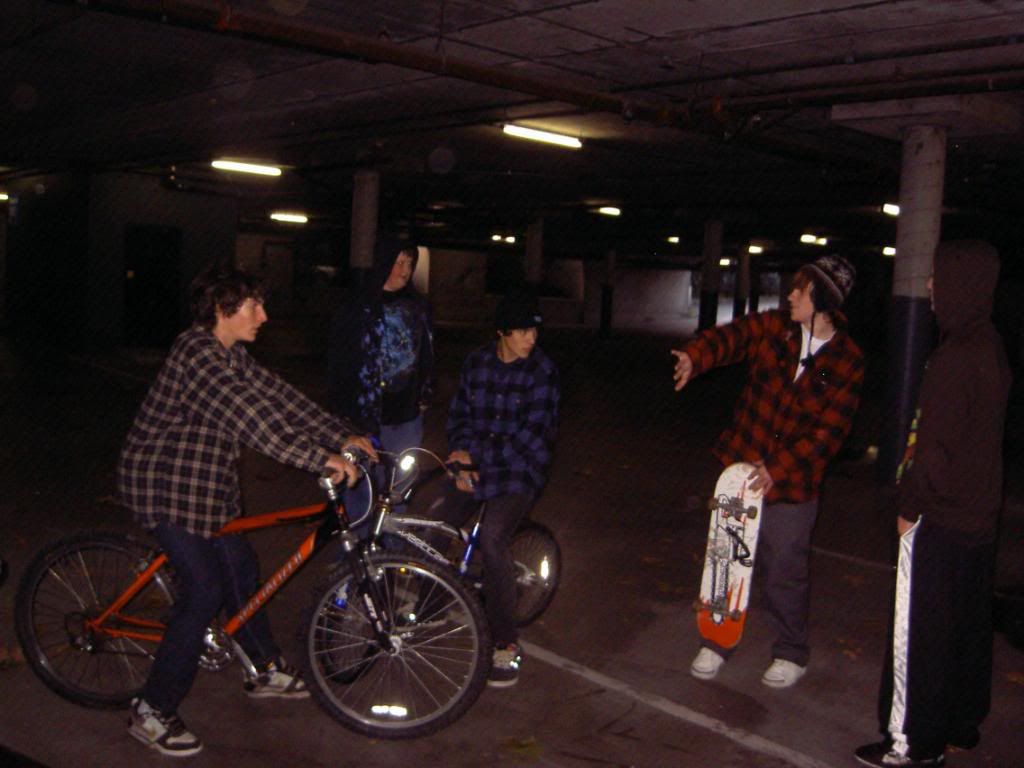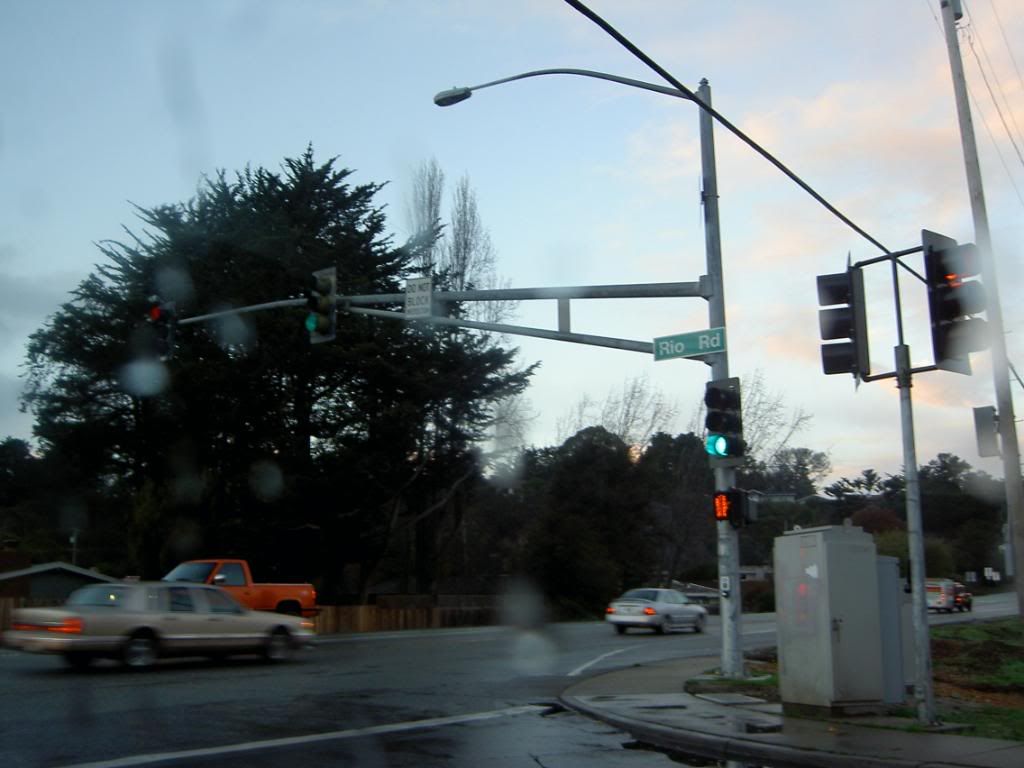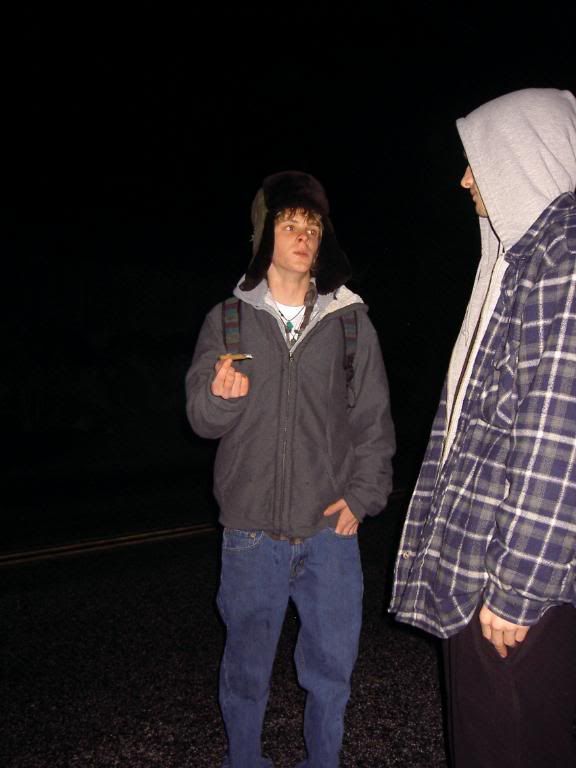 oh christmas tree, oh christmas tree.
hawaii blog coming soon.