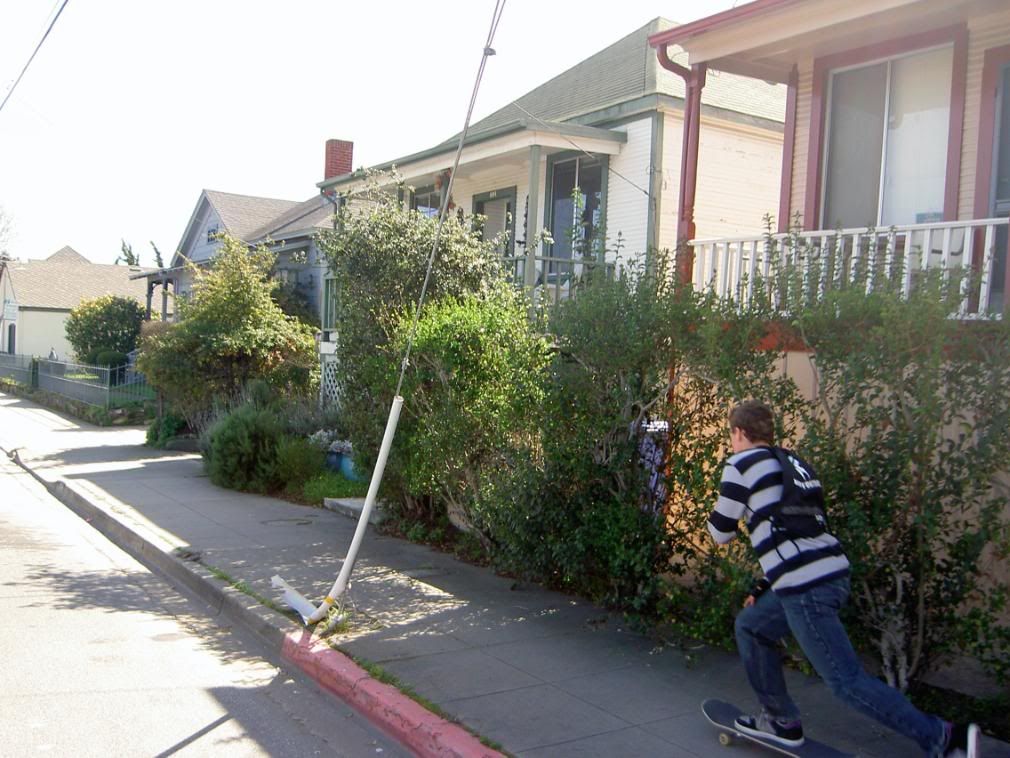 i found the long lost michael vickers at transit and we headed to the skatepark.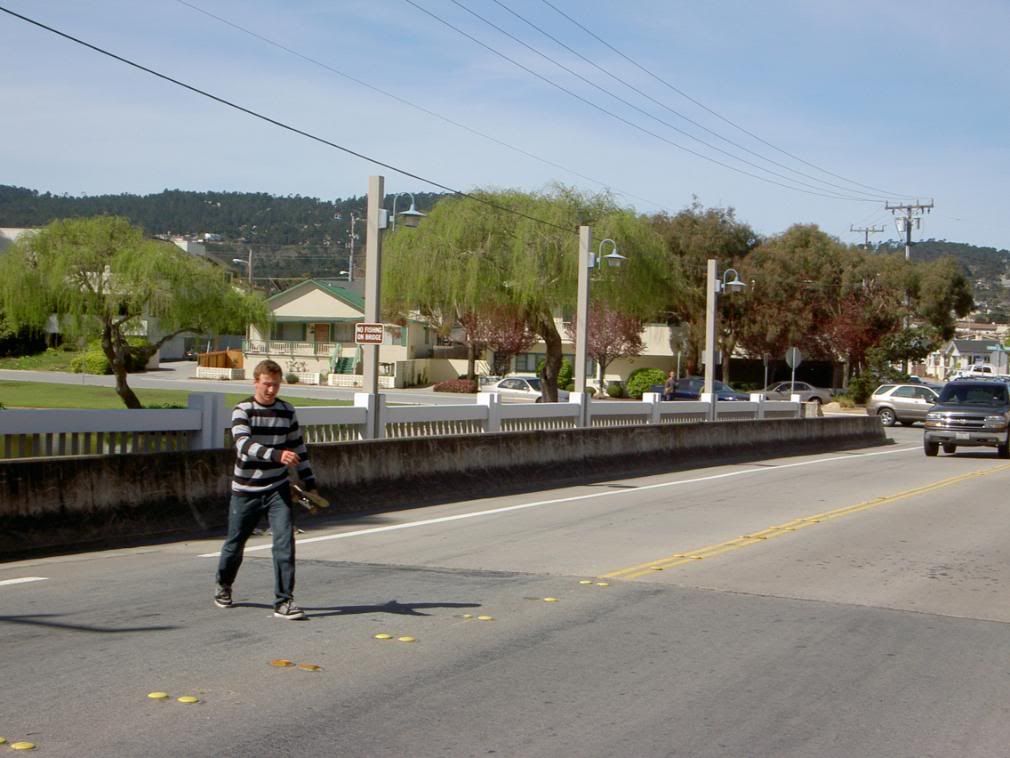 then the skateblogging begins.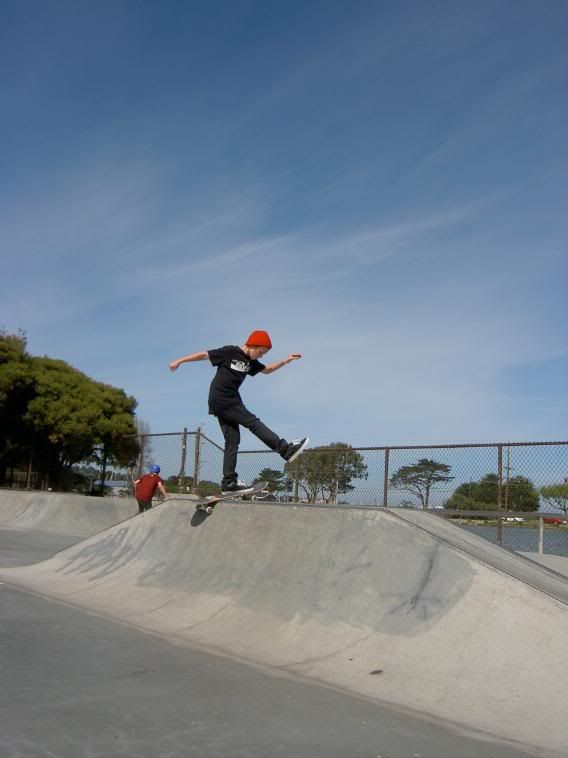 1 footed whoop de dooper.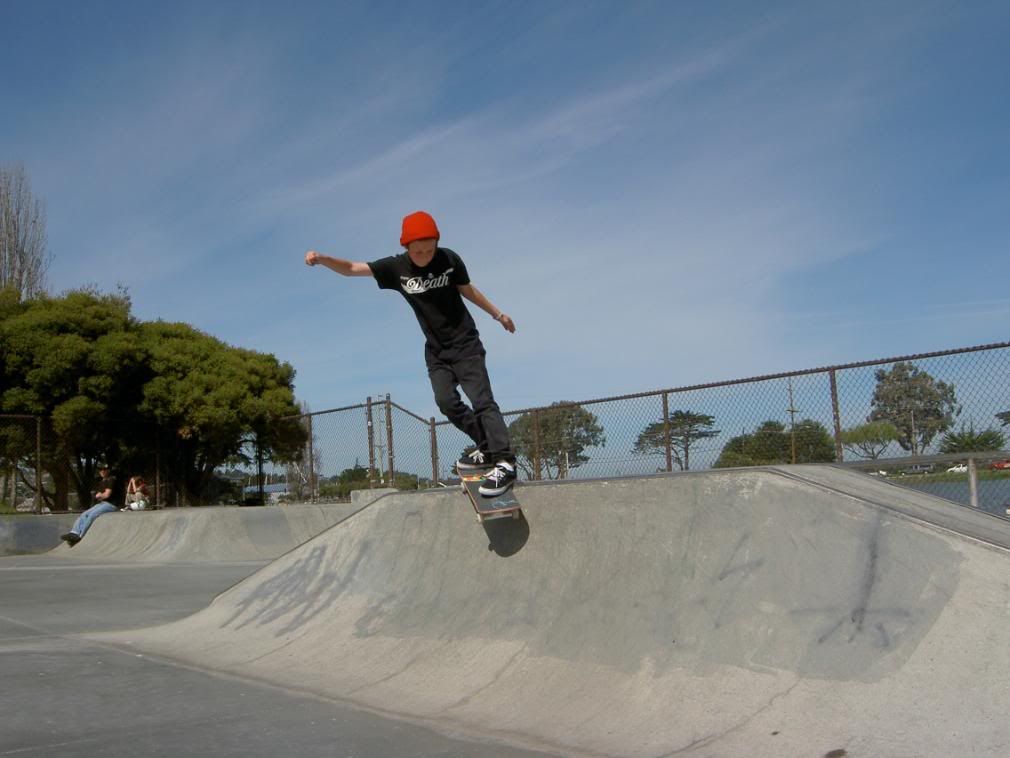 this kid kept telling me to video him and i didn't wanna be a dick, so i did, and he's the reason for my battery running out halfway through the day.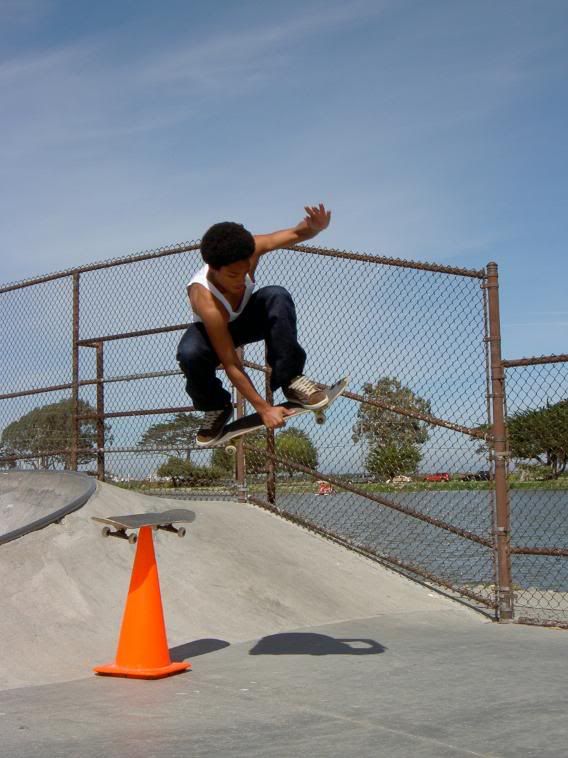 boostin.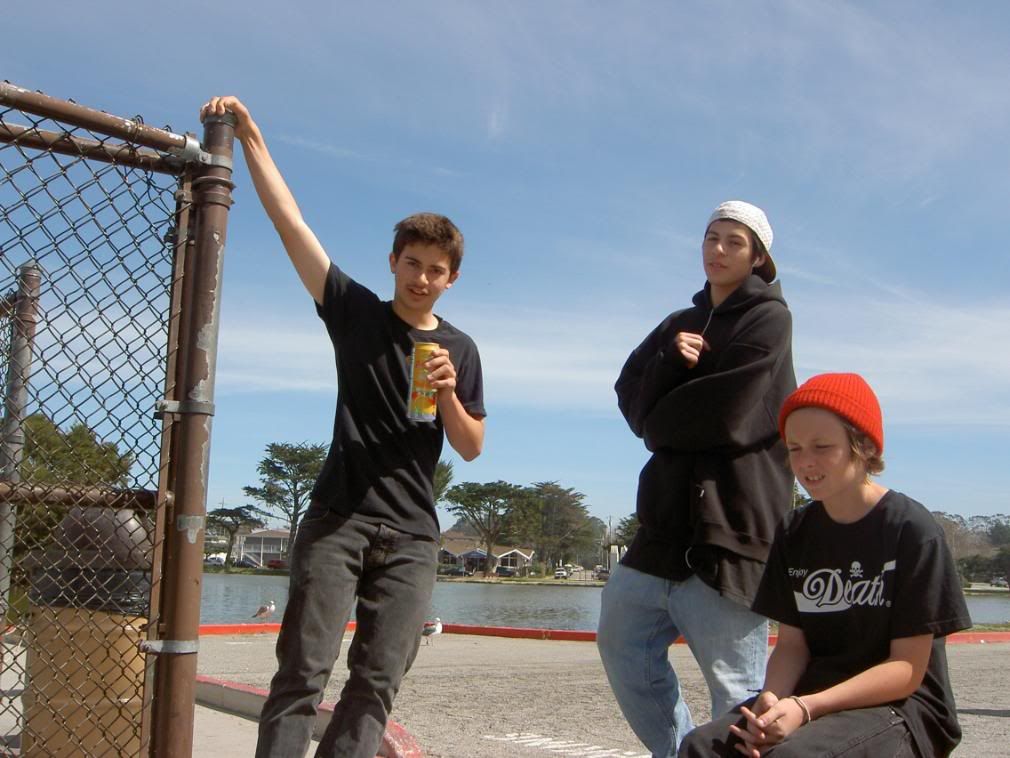 salas showed up.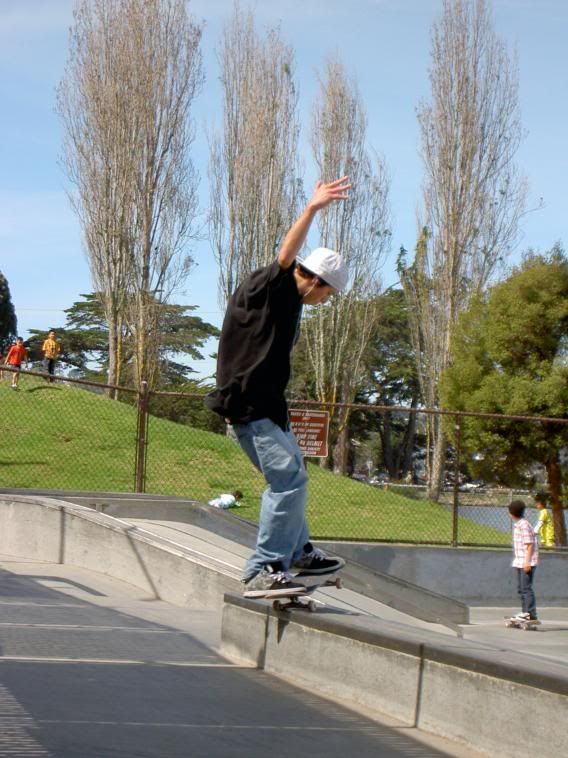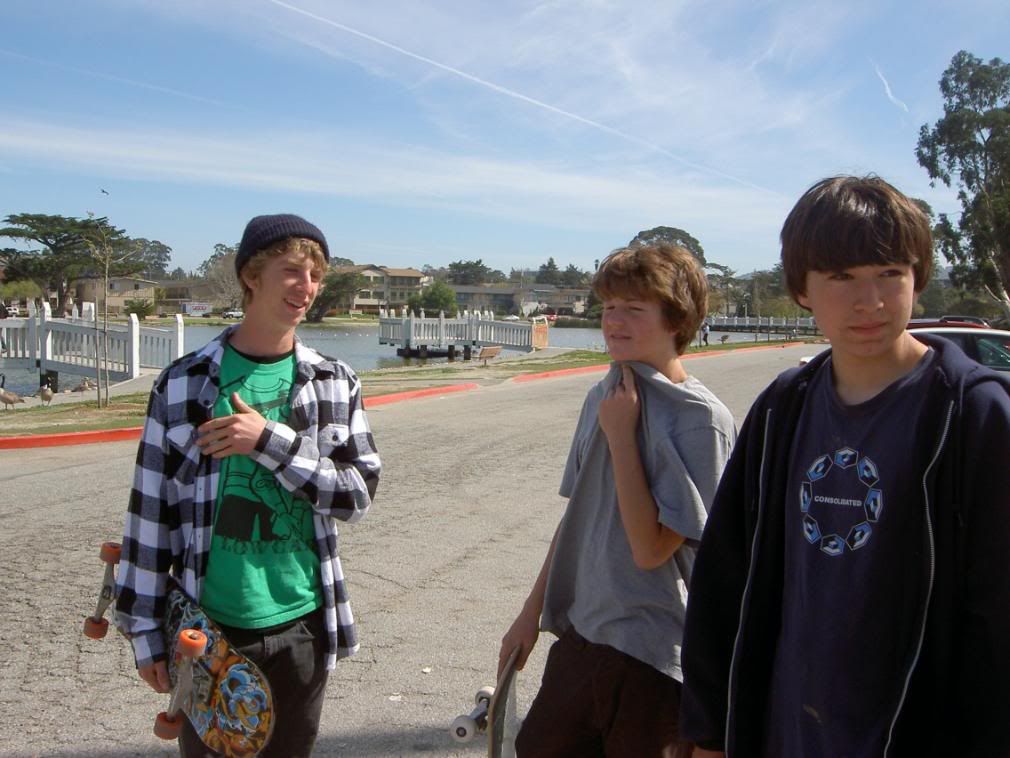 then these people.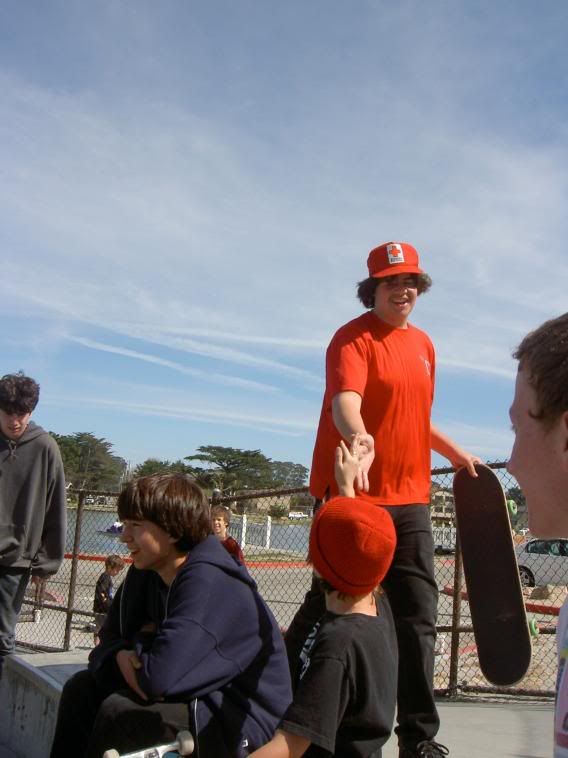 then more people.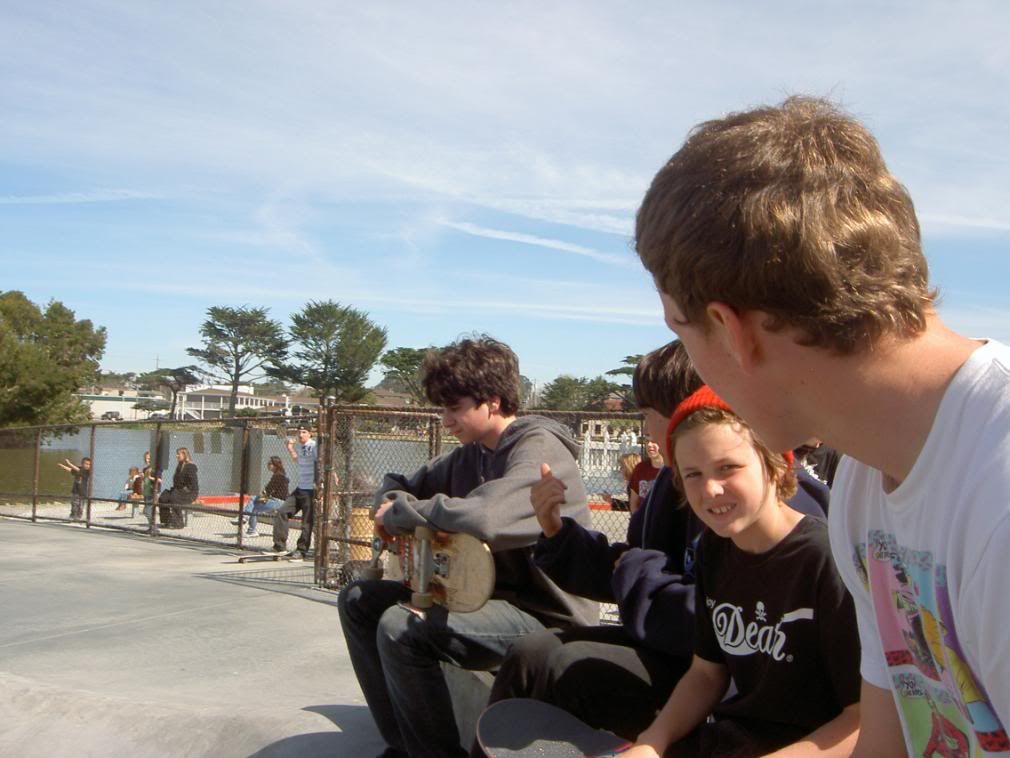 hes dirty and hes back.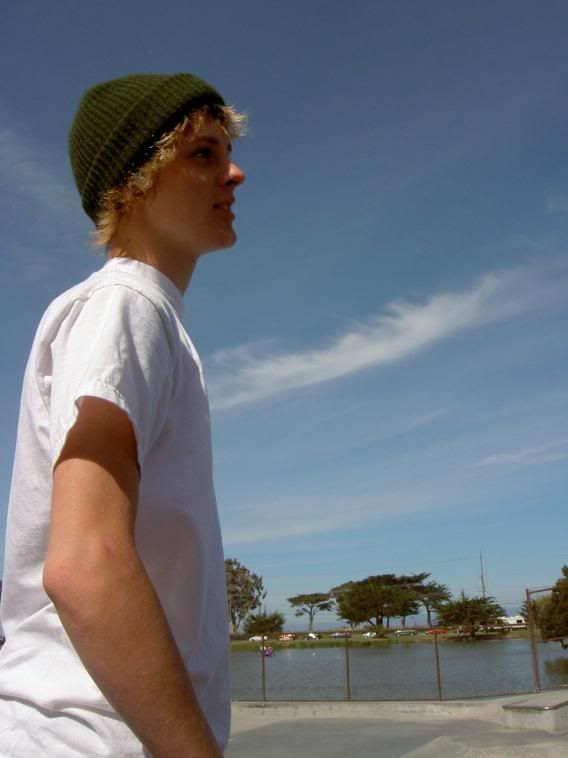 and then more people came after that.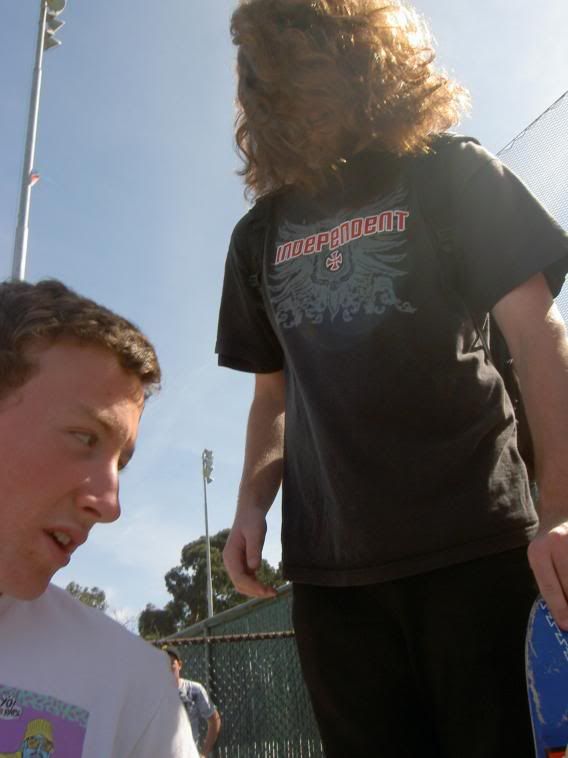 hairface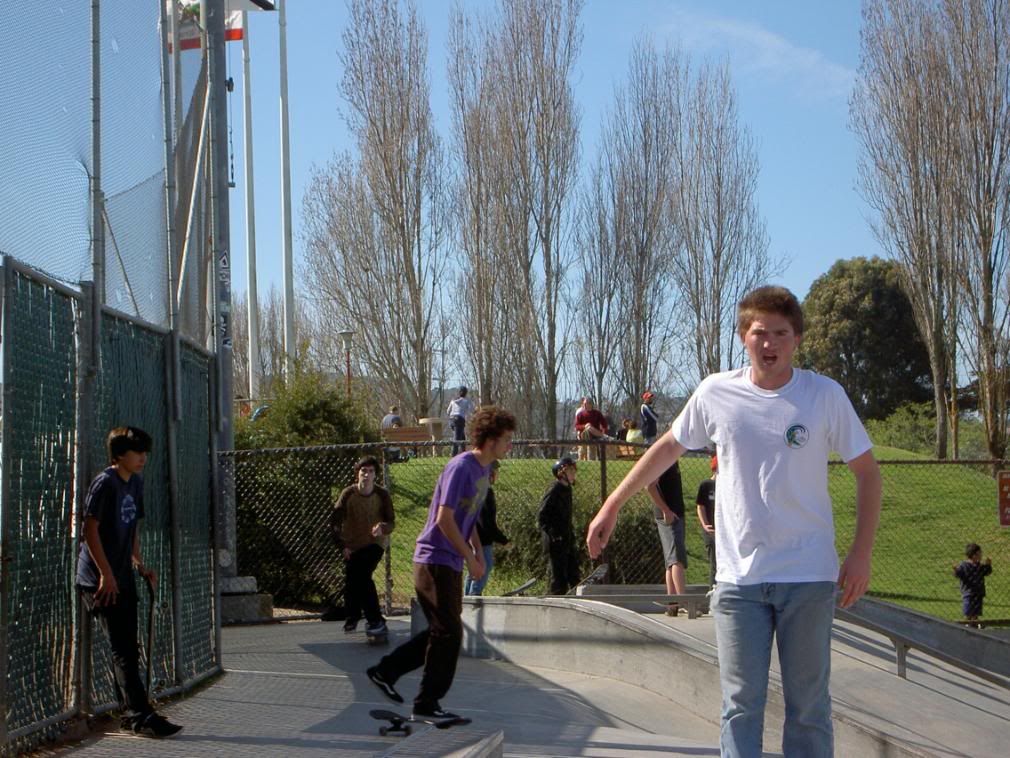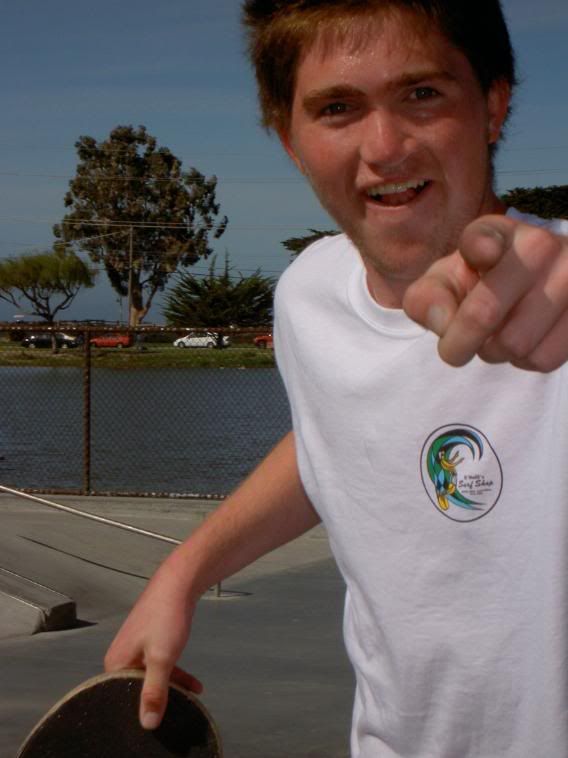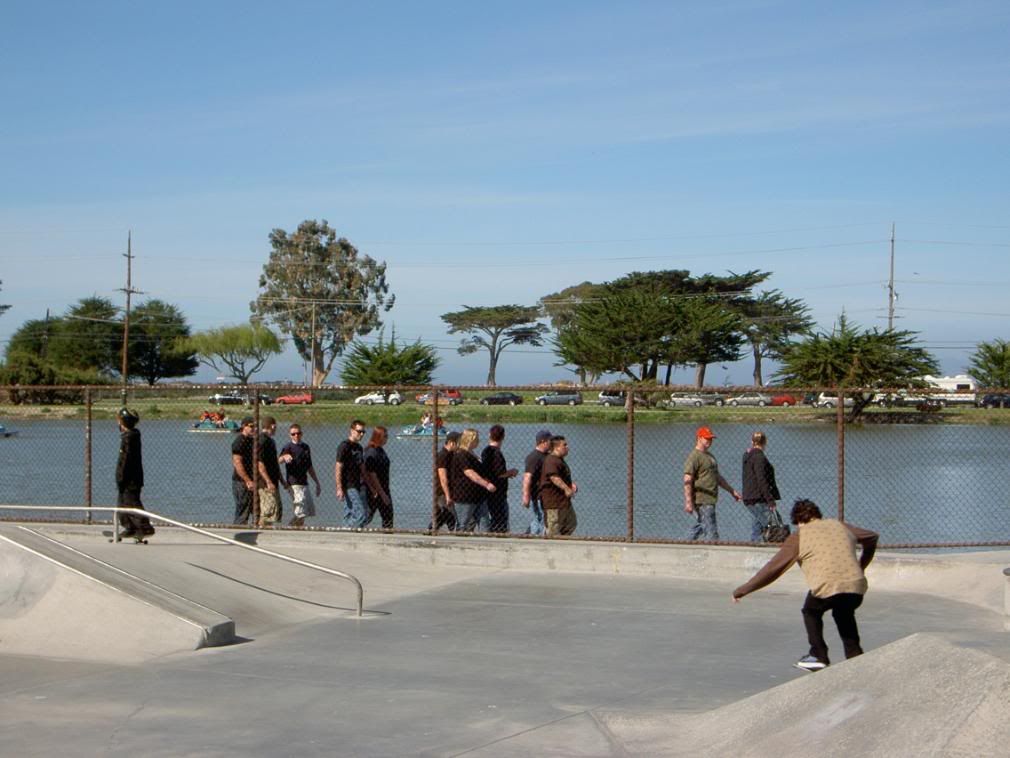 all those fools tried to get to the park. thats the most people ive ever seen try to get in that way.
then we sent to the gas station to get snacks and pole jam.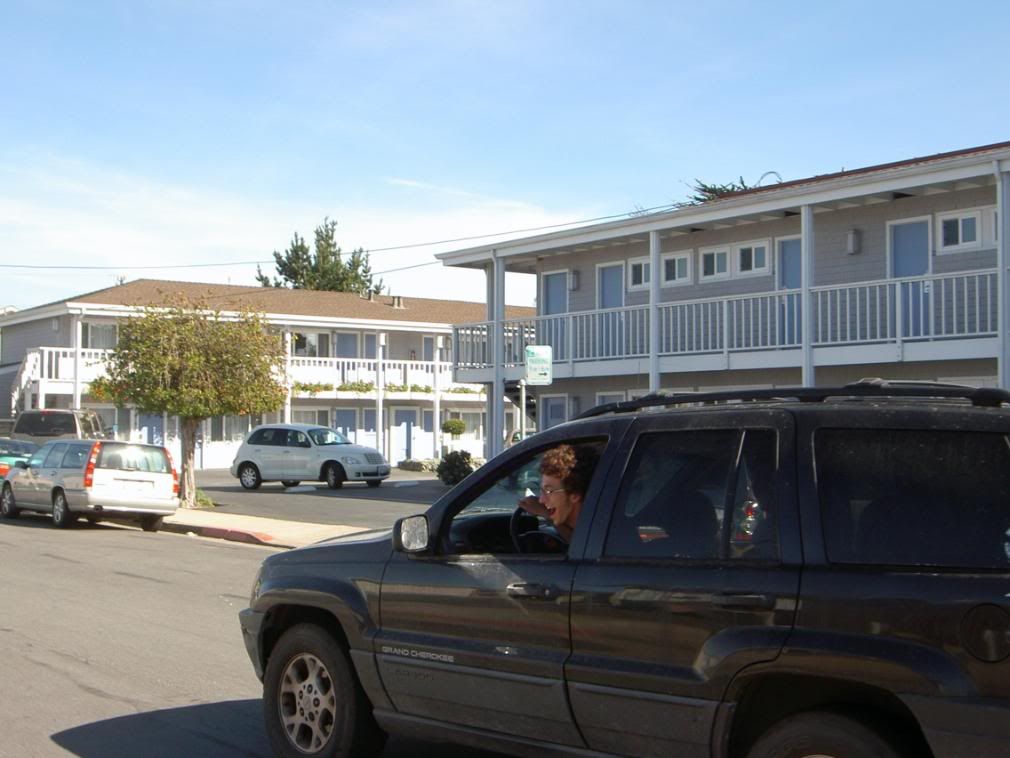 abe and mikey got there as soon as we did.
and then justin showed up there too.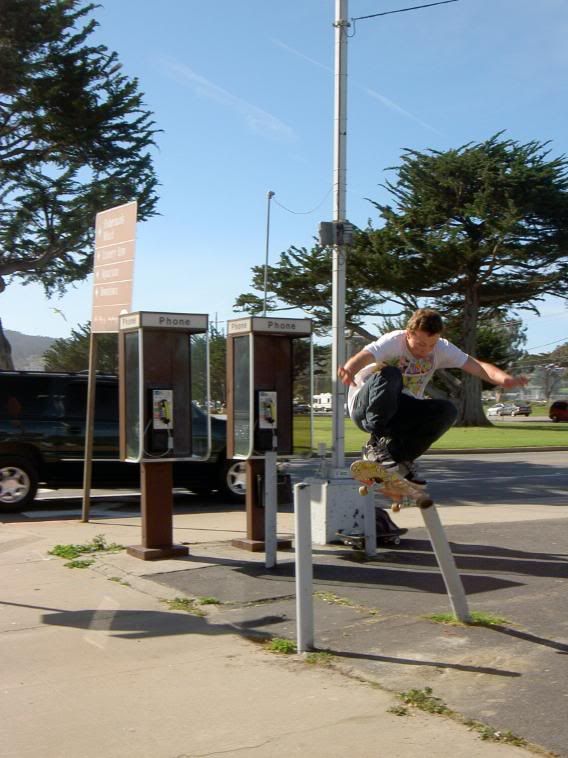 wheel jam.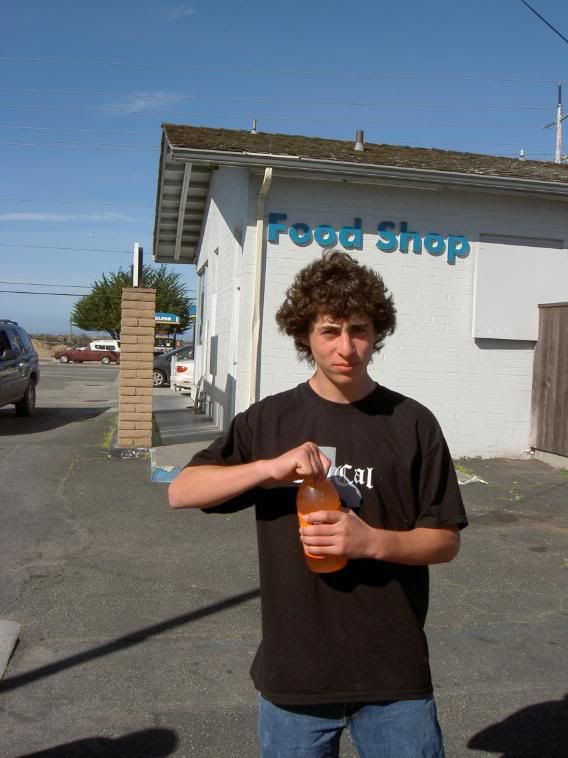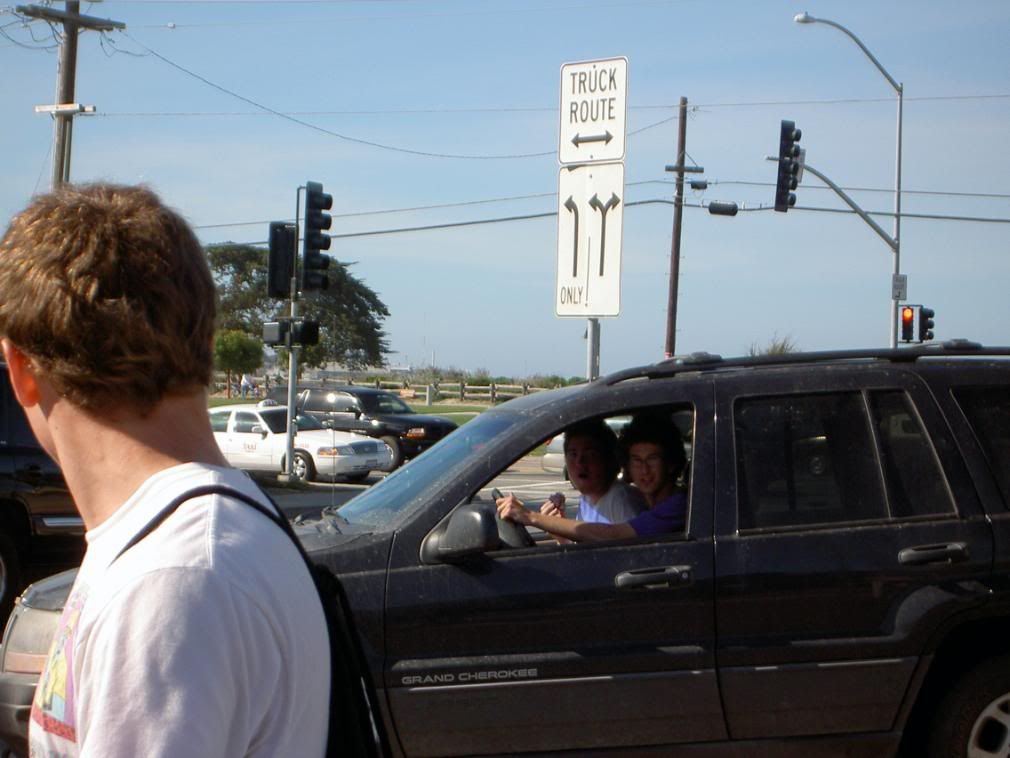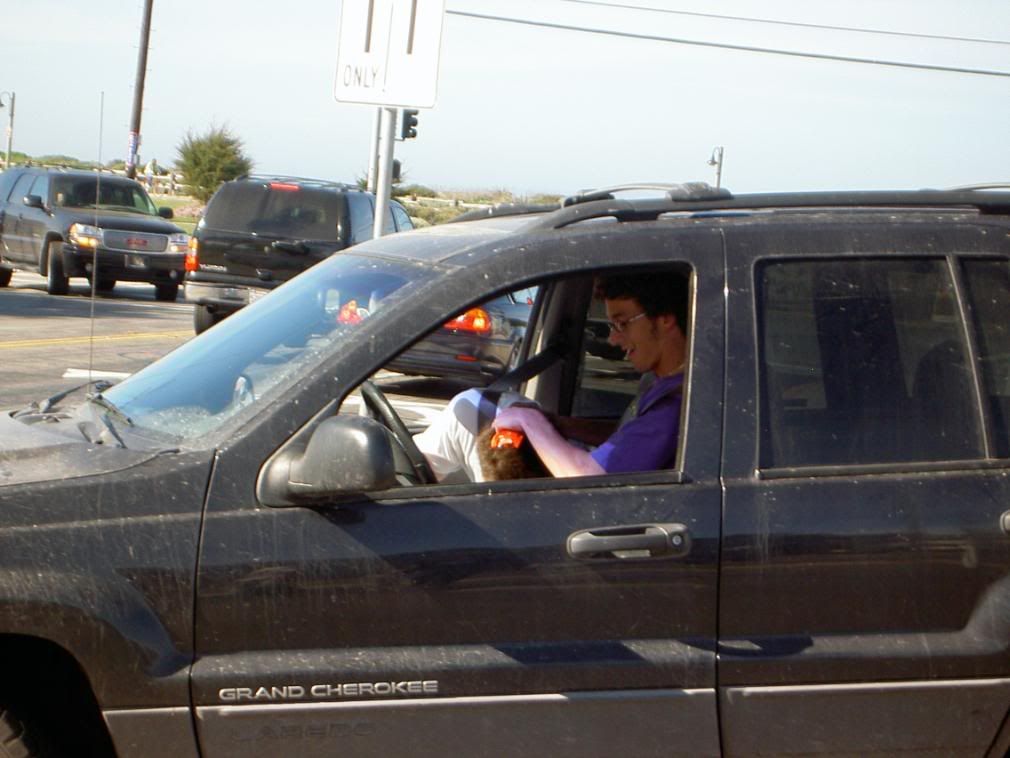 the unwritten book of the road.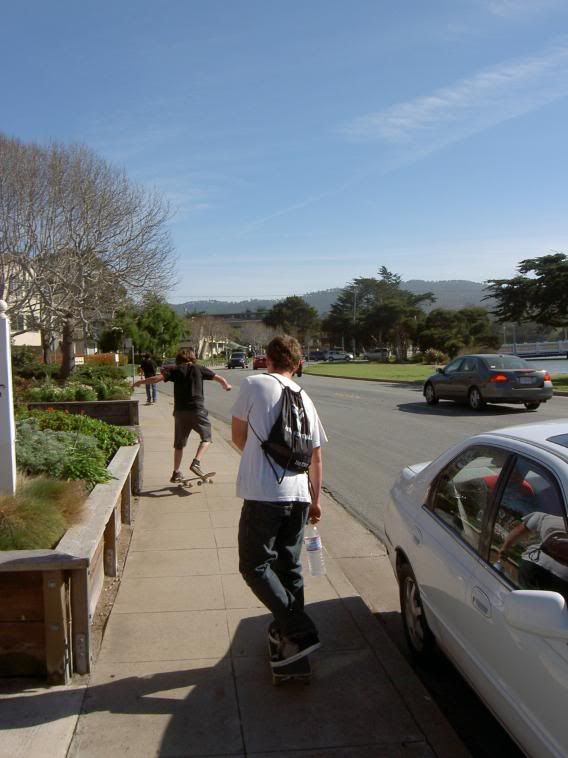 back to the park.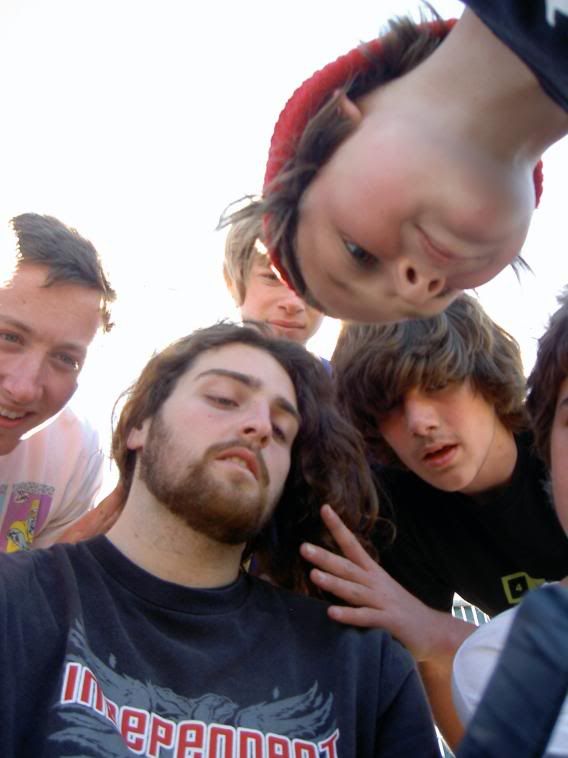 nikk landed the tre flipper on the pyramidder.
then a cop came.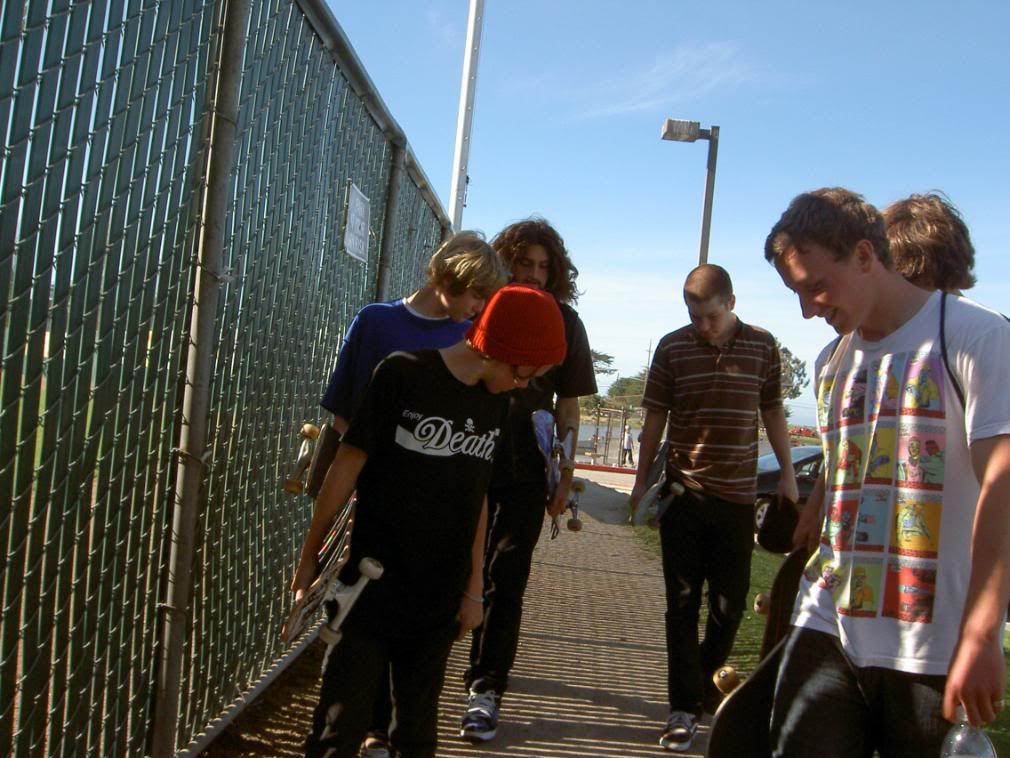 so we left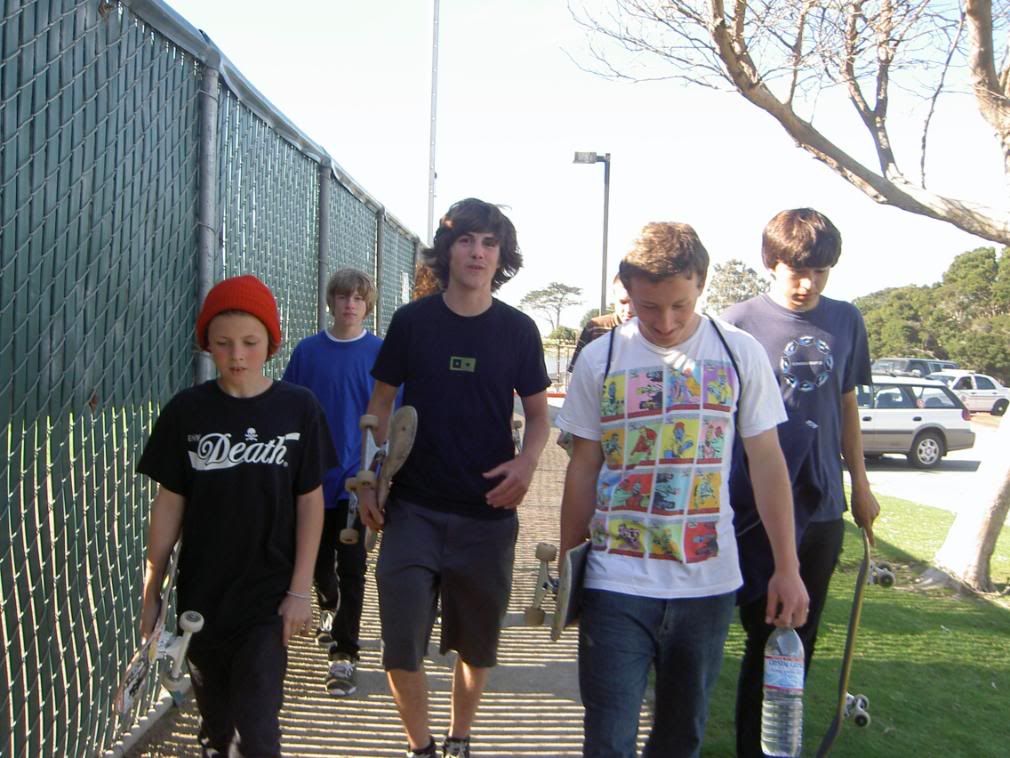 and this dude was telling them about how he knows people who want to make skateparks or something like that.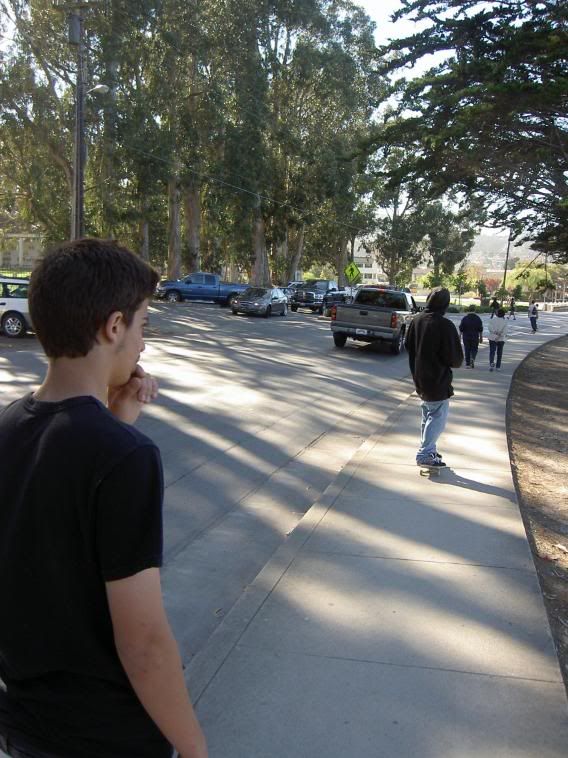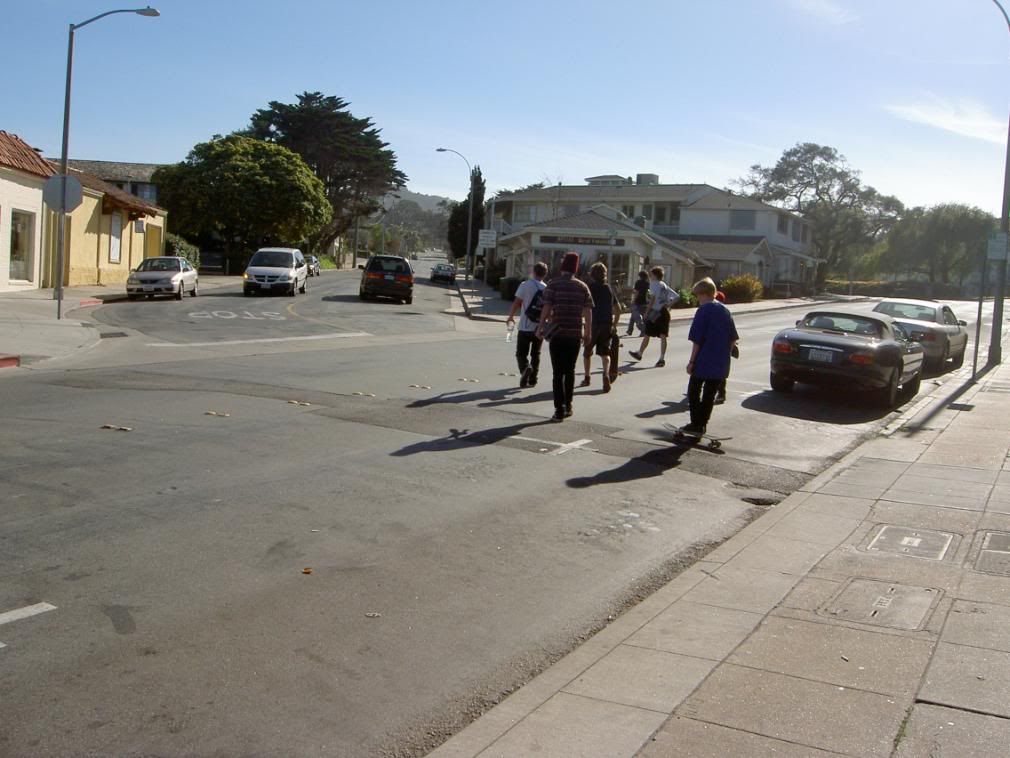 then we went to cass street.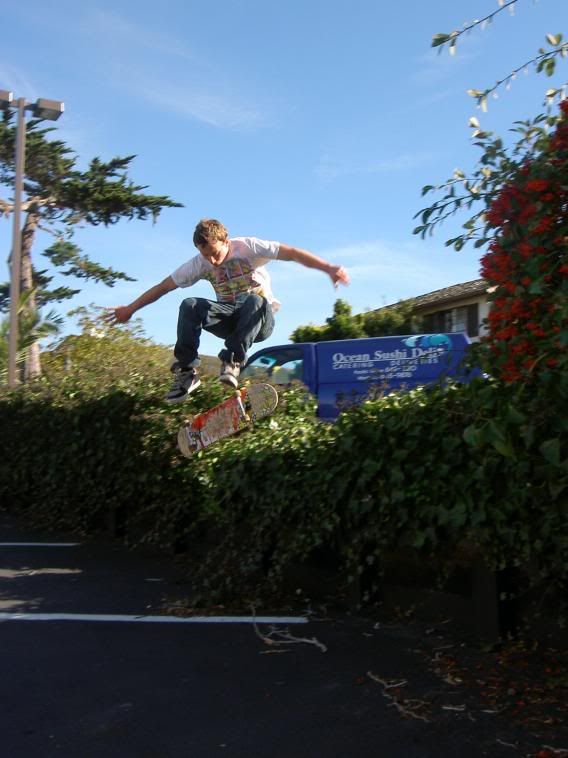 kicker. suckey.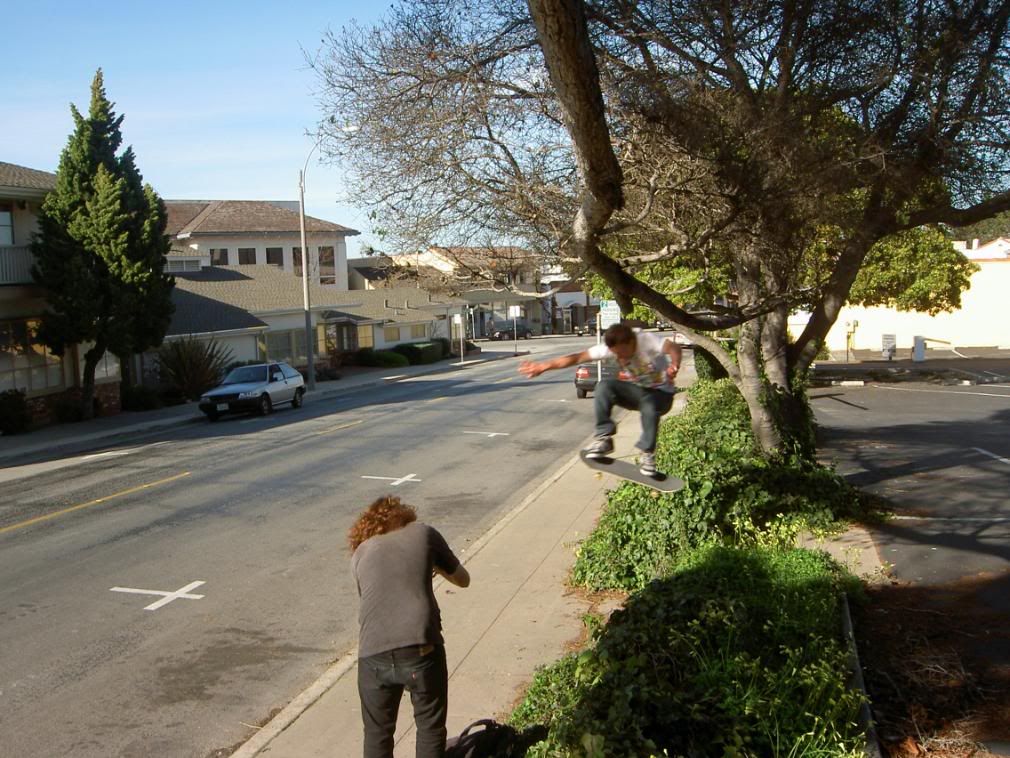 cool trick bad photo. land try was next try but the photo was worse that time.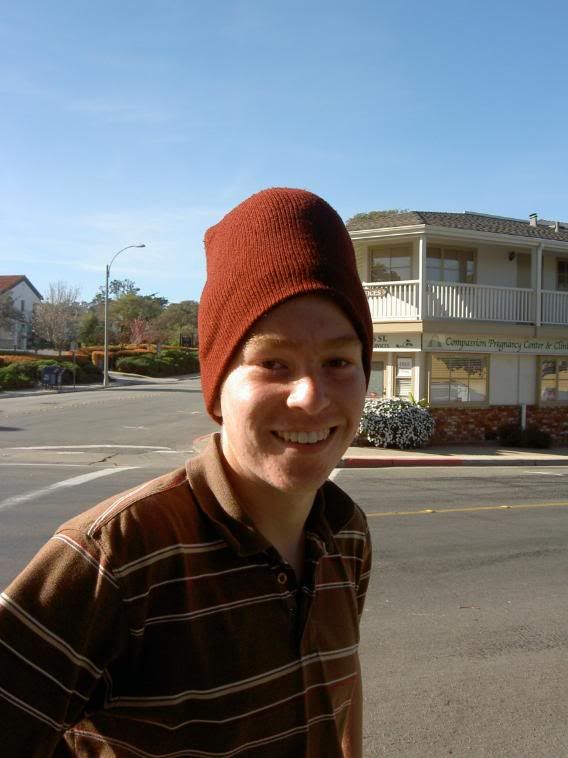 then we went here.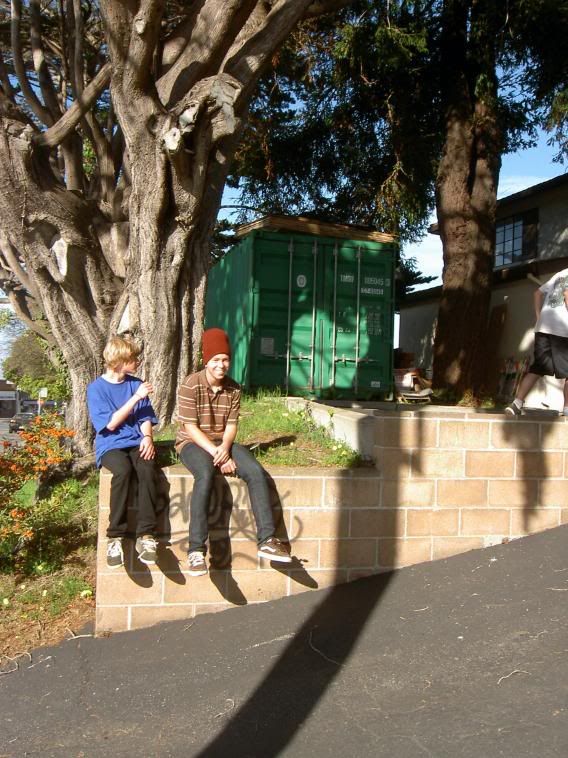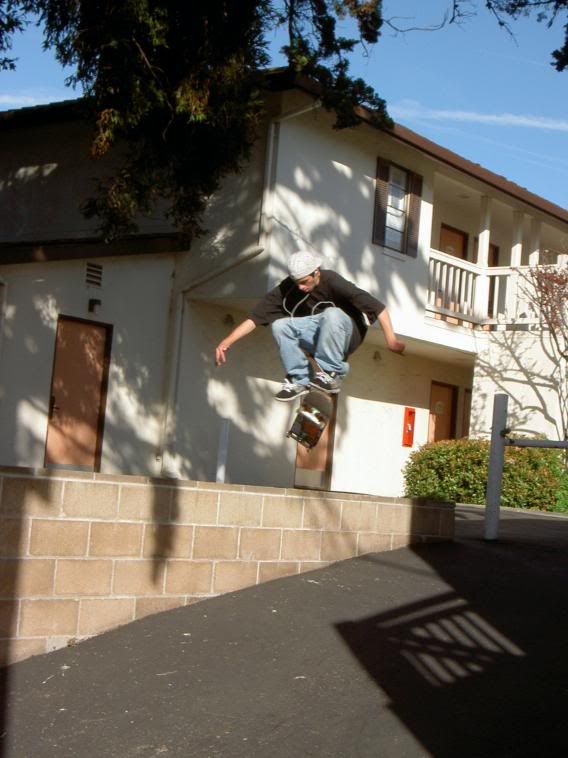 frontside bigglesworth
then my camera died.