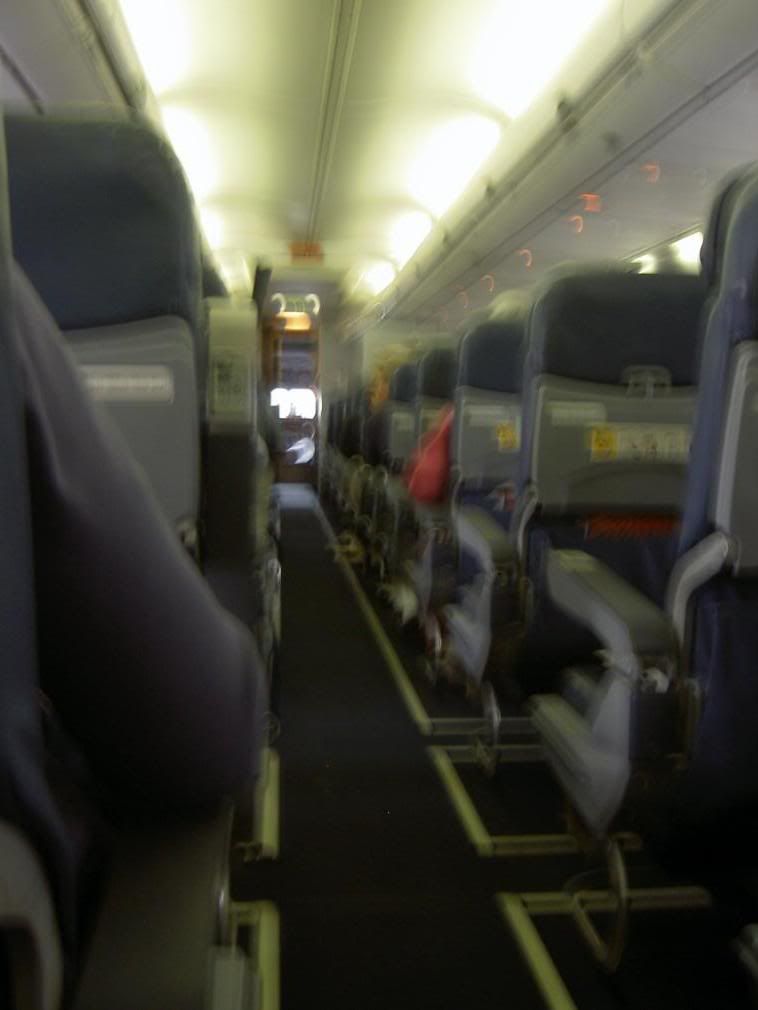 i had a row to myself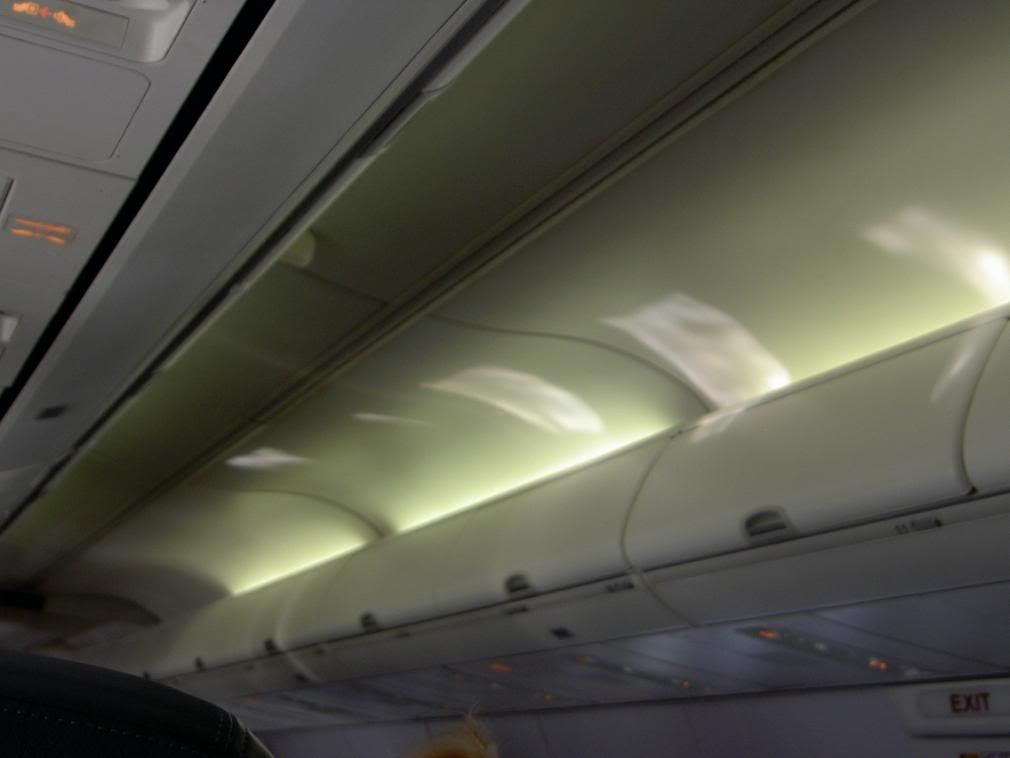 ghosts on a plane
hello maui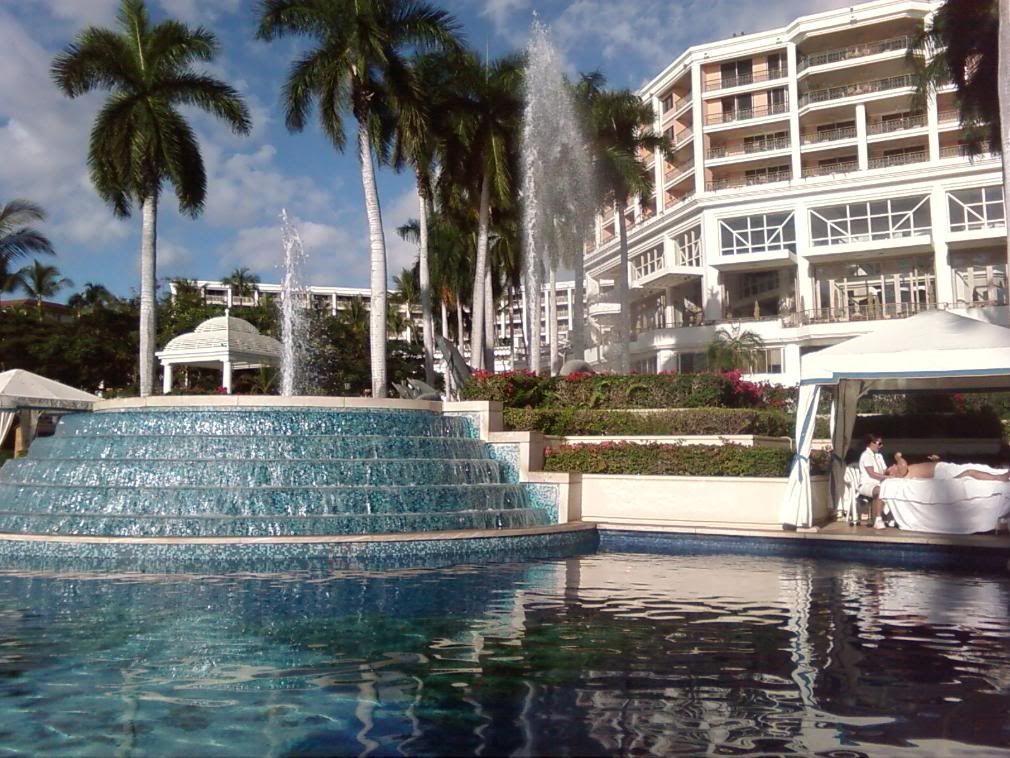 i went swimming here. its a hotel with a waterpark.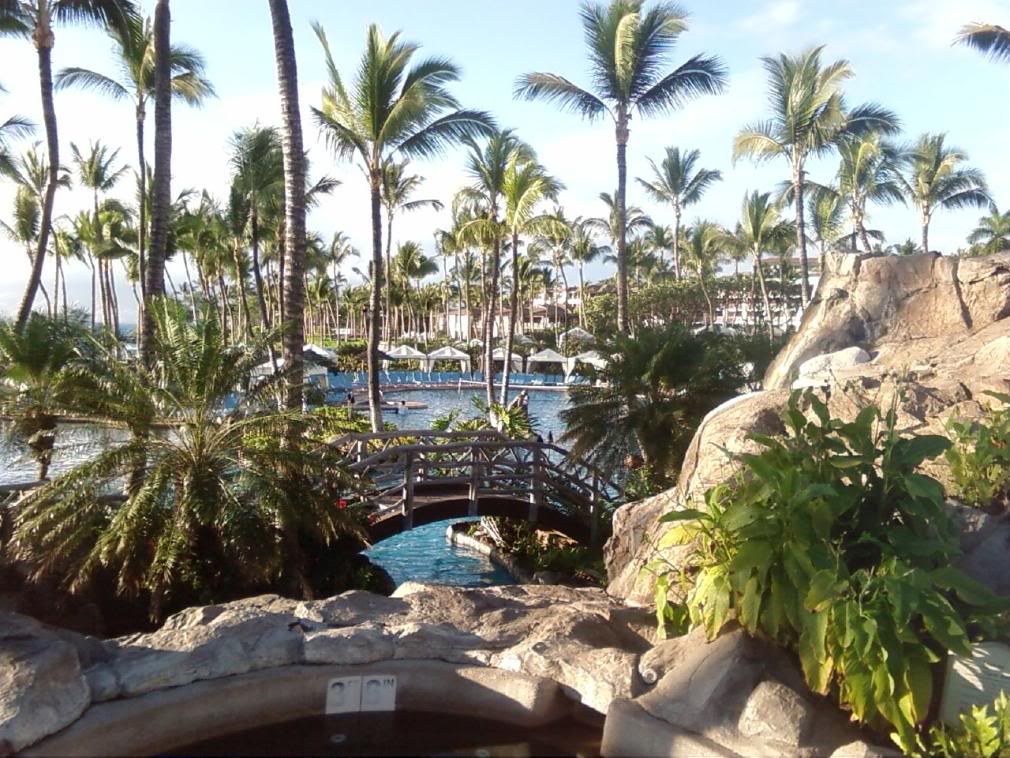 i left my camera so i had to cameraphone blog.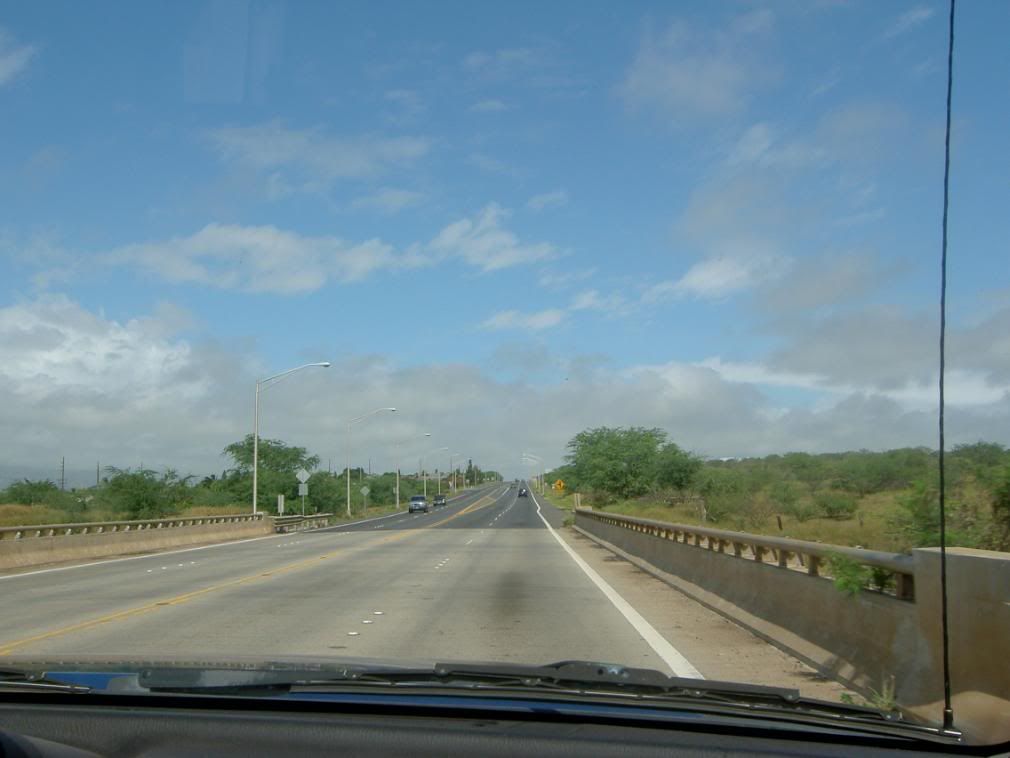 this starts the rest of the week.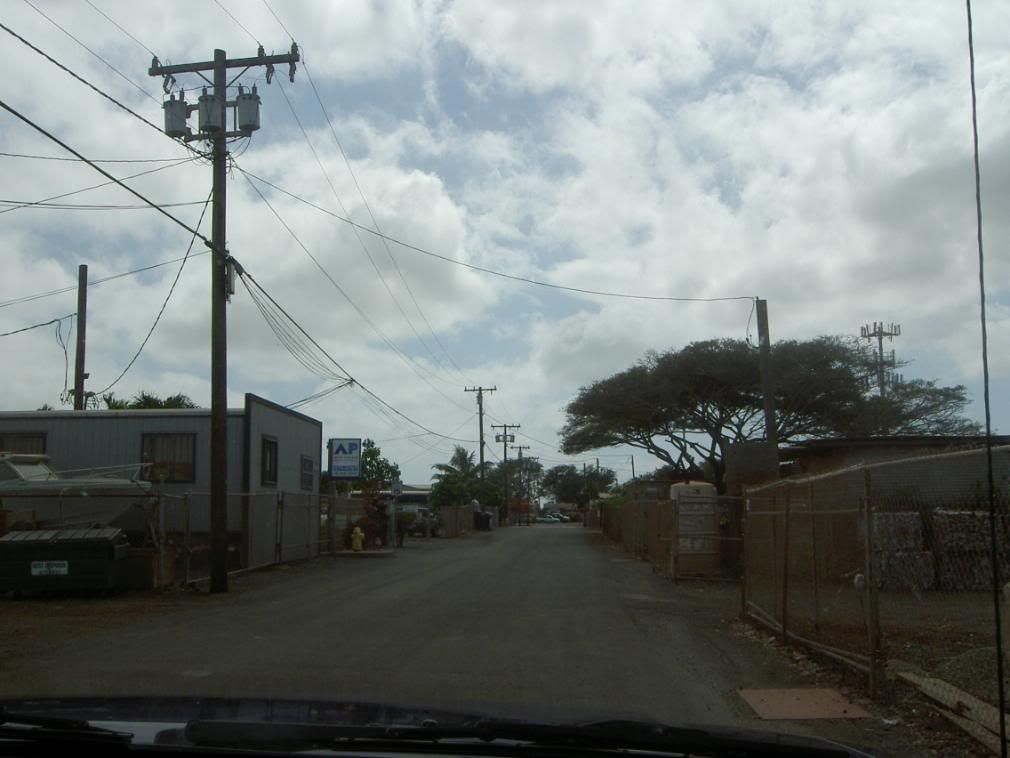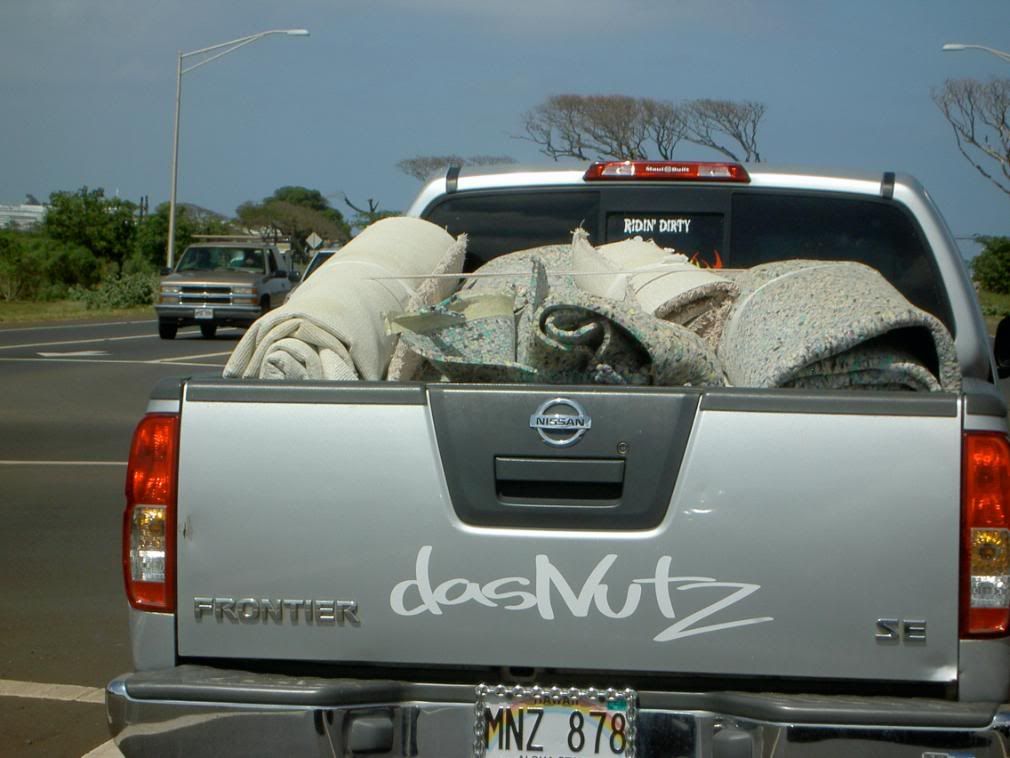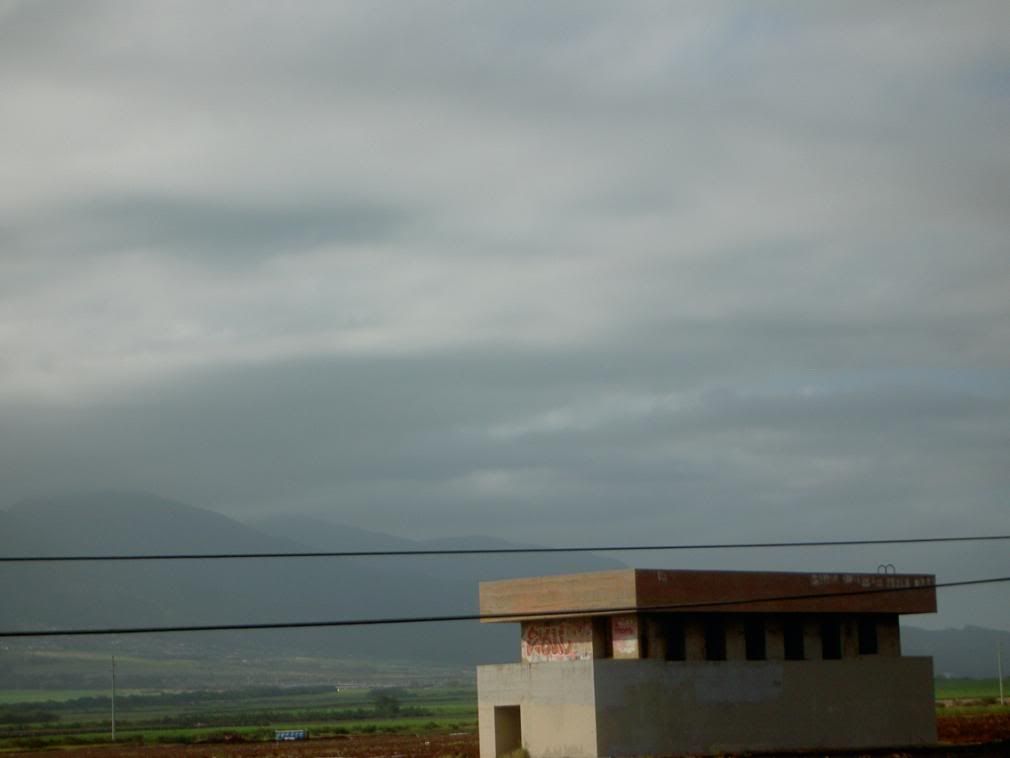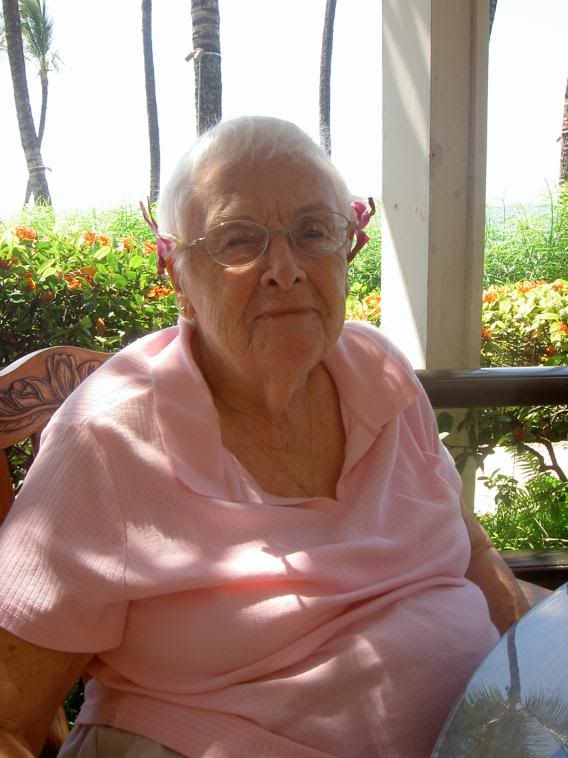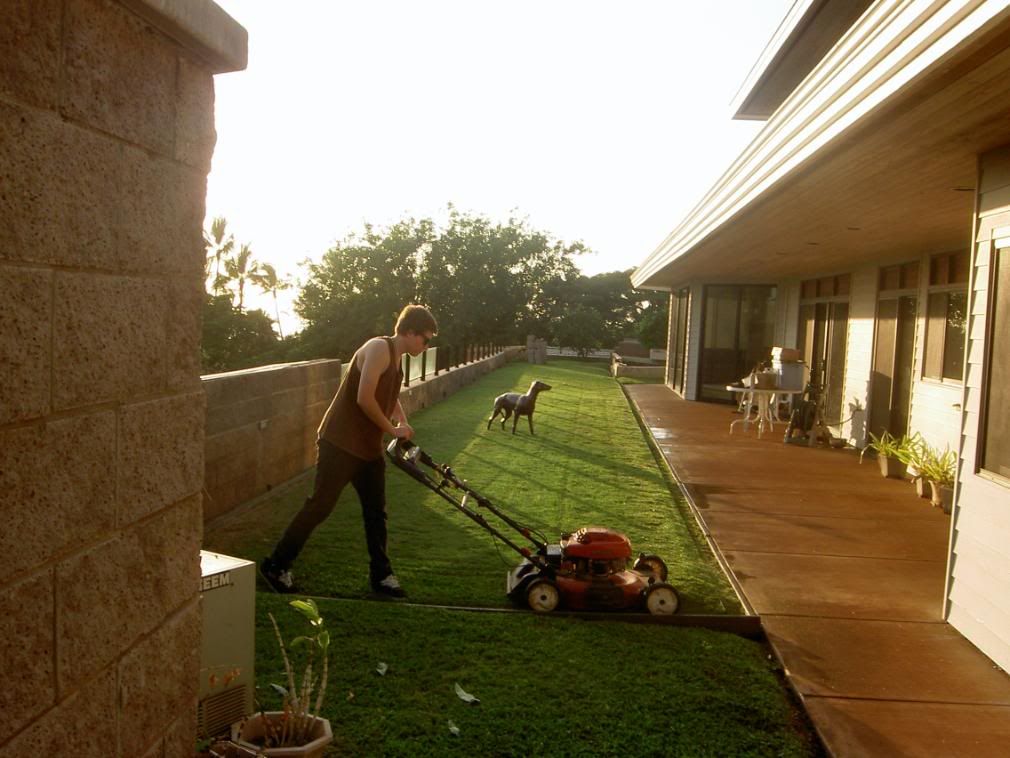 we tried to teach her how to use a computer, but the computer sucked.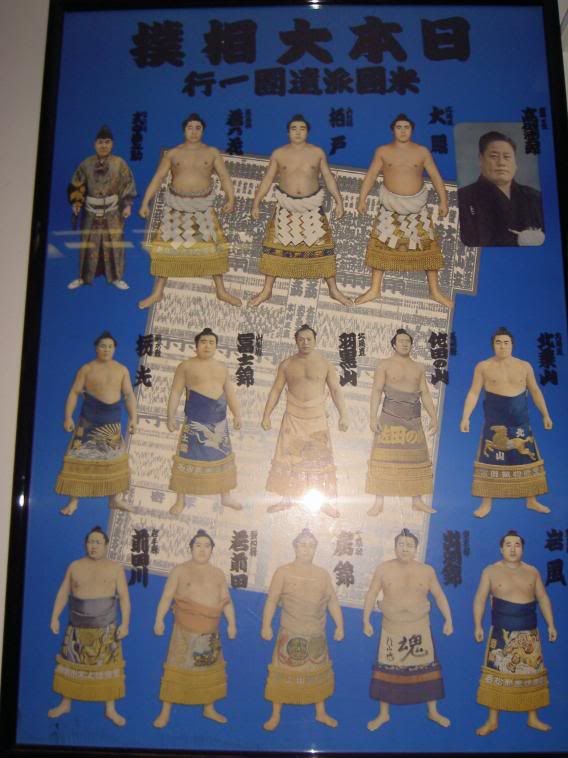 skinny sumo
ofy more old people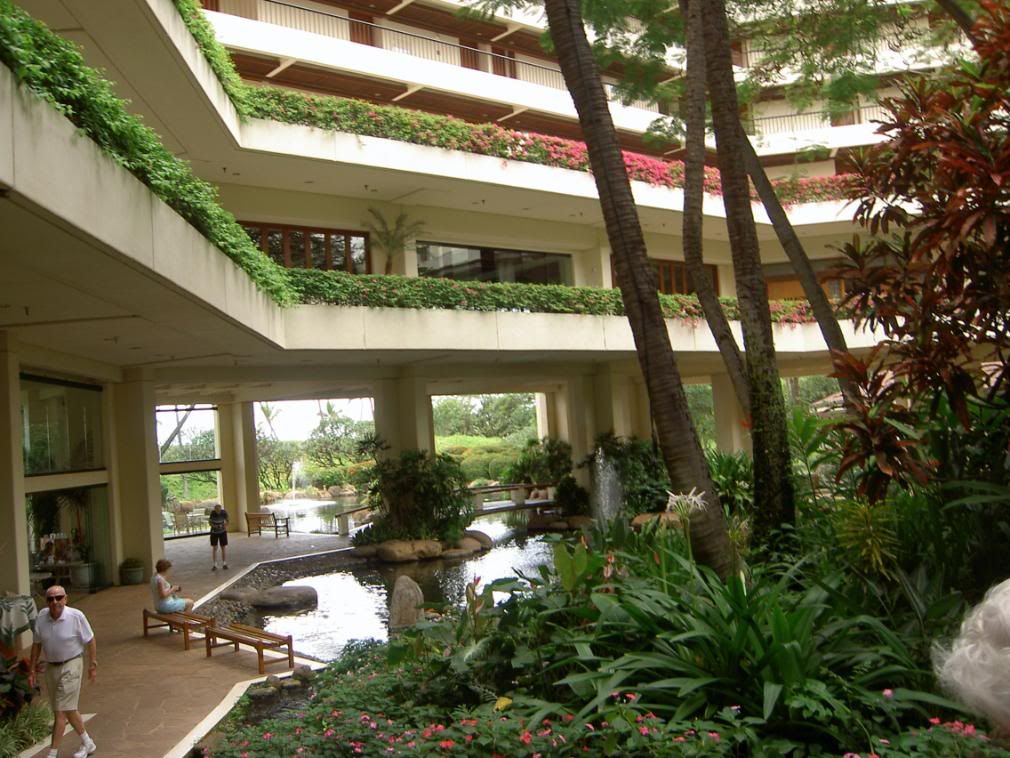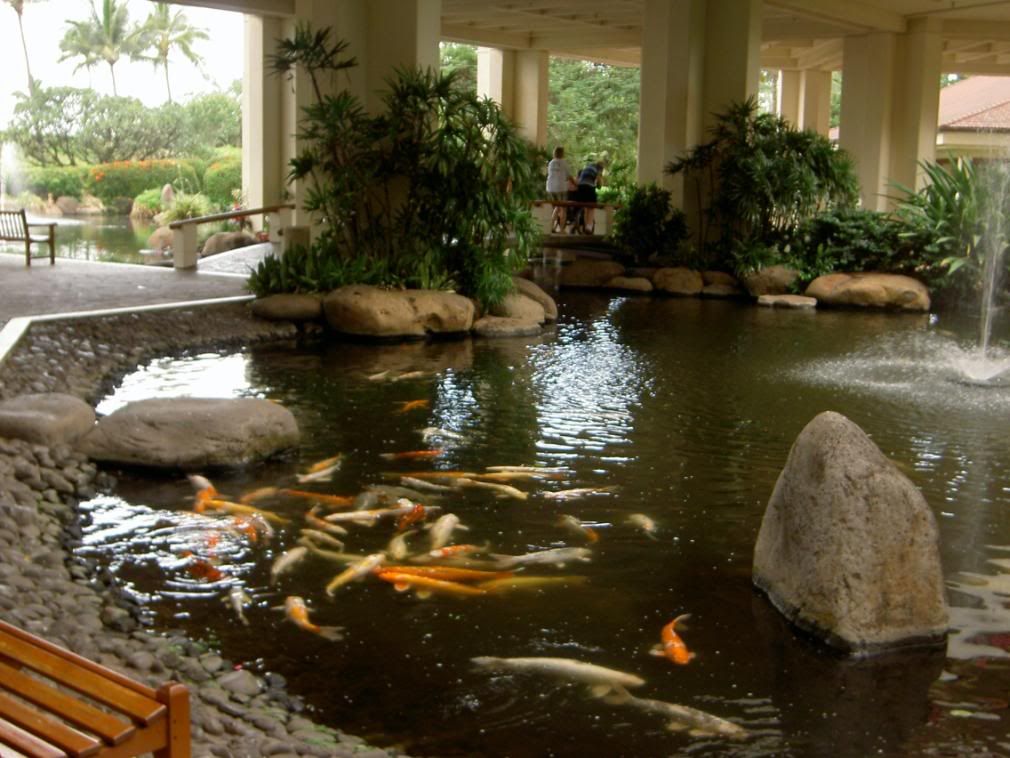 koi oi oi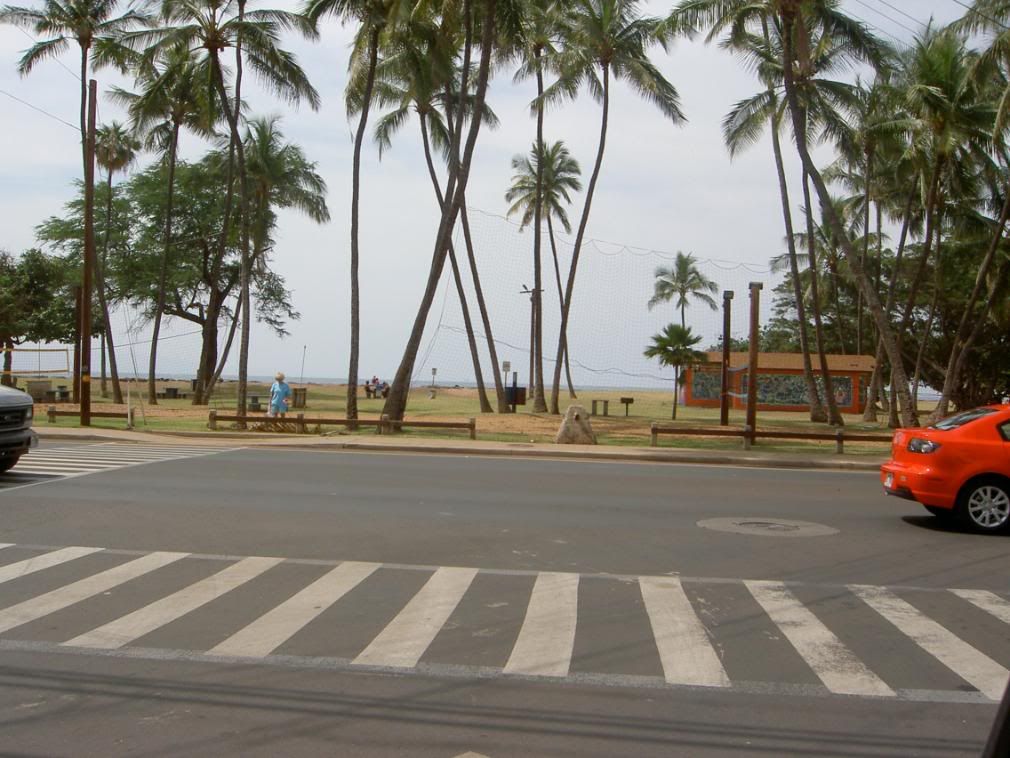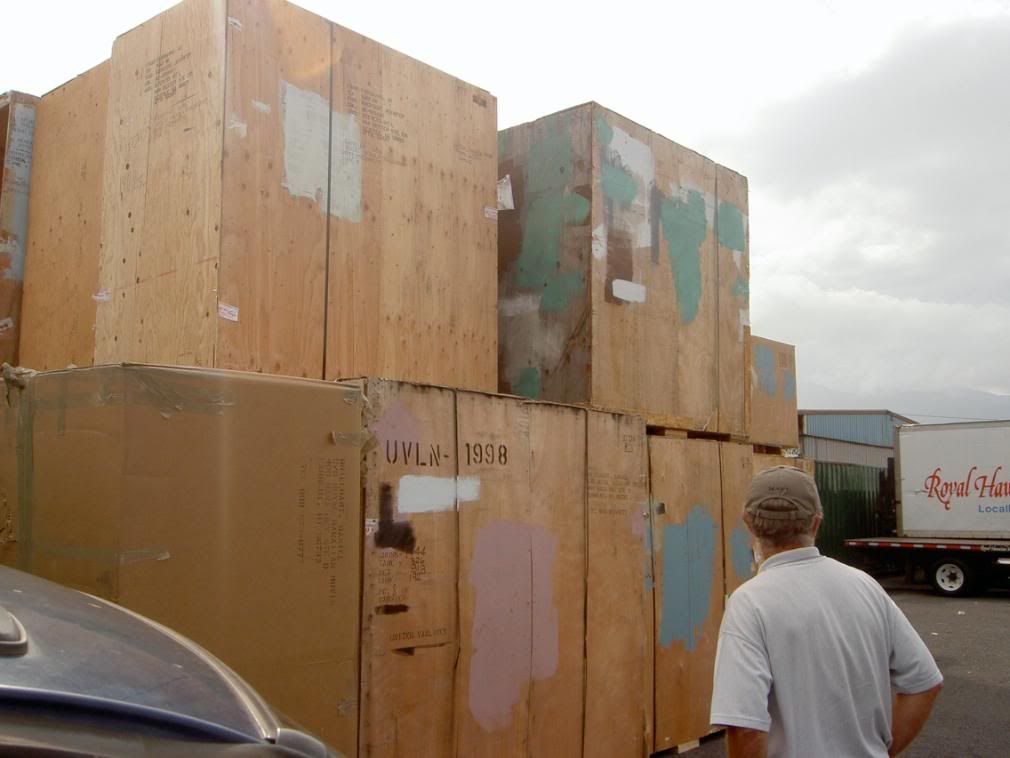 there were many box finding missions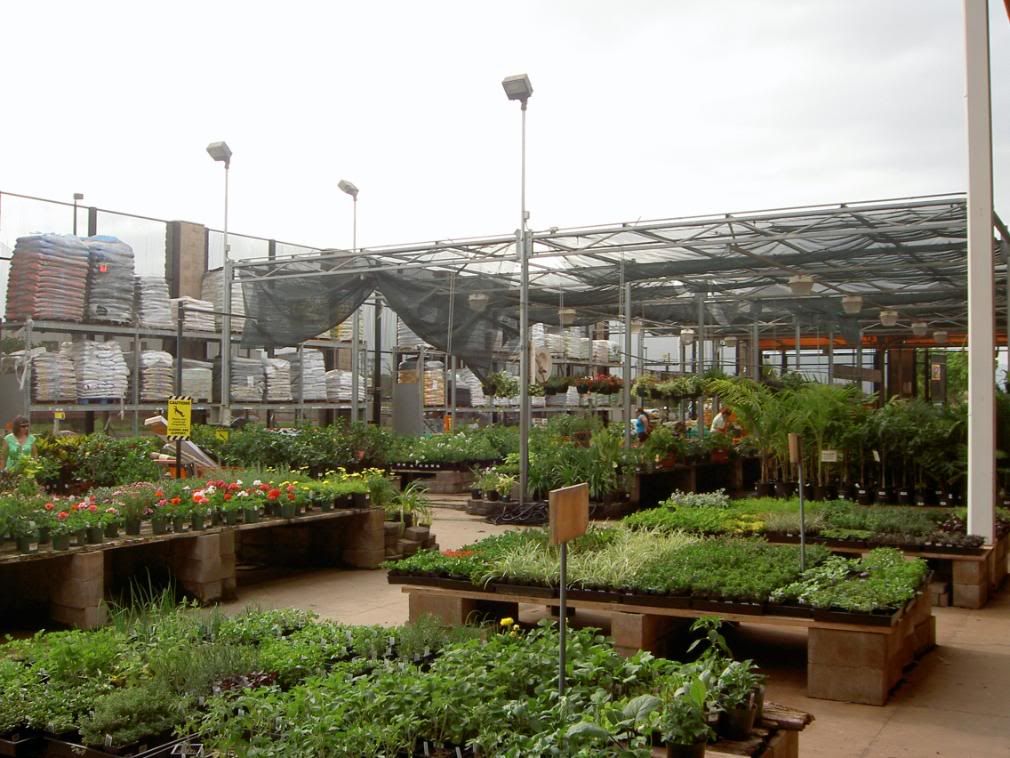 and an unsuccessful grass buying mission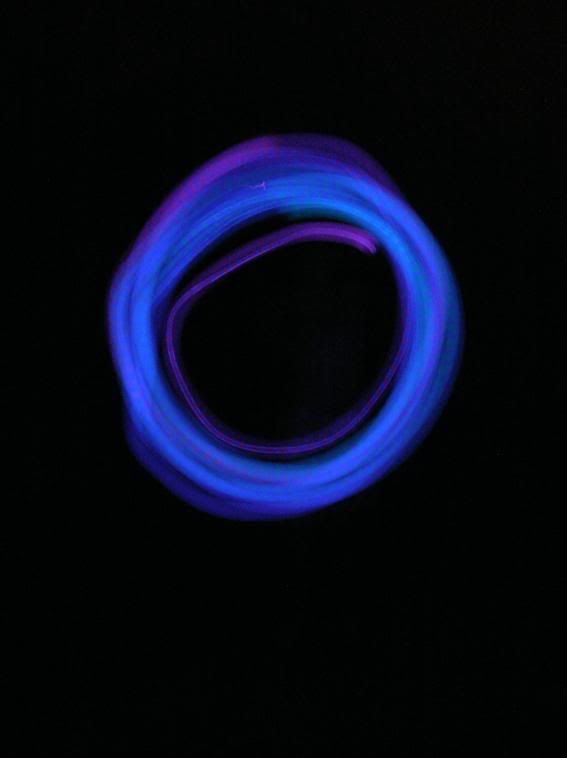 my stepsister is all into raves and she has these things that change colors and you can do tricks with them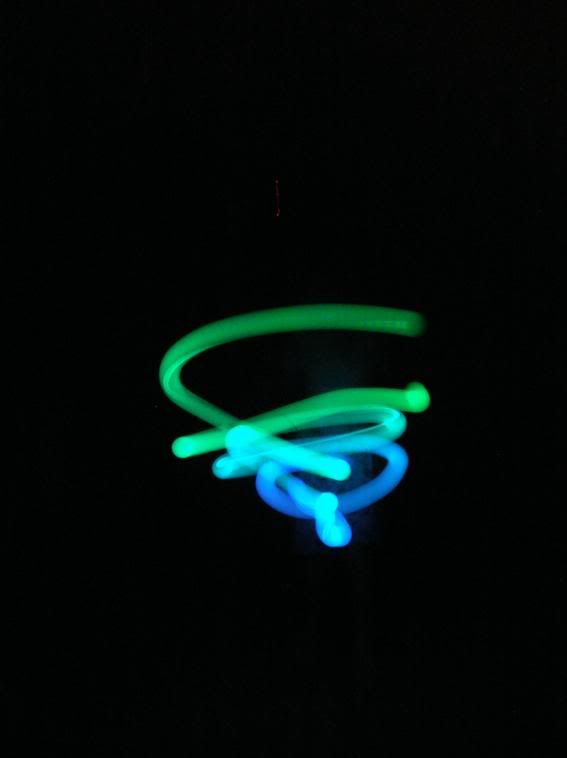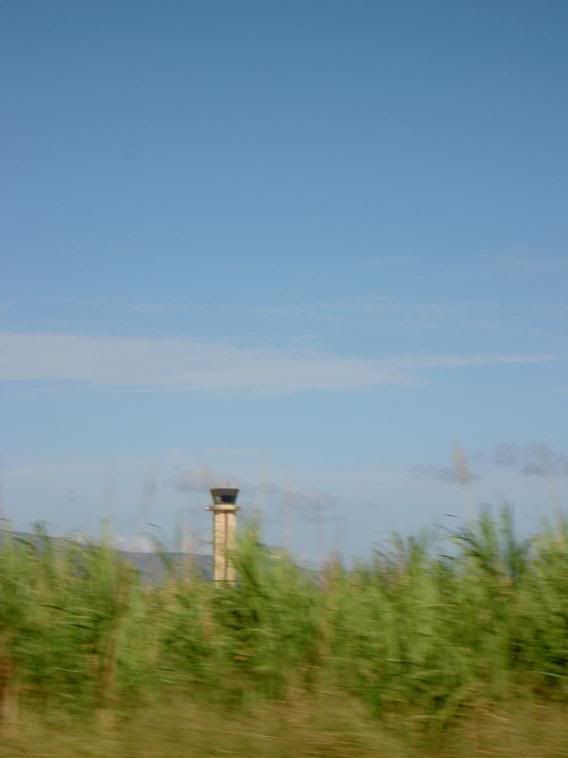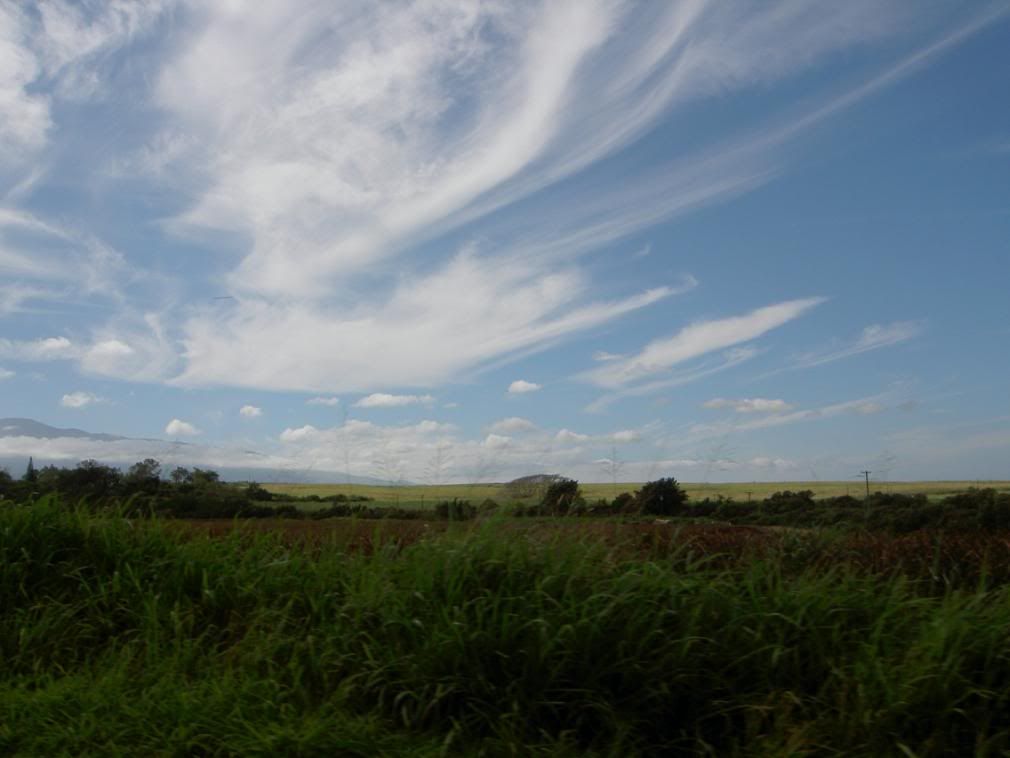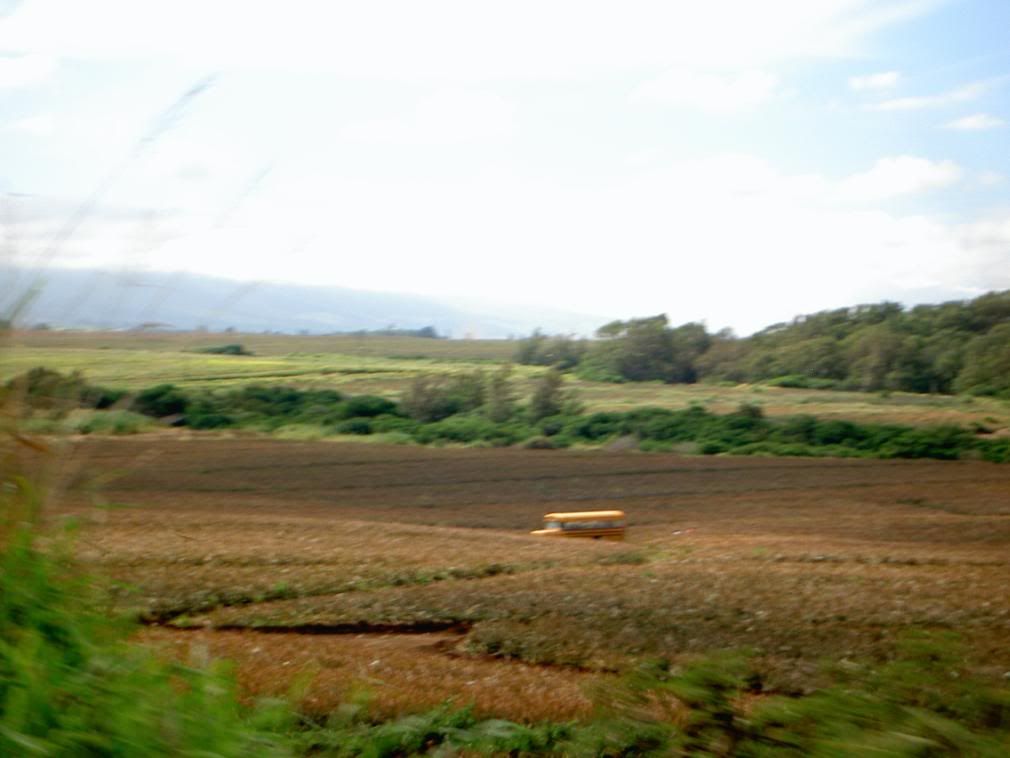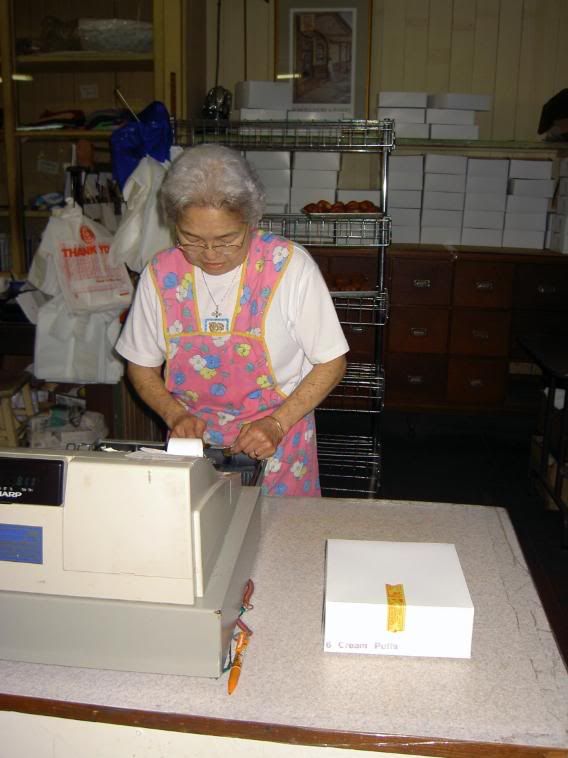 the best food anywhere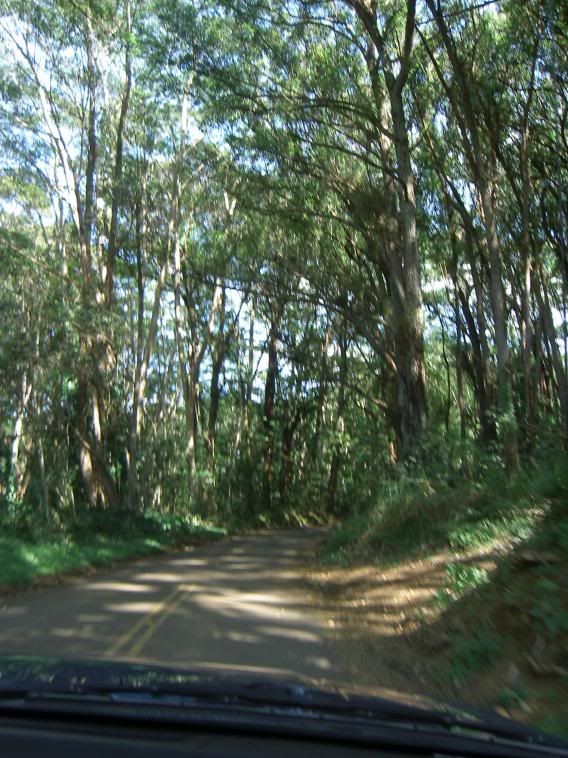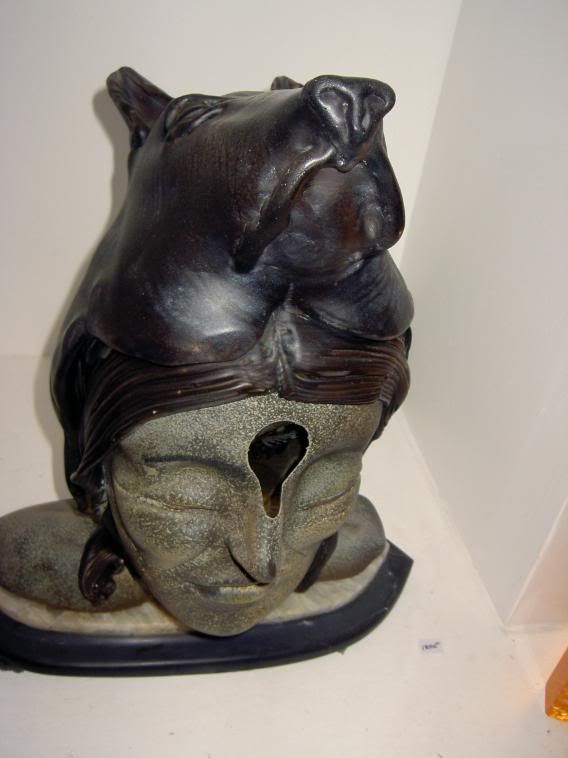 he sucks at drawing hands but the painting on the left is my favorite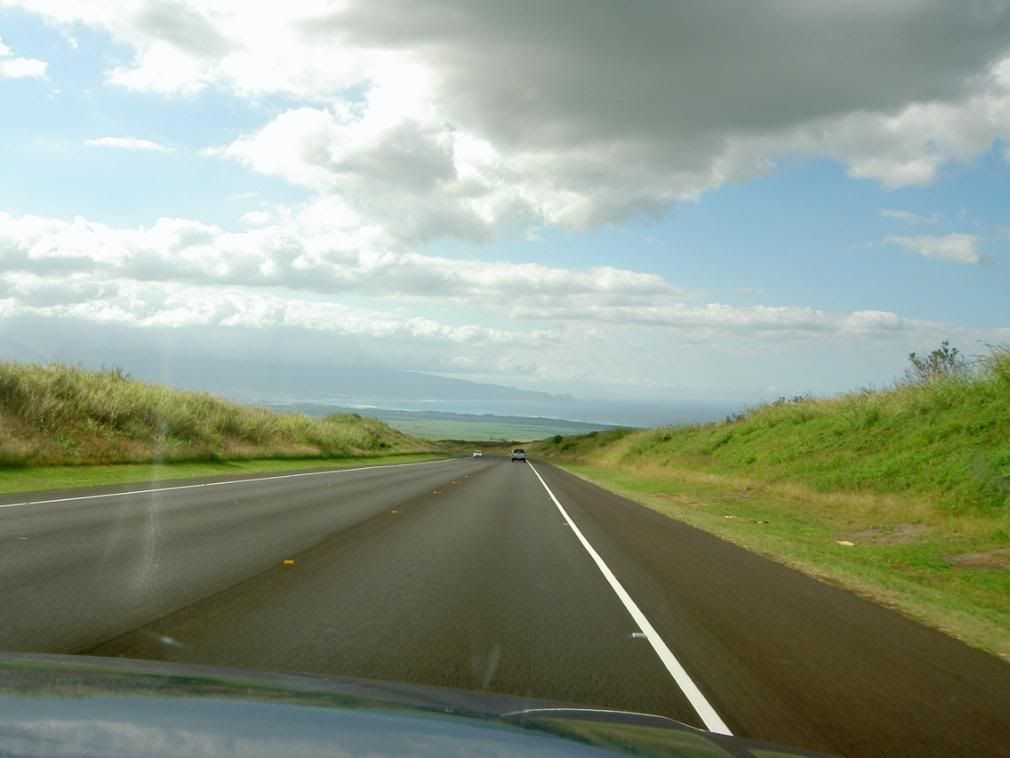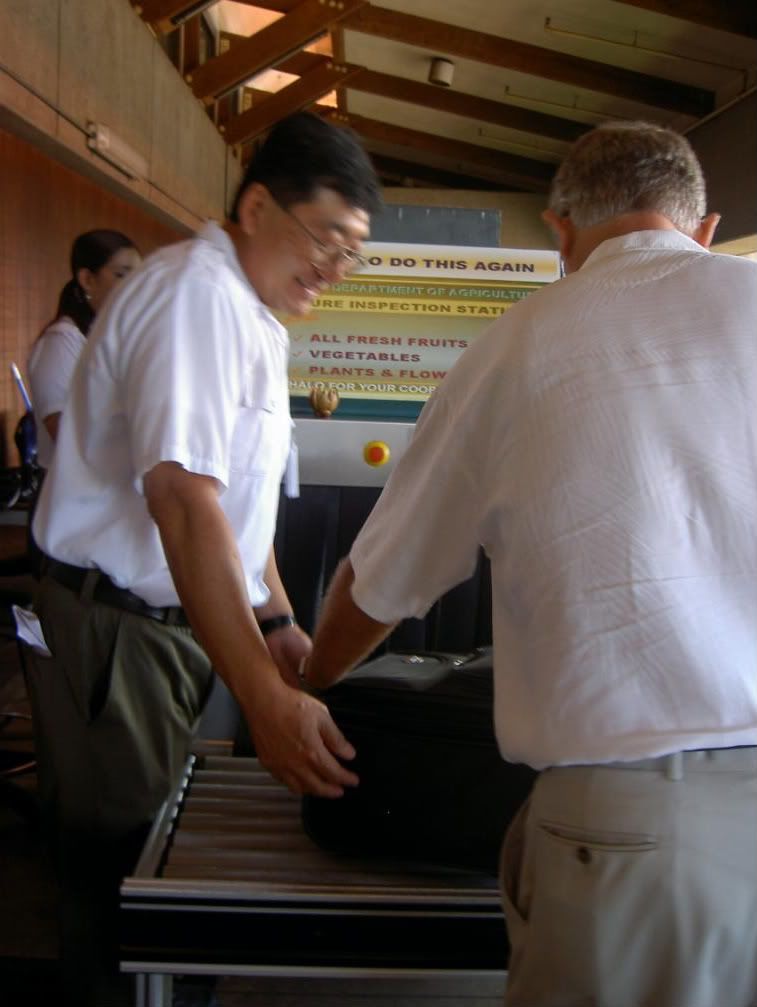 time to leave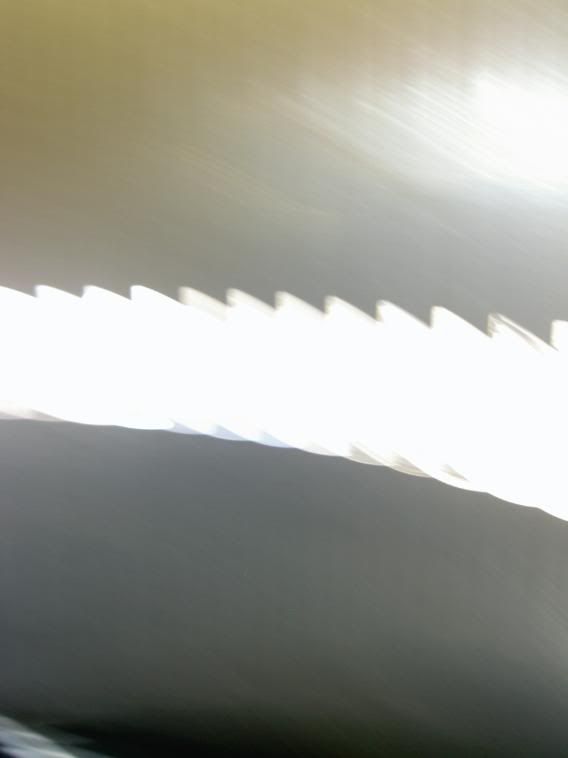 my window sucked this time. it had scratches all over it, so the blogging wasn't quality.
bye maui
techno-row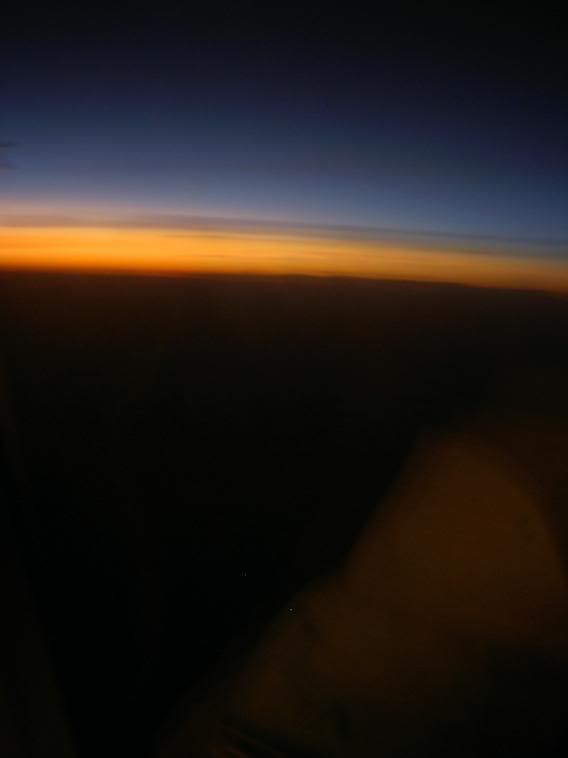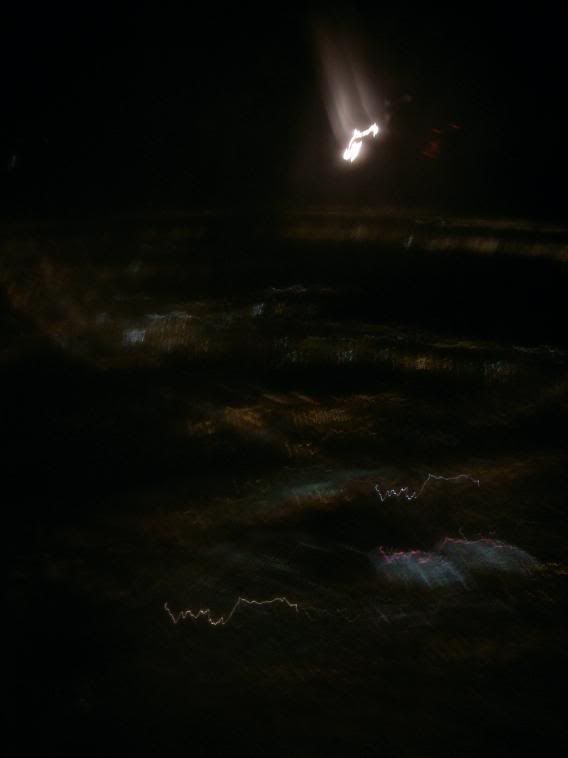 i tried to do a long exposure of lights on the ground but it looked all chitty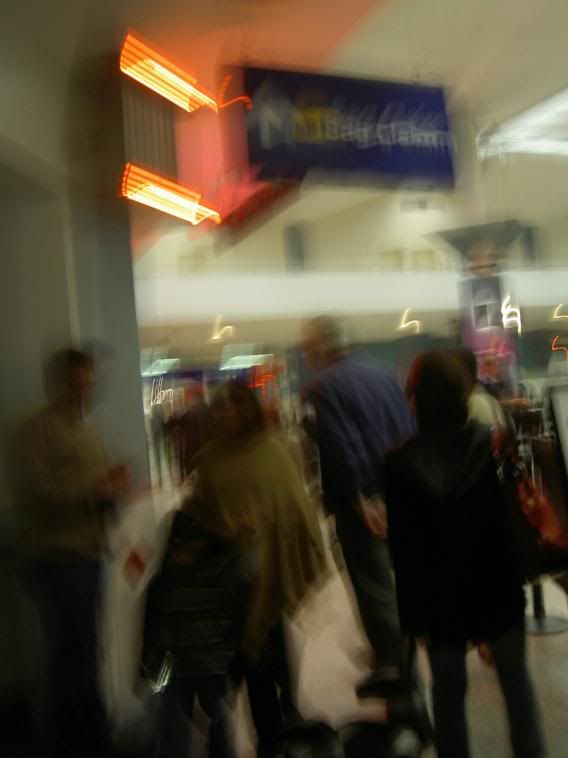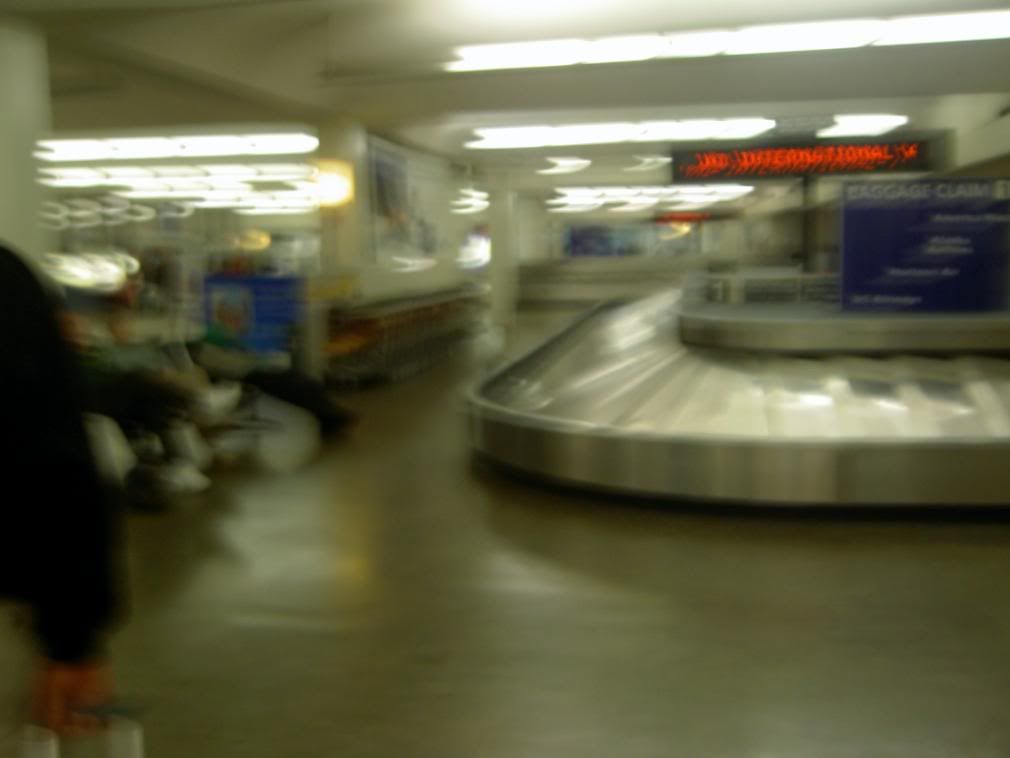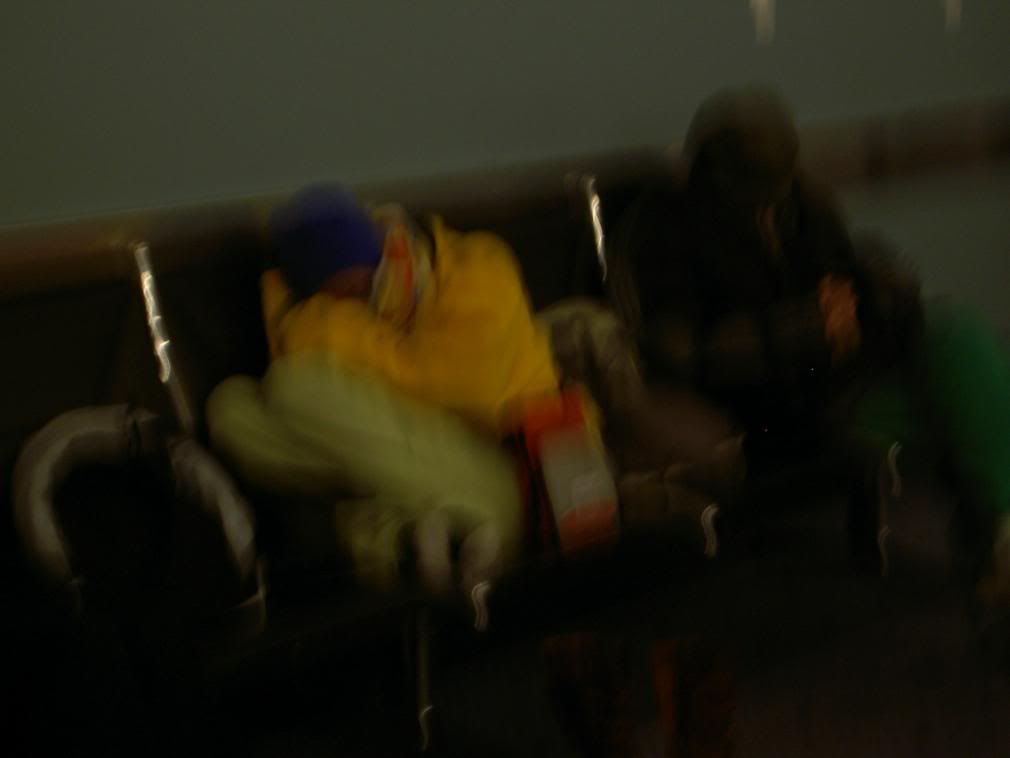 if you use flash, people notice that youre taking pictures of them, if you dont, the picture sucks.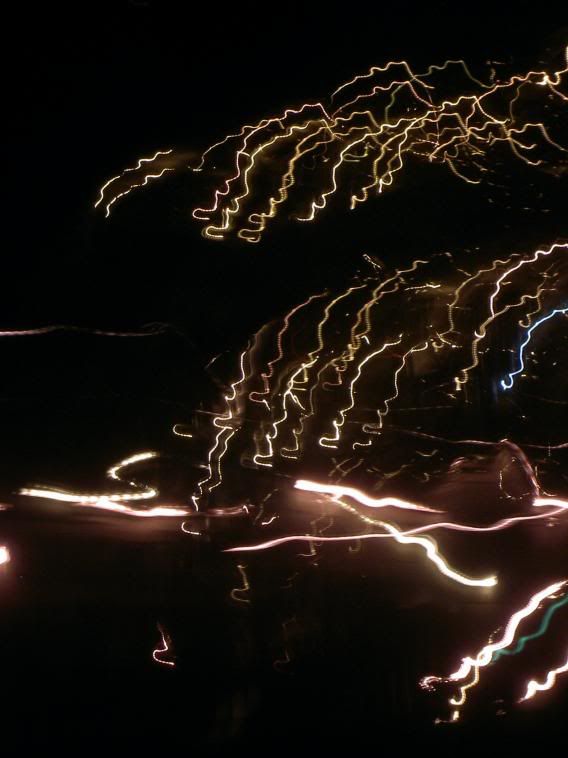 the end.