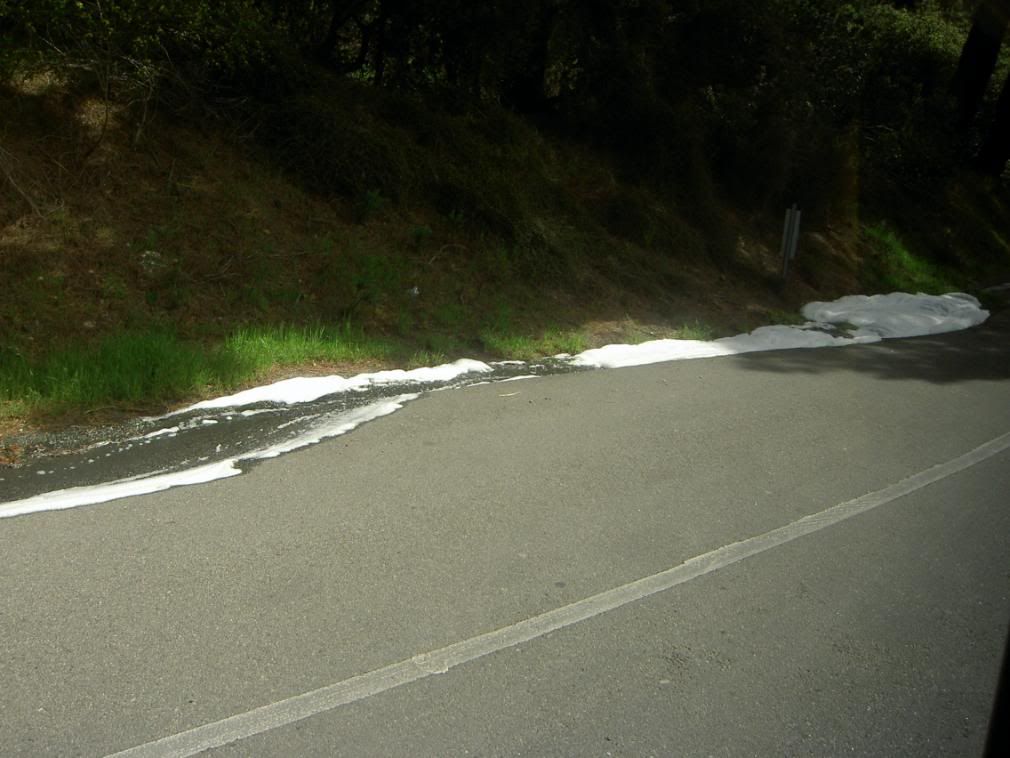 there was a crash on the way to the skatepark but the bubble river was better than the accident.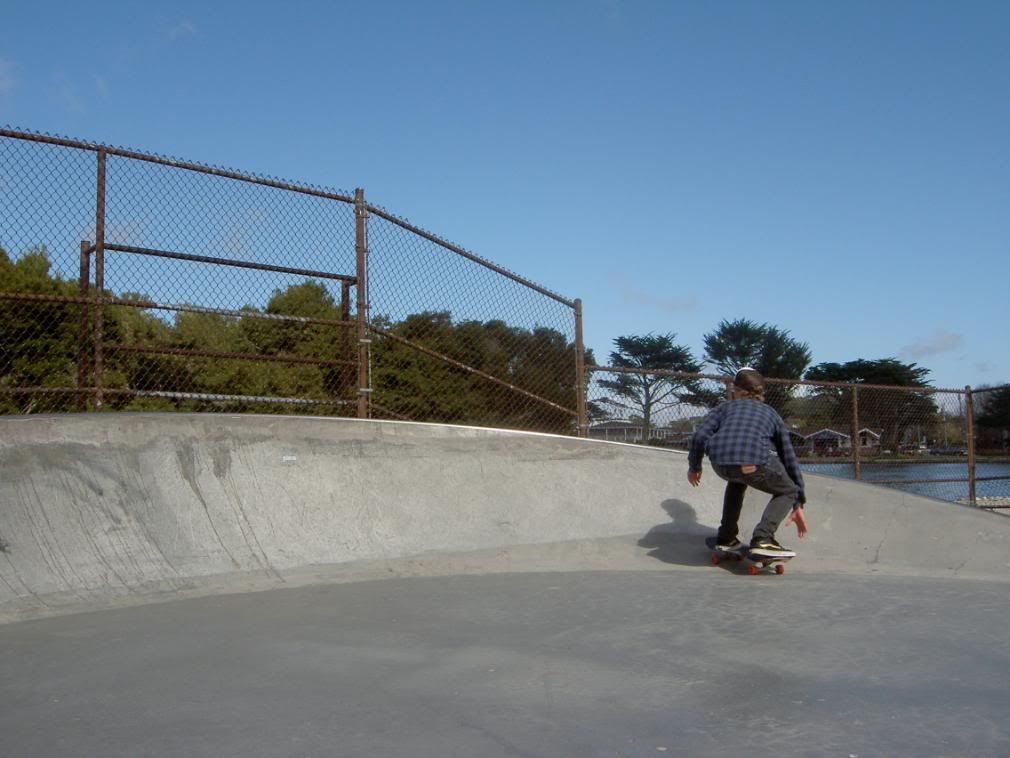 pretend this is was a .gif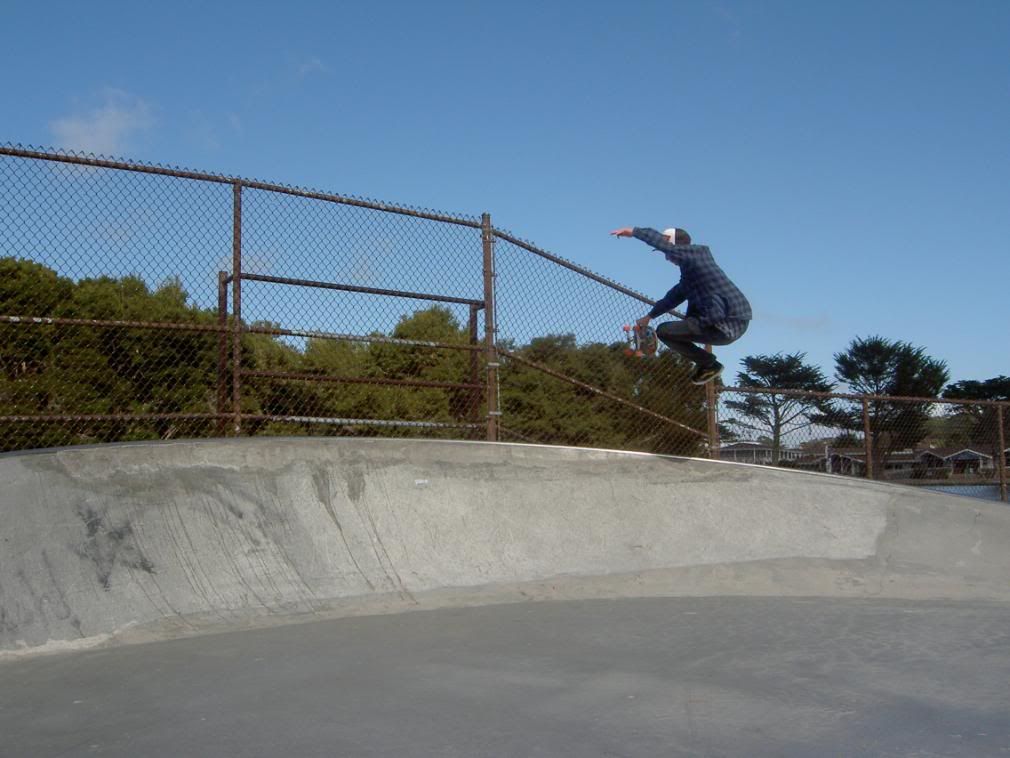 my "super continuous" setting only takes 3 pictures.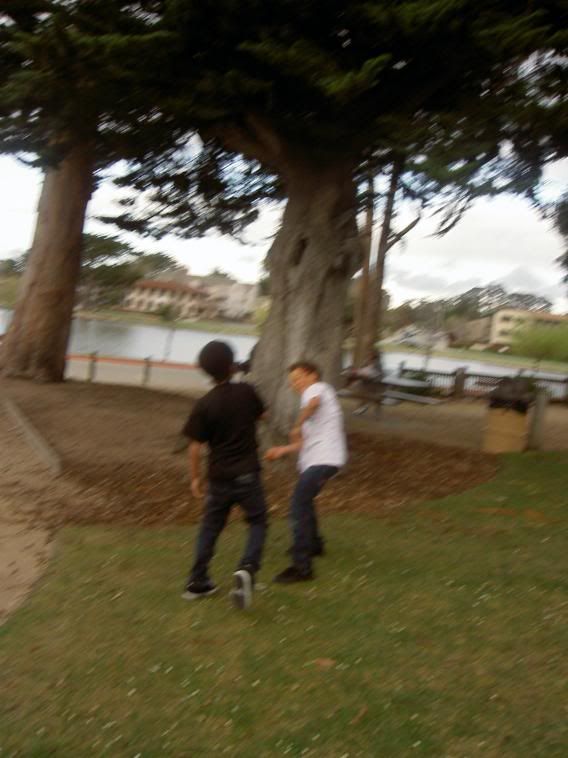 when shit goes down the camera starts sucking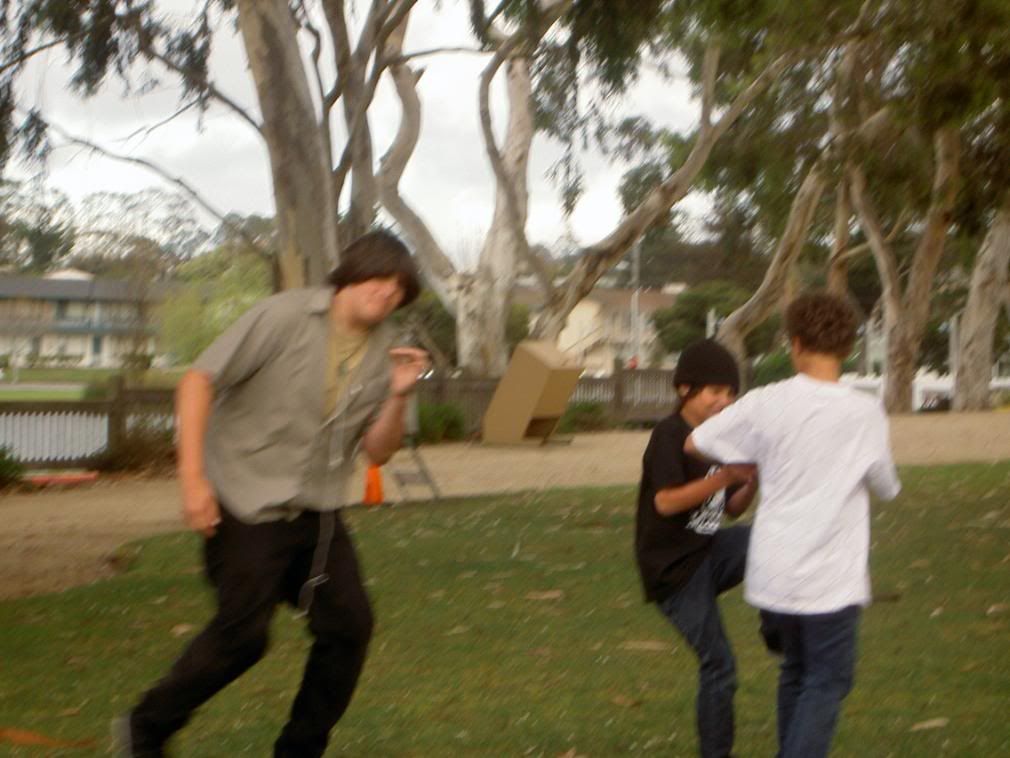 lake child got down too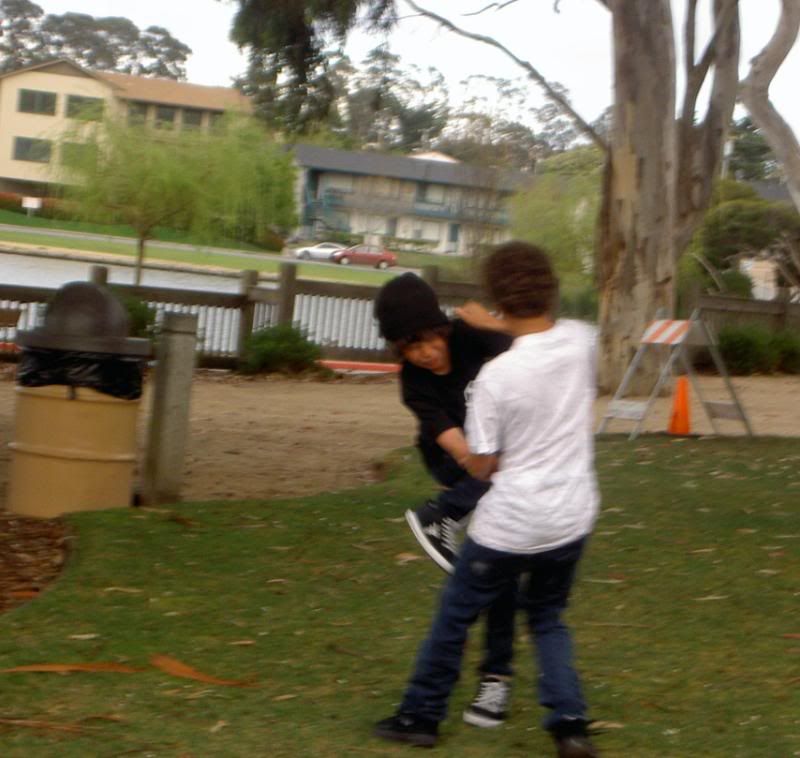 isaiah pwned the L1L thr@$her.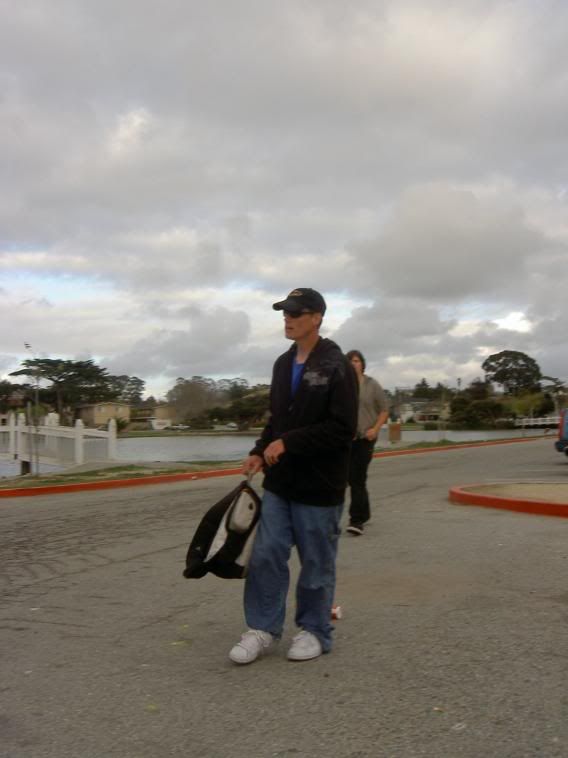 then this pedophile lurked some more.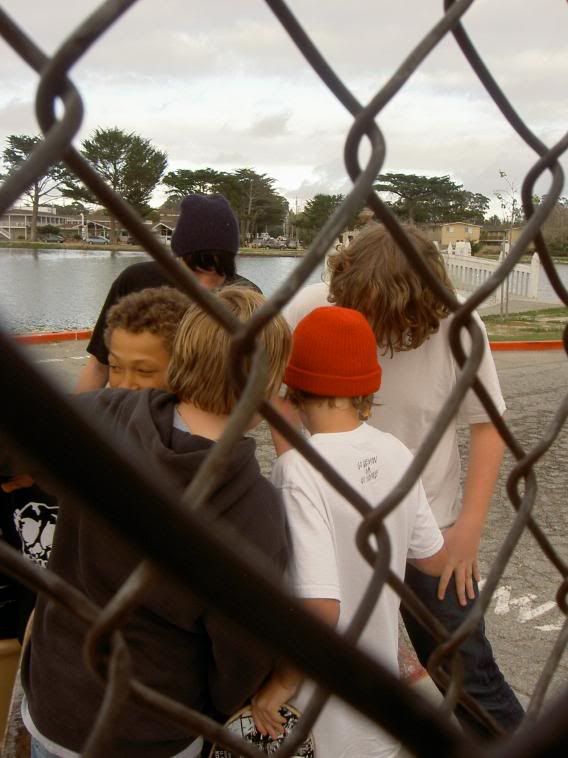 a few hours later...
an hour after that...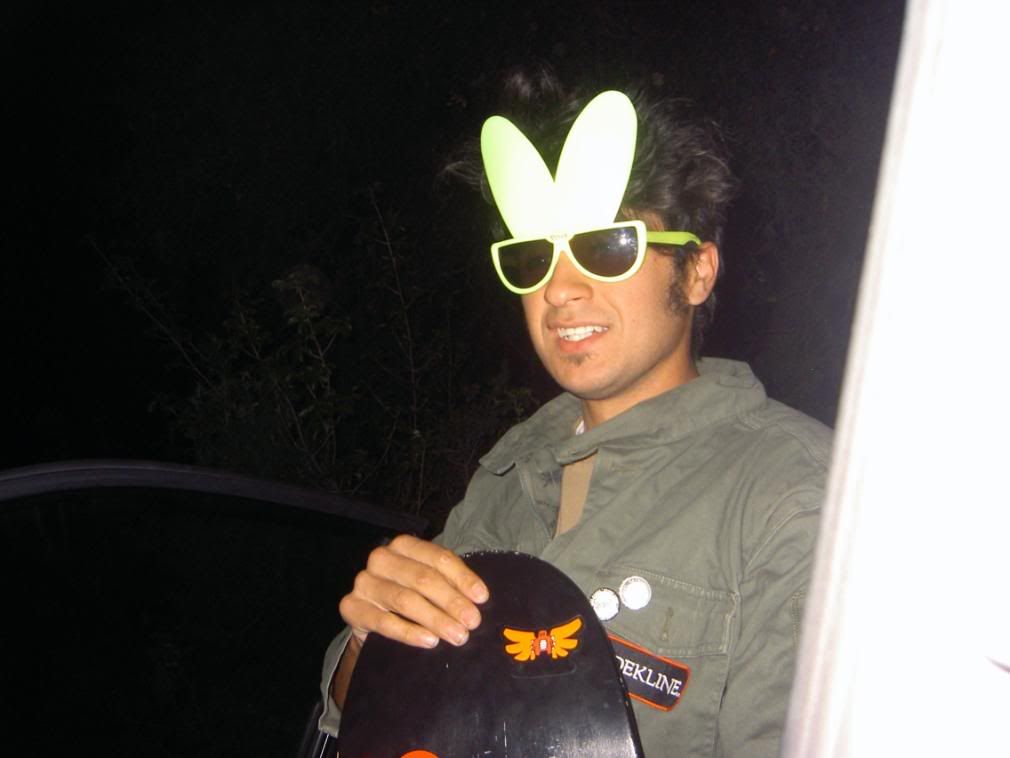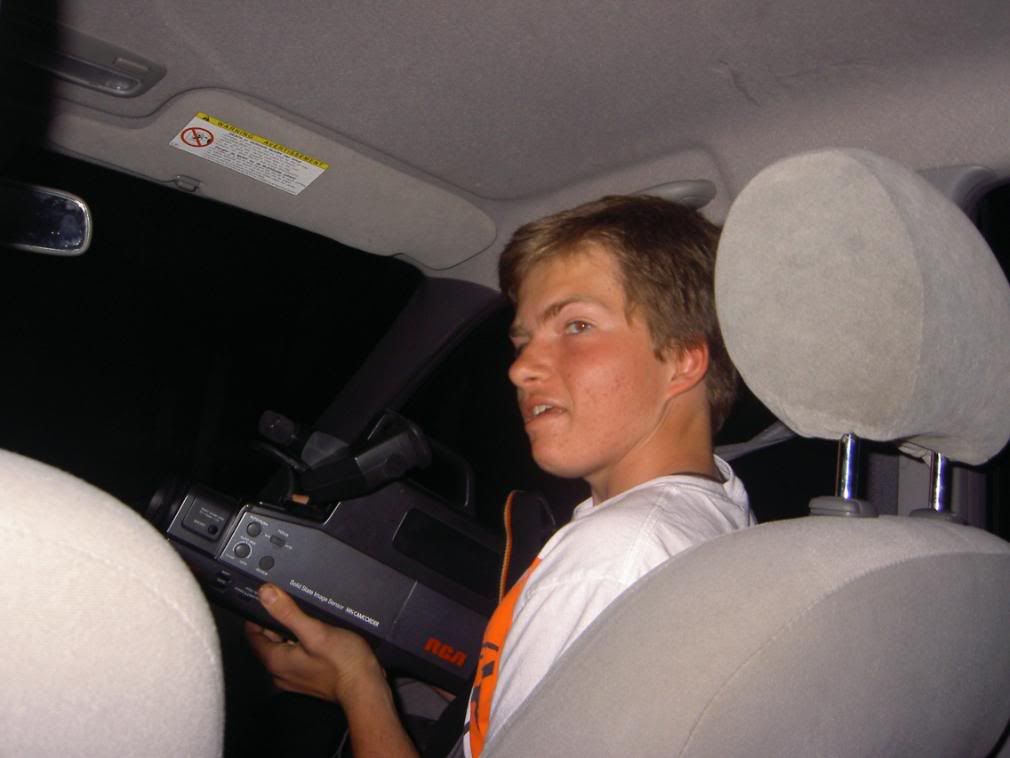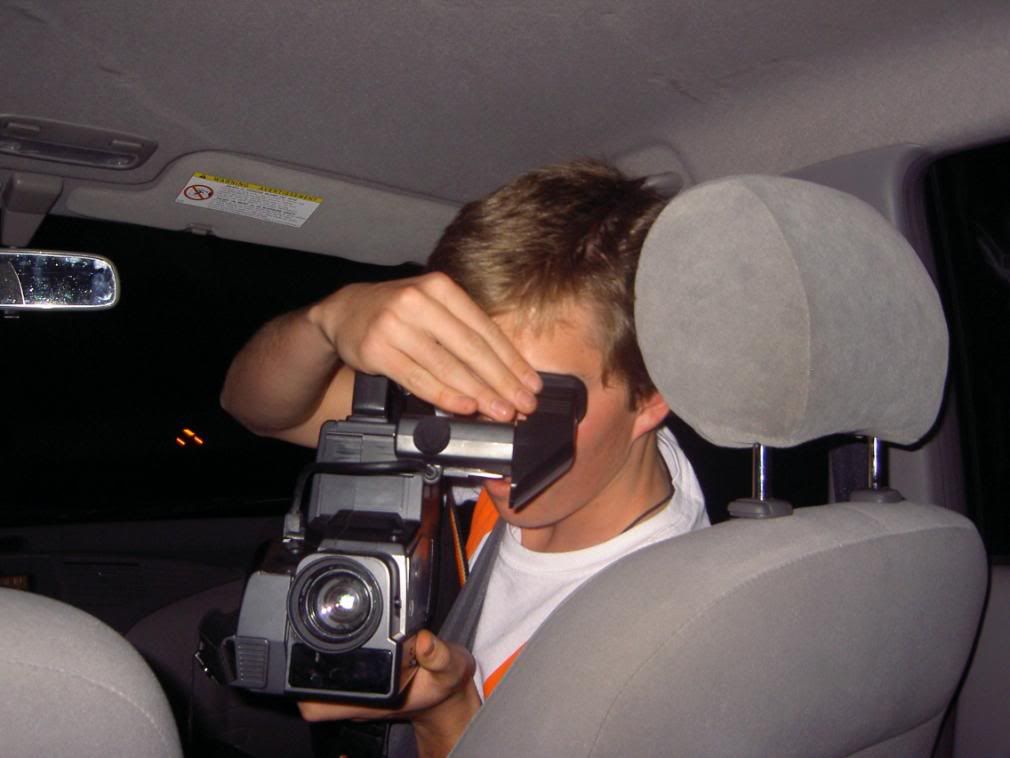 R.I.P. record setting. anyone but me can resurrect you.
zarosh lair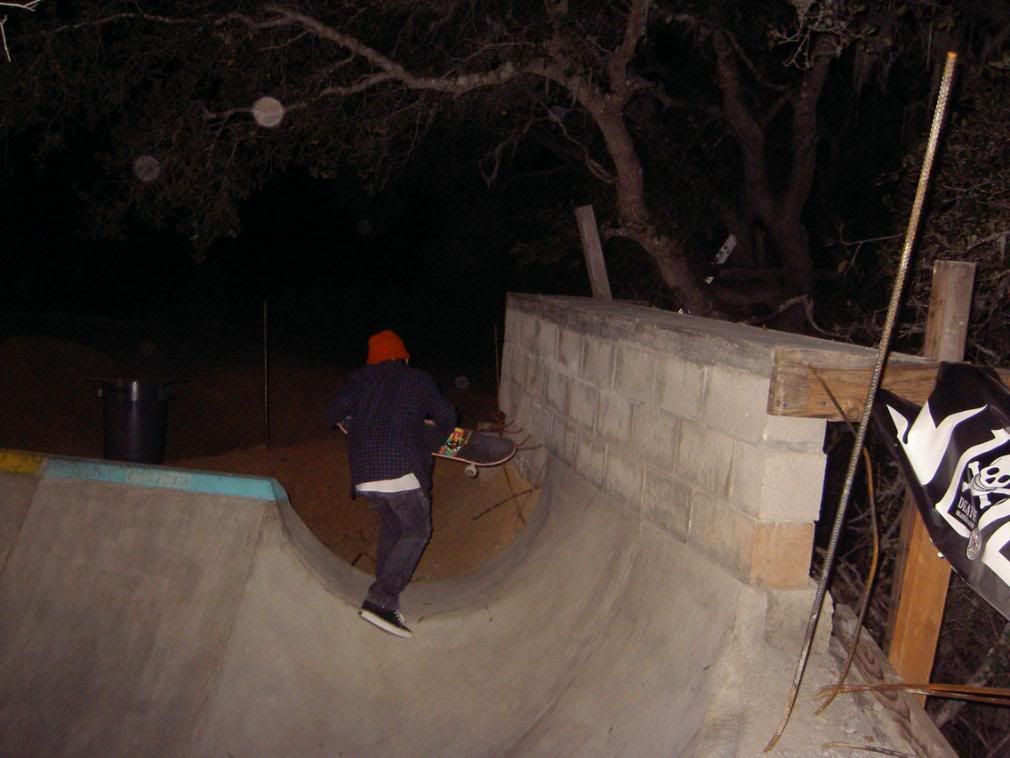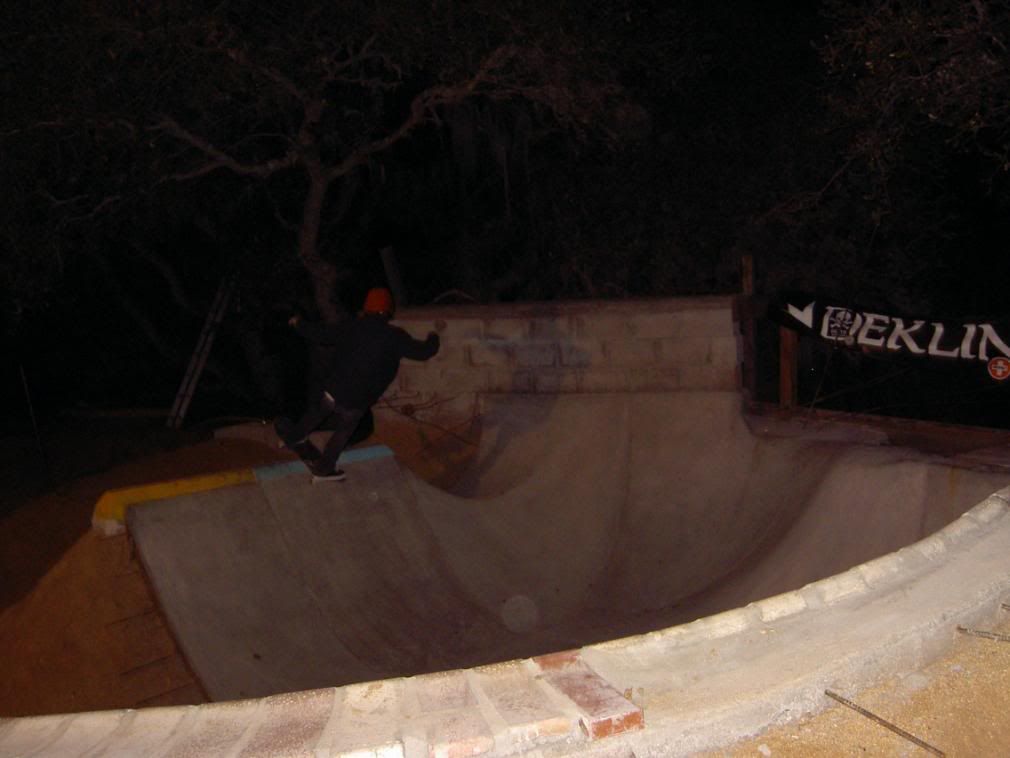 15 minutes later...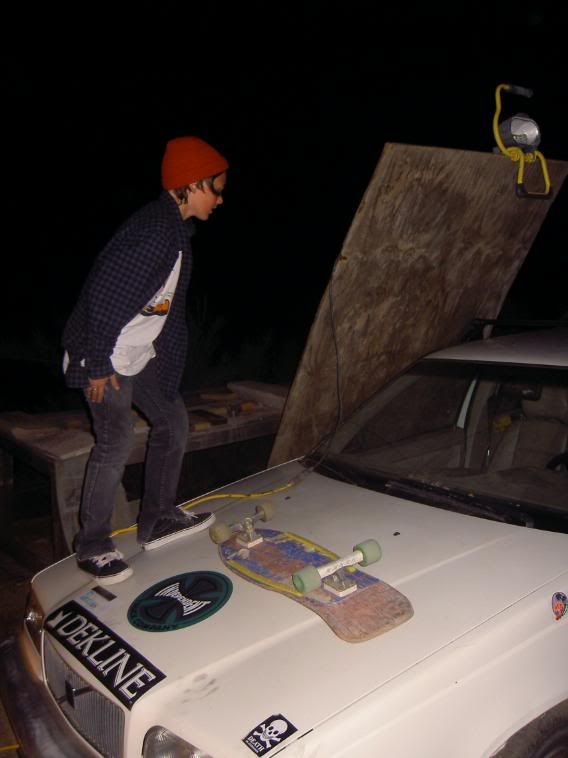 the generator peaced out.
so we did too.
we skated an epic ledge minutes before this but it was too fun to blog.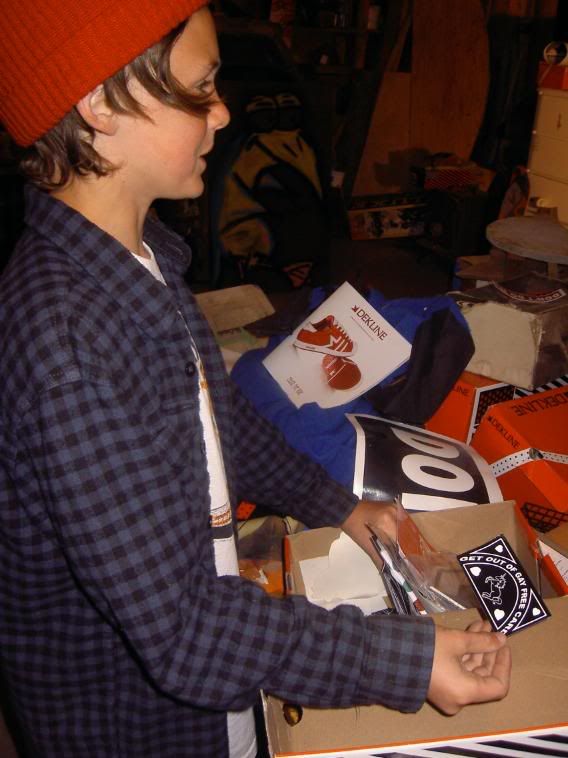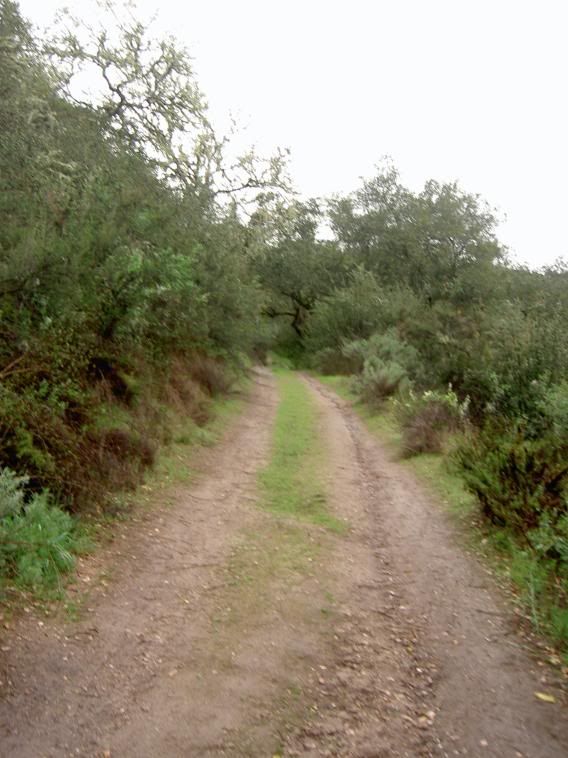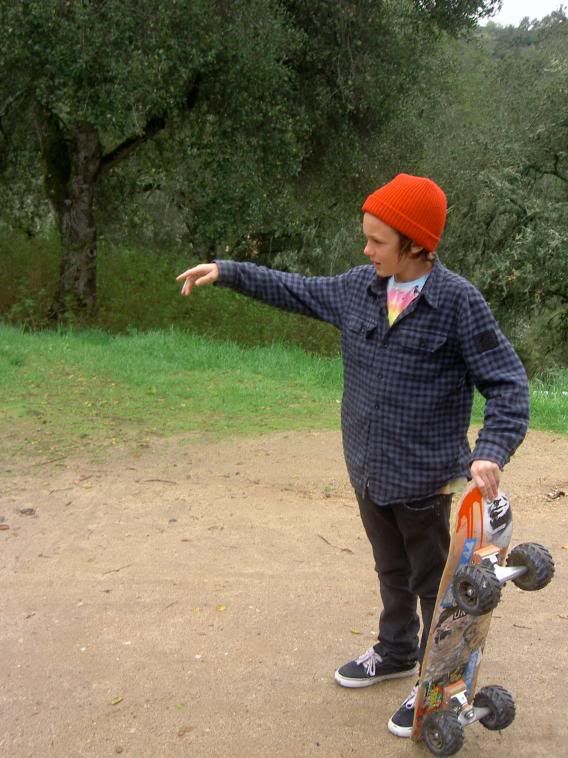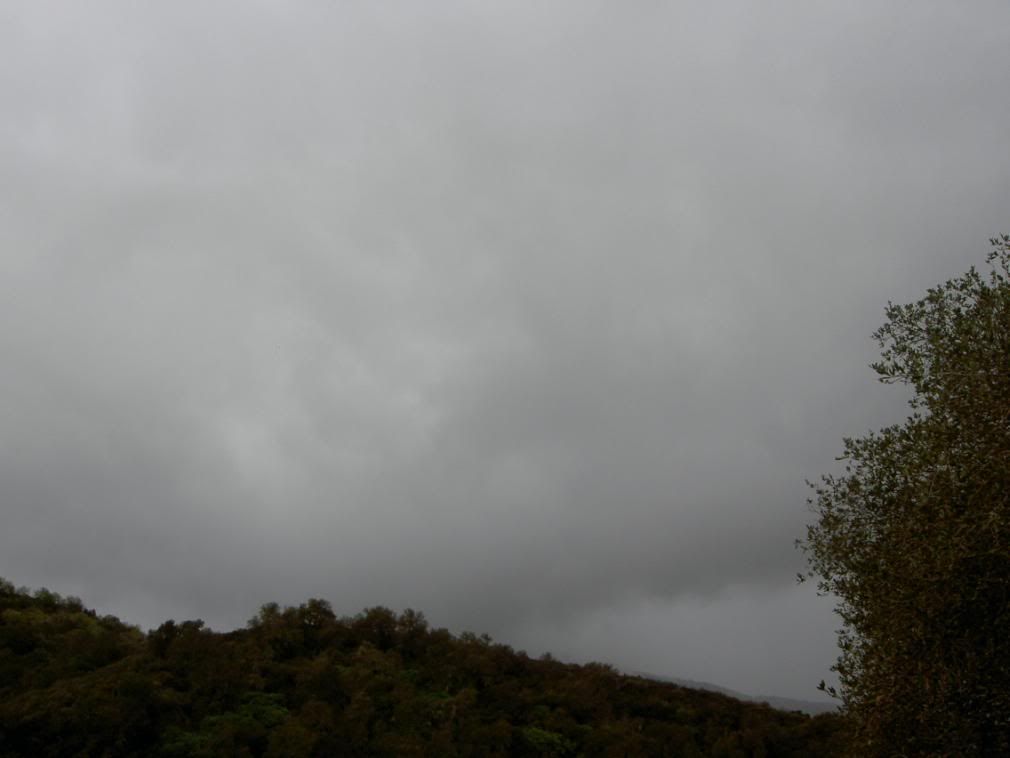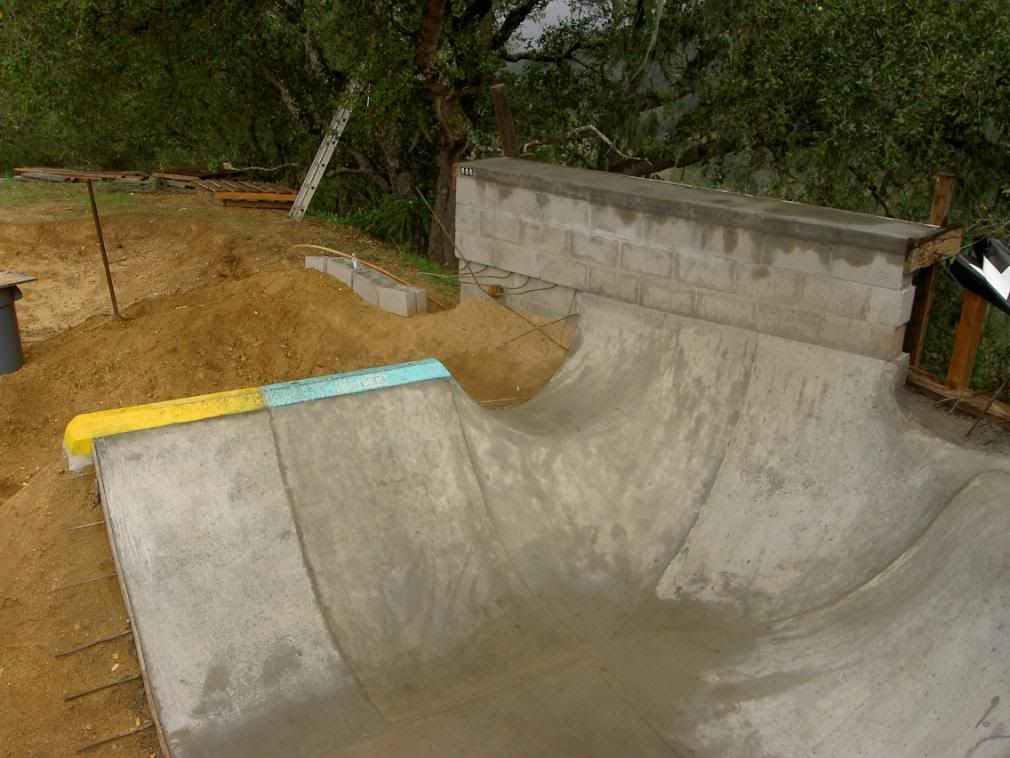 too late for a raindance.
so we had a brickwall session.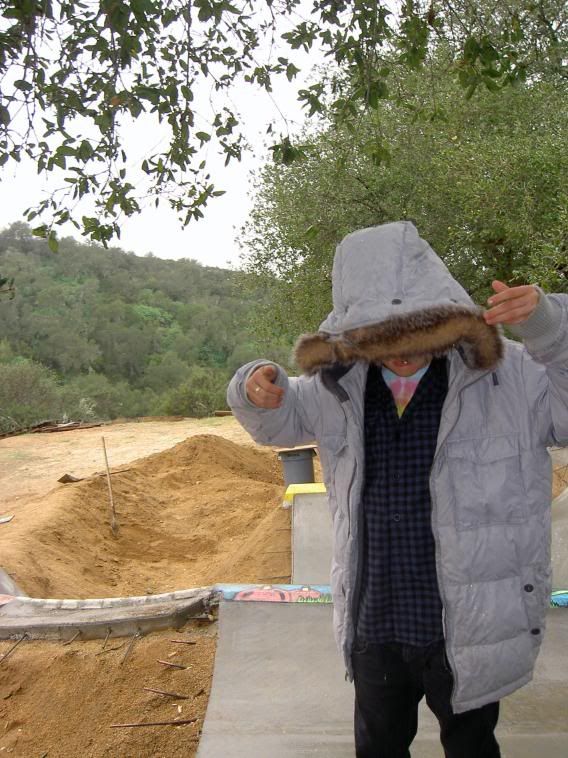 fitty cent blogged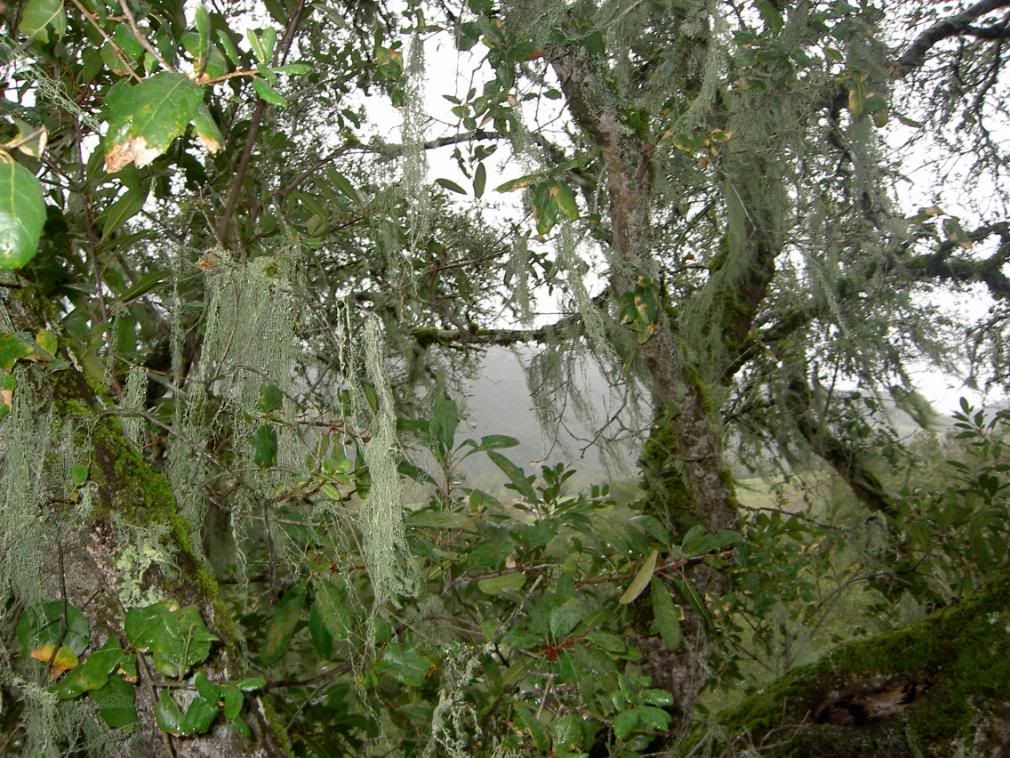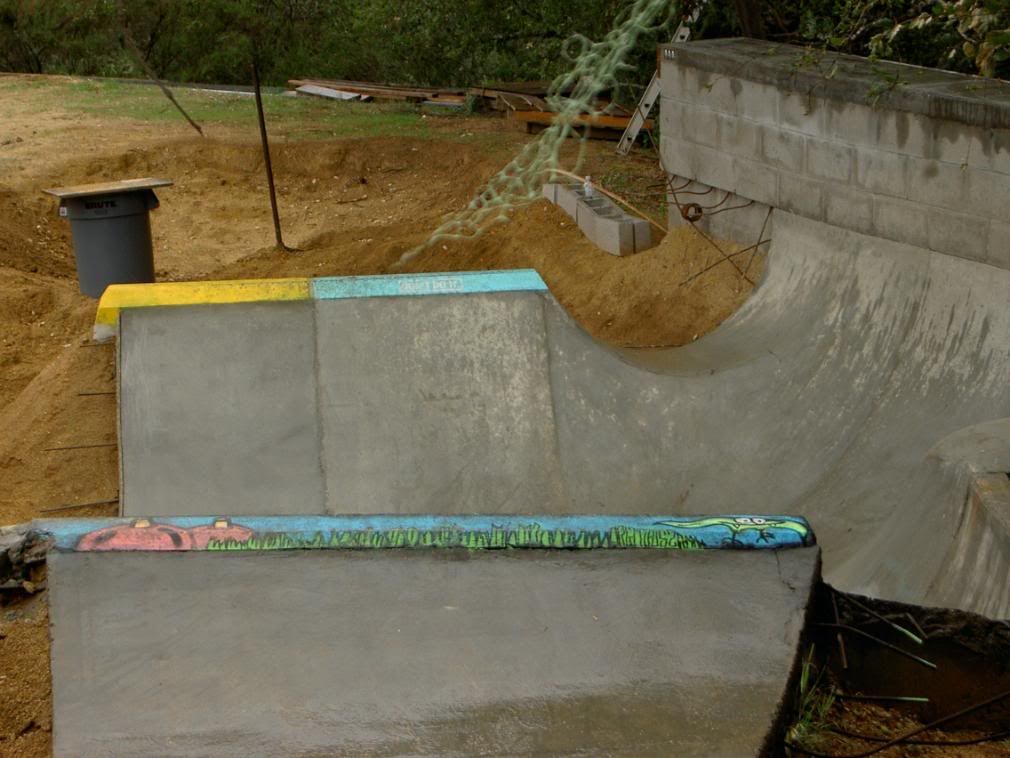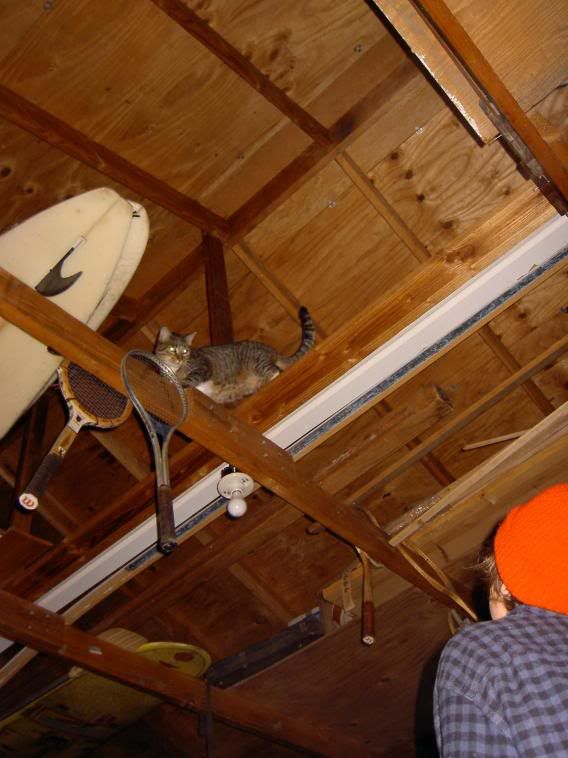 when we got back, bro was climbing on shit.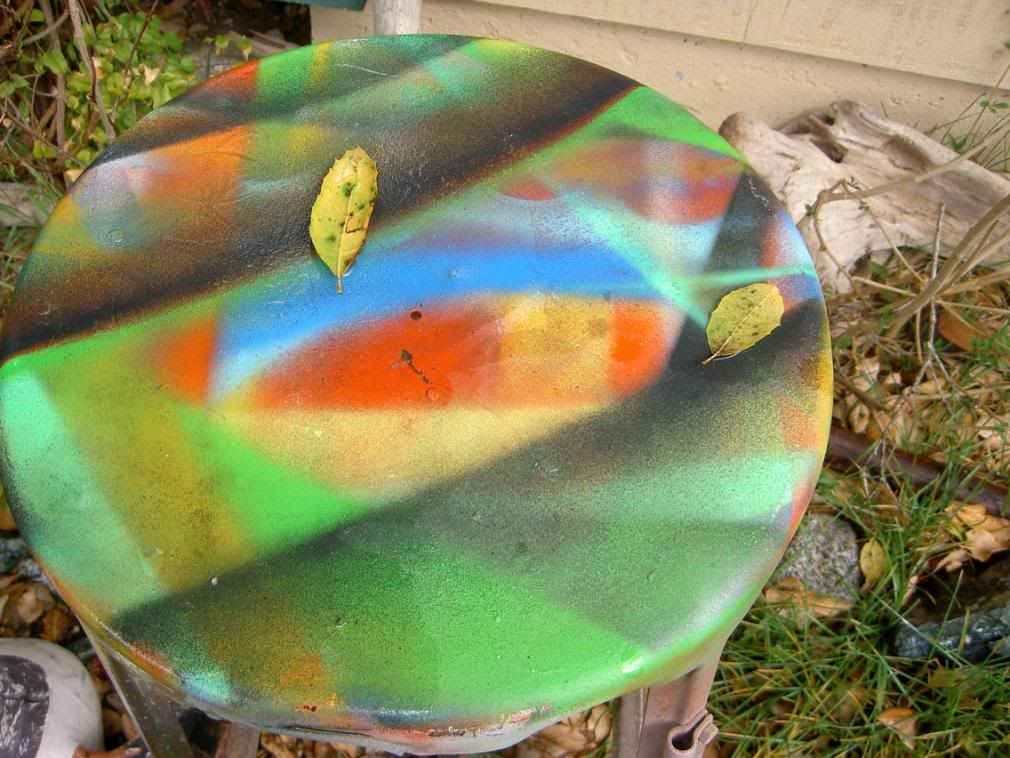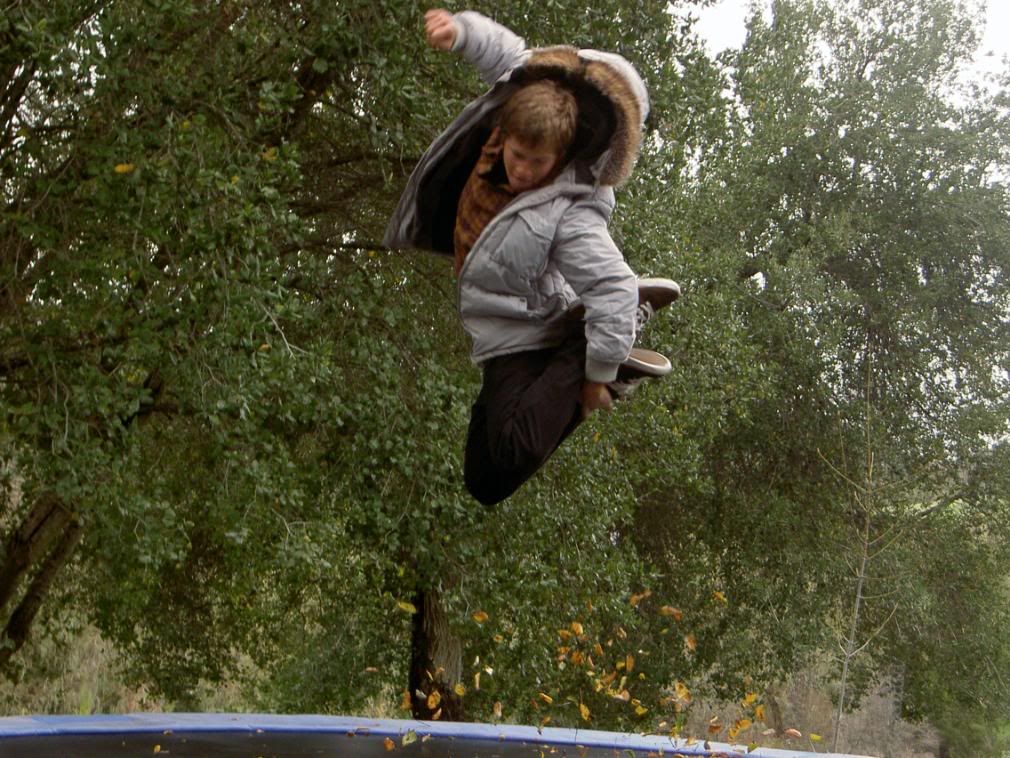 doubles on tuck knee.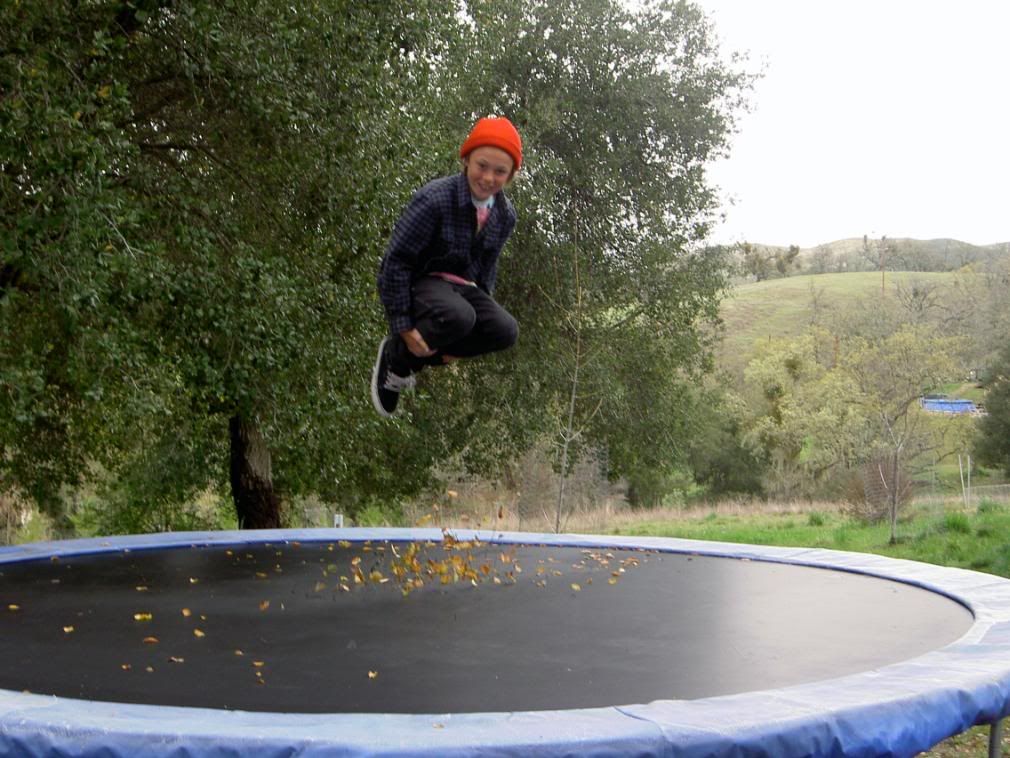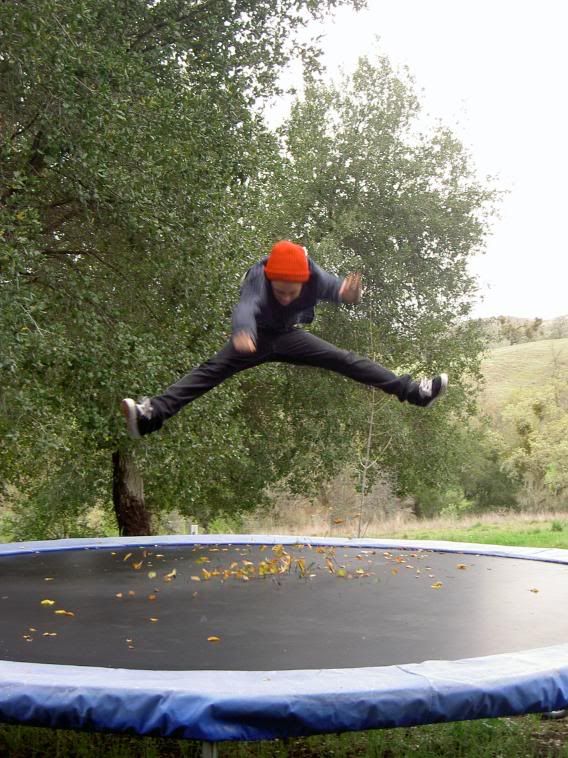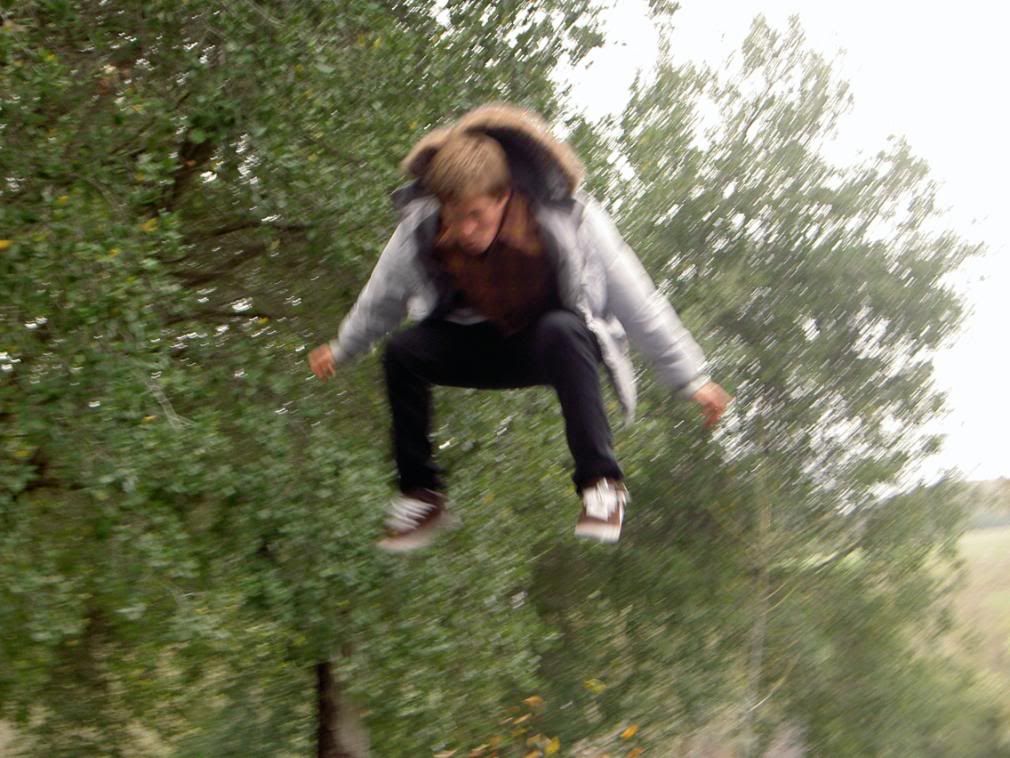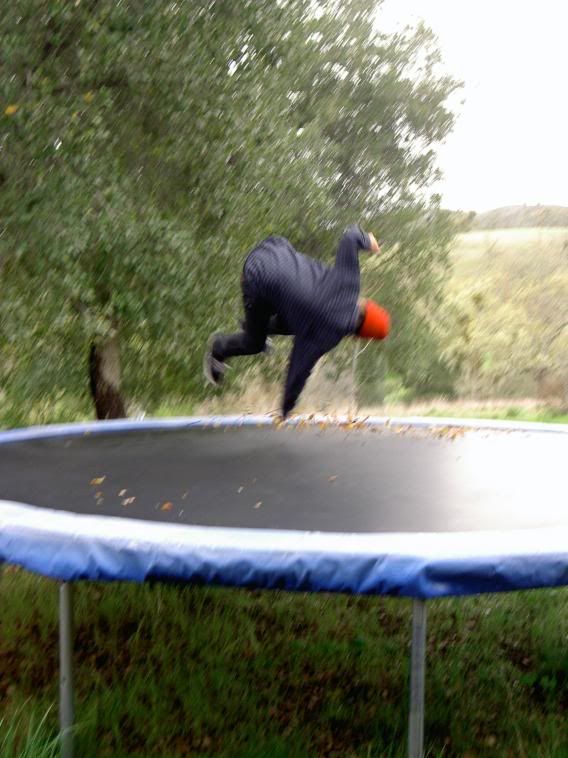 mc twist attempt.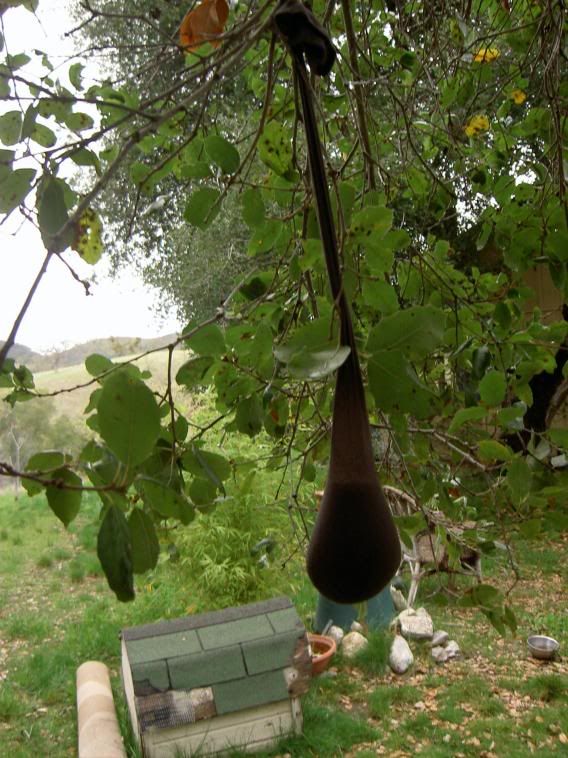 sacred dirt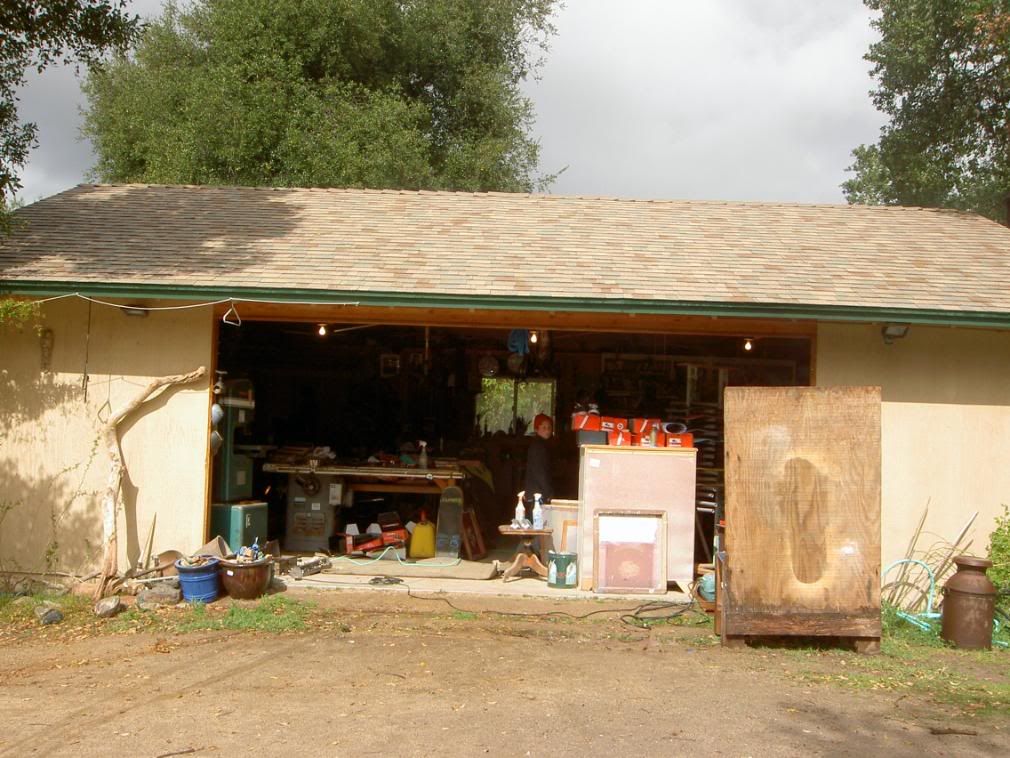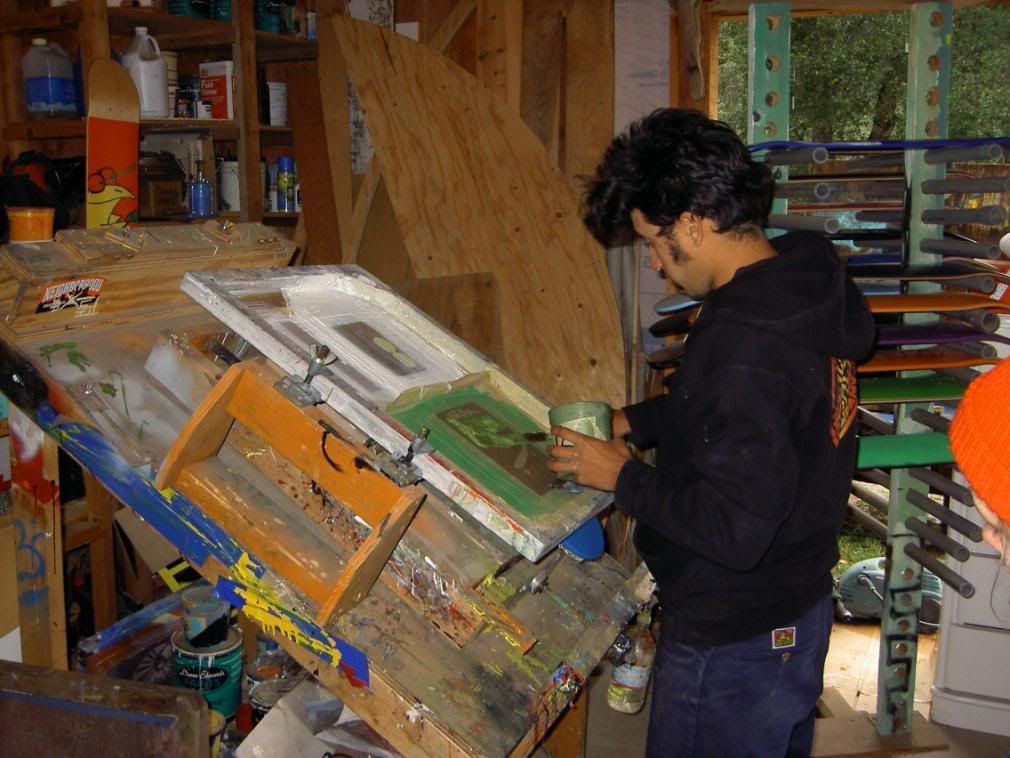 oscar, you're a grouch!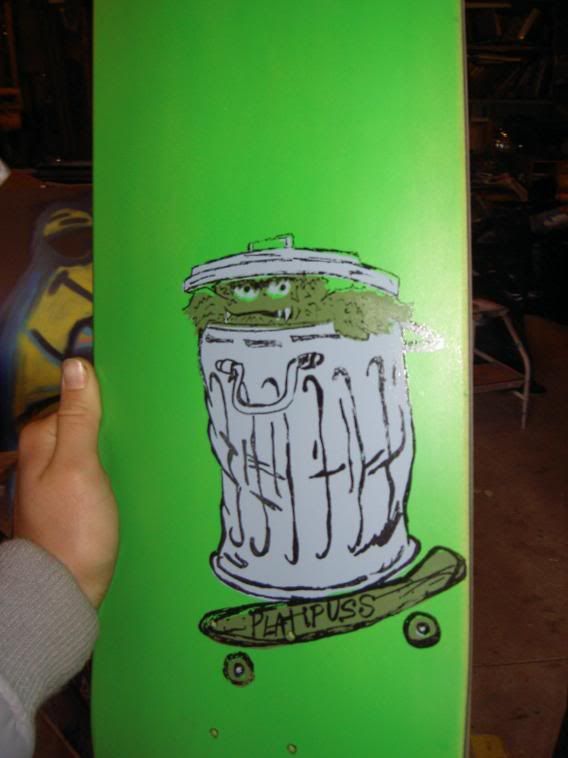 Bitch, i live in a fucking trash can!
back to the mona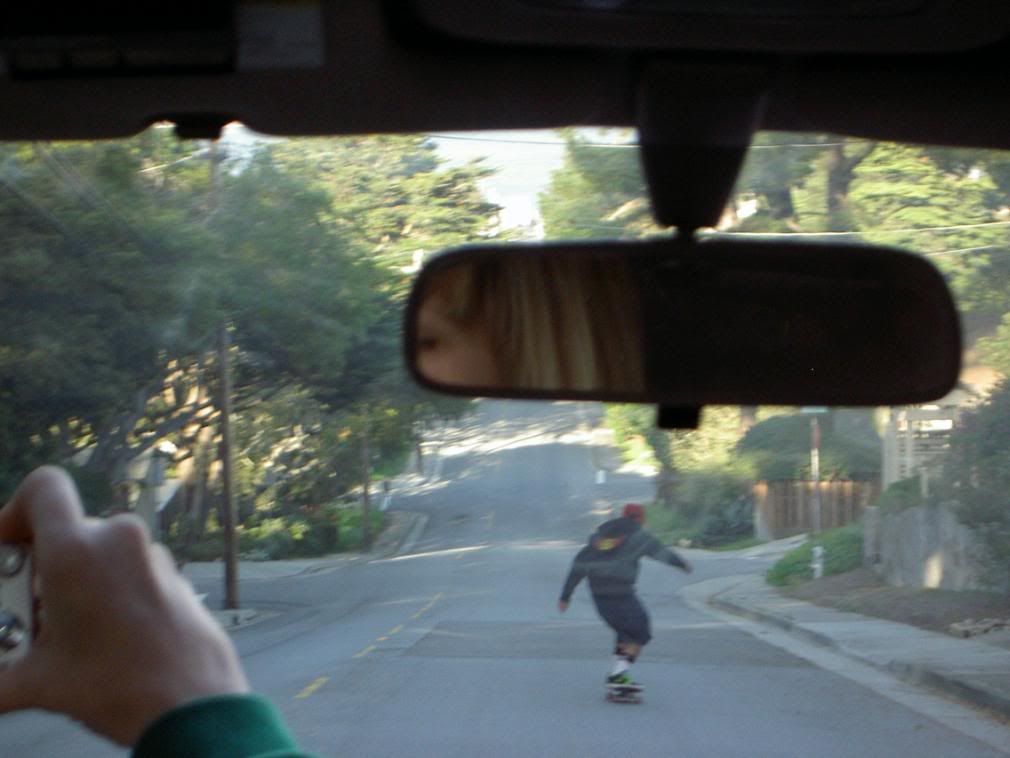 pushing into prescott.
THE END.