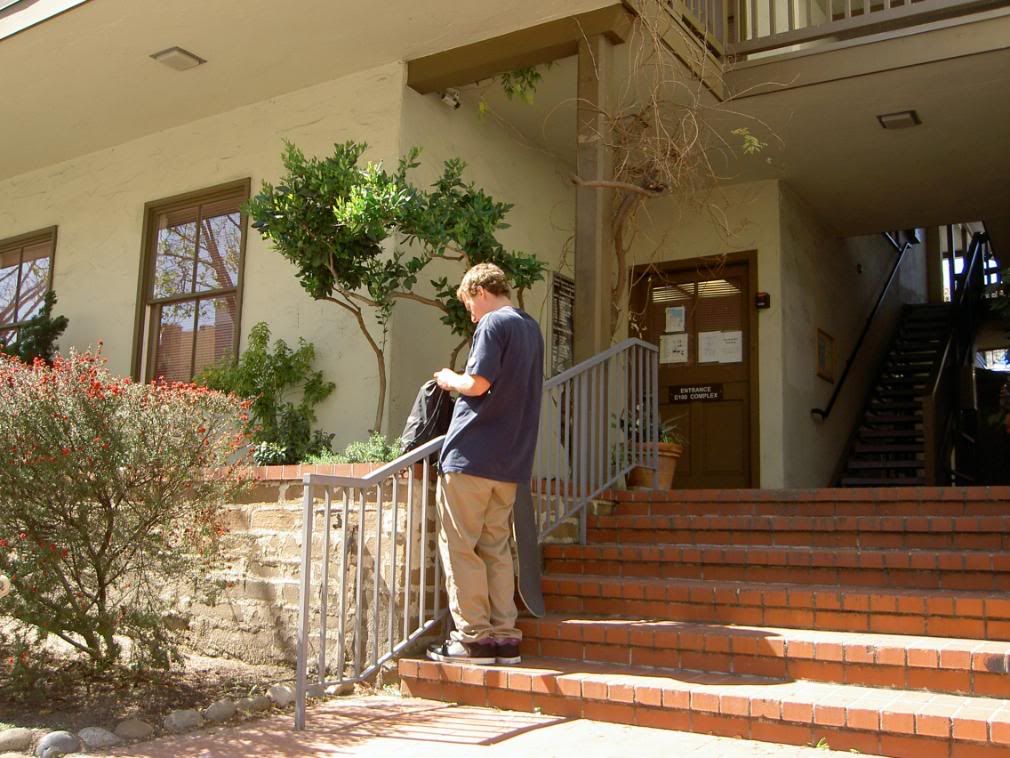 i started blogging when shit got bloggable.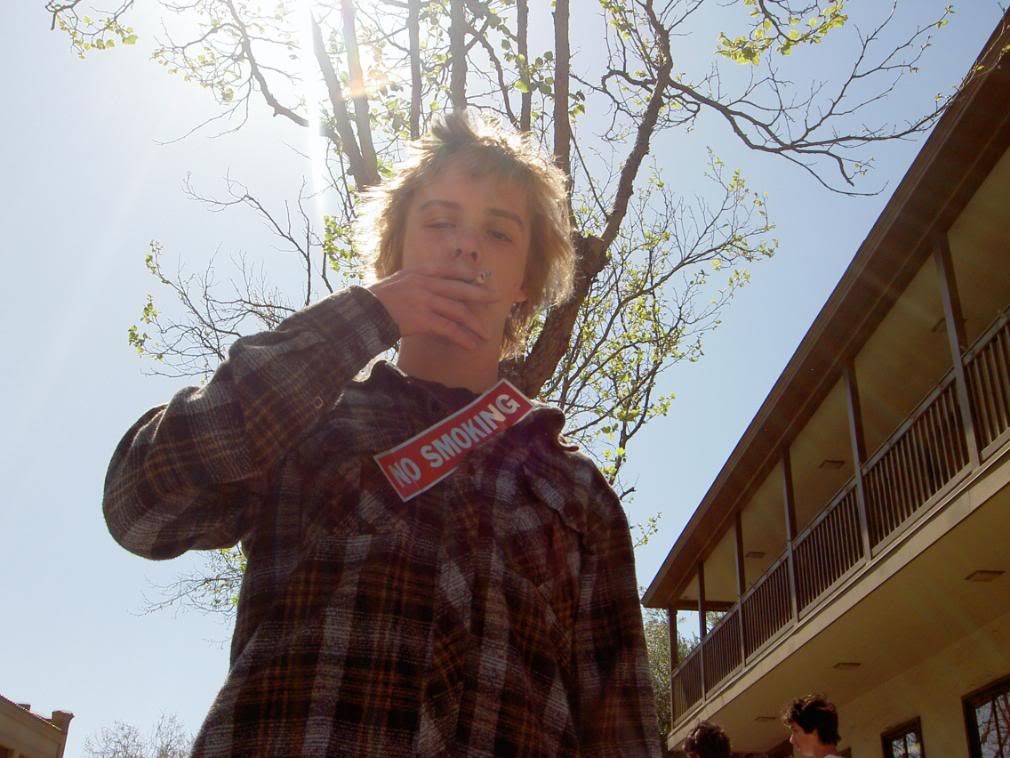 always breaking the rules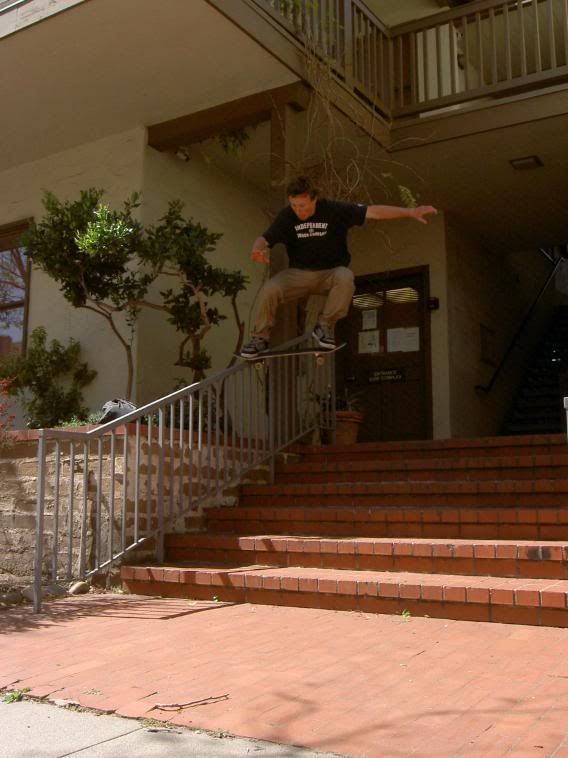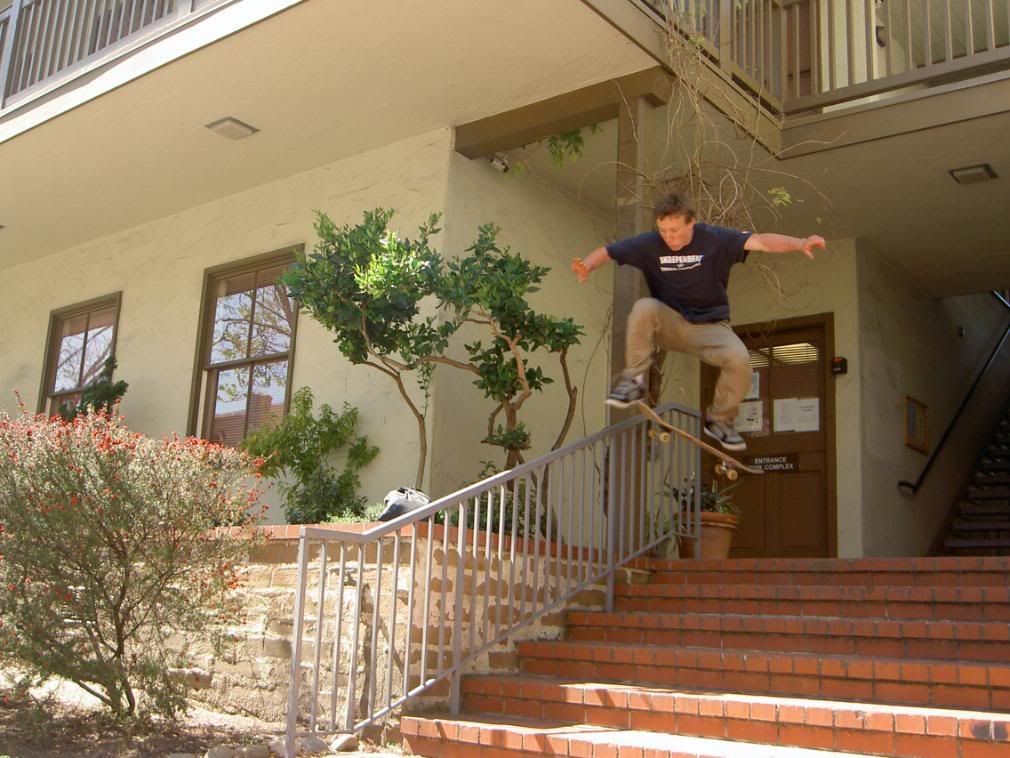 pretend this and the next one were .gif
hah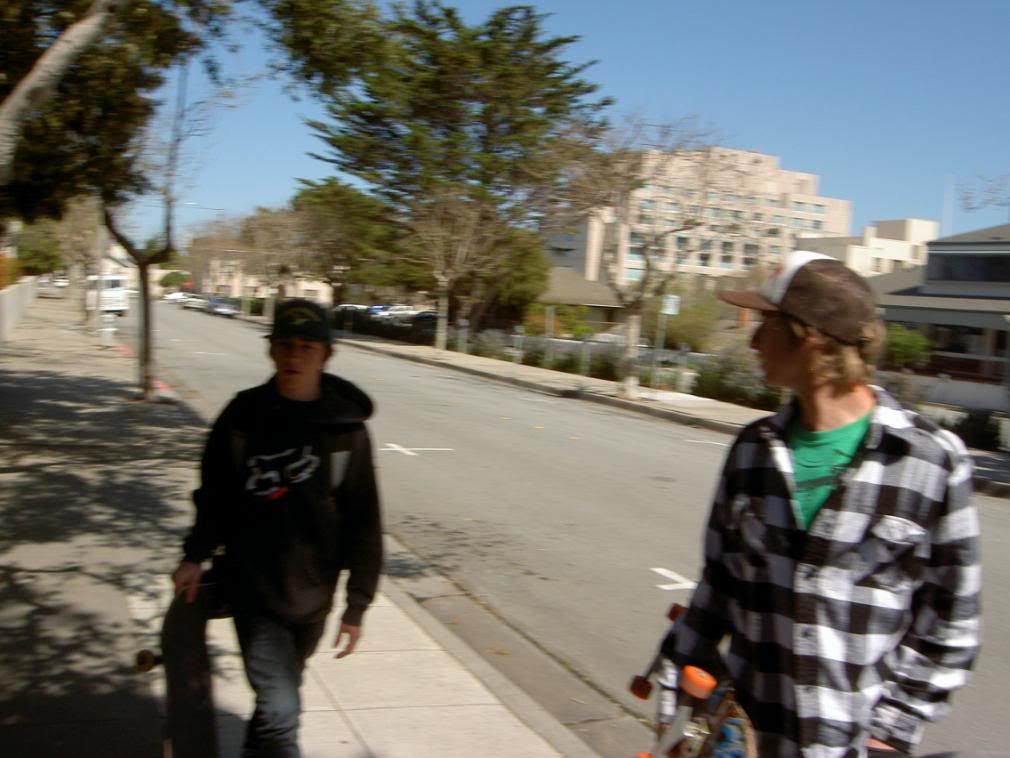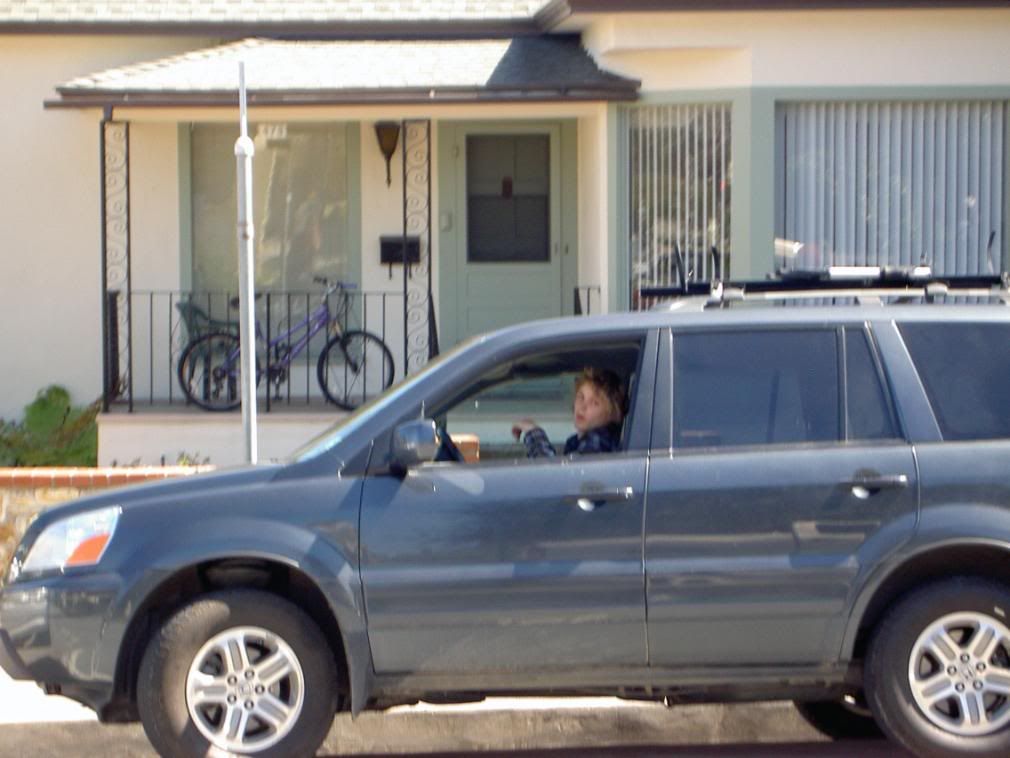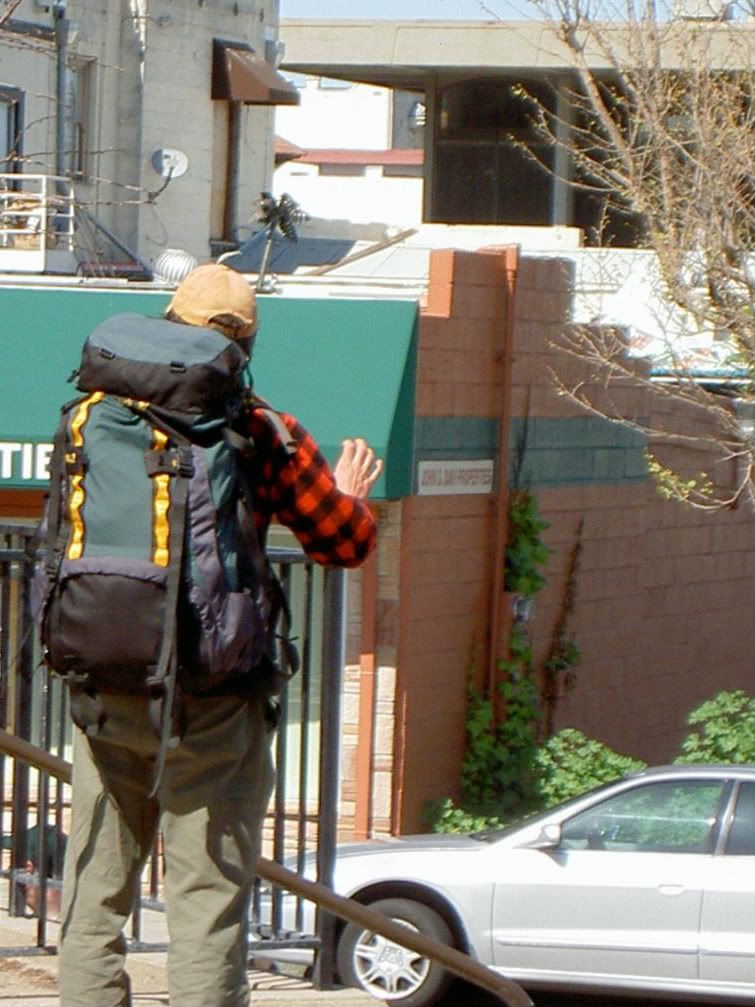 so zen
then we darted up to colton.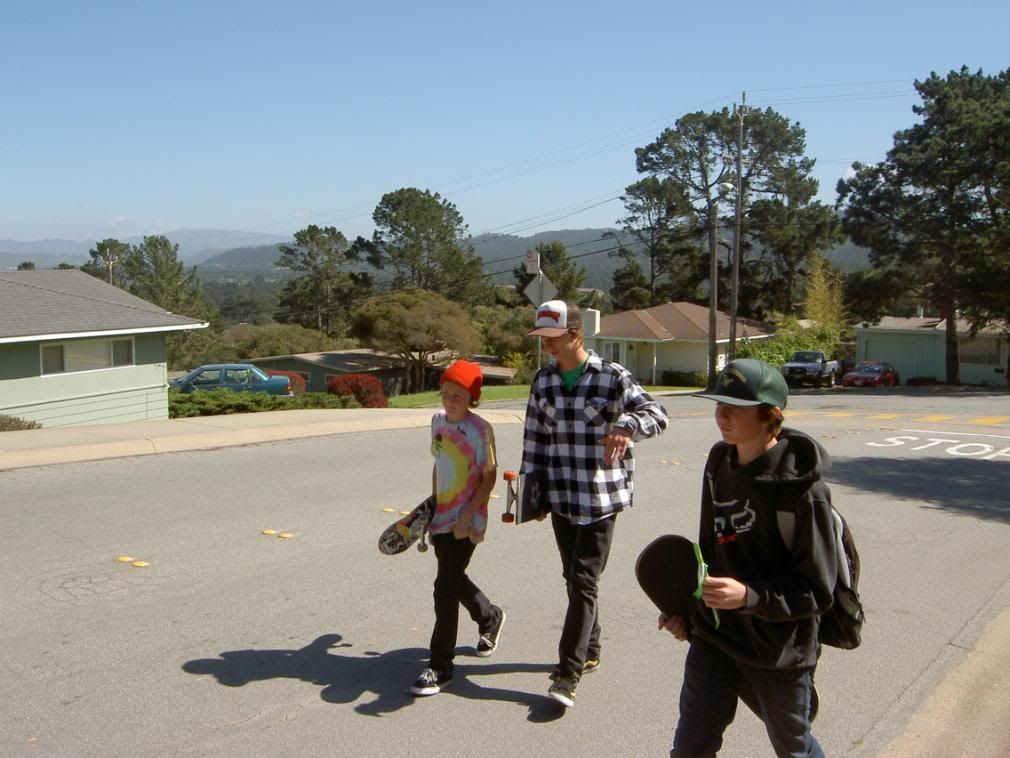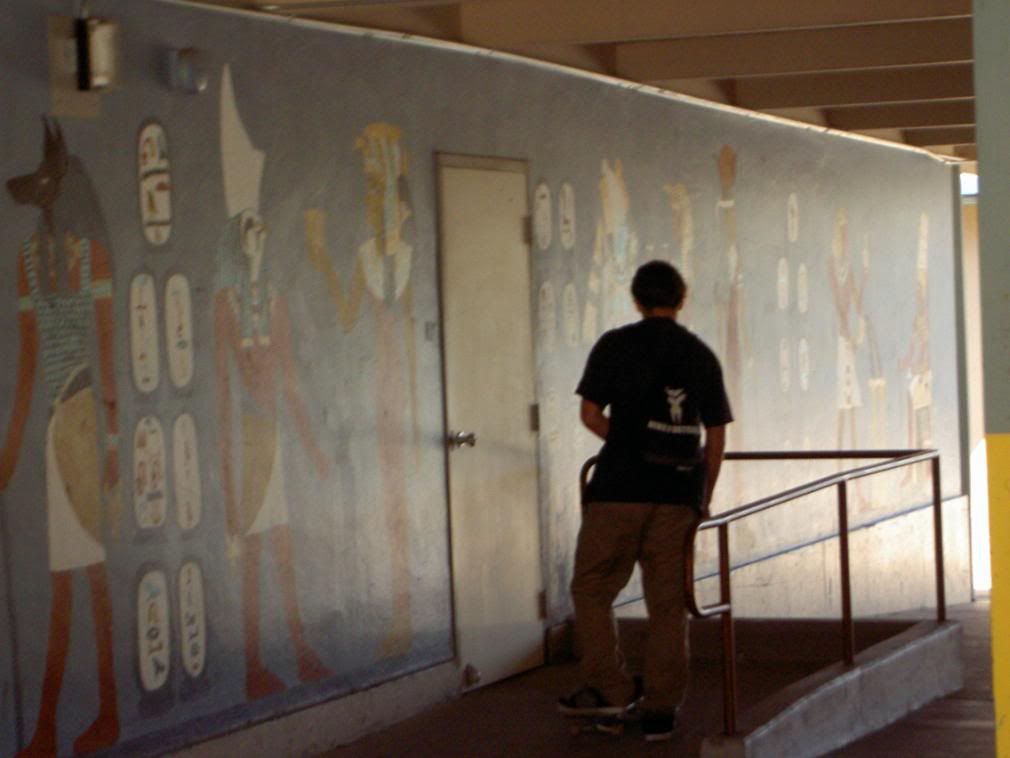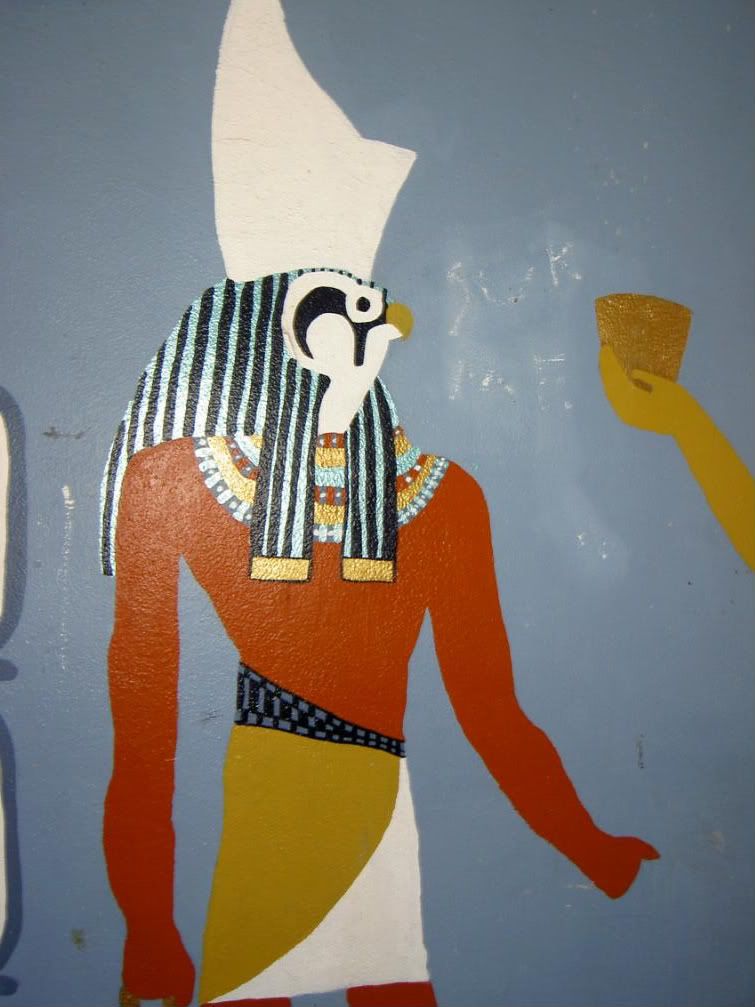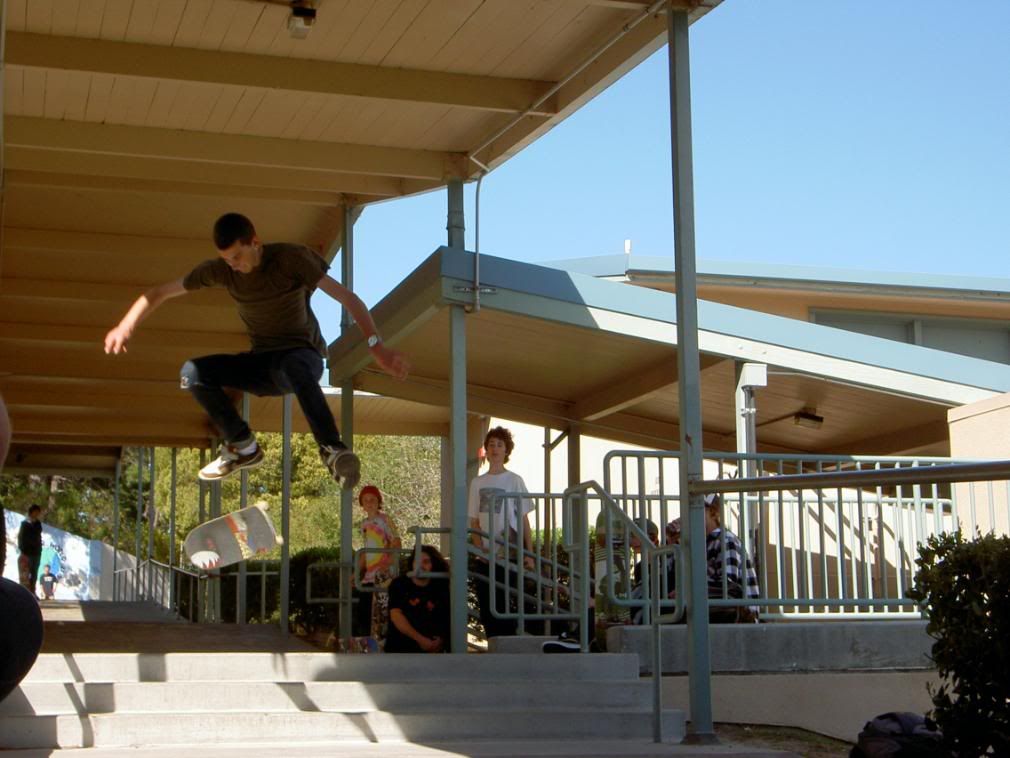 with a broken board nigga.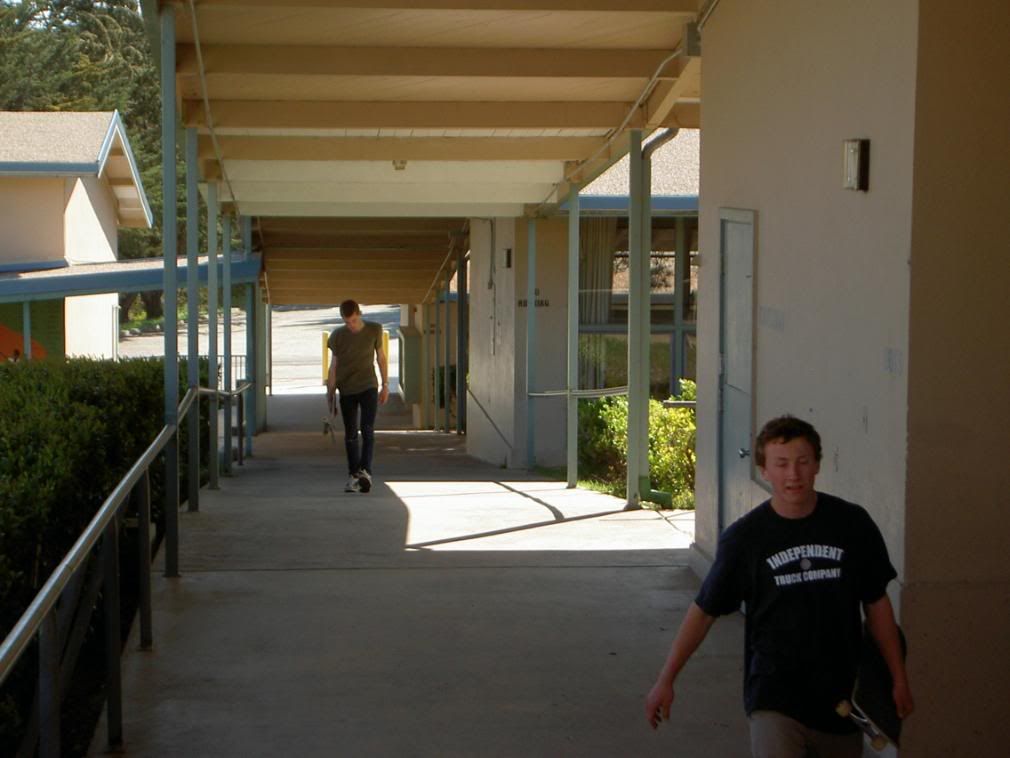 post kickflip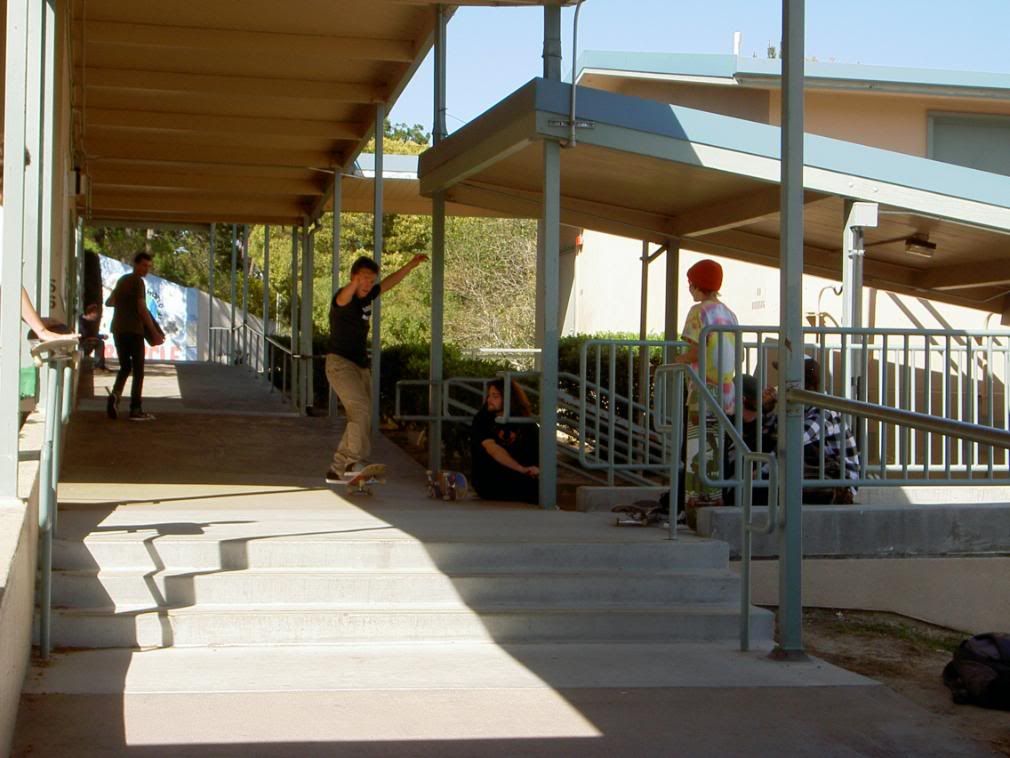 t bag manny pad heel drag dooshbag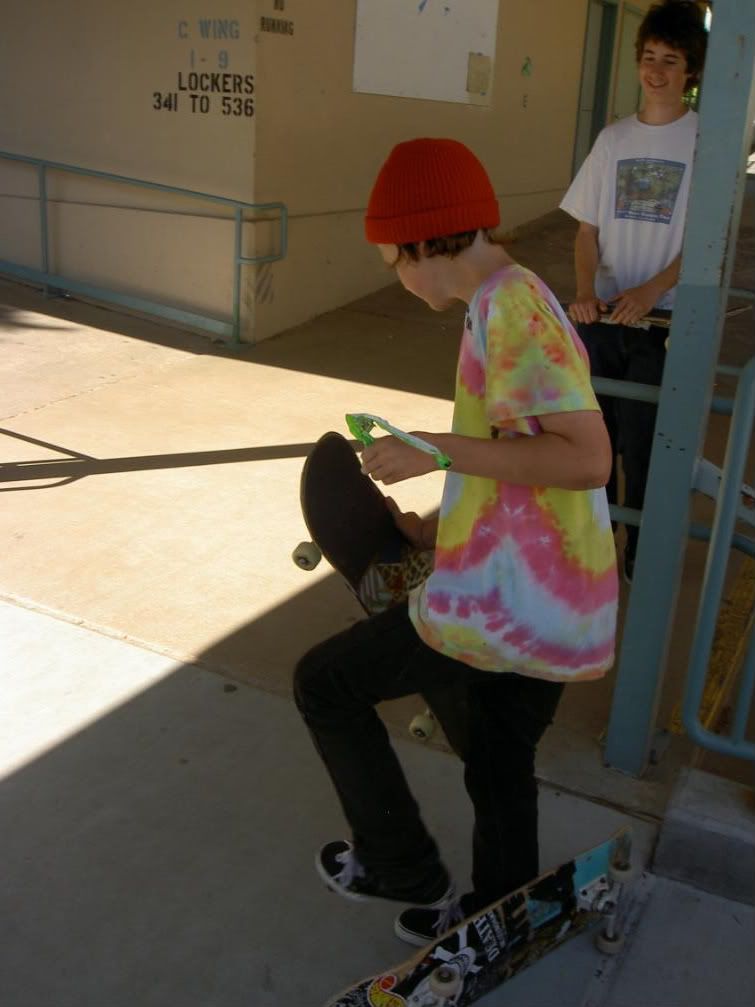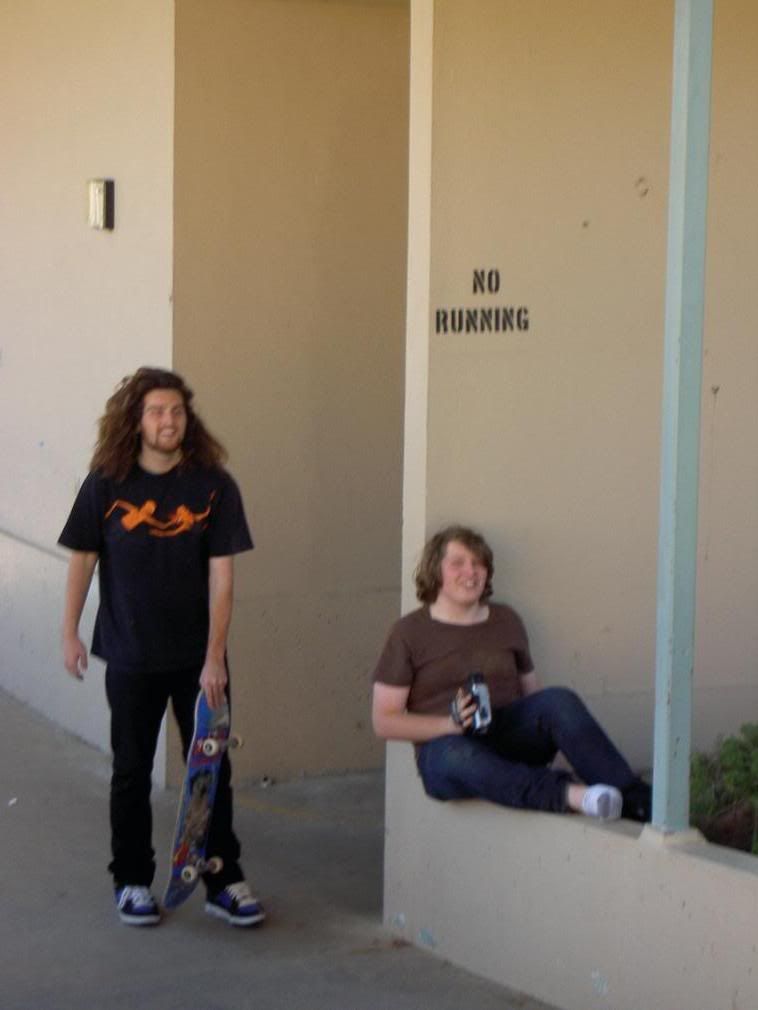 wanna check it?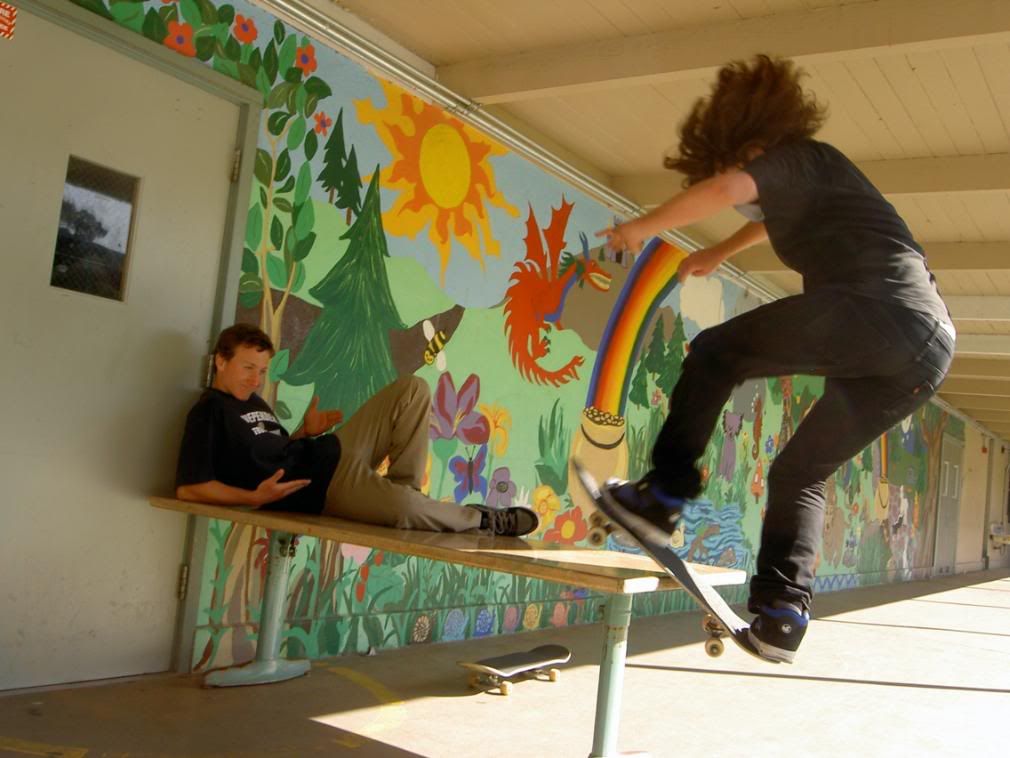 frontside buttshot slide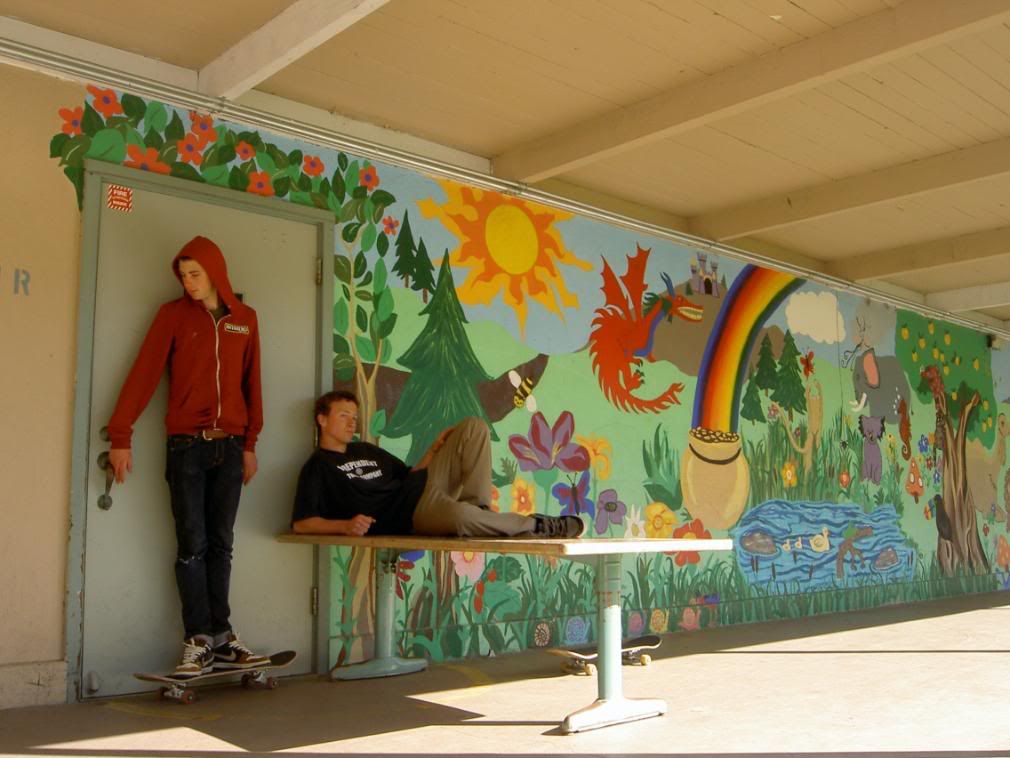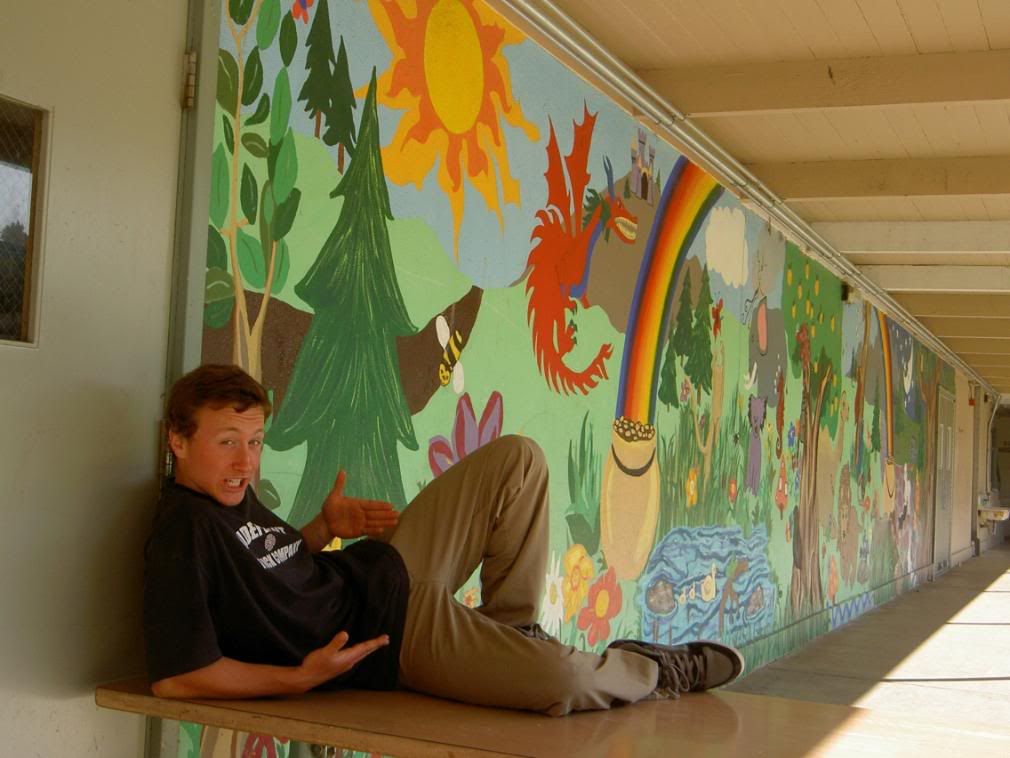 you want some cock?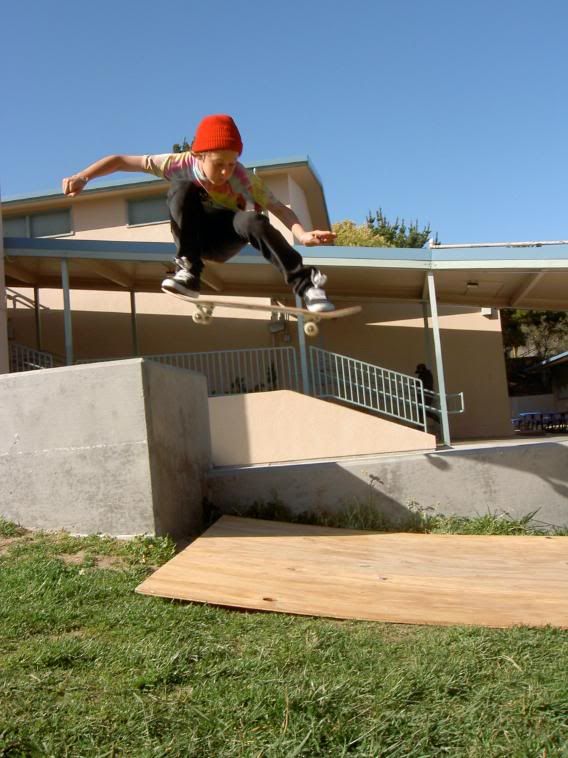 puffer fish.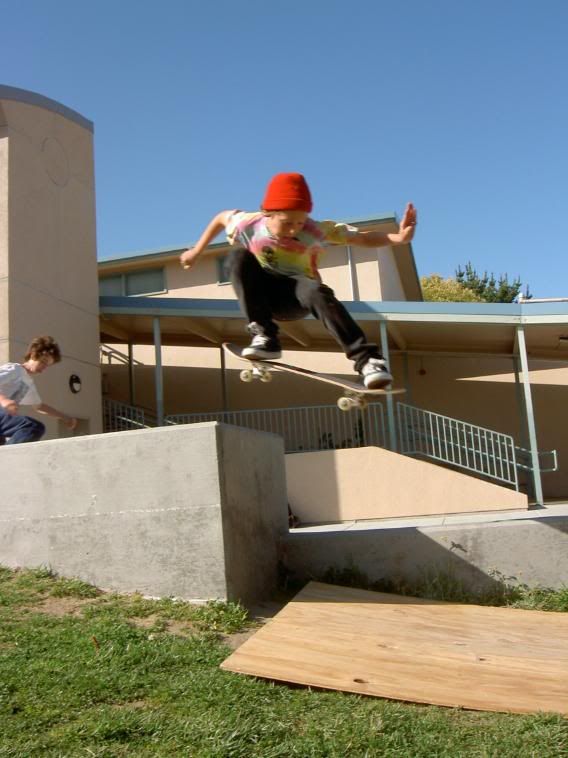 you choose which ollie is better
Switch nipple air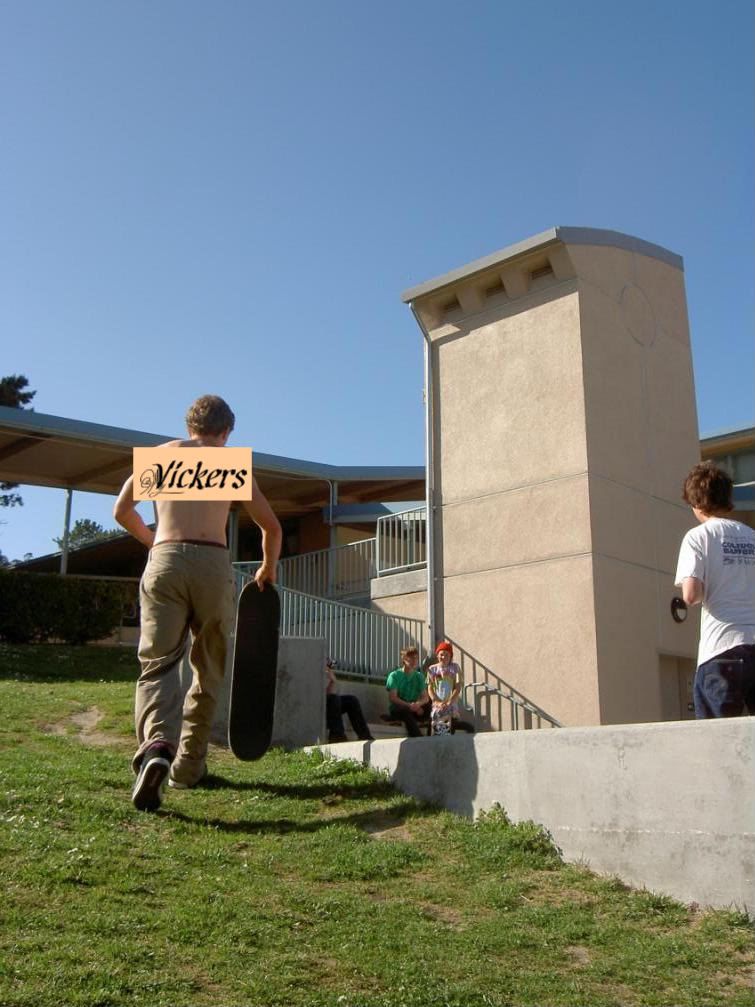 pretend that was a sheckler like tattoo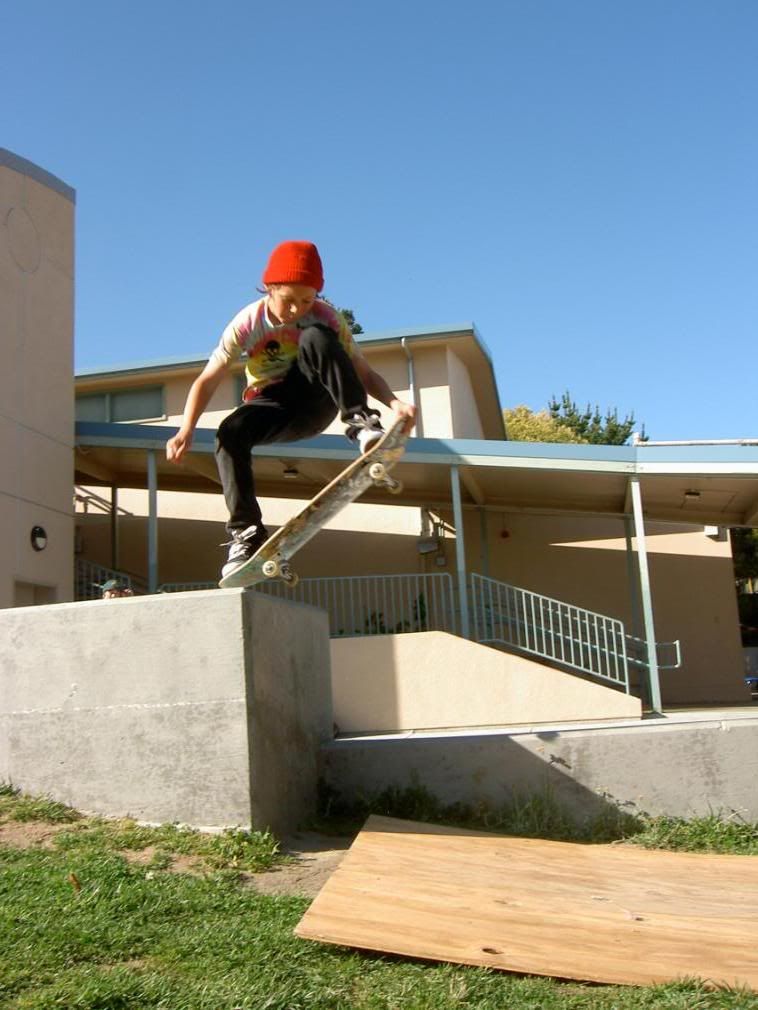 nosegrab tail bonk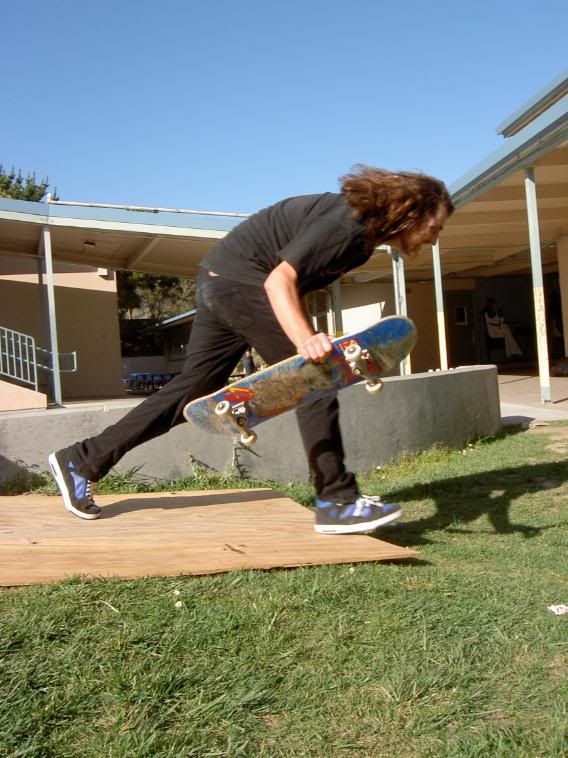 you almost had it bro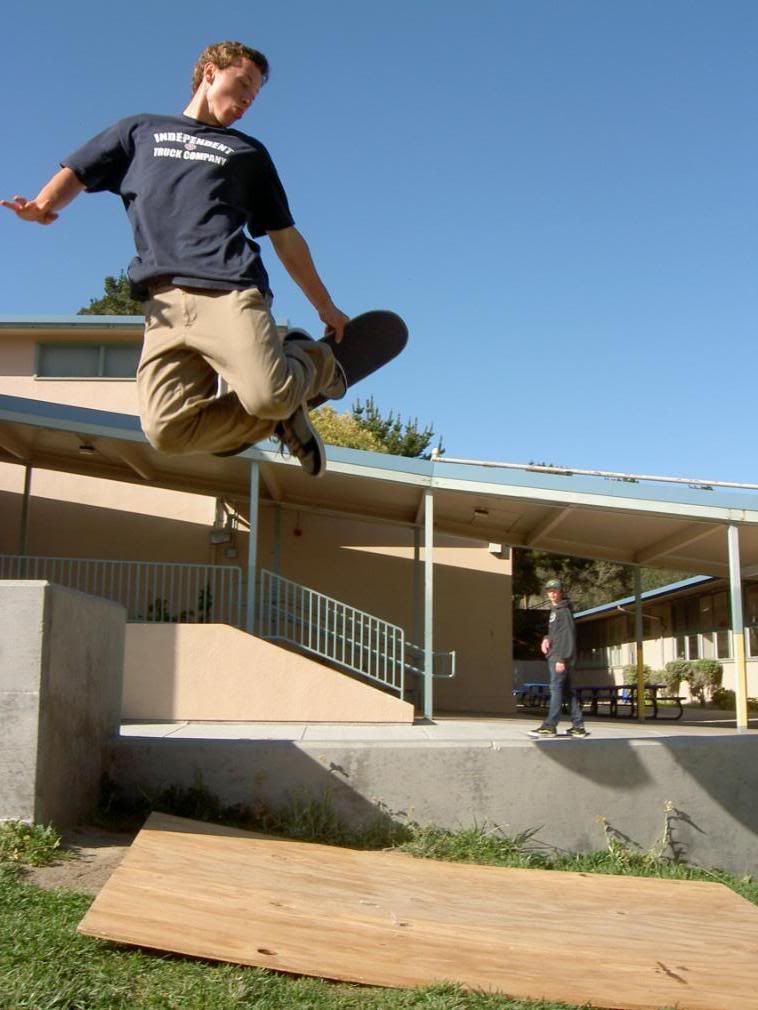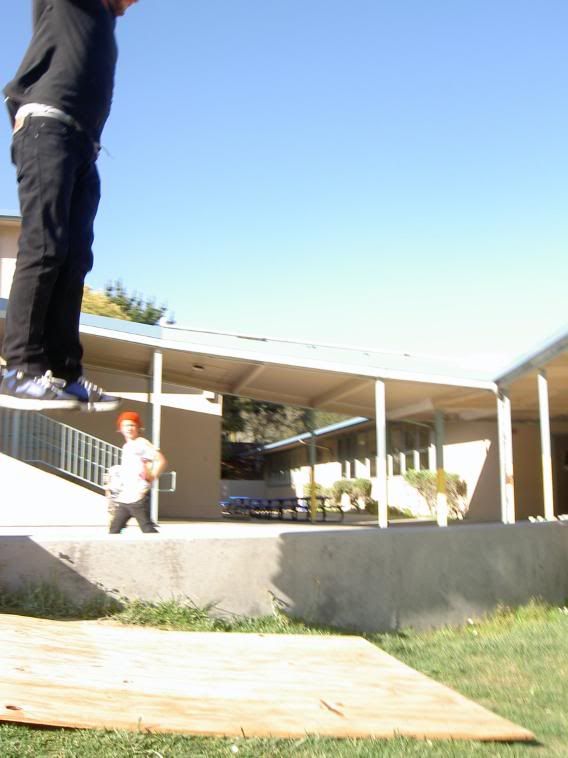 jesus lives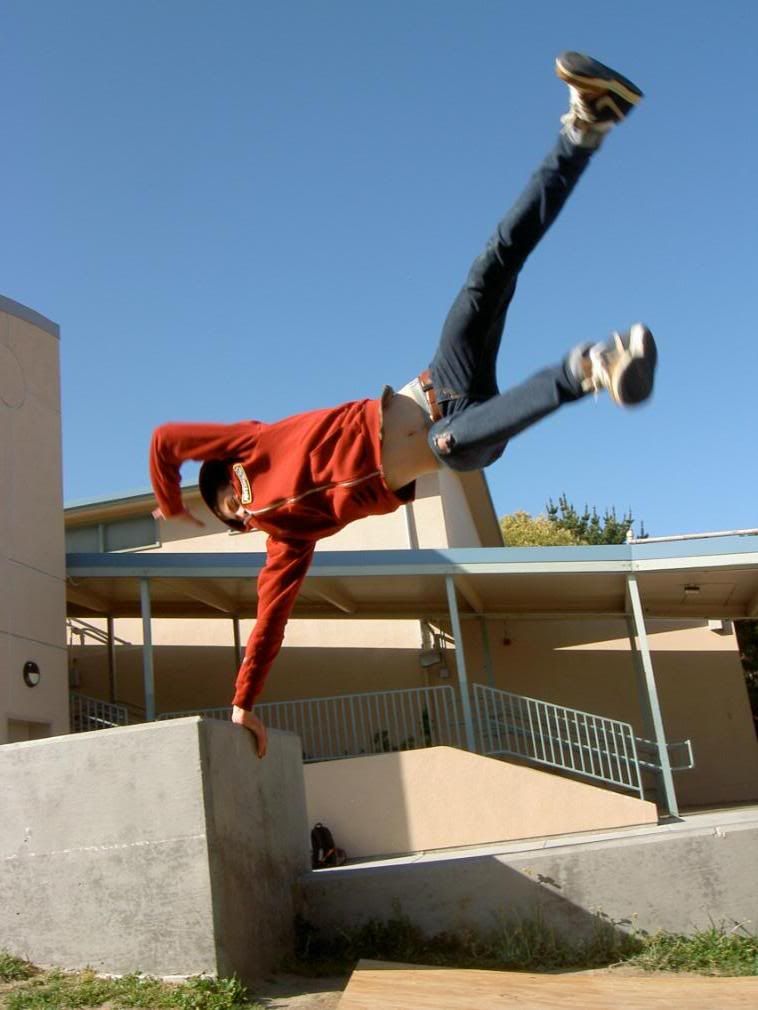 this is scorp the bork nigga ya meeean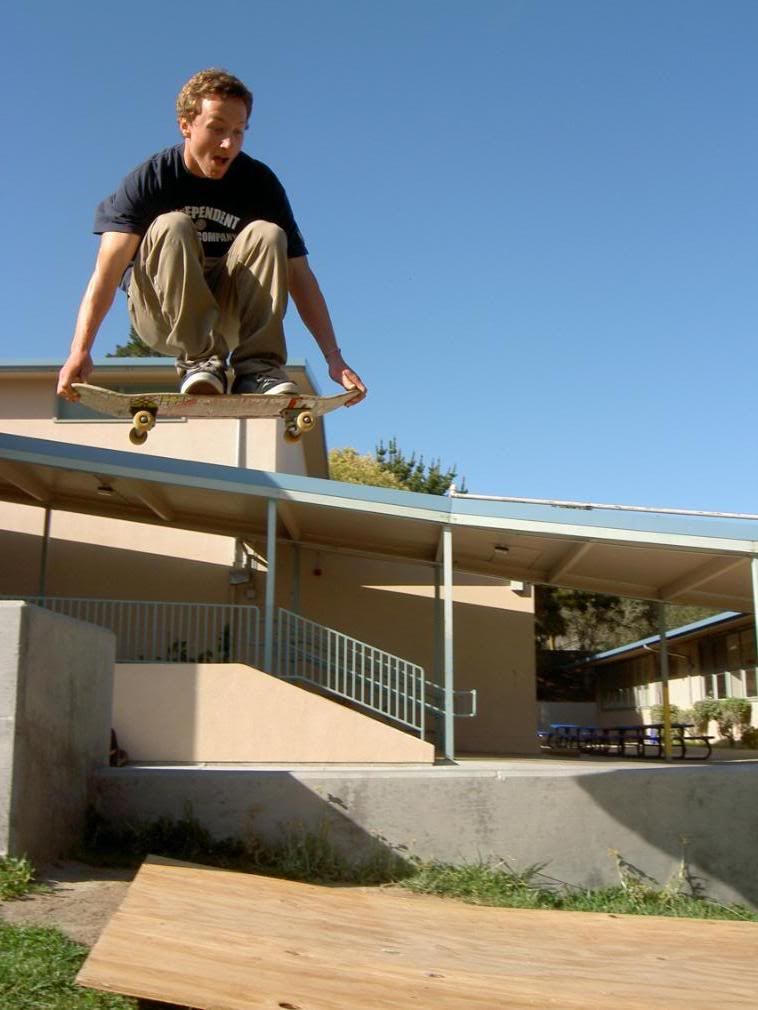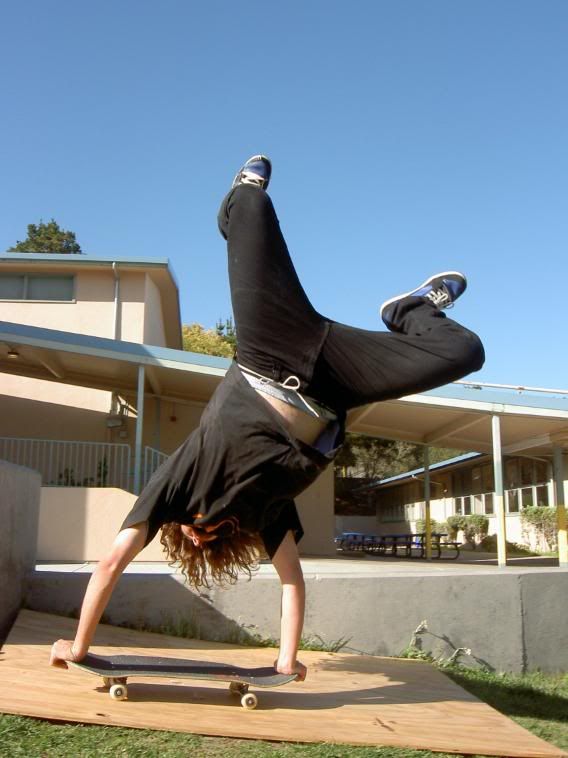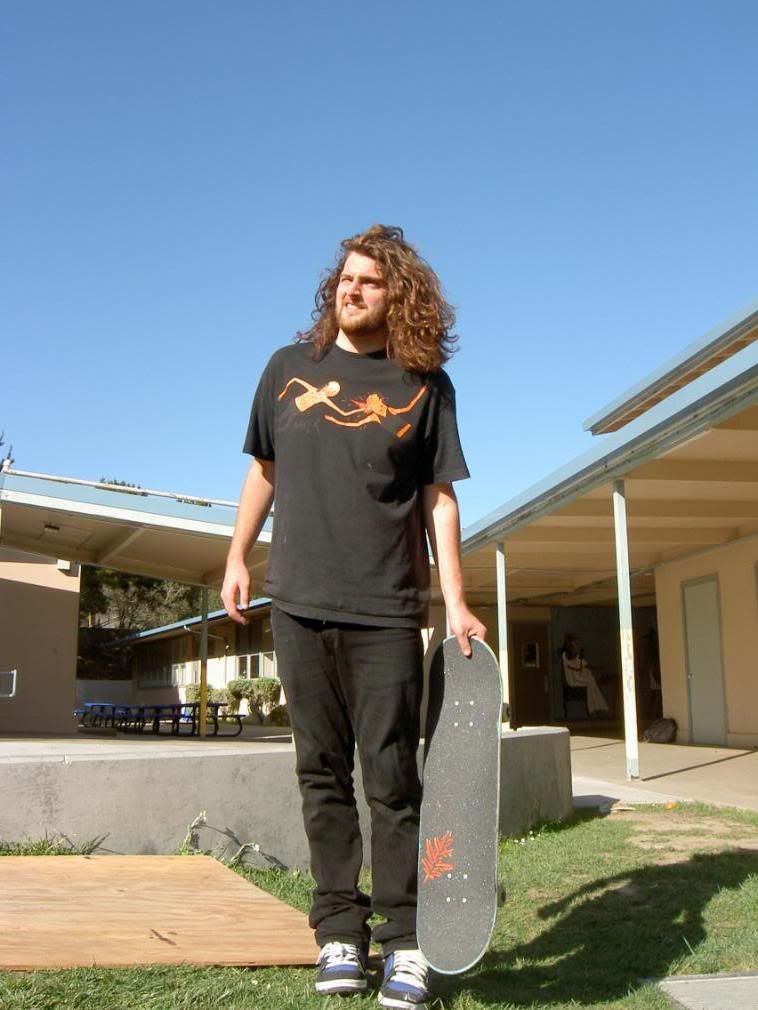 default fo sho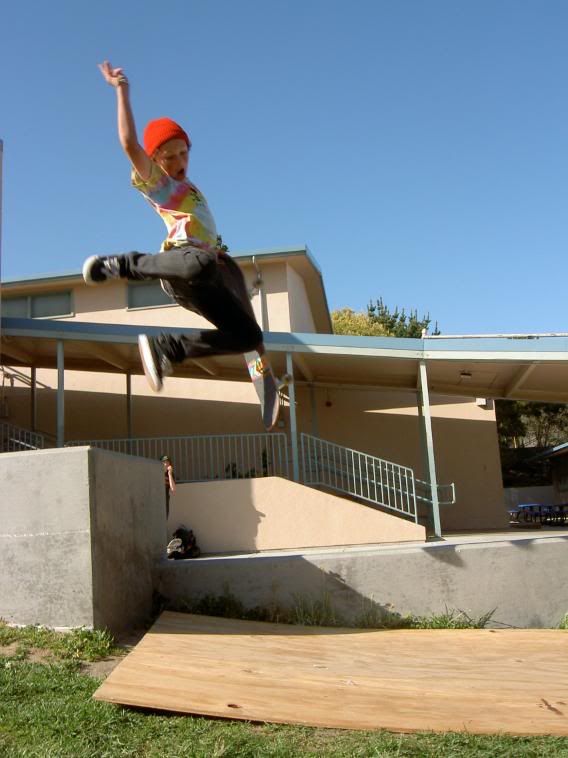 scope tha footy dood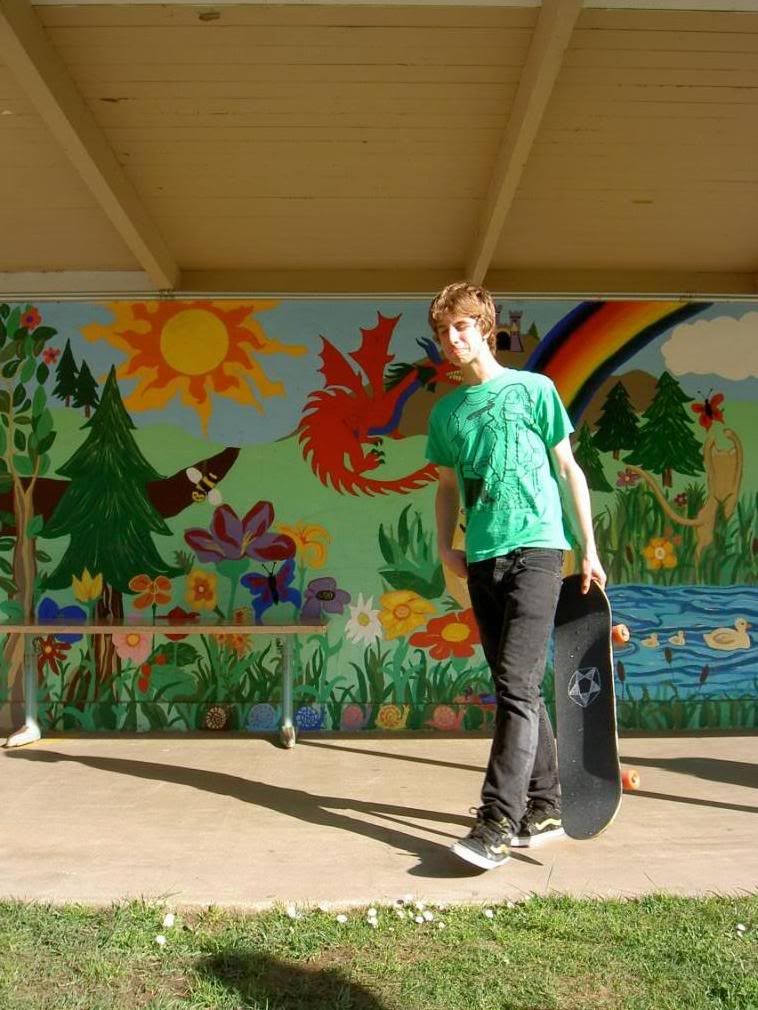 yantplant
money shot... get it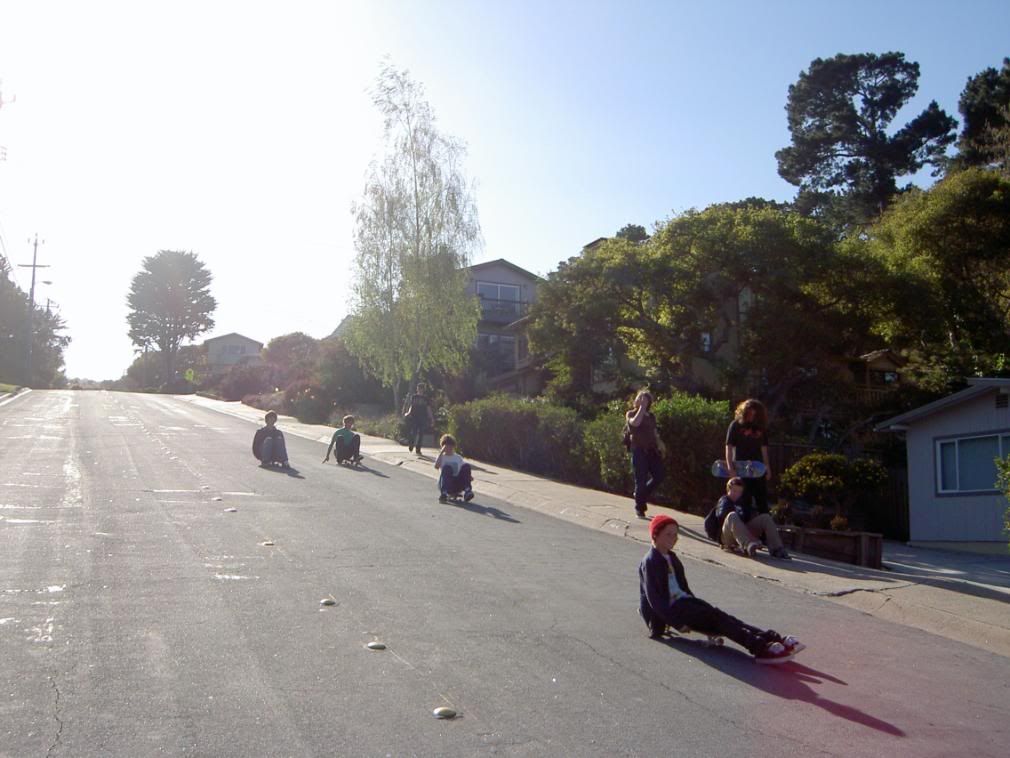 i fuggin but butt bombed via gay-uba bro.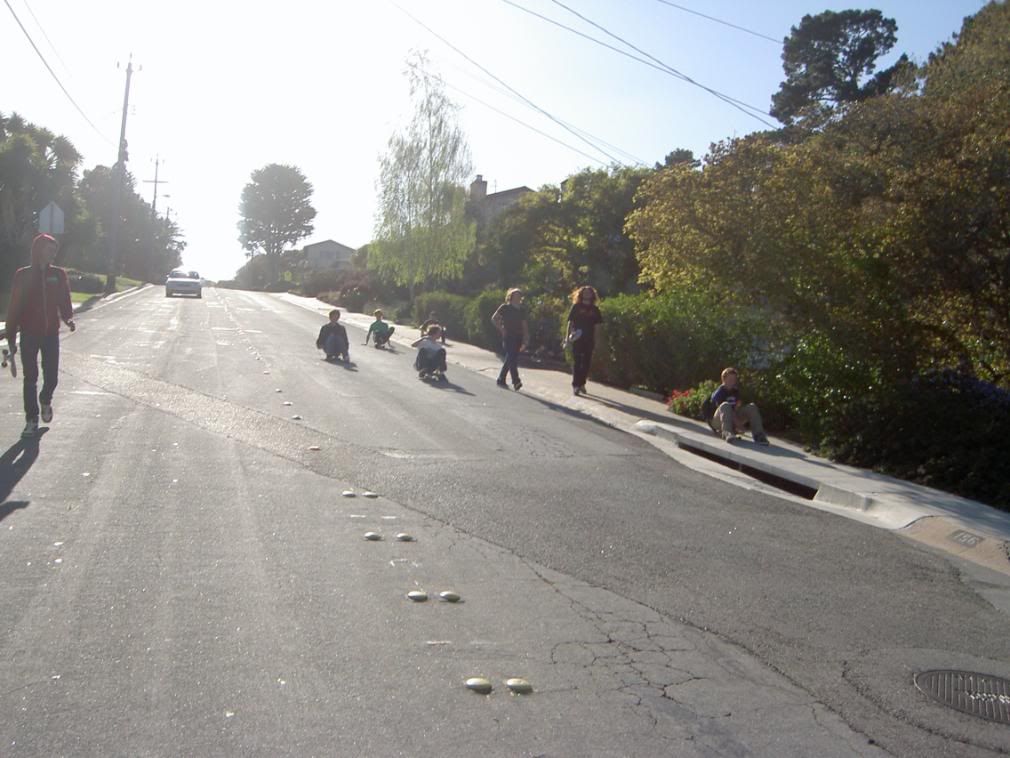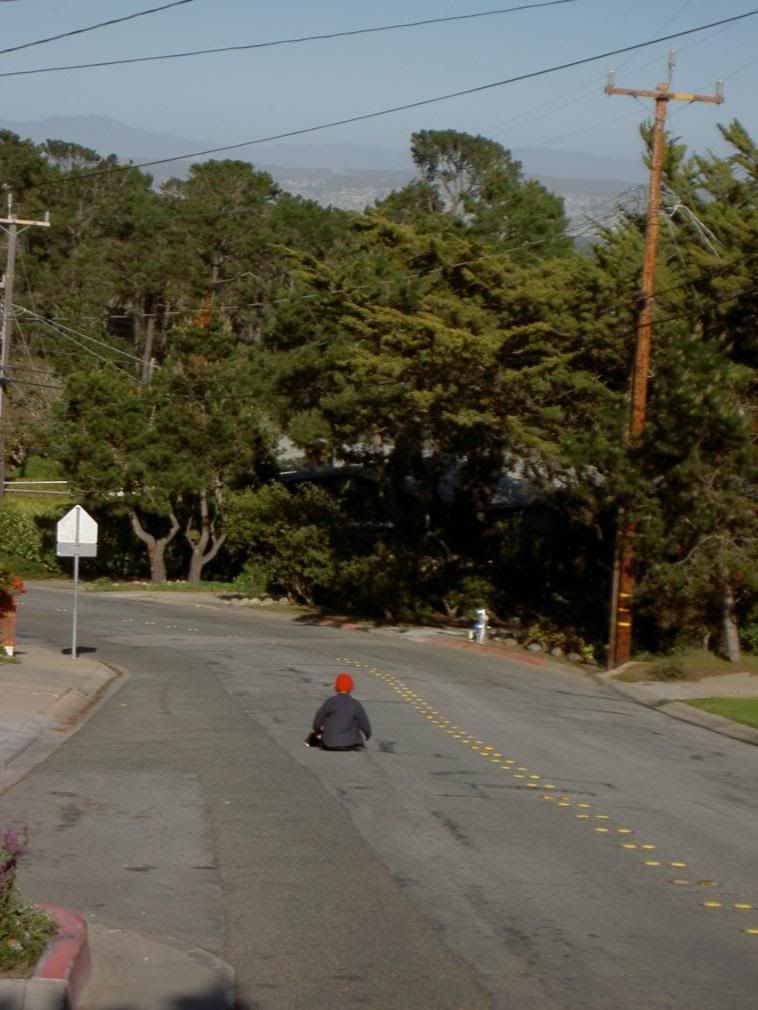 butt banch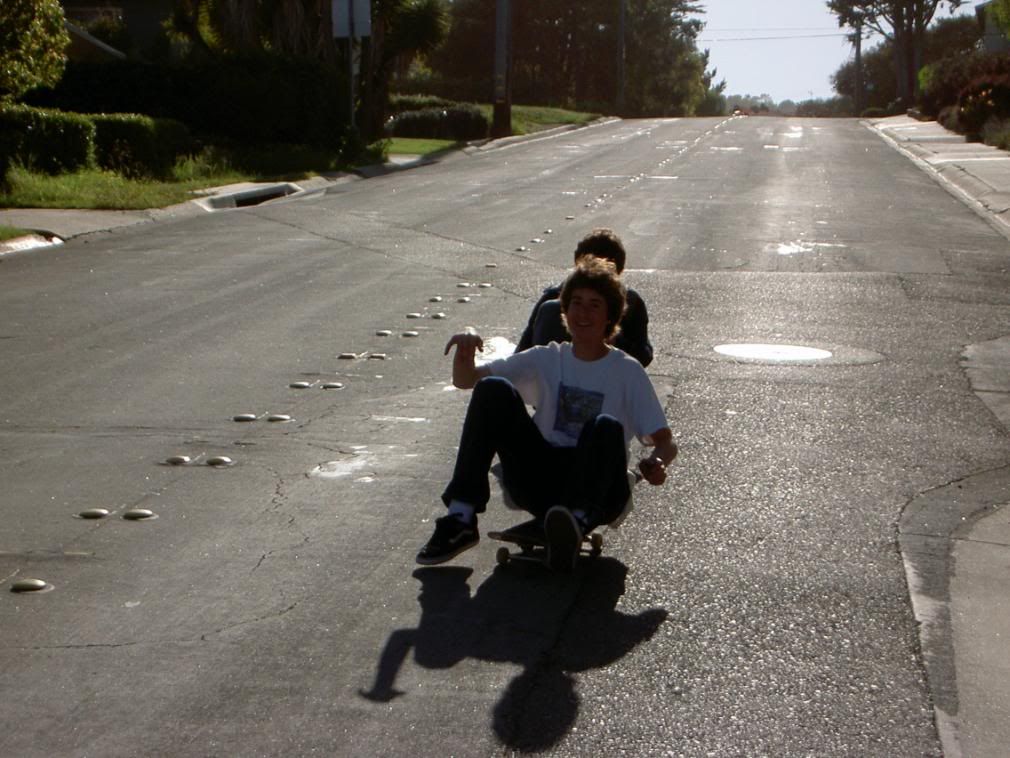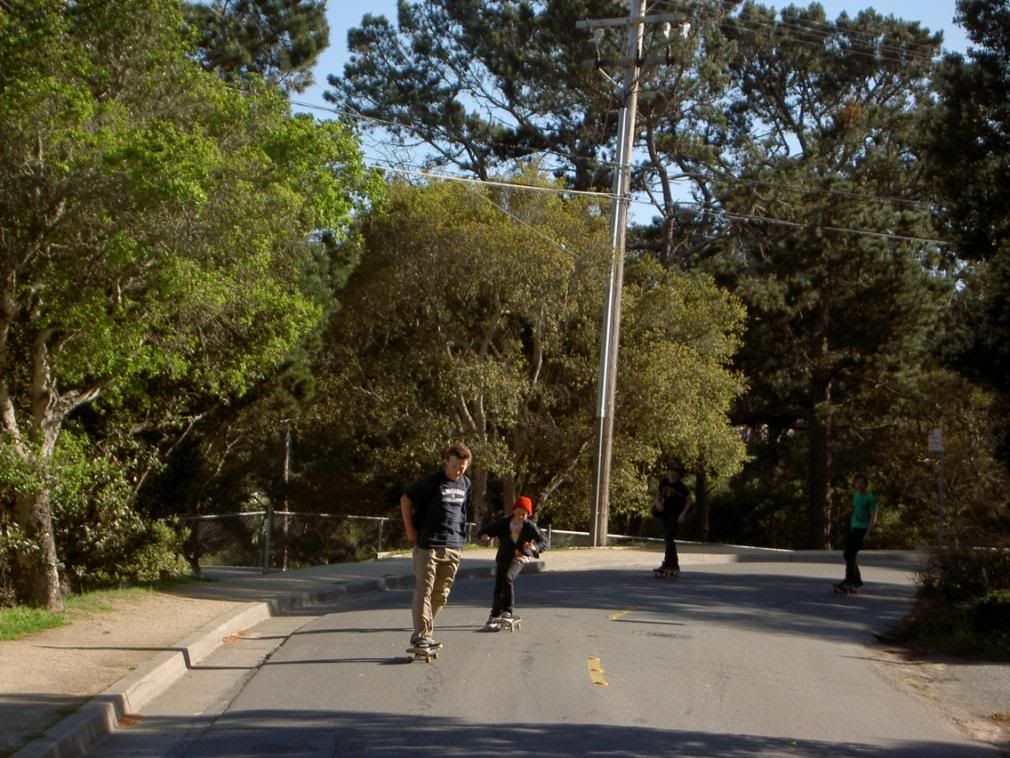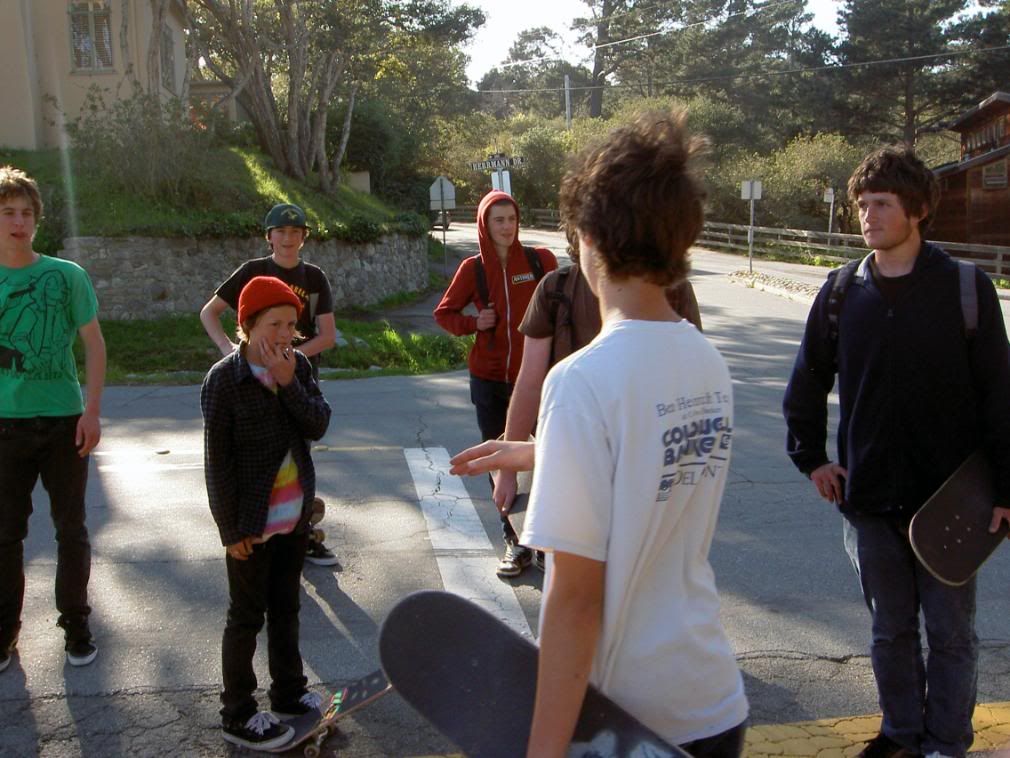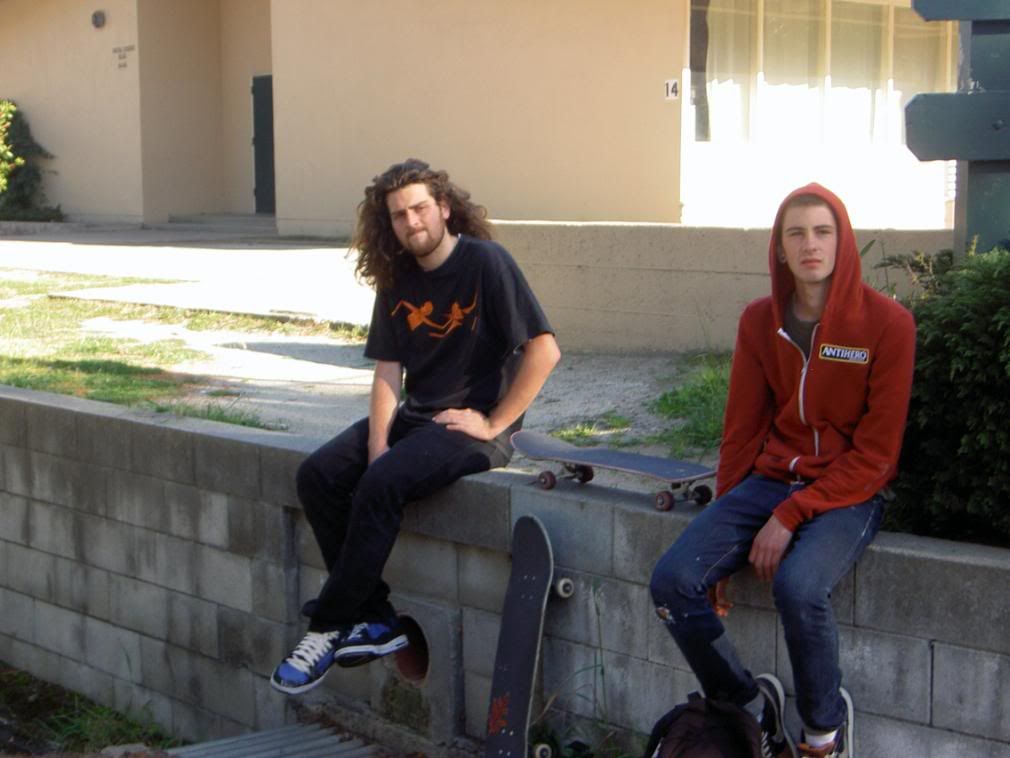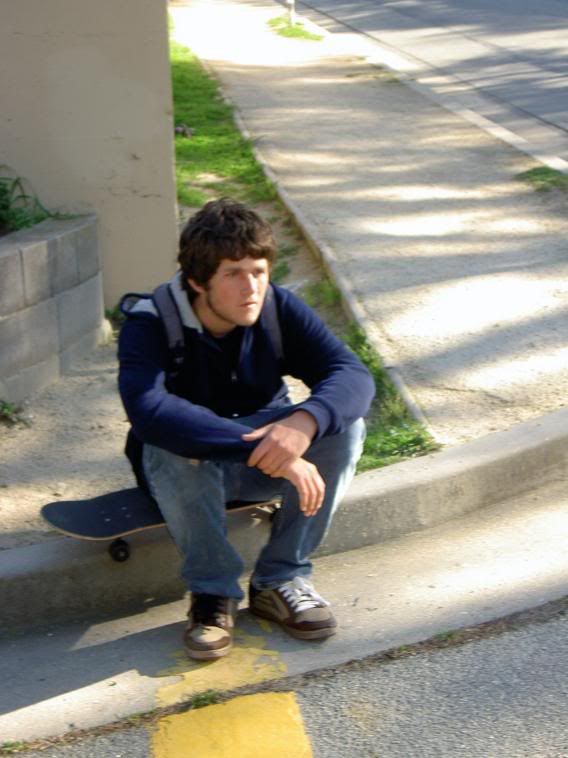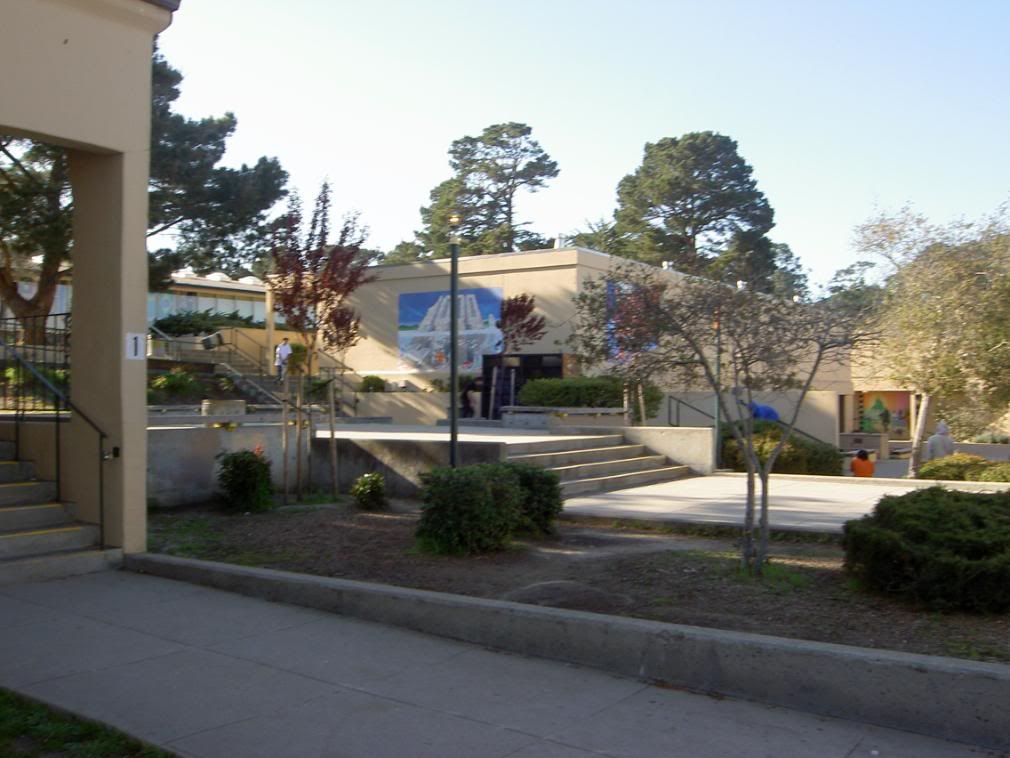 sbk was at monterey high on our way back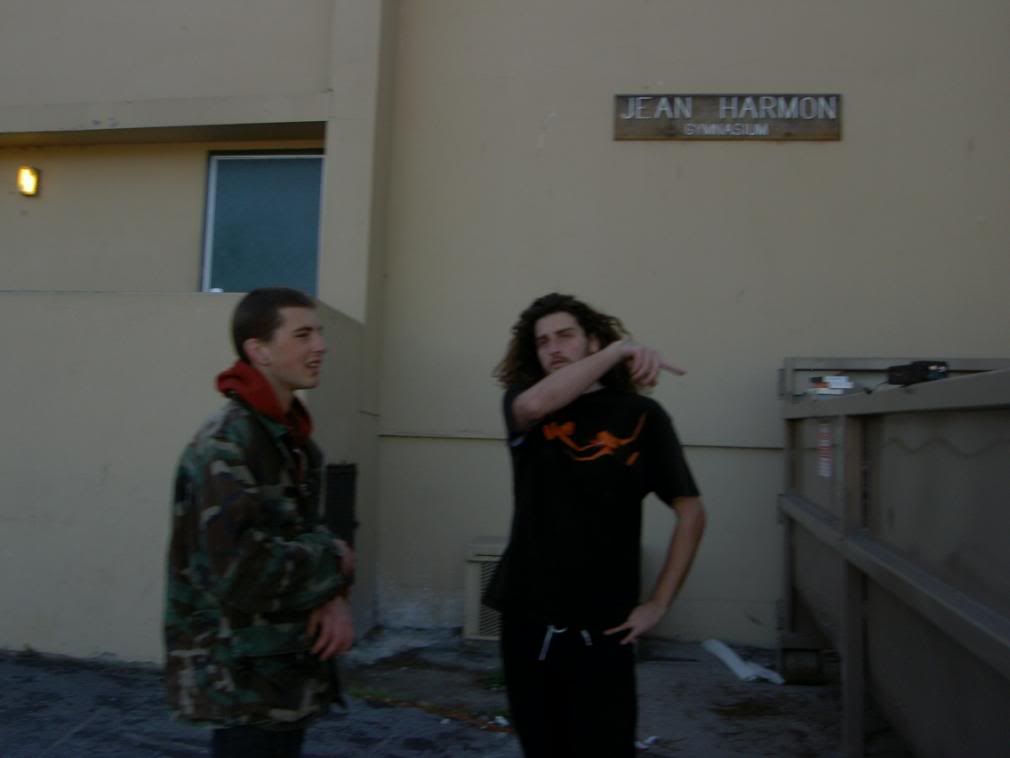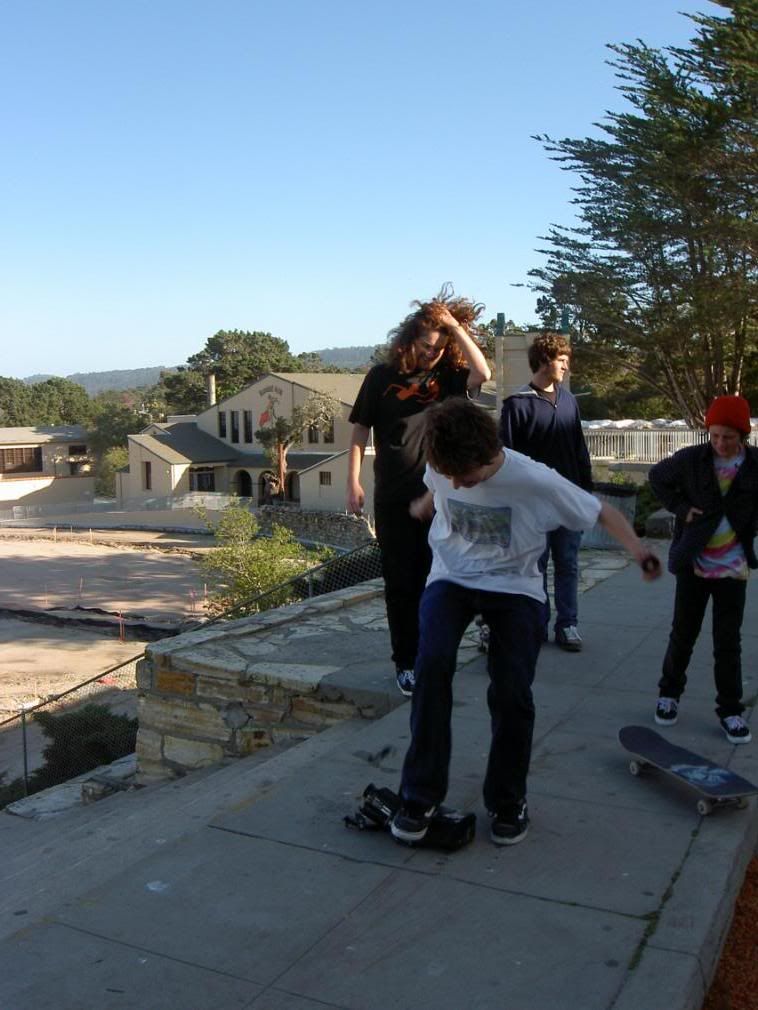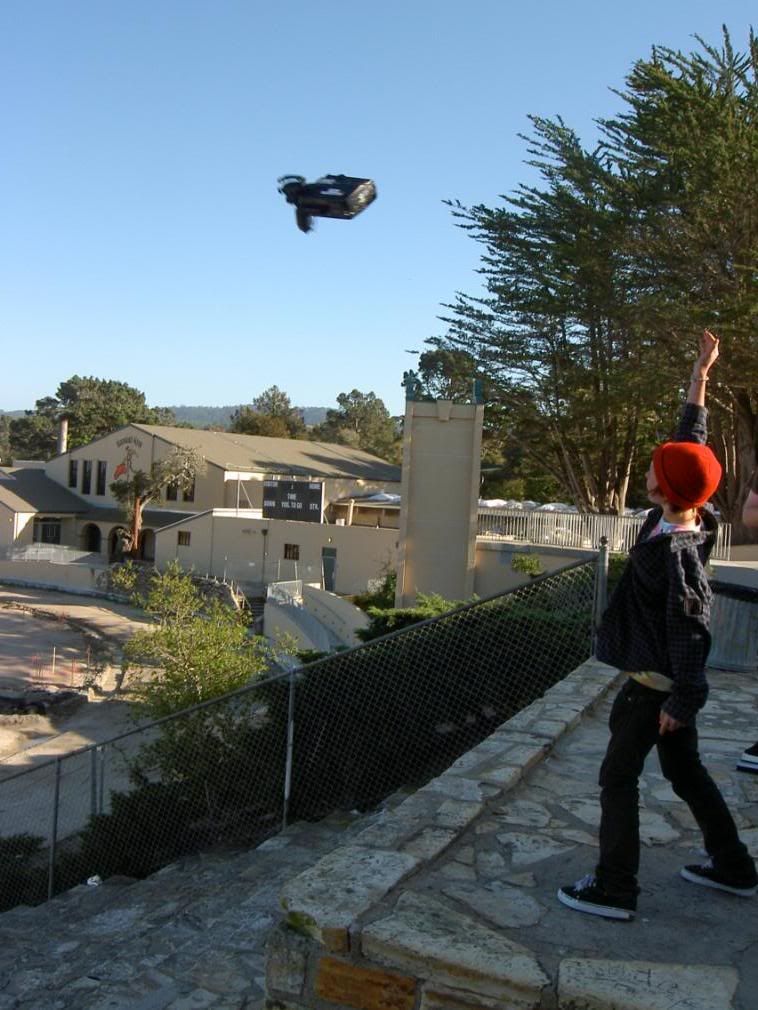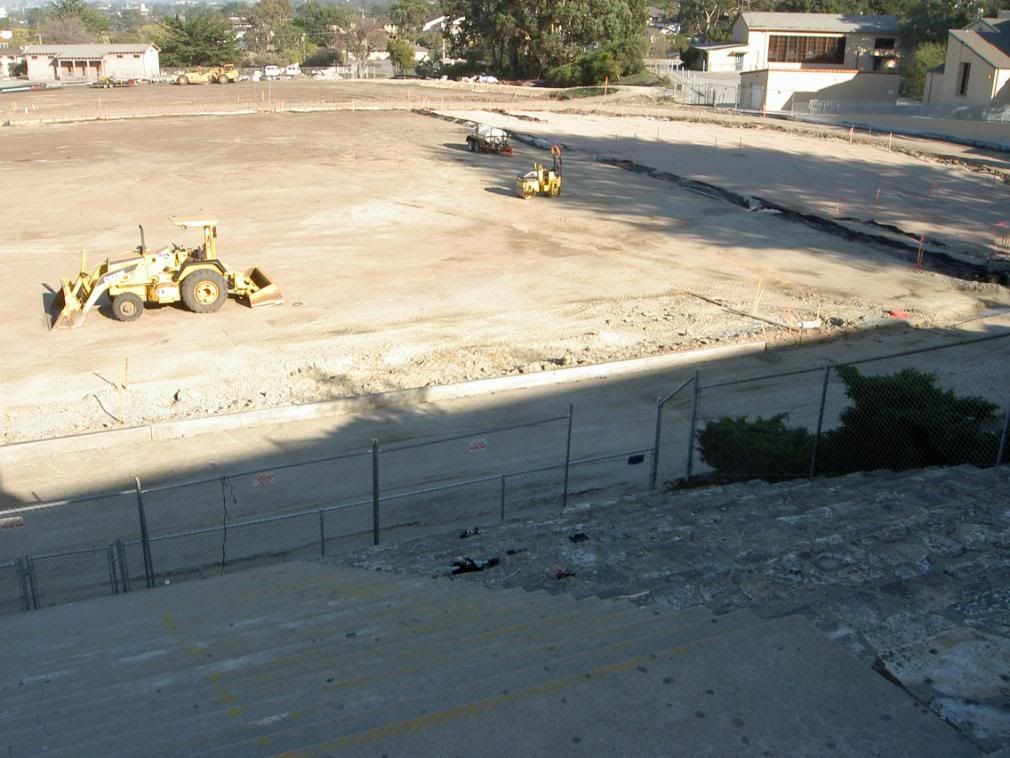 the aftermath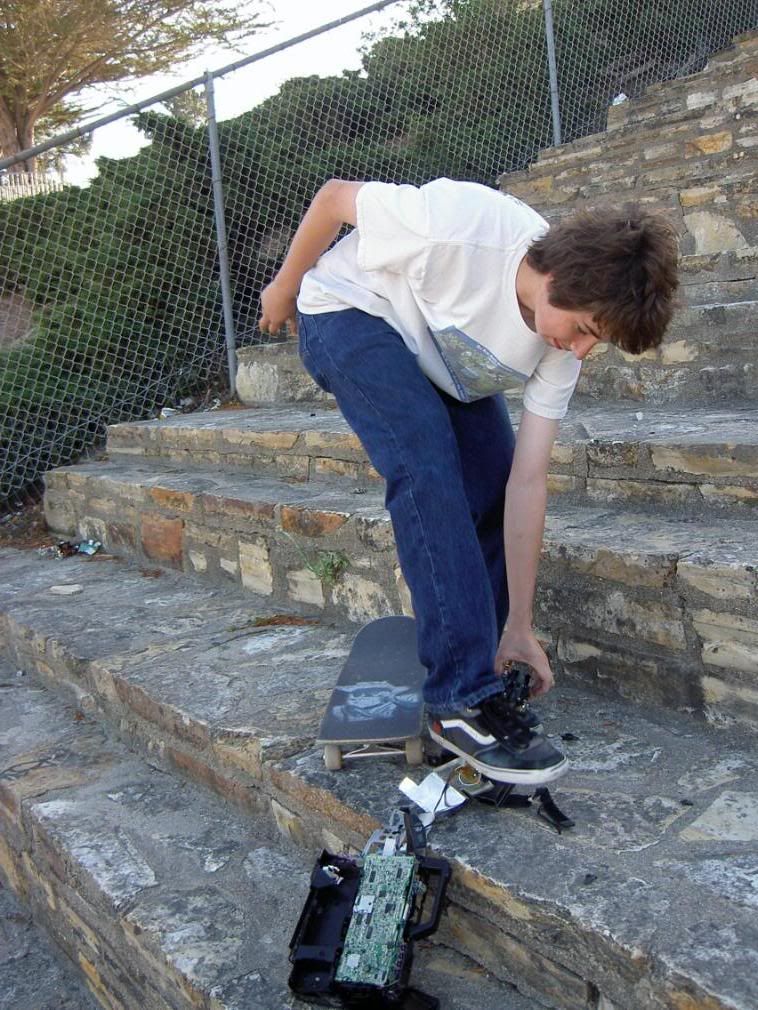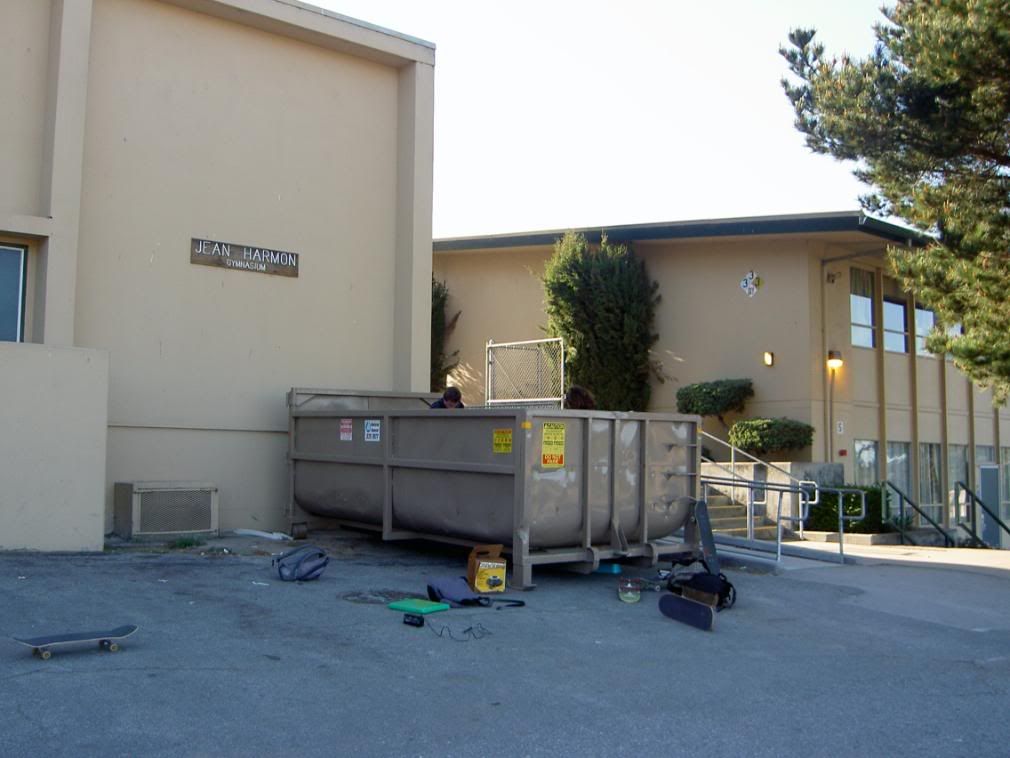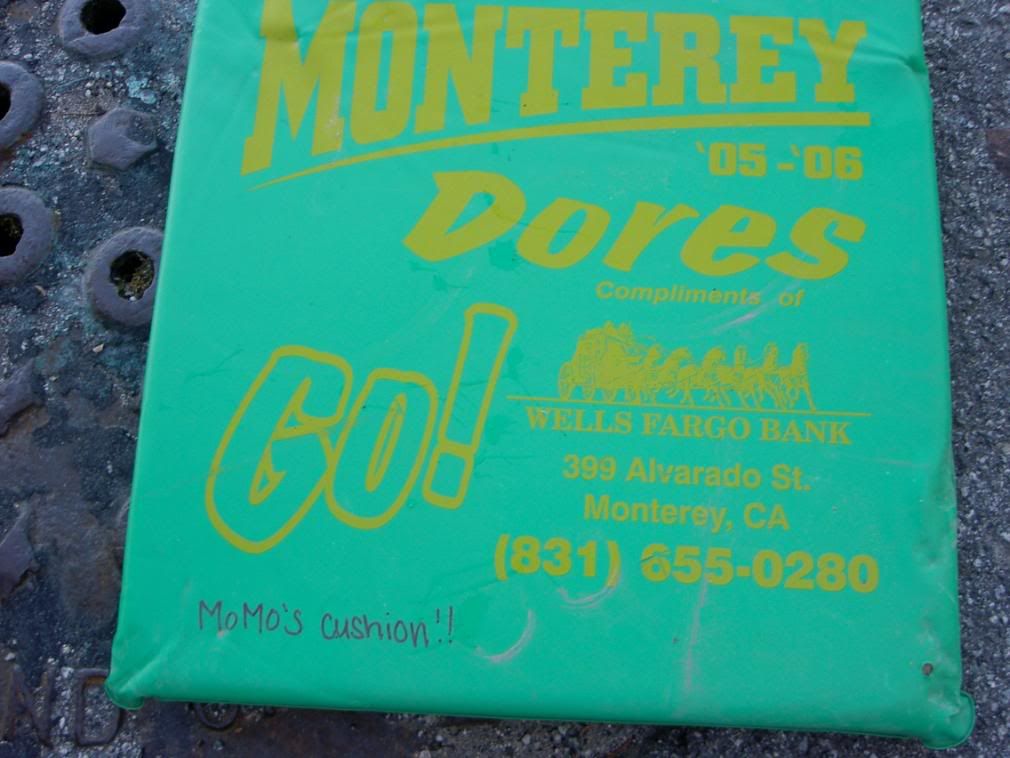 we found momo's cushion
busted knuckle caucasian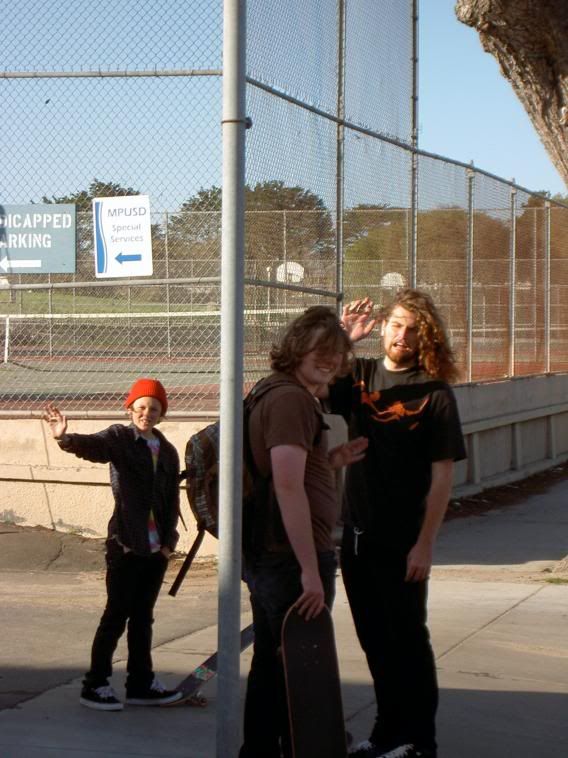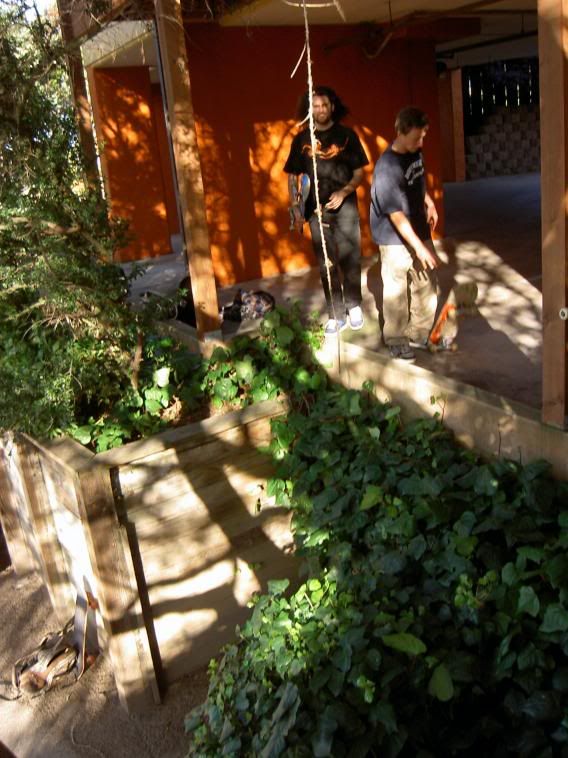 new spot new spot
cross blogging cross blogging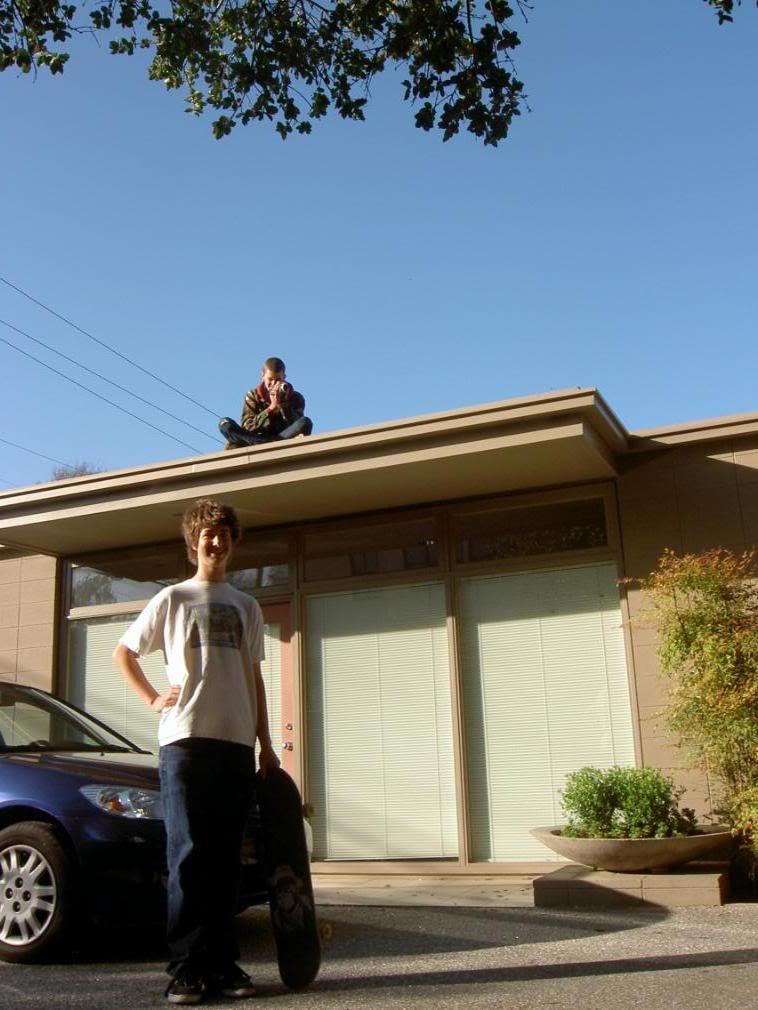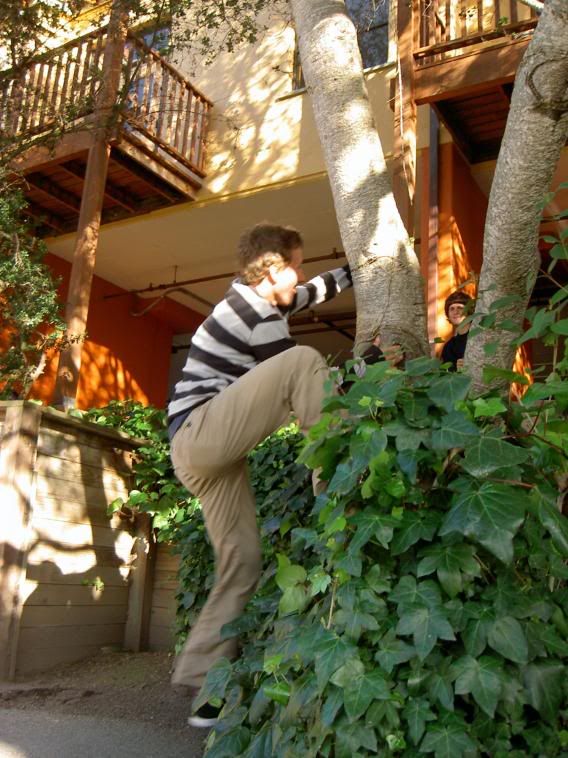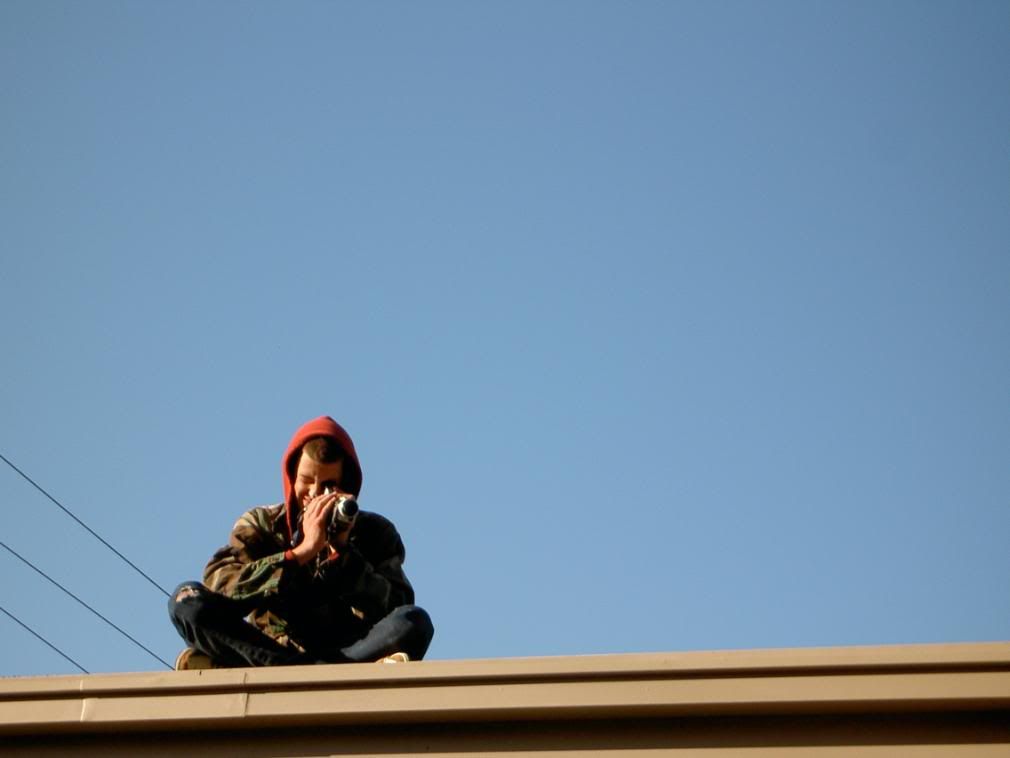 the roof angle with the three stripes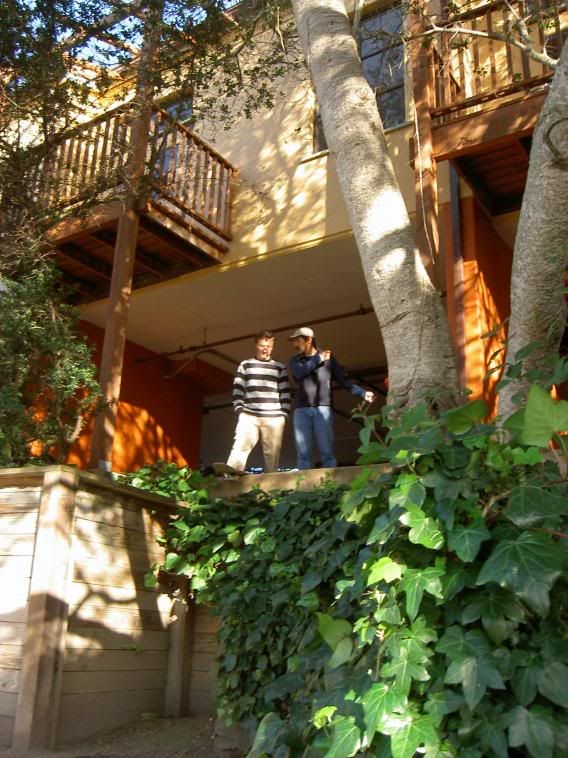 "i used to skate, so you can keep skating."
you choose...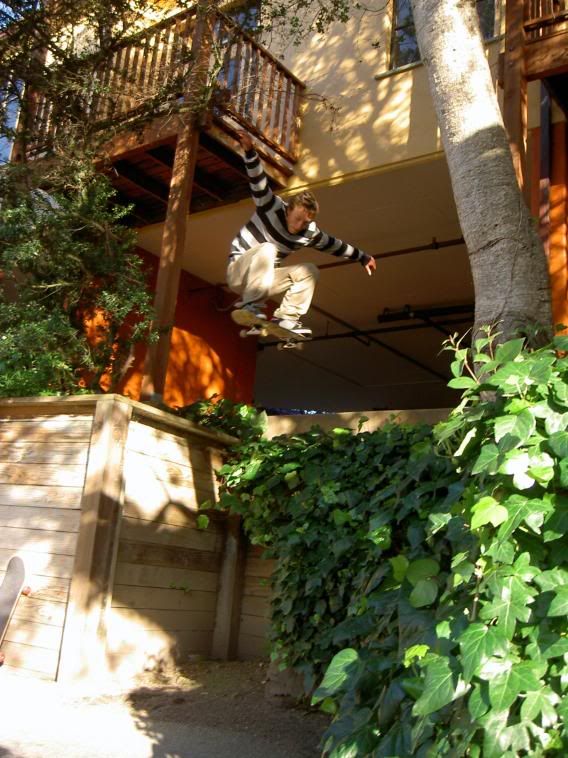 im tired of making fun of that caption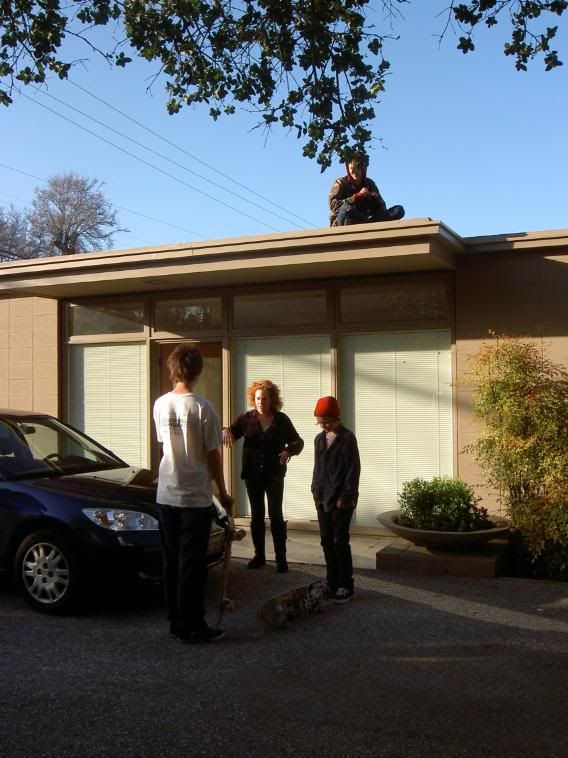 you cant skate here. if only she knew she was like 20 minutes late.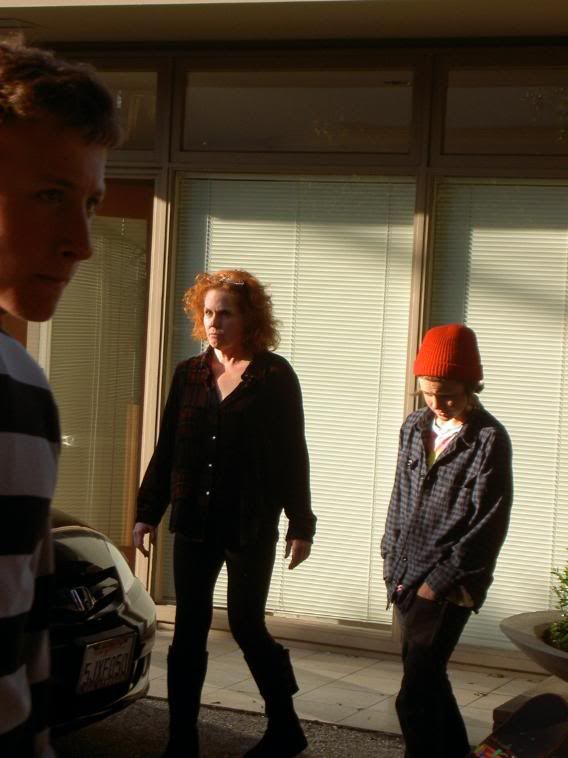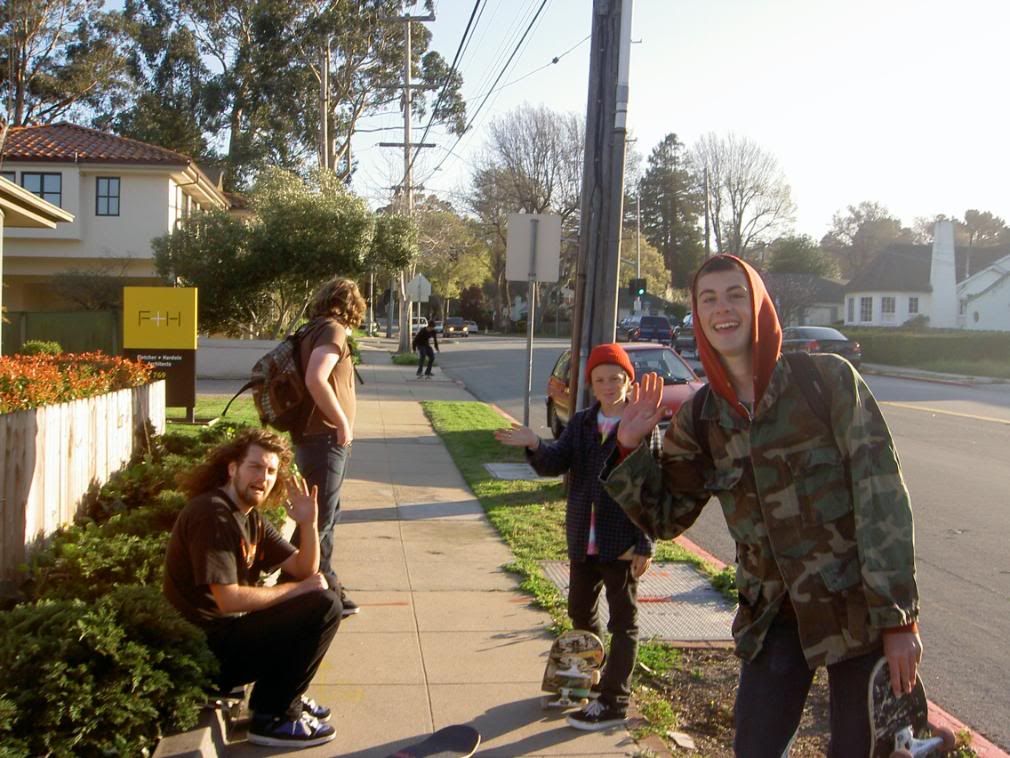 bye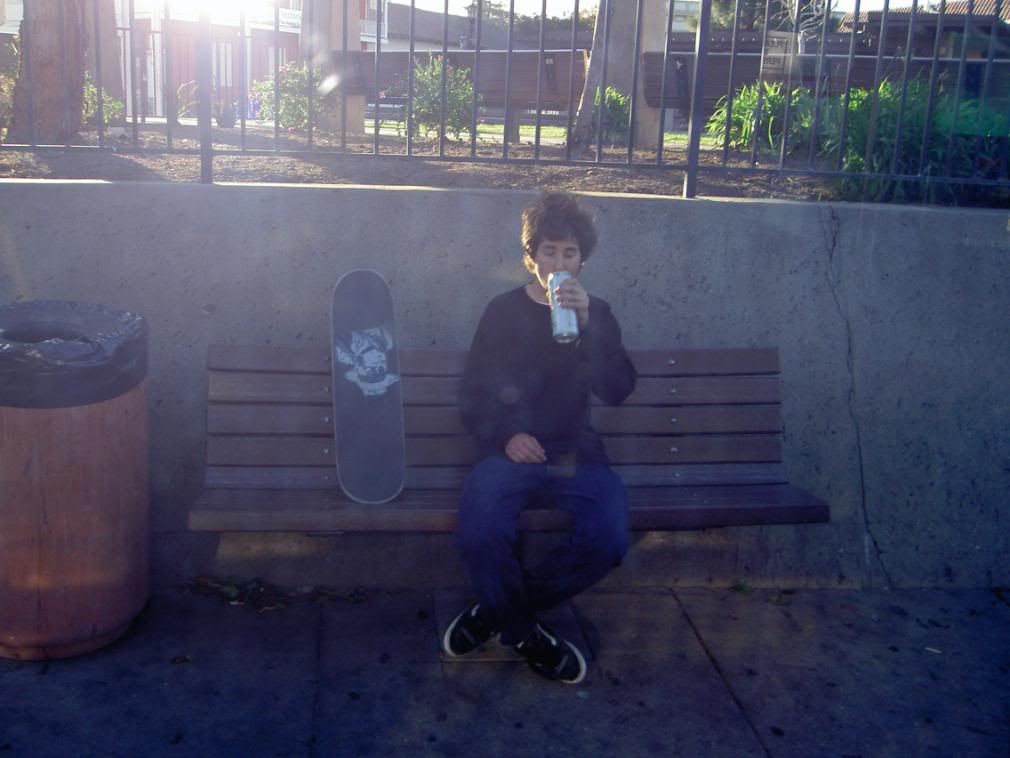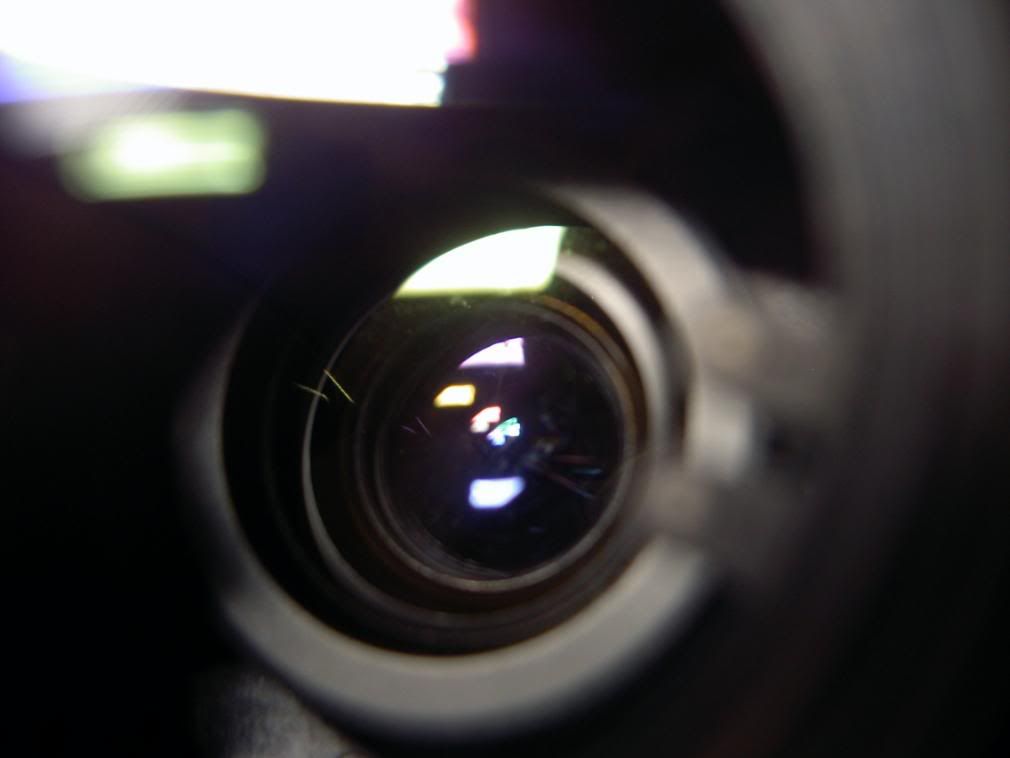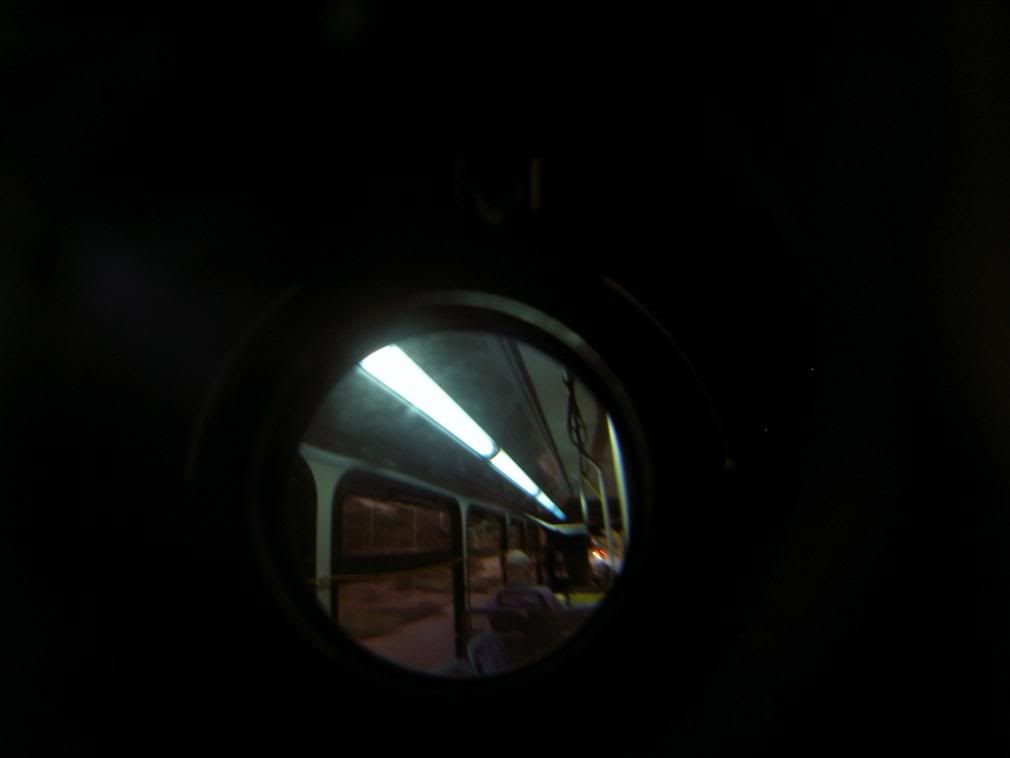 ecb photo cred. the end