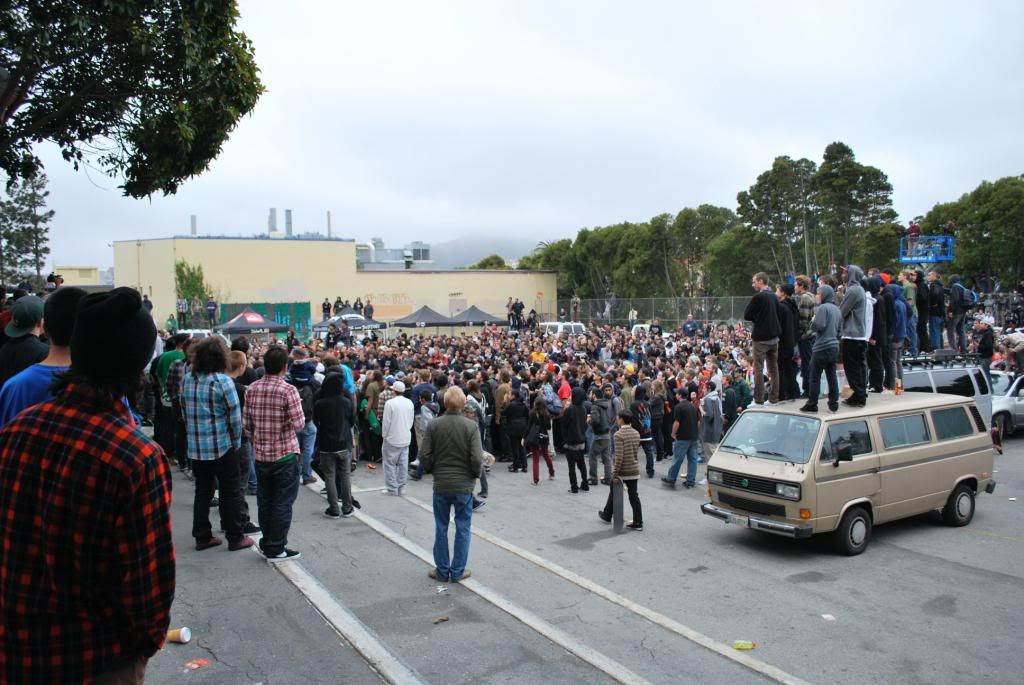 we entered from the back.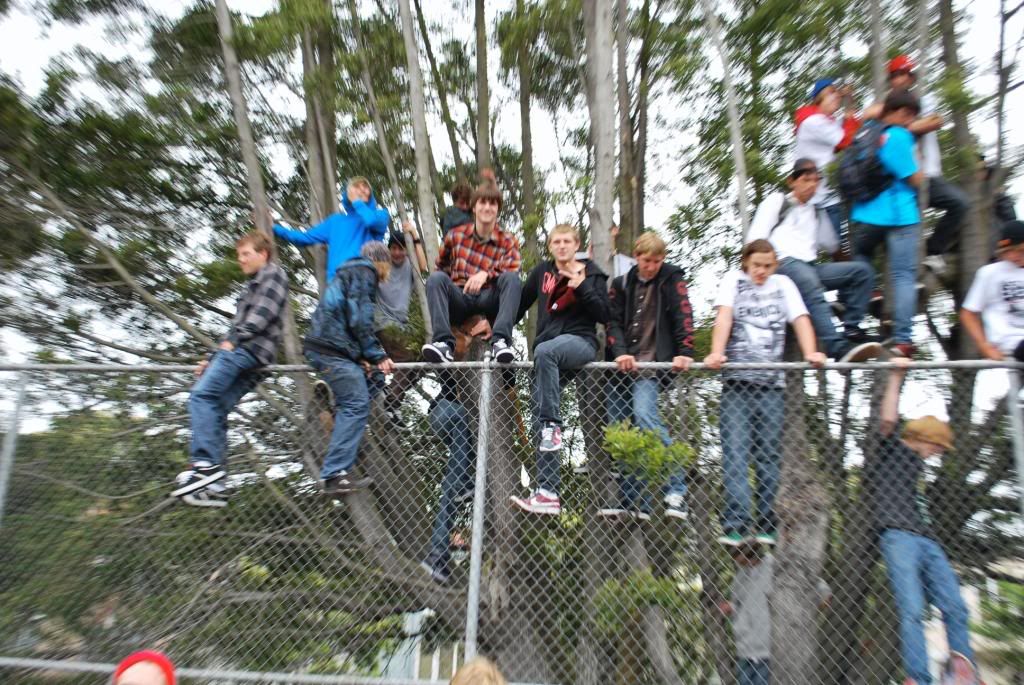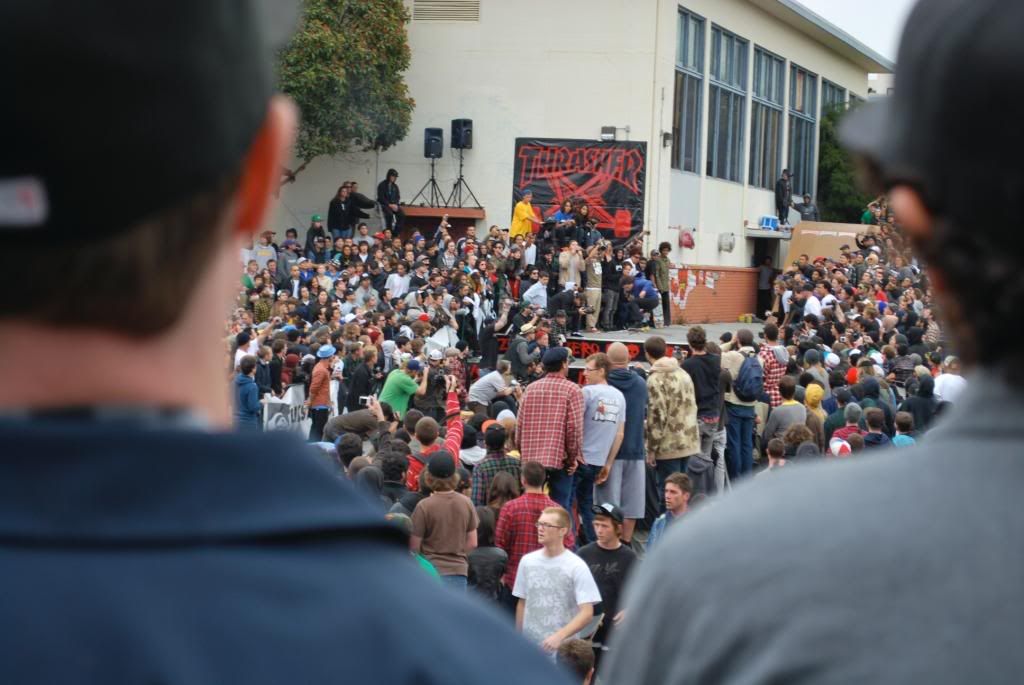 female ollie and sam smyth/ vincent alvarez lurk shot
biebel from behind
switch heel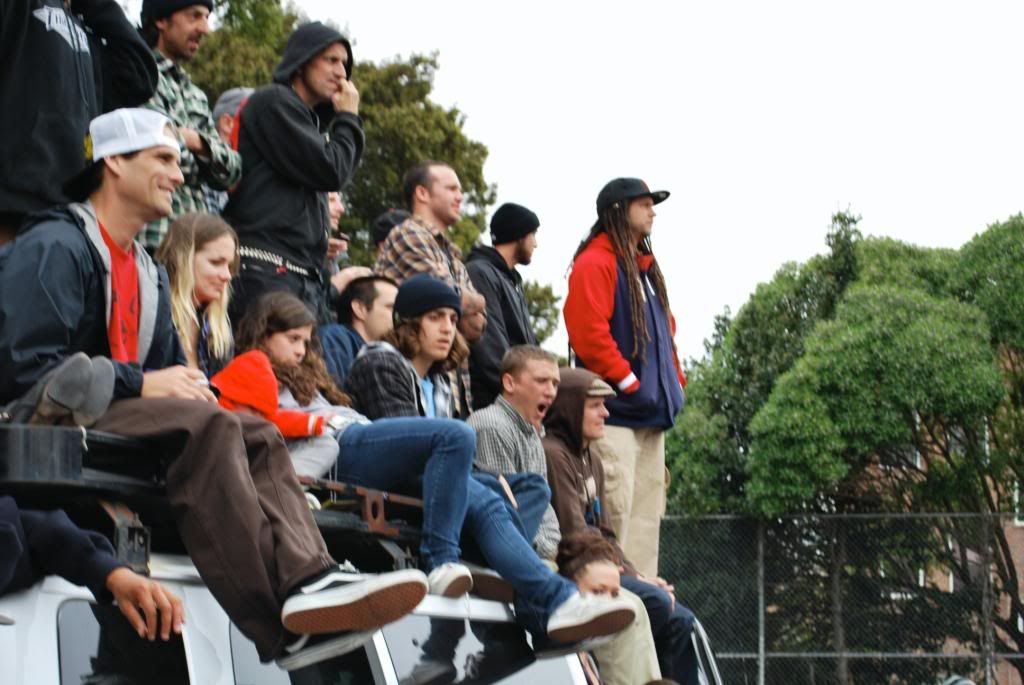 cardiel was there. i shit my pants.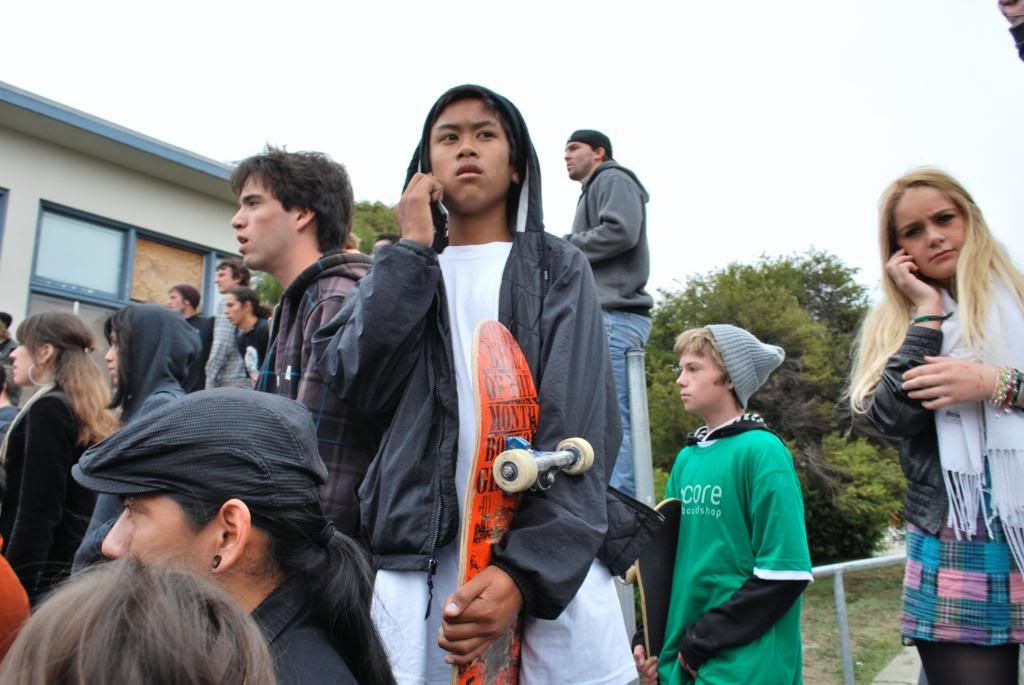 arjay was there. i shit my pants again.
post-burg stoke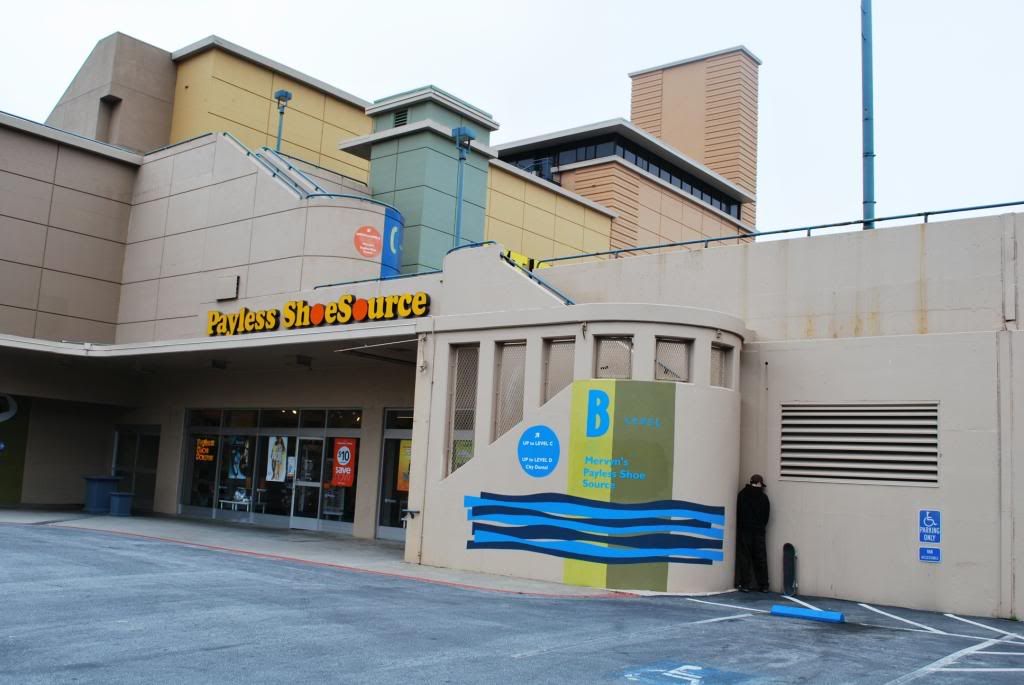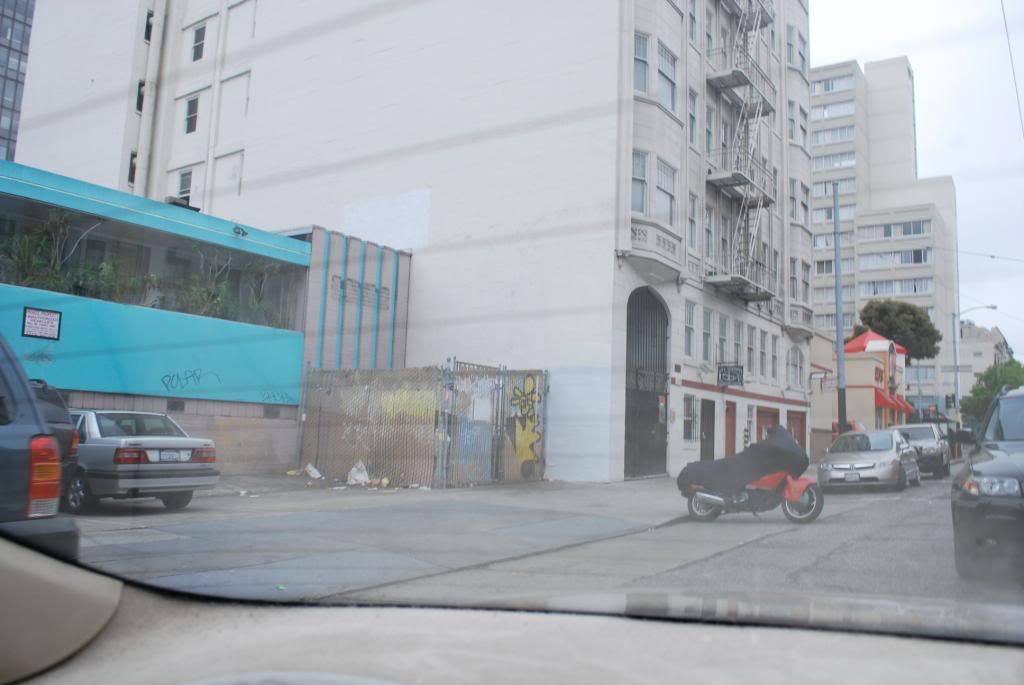 tenderloinneck
owel sighting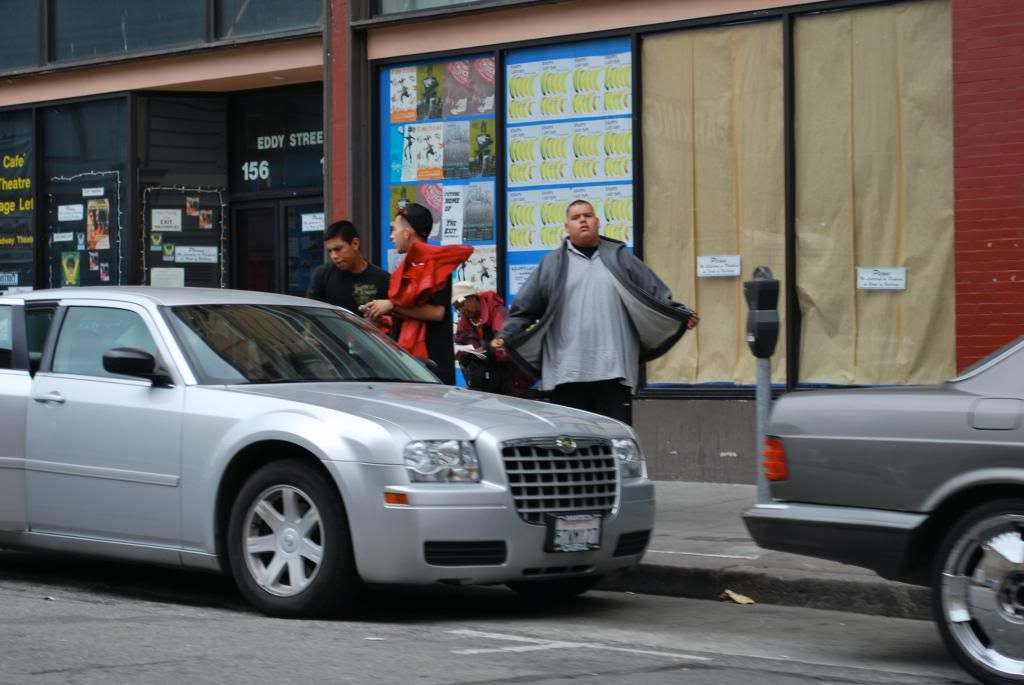 that fool ain't got shit on my optical zoom.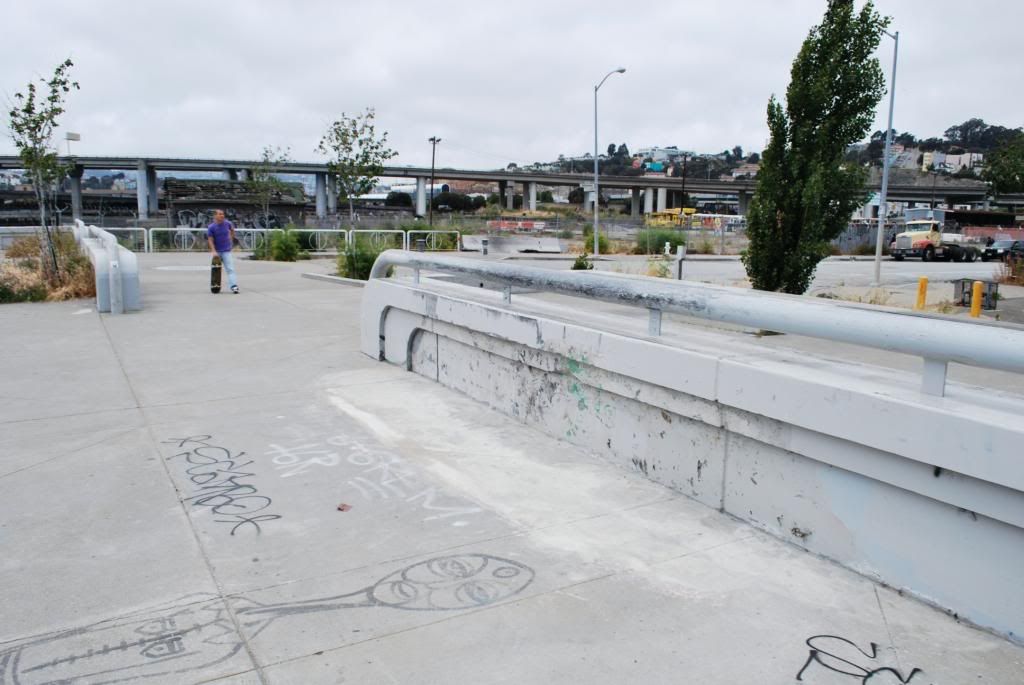 wtftqp?
get some
aj stackin footy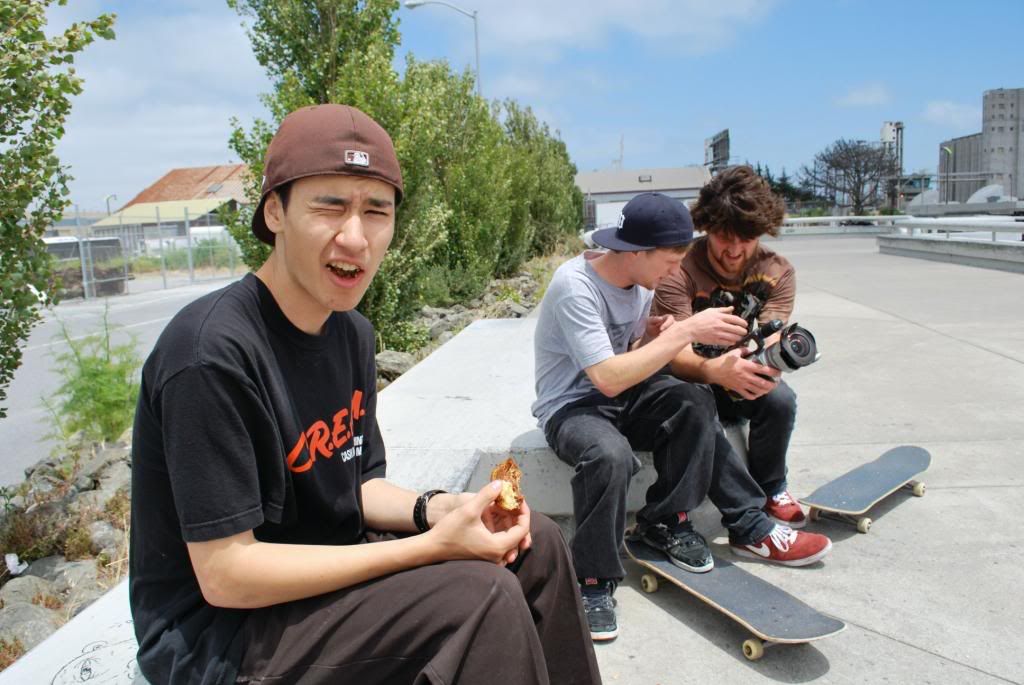 nigga ate all my marble cake
then the session was over before pat and josh showed up.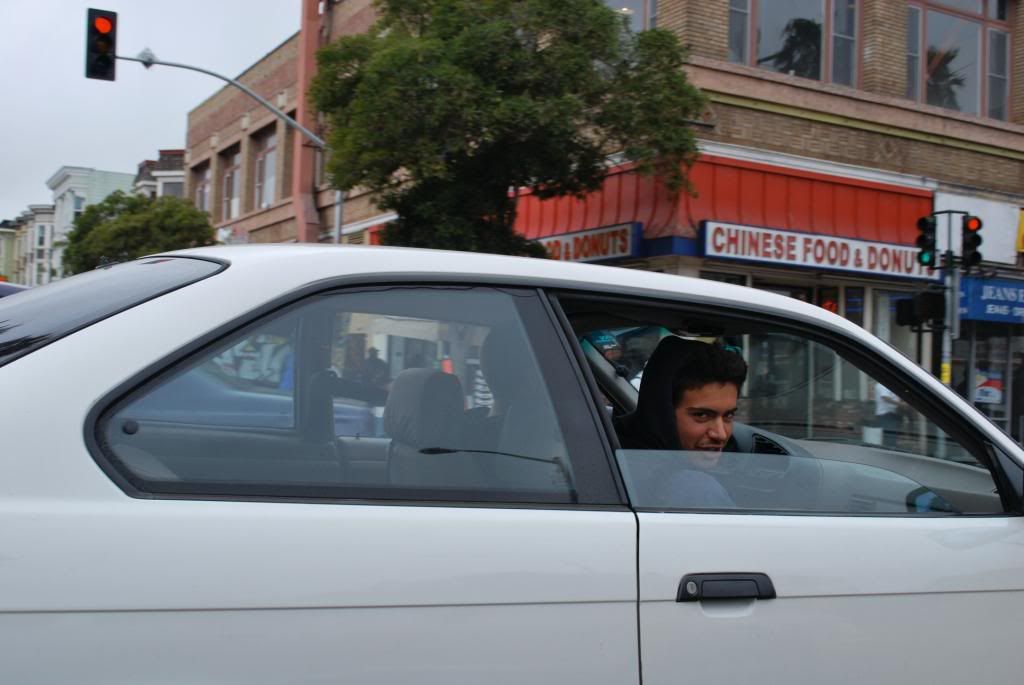 zonkersighting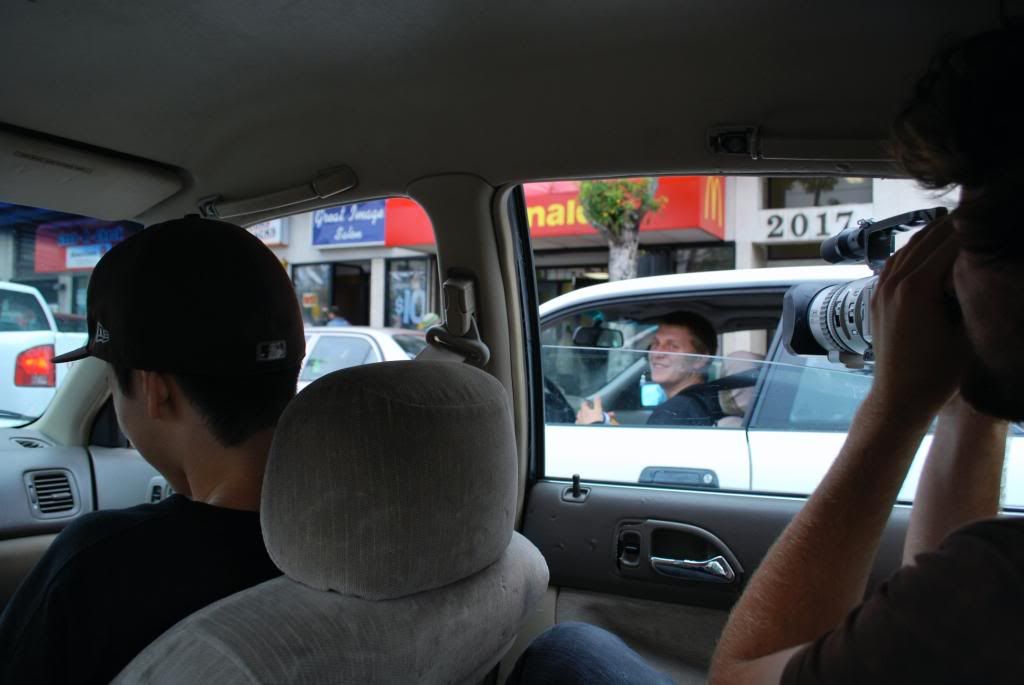 pat tried to act cool and blew it.
peep lame. except the $3 pendleton i got.
and mack bolan in stony man asian storm.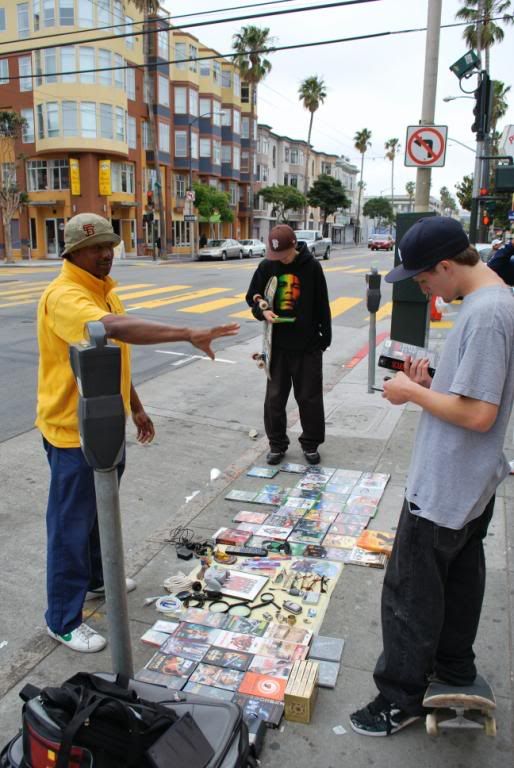 and some other come-ups.
2+curb up 3 down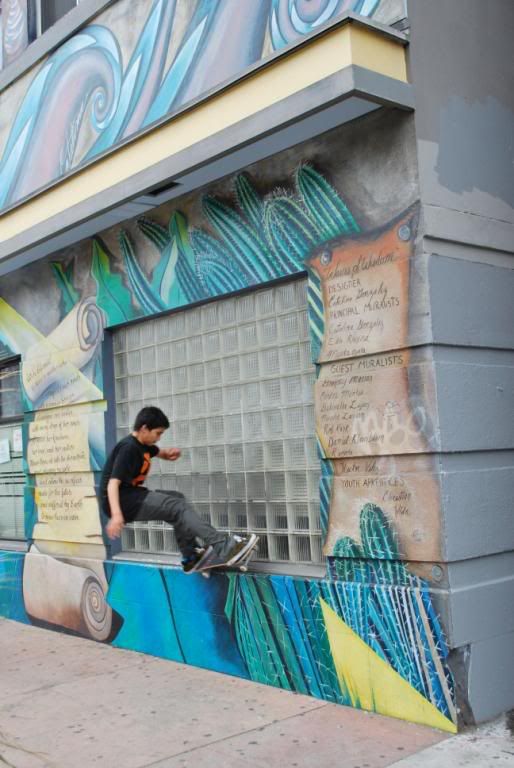 TIME TO POACH
we meet again.
josh shit his pants and then did a manual lipslide off and then I beat brad staba's ass in multiple staring contests.
BA was there as well.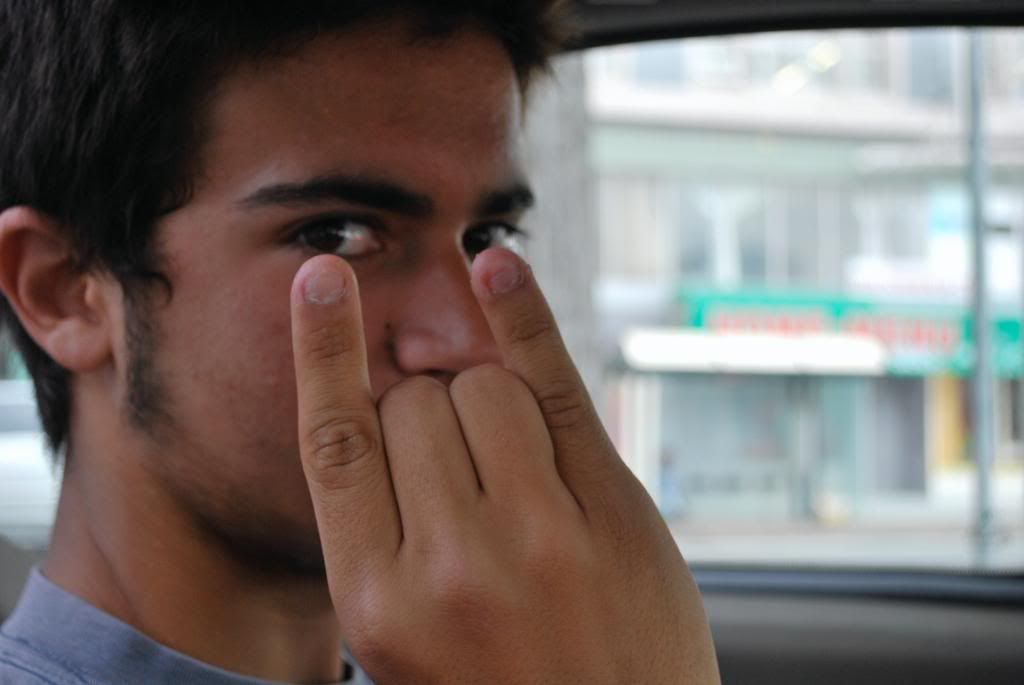 post-pants shitting horns
baby horns cause i'm in the city.
(name the reference and win a prize)
after a five minute session at the federal banks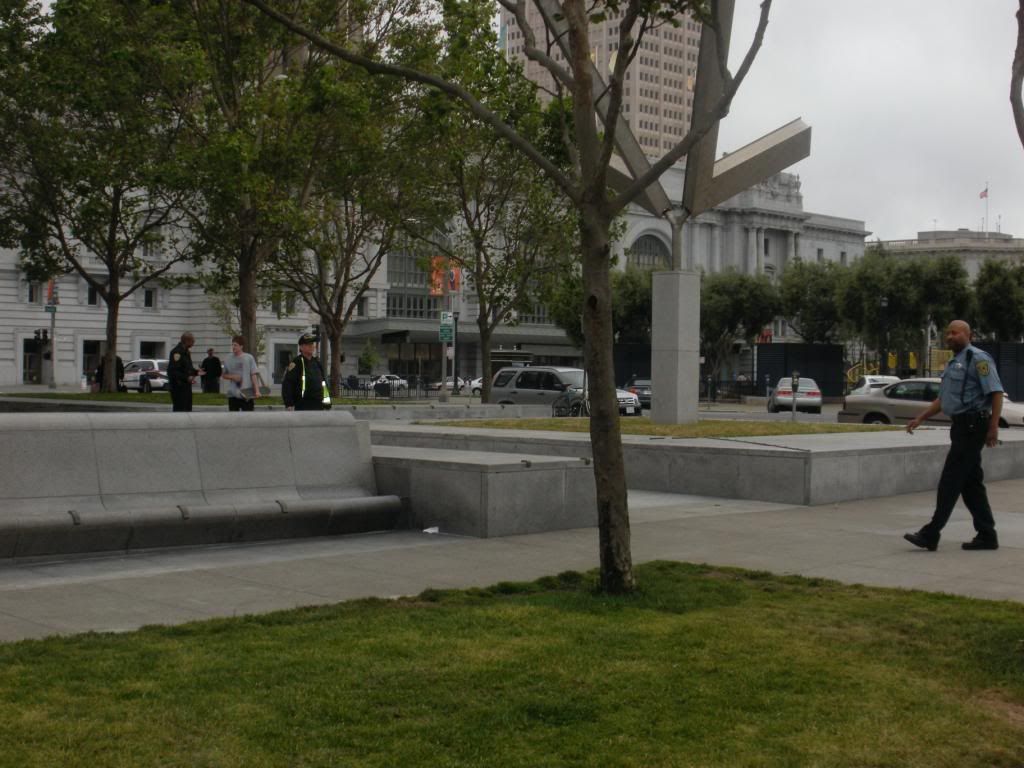 less than five minutes later.
to fakie i think.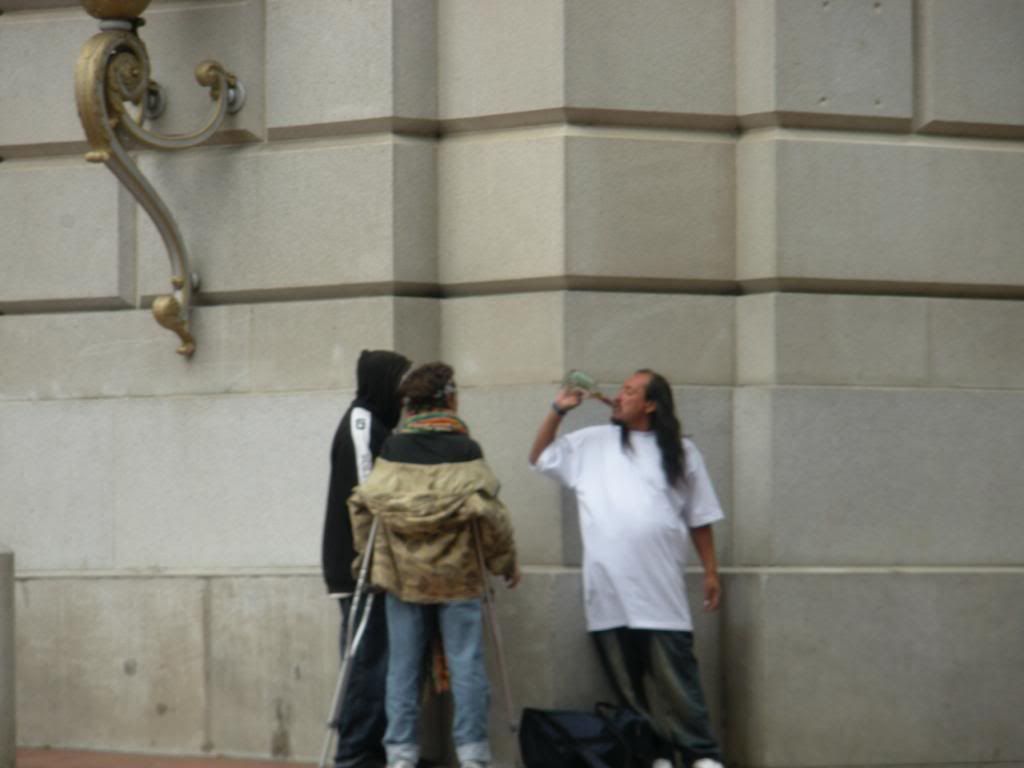 homie on crutches did a dance for some drank.
round two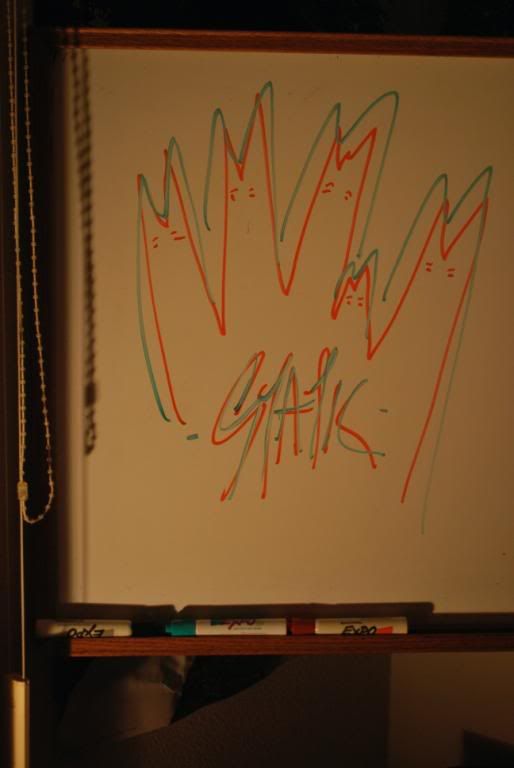 for mr. j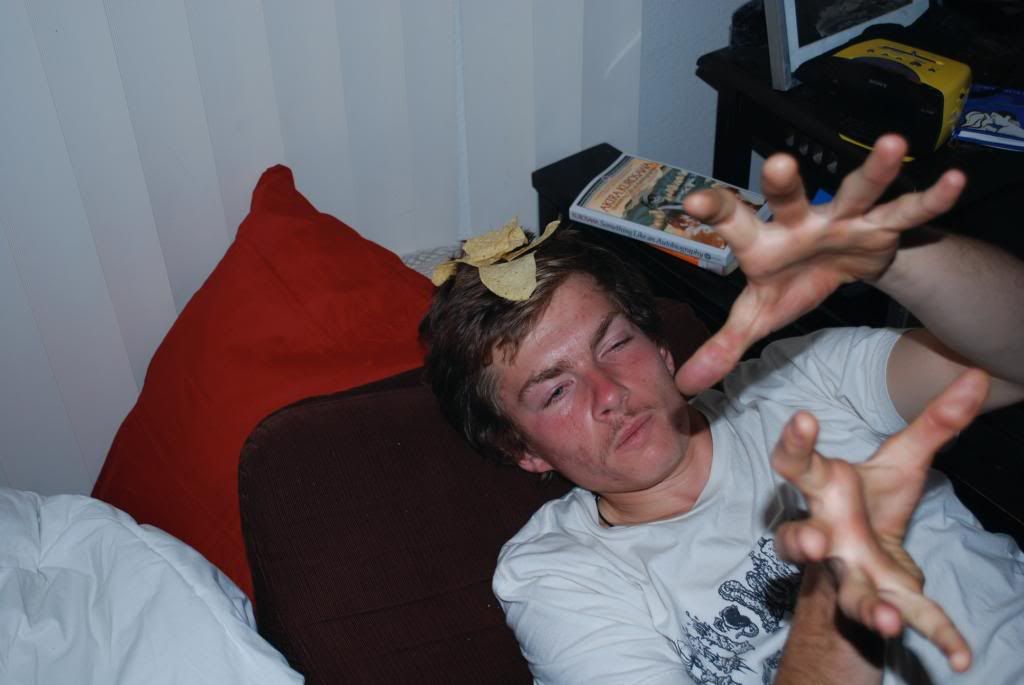 thug life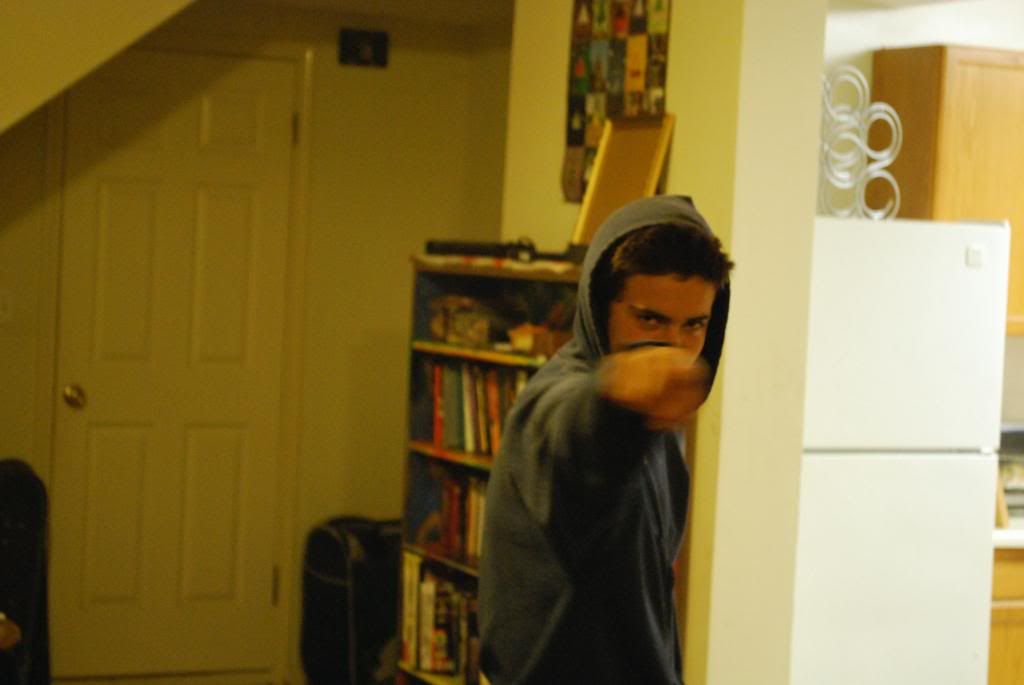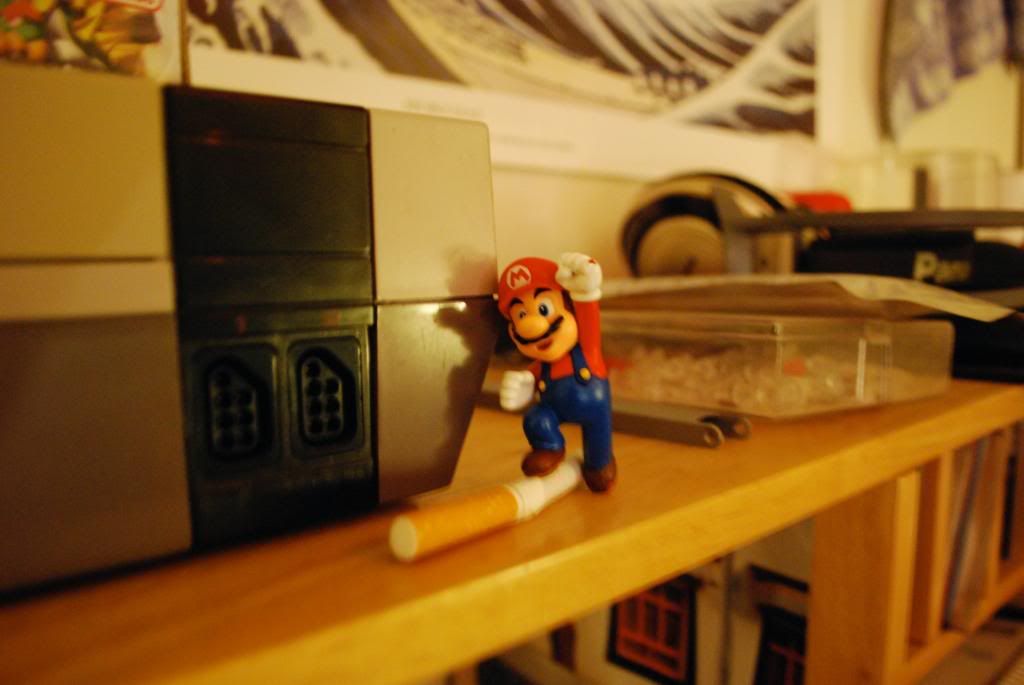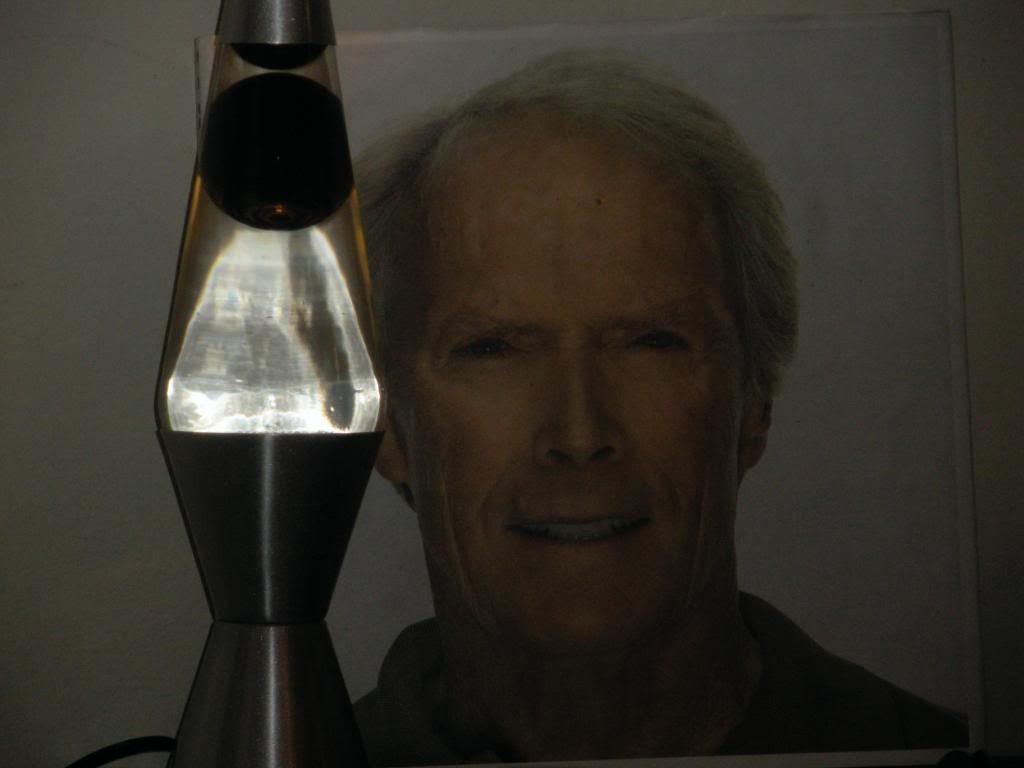 no gooks.