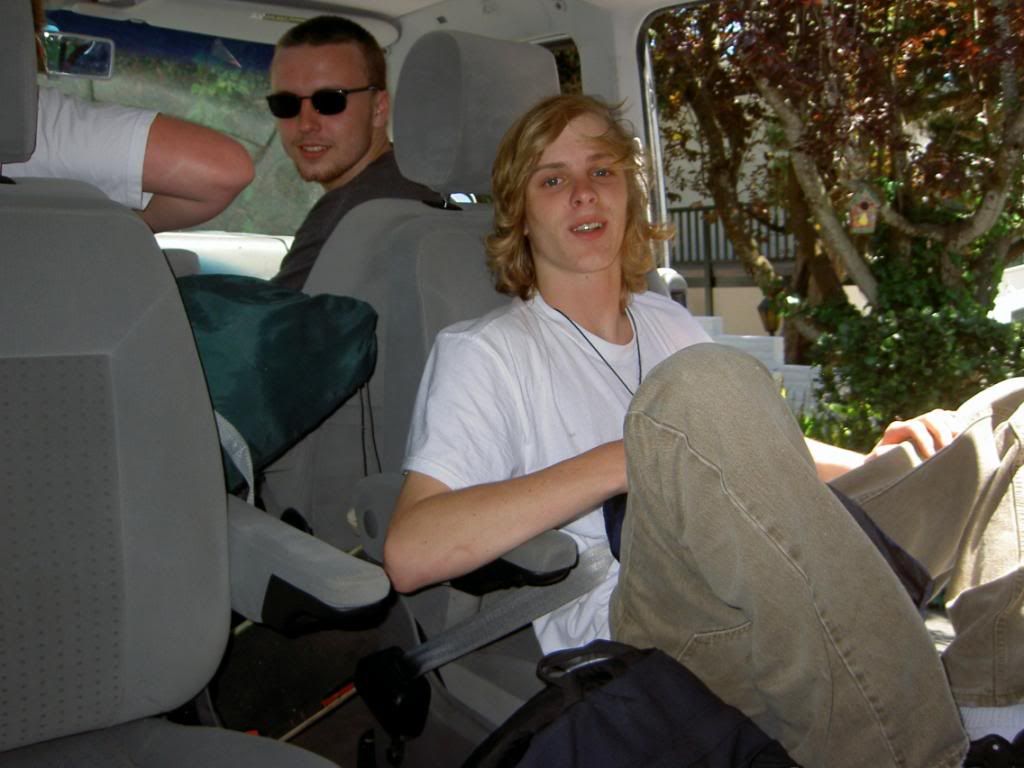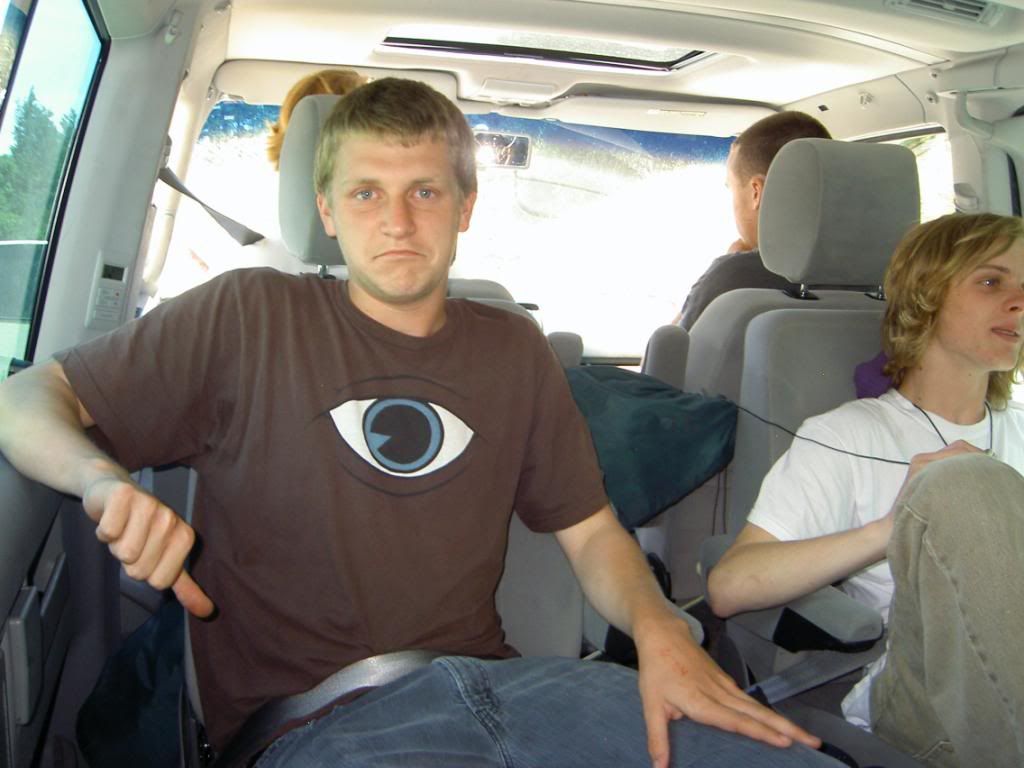 negative nancy was there.
the worst scenery shot ever.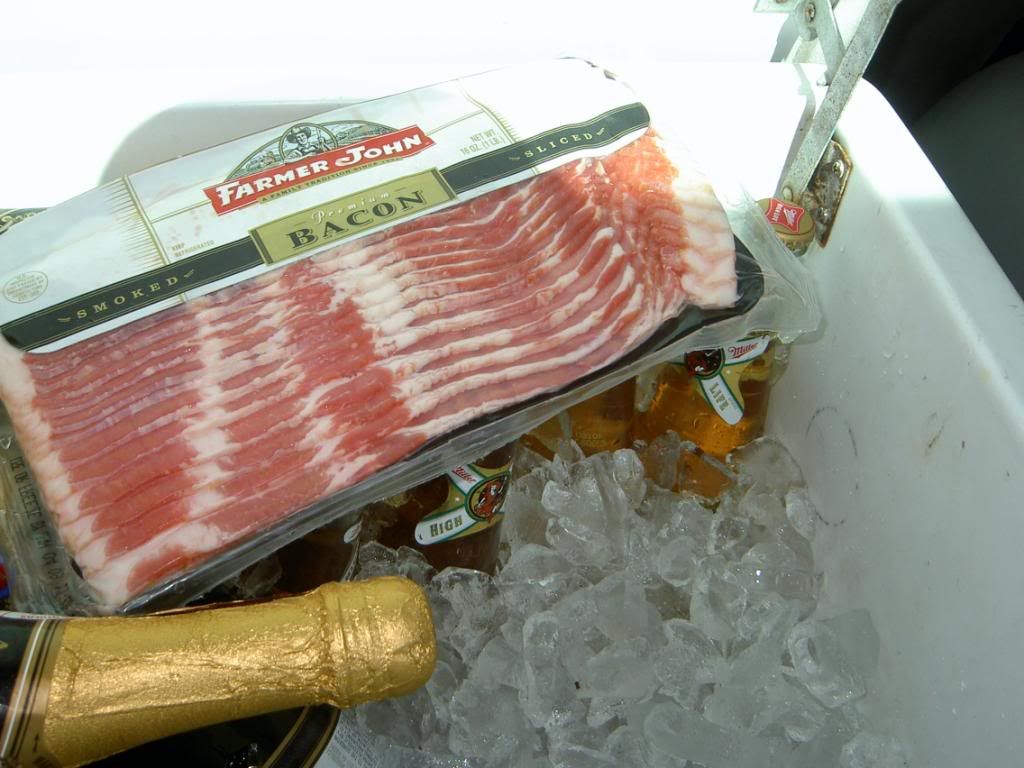 beer necessities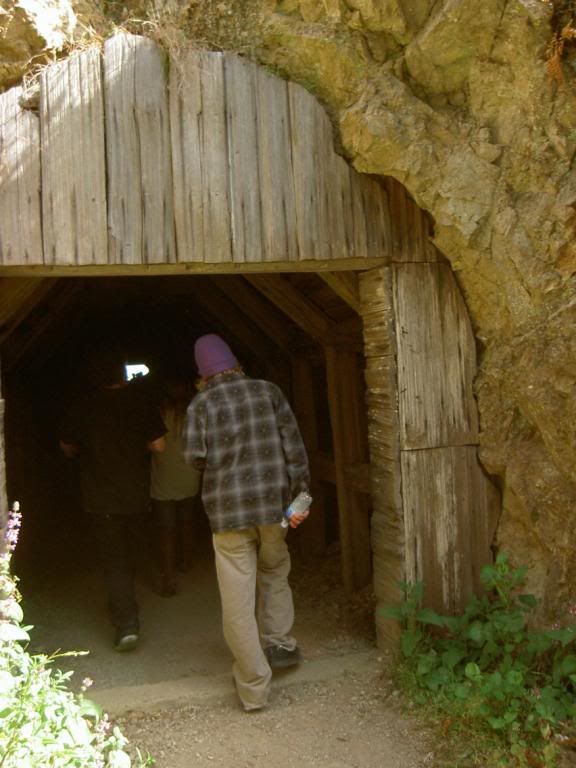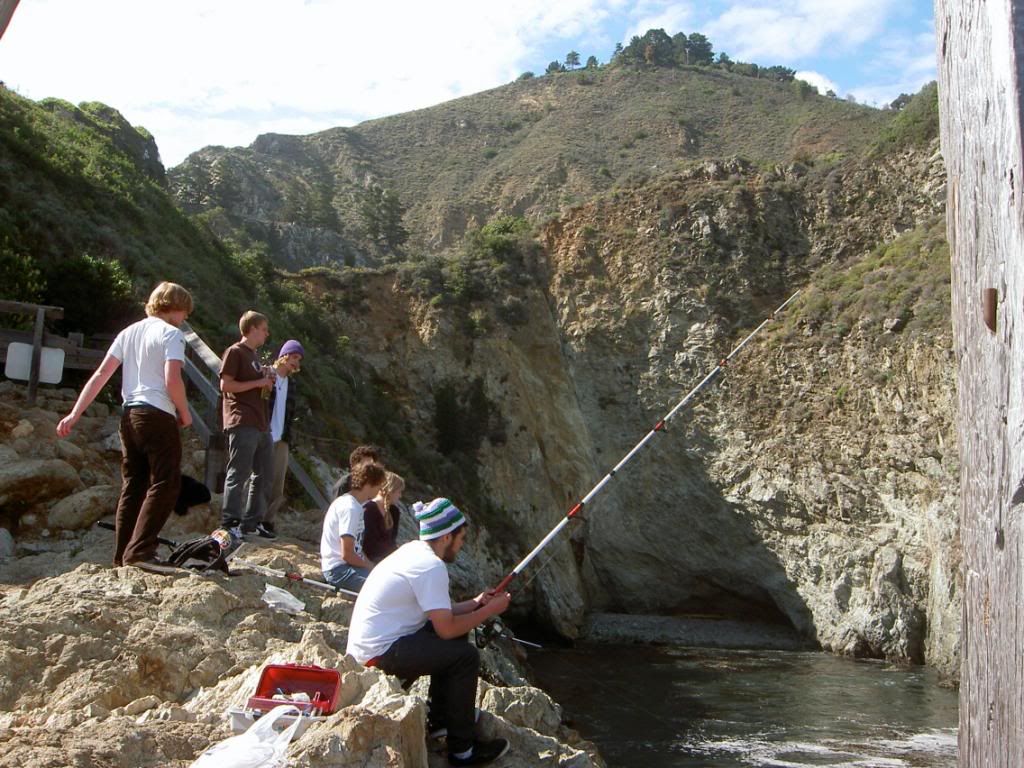 no bite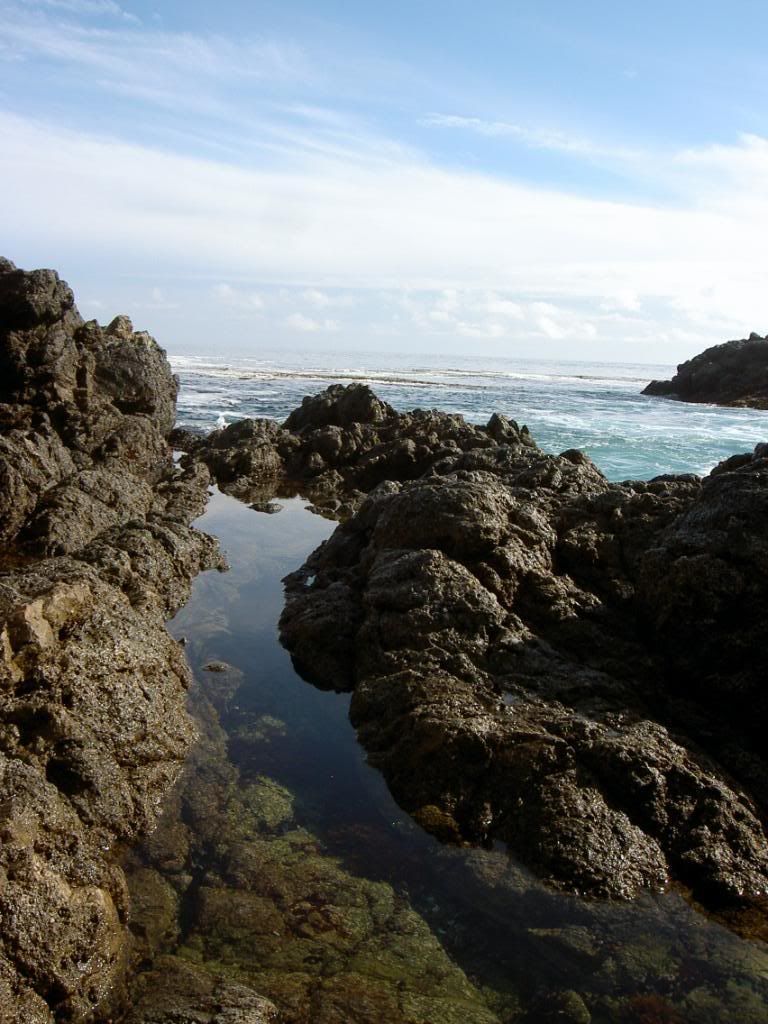 then i got splashed by a wave and my phone broke but the minolta survived.
j nasty and the champagne of beers
then we went further south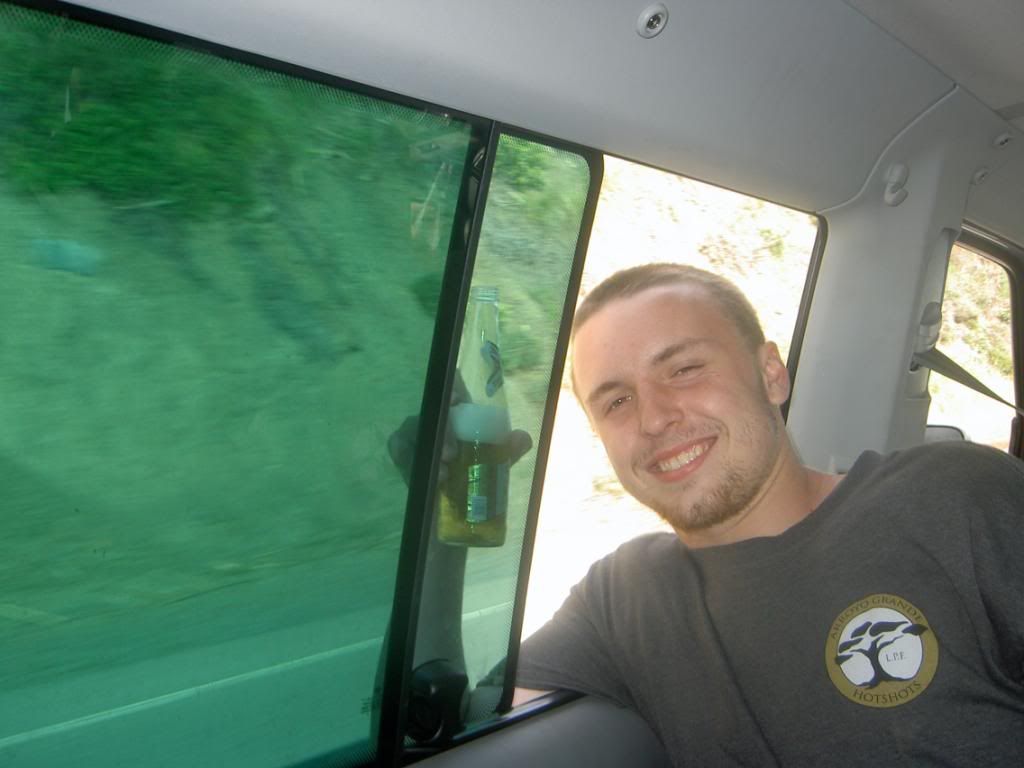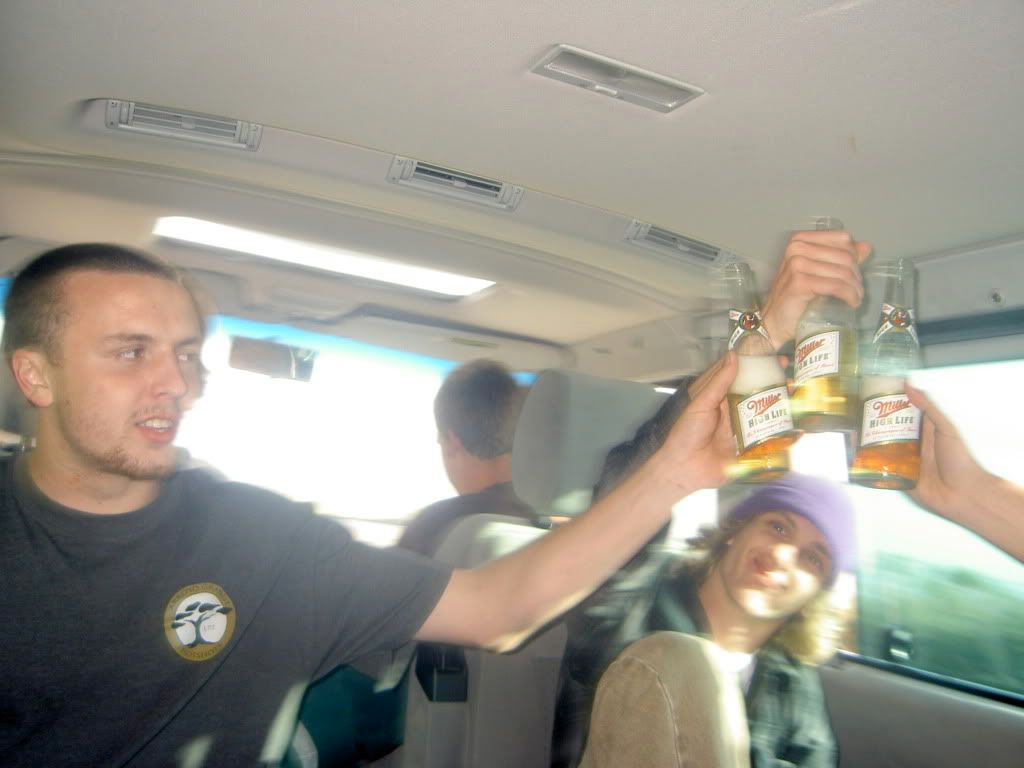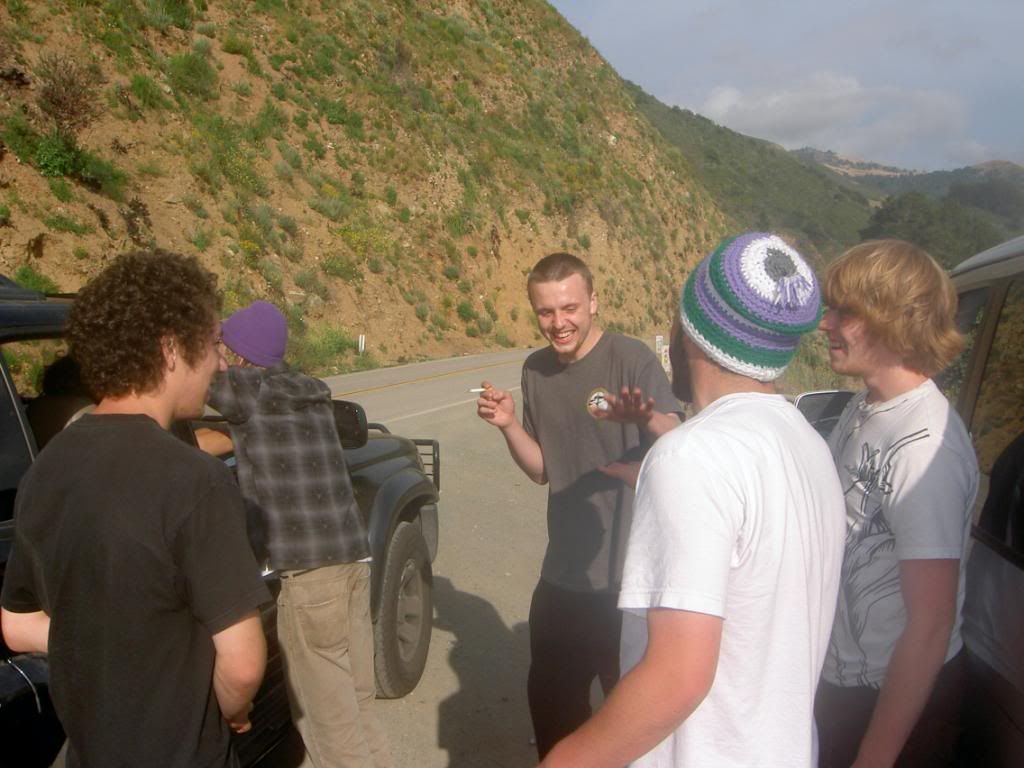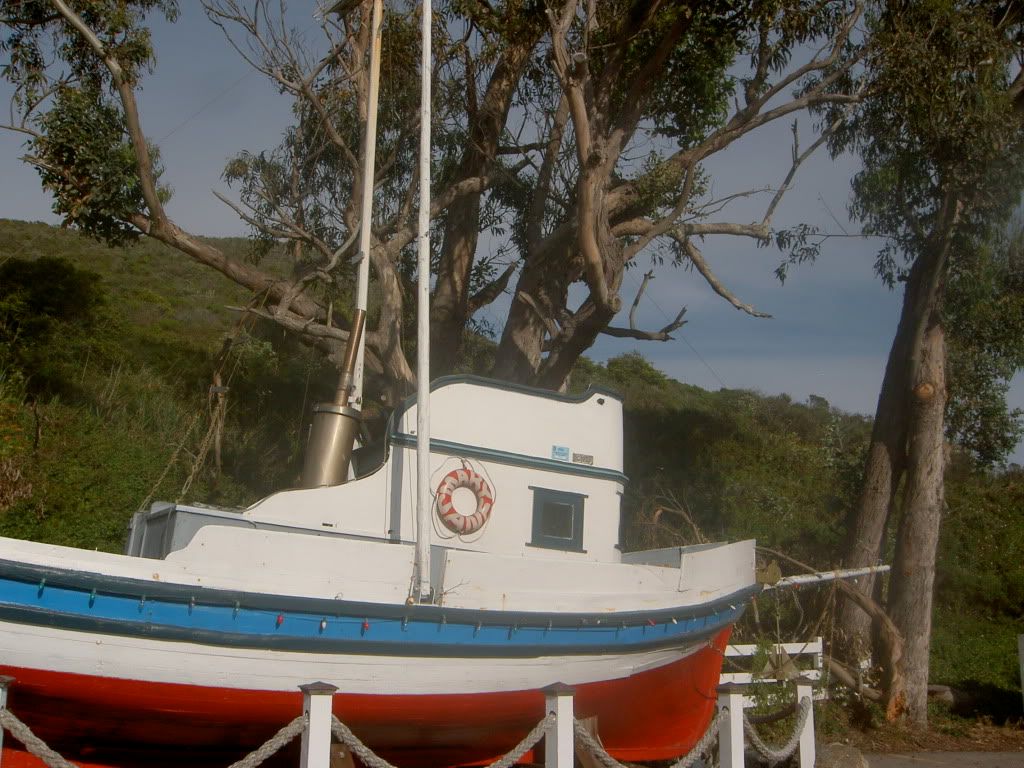 gorda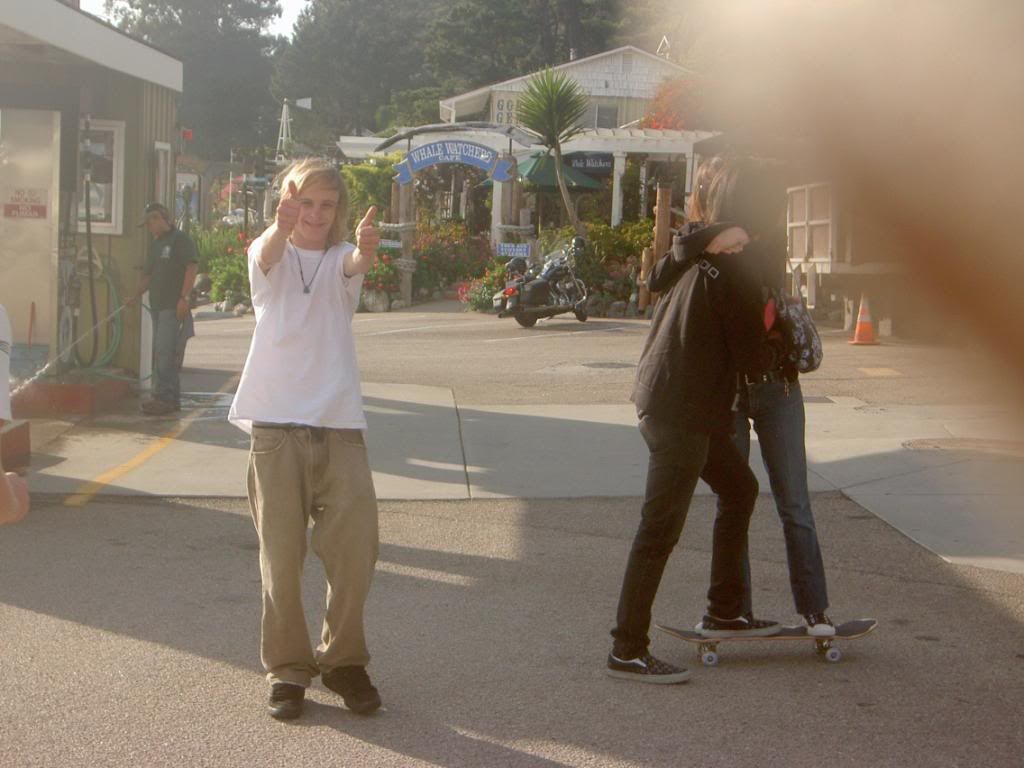 marcus with mongo pushing asians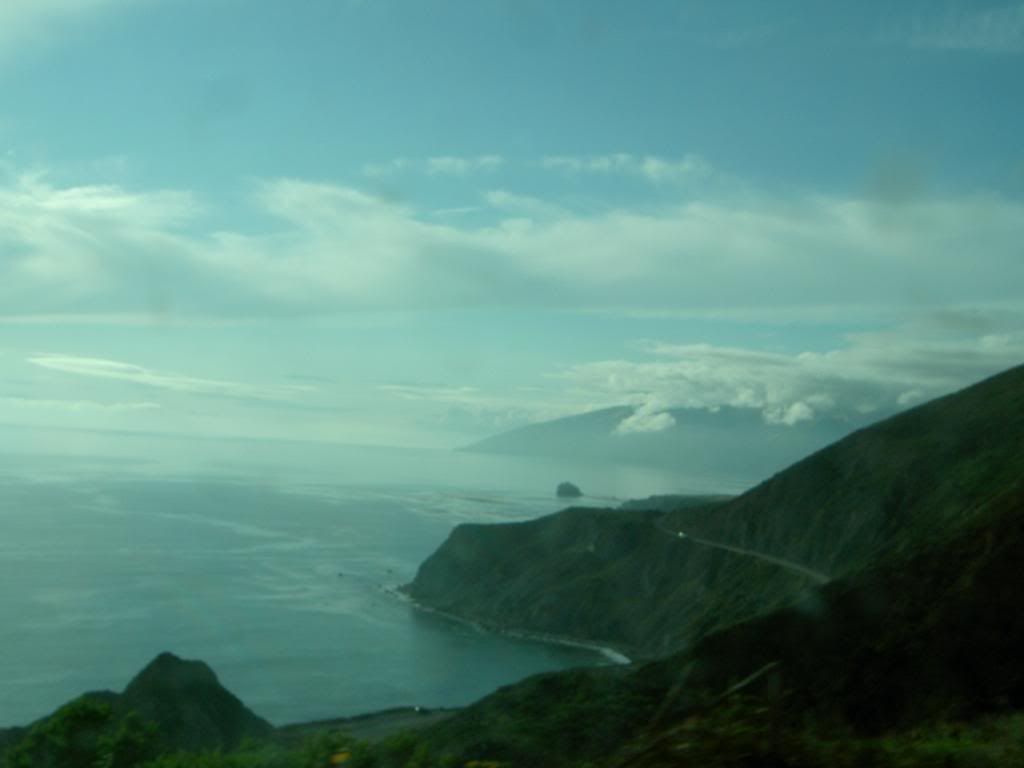 hella scenic
nasty blog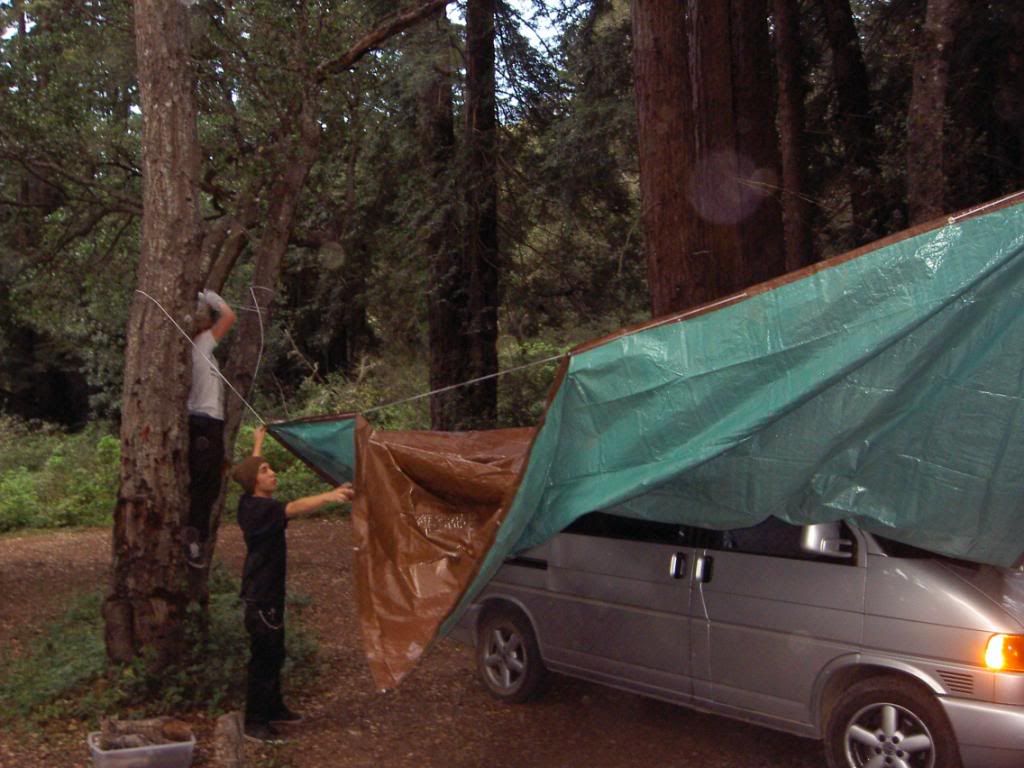 euro tent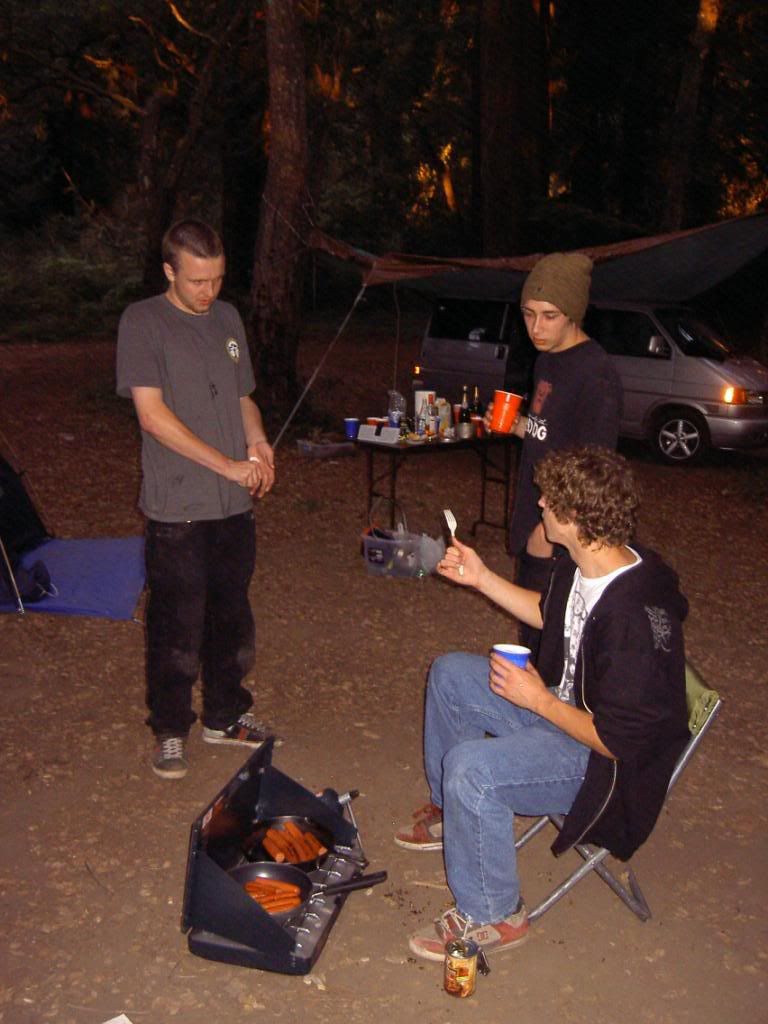 brown cooked some footlongs
THC summer catalog photoshoot-wise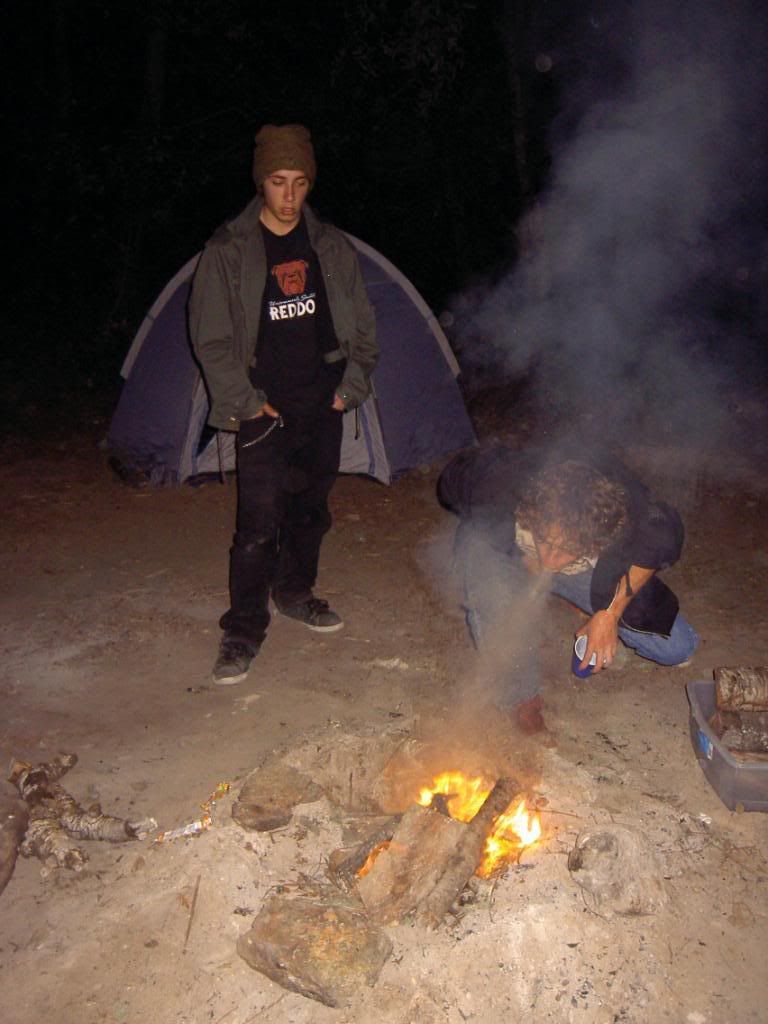 the photo was too early, but brown went into dragon mode and blew 151 flames.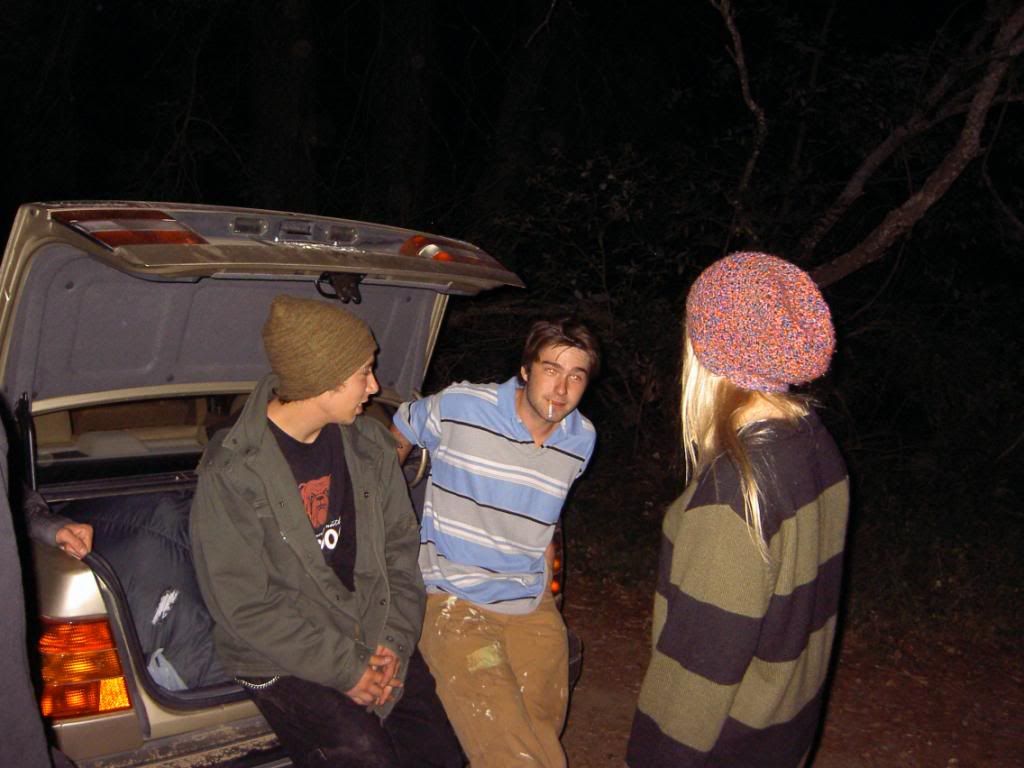 we we're over 50 miles down the coast at the top of a mountain and this guy showed up out of nowhere.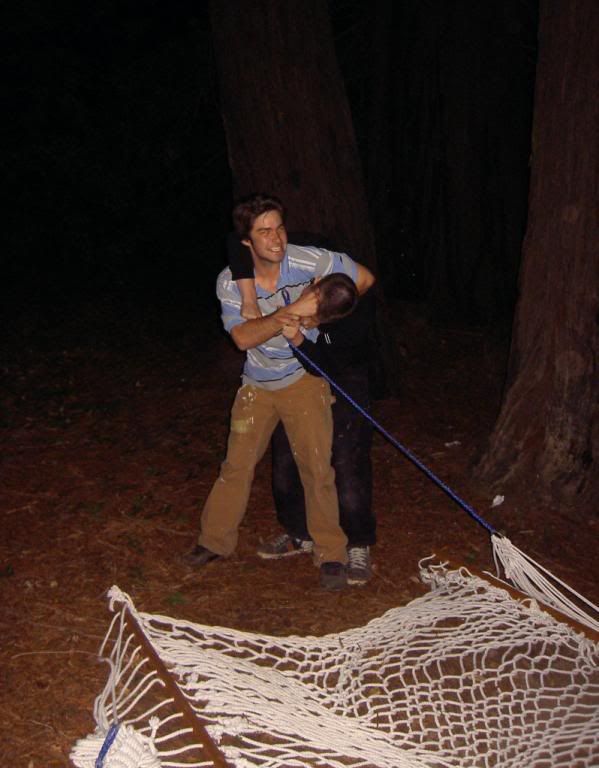 powers brought the party, noogies...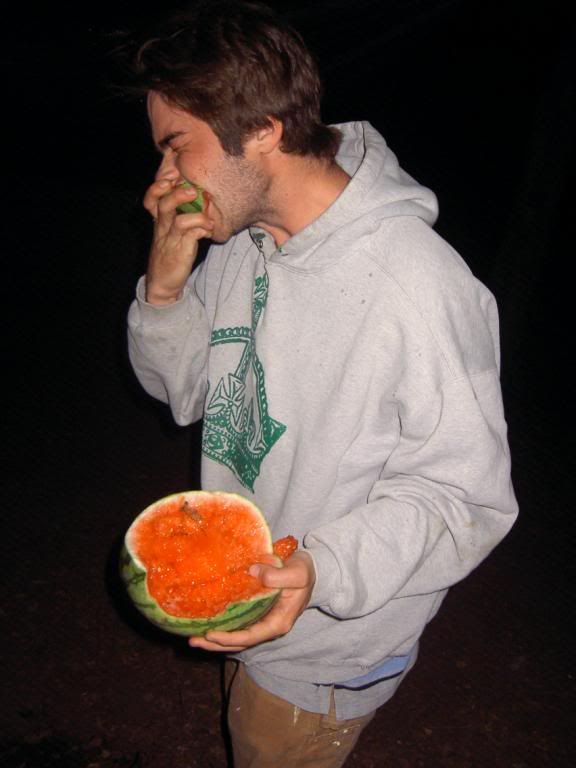 and a watermelon.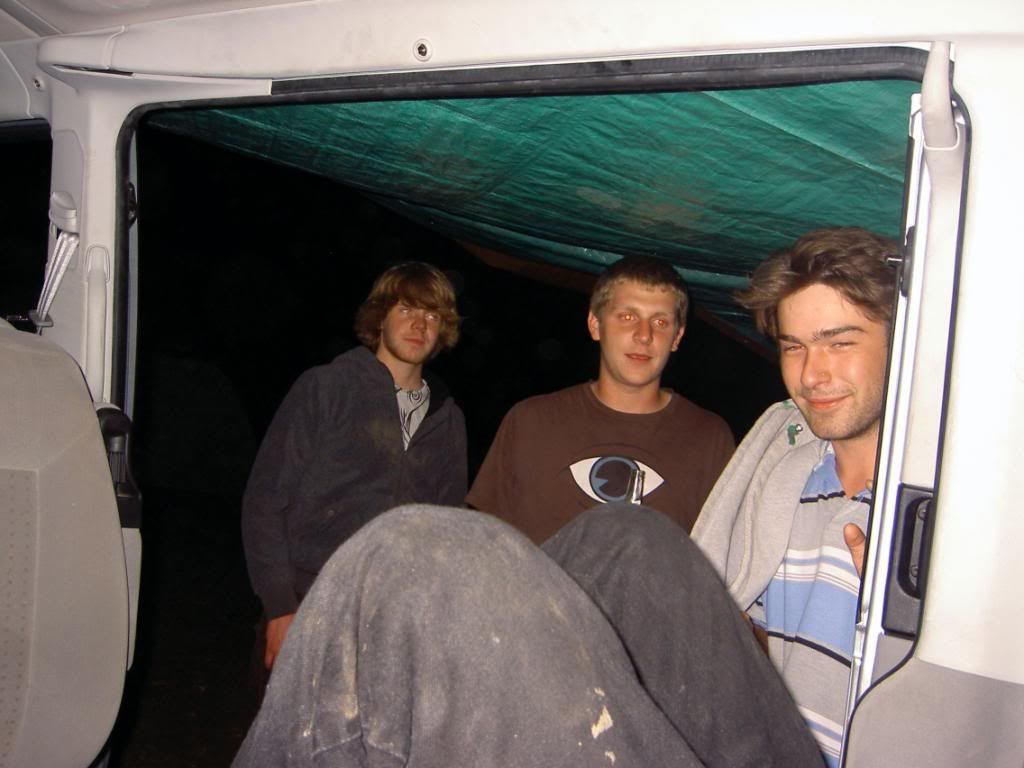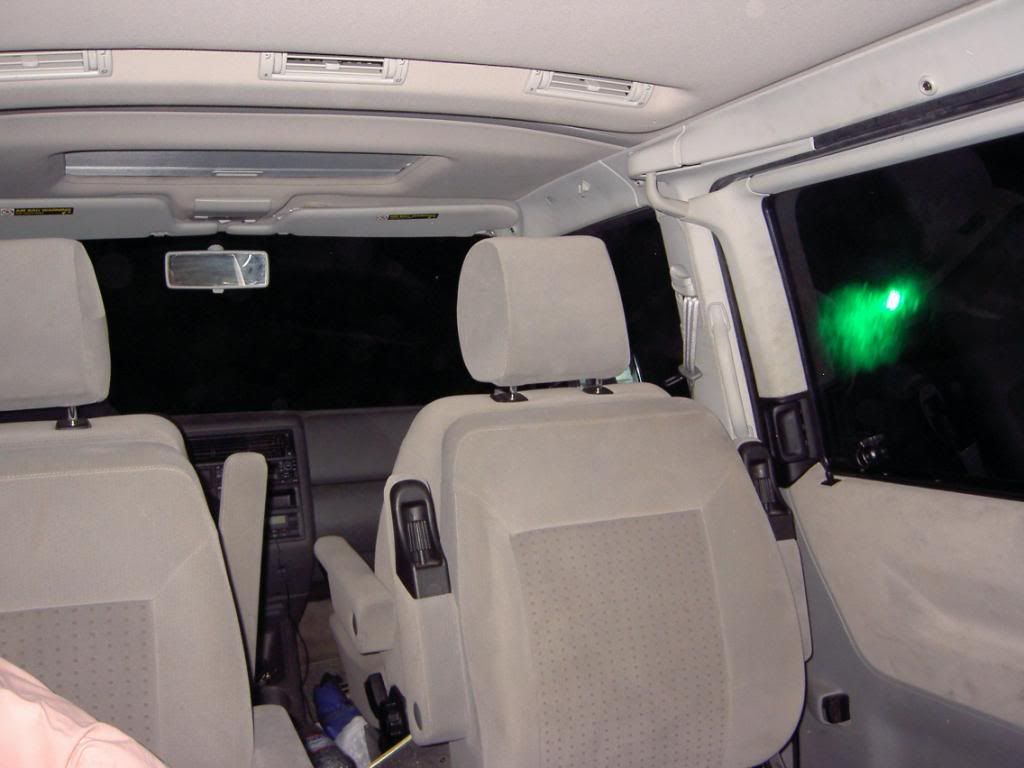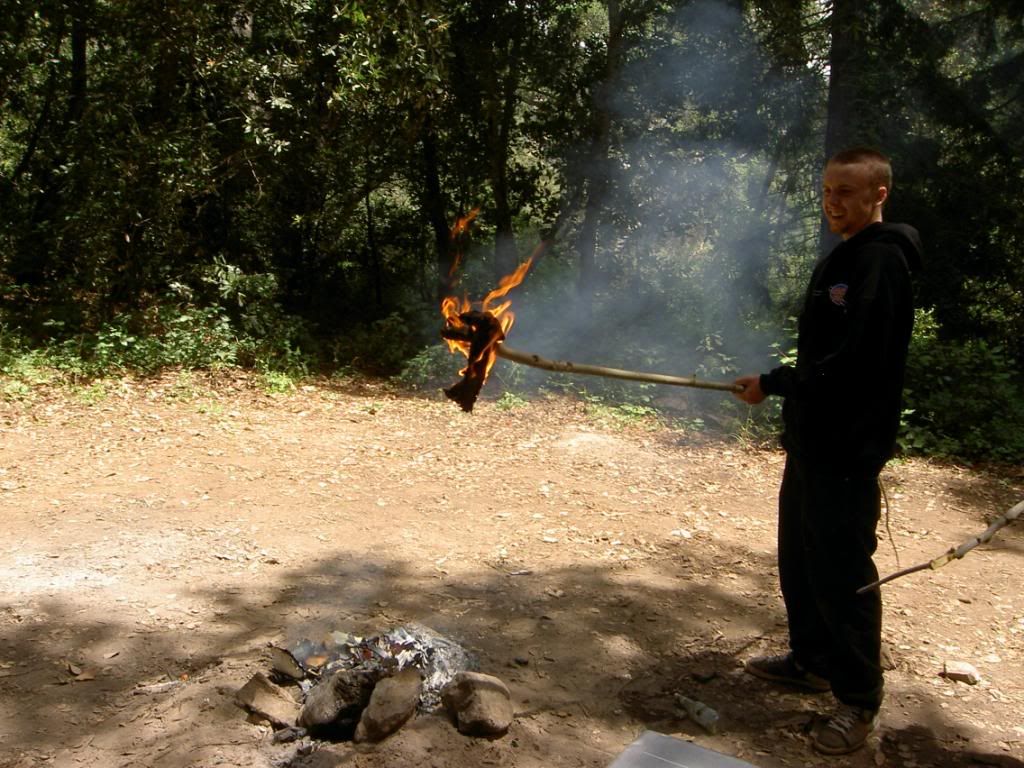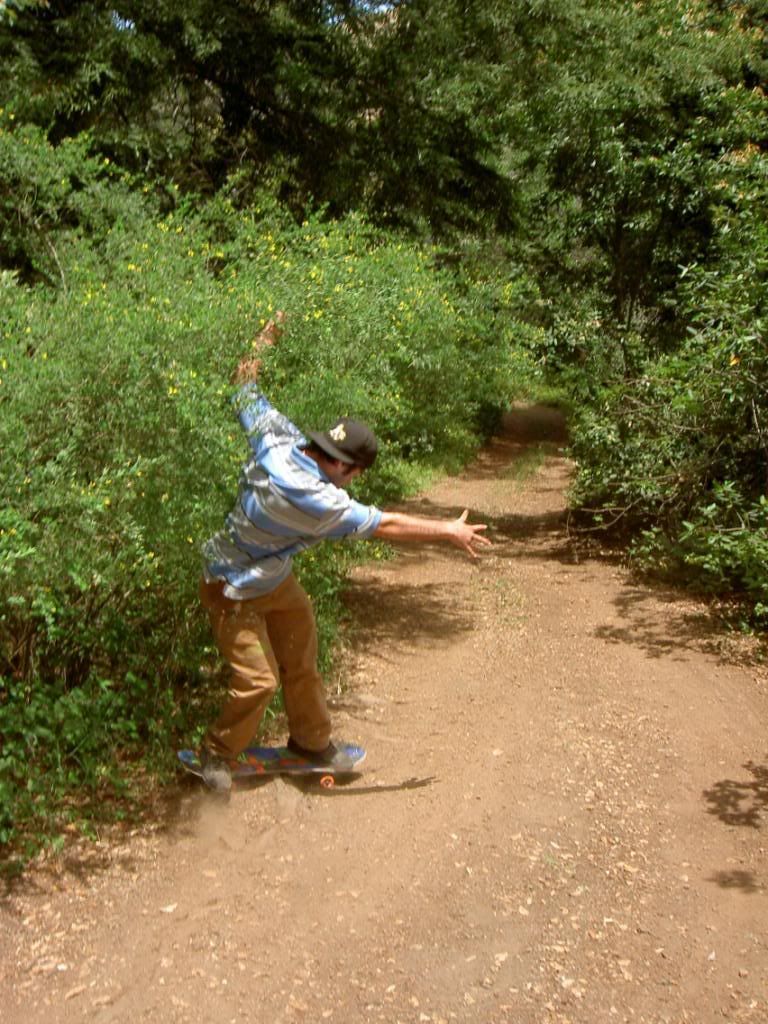 mach twelve backlip on a root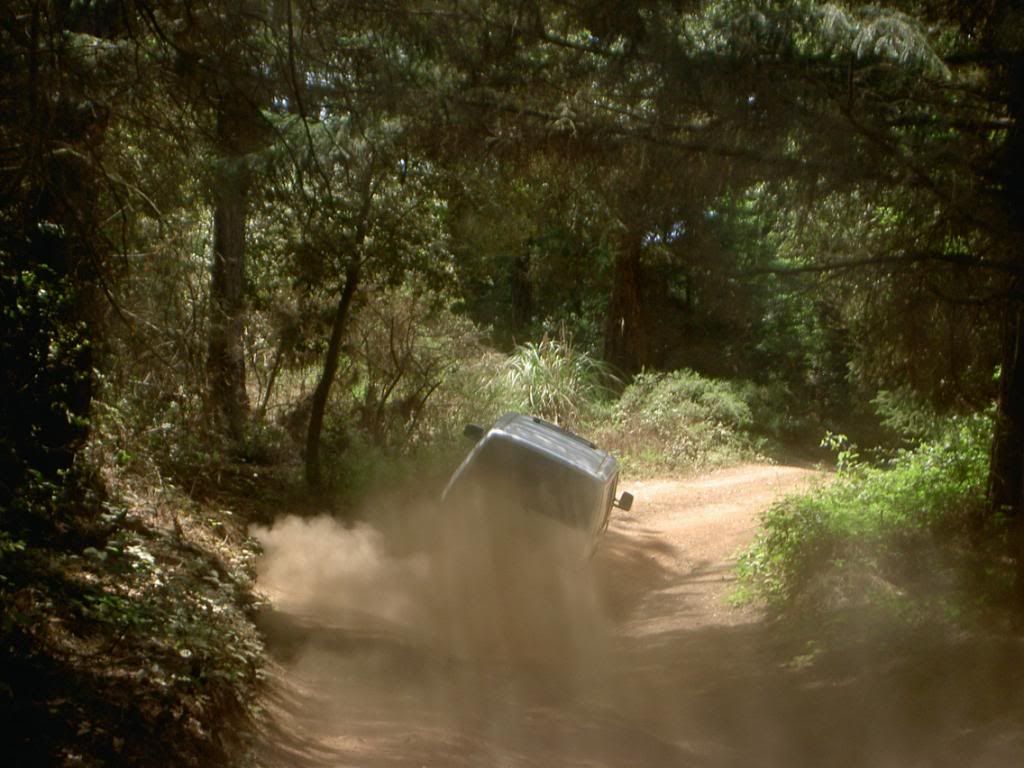 euro-banch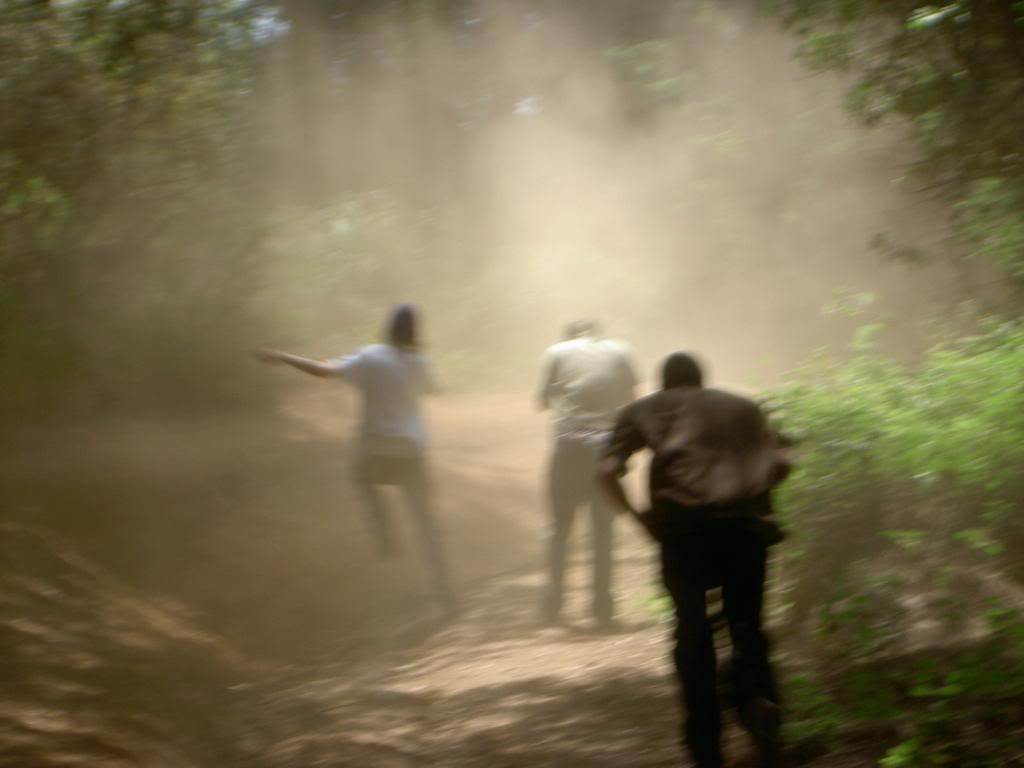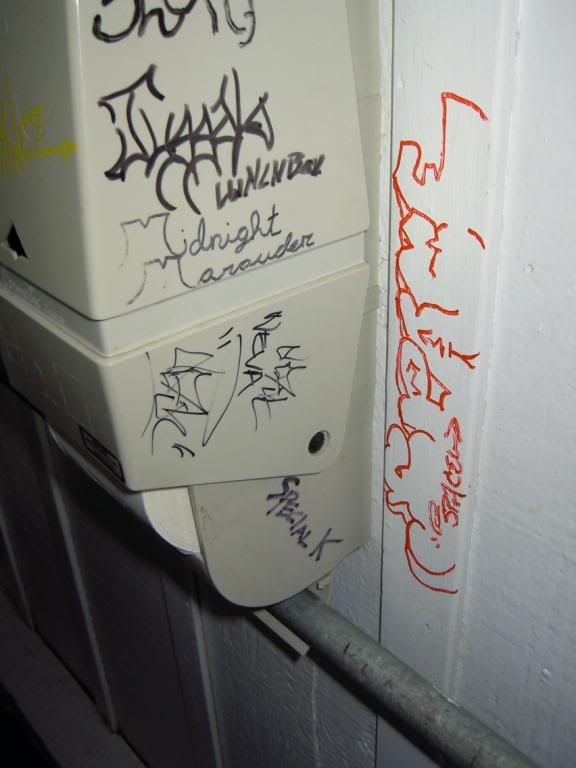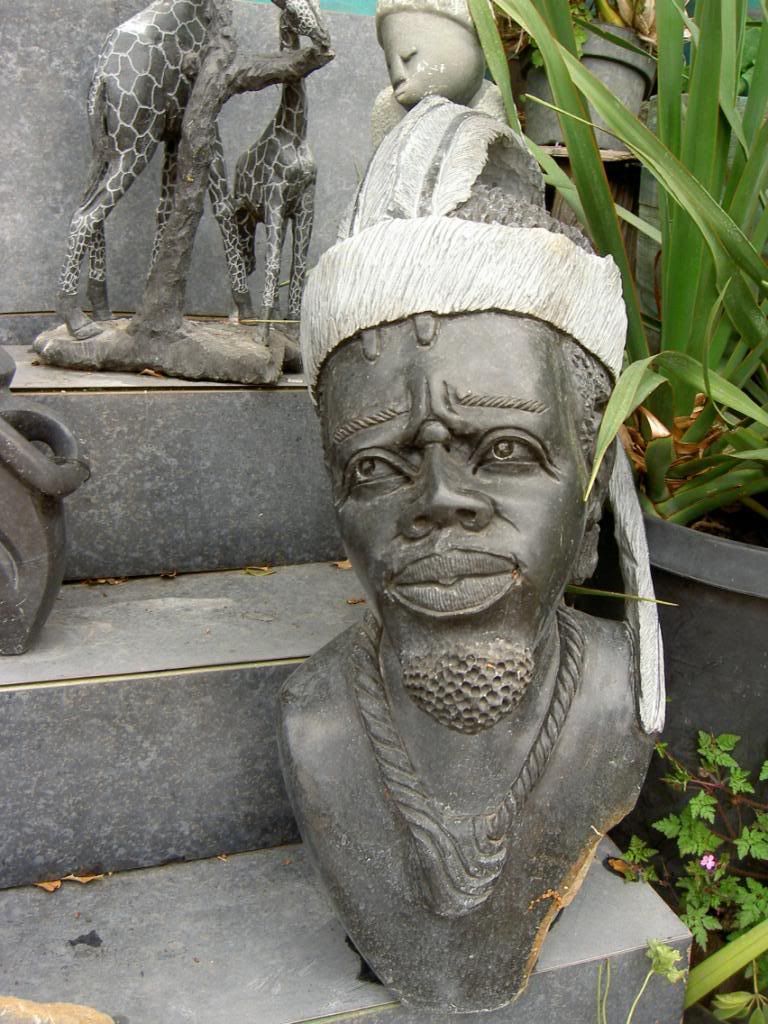 chief negroggolis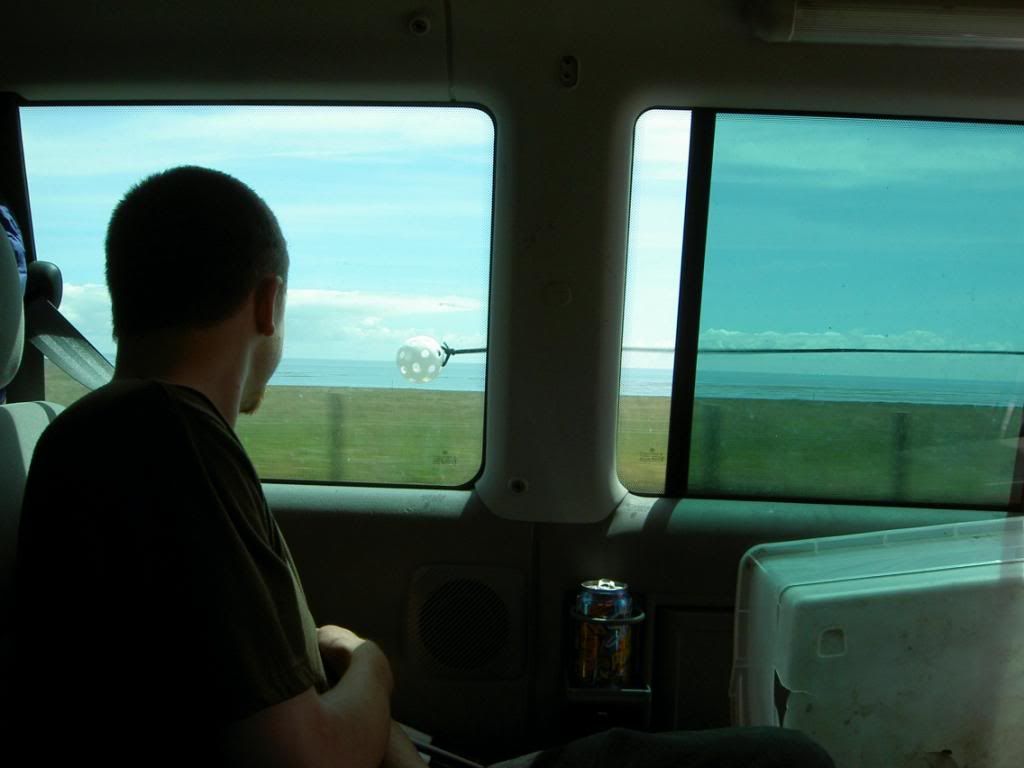 mission complete.