san ho loc
barely caught the giraffe.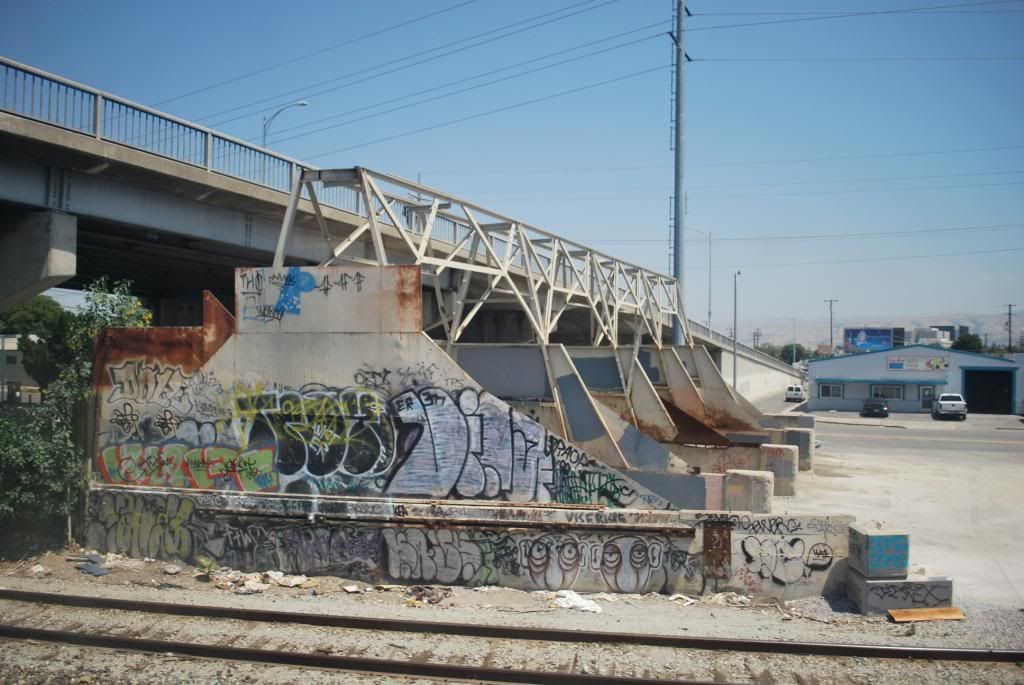 the longnecks are everywhere.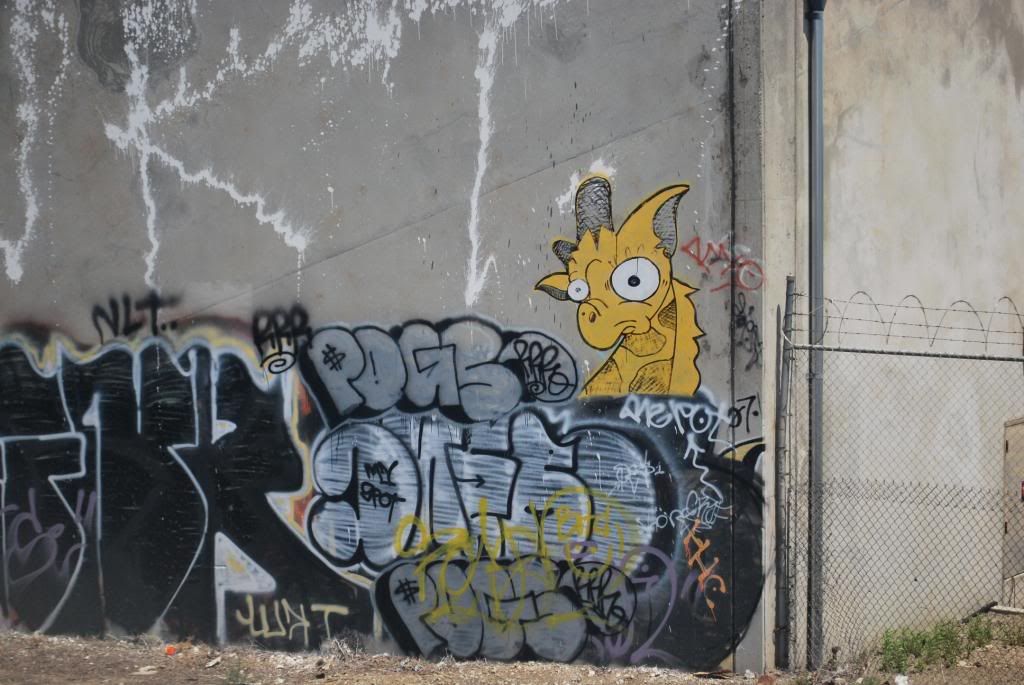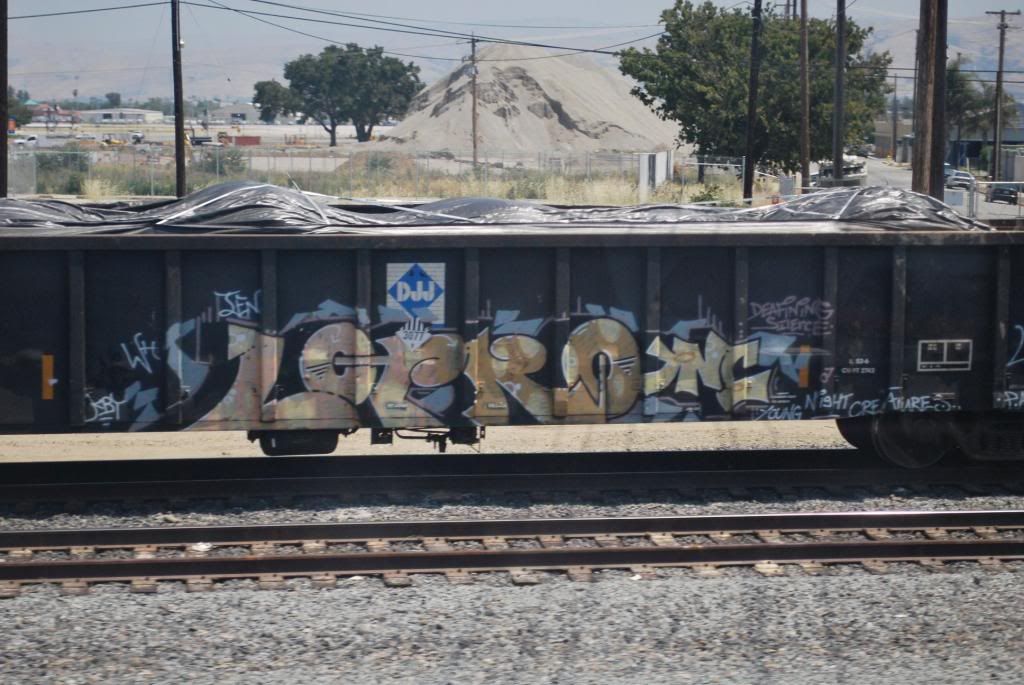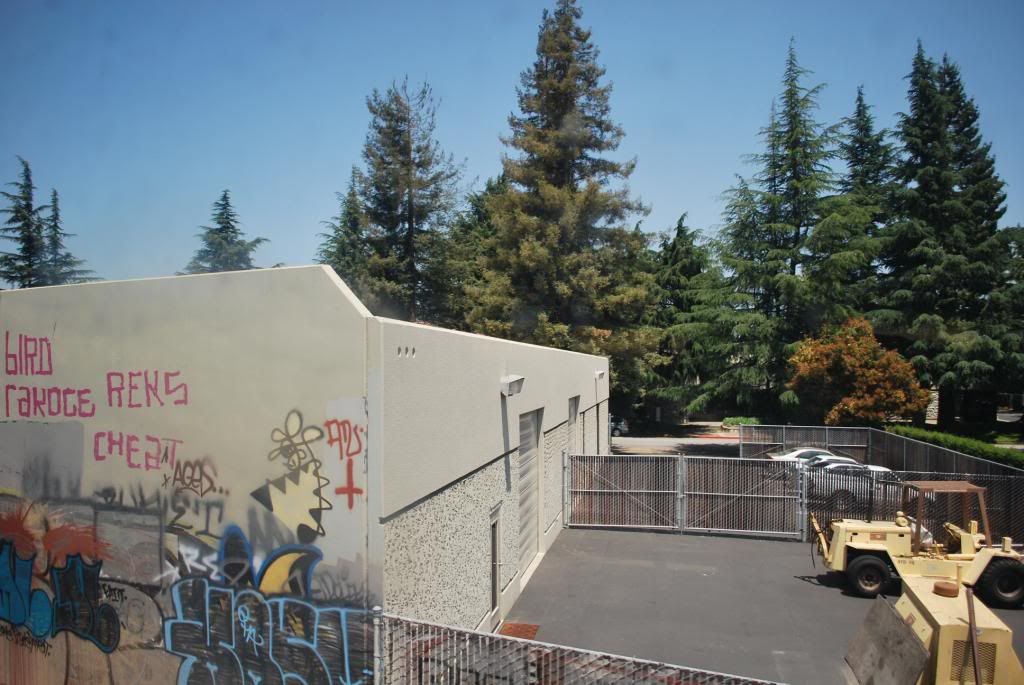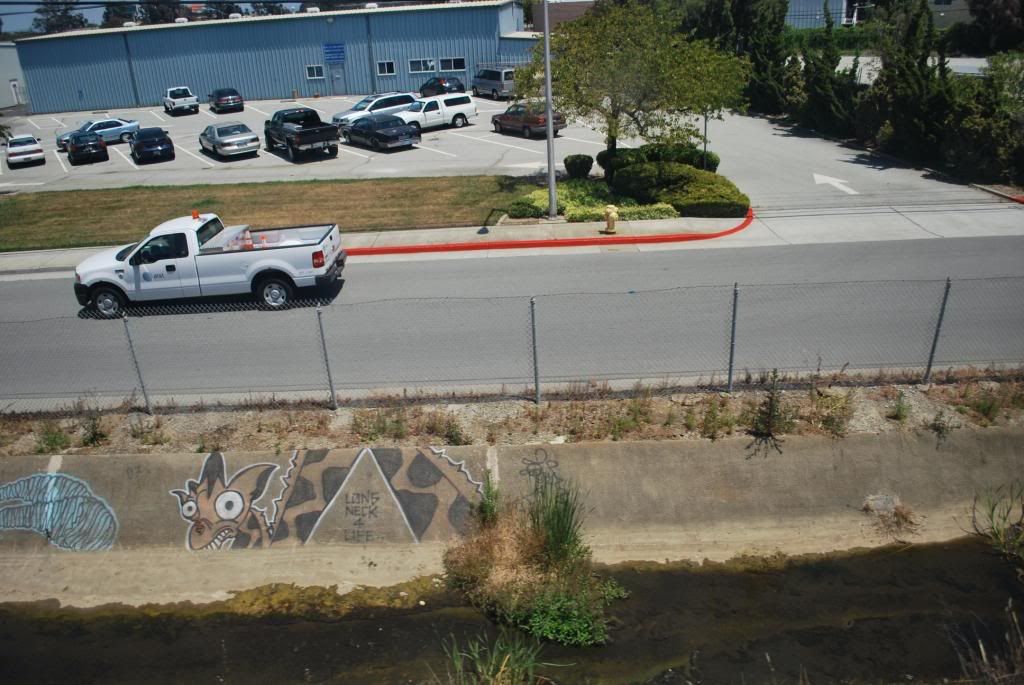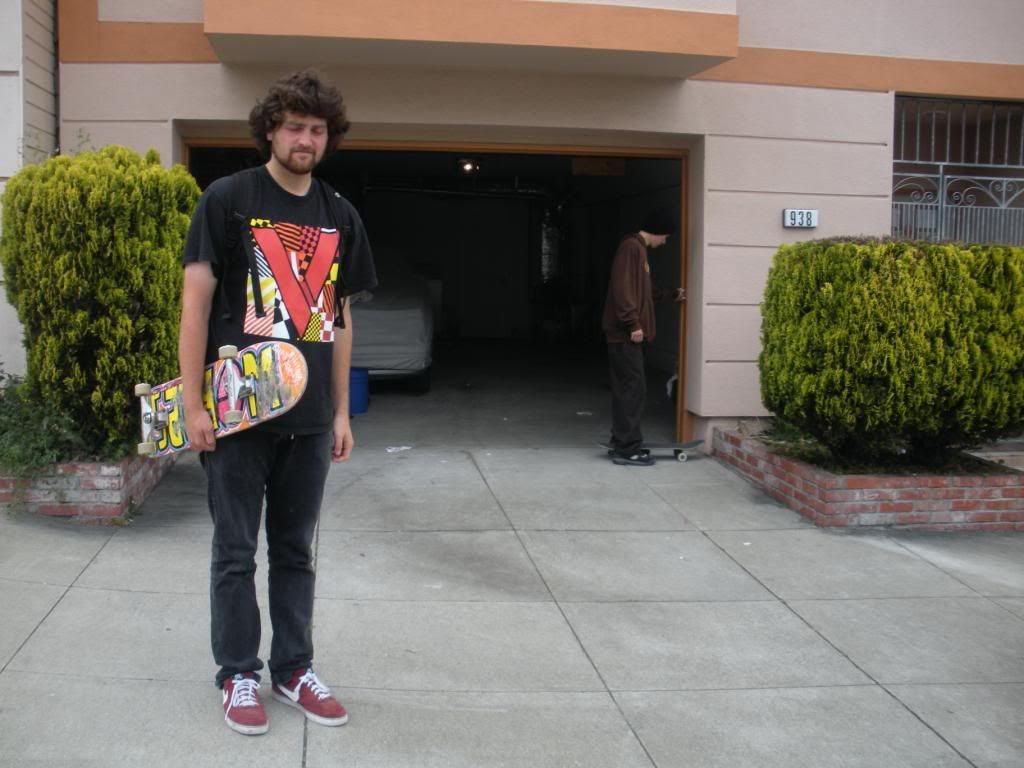 mesquit-side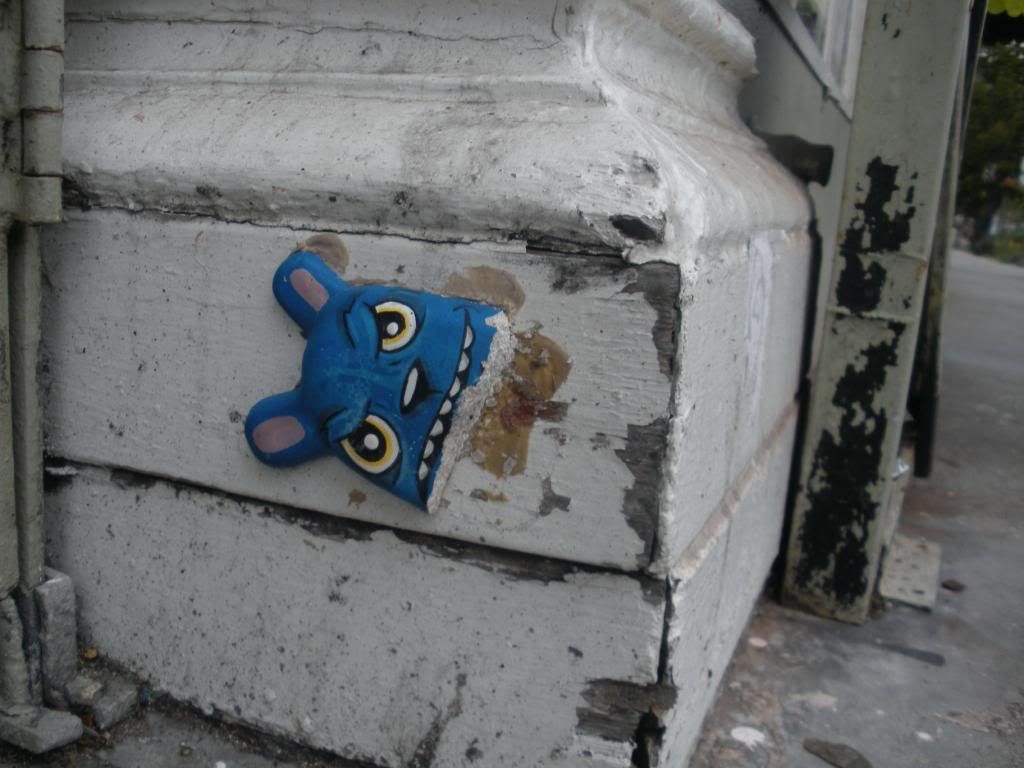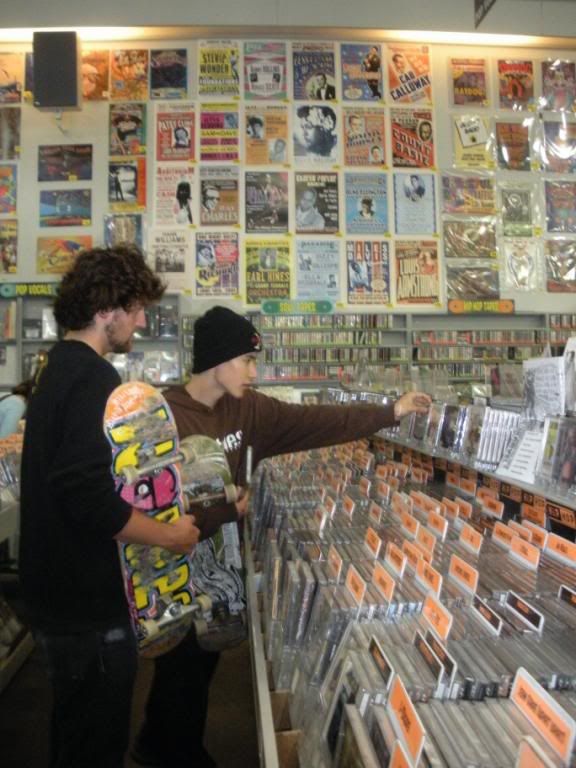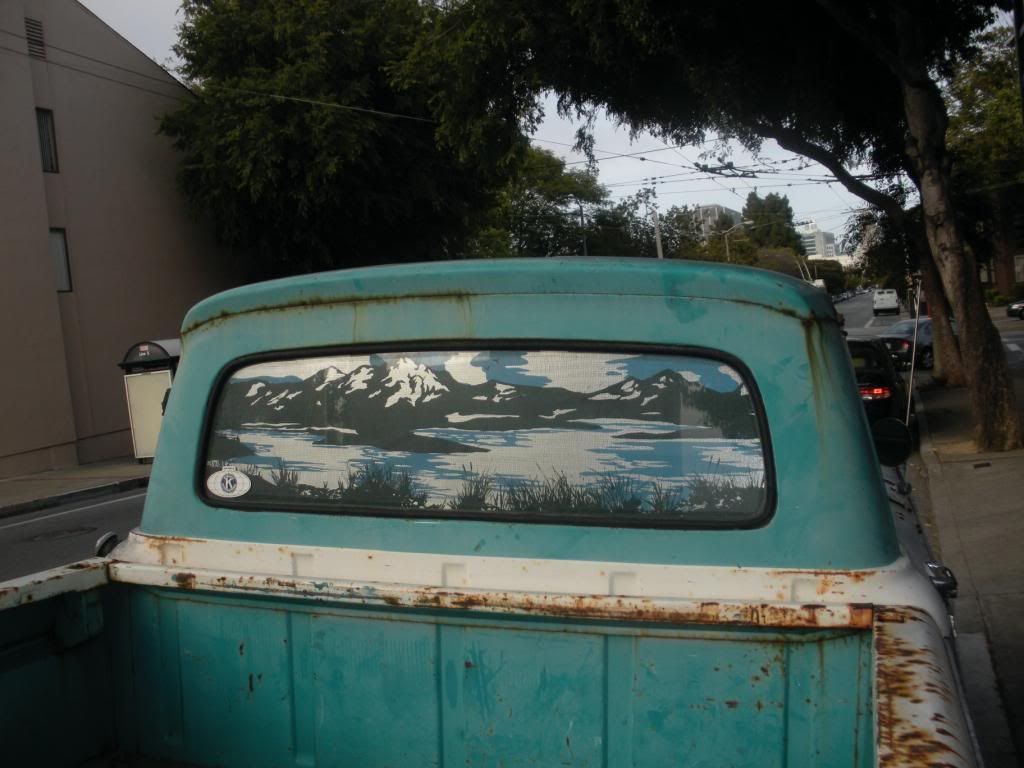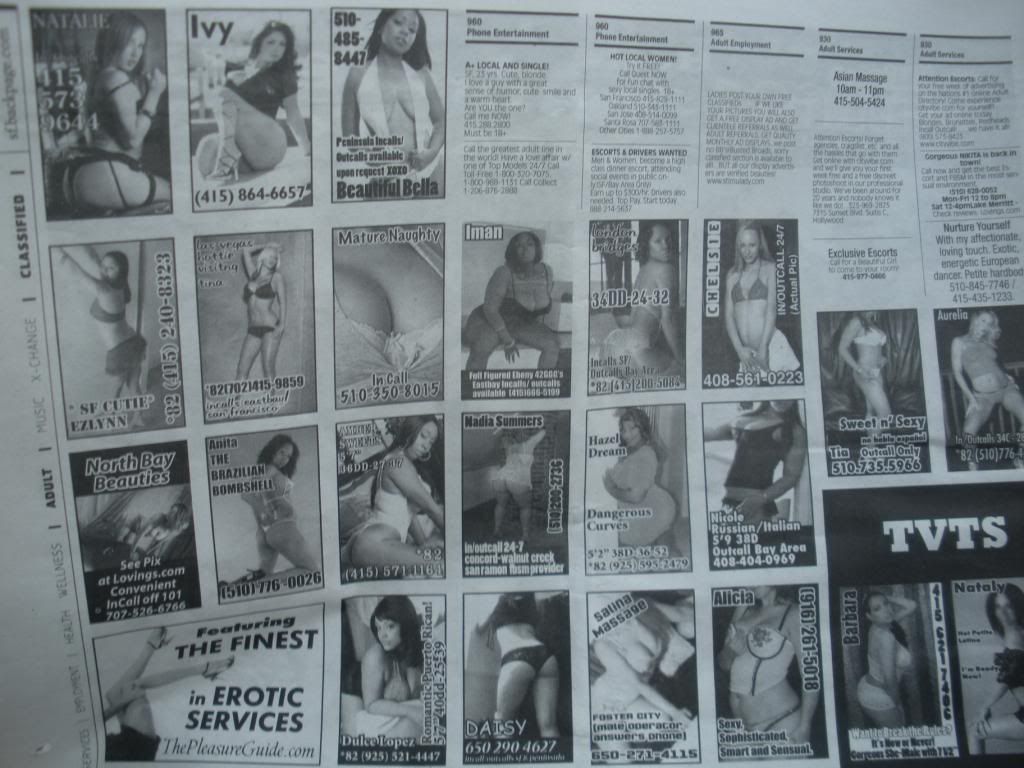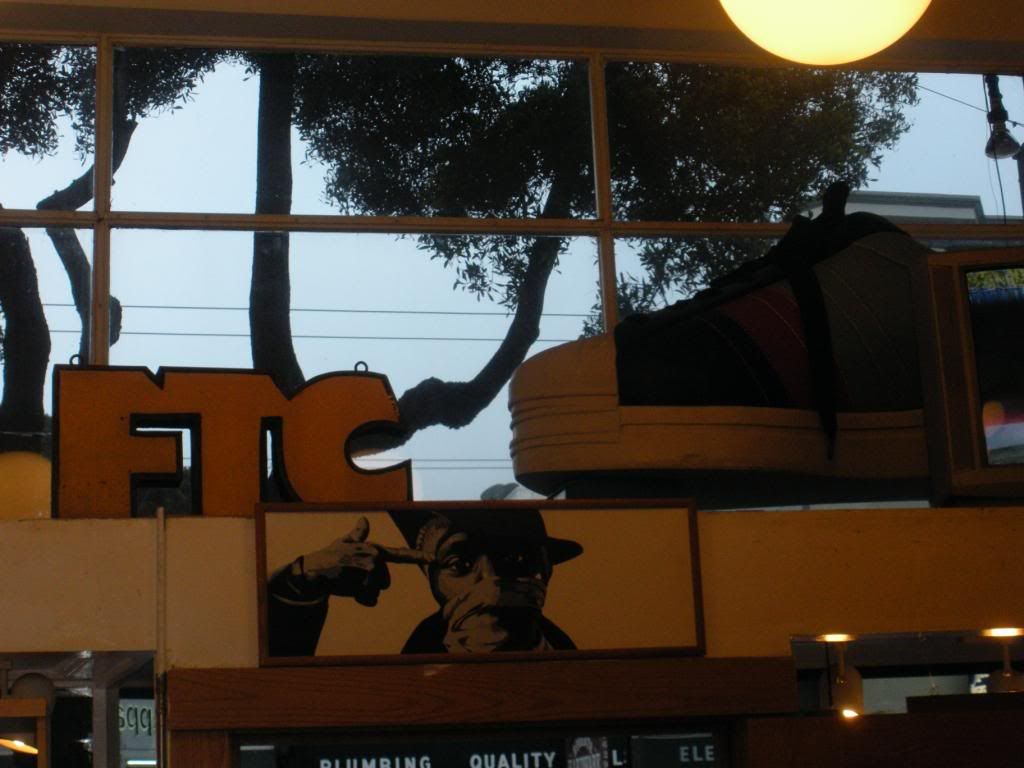 dlx was closed
these trucks bend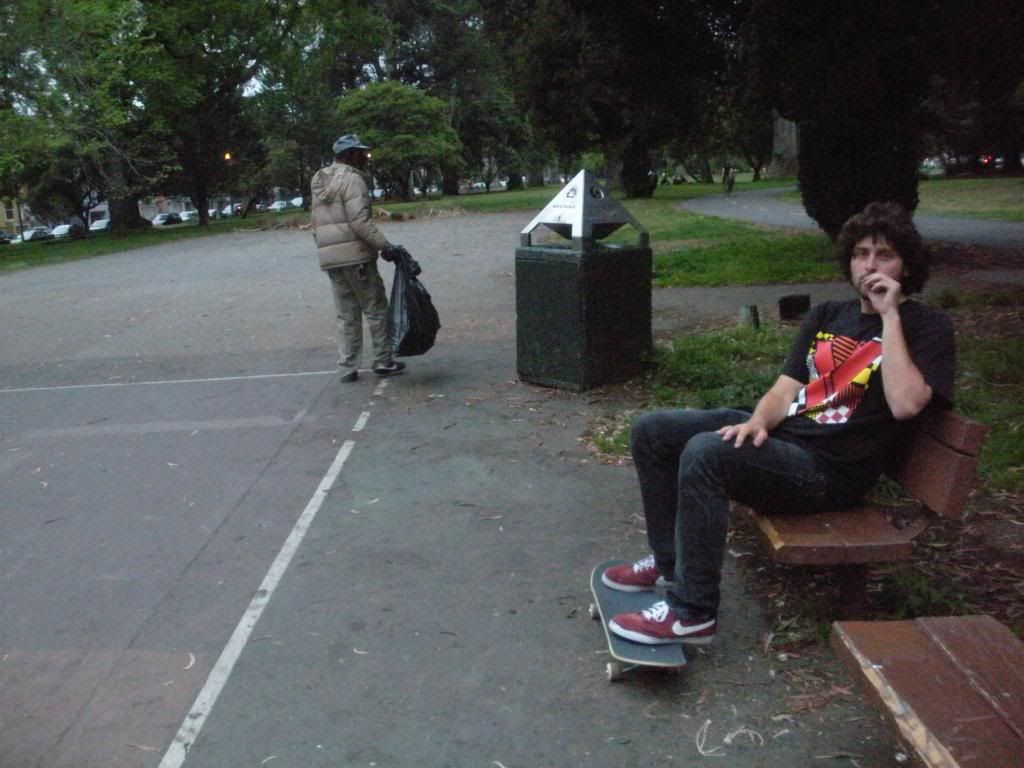 doobies on the b-ball court
fade to fetus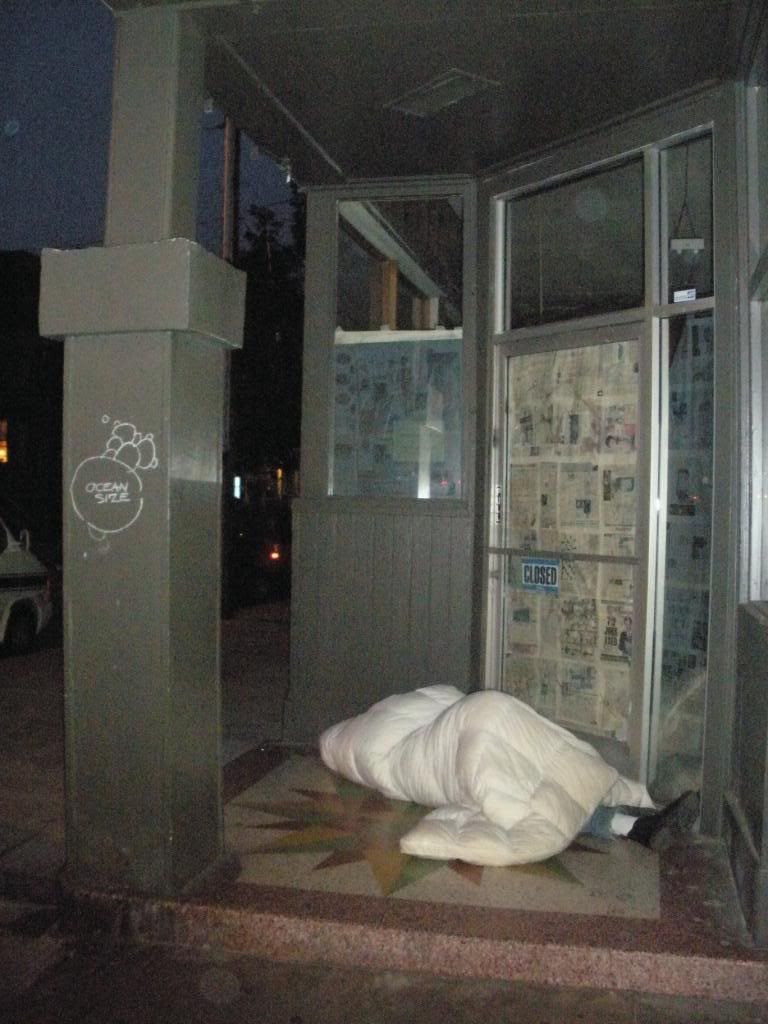 stoop kid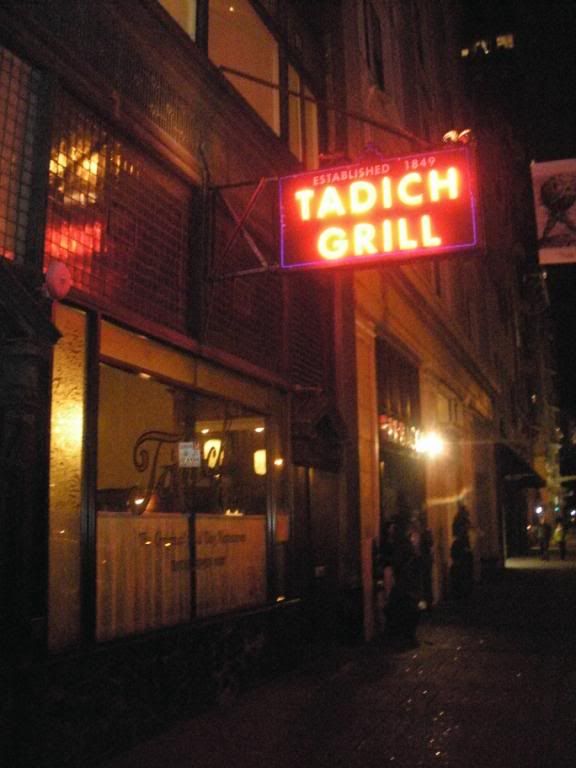 divots for days
I had to get blurry for a minute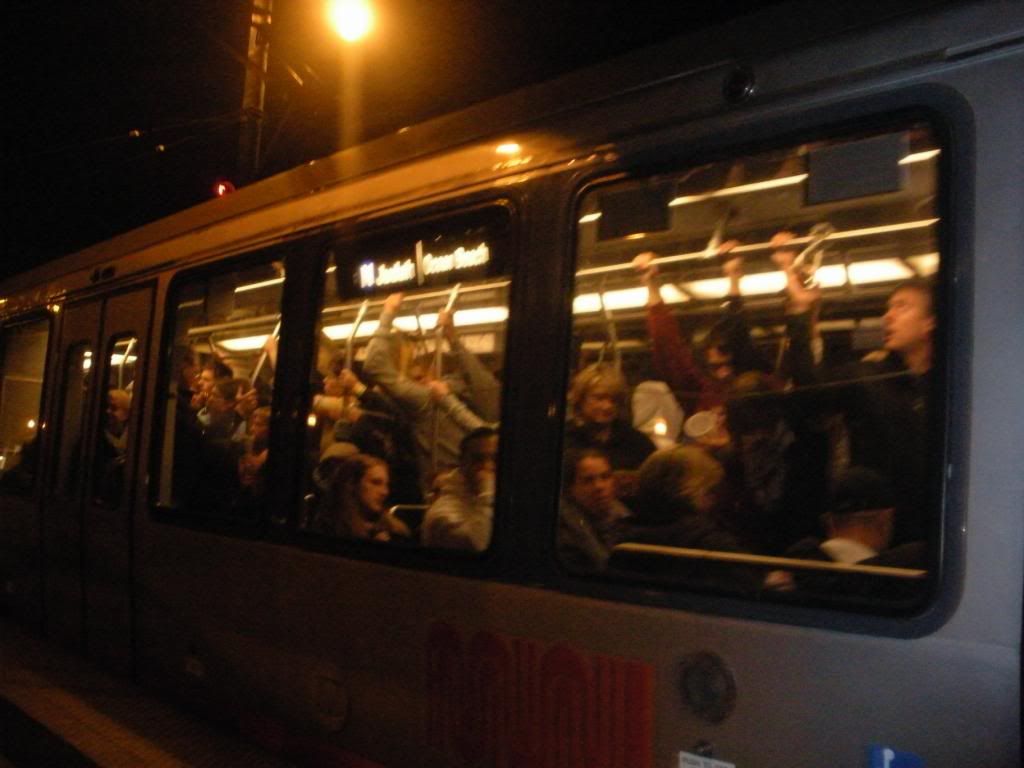 multiculturally packed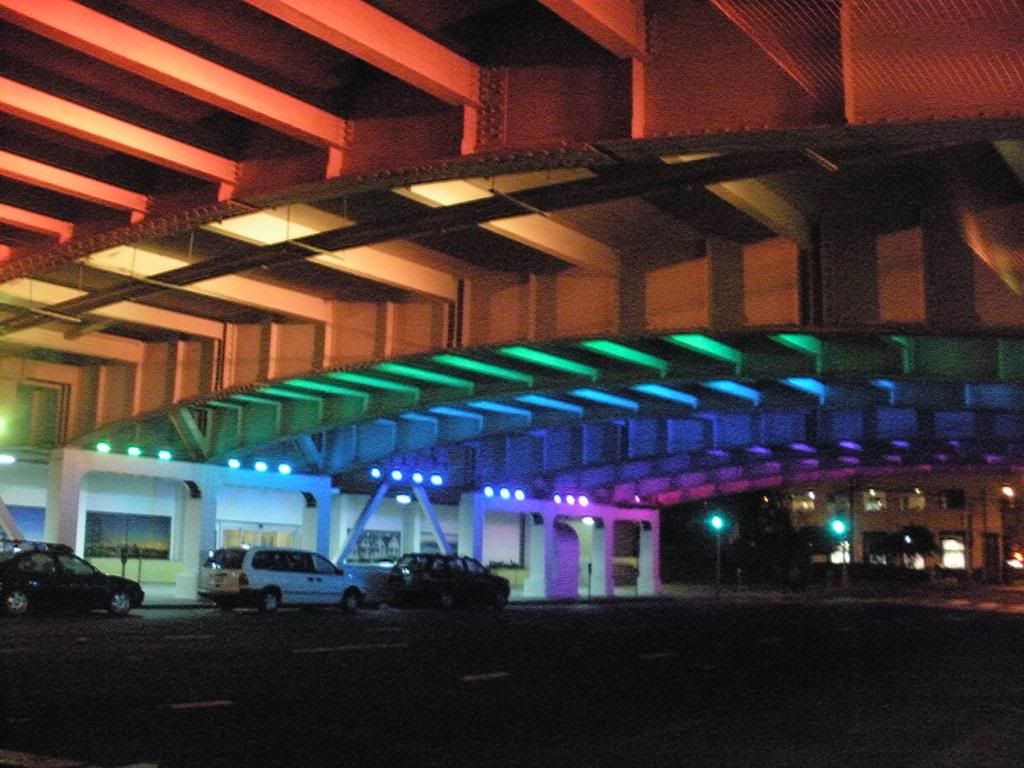 no homo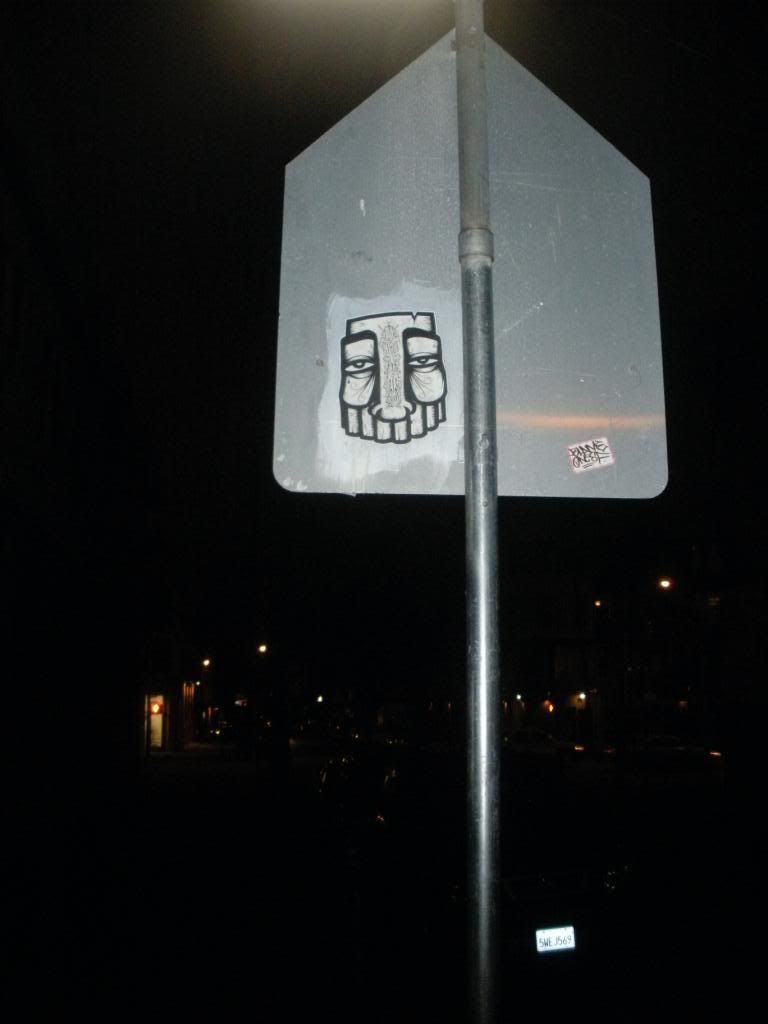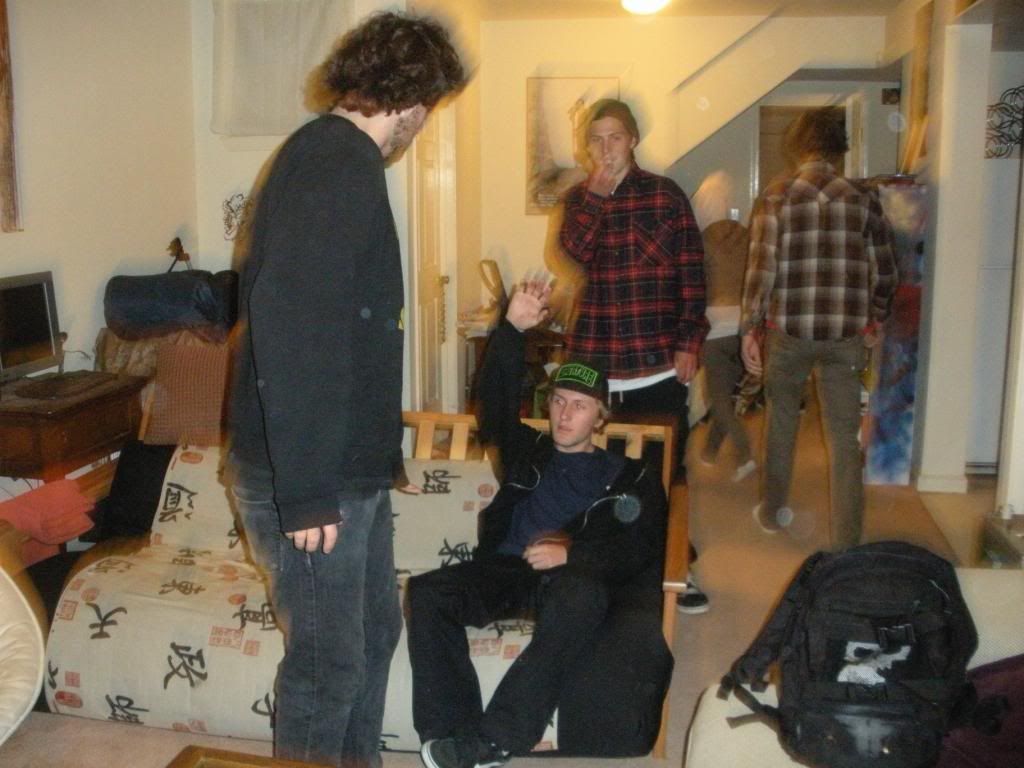 let there be heads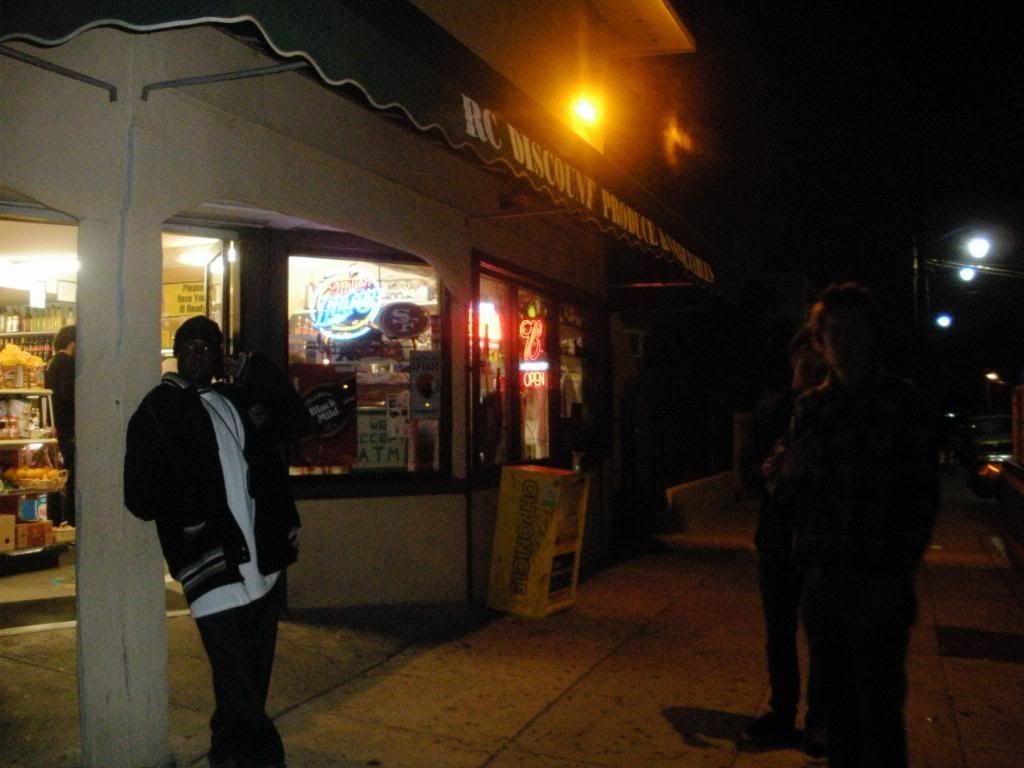 Snakebite in the night posted at the corner sto gettin some 4-0's then back to ken-zo's you know.