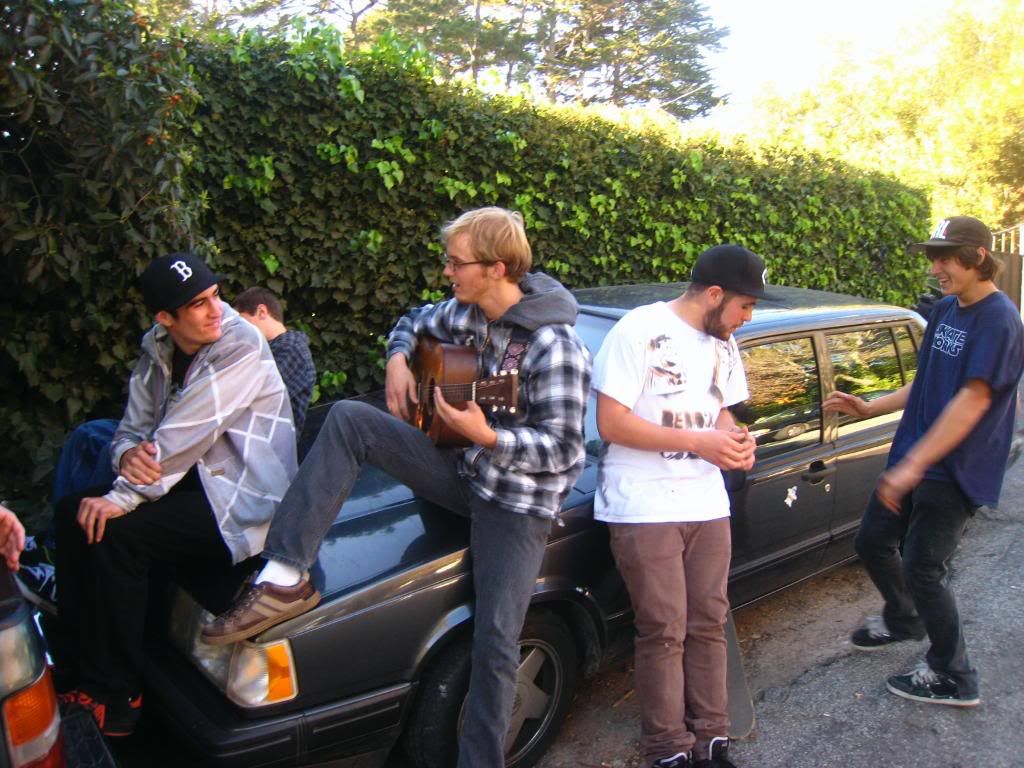 cell phone slide scardina
mr vickers skates again.
phog/t-blog sighting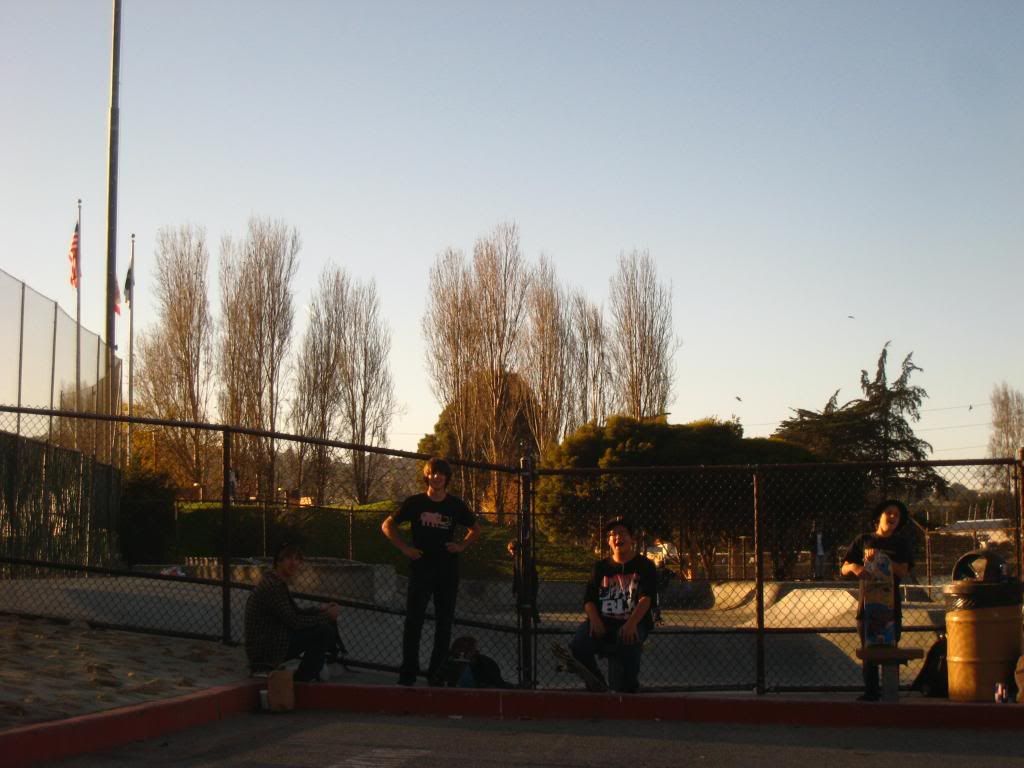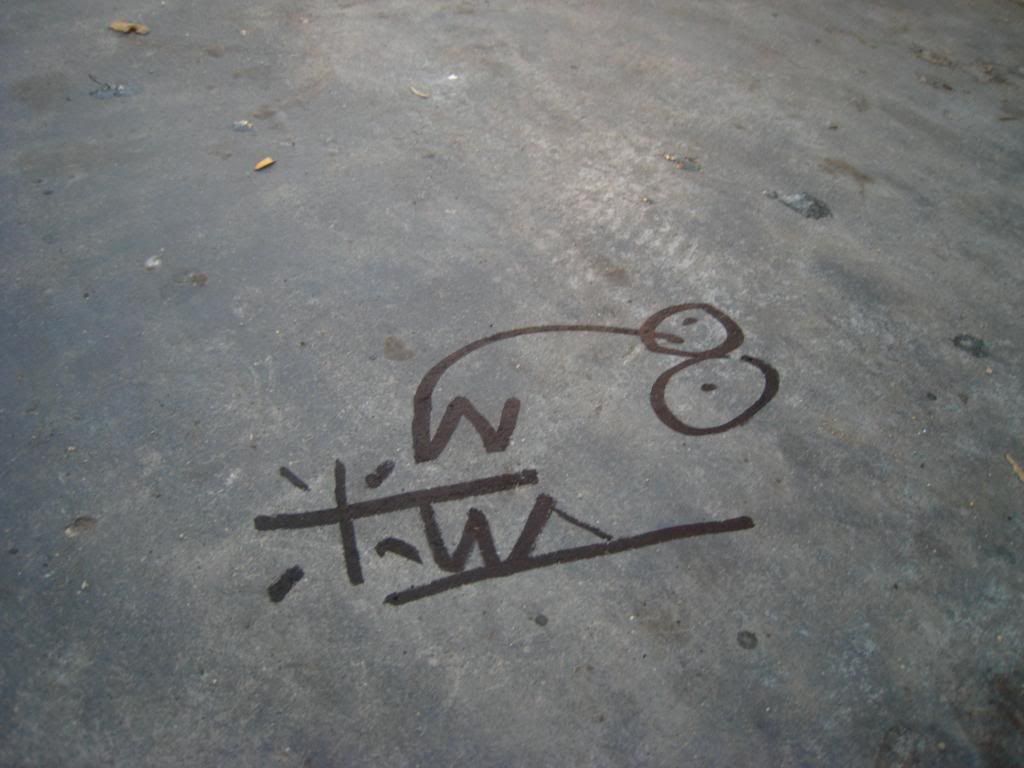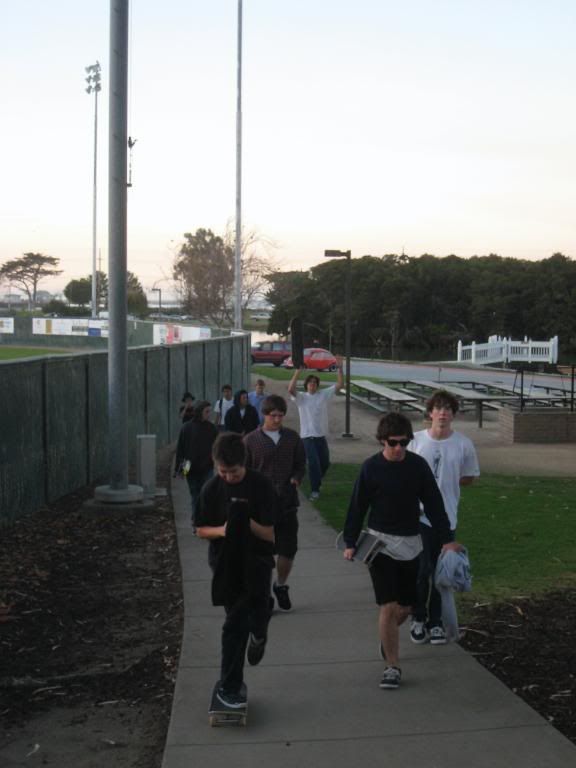 10 deep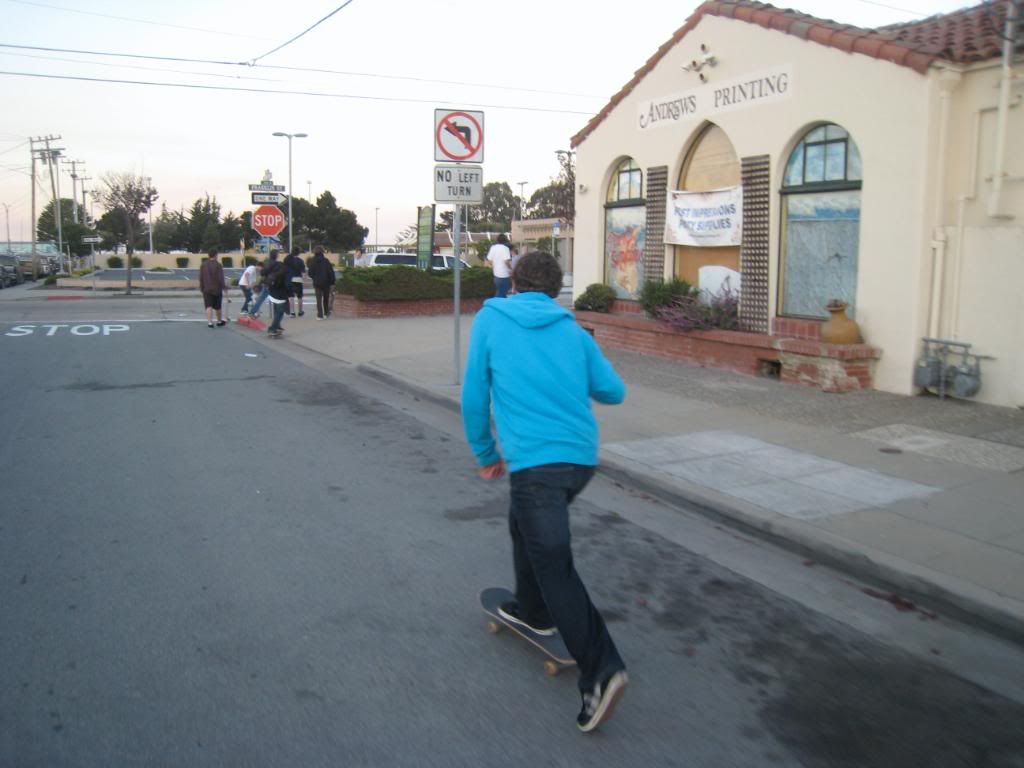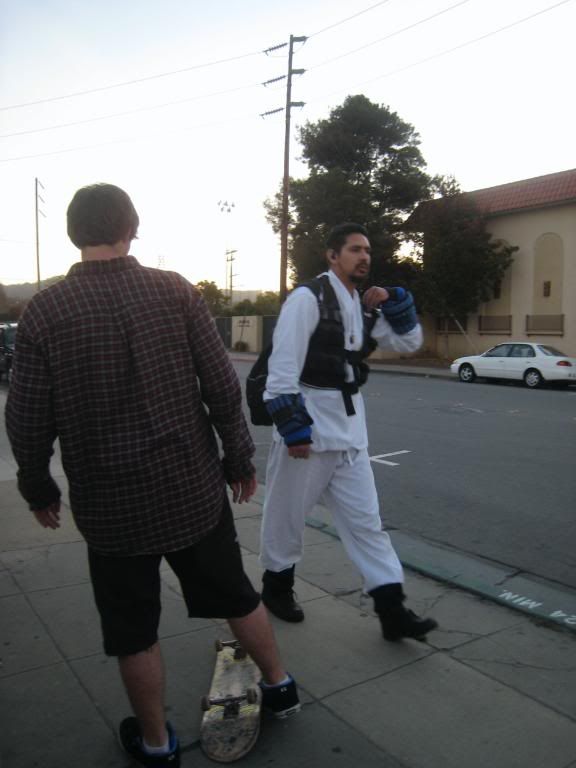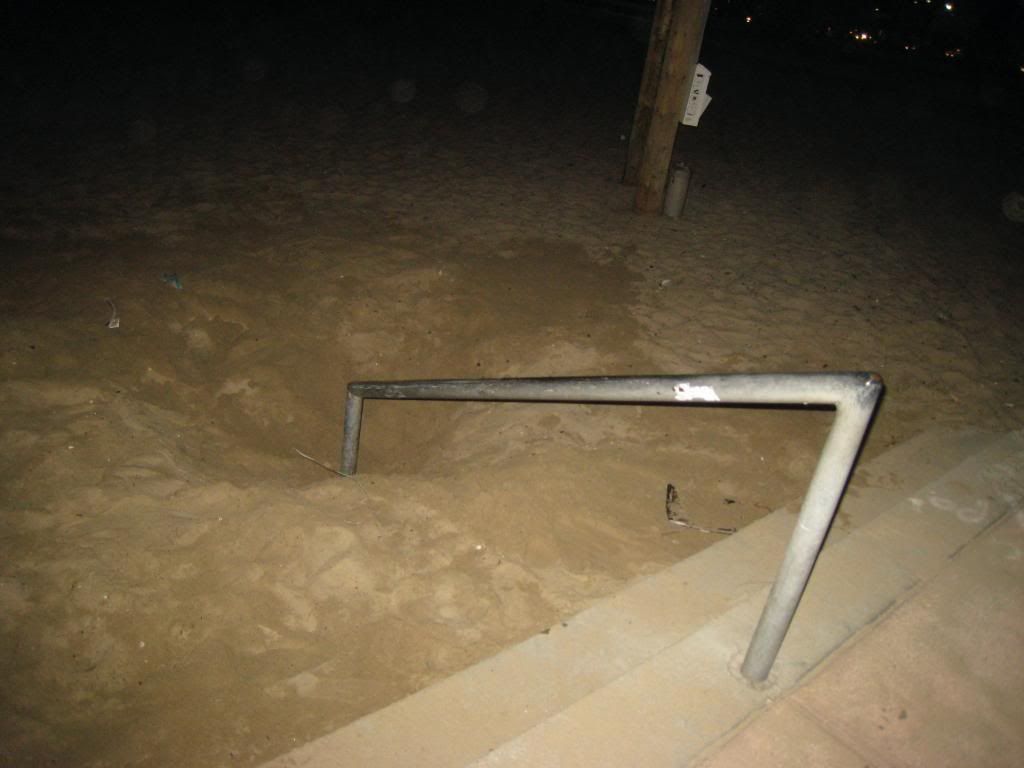 Frisko and Zarosh kid were diggin' it.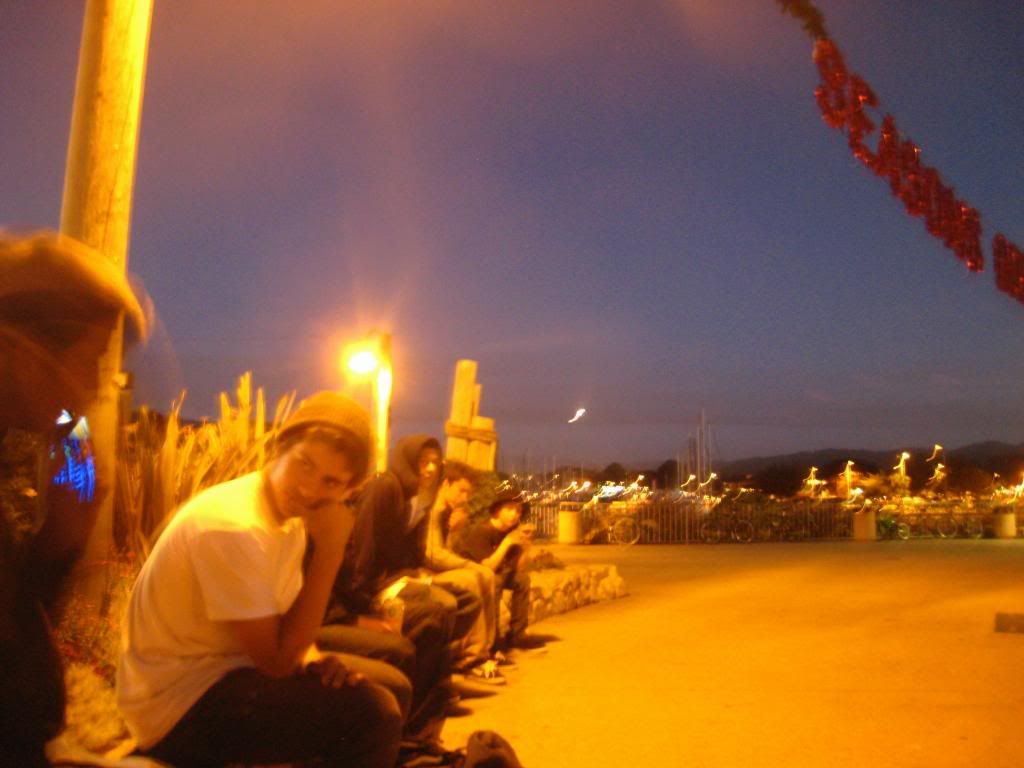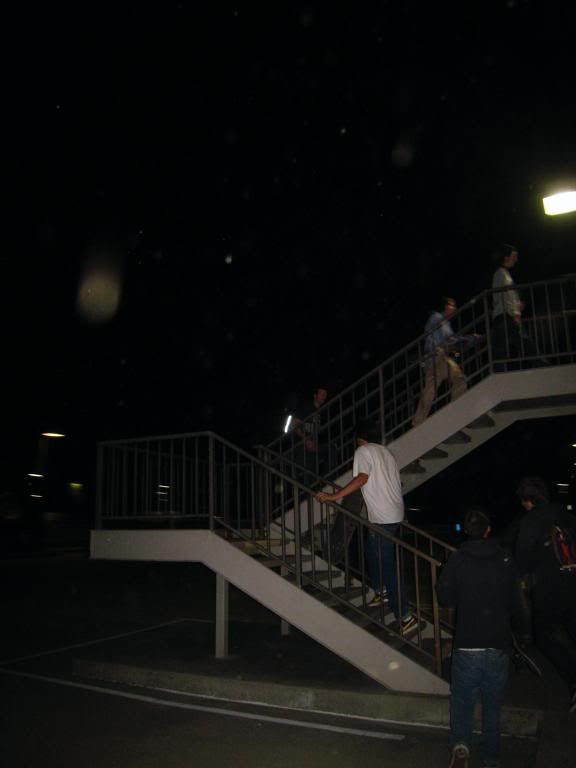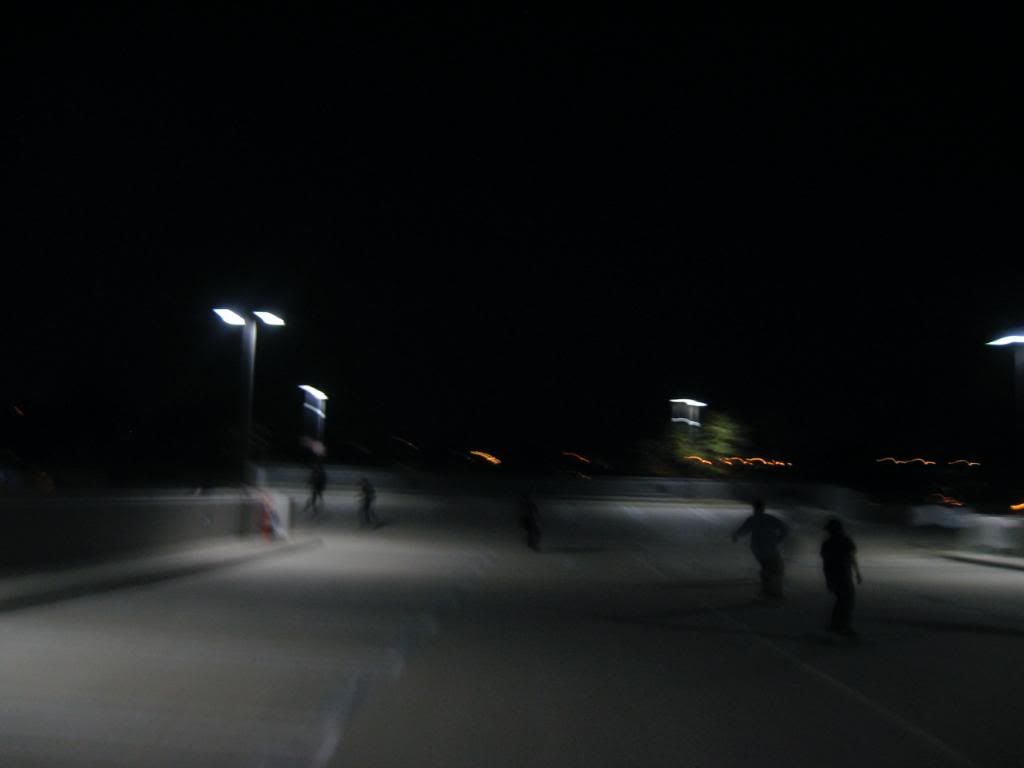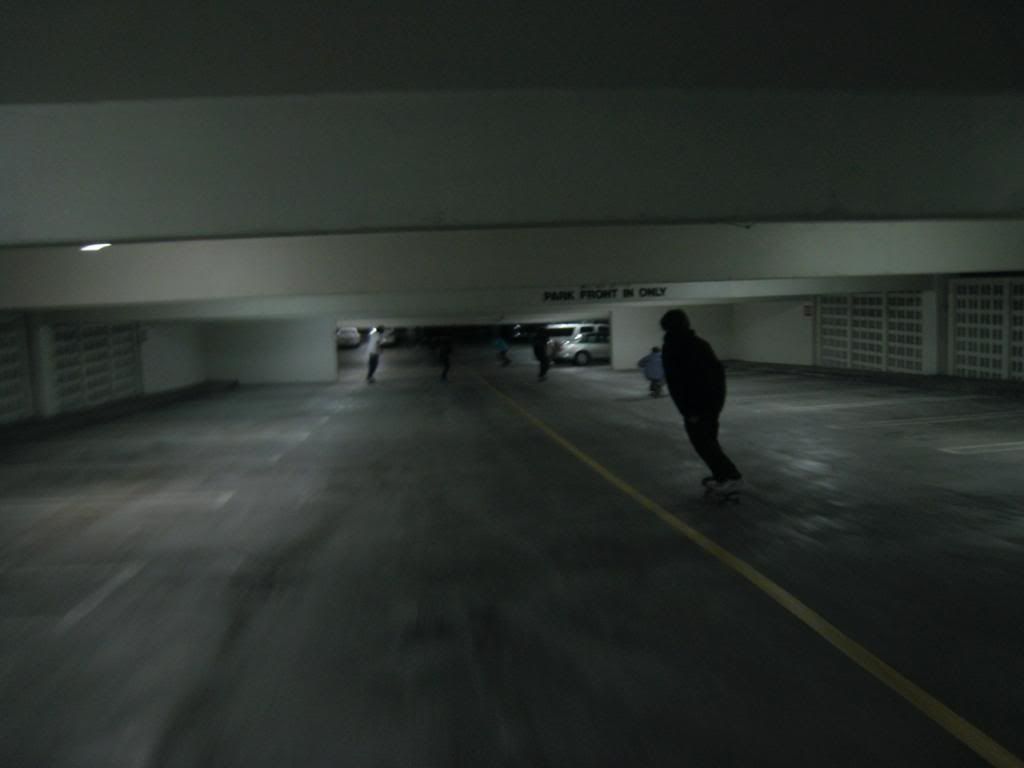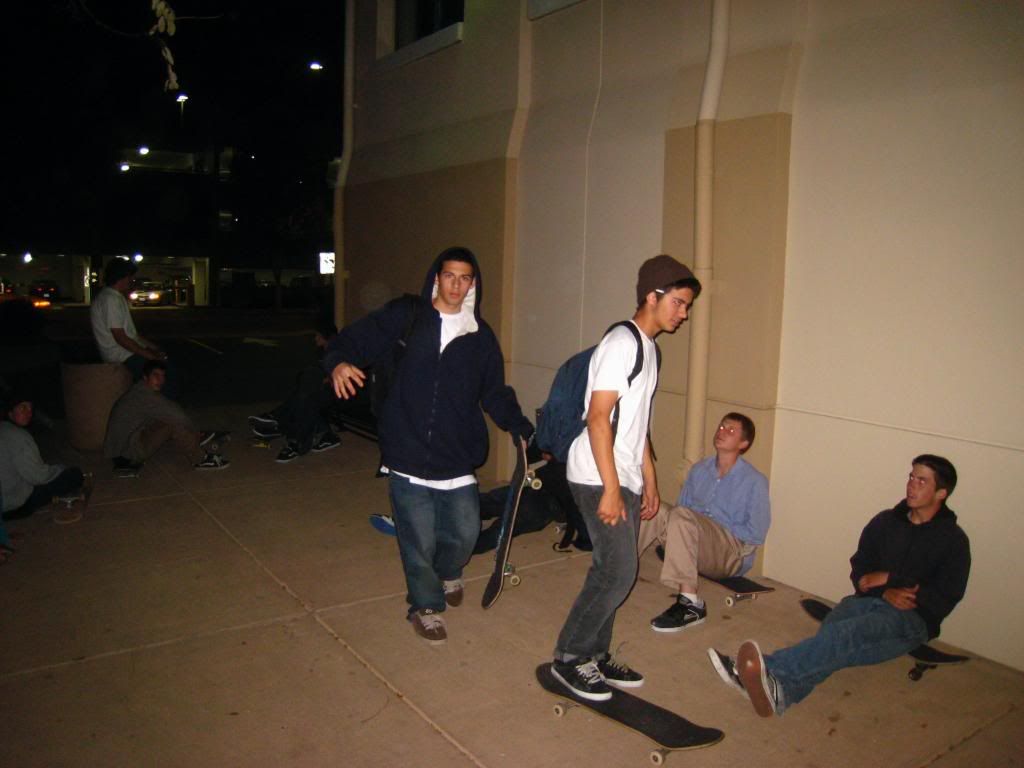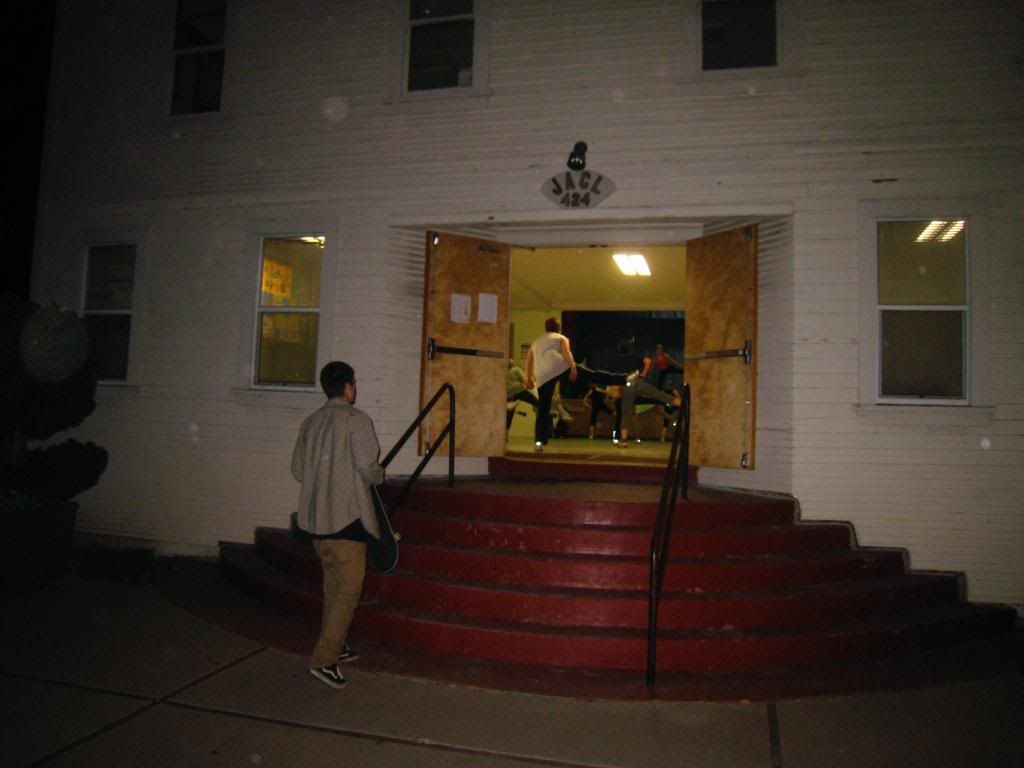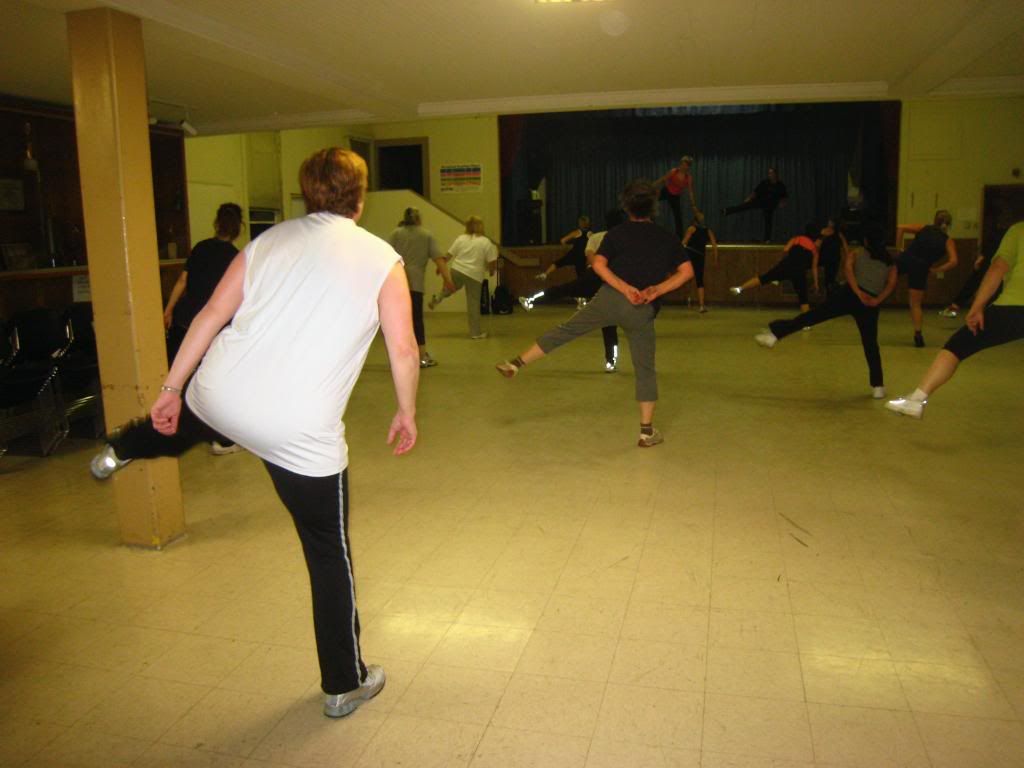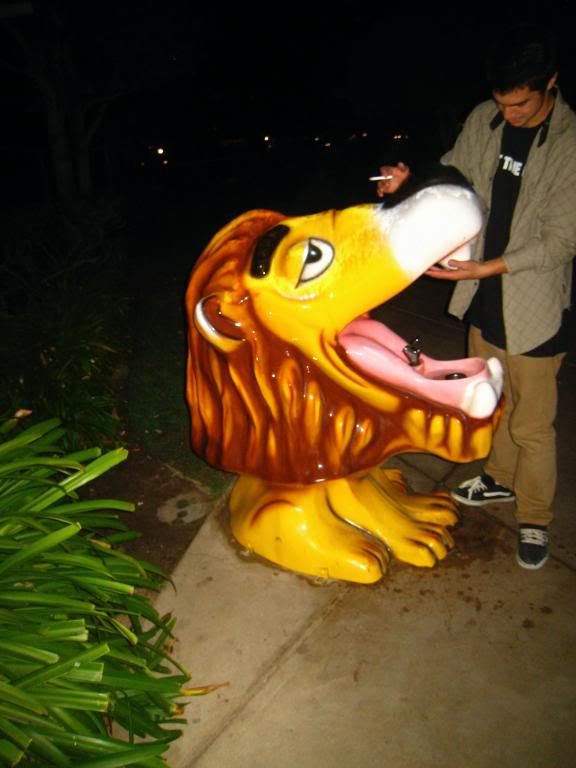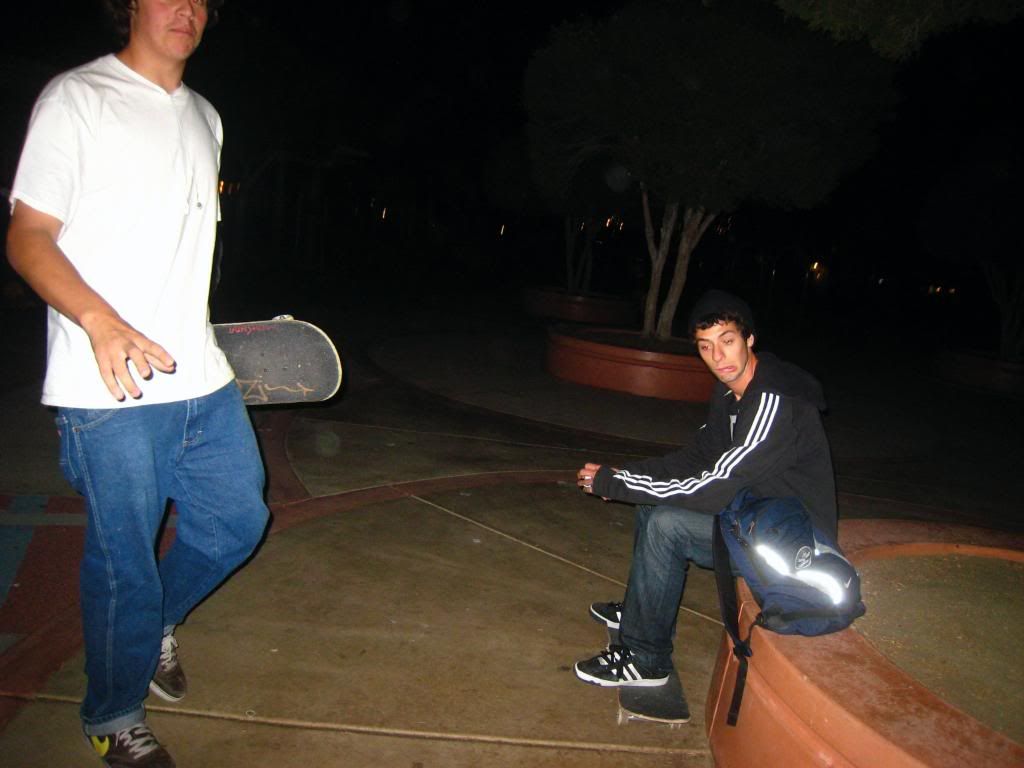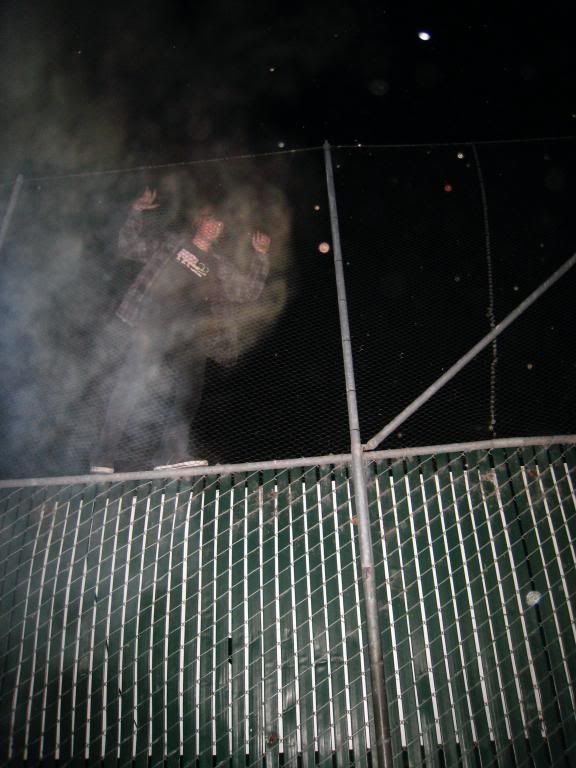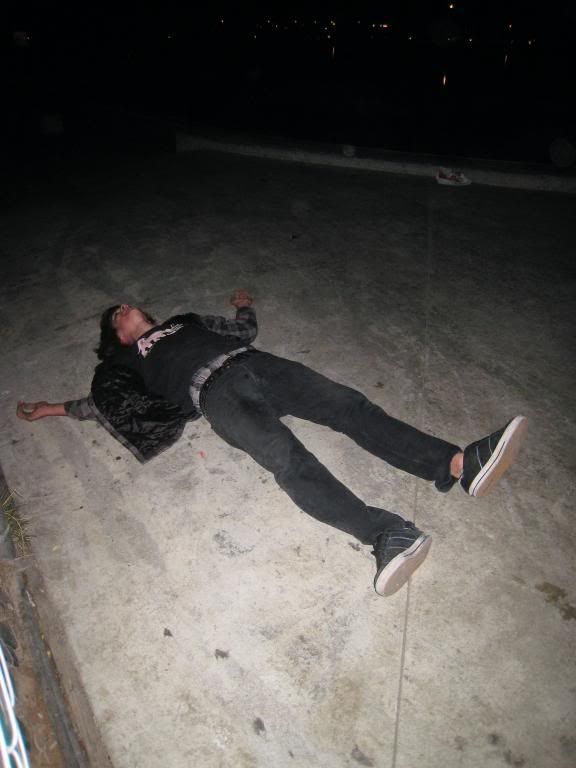 got pretty al'd trying to get off the fence.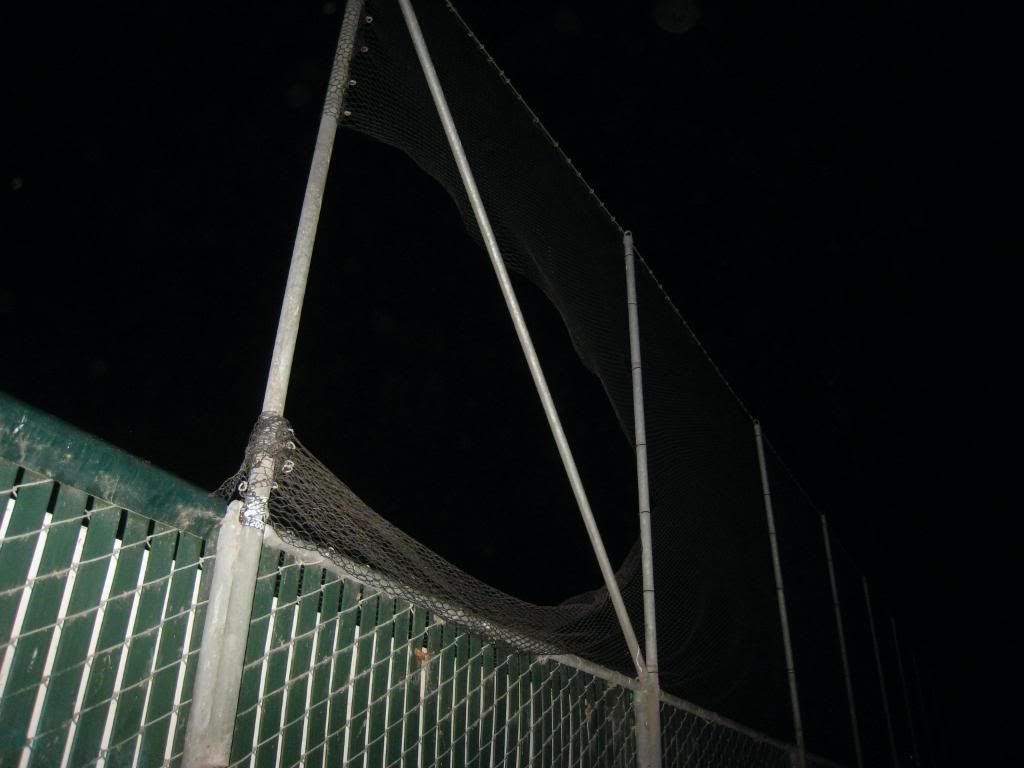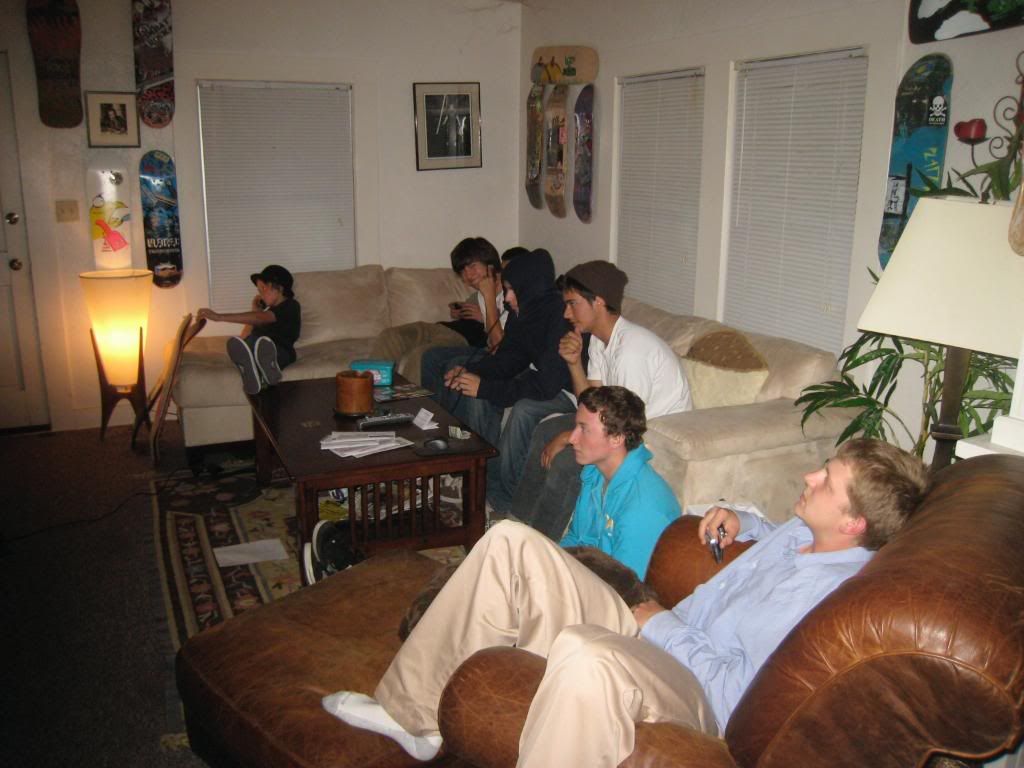 12th premiere.
hella heads came over to get buck on pat's bed.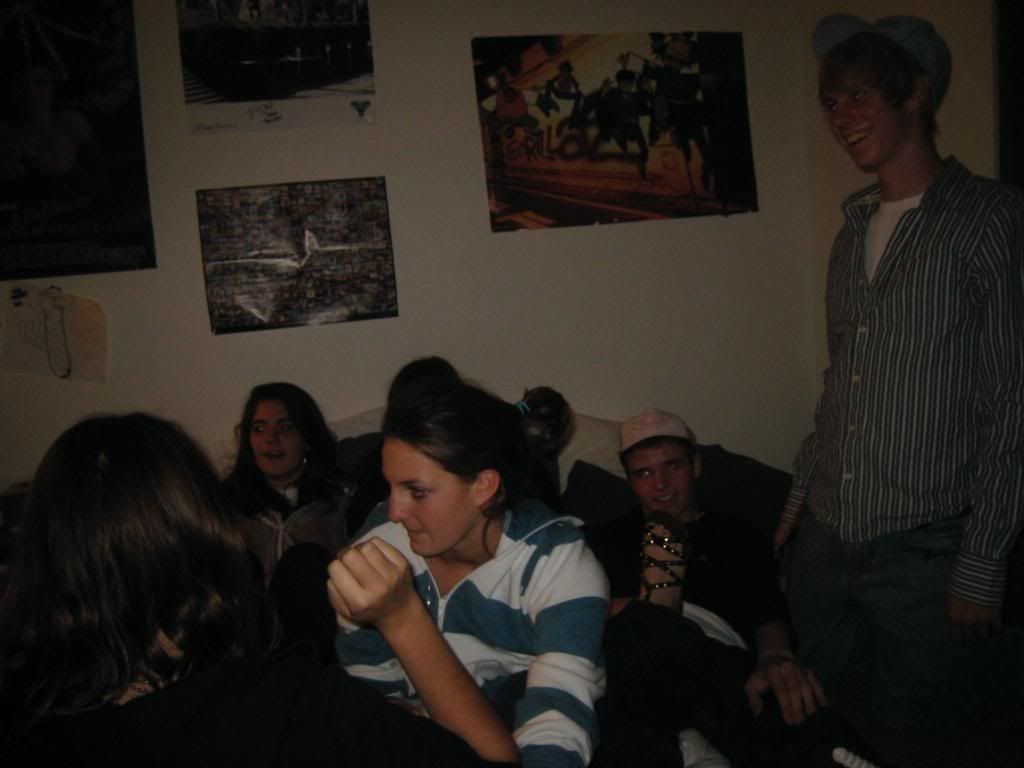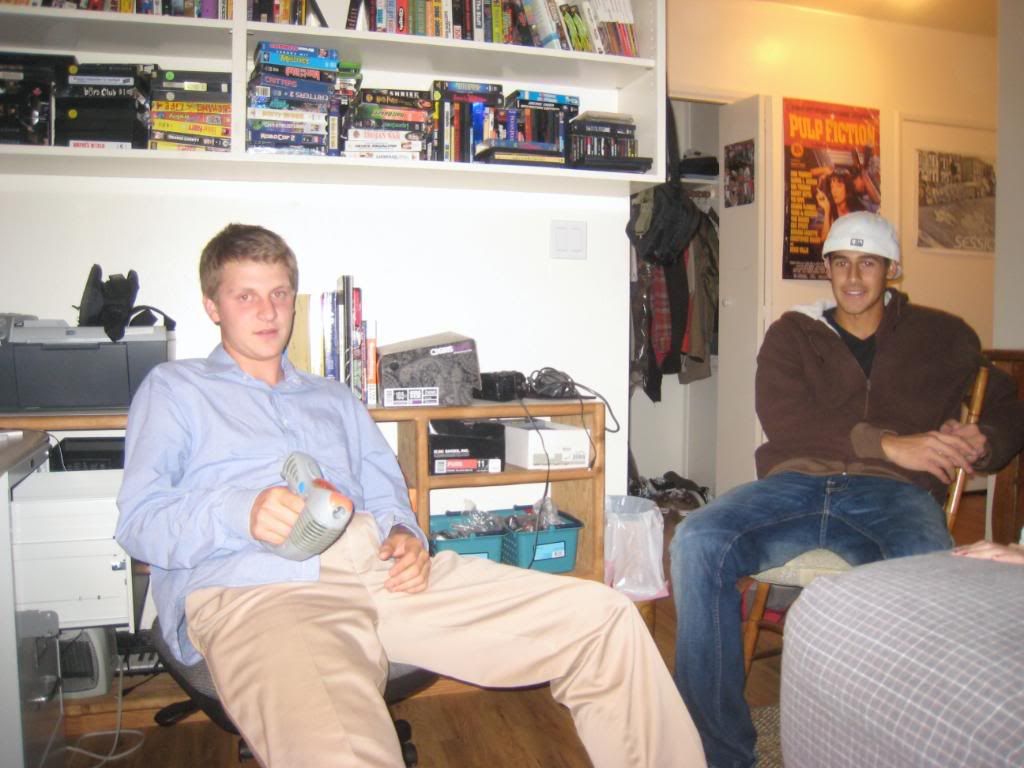 Le masters & Raygun Hayden, not gettin buck.
However, Lickey Mahoney was.