homie haircut for days ago.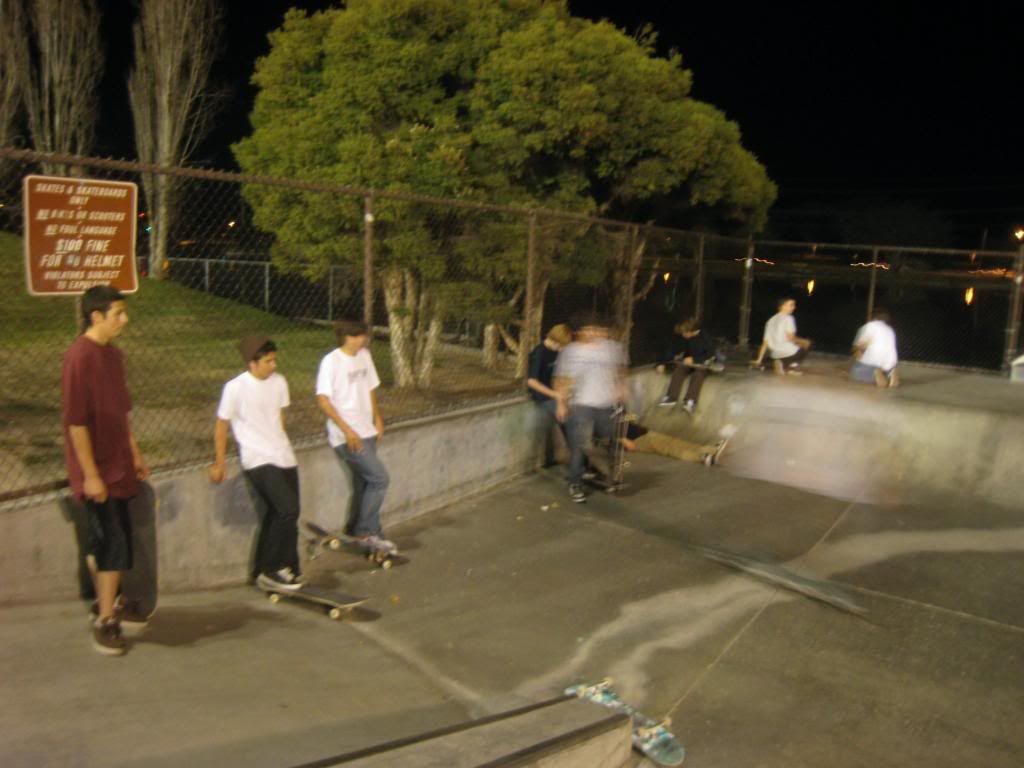 later that day... the lights were on.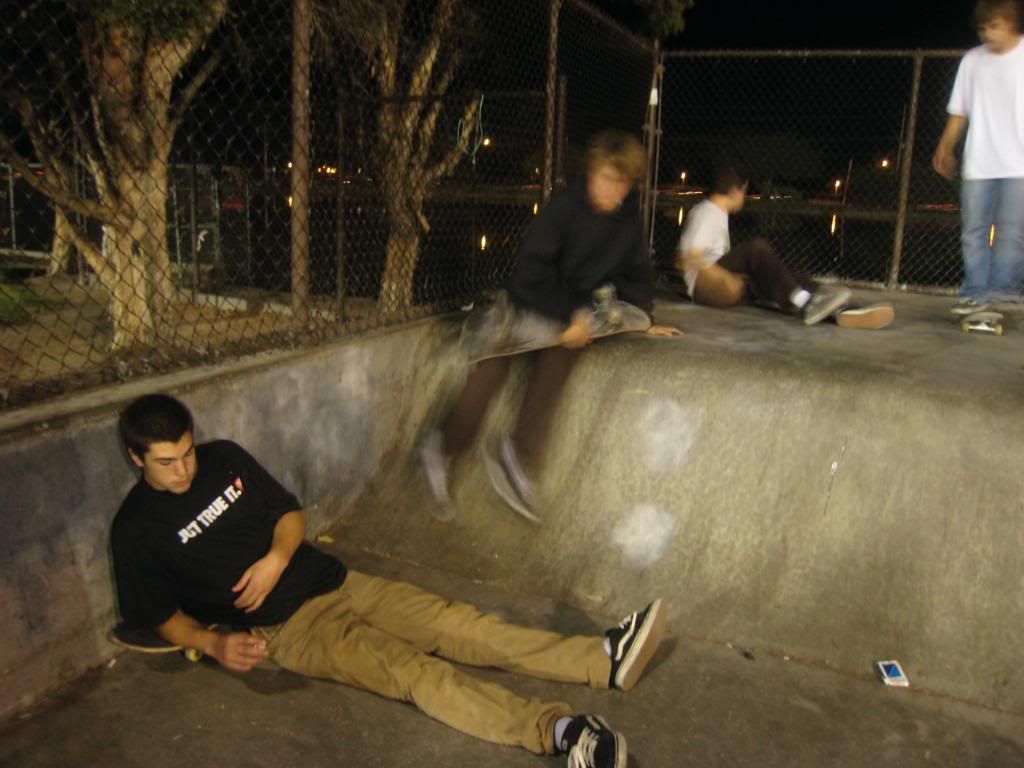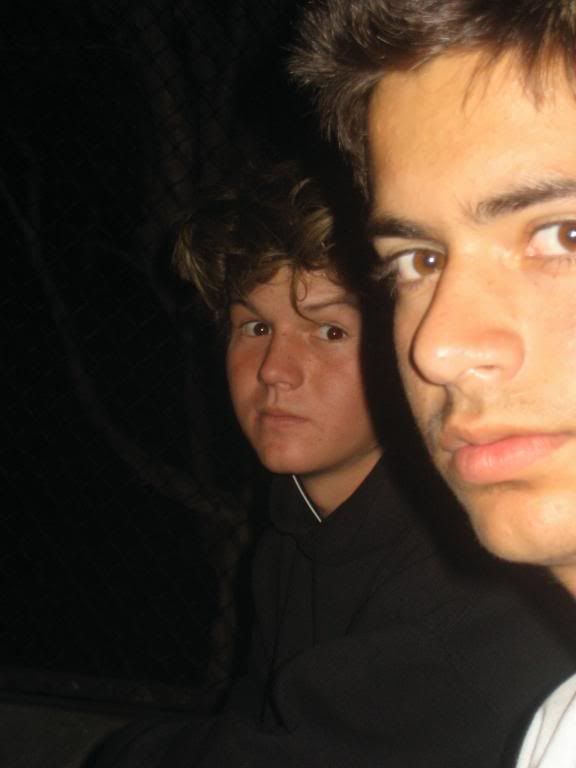 coulda been a glog shot, i dont remember.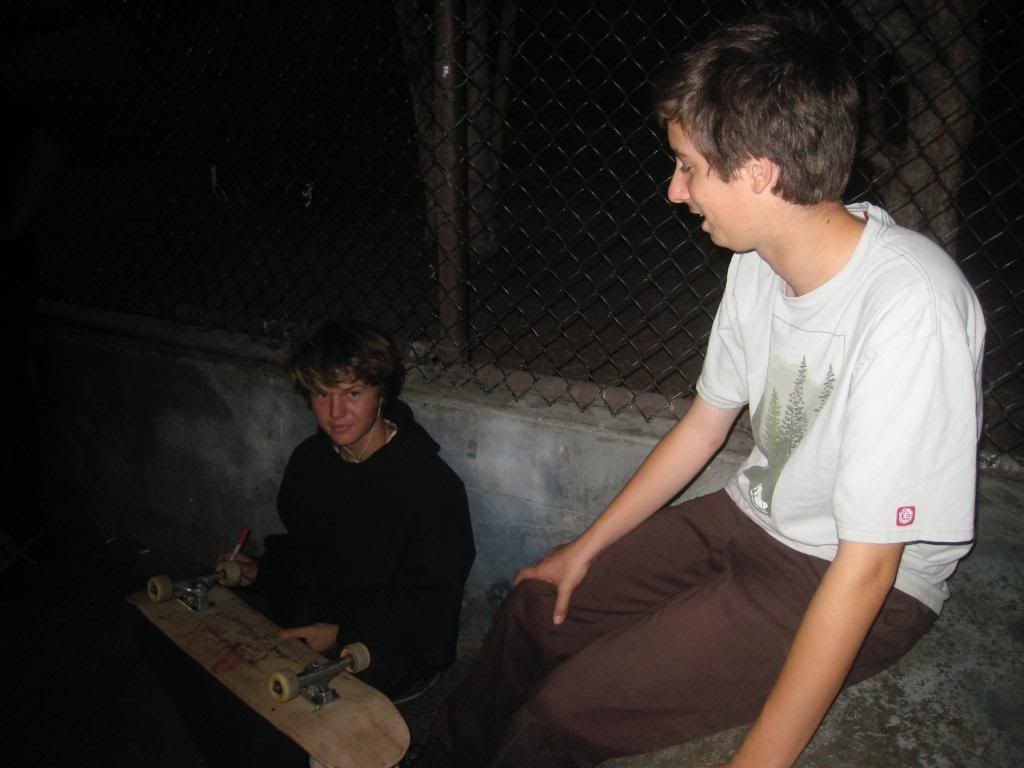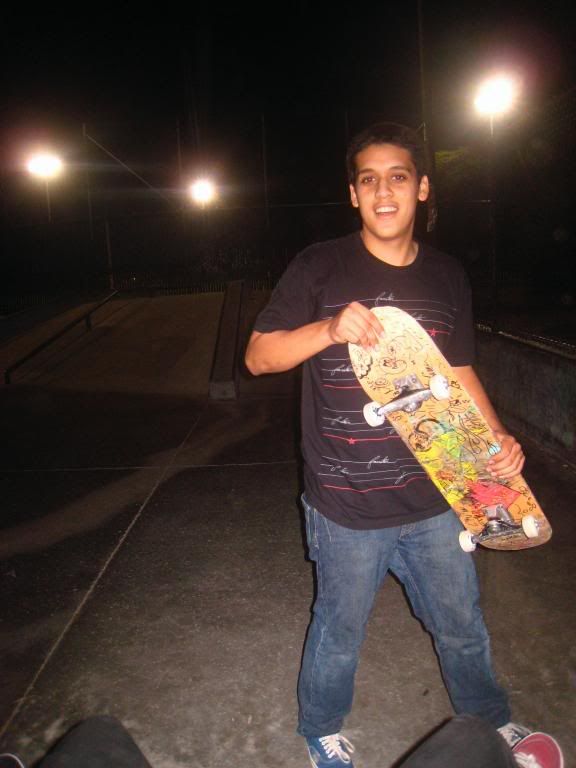 are you serious...(that this blog is over 2 weeks late.)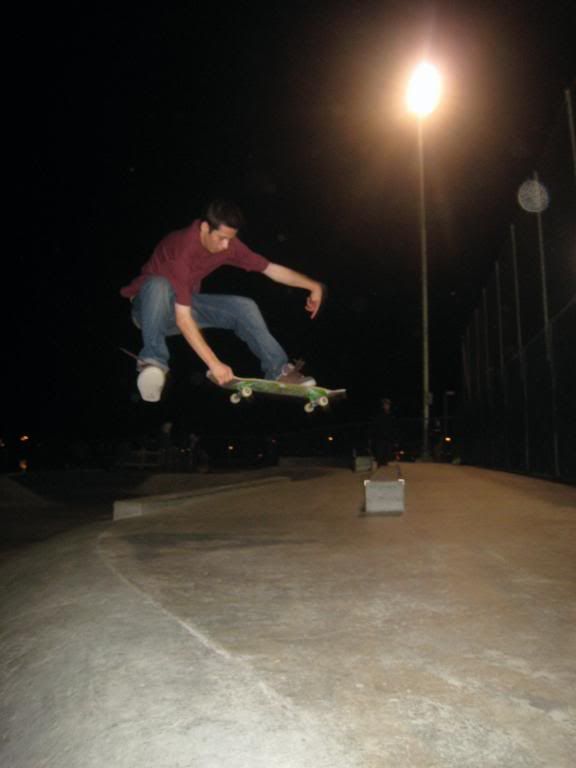 marky mark and a blurred benihana.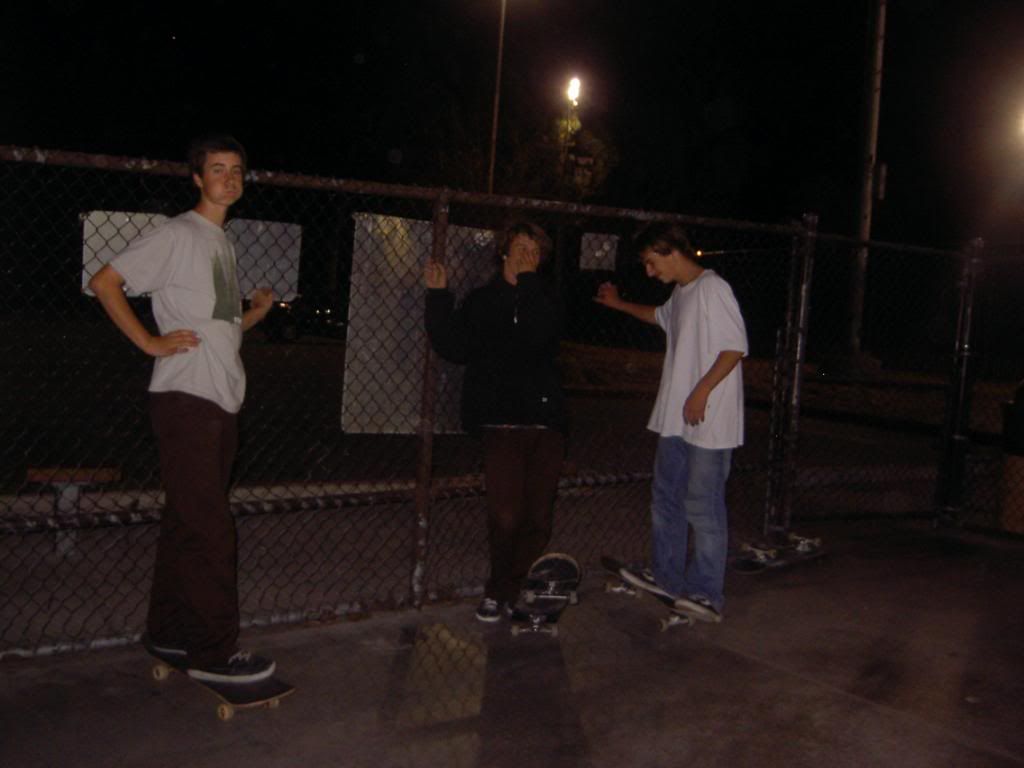 matt babane was killing it early grab-wise.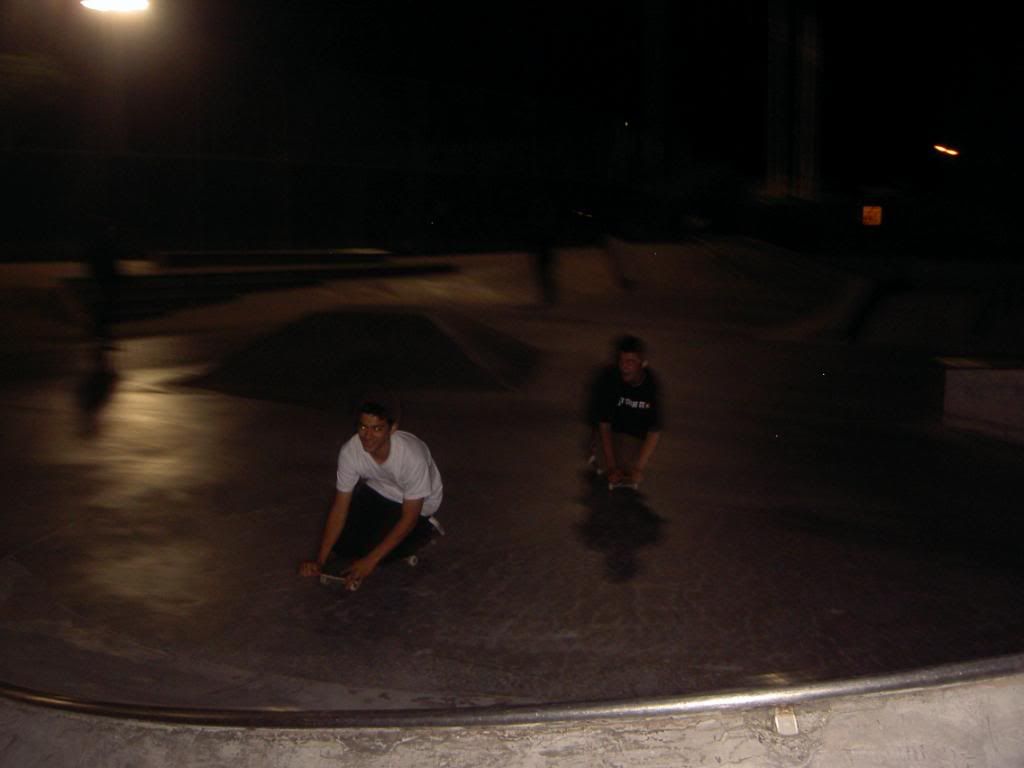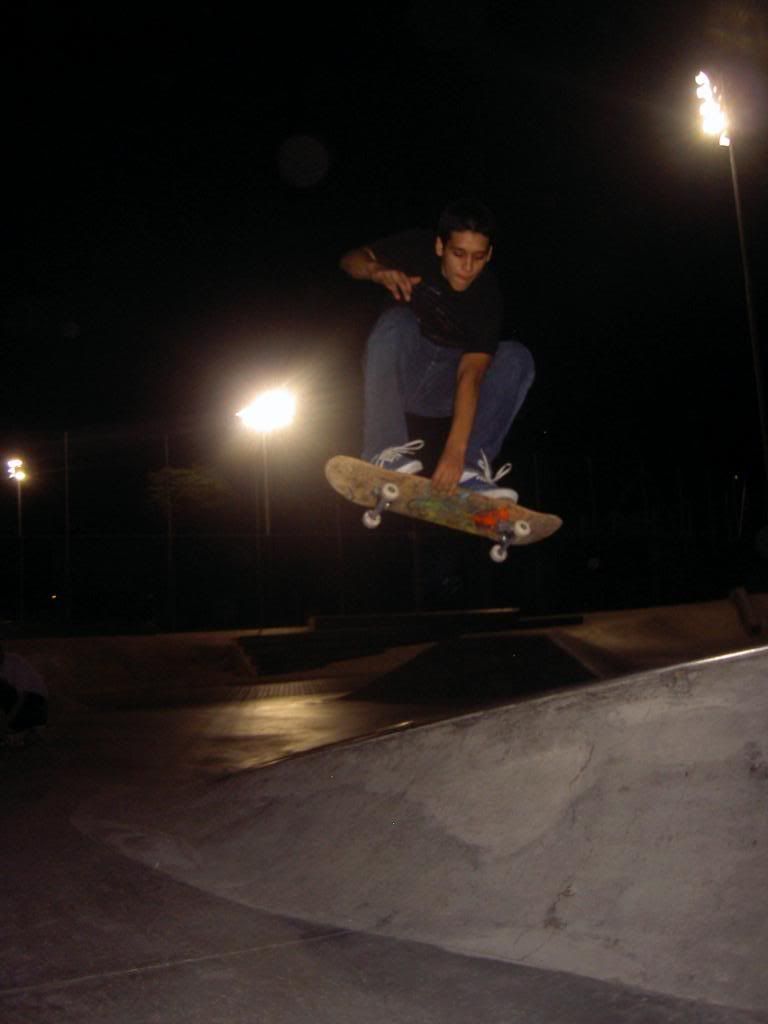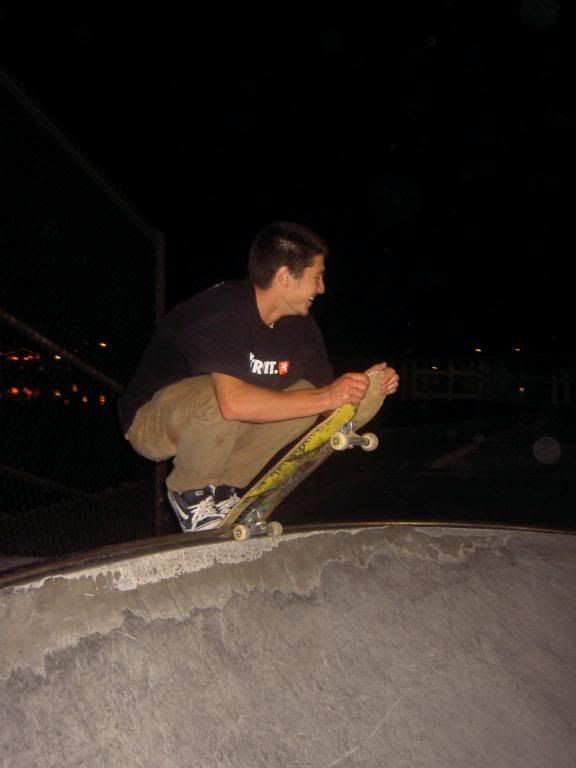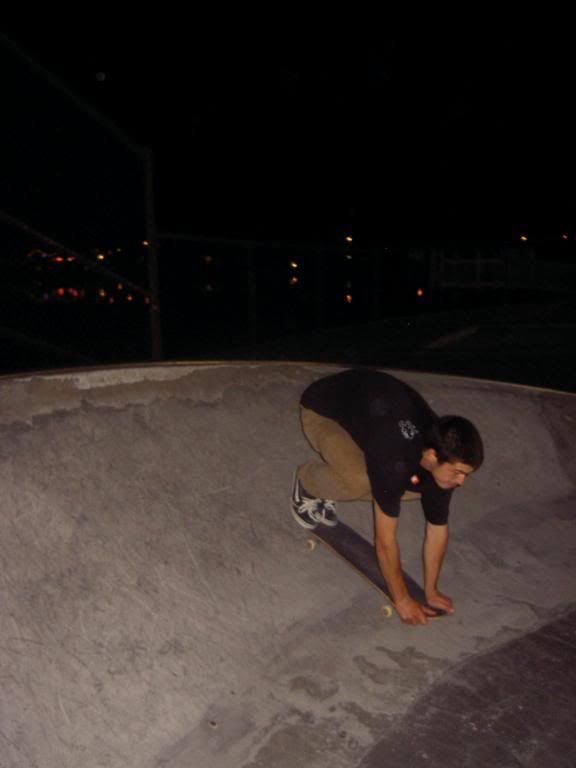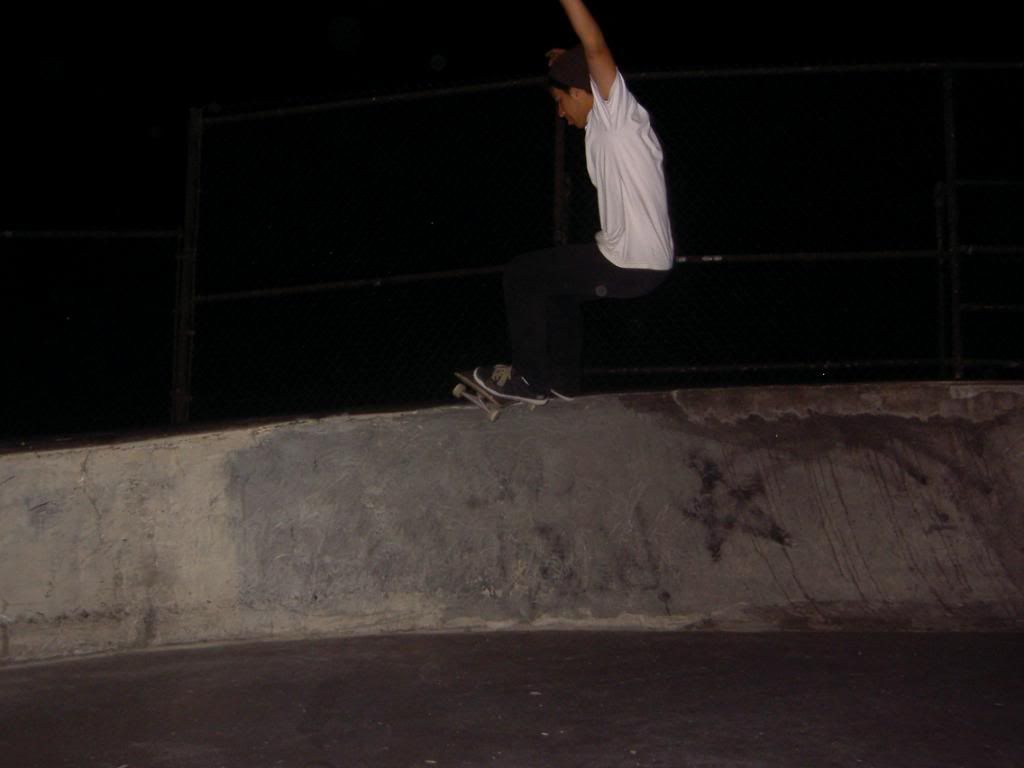 shit started gettin into the gnar tranny.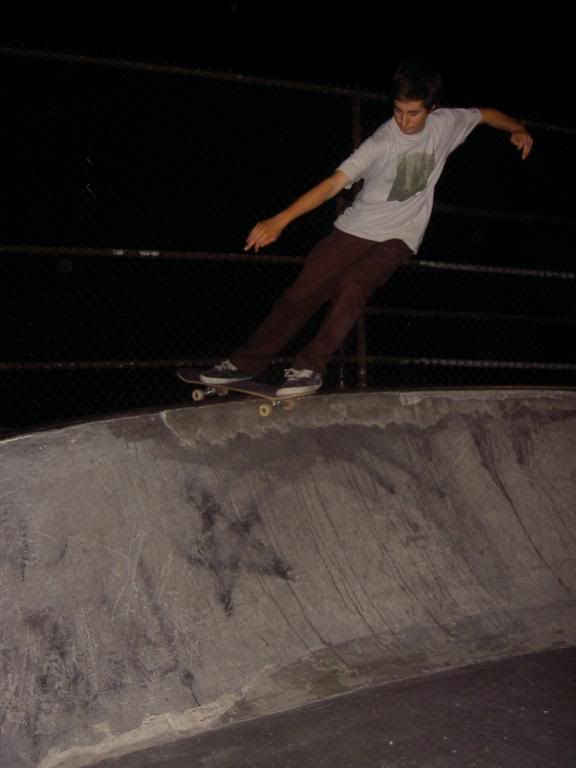 keep on rockin in the gee world.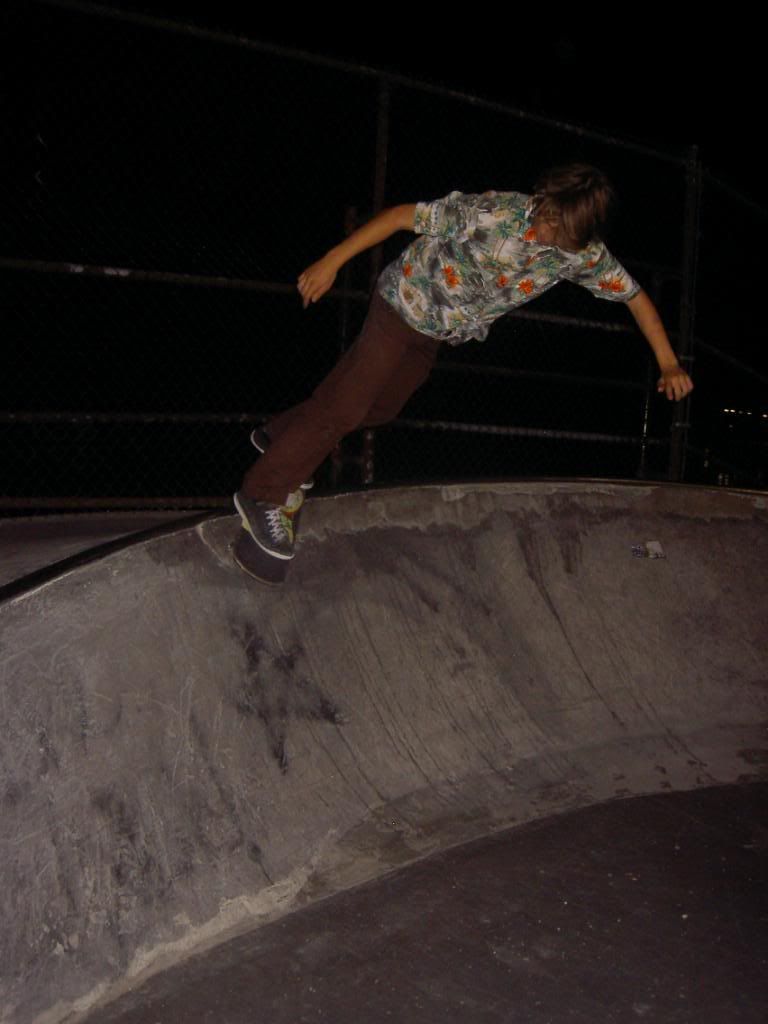 itll go down.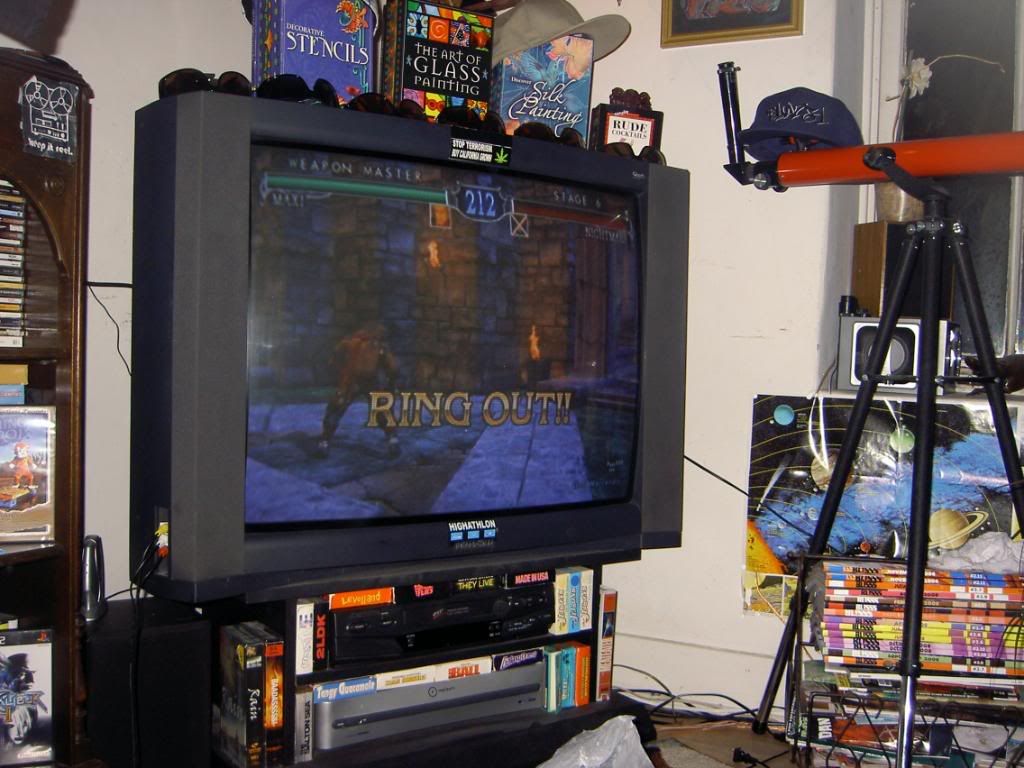 oh fuck yeah.
sighted some fools