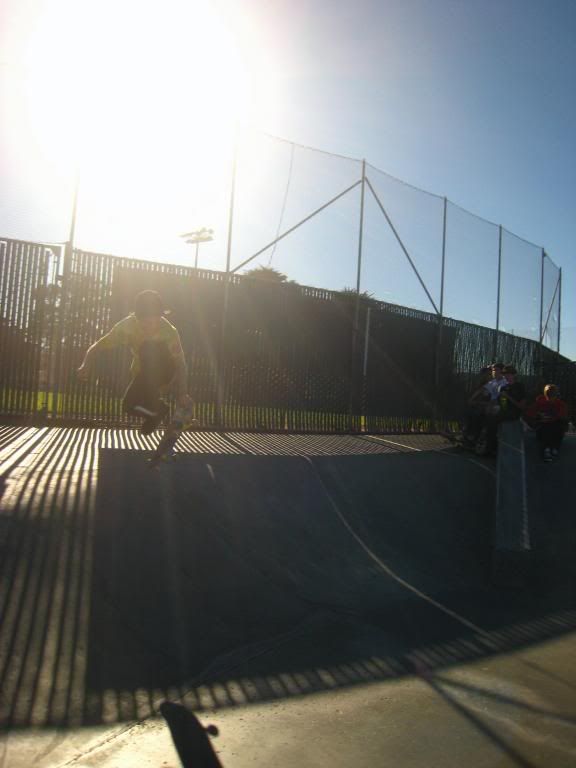 glare air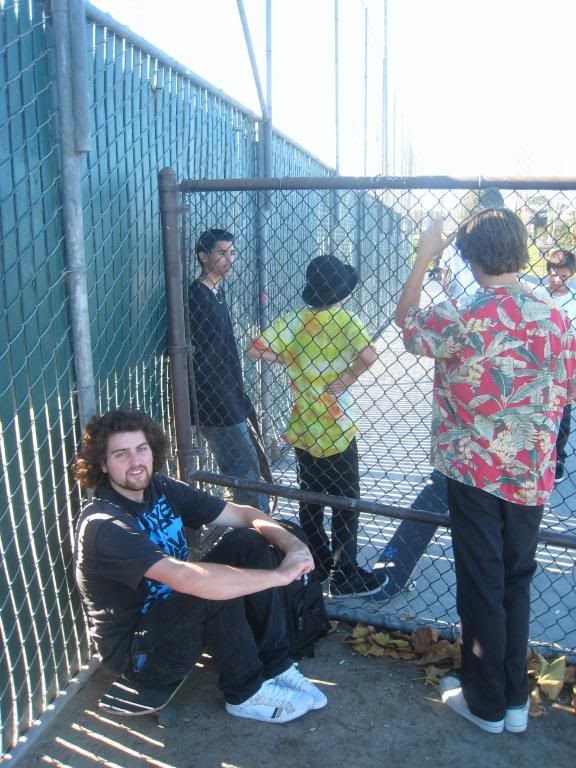 r.i.p. aquarium mode.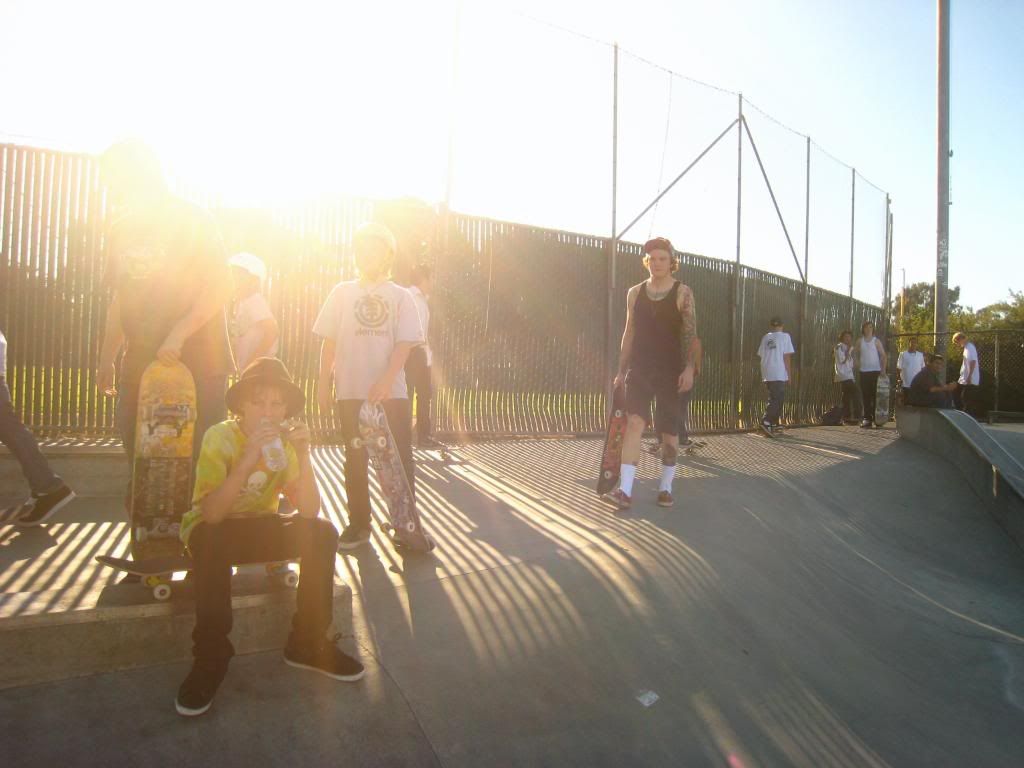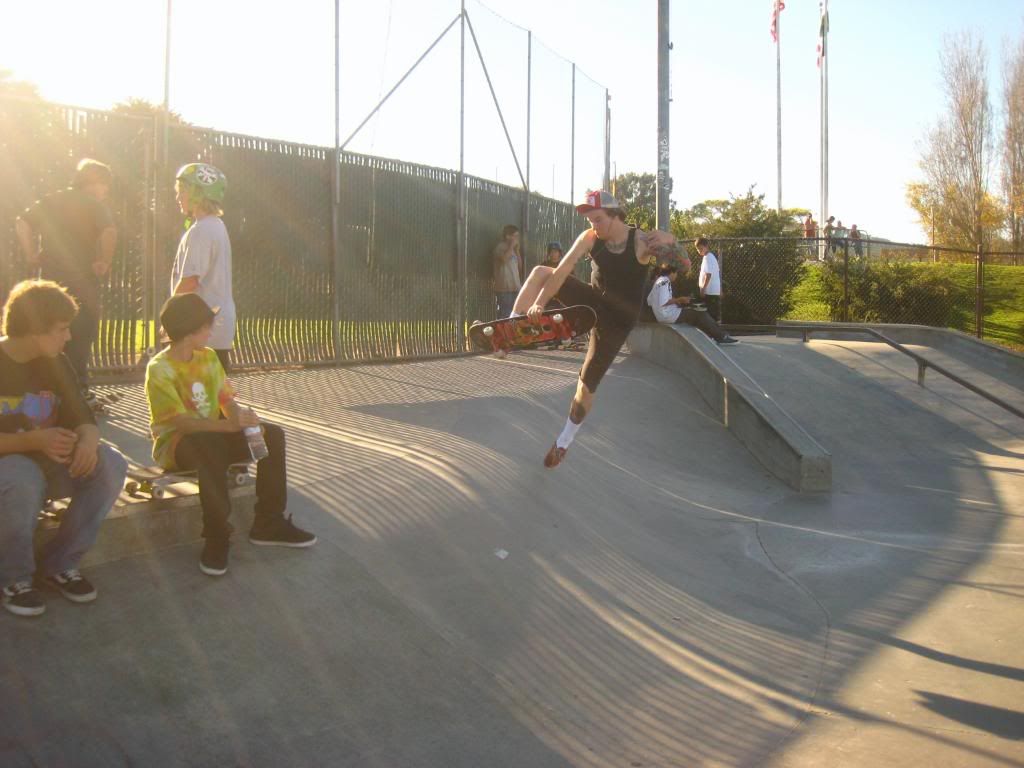 "Do not let the fluid motion of the slithering snake deceive you into believing that its body is boneless. Nothing could be further from the truth."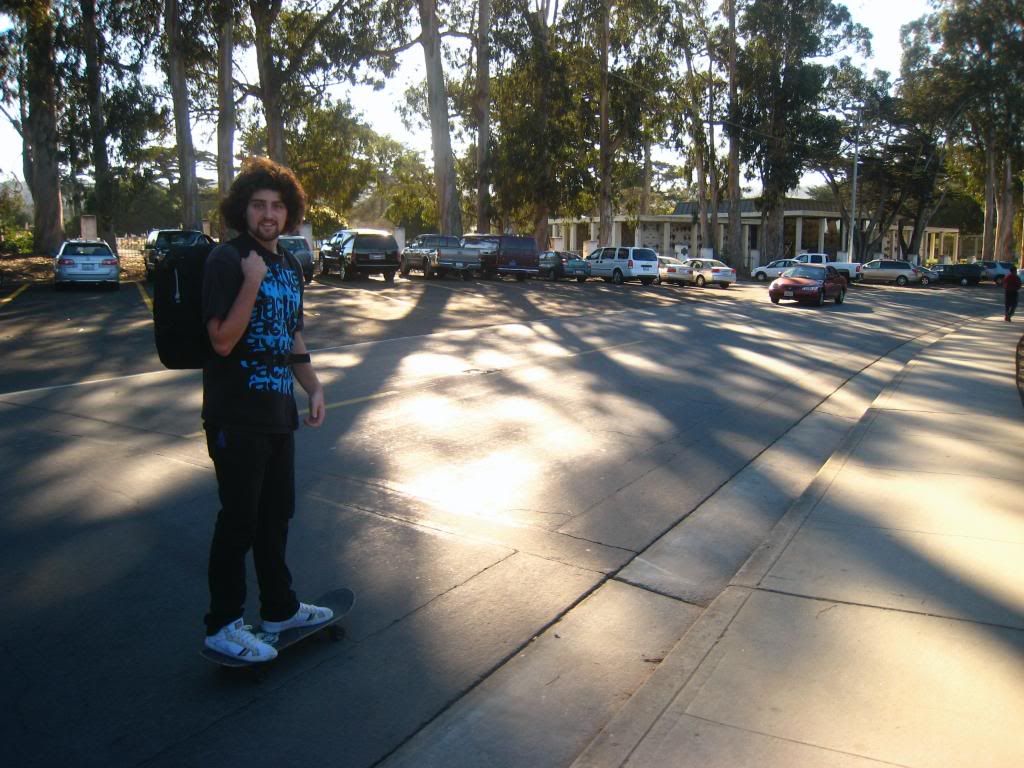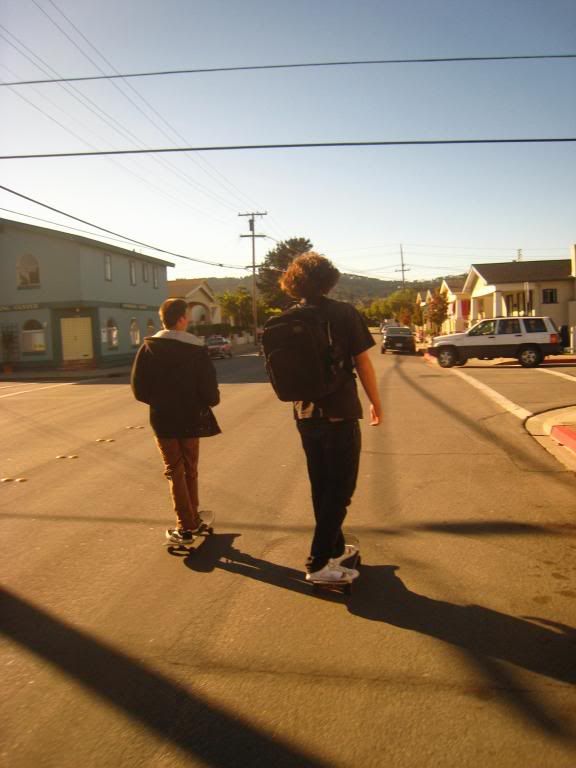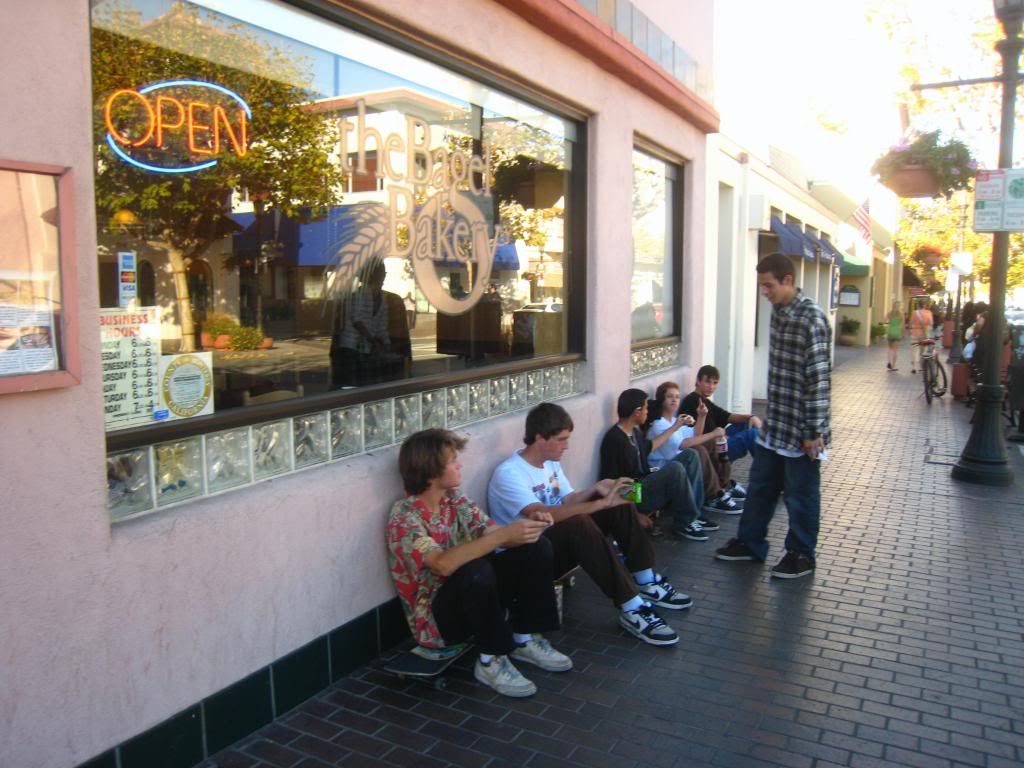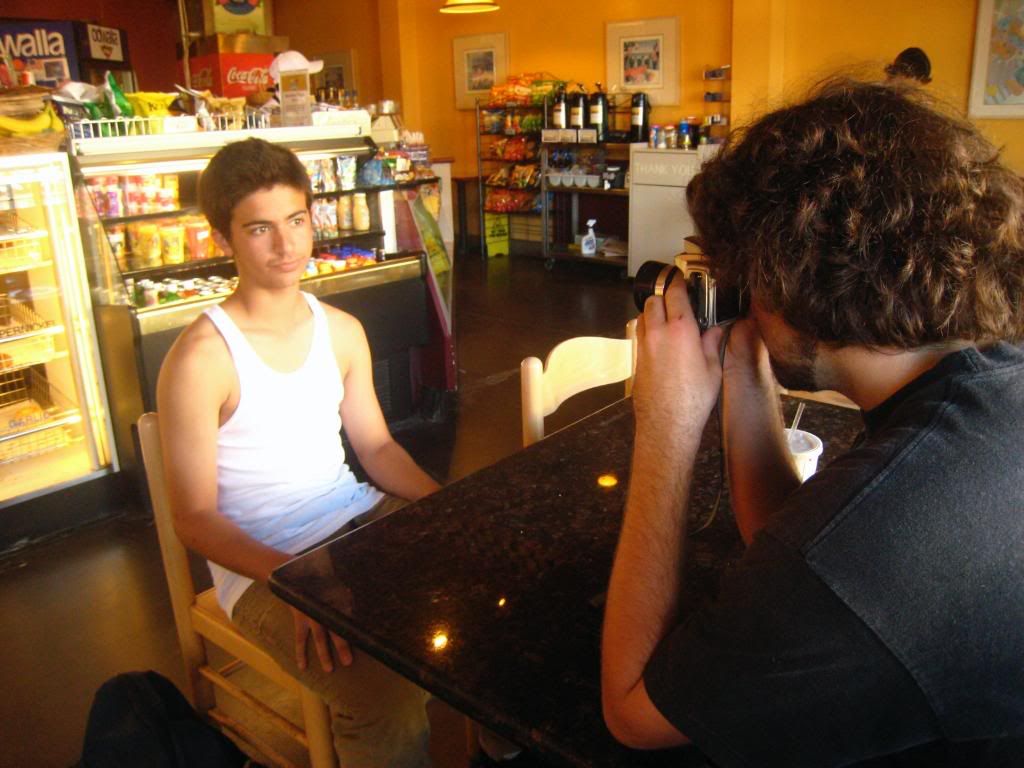 zoolander-wise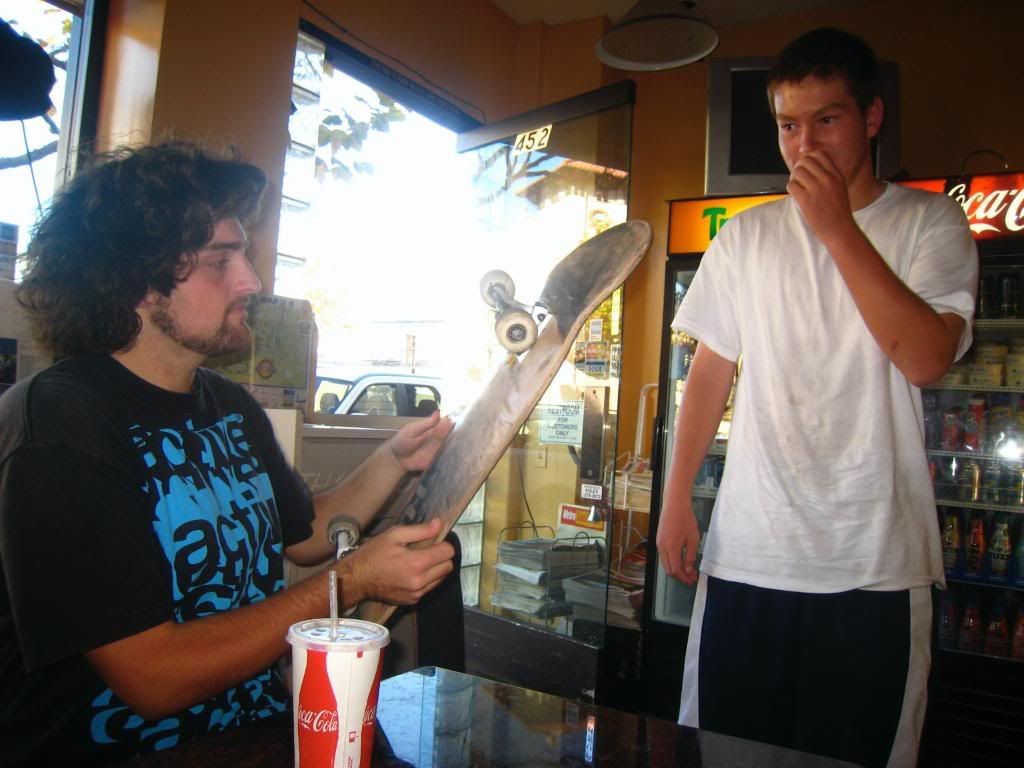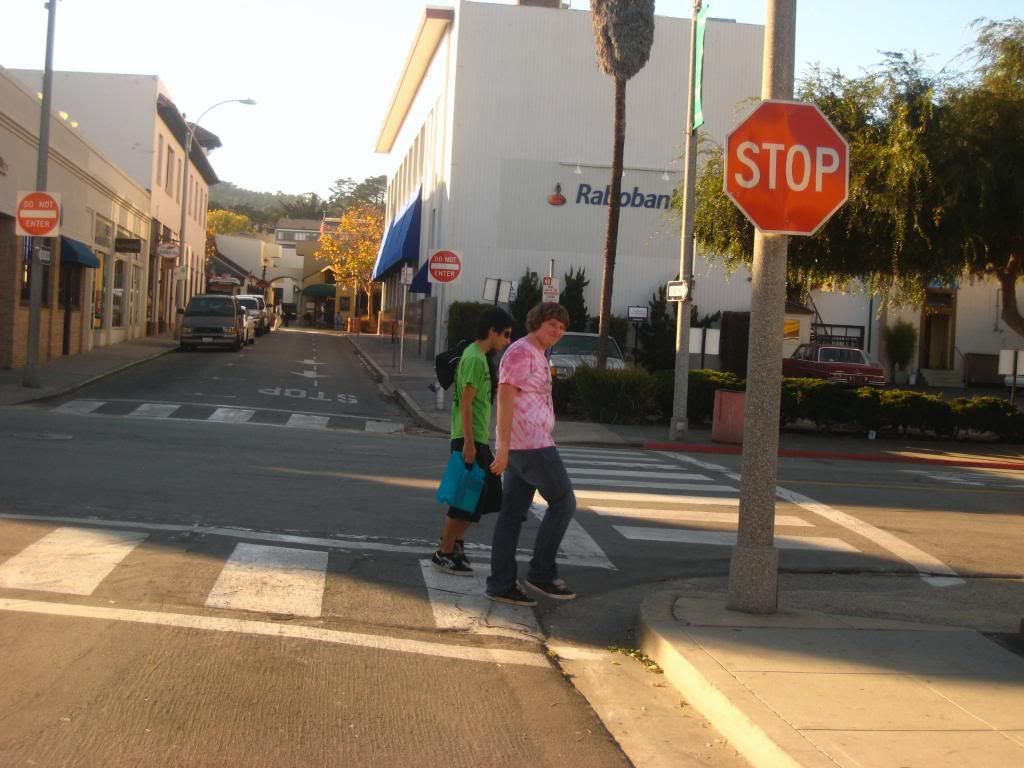 t- ca$h sighted
then we vamos'd to la playa para la bleezy.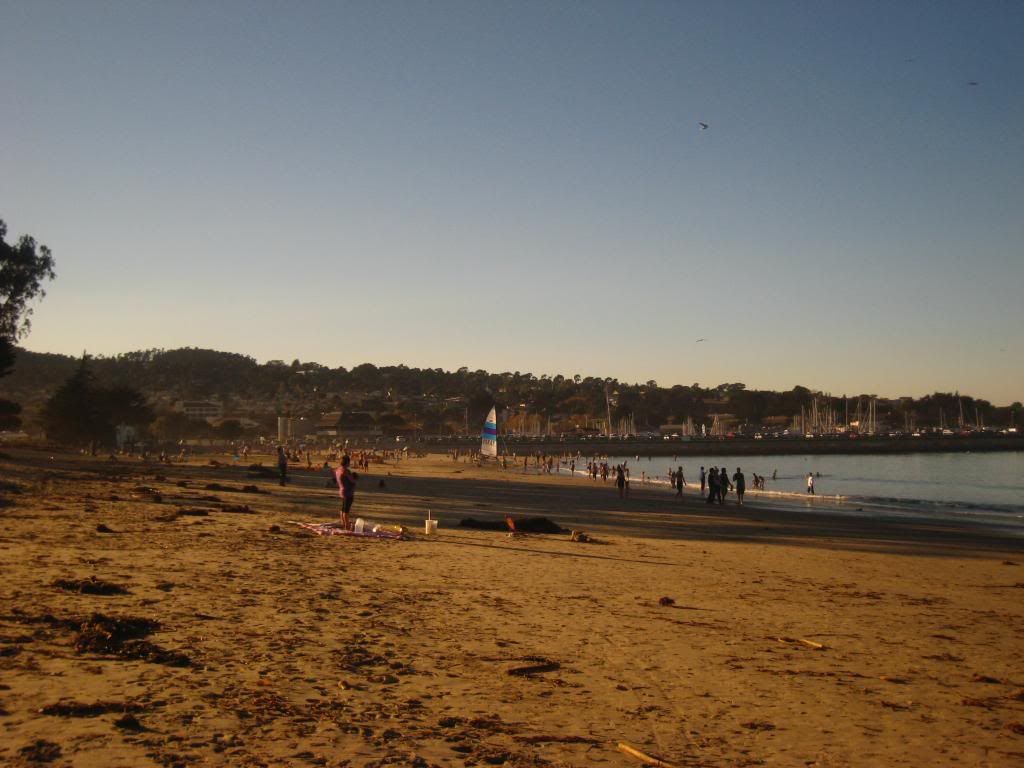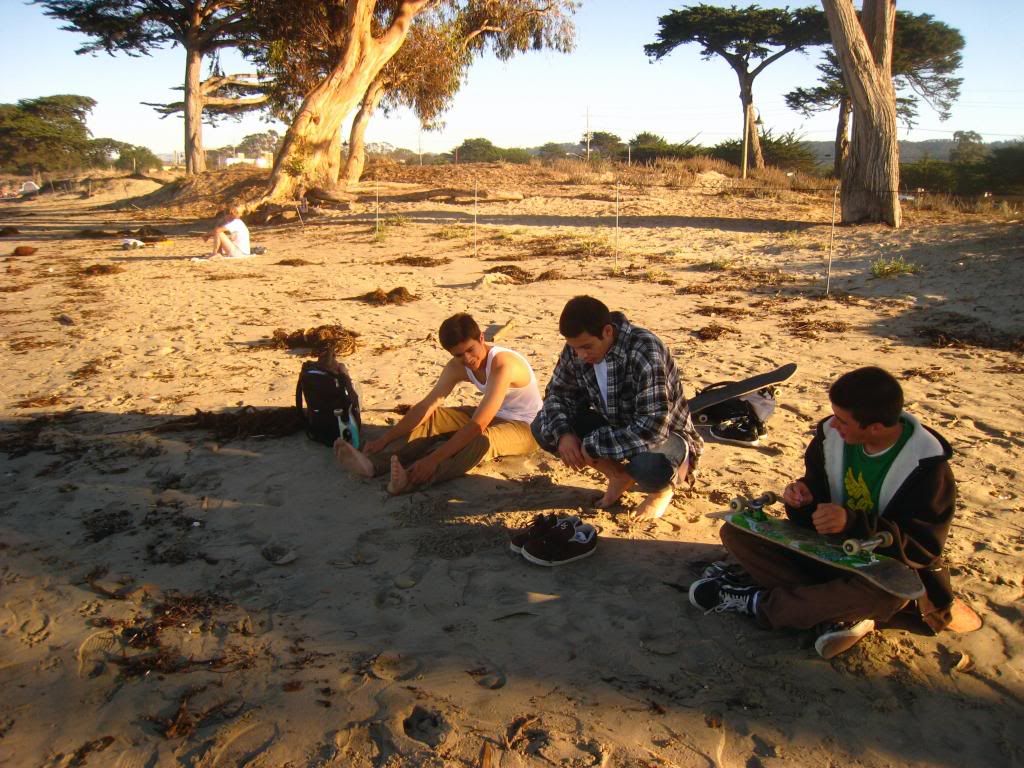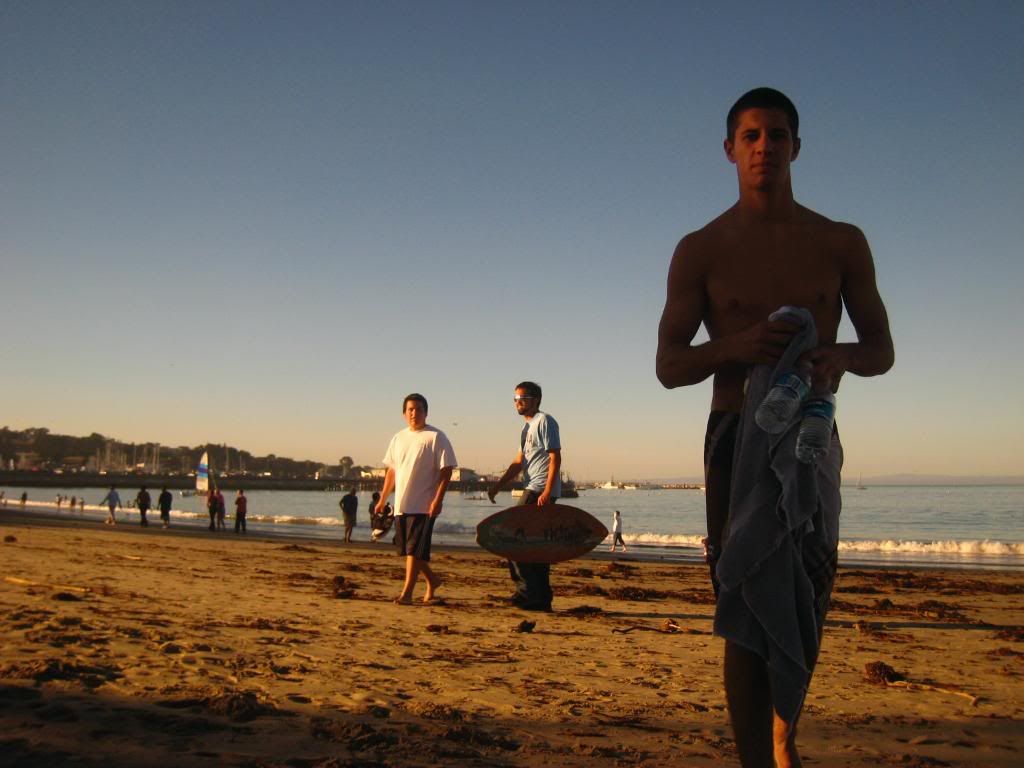 multi sk831 alumni sighting.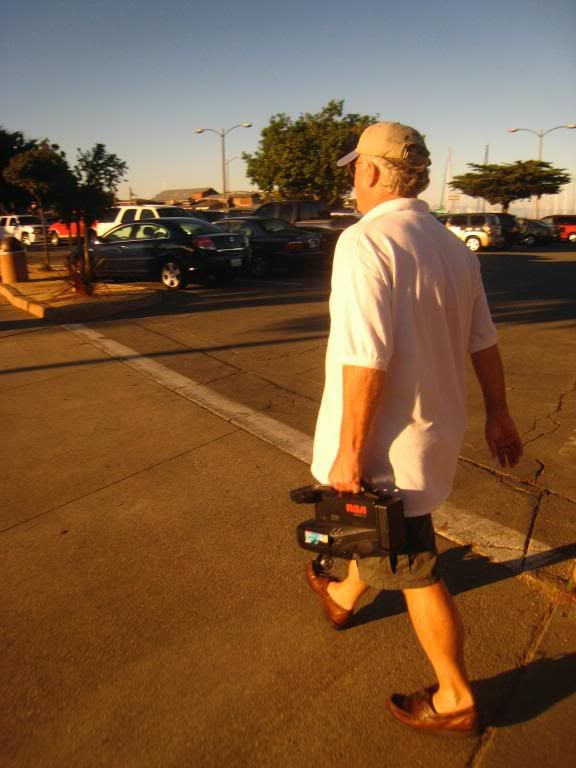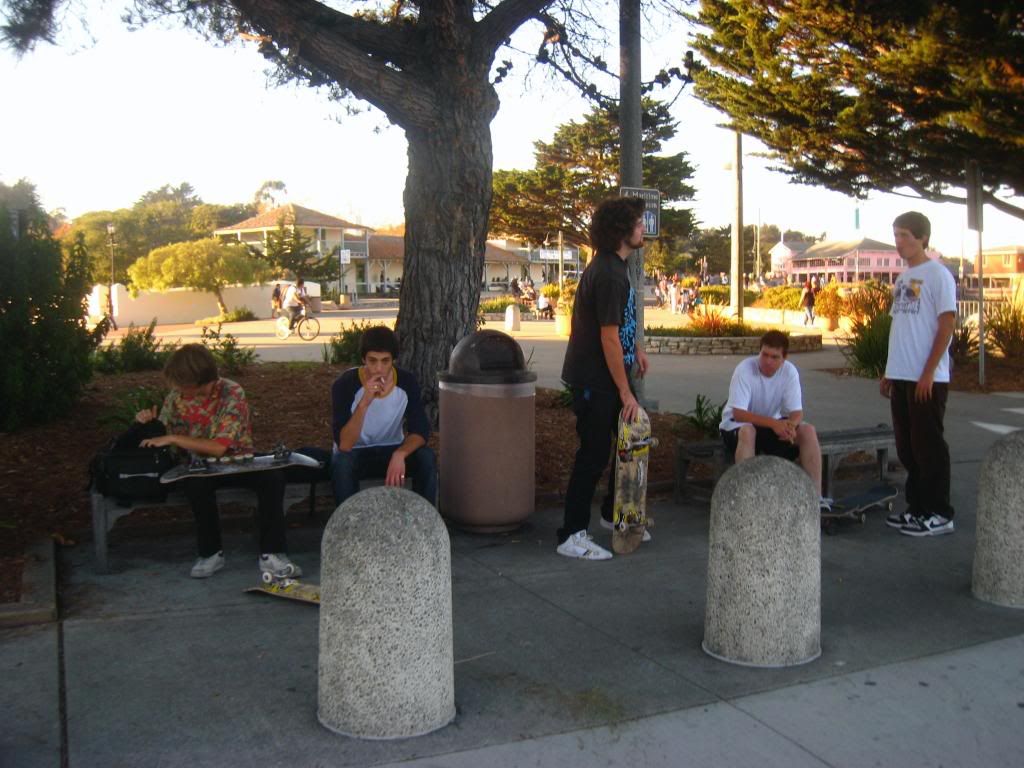 i will rename this spot the "dark days memorial manual pad".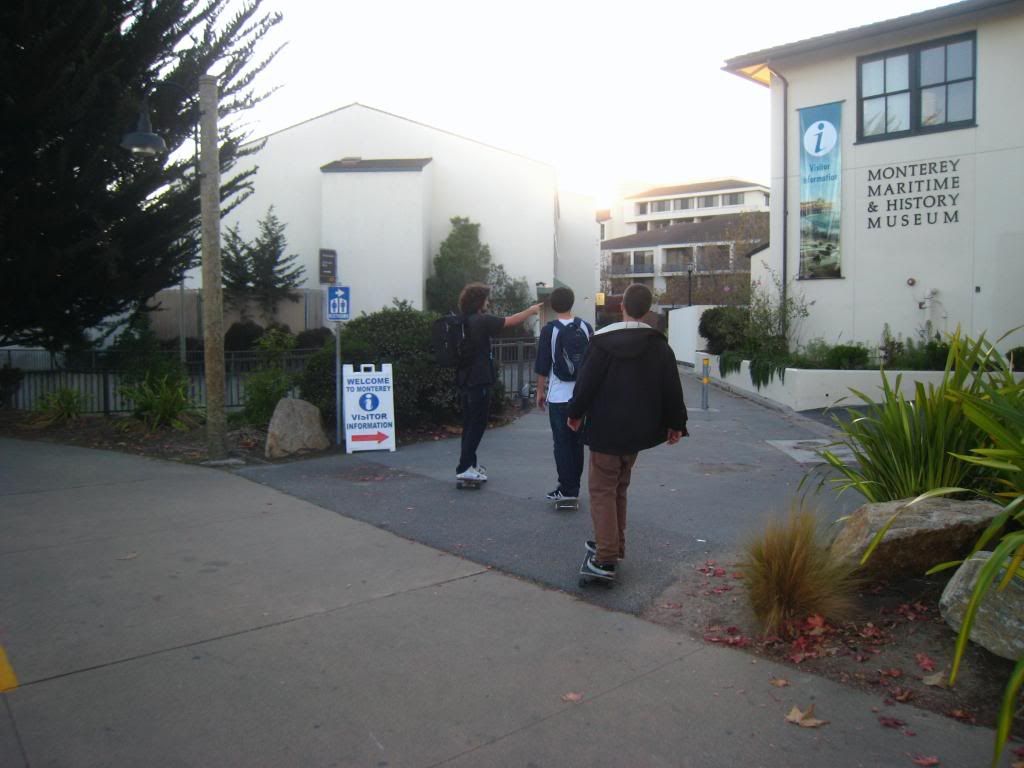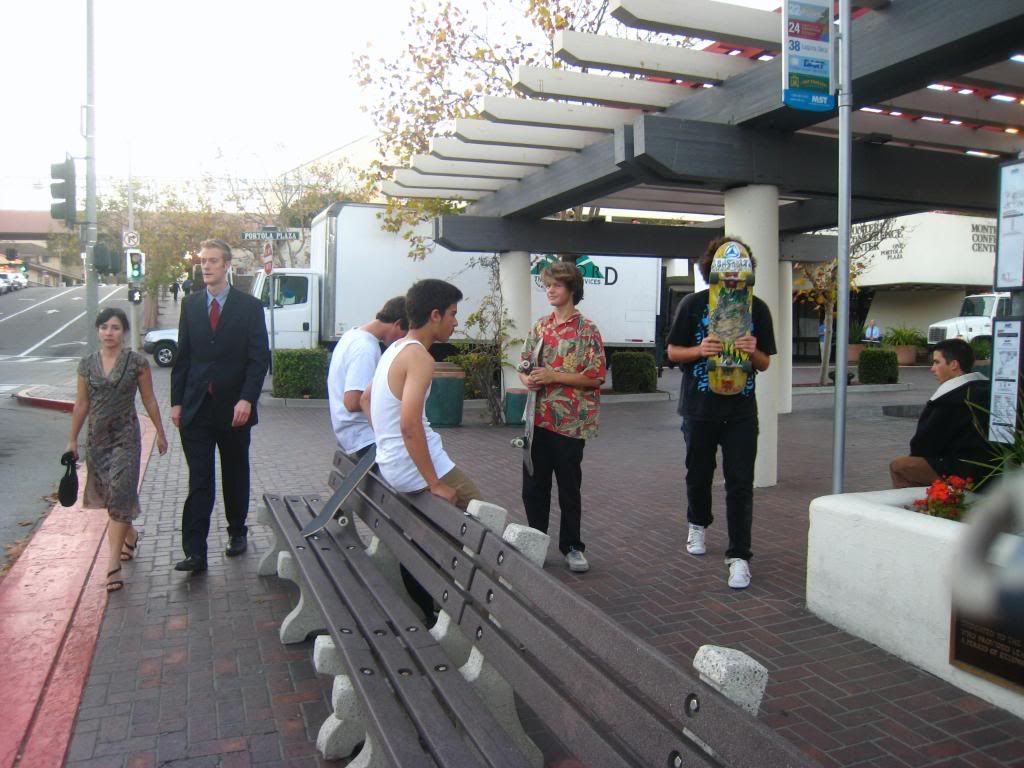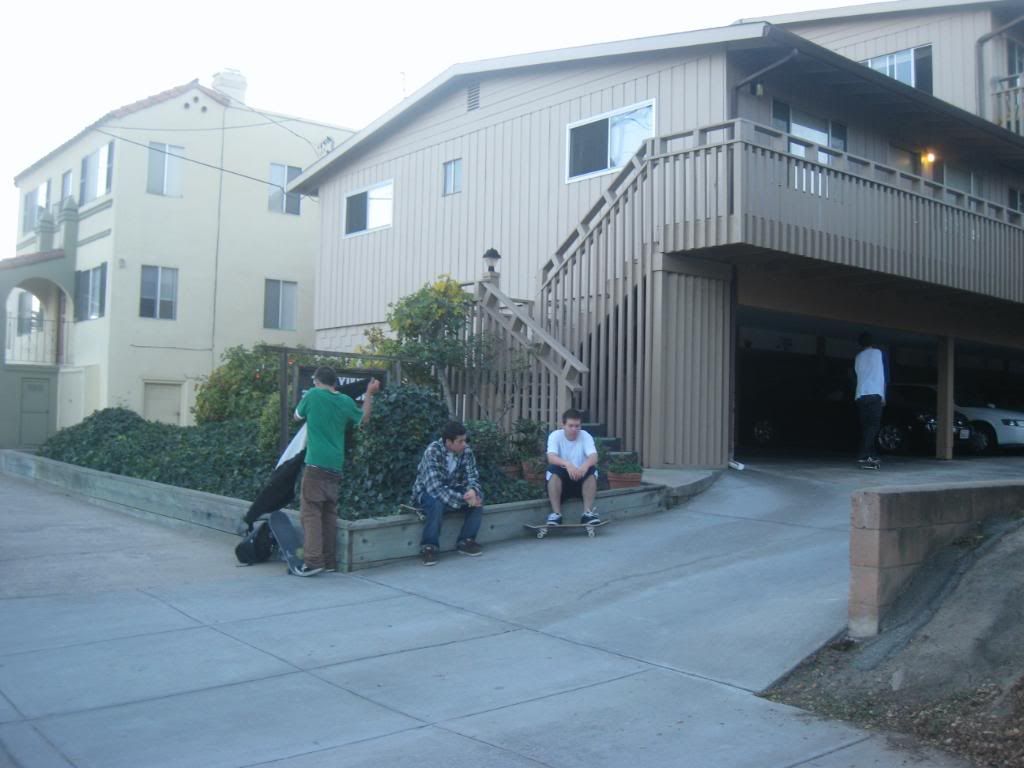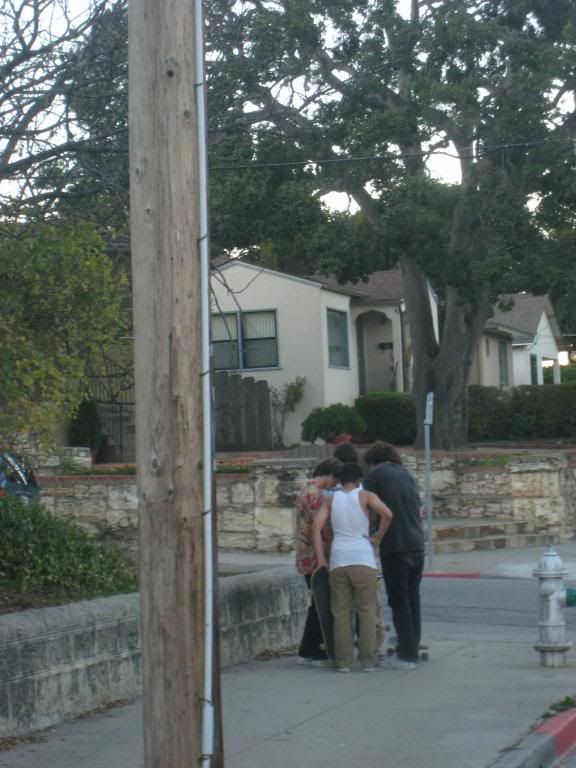 peep dat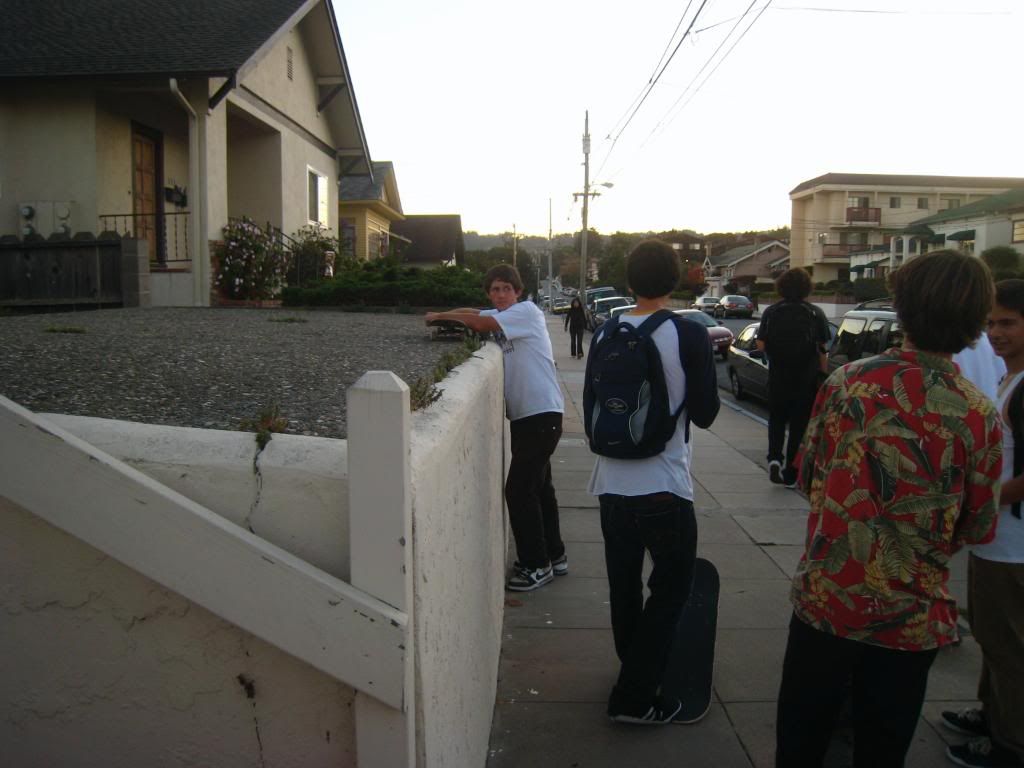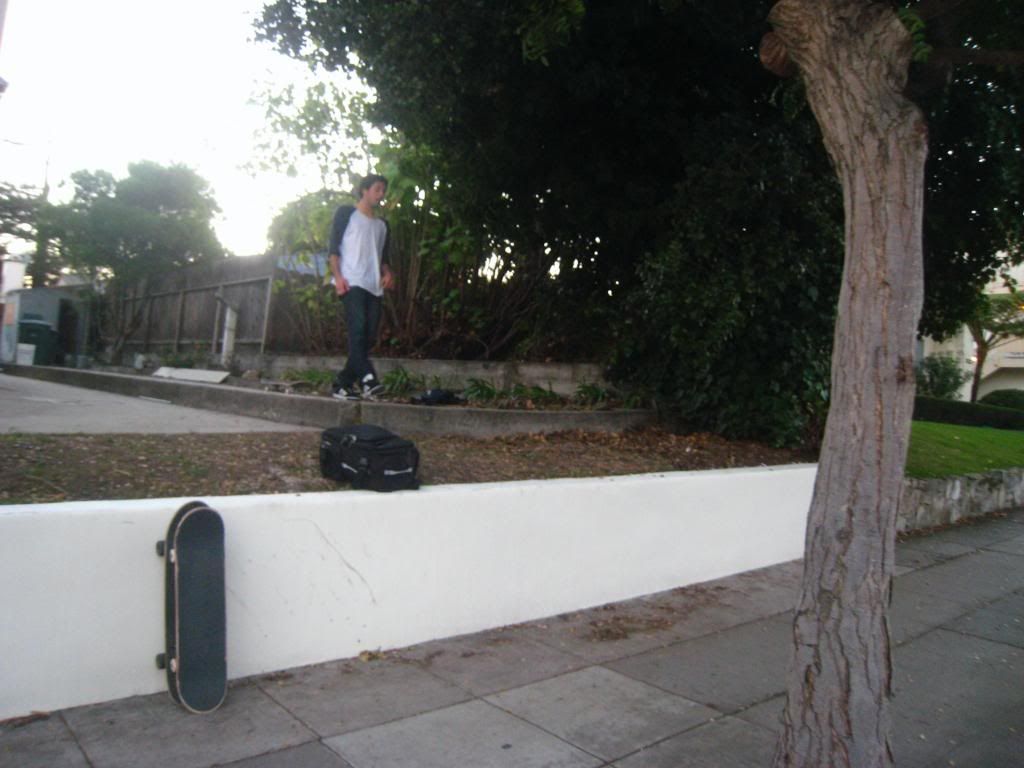 the big man on campus showed up.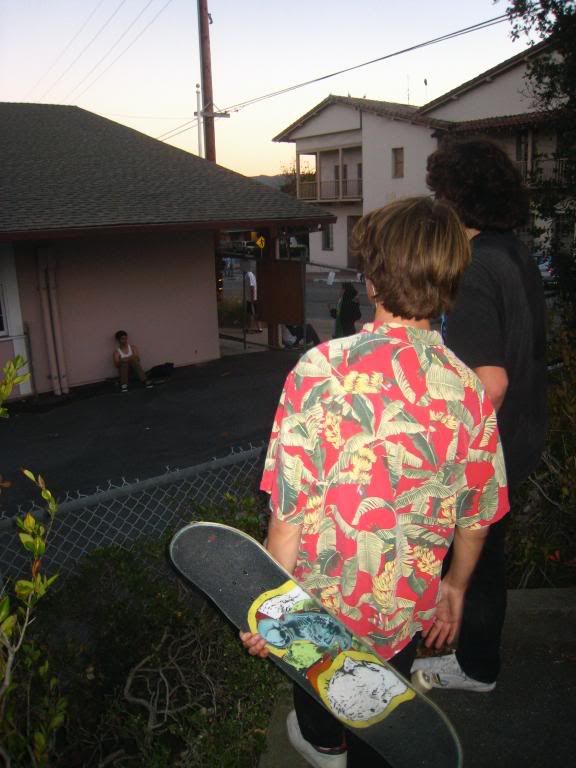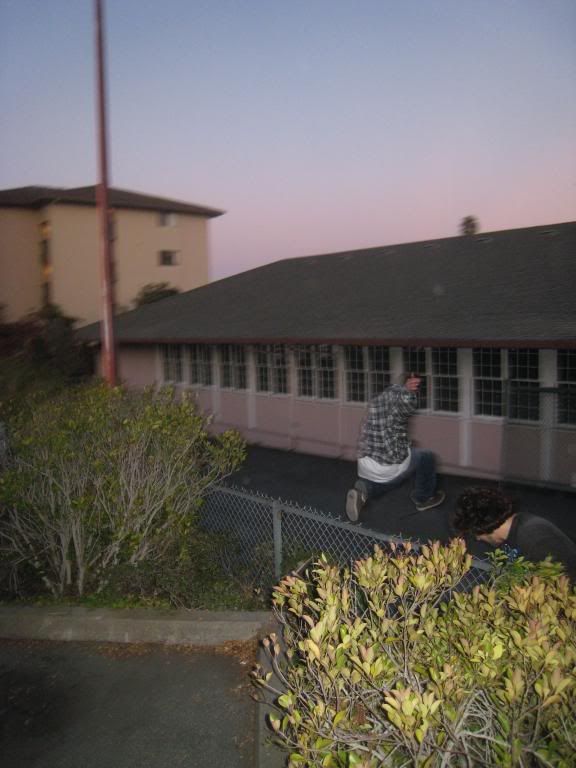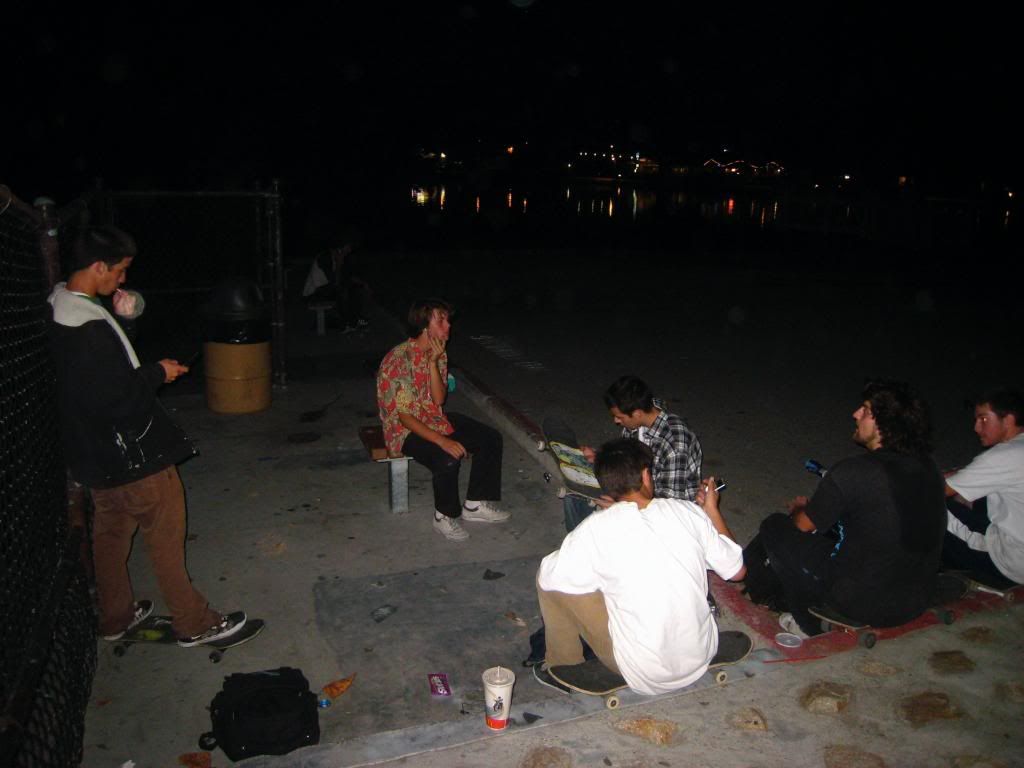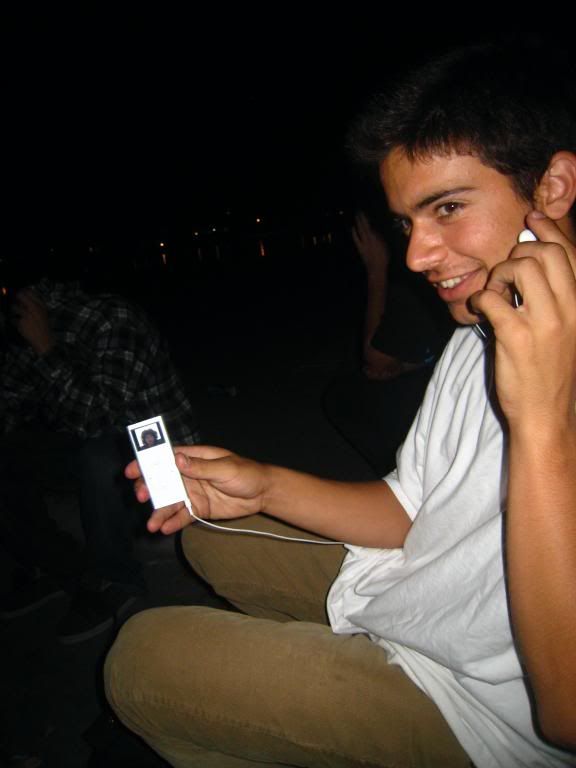 dcutino nano