vickers and i took it through the forest on the way to meet up with dr. death.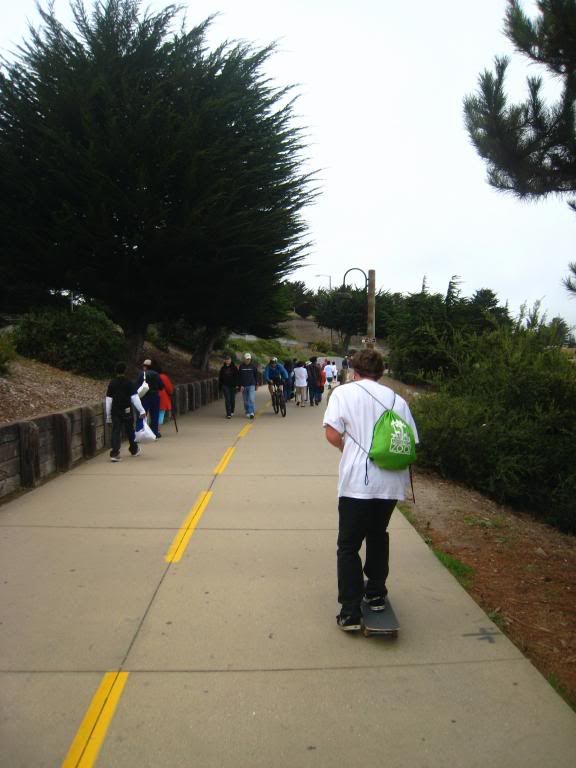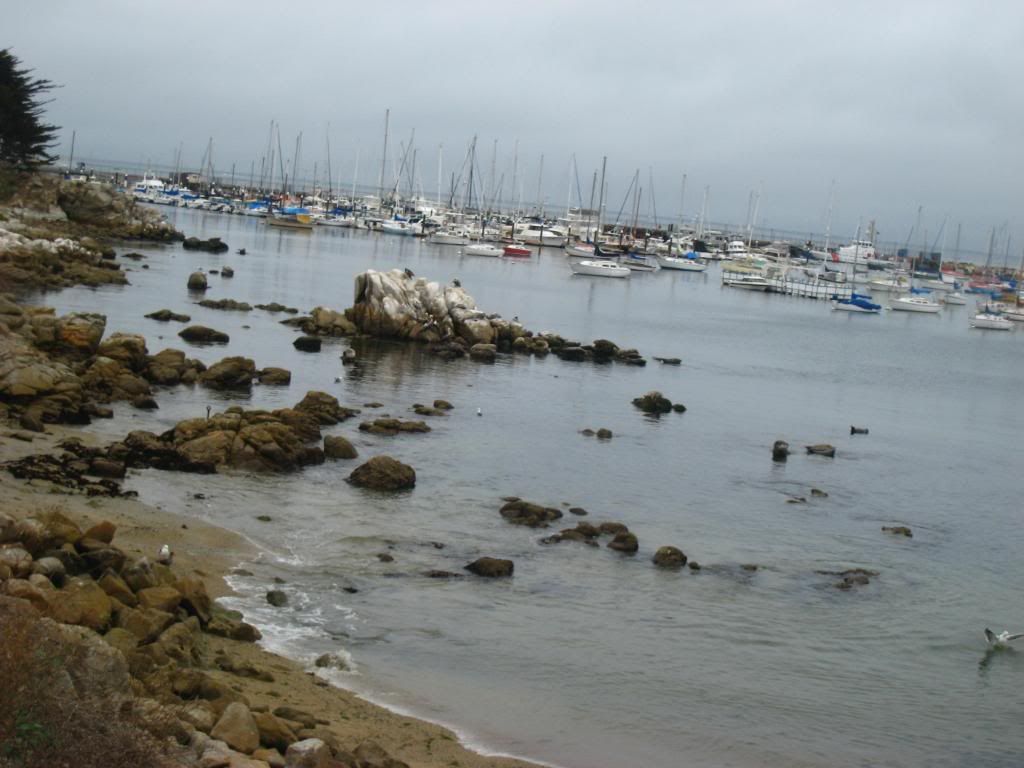 jackson and his homie joe sighting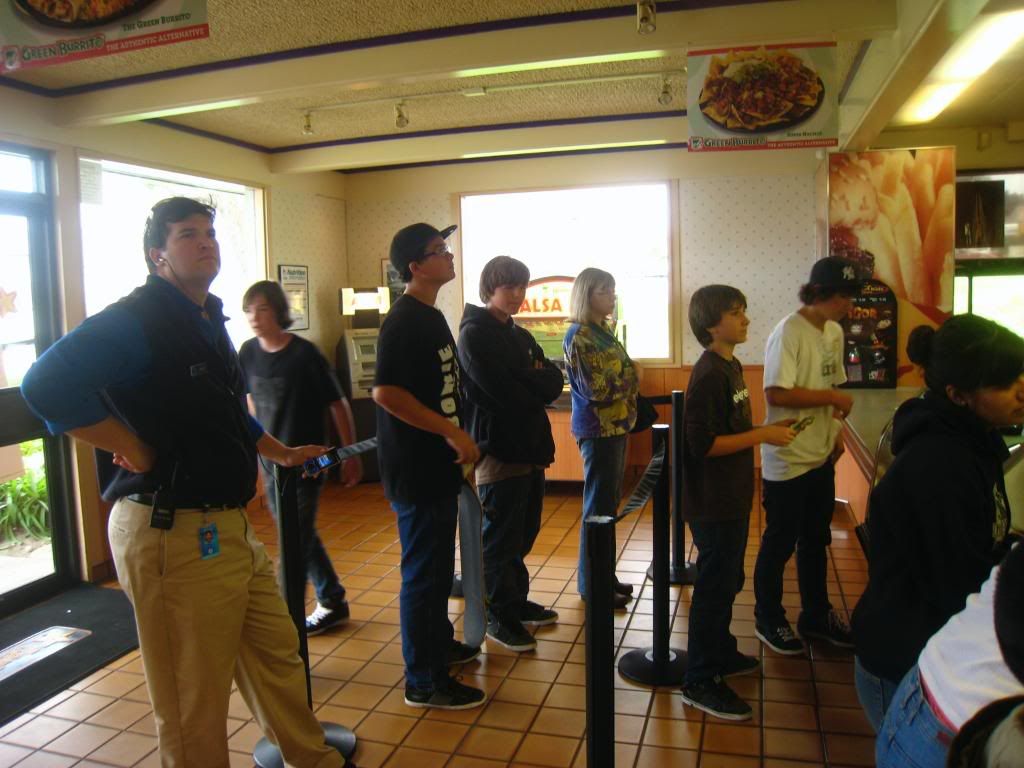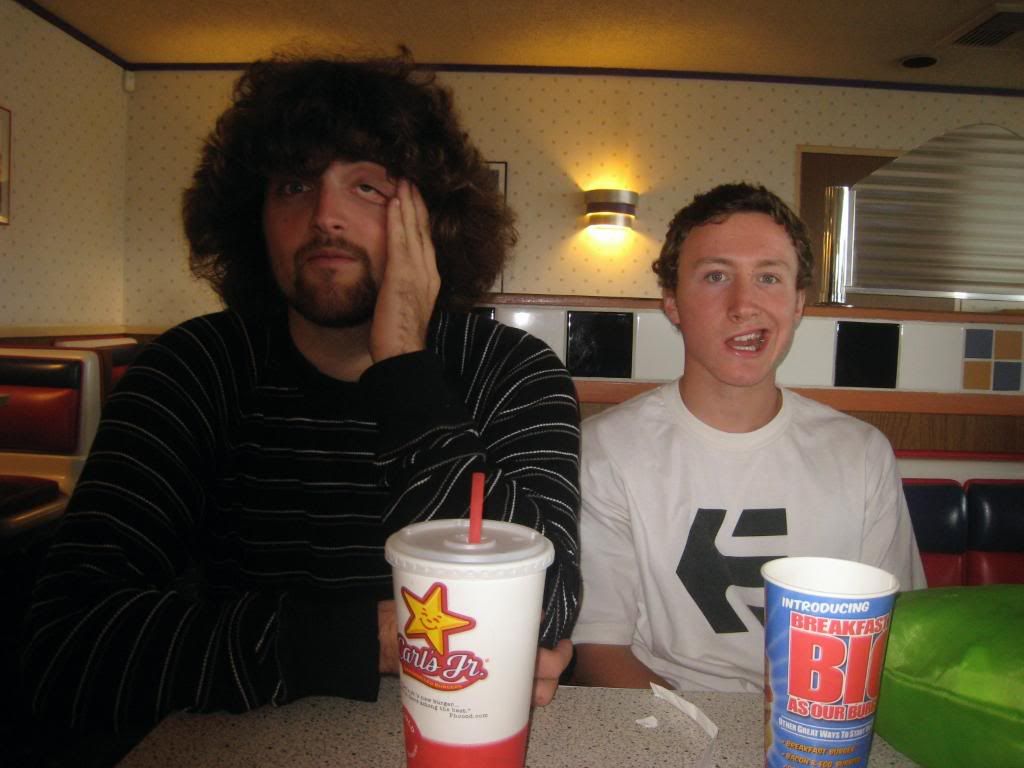 daniel's face starts to melt if he comes within 5 feet of tone.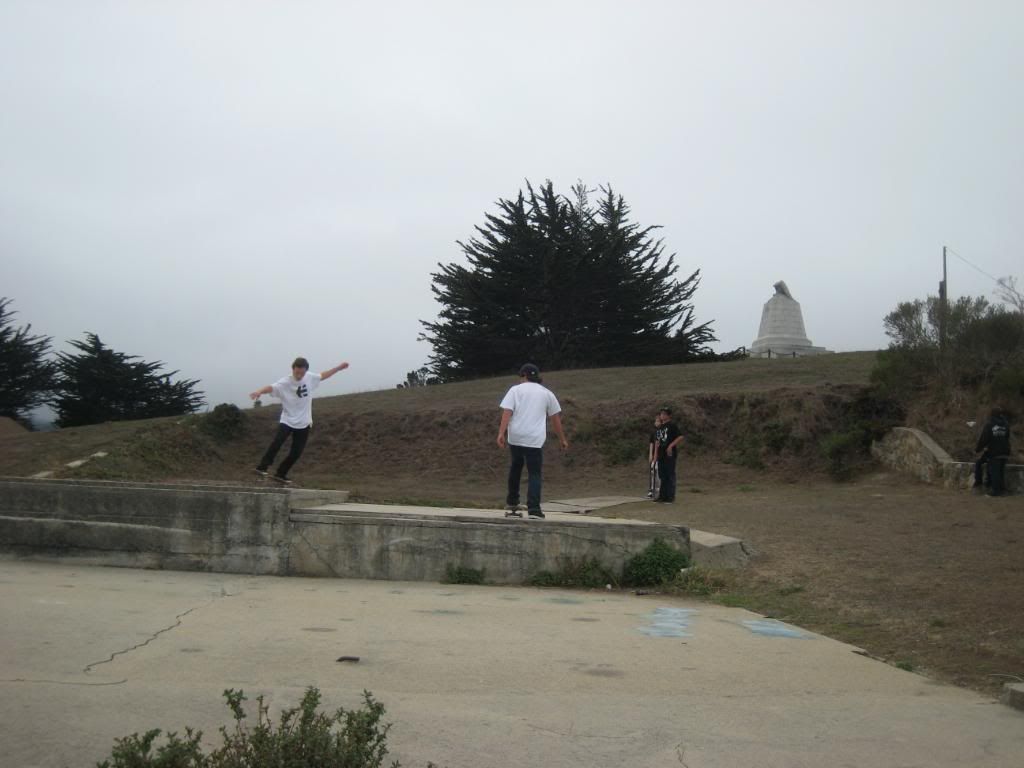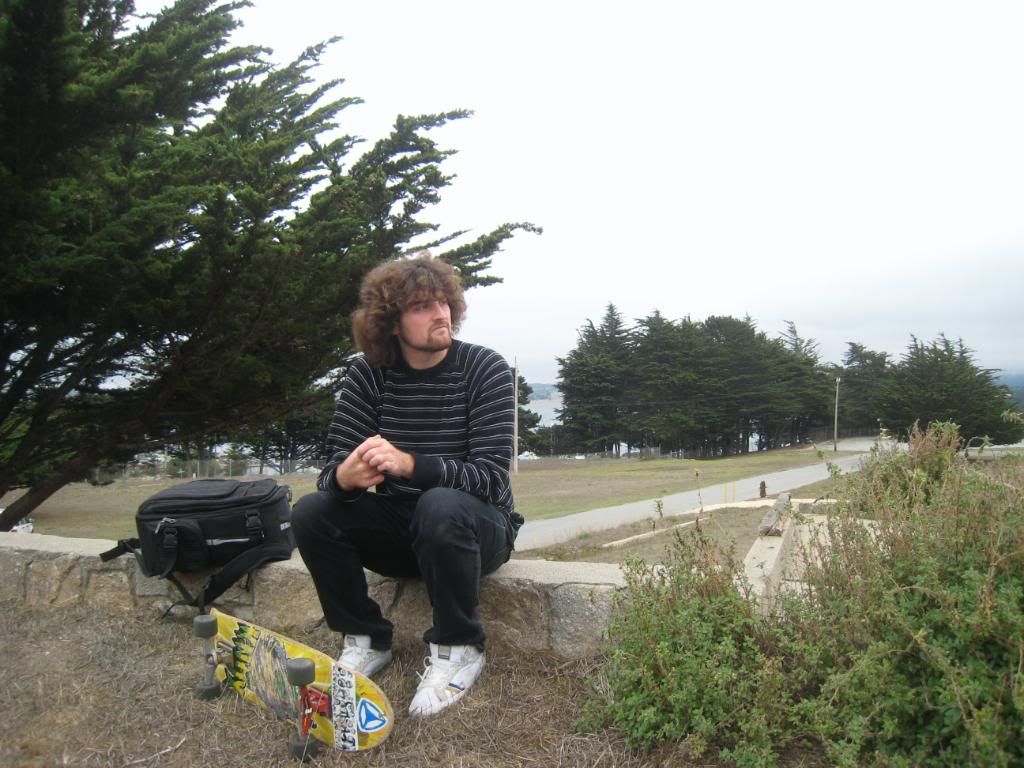 this dude showed up.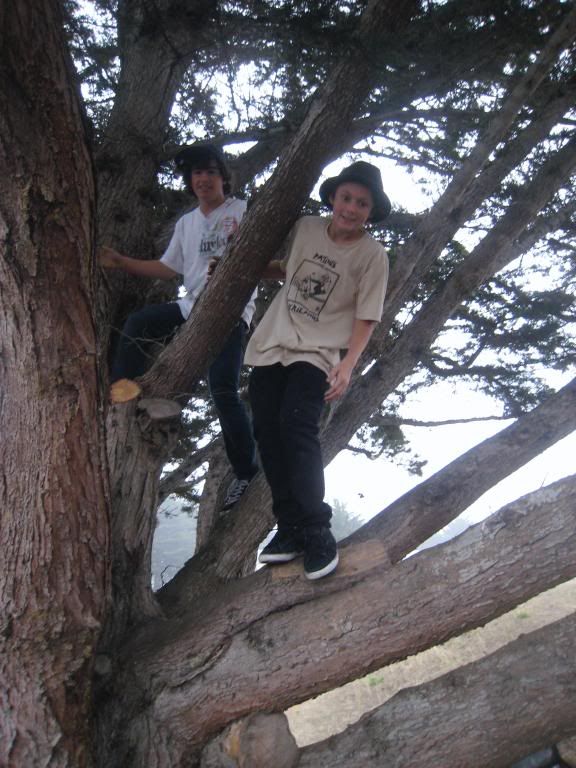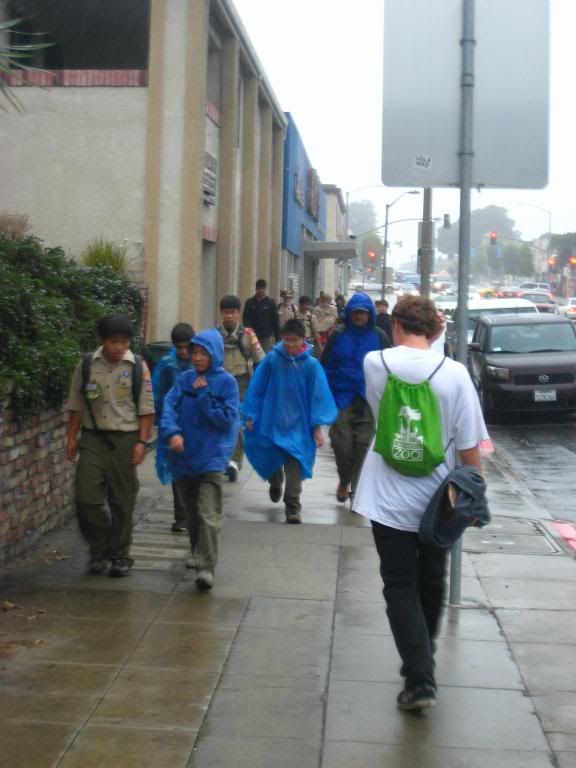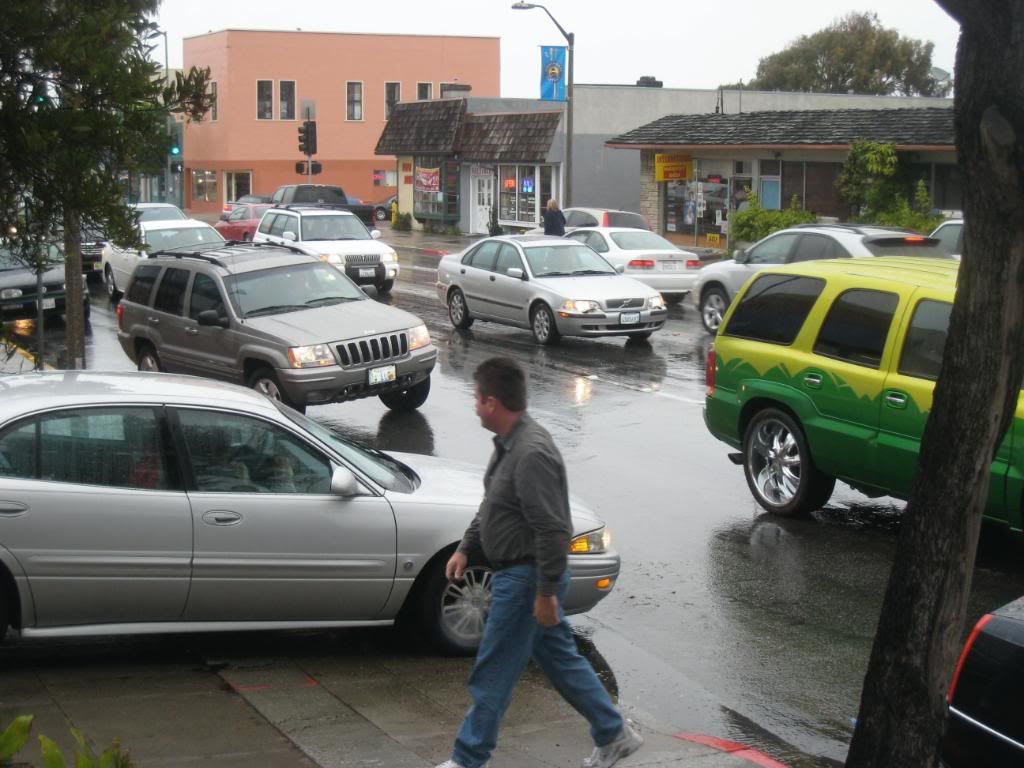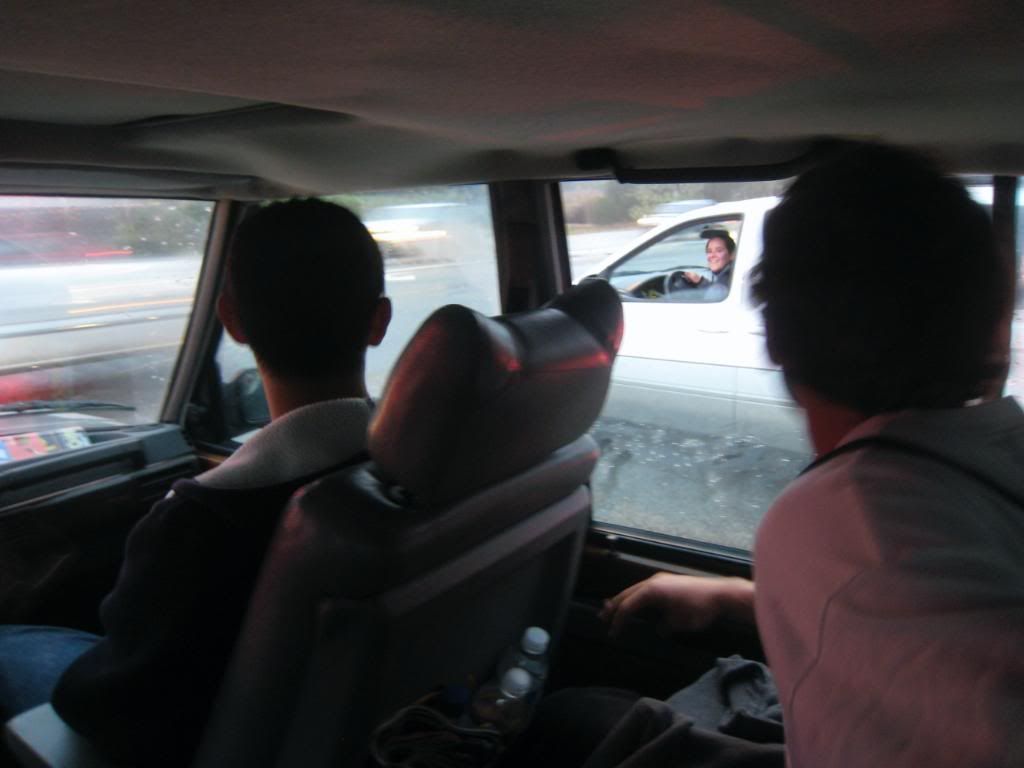 then we met up with these fools at the high school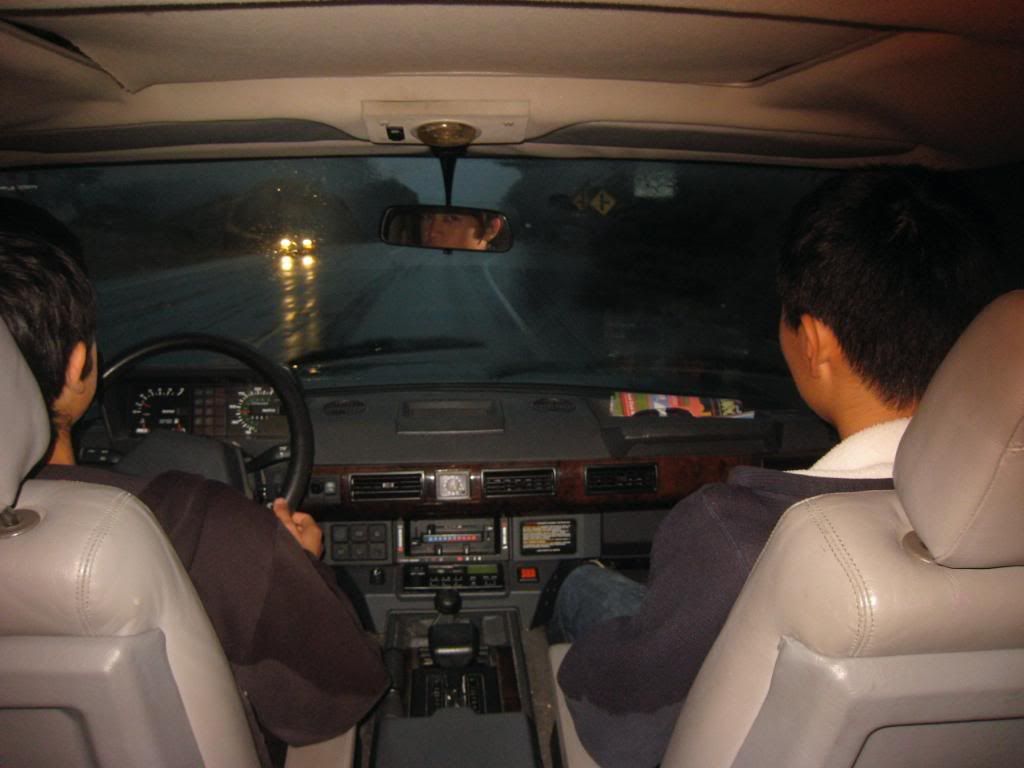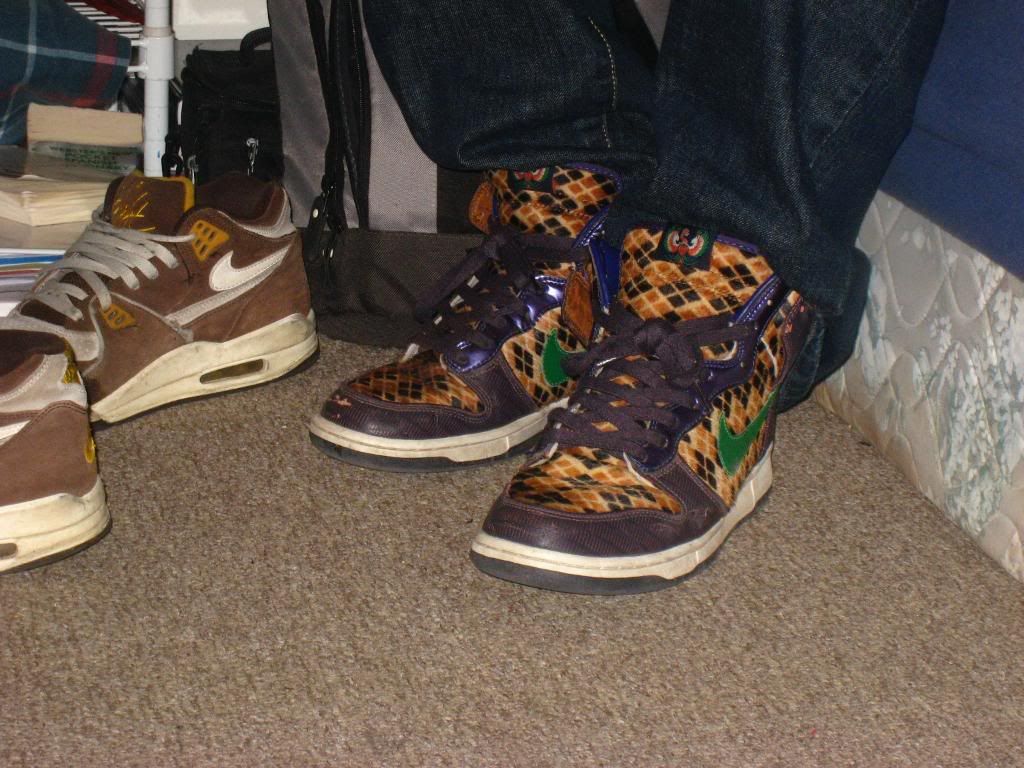 3rd owner--mr. sam yoon.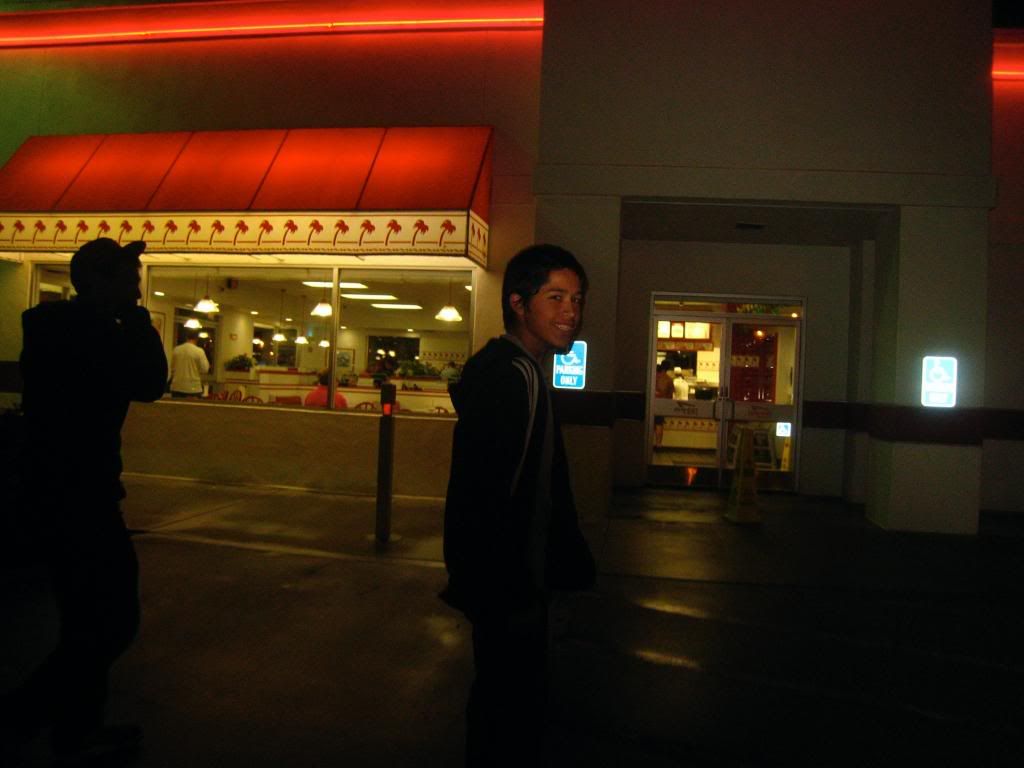 in-n-out-wise.
which...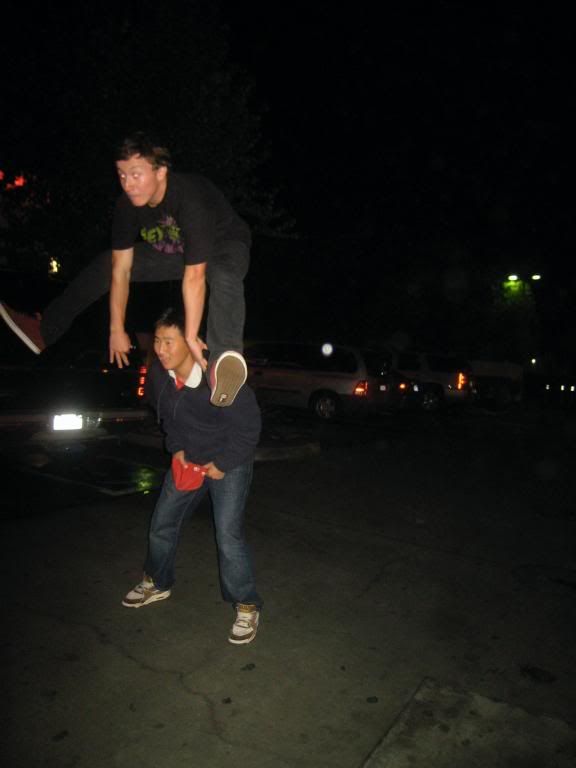 ...leapfrog is better?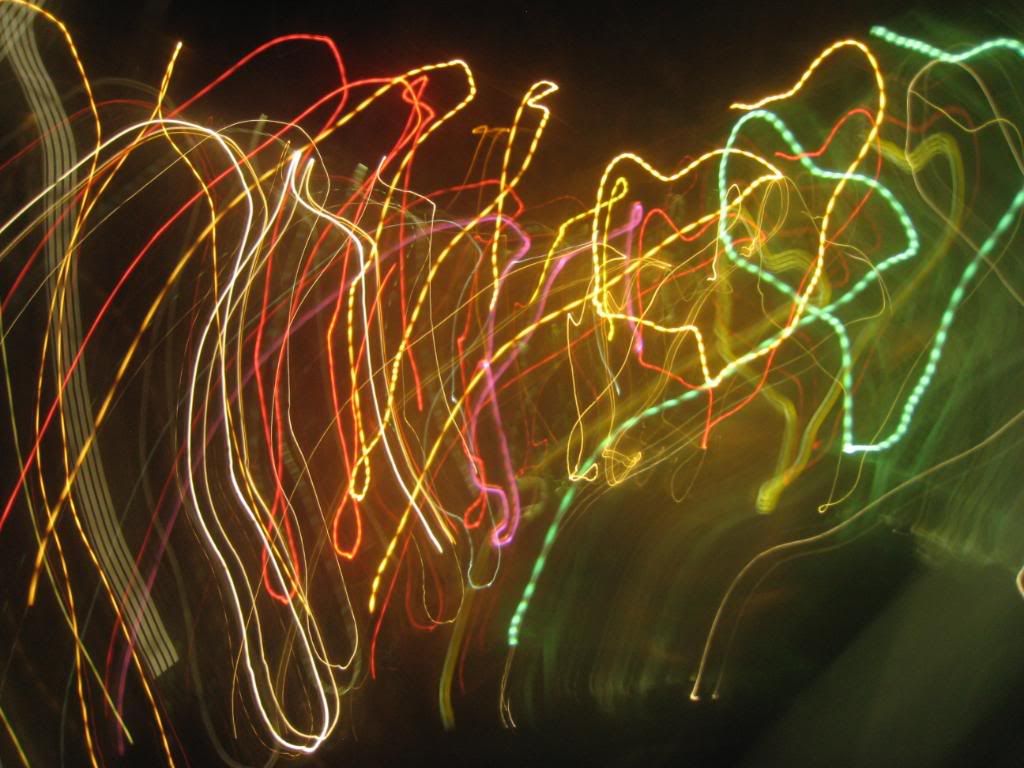 sage cash sighting-p.g. rite aid.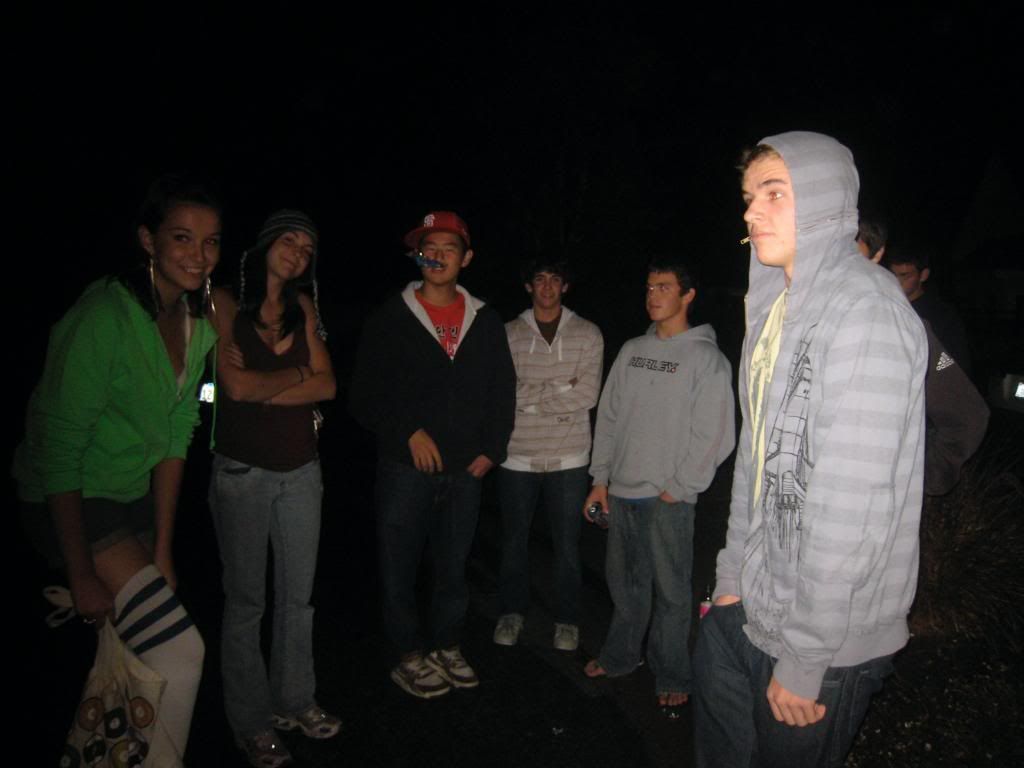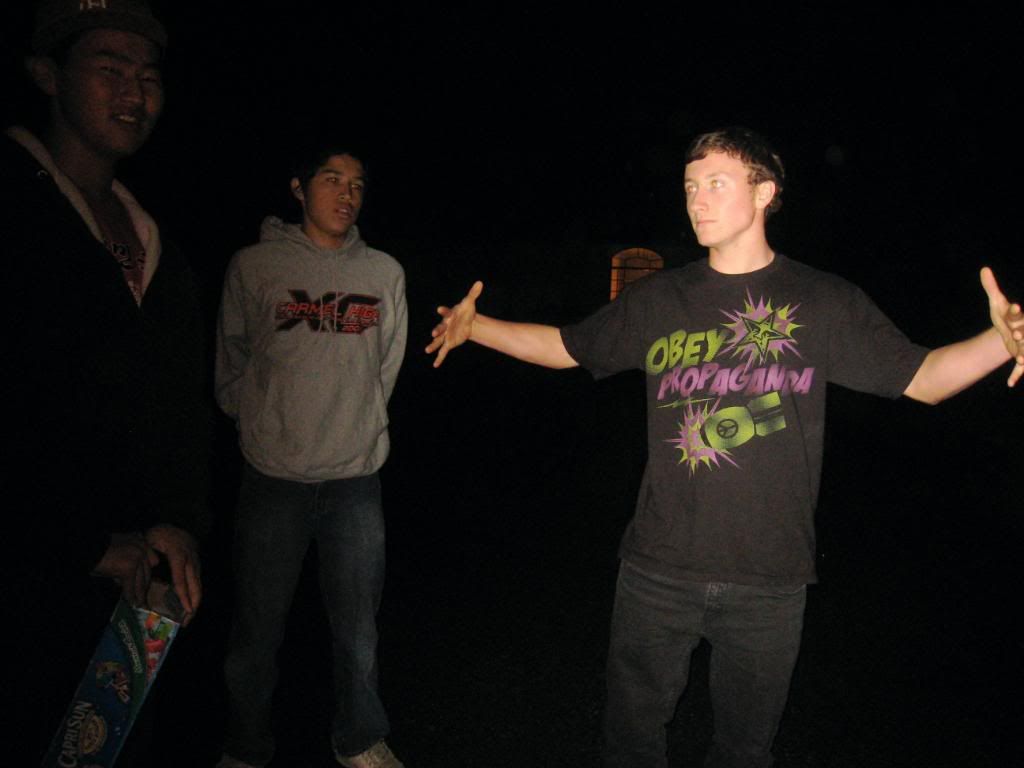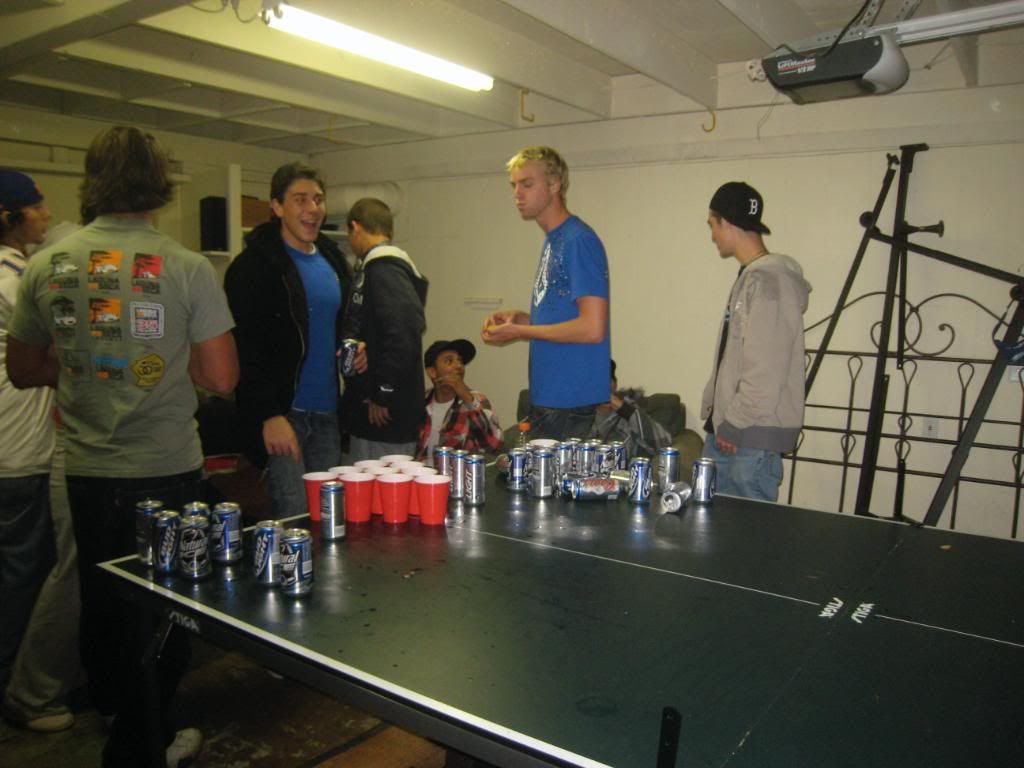 enter pong mode, bro.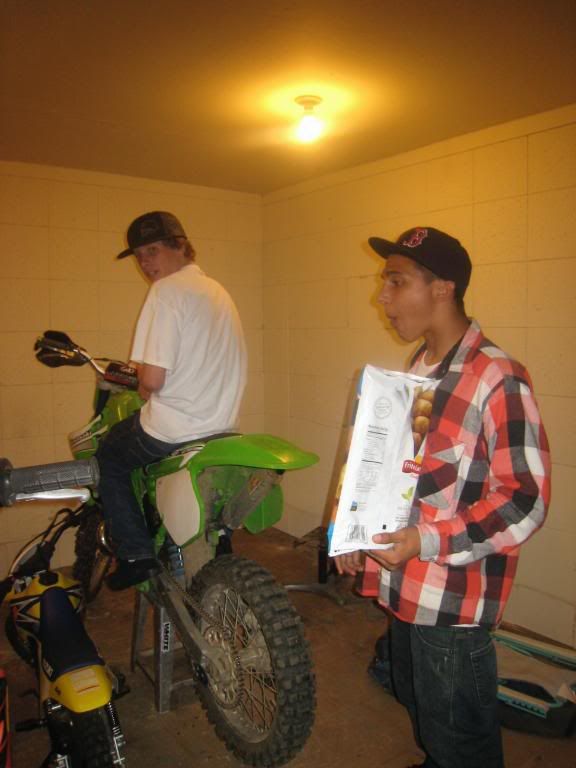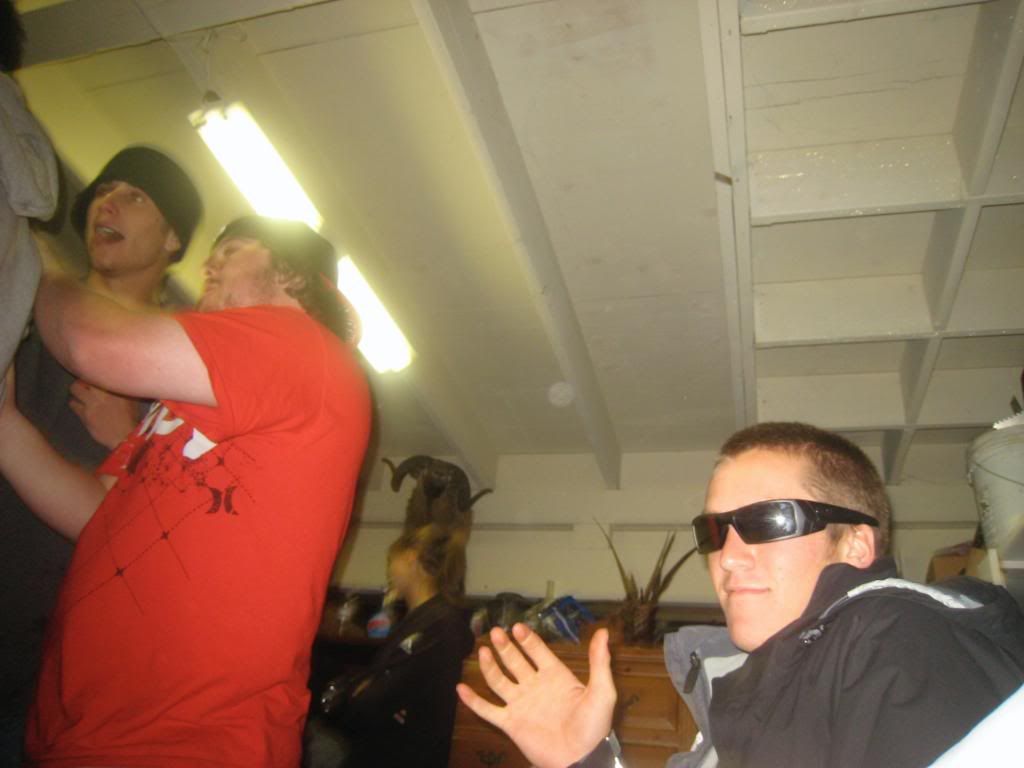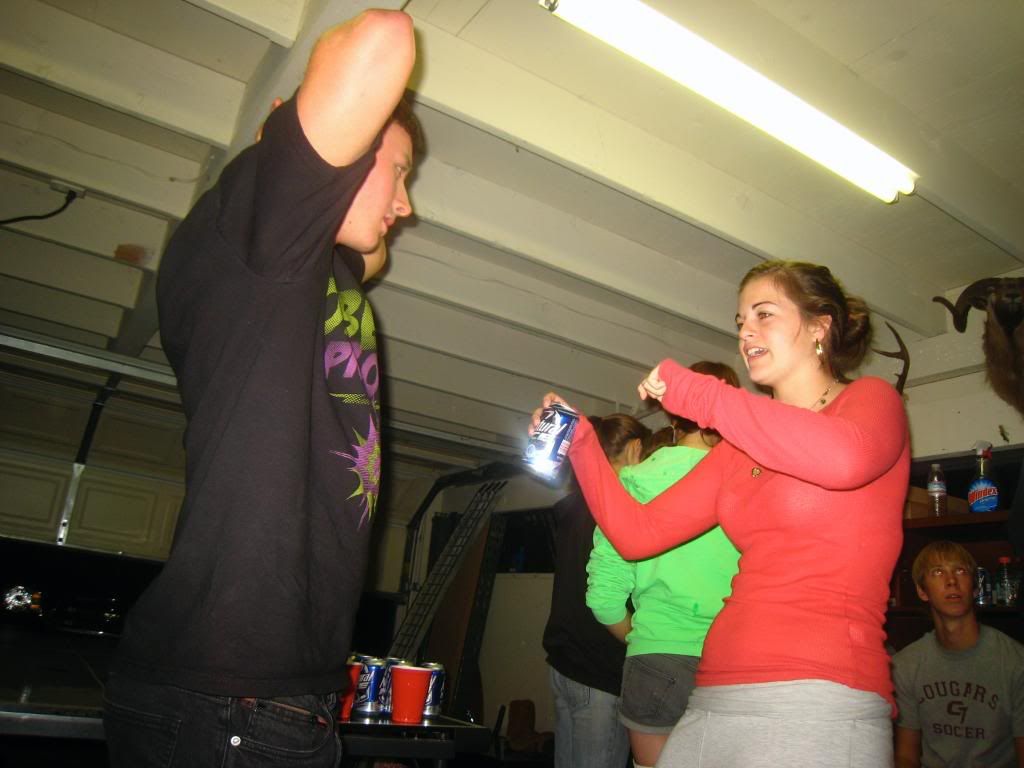 post epic bong hit situation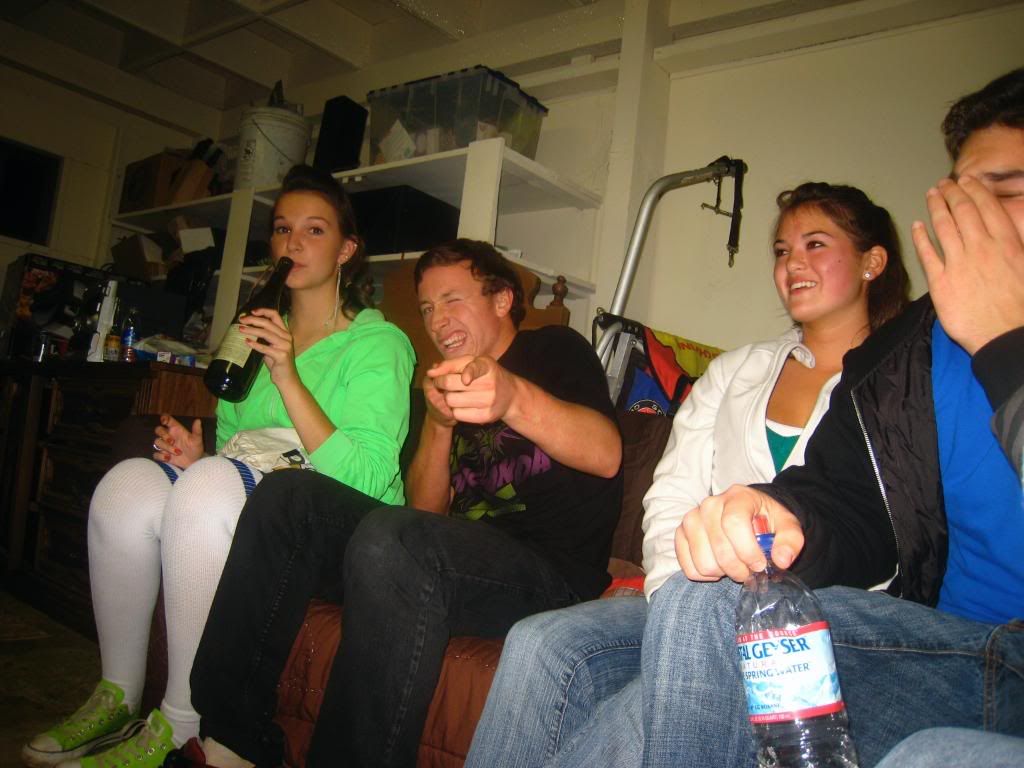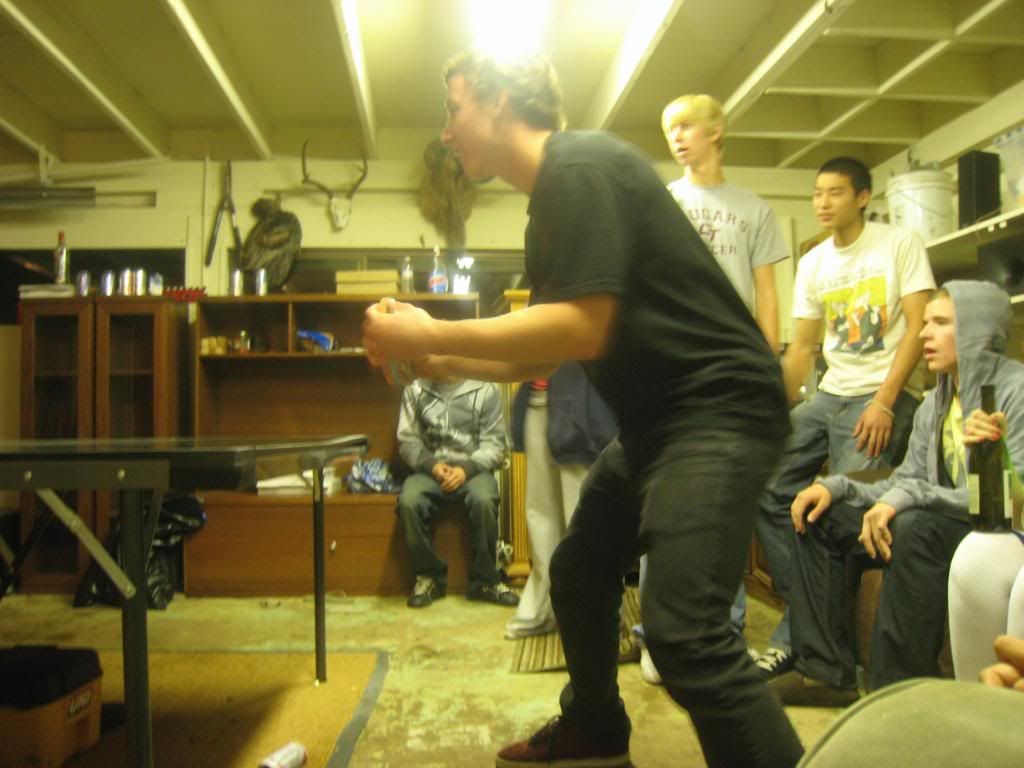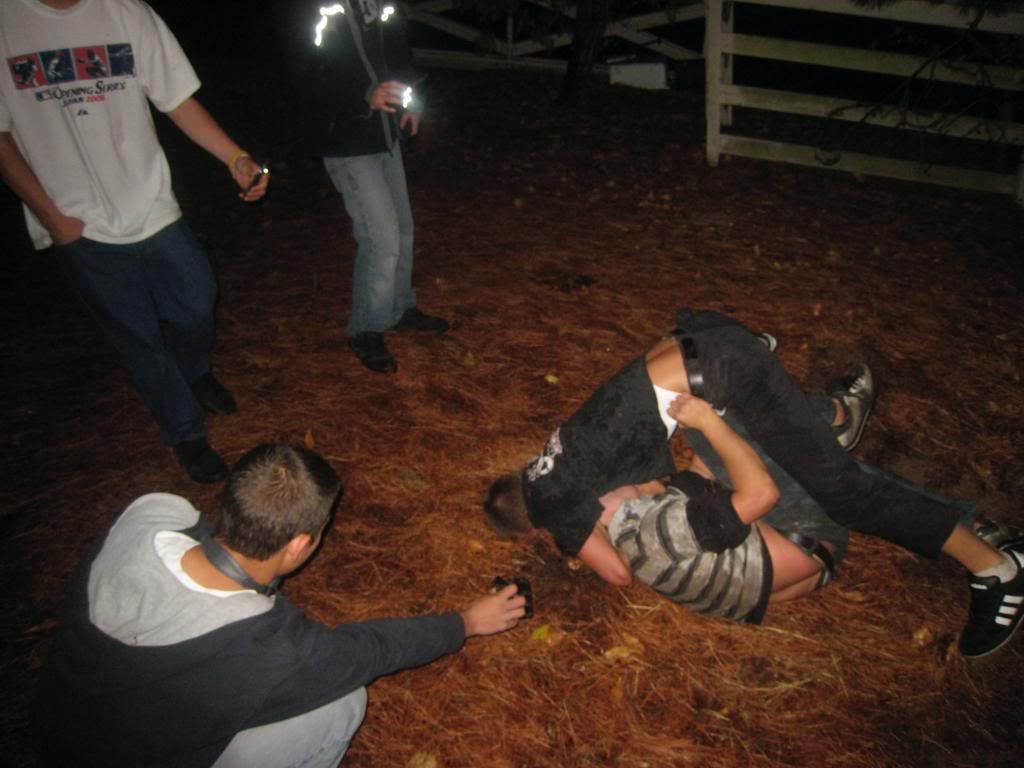 friendly battle mode