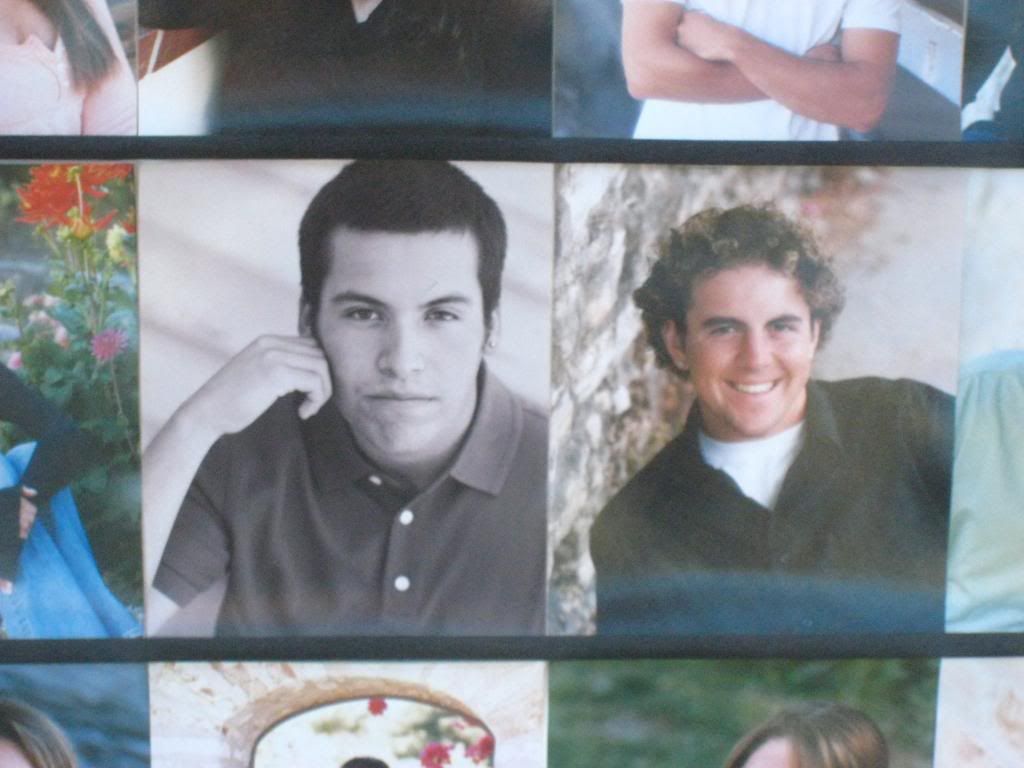 alden greathouse sighting.
el brown kid was there. along with hella groms.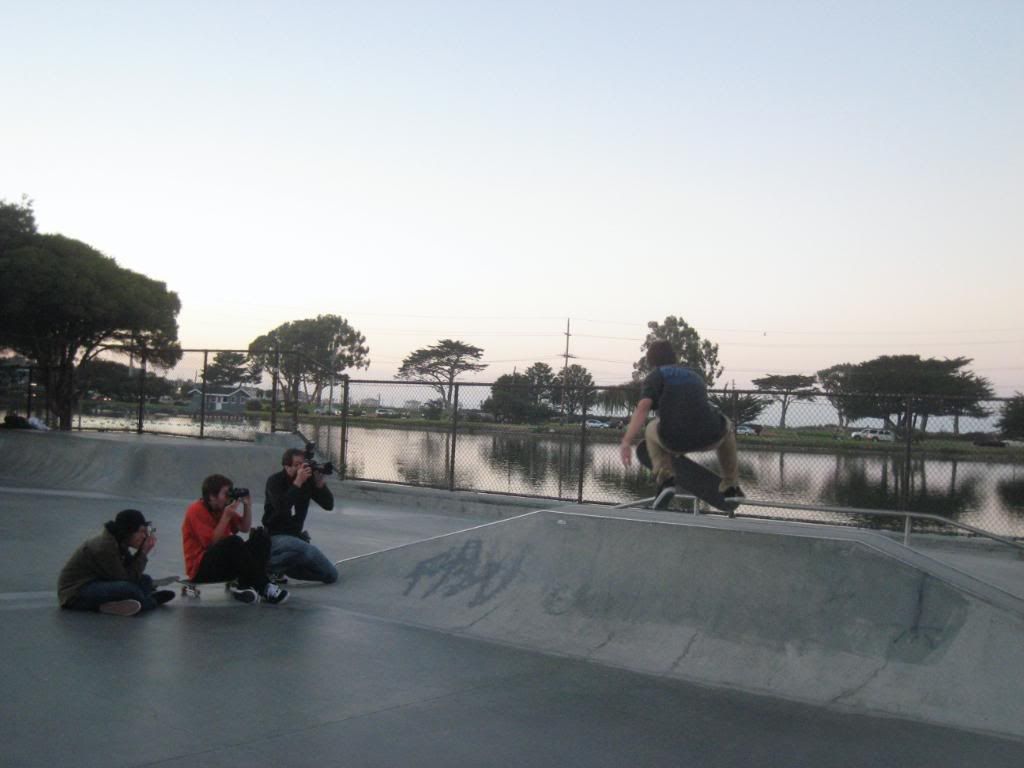 ménage-à-blog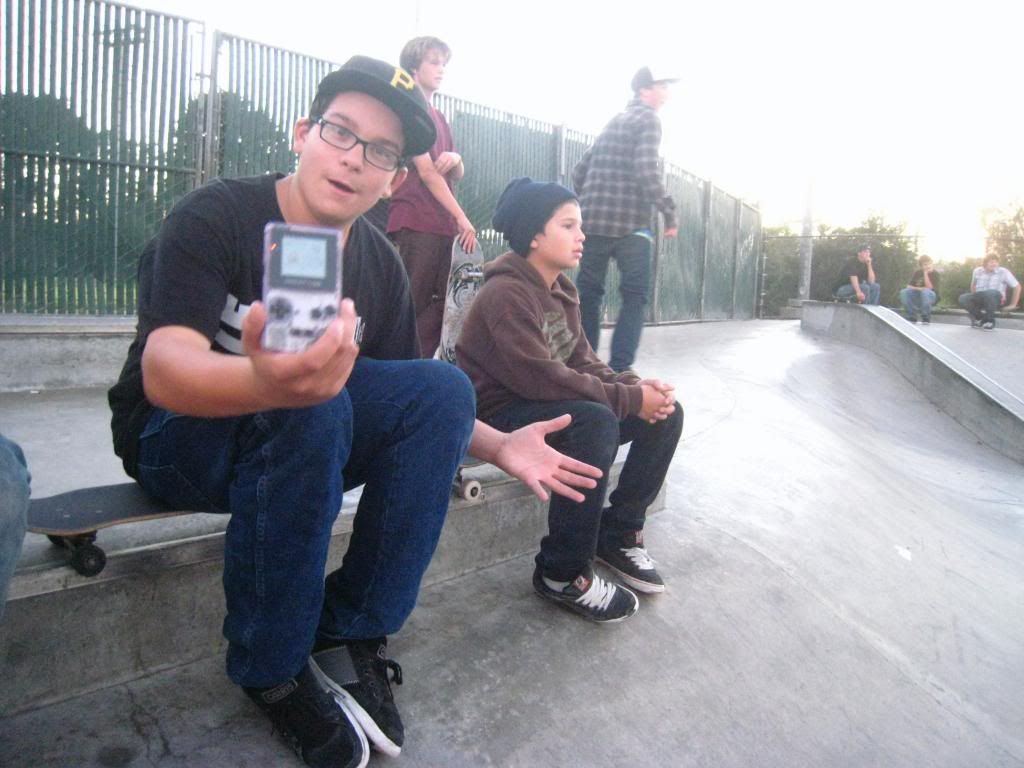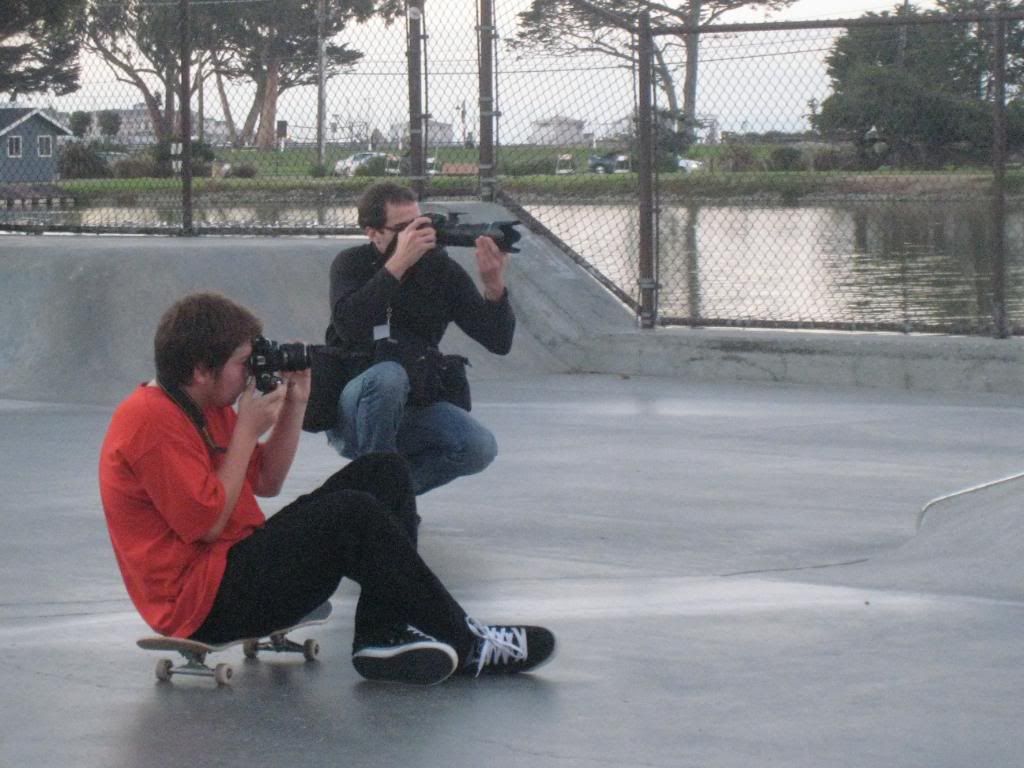 more like cuntslide
cutinos come out when the sun goes down.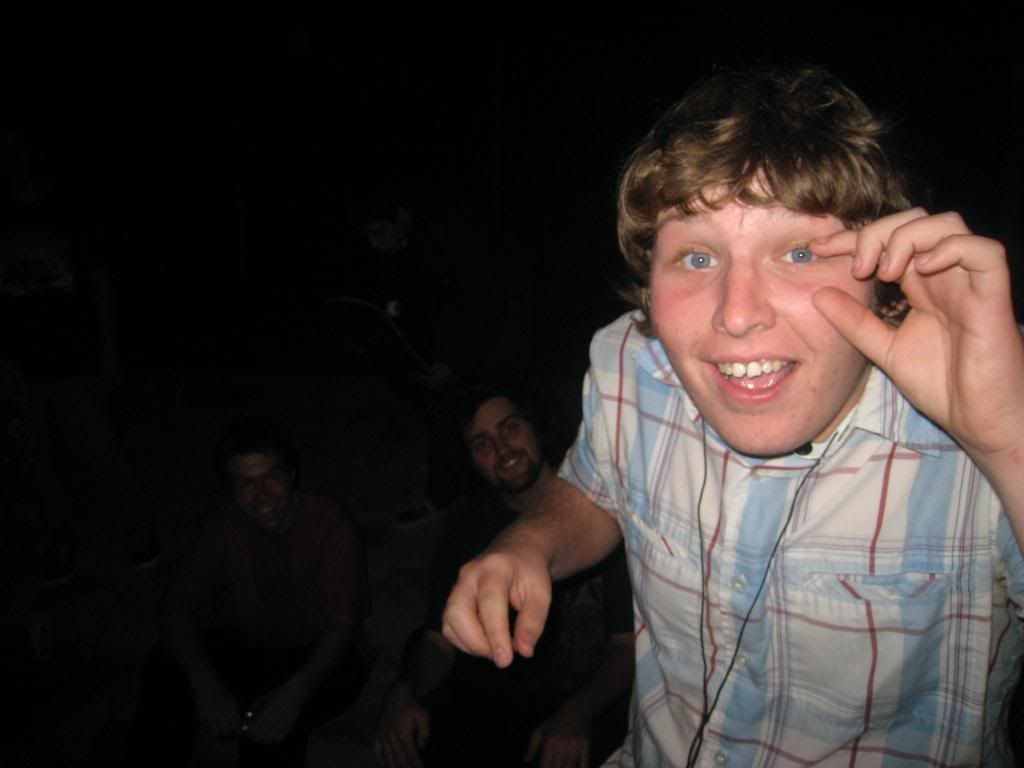 epiclytaylord video #2 premiere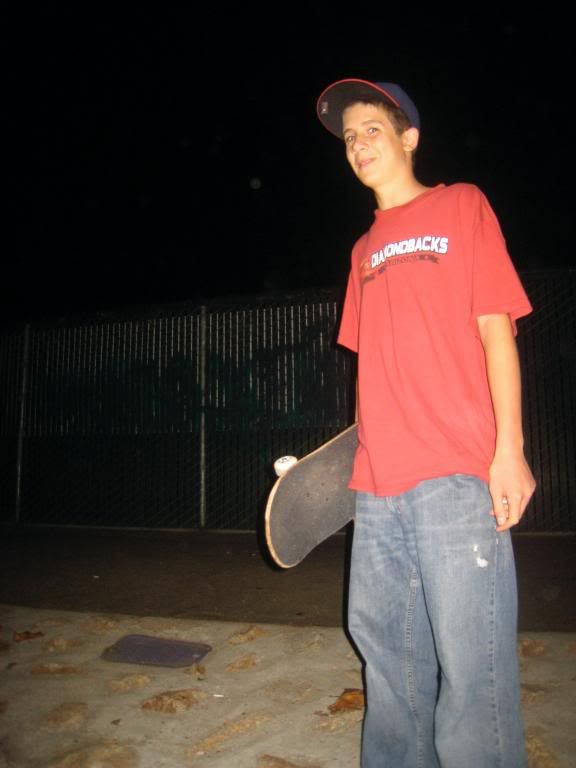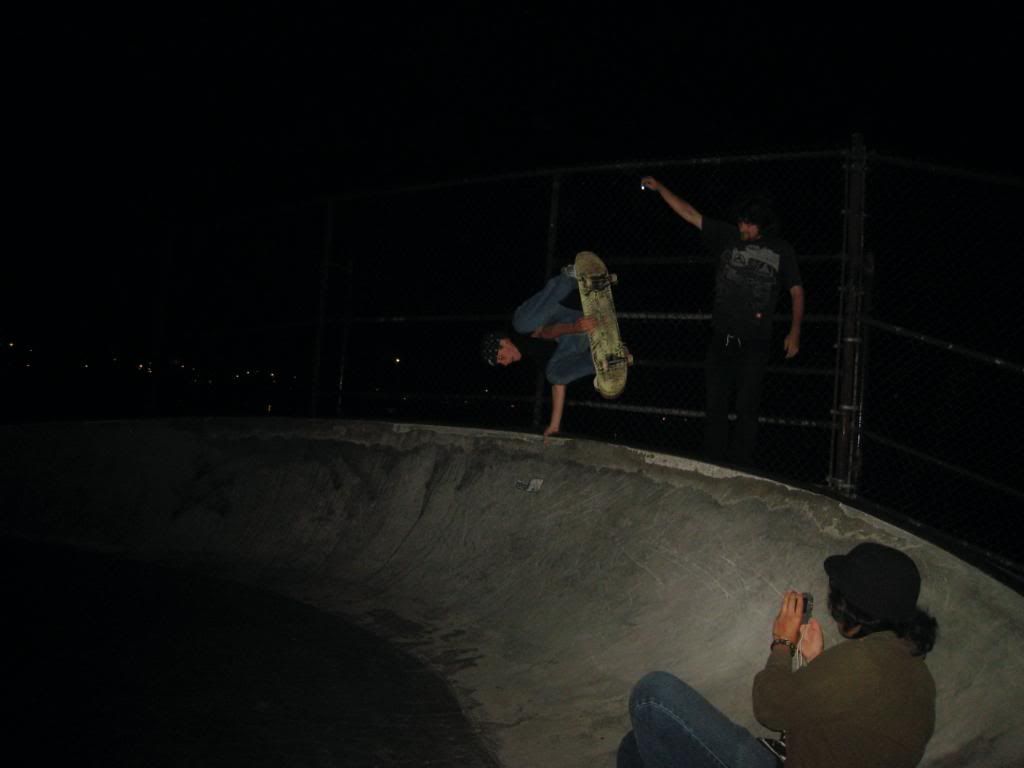 i'd rather be hustlin.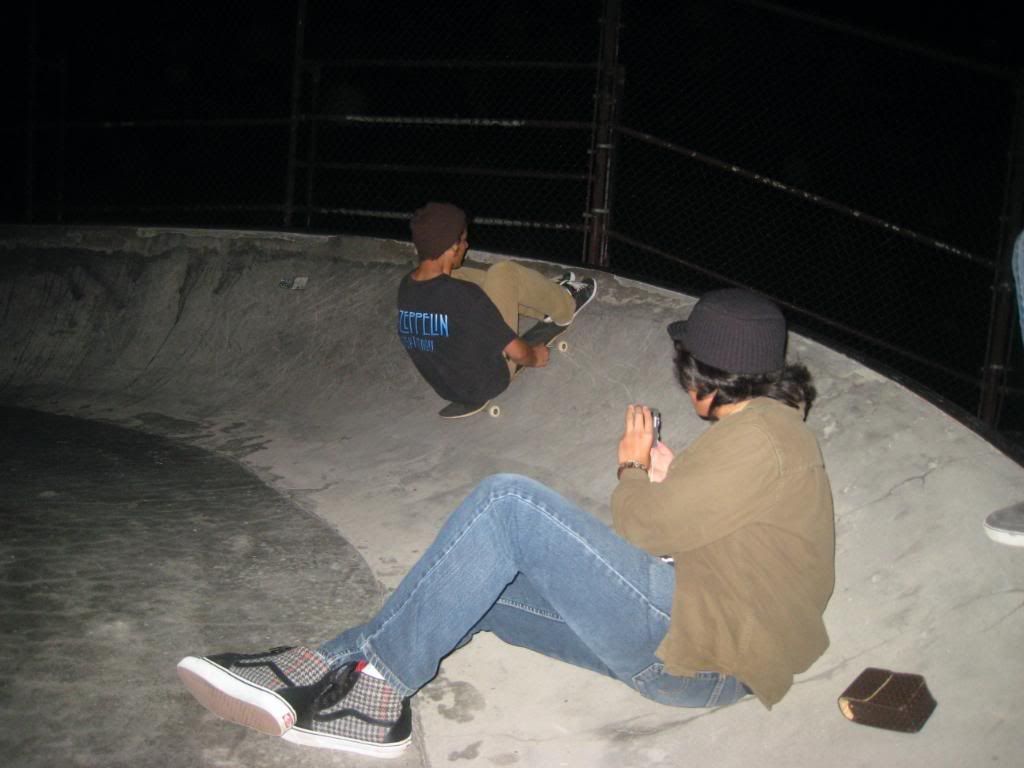 i'd rather be www.aramspotblog.blogspot.com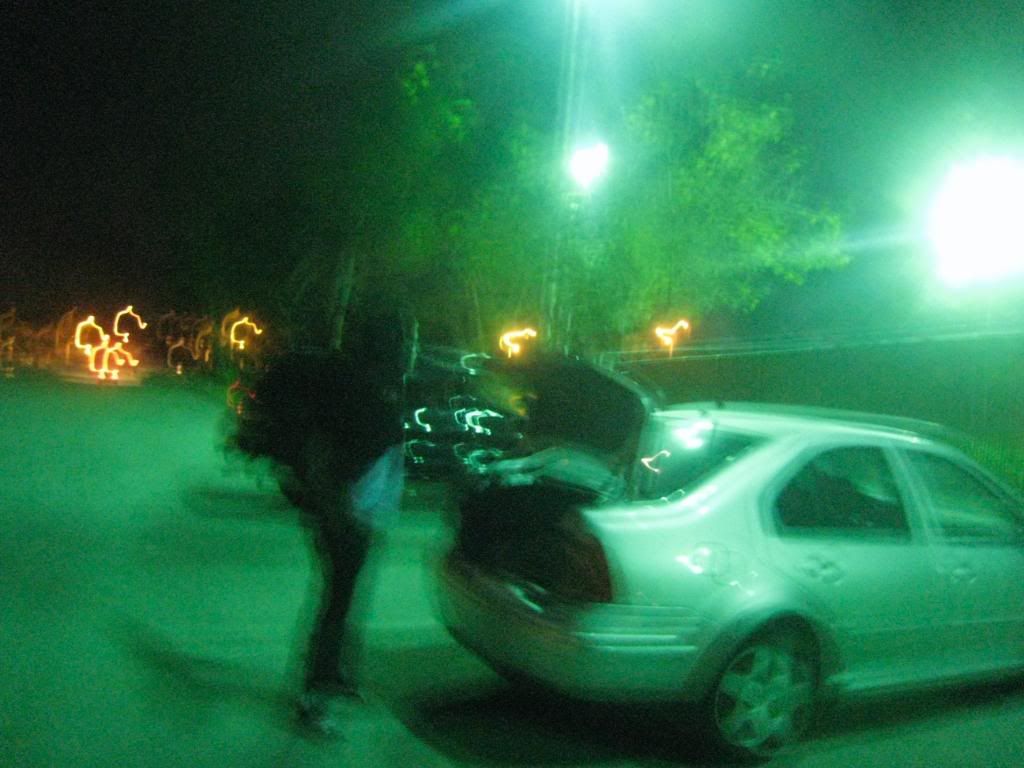 the lights are on.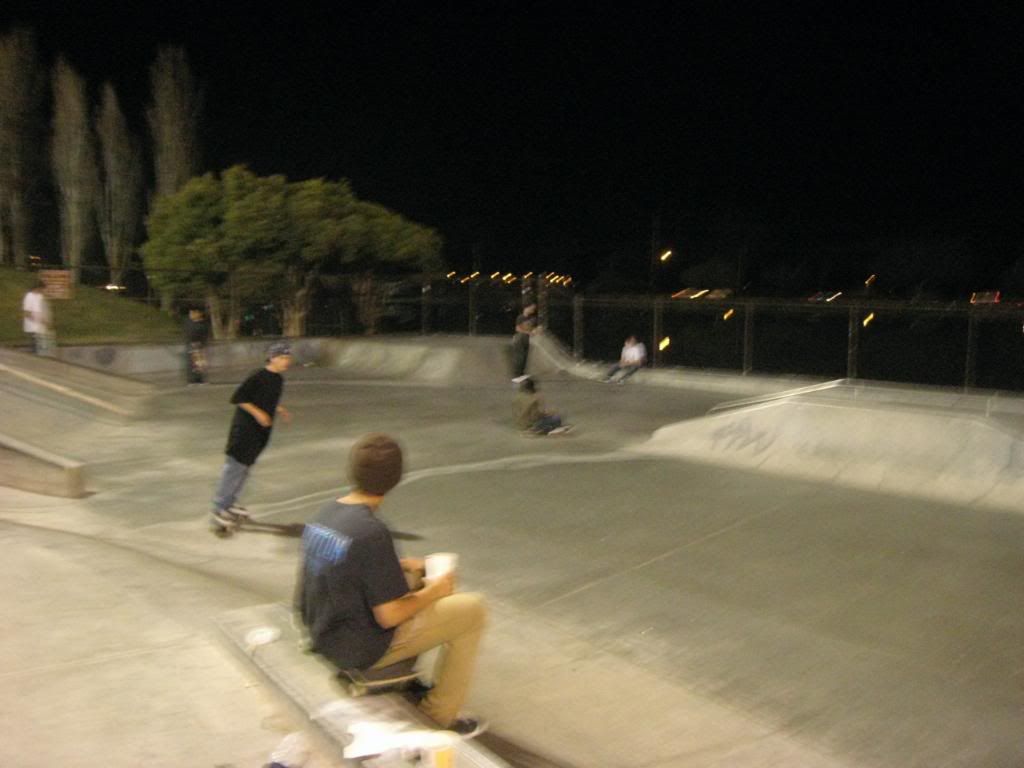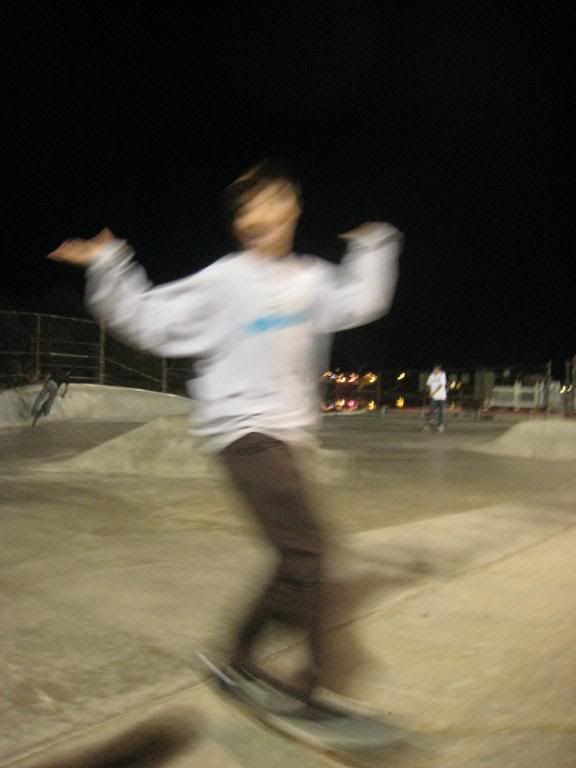 then i dipped outa the park with al, jordan, schmidty and ollie.
trippin off some legal herbs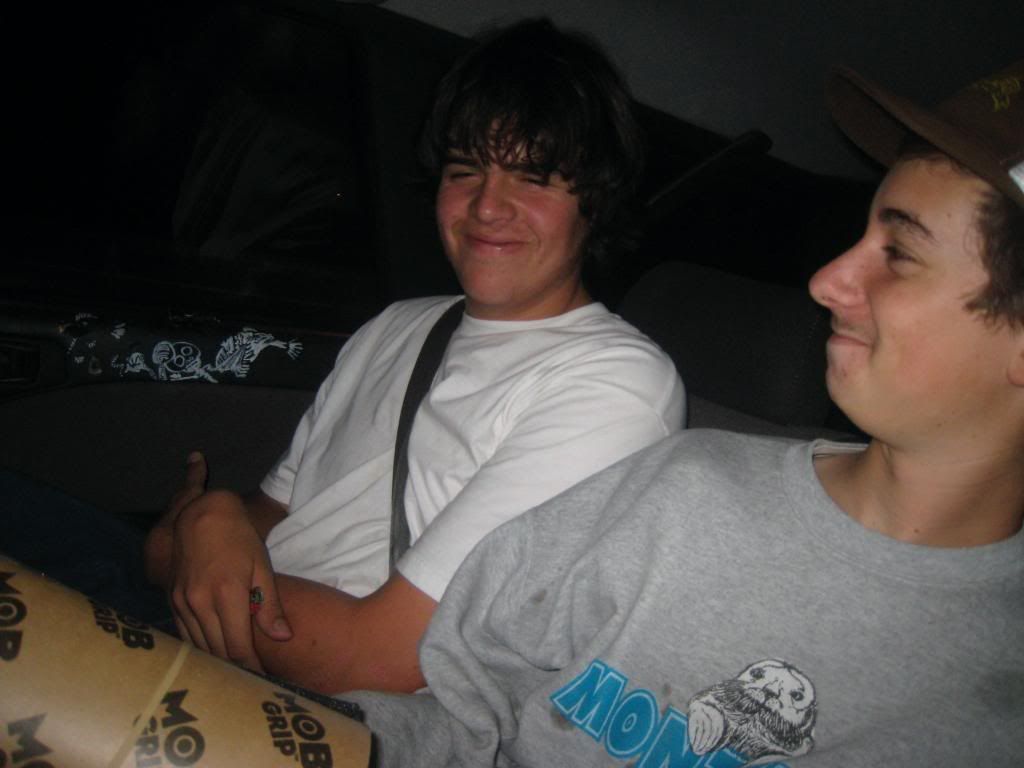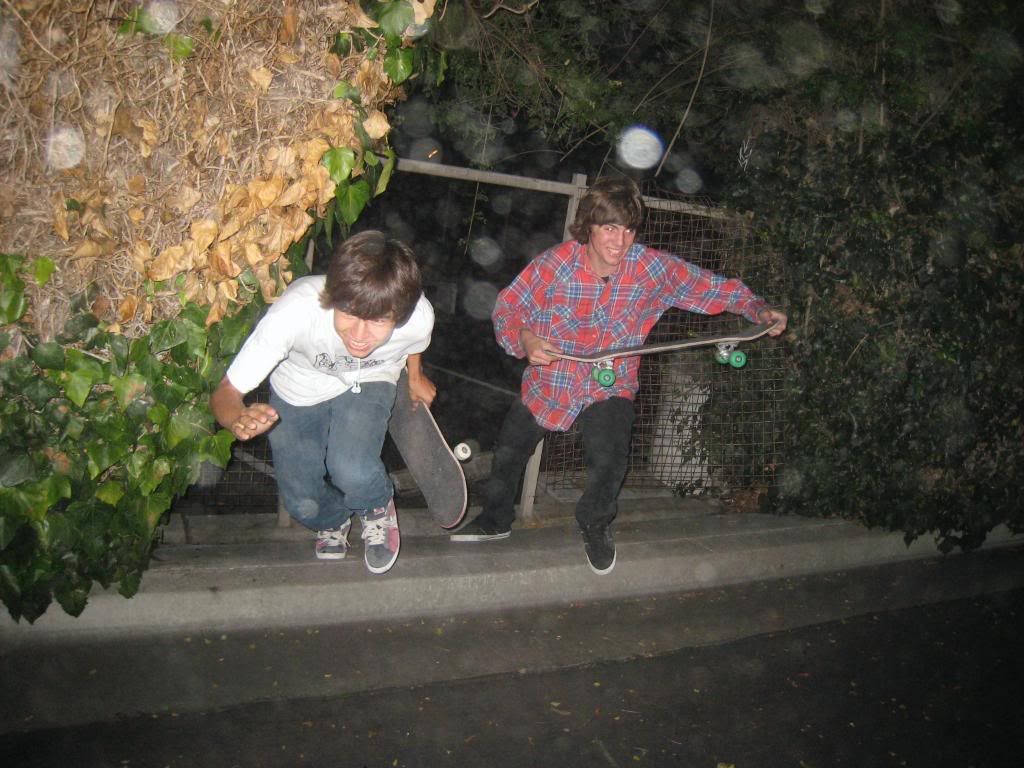 the dmv wasnt a good place to go at night.
other ollie-schmidty photo