bitch ass chp with no cool accidents
where da leash at?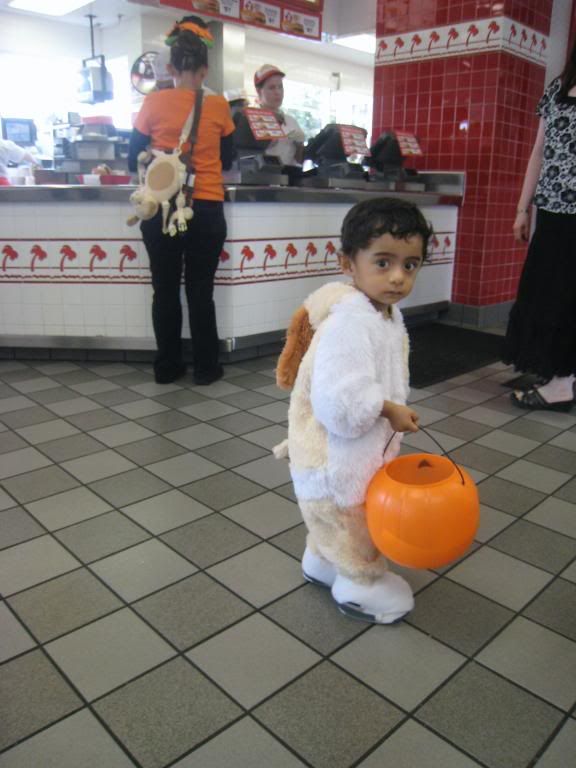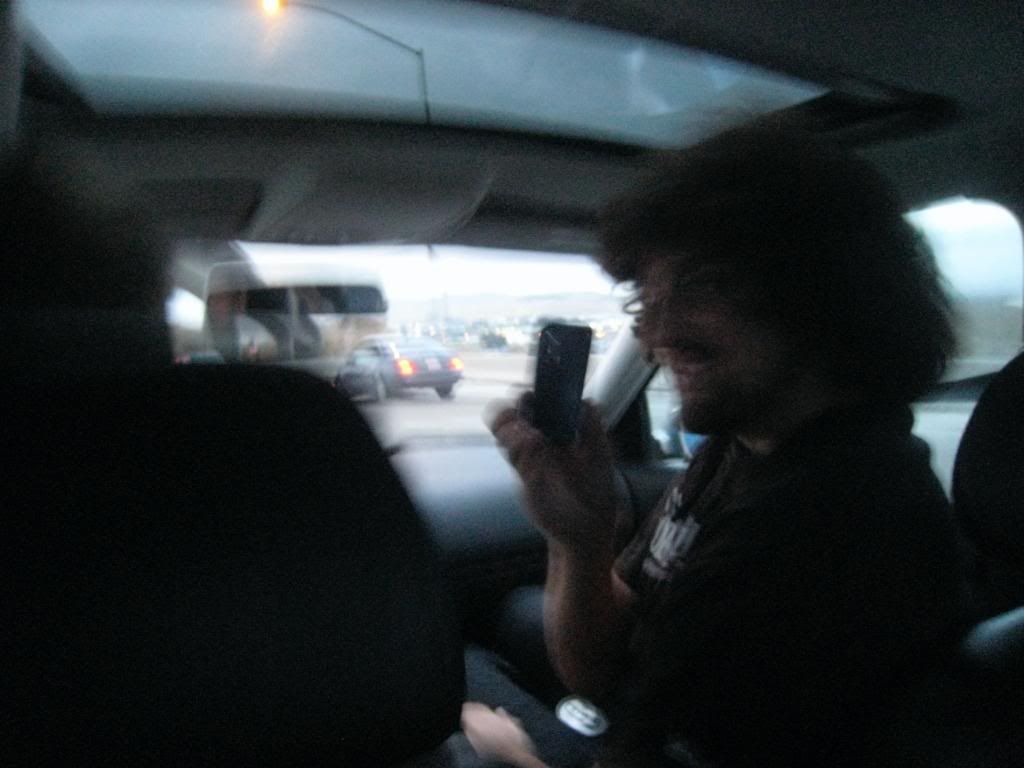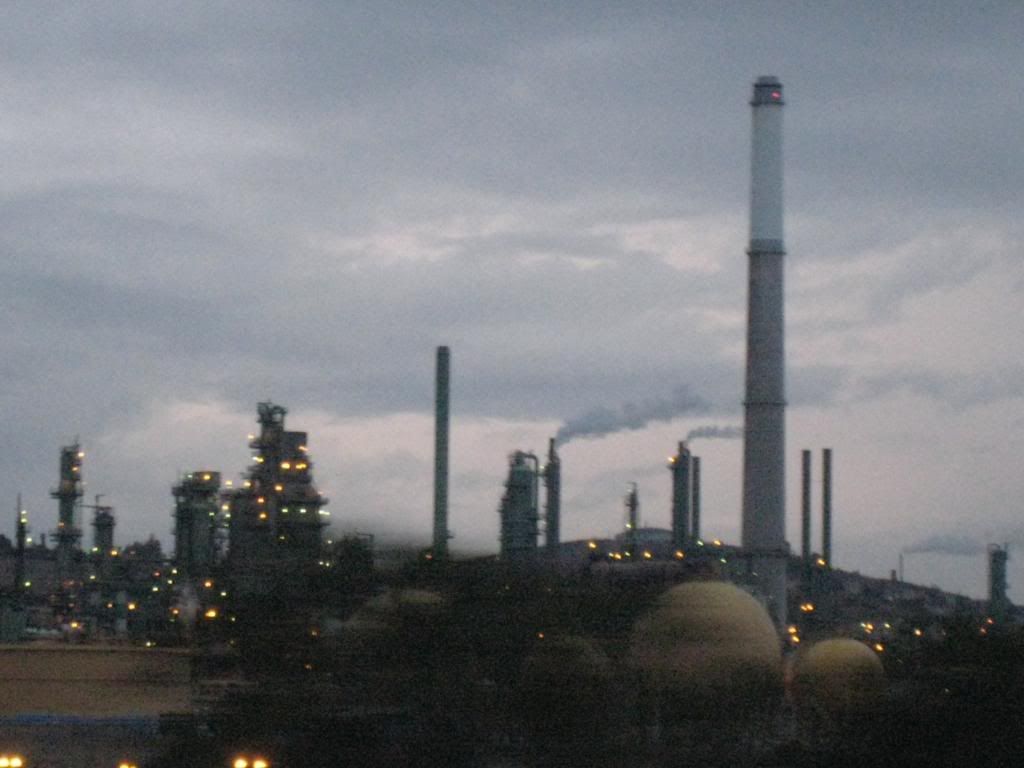 it's davis-time; on halloween, in the rain.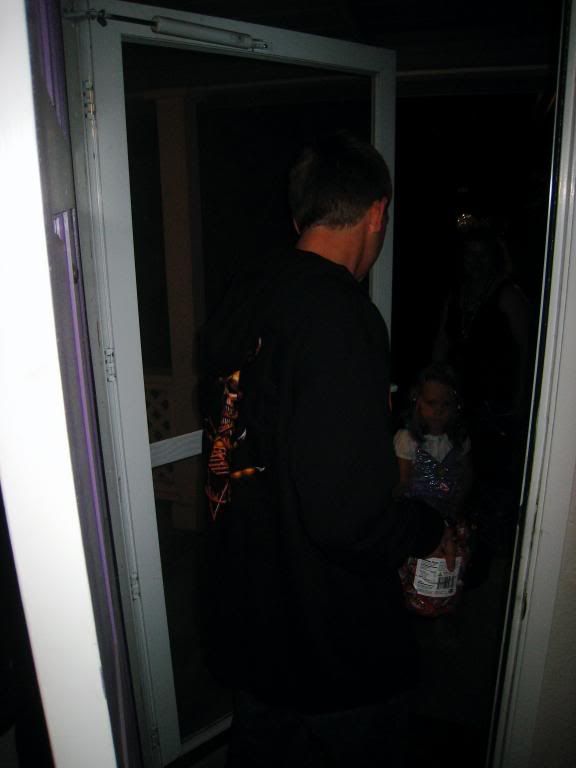 jababies want some gummy eyeballs?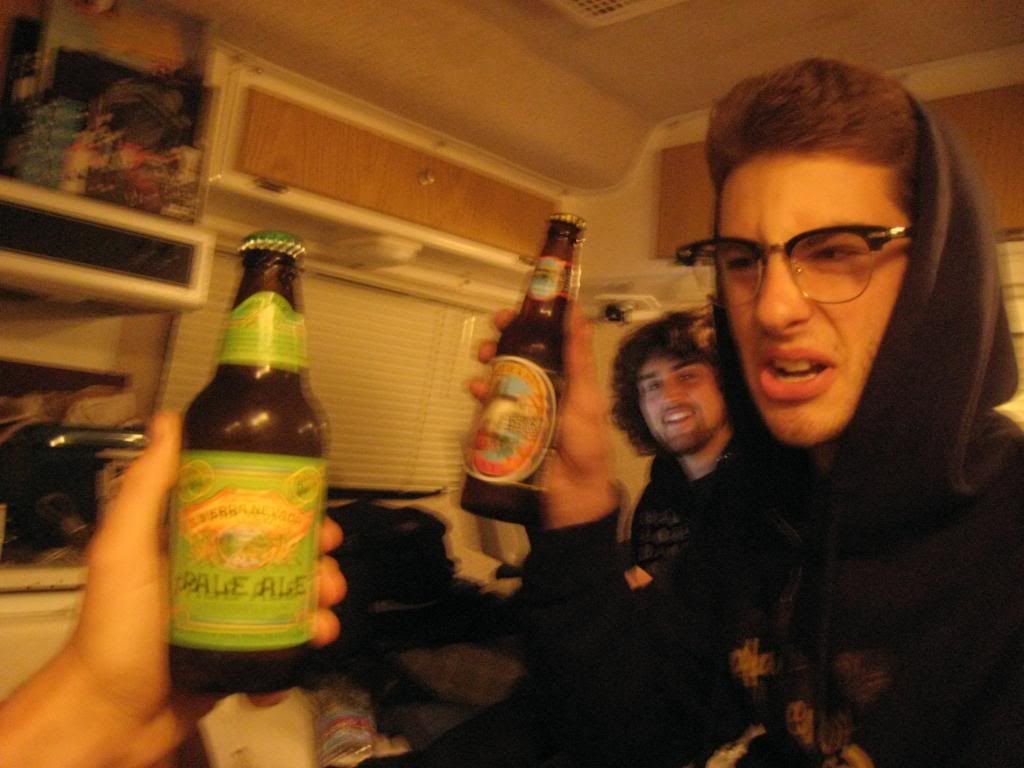 fuck yeast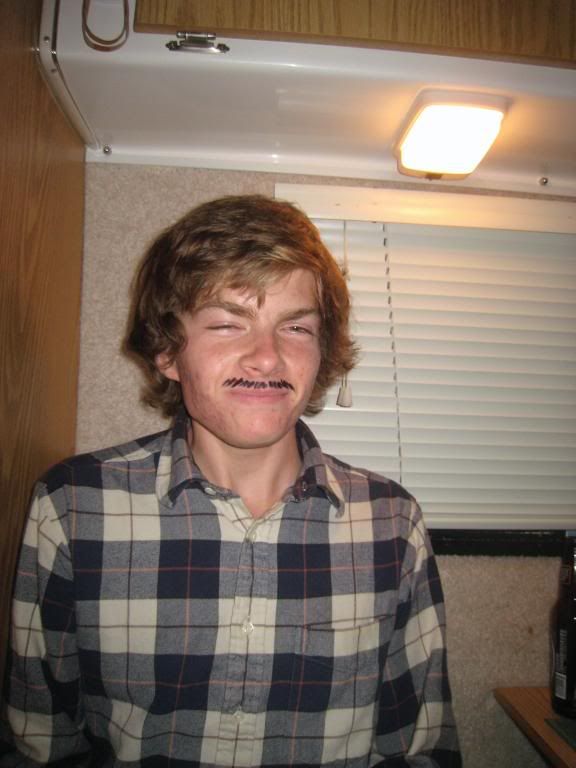 dubstaches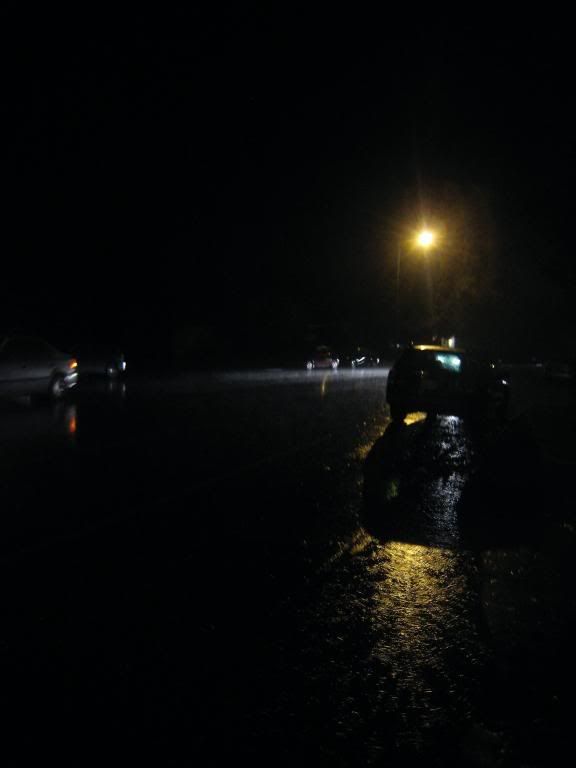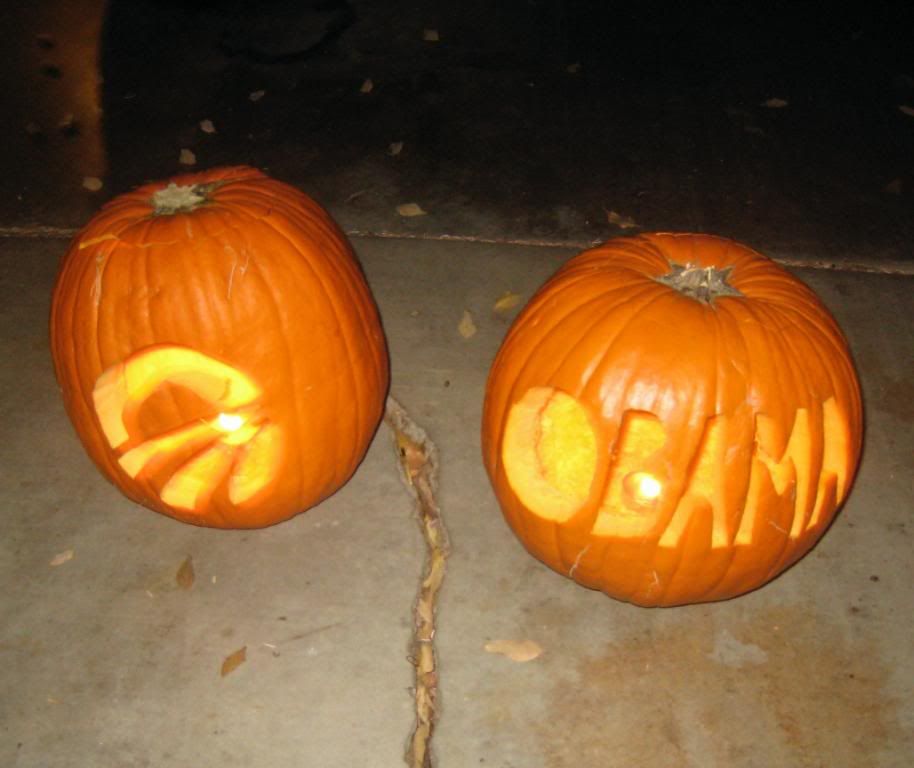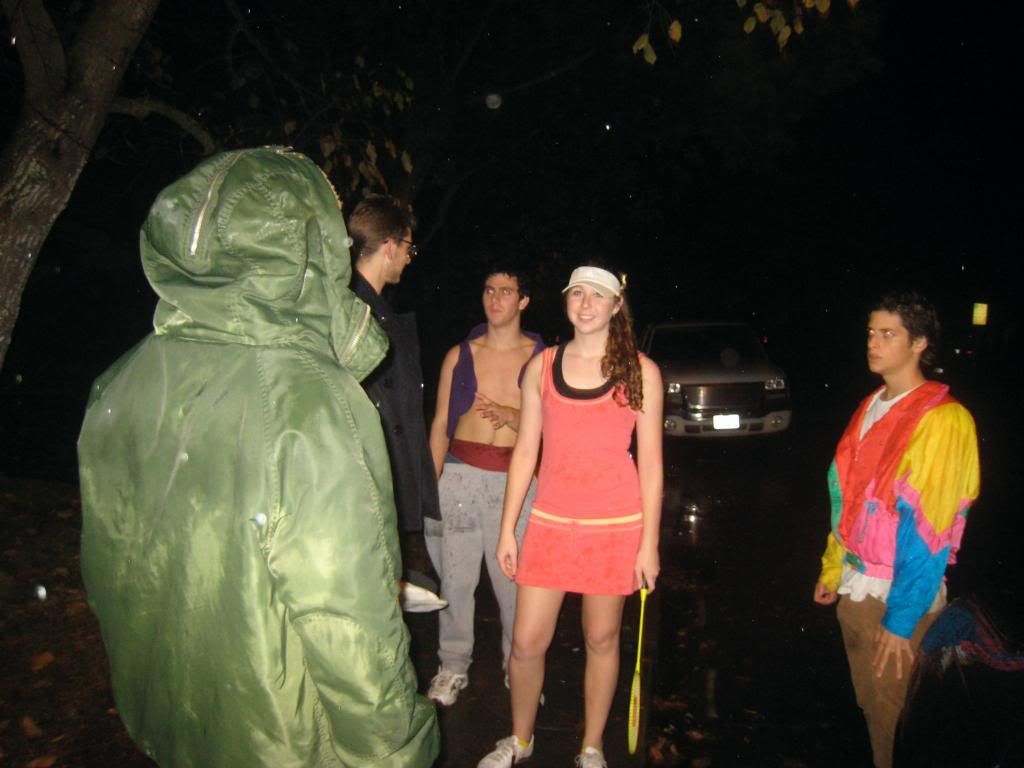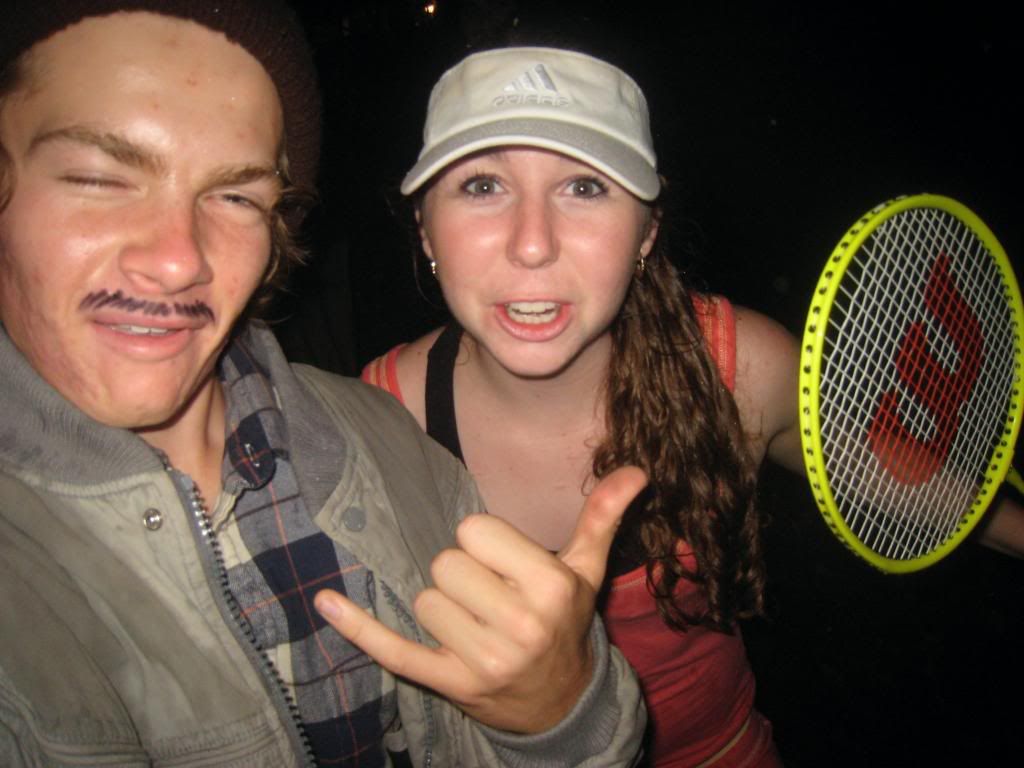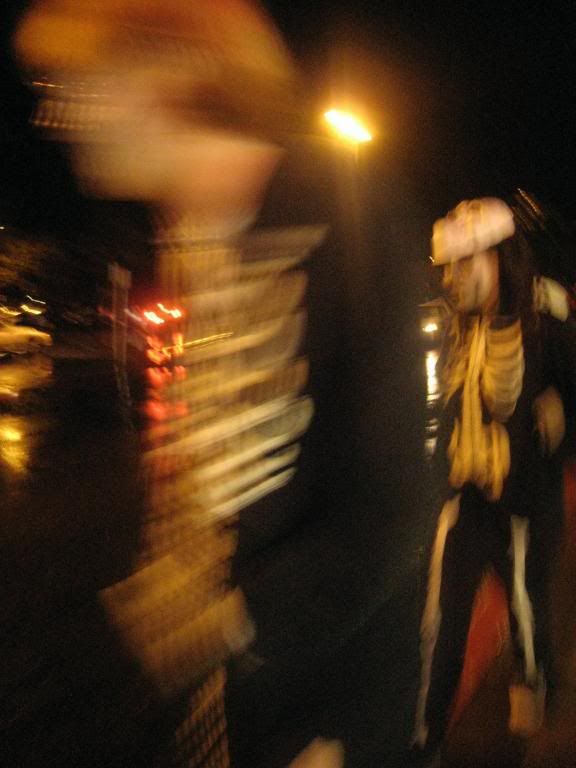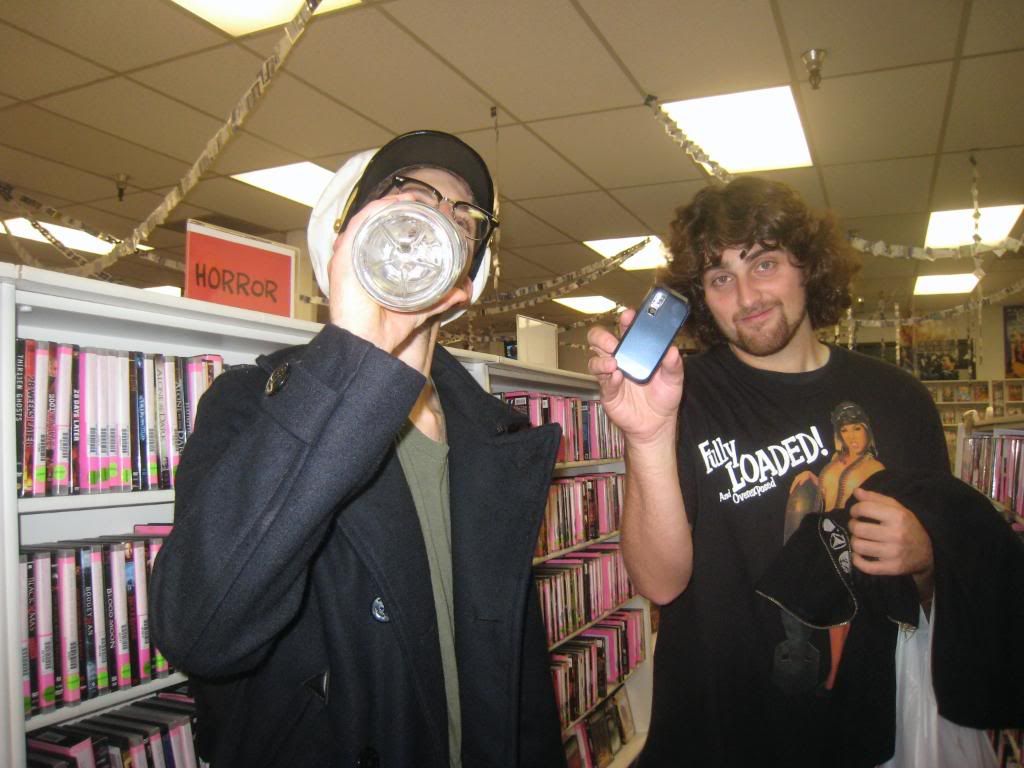 fully 49er'd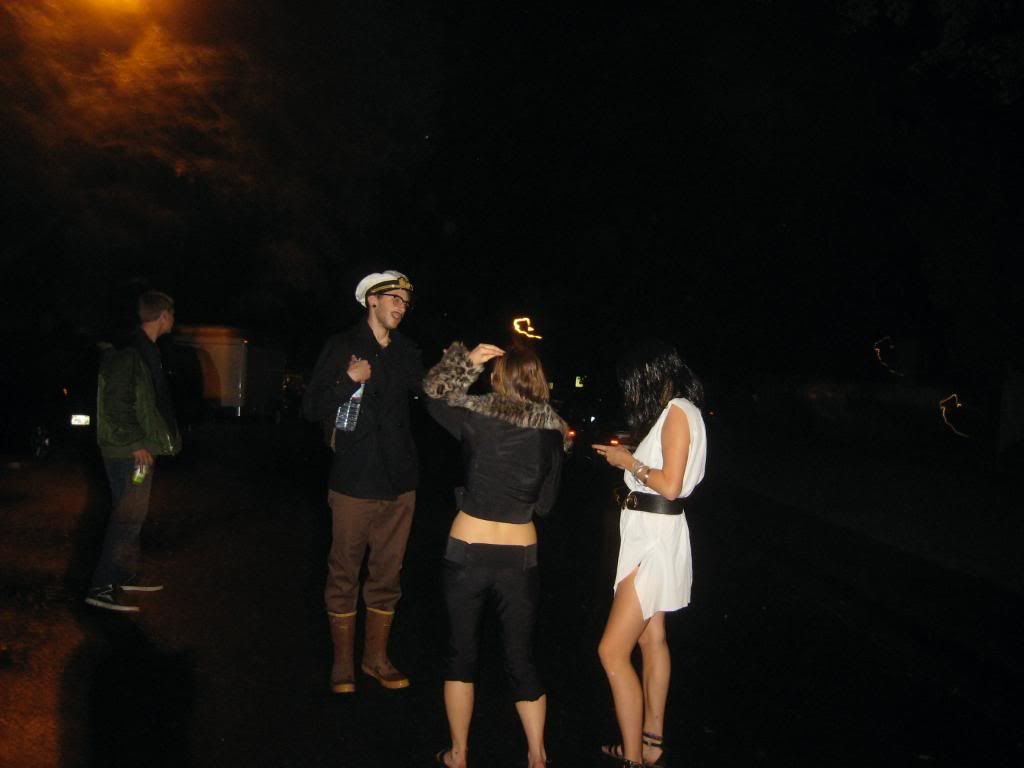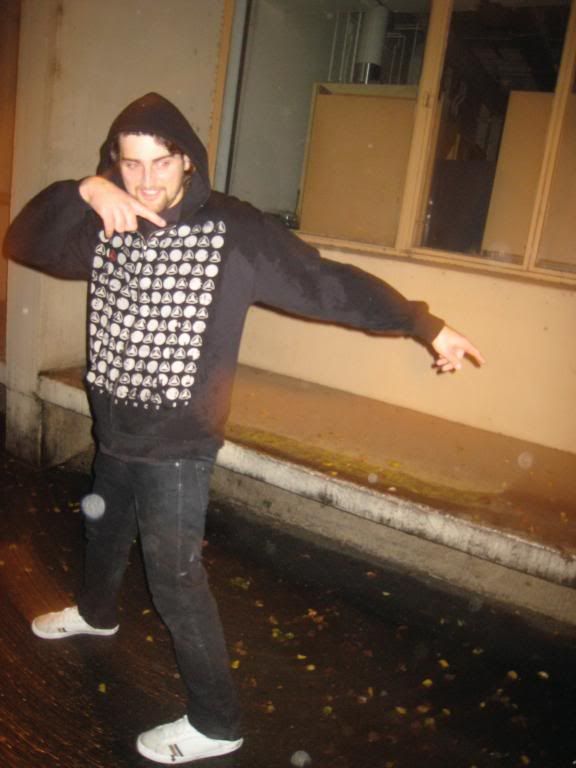 master indy found himself a new ledge.
no dice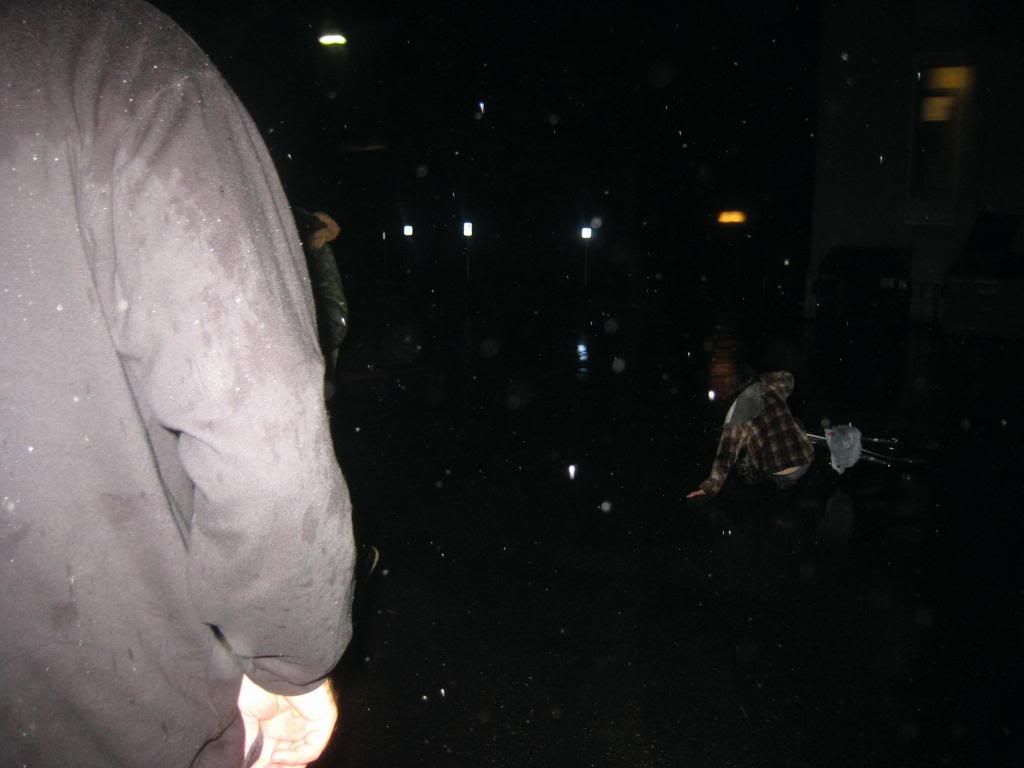 some fucked up ass bro fell off his bike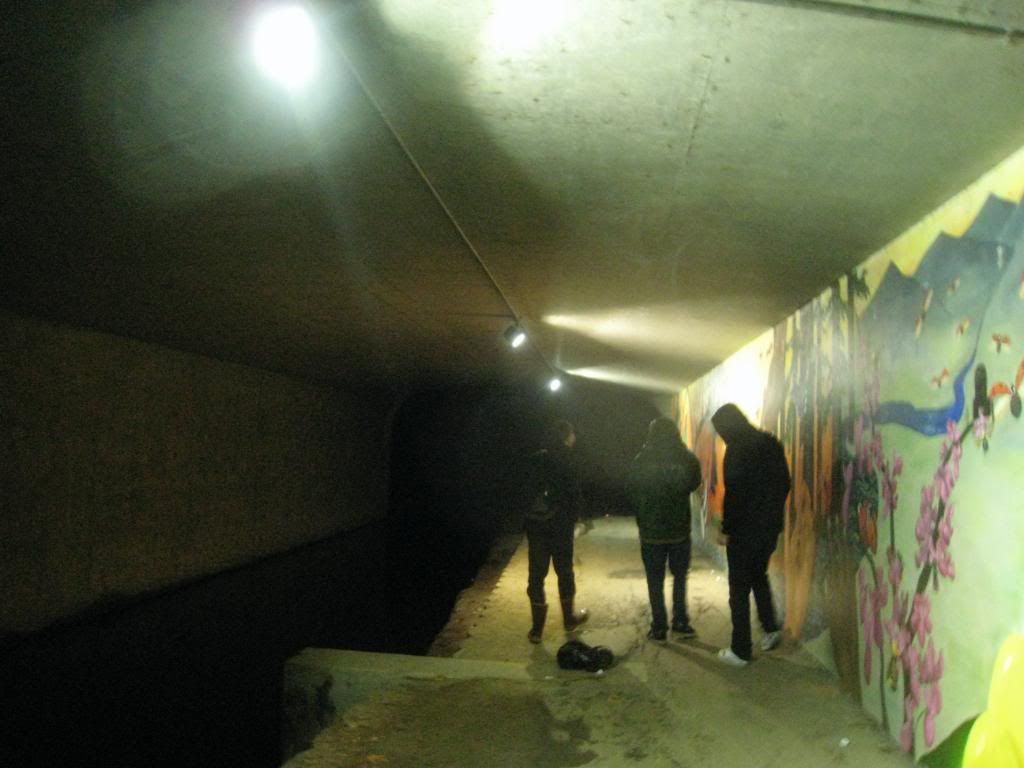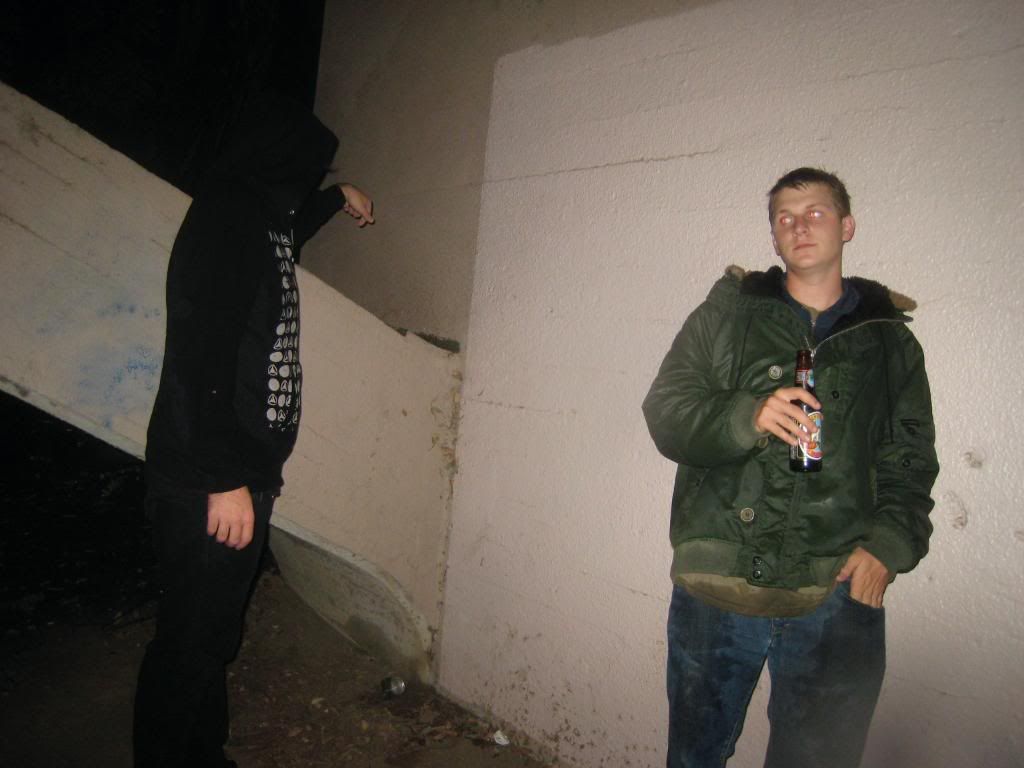 its not carmel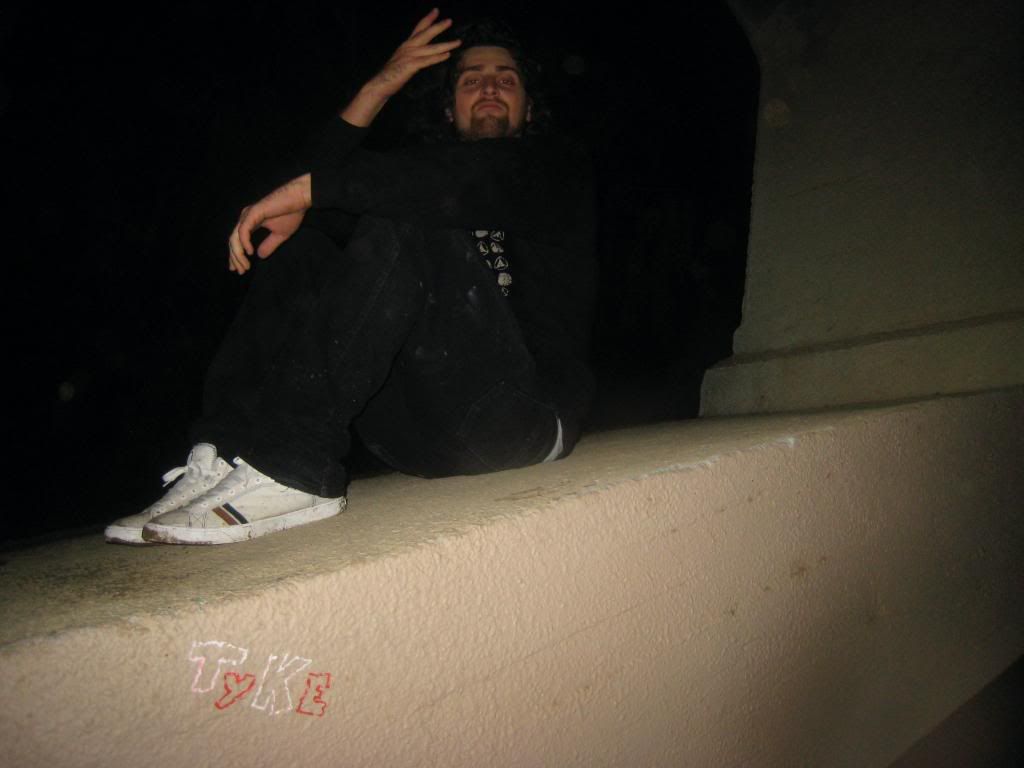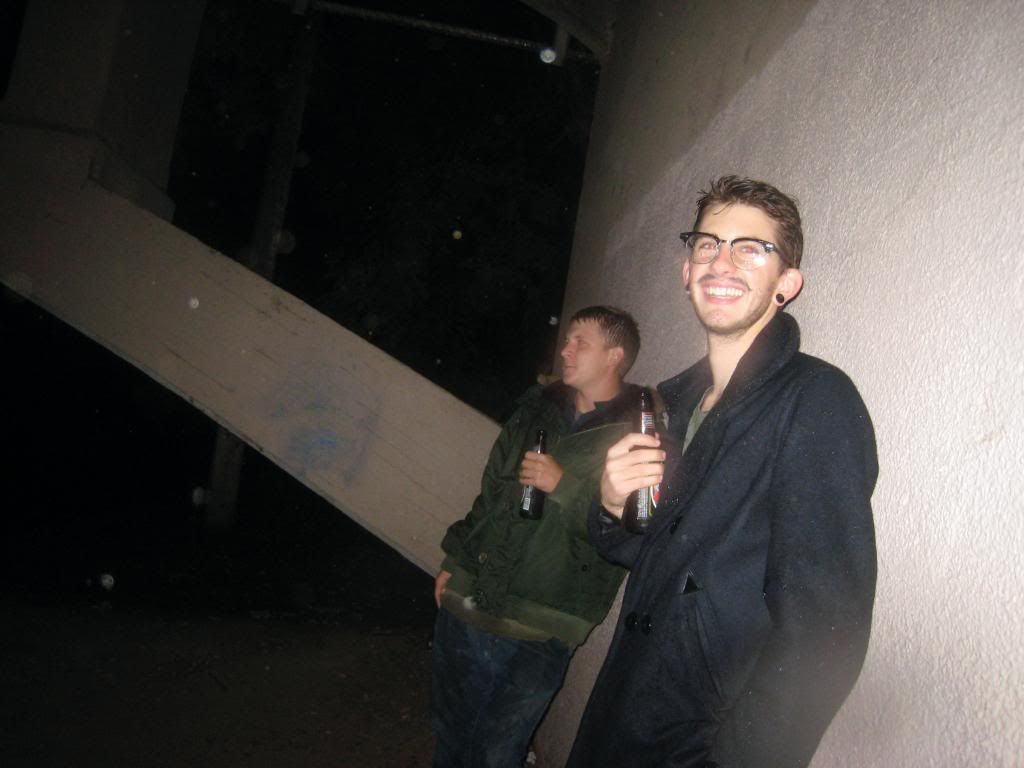 cab-wise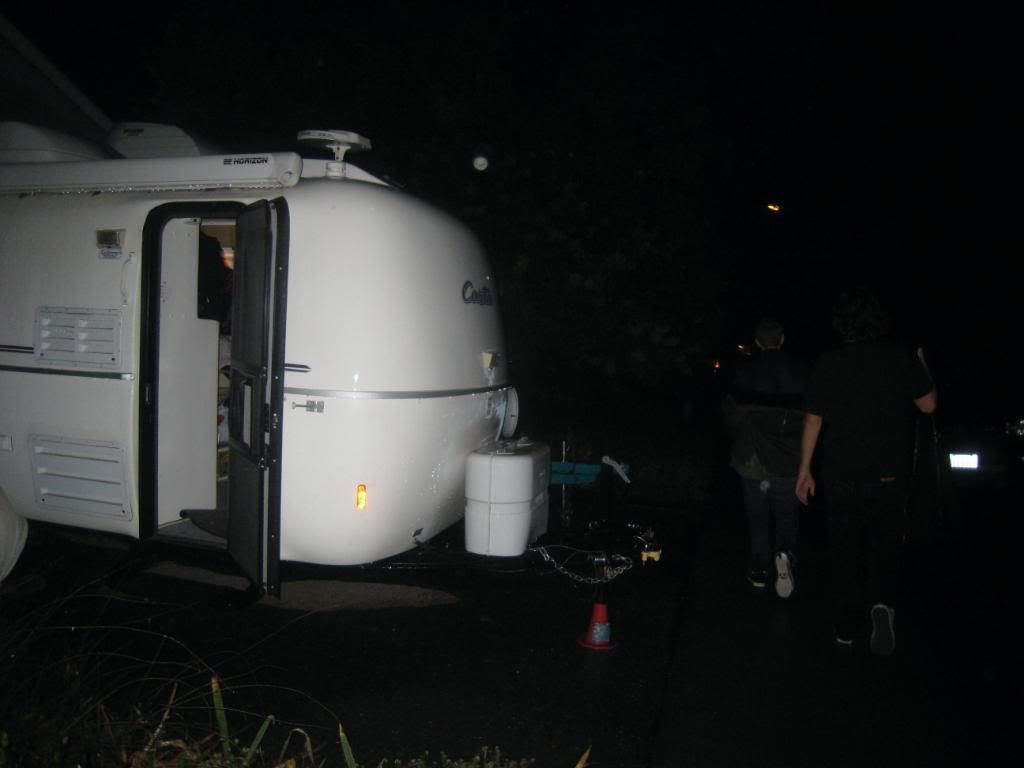 goin to casita where tha players play and we smoke tha dank like every day.