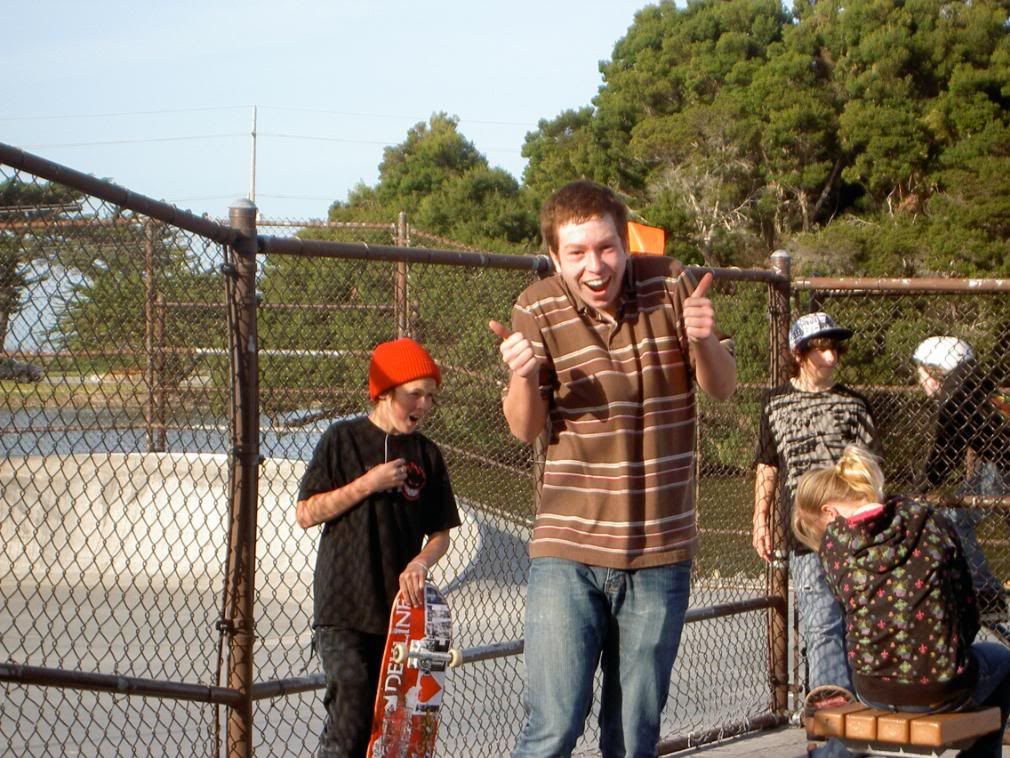 jackson was psyched that he pissed off some lady and she said her husband was gonna come back and do somethin'.
tone showed up and i got back to my buttshot roots.
everybody got into it...
as soon as they saw who the lady brought back with her.
its not a flanel, its a plaid shirt.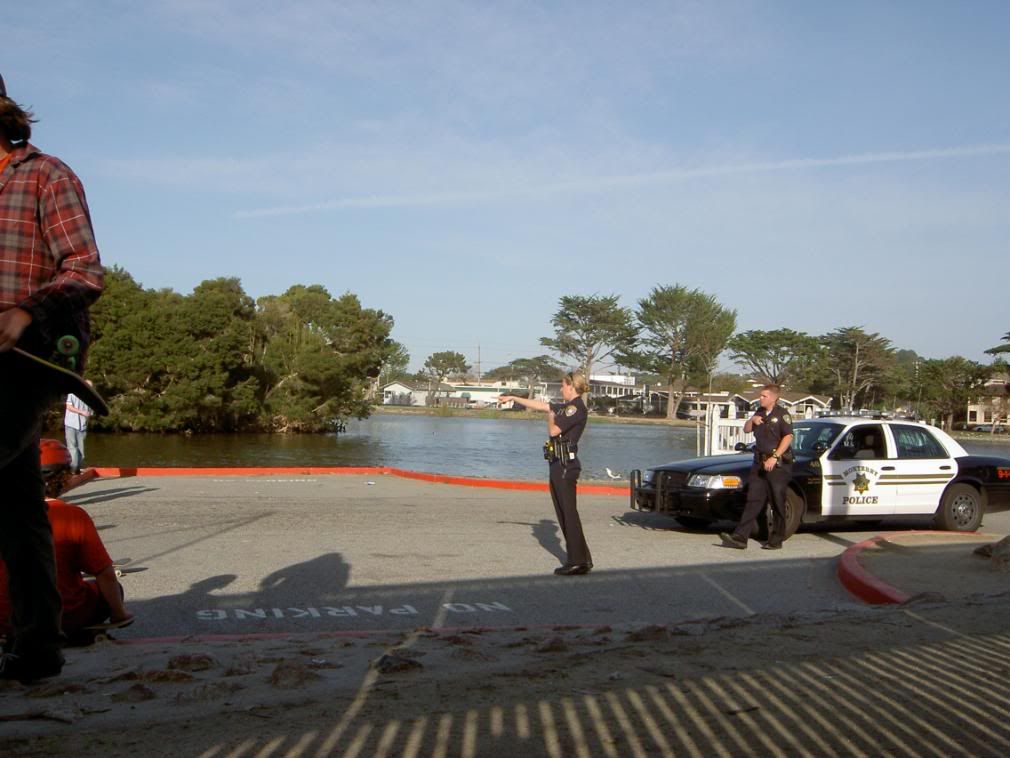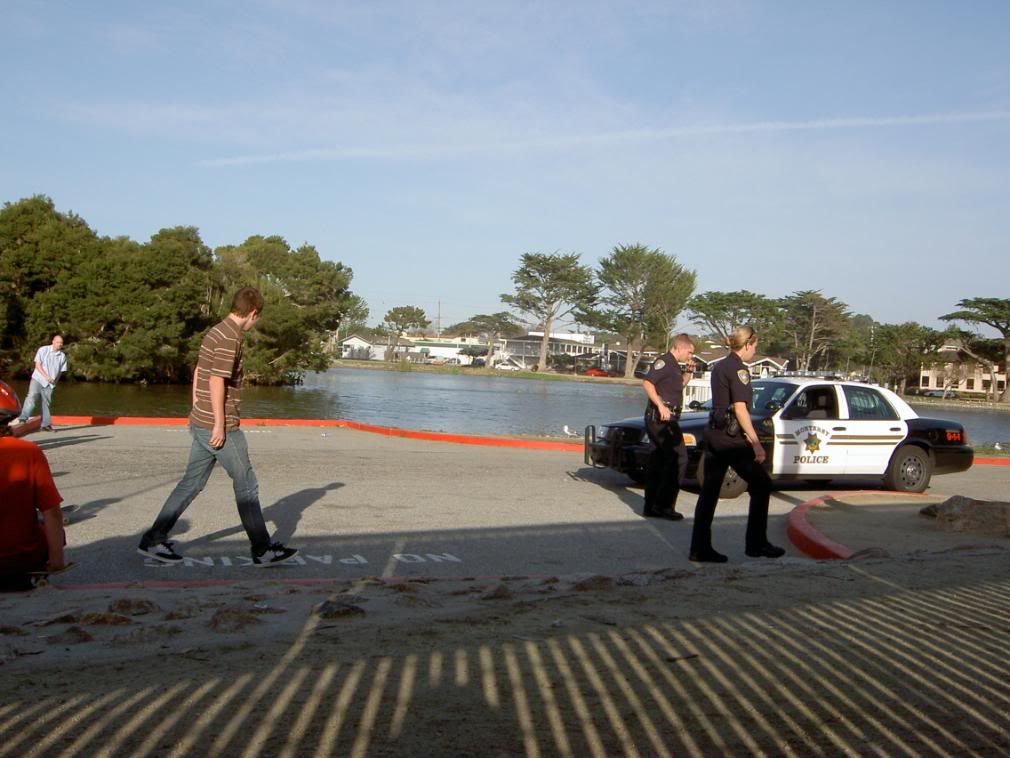 they got their man.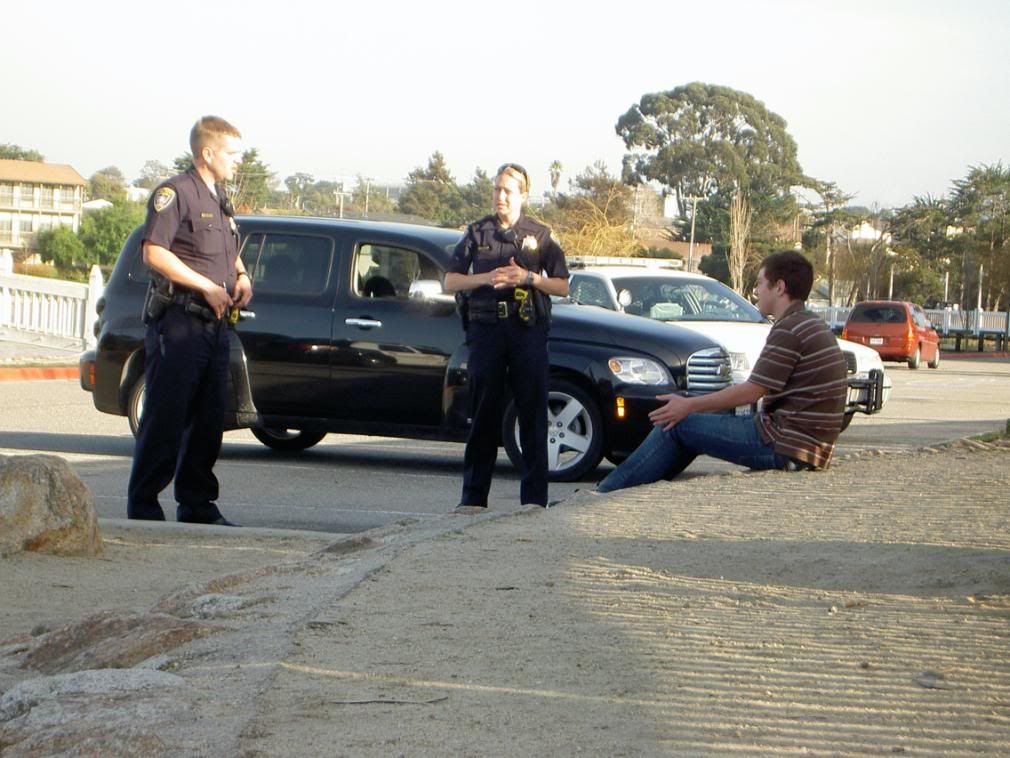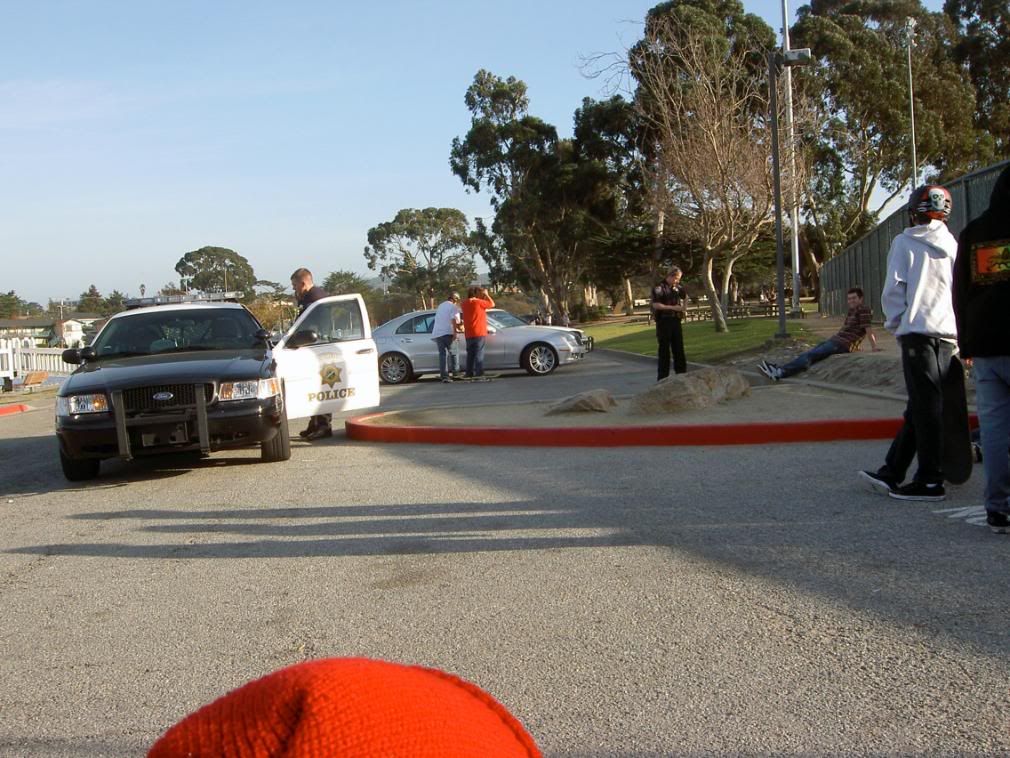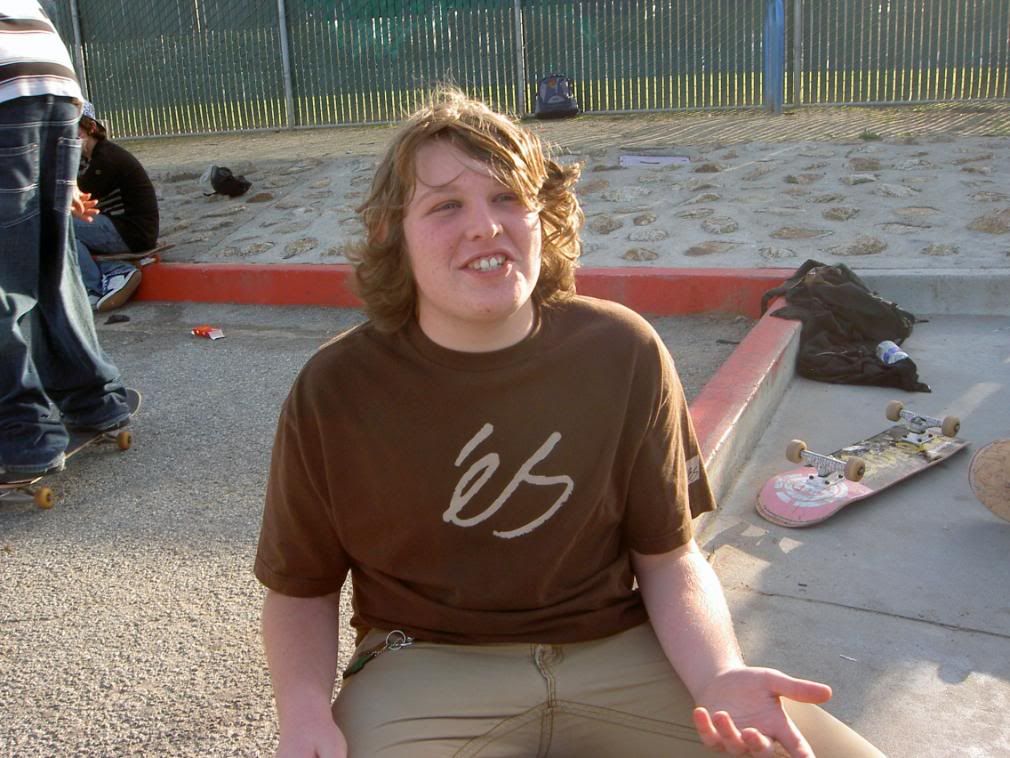 t- cash. this and next few photos by t kurtz till it hurts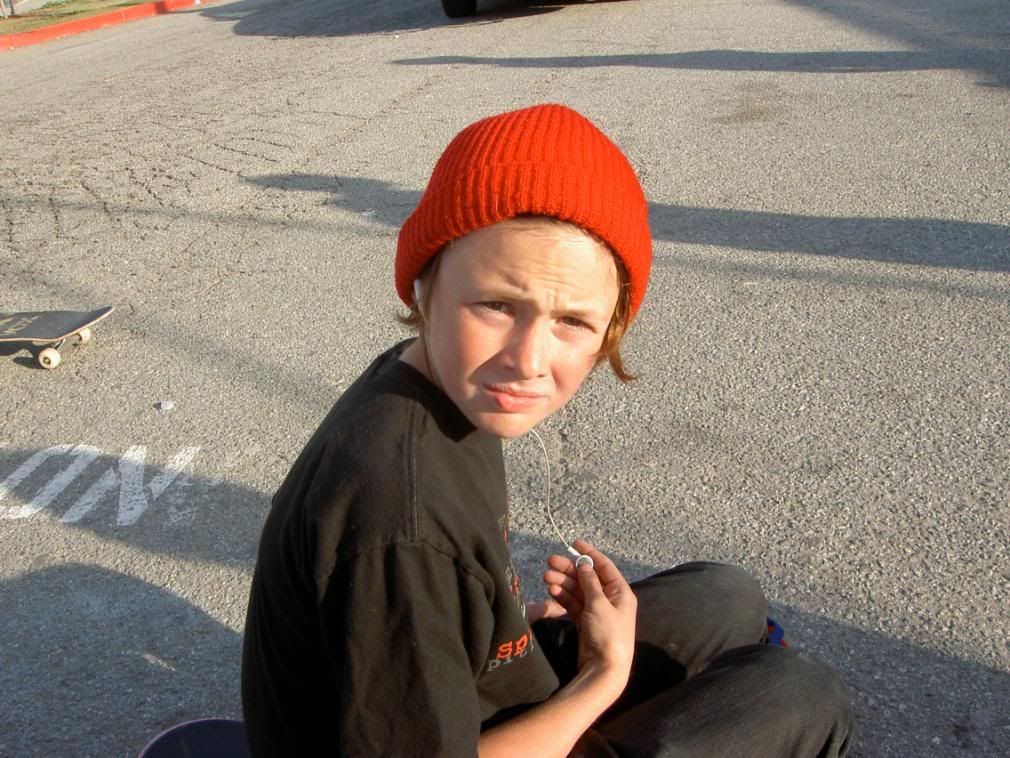 lil faceshot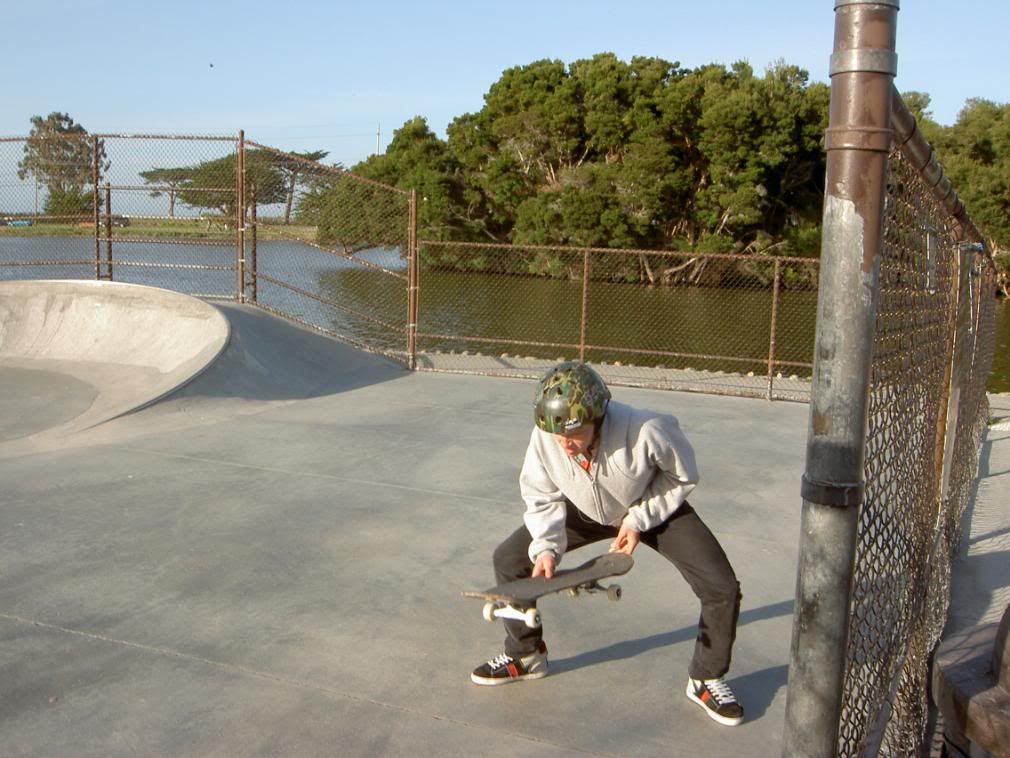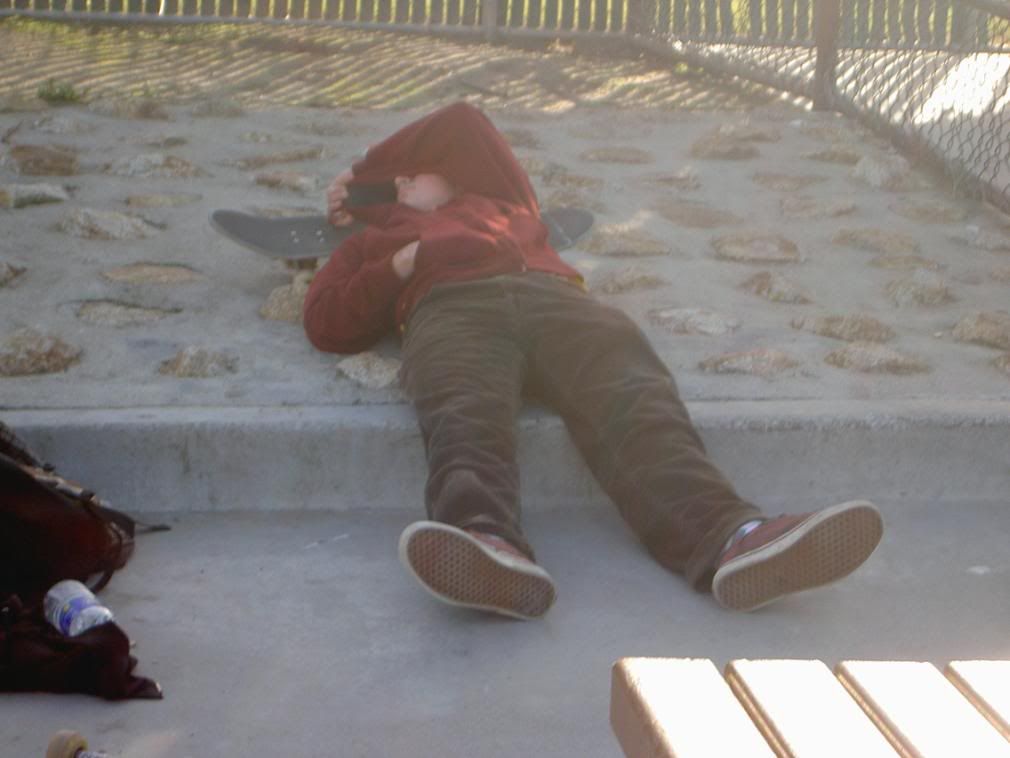 sleepy piss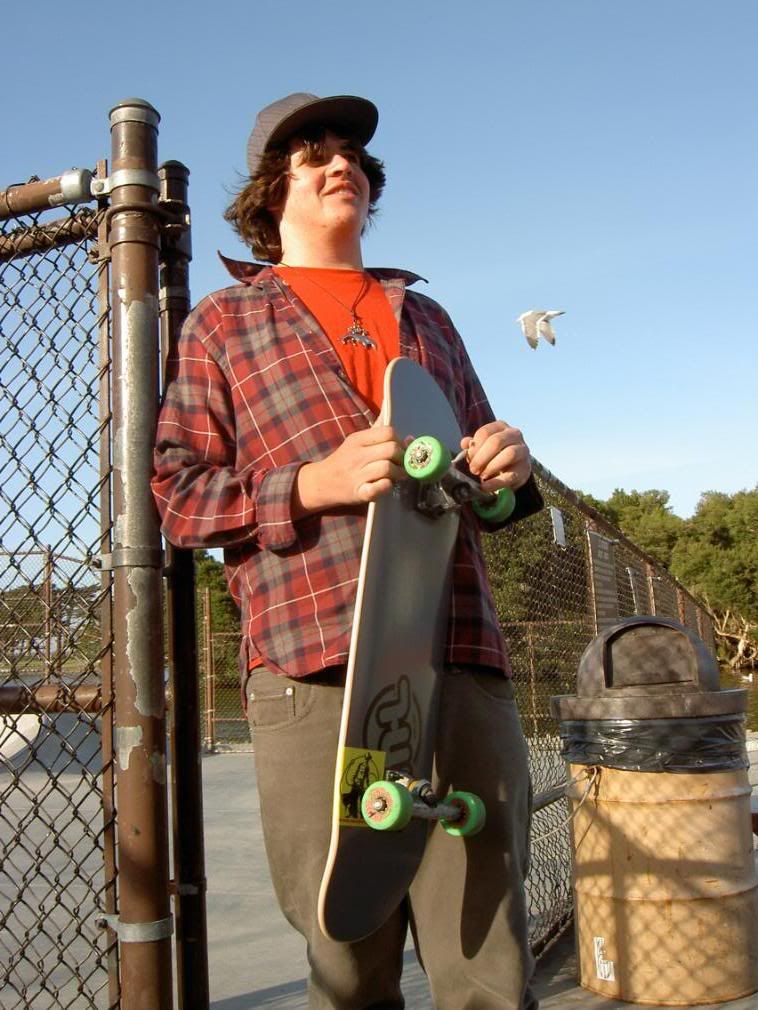 after that, nikk got down on some blogging.
they didnt press verbal abuse charges on ol' dirty frenchy.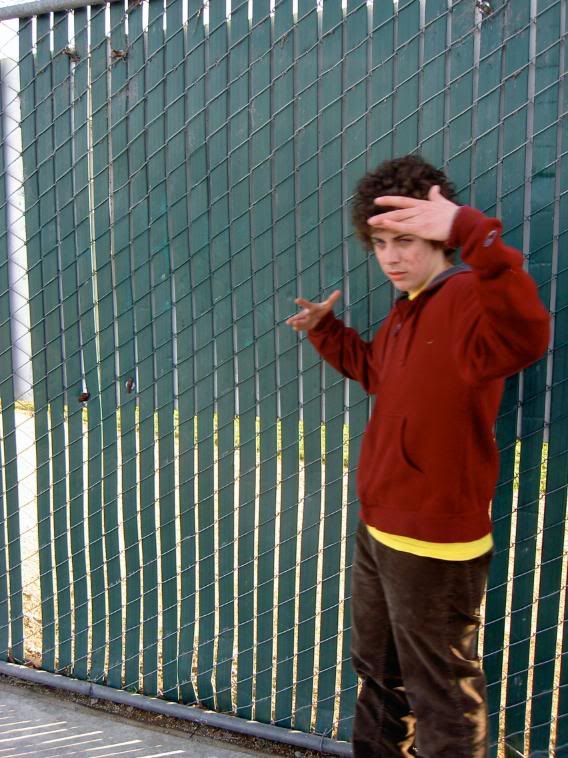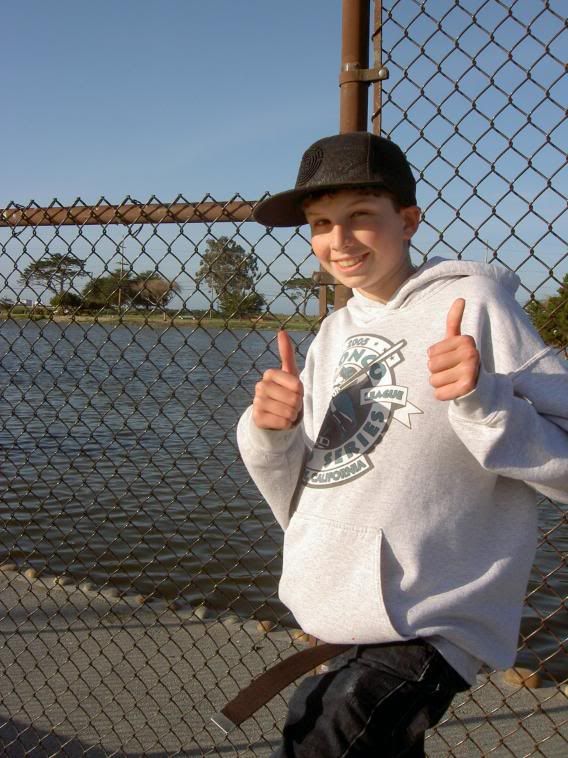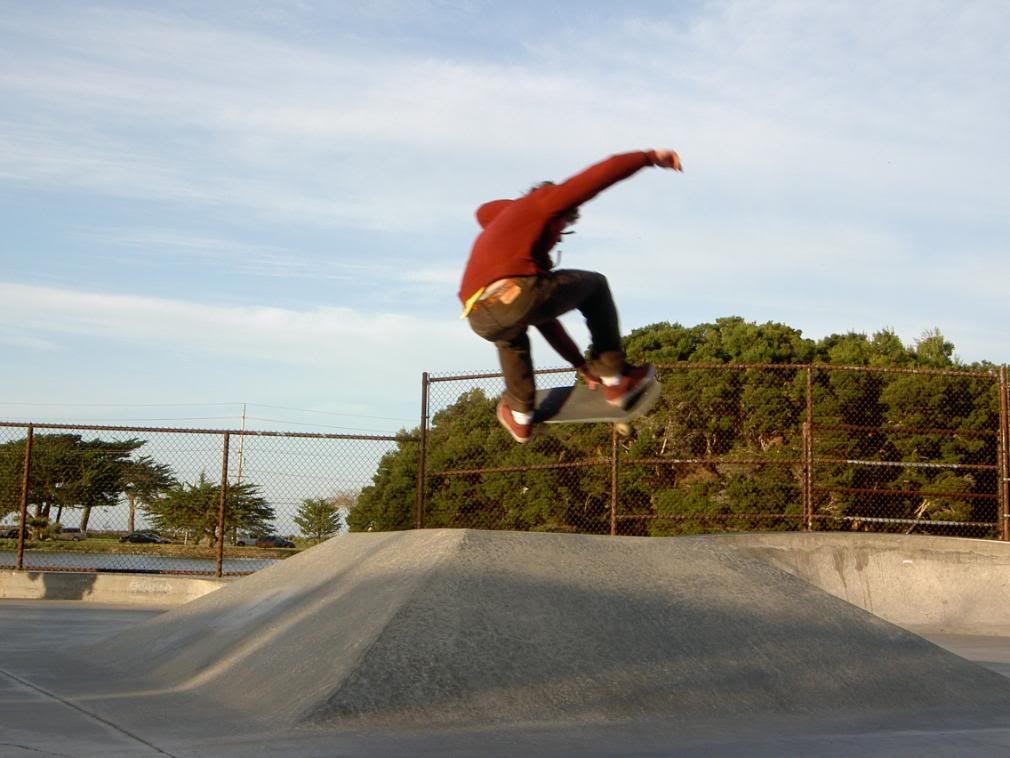 i got the camera back and switched to the video setting
Here it is, your moment of Tone.