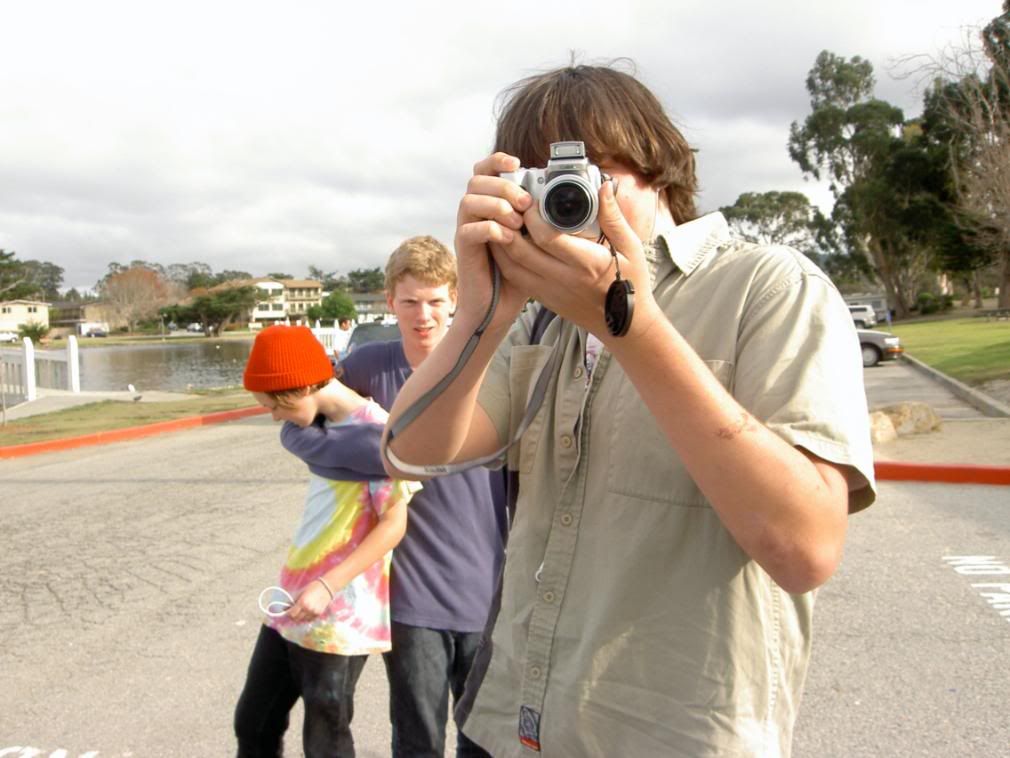 and nikk showed up at the park and it was cross blogging time.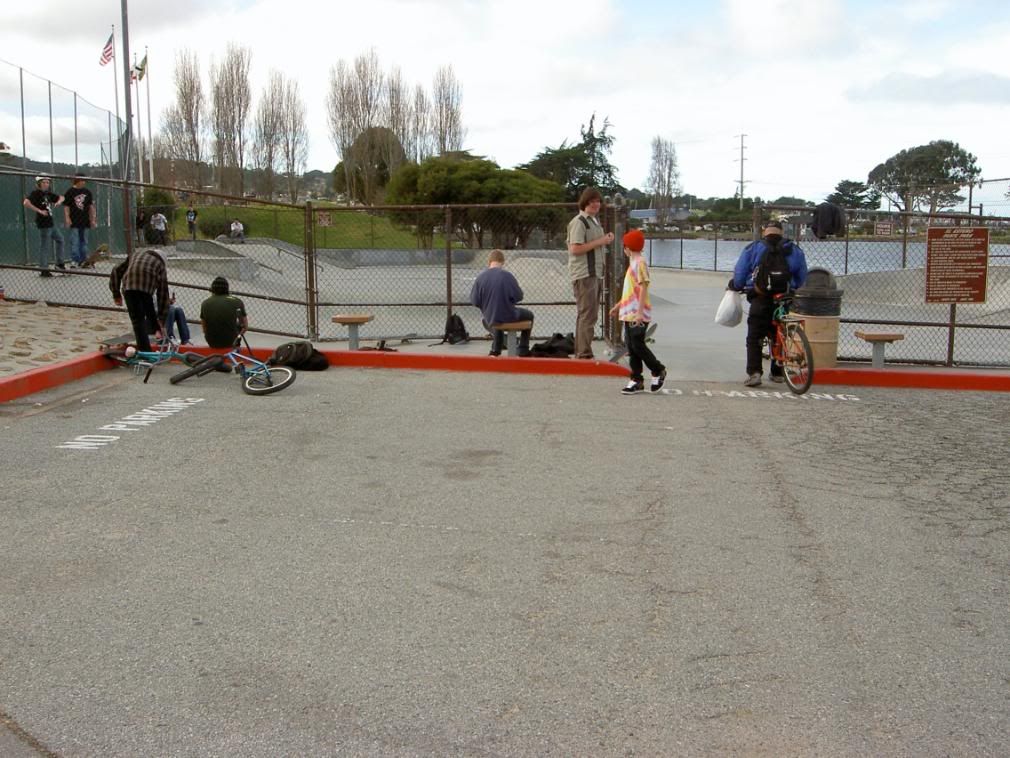 then we left the park to make our way to the zarosh lair.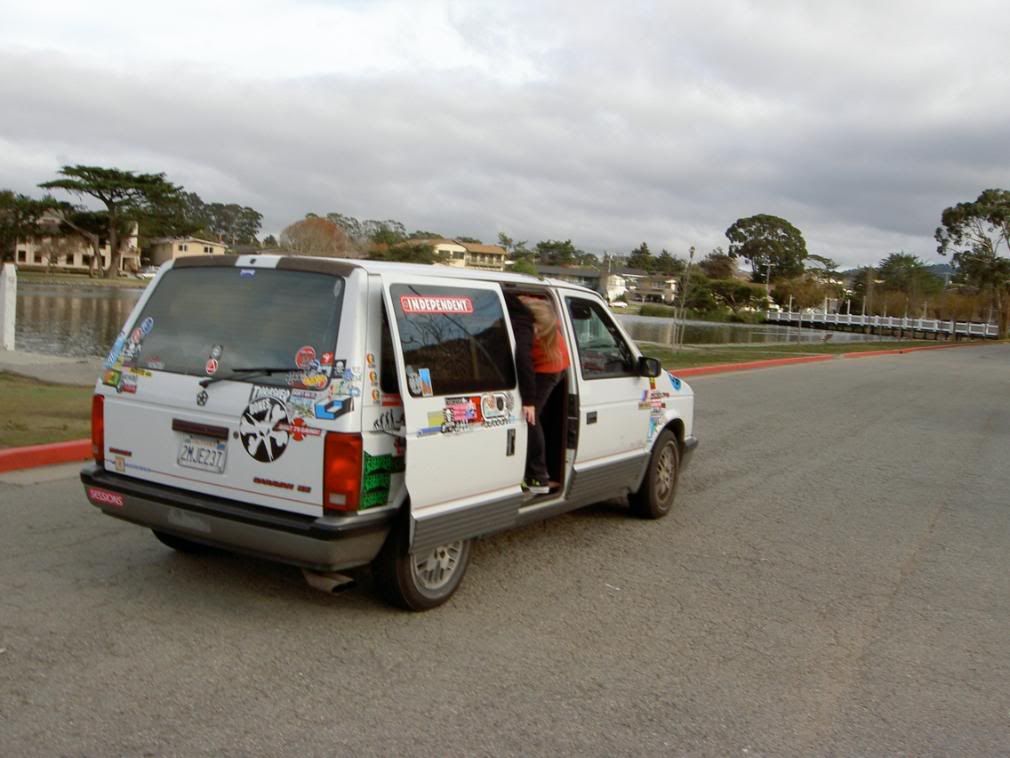 we arrived.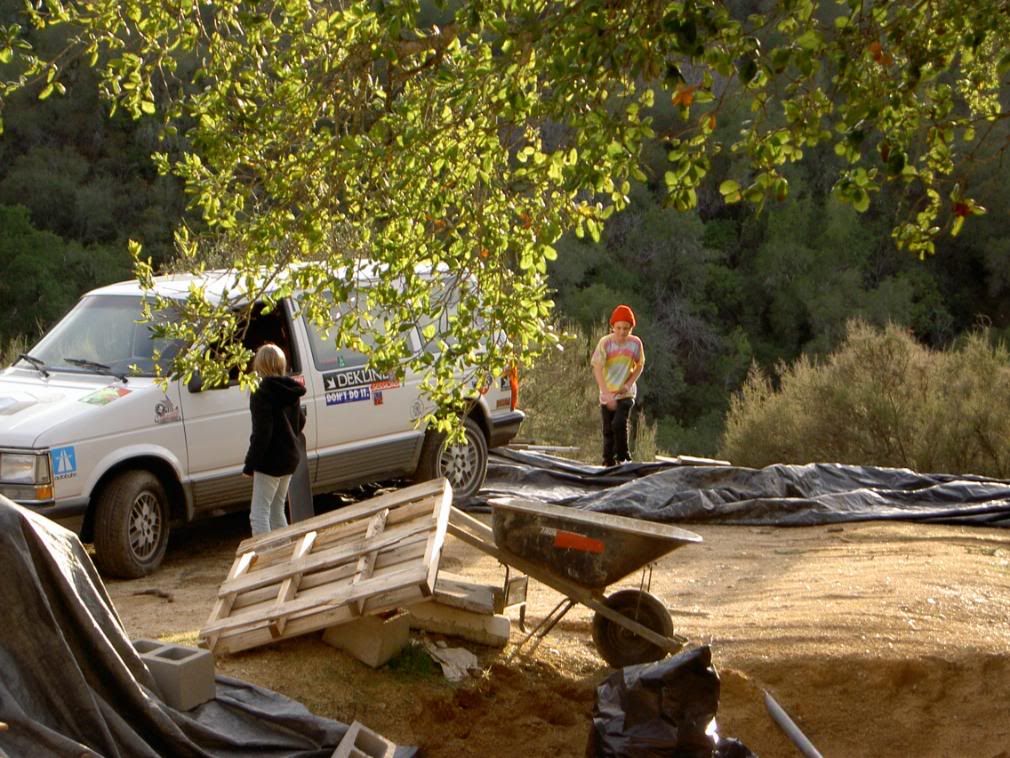 brick vertical wall ramp
skating ensued.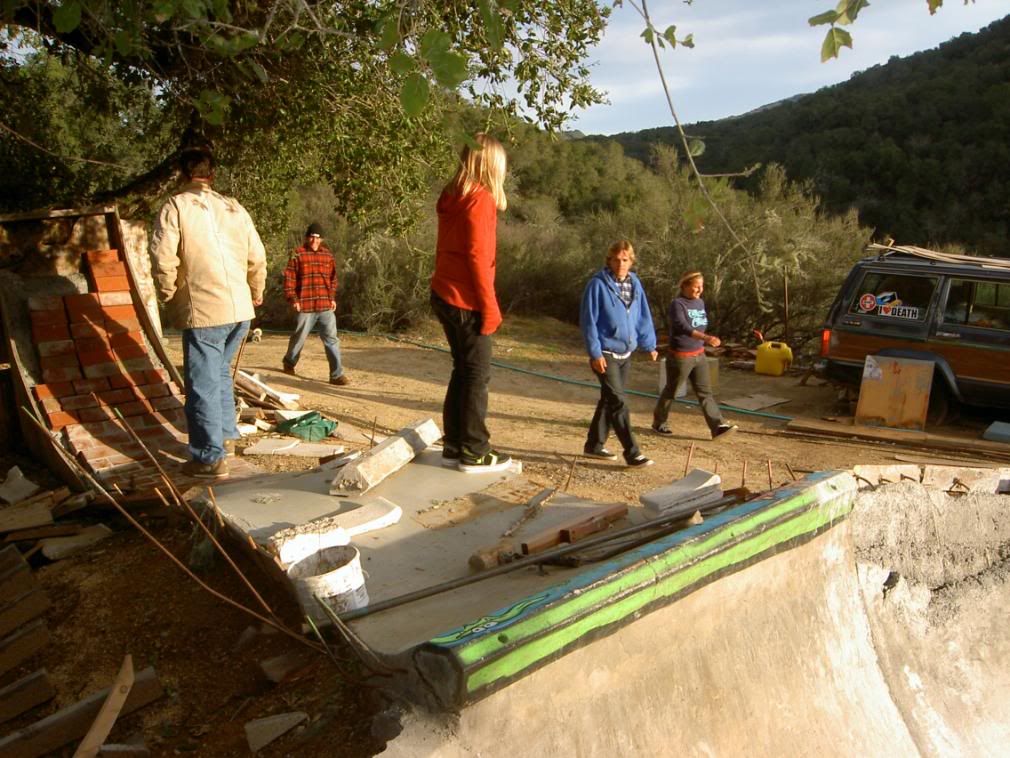 the other party arrived.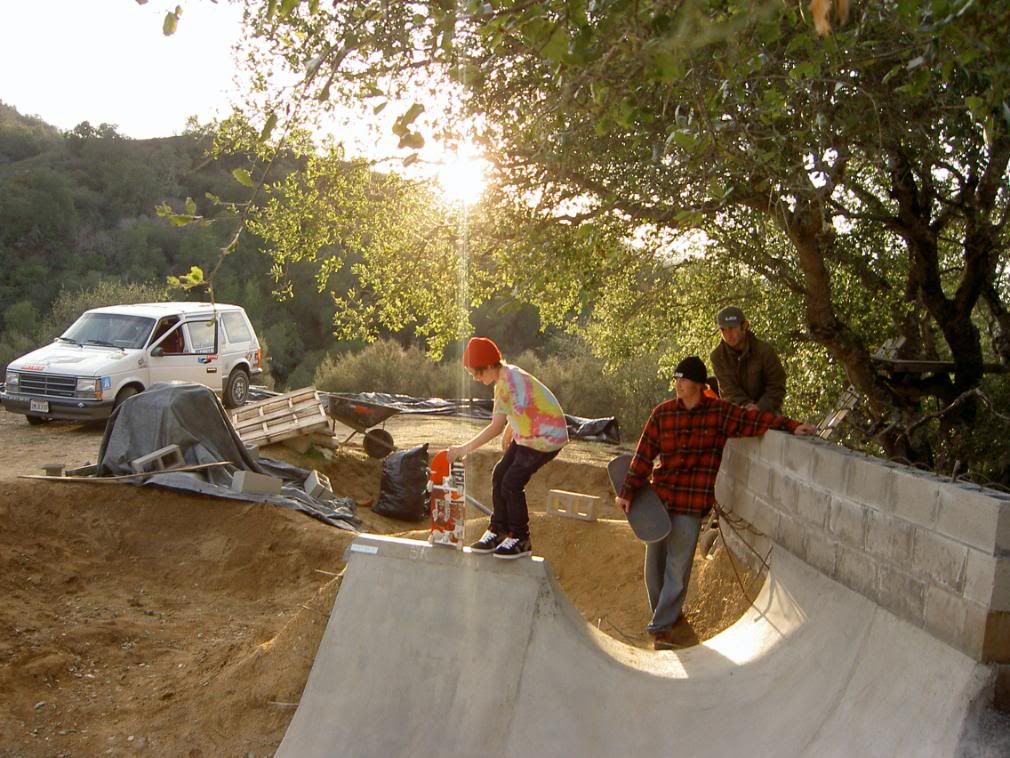 and the real skating began. but not much blogging on my part.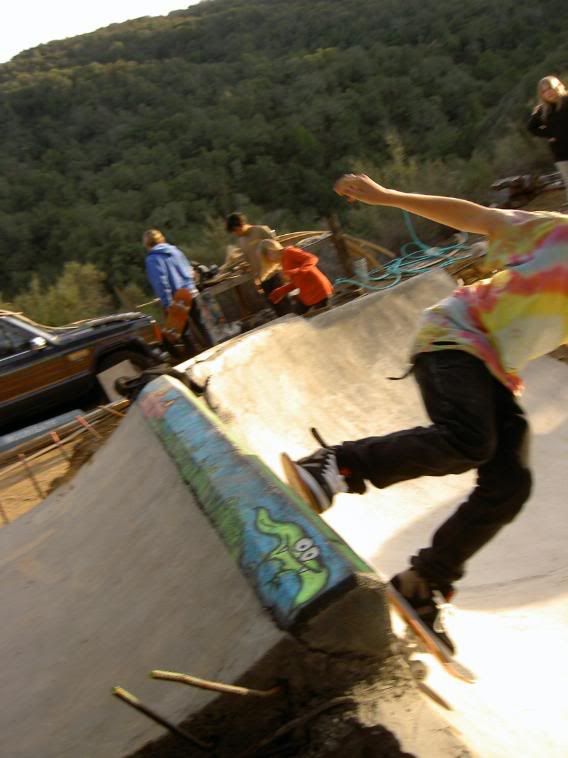 artsy parking block angle
calder went to find some crazy mountain angle.
disasterosh.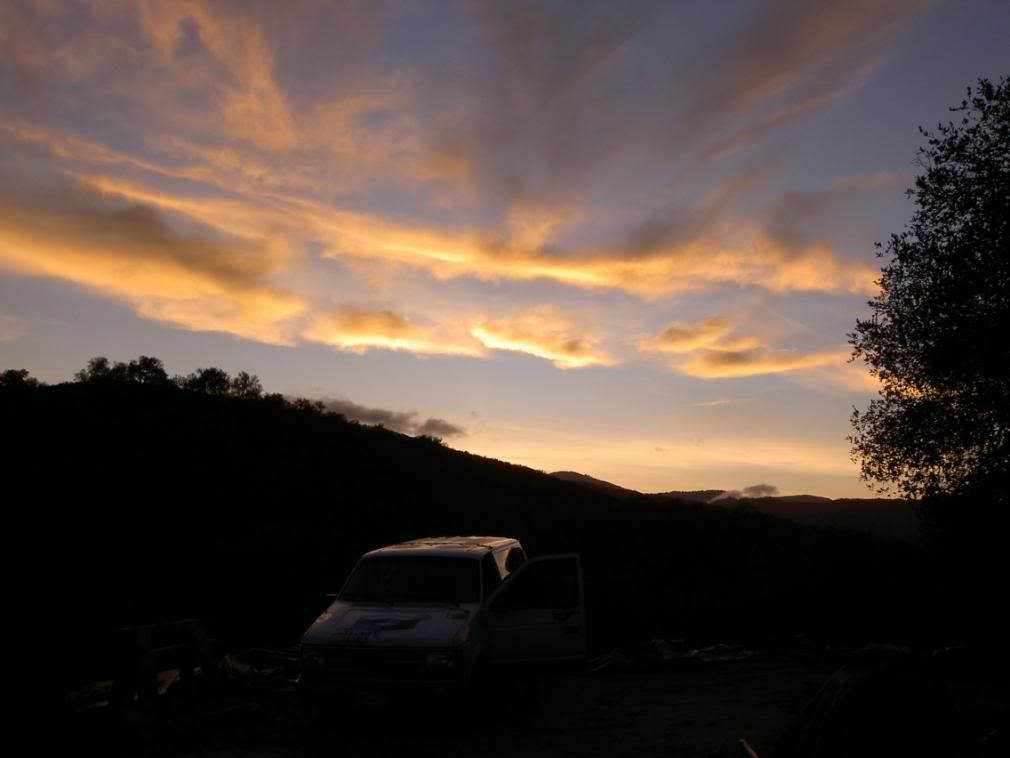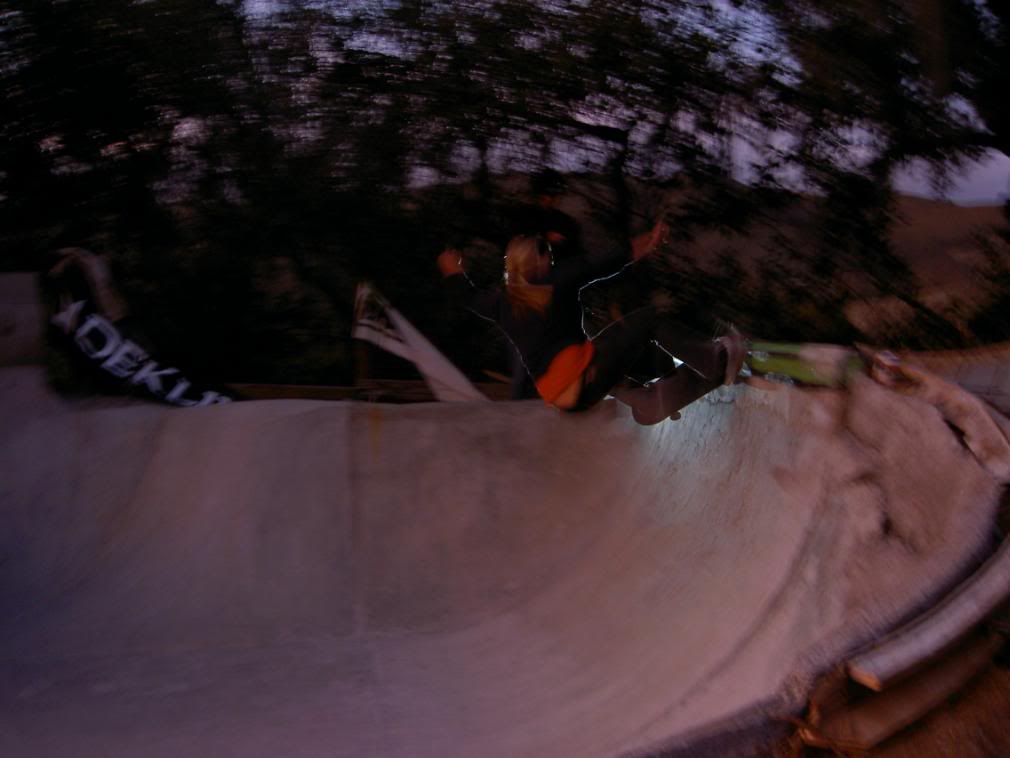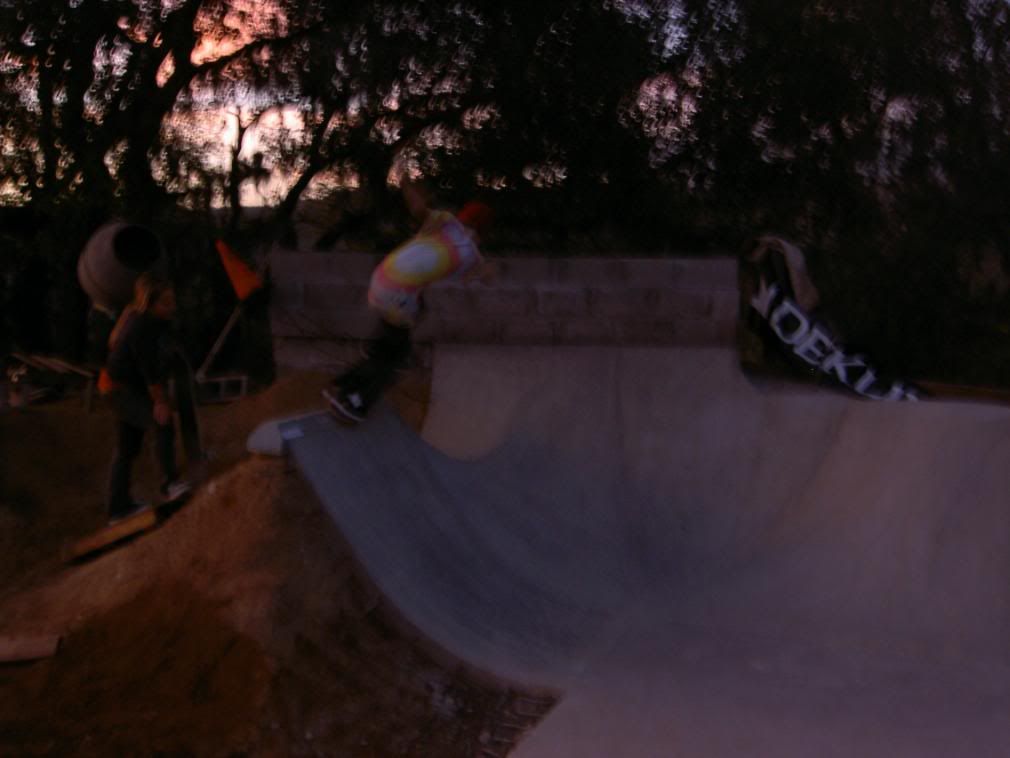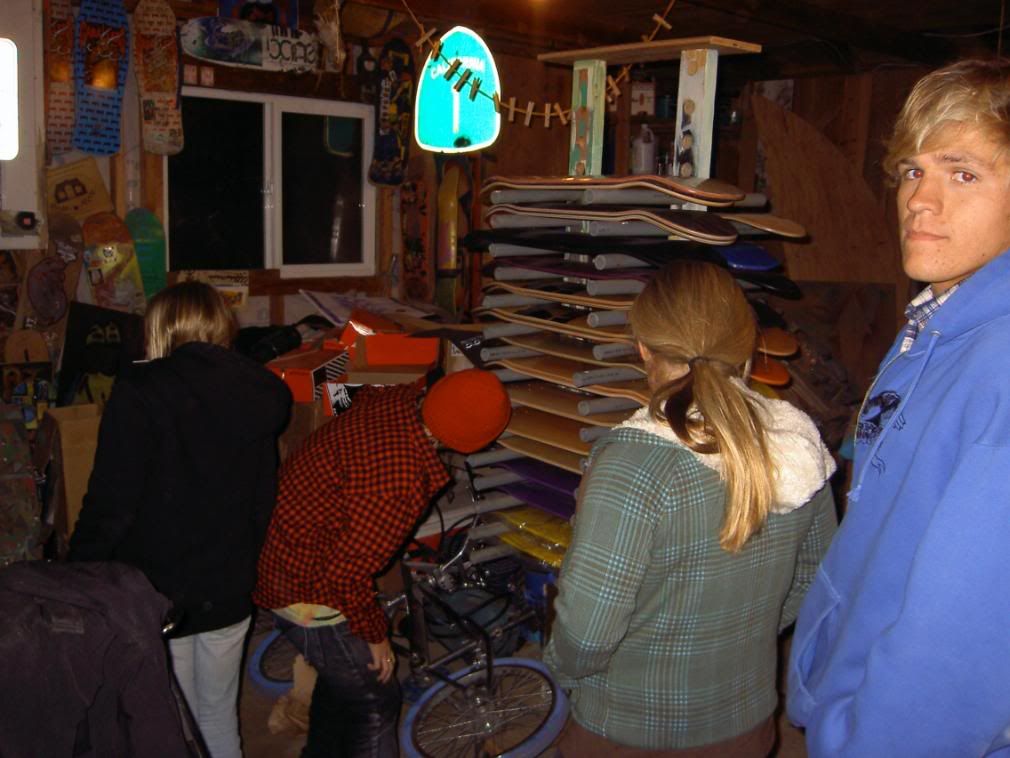 then we went down to the platypuss factory because it got dark.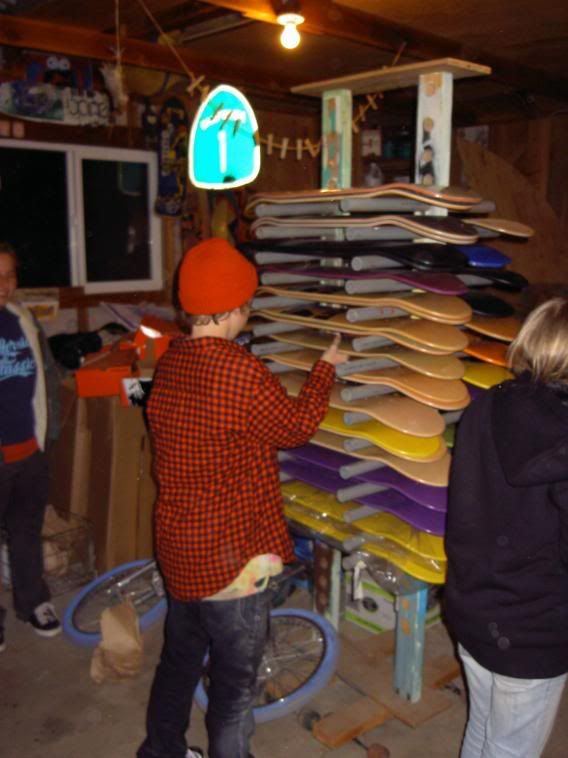 then we went inside the house.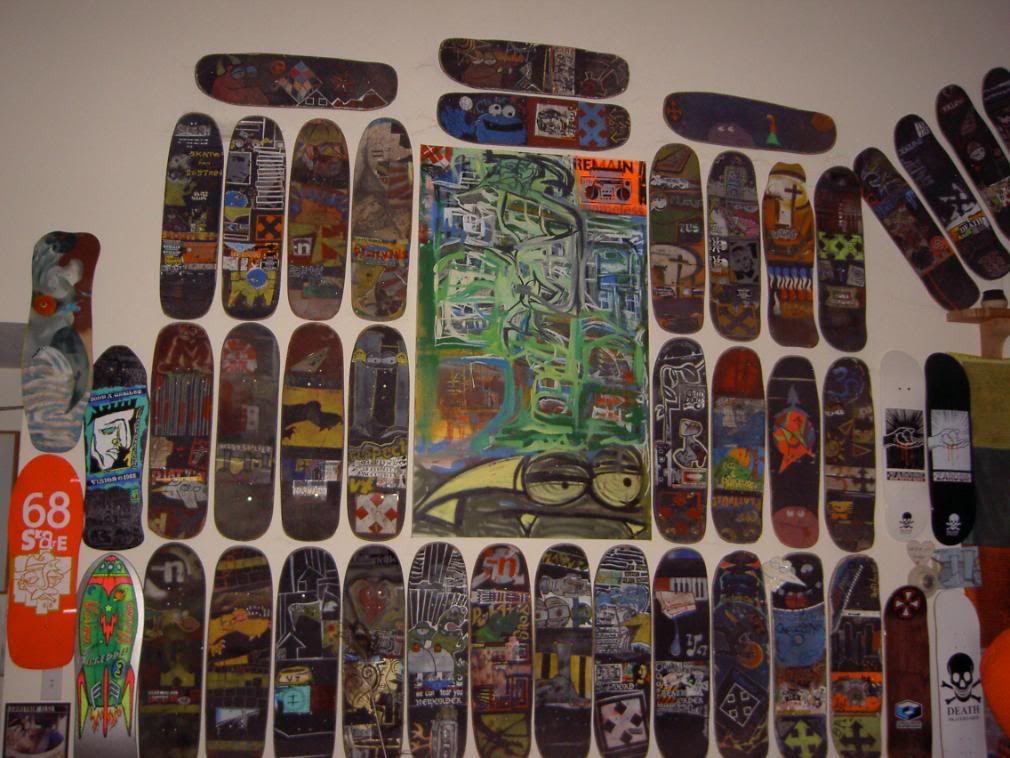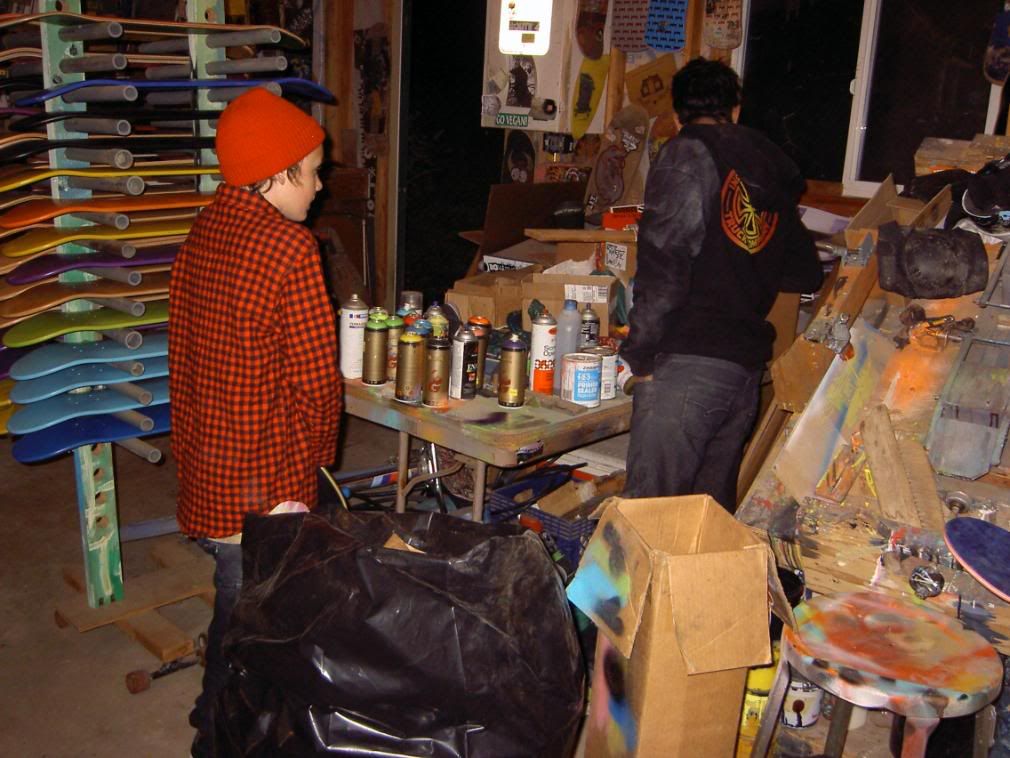 and back outside for some board designing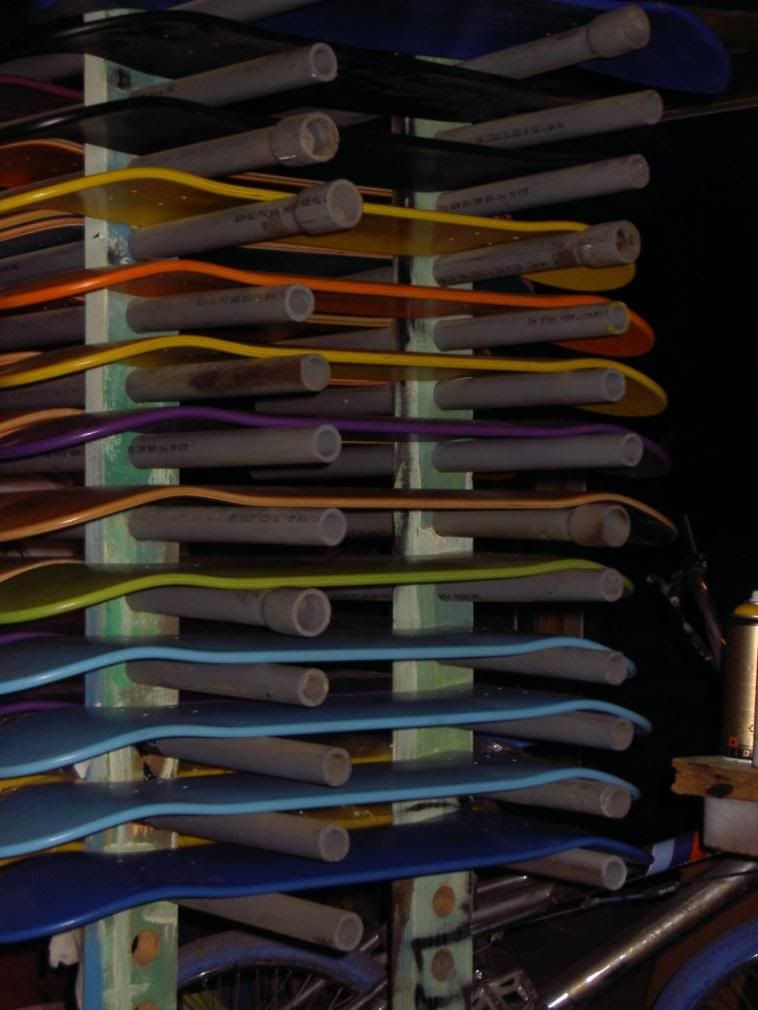 taste the rainbow.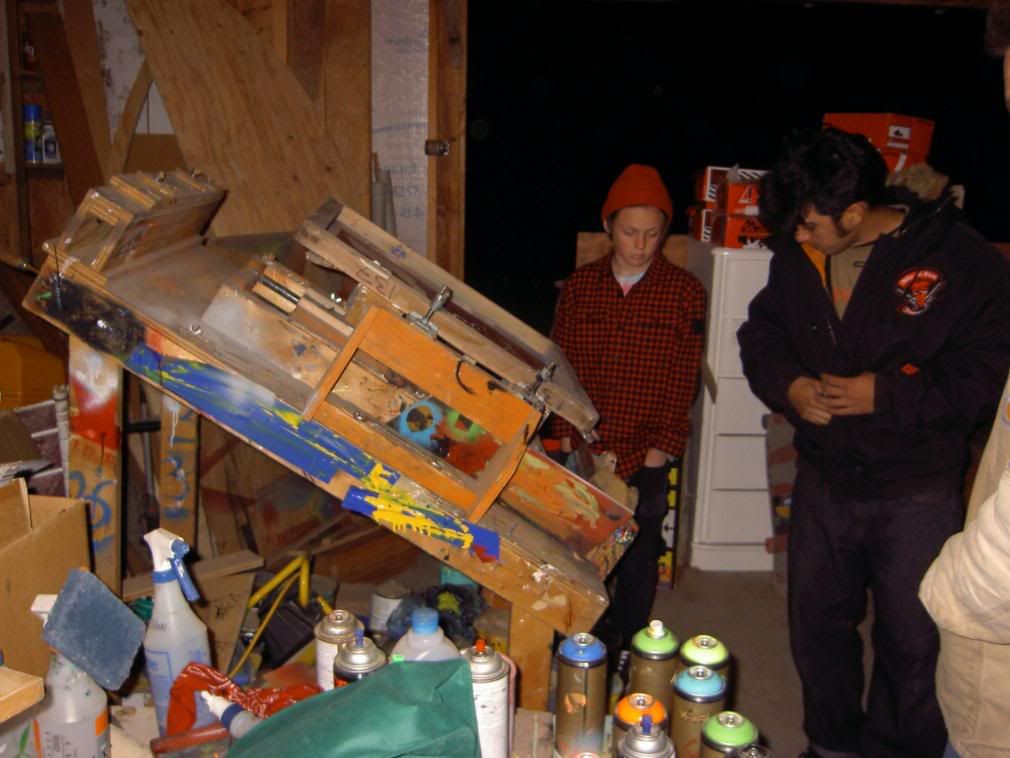 this is how your platypuss was born.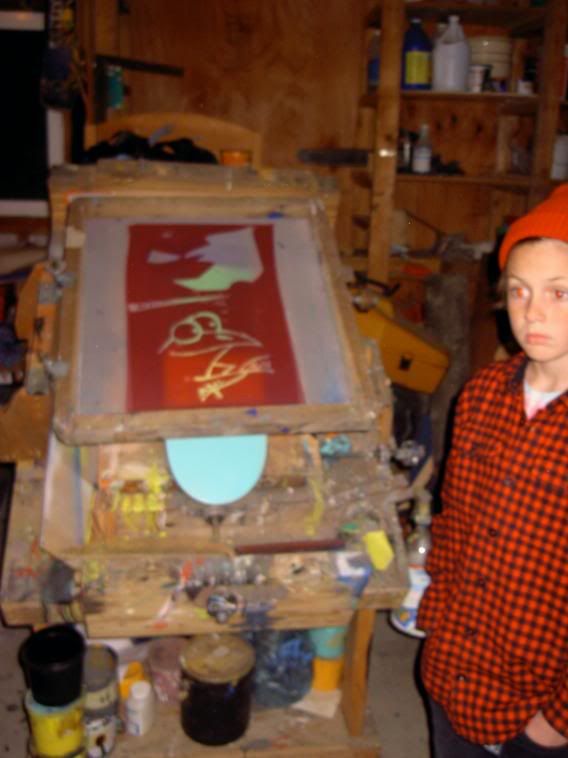 Ganon's lakerpuss
then we left.