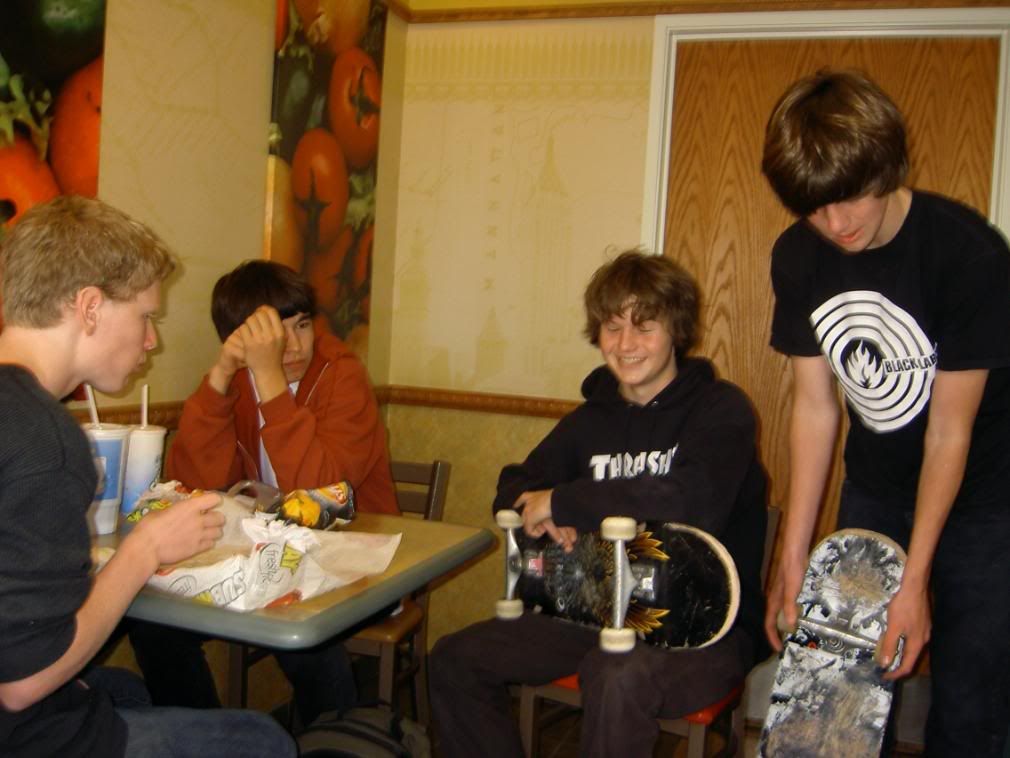 me and schmidty found everyone at subway after we saw rage at the pg13 quarterpipe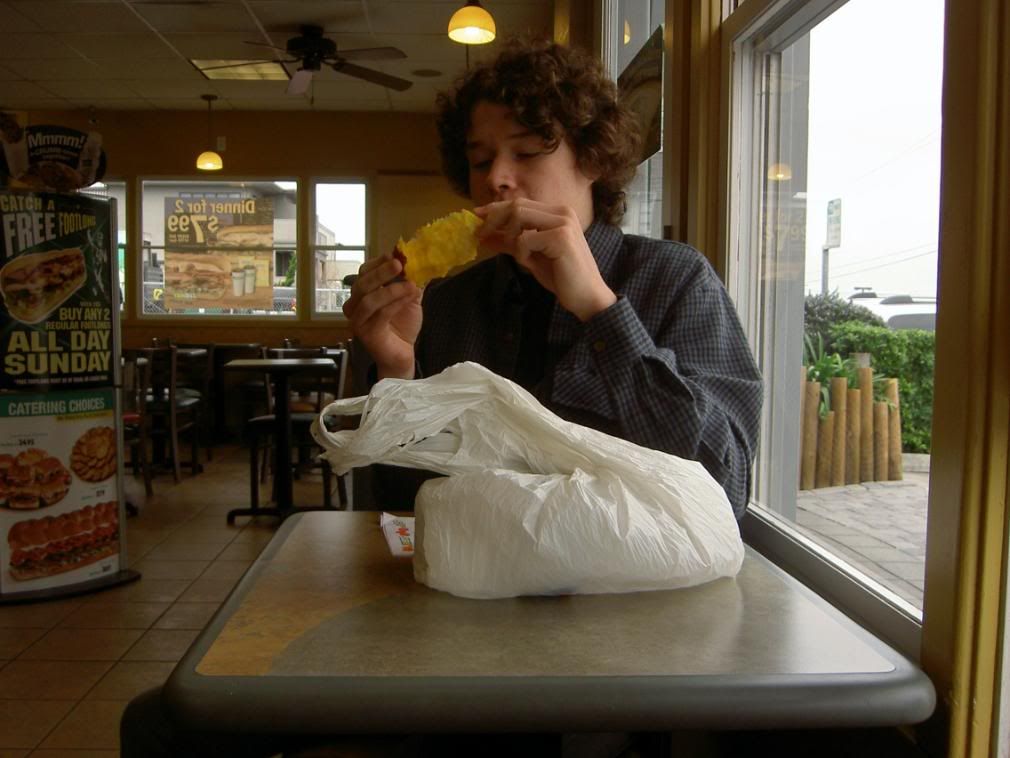 colton had plastic man purse and a mango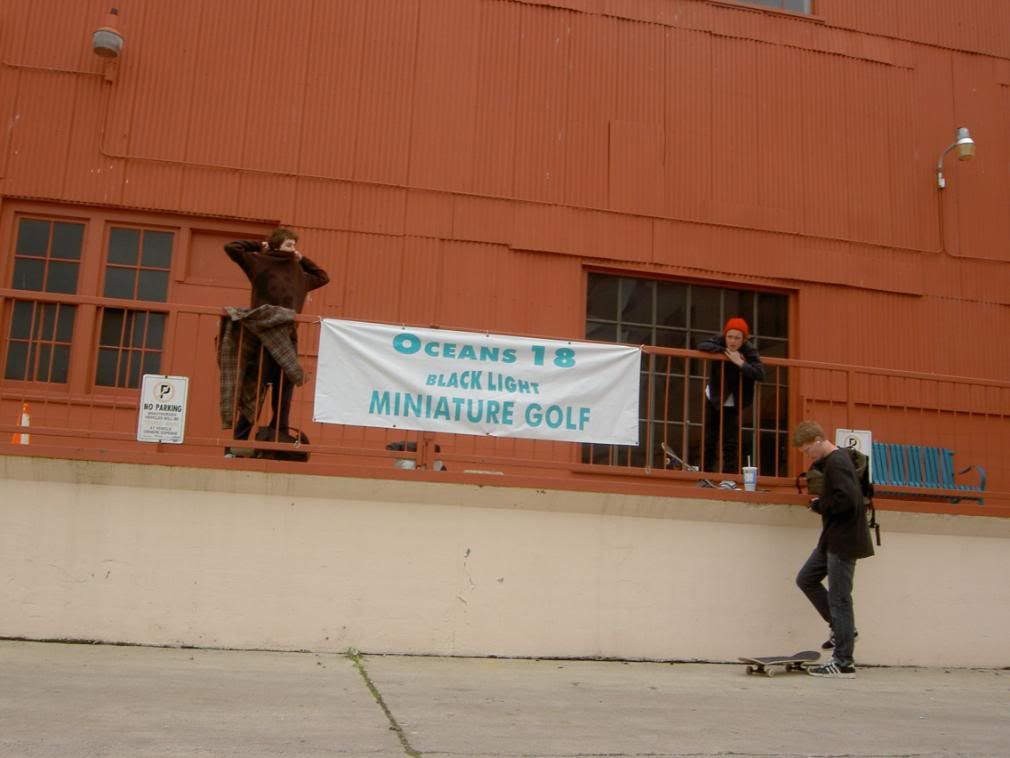 then we went to the area formerly known as the vans drop.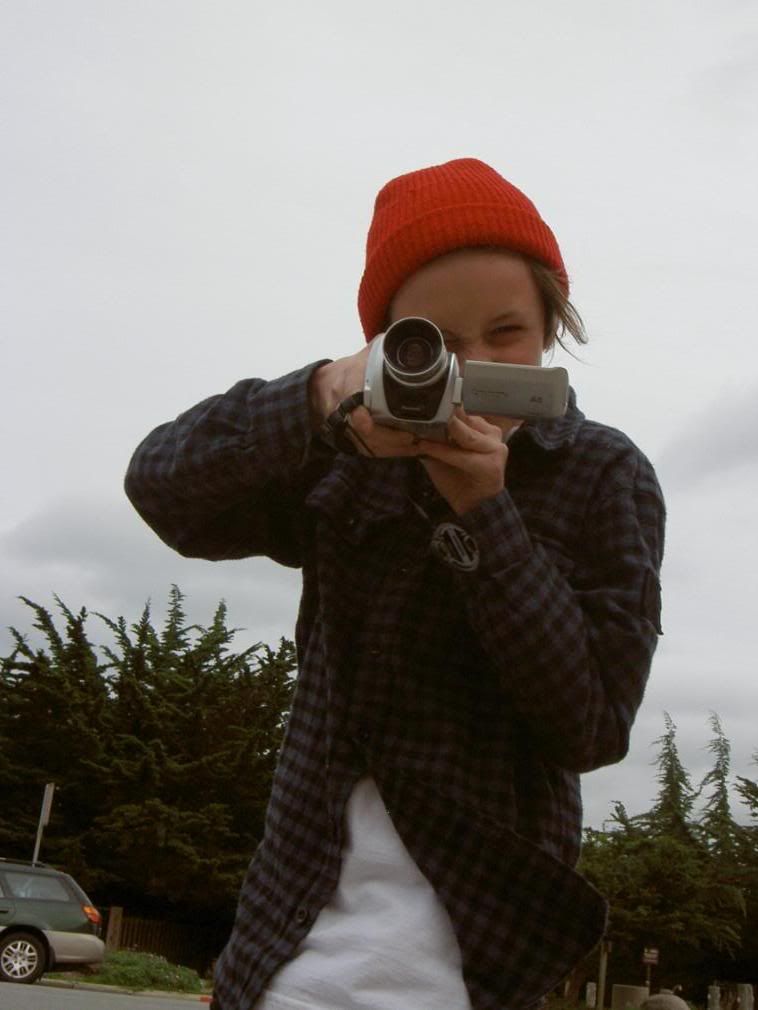 generic behind the lens scenario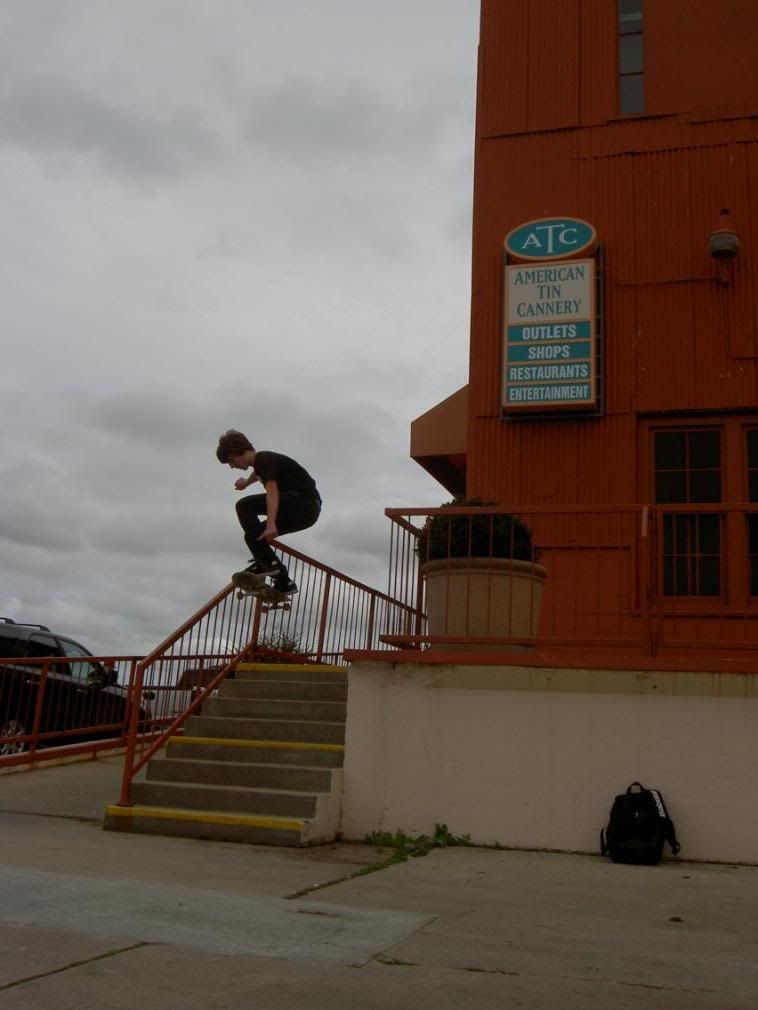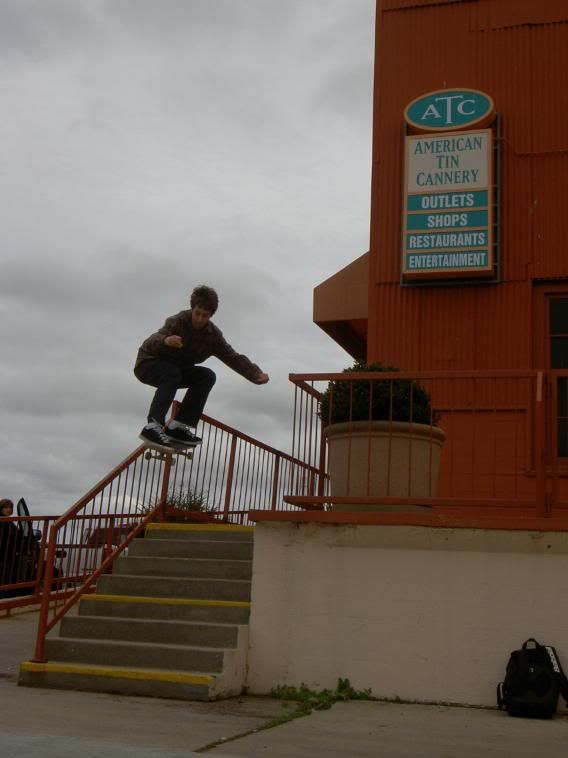 ollie, ollie, ollie everywhere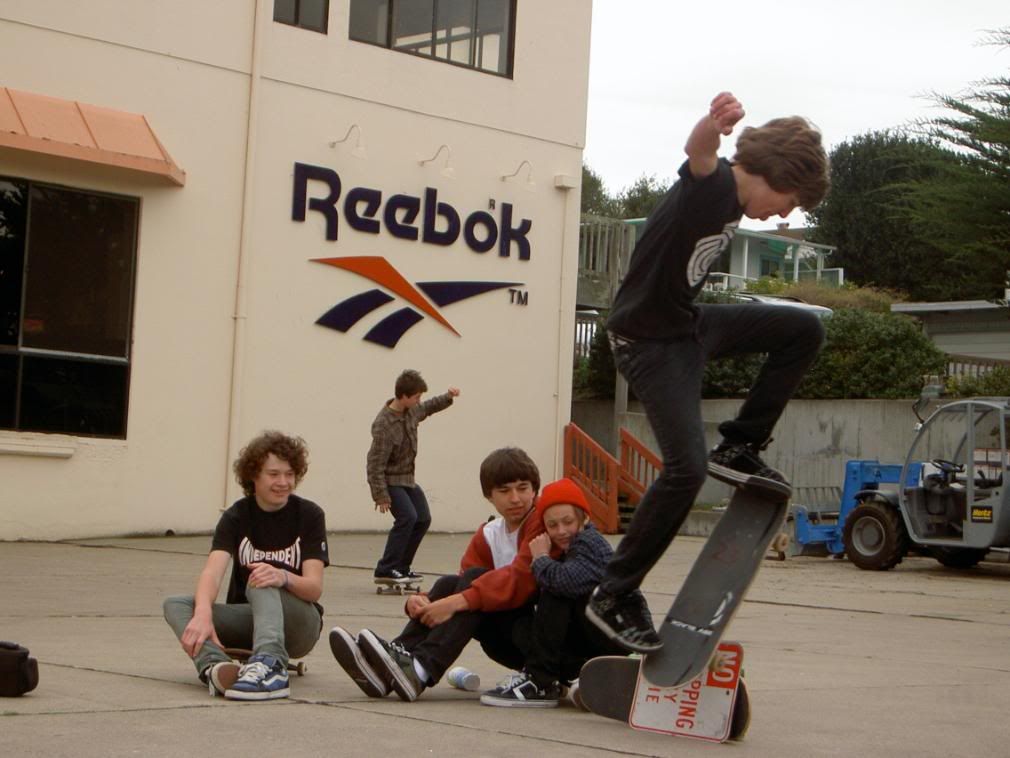 wallie type deal attempt.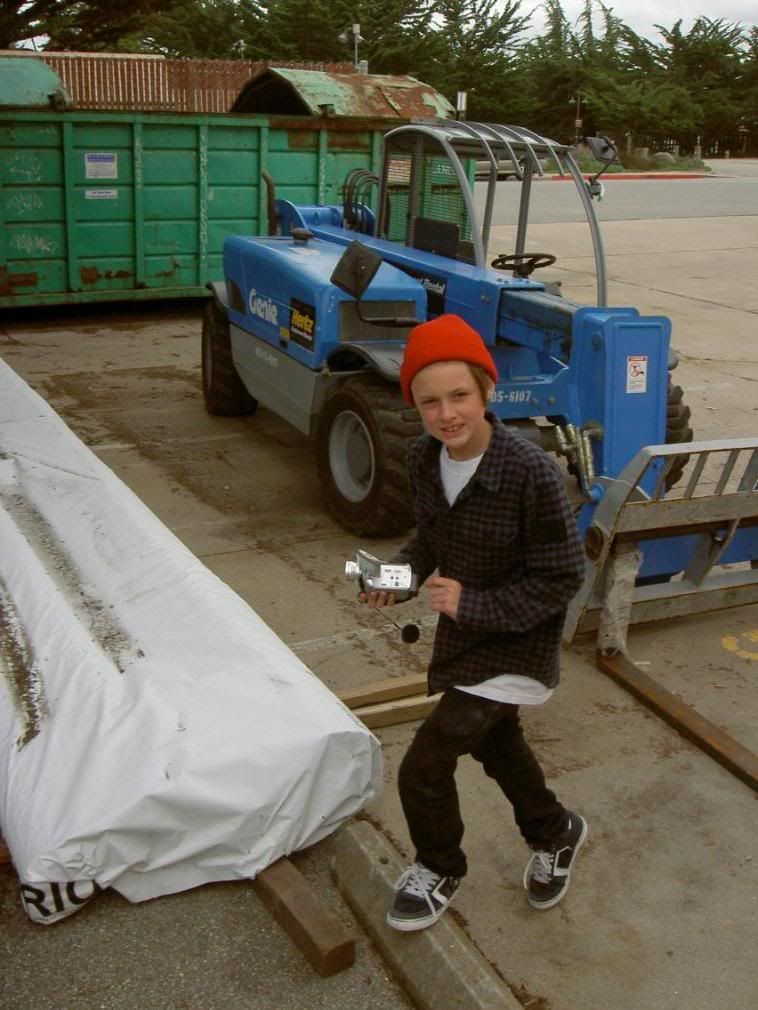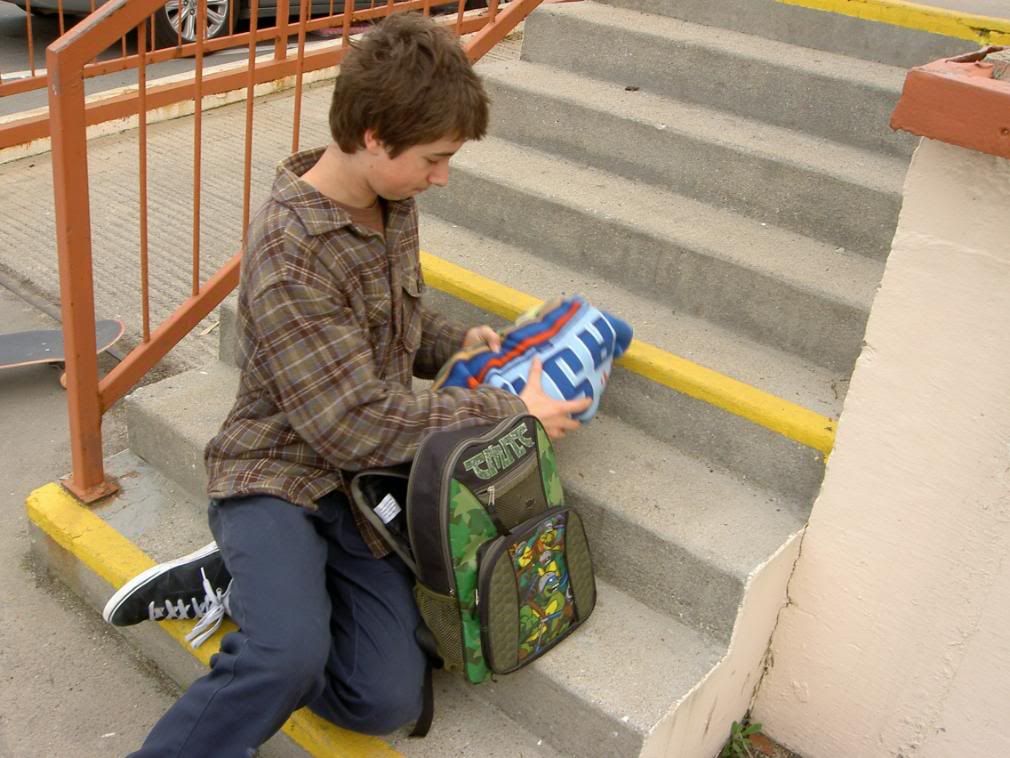 time to leave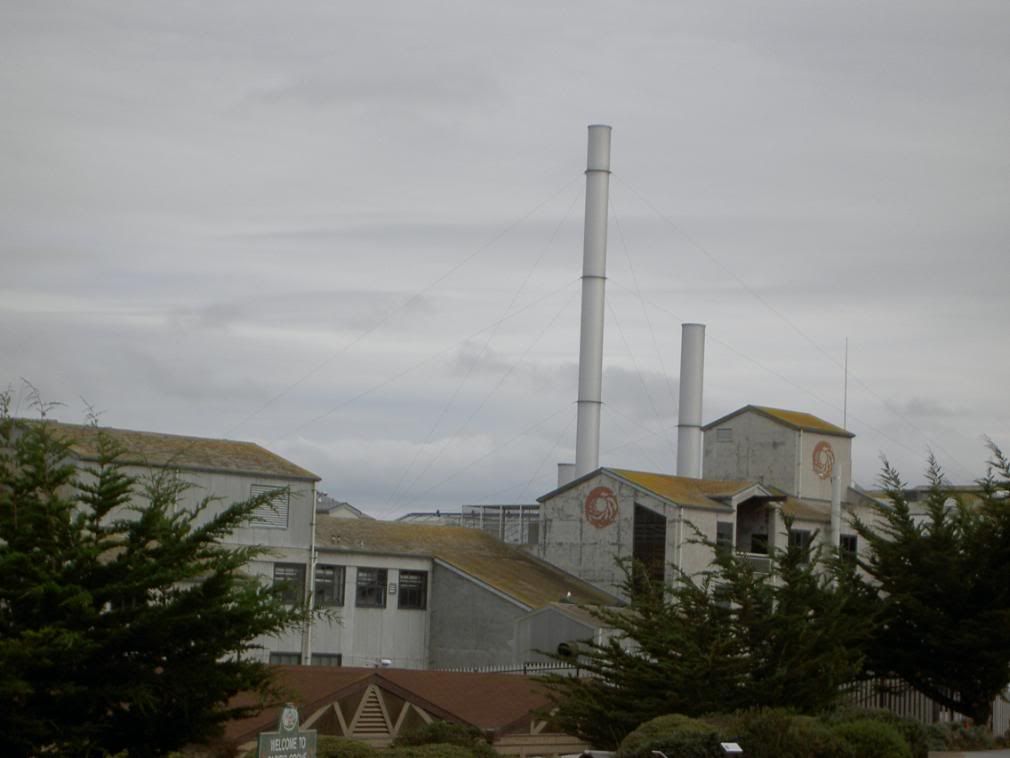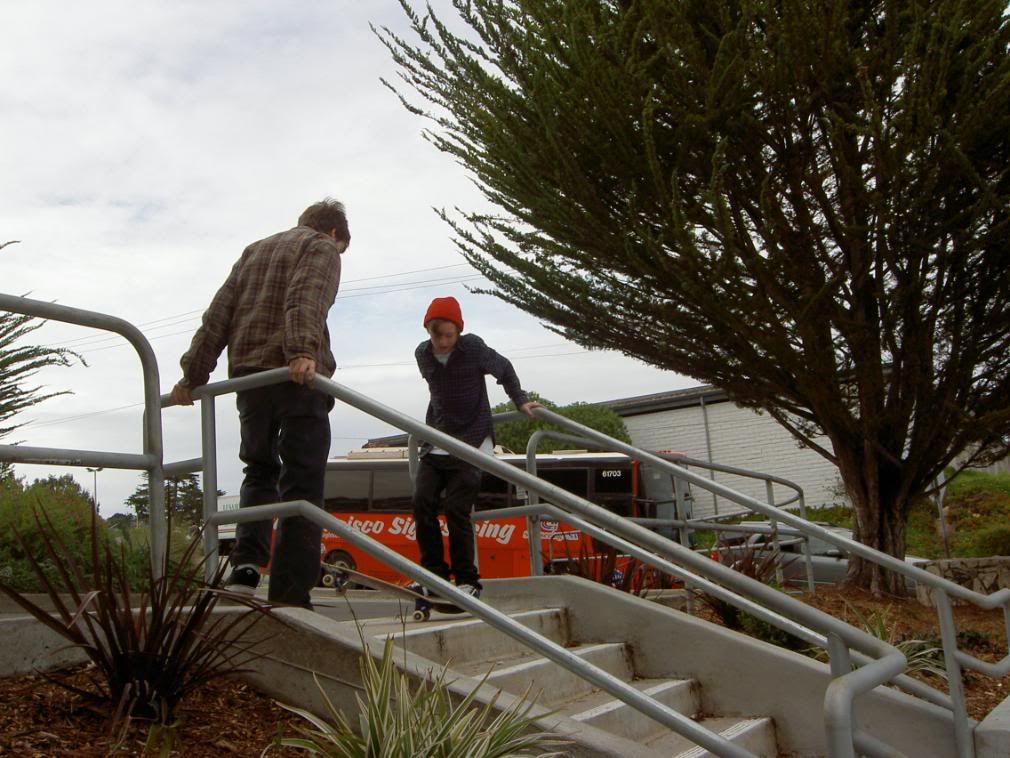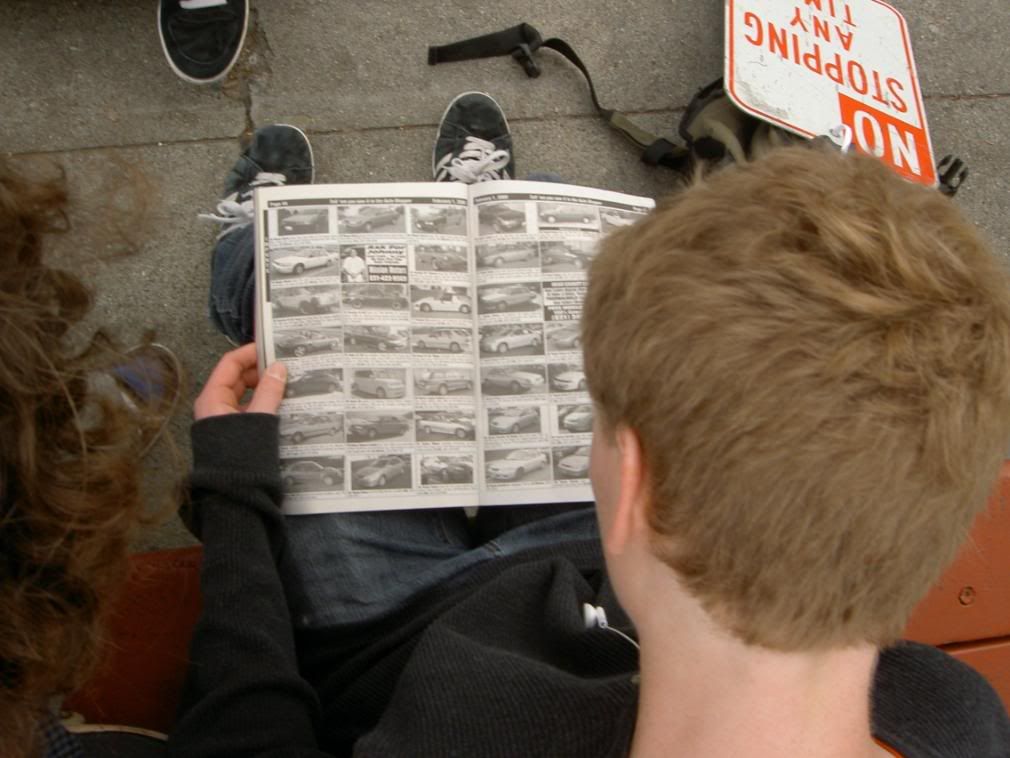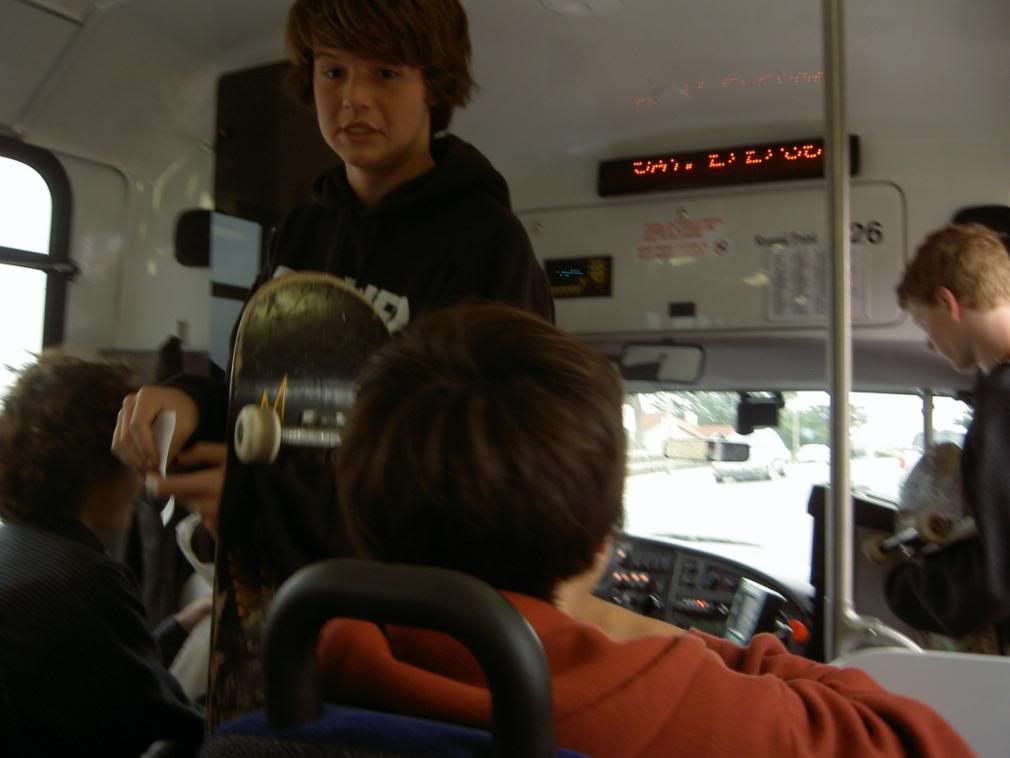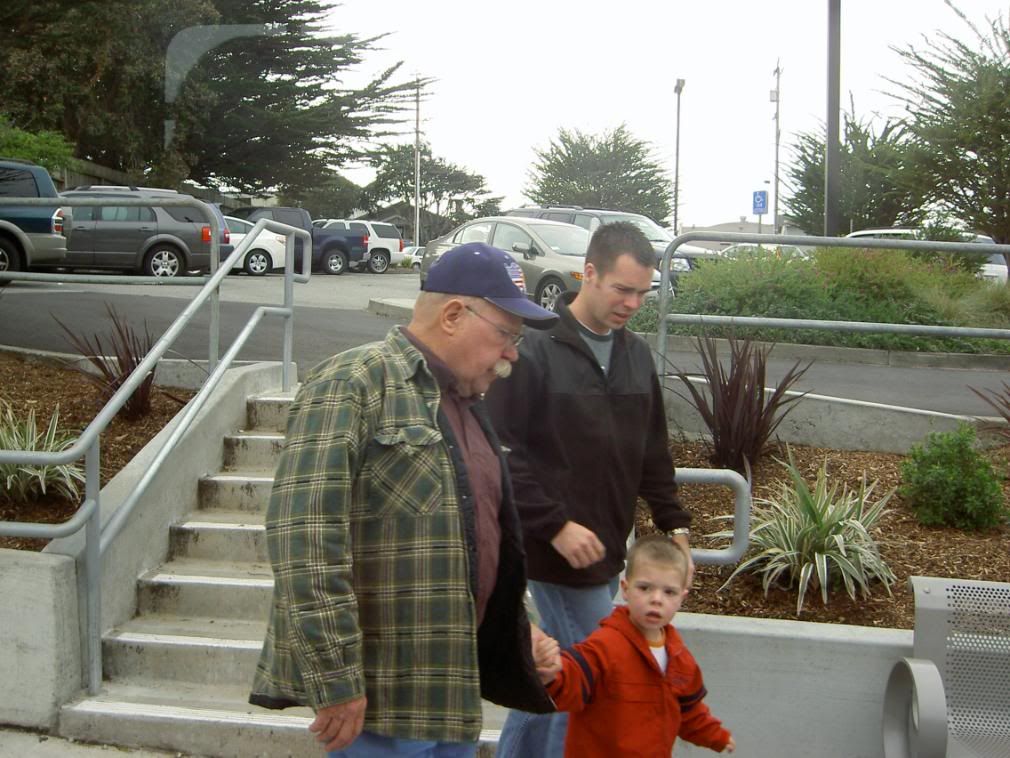 legit 'stache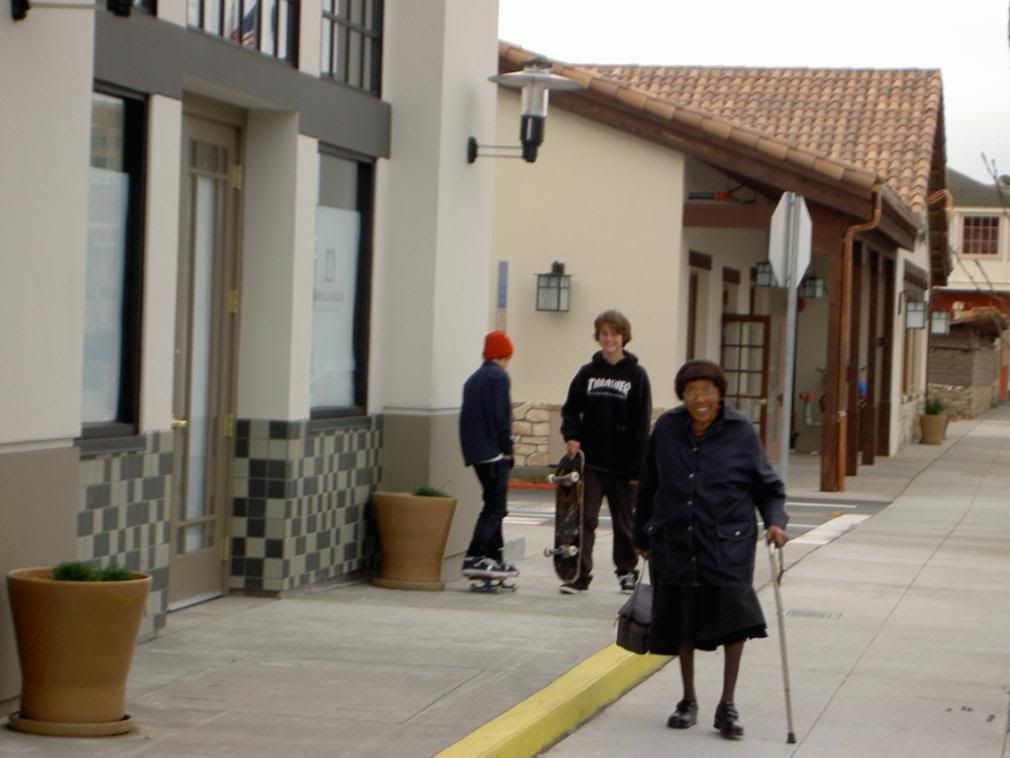 we skated the best yellow curb ive ever been to while waiting for the bus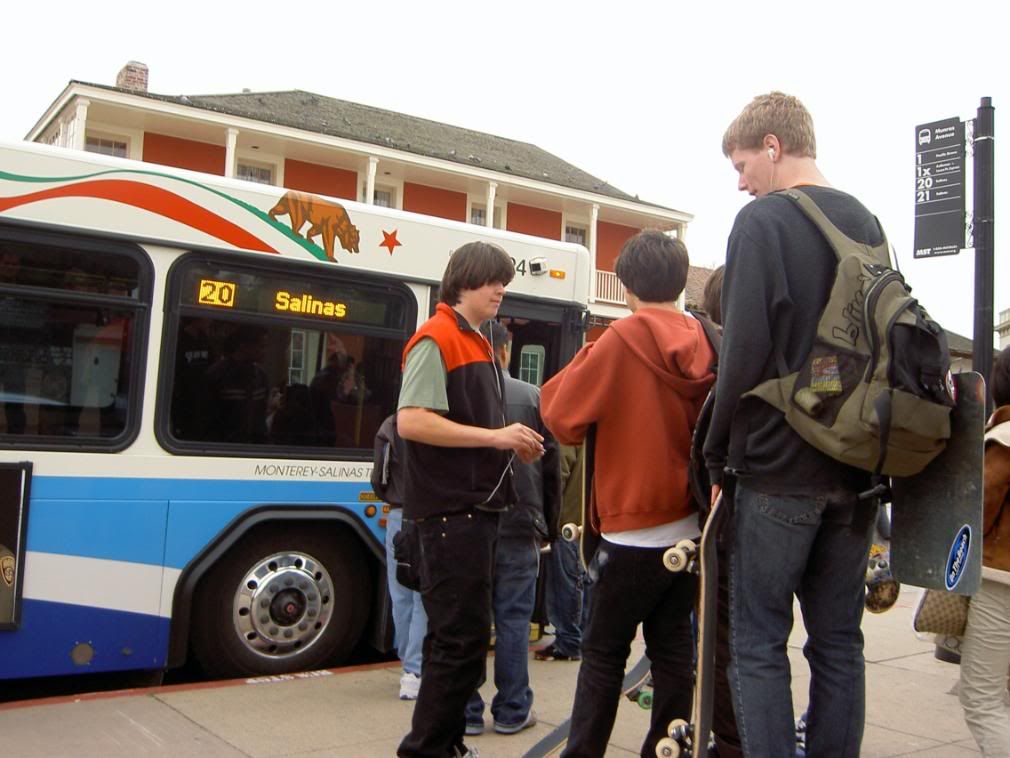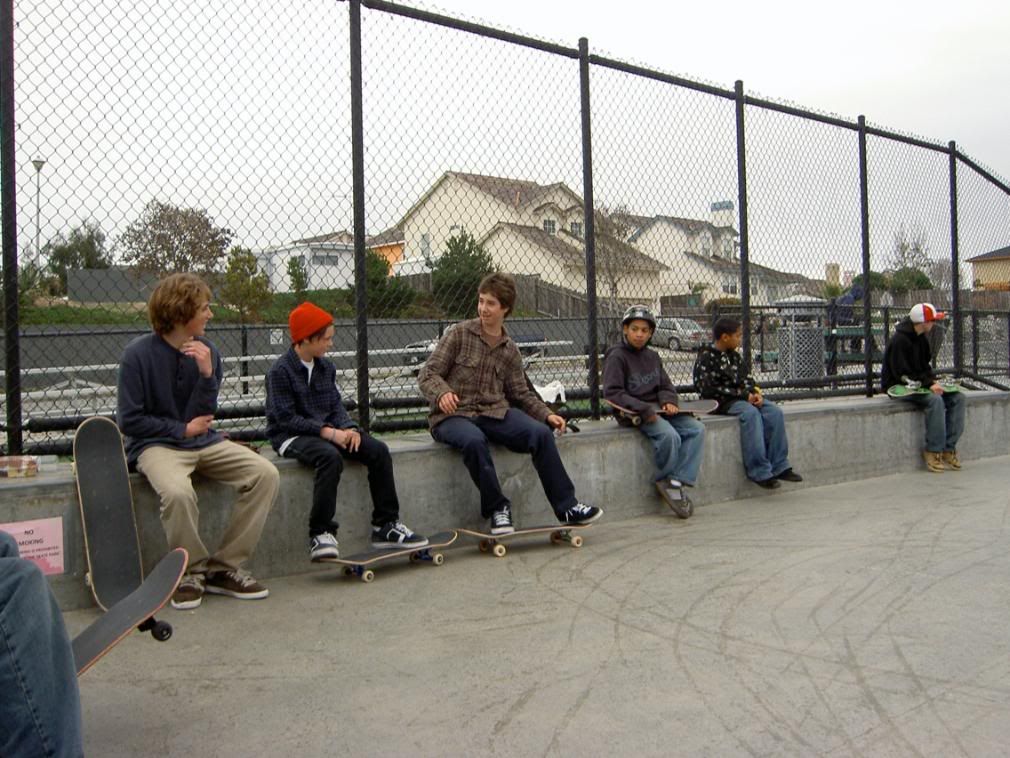 it started to rain as soon as we got to marina park.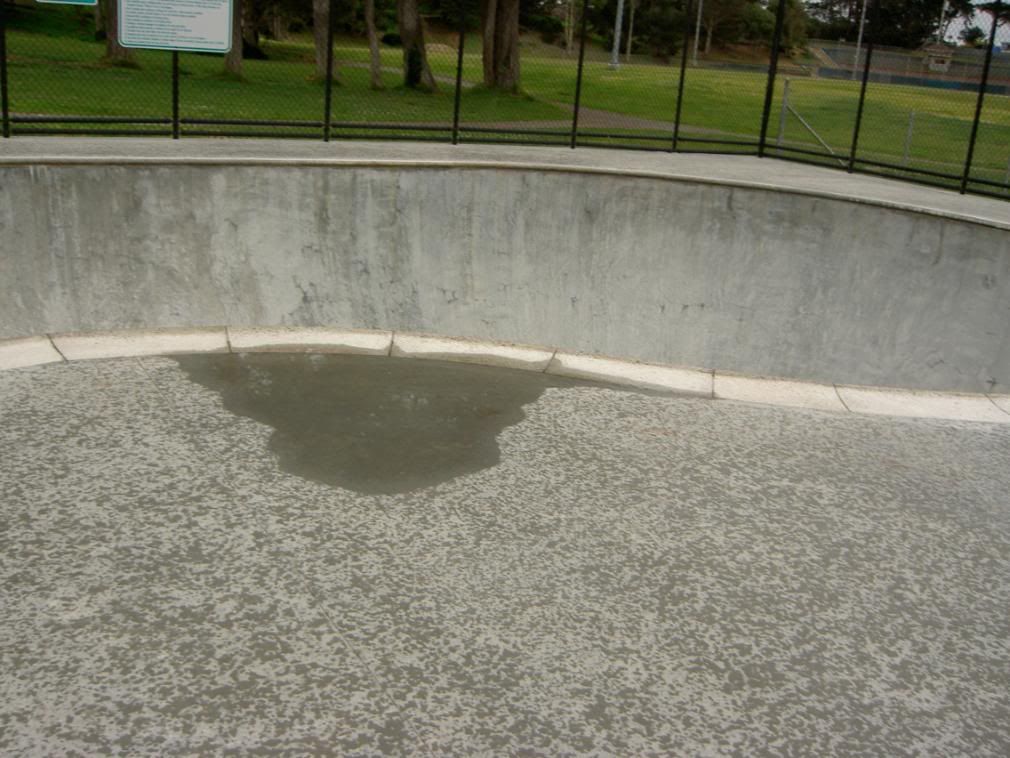 bummertime
unless you want to do some nosebluntslides.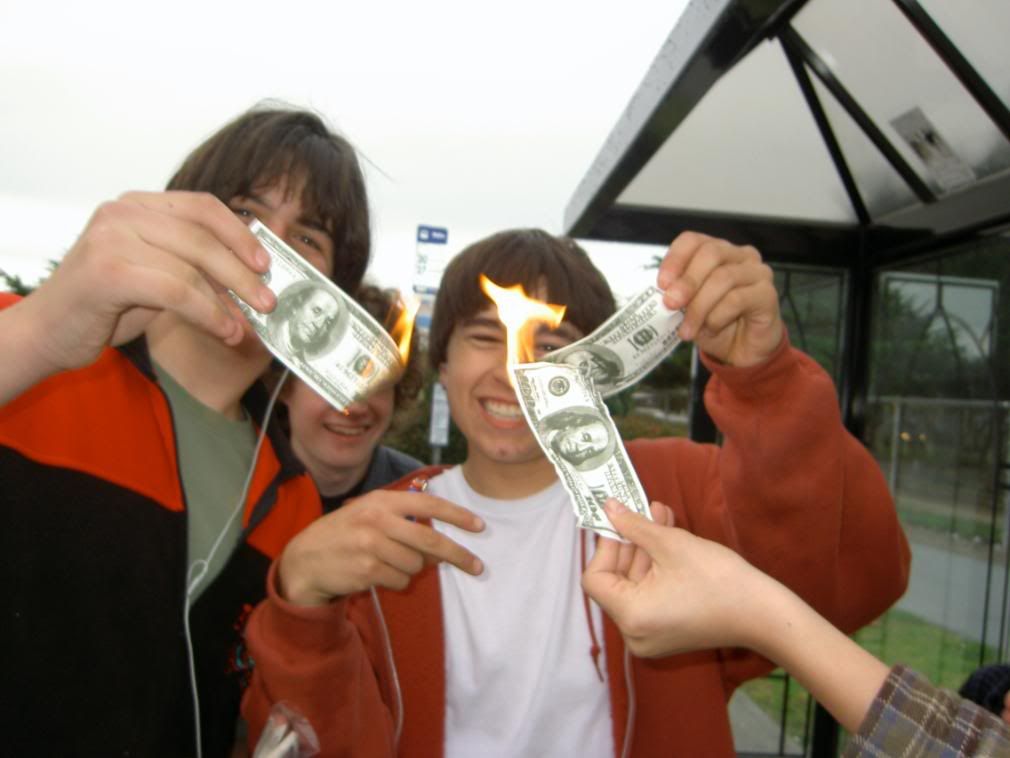 dolla dolla bill yall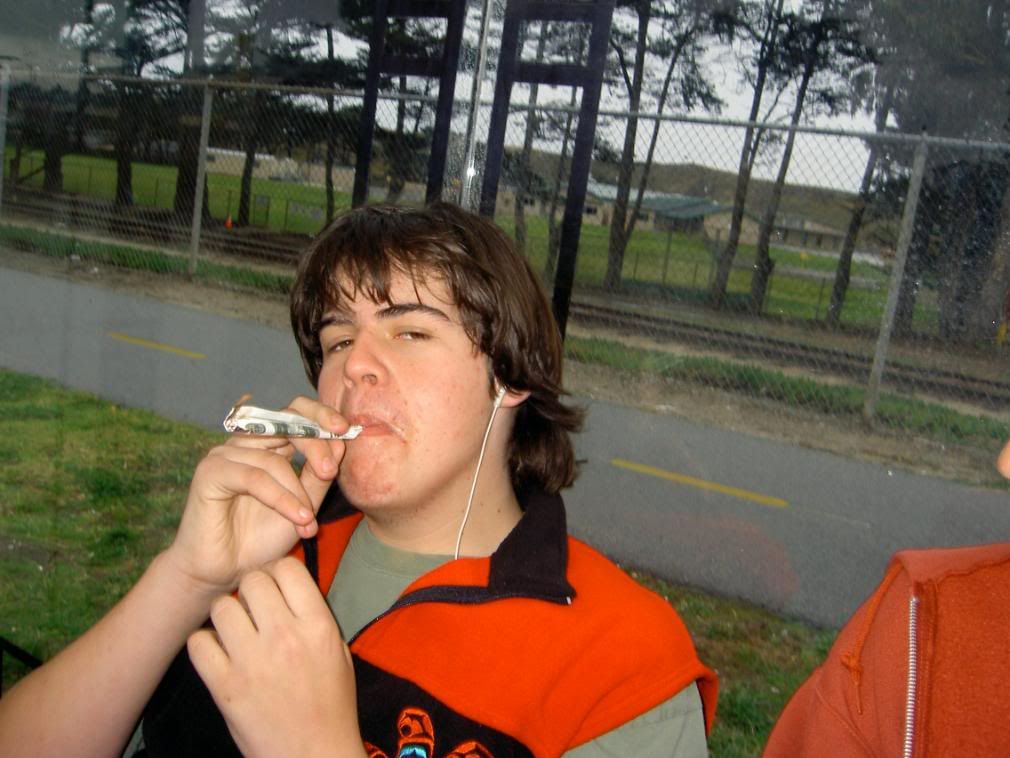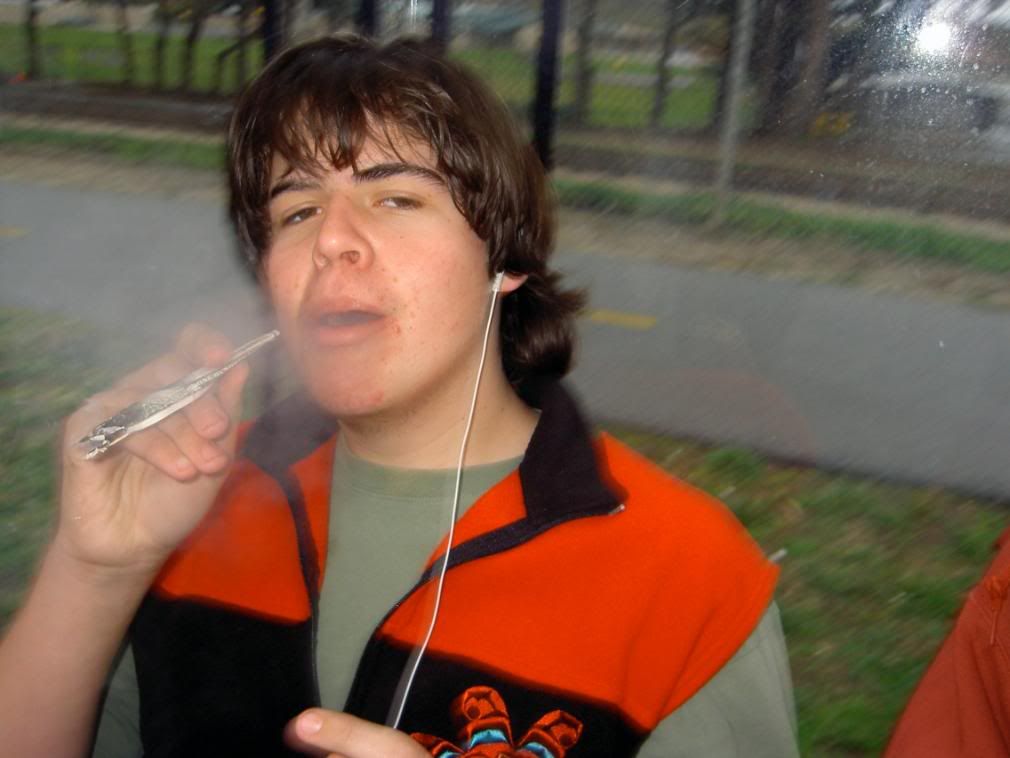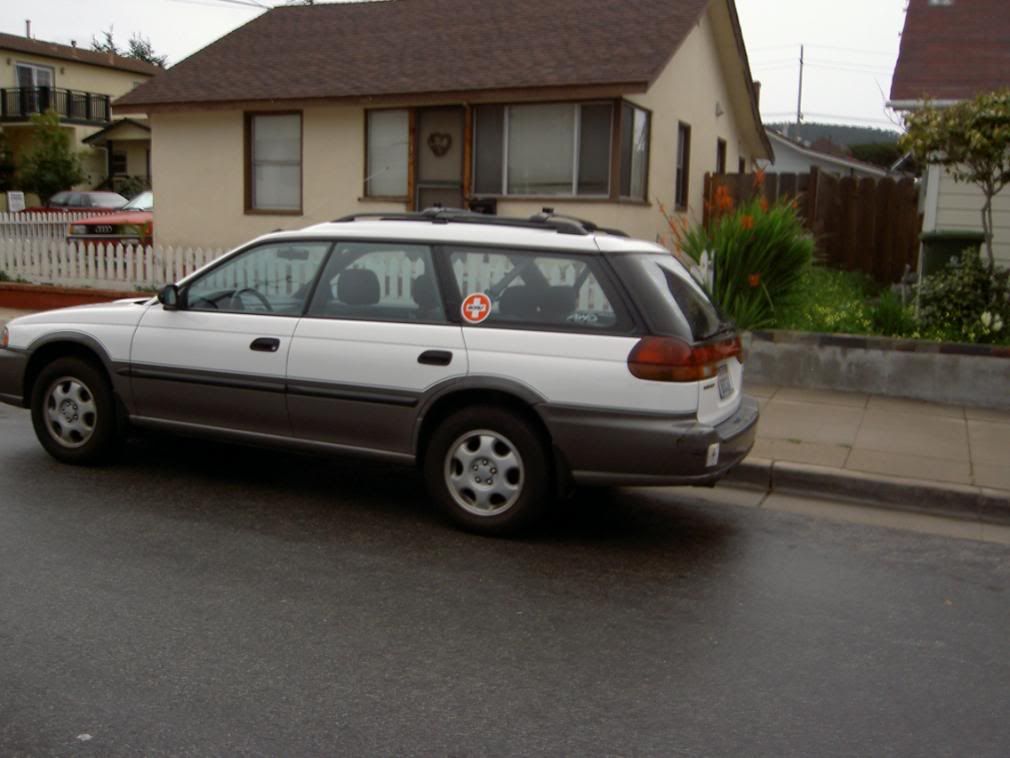 the moosebloodmobile arrived before us as usual.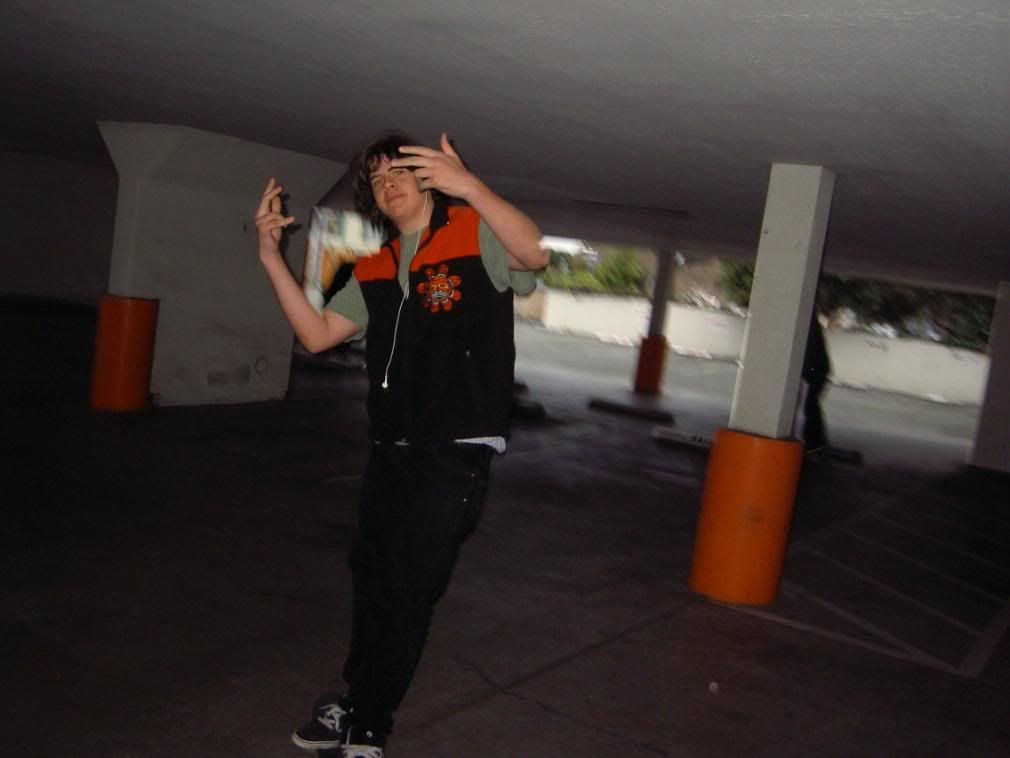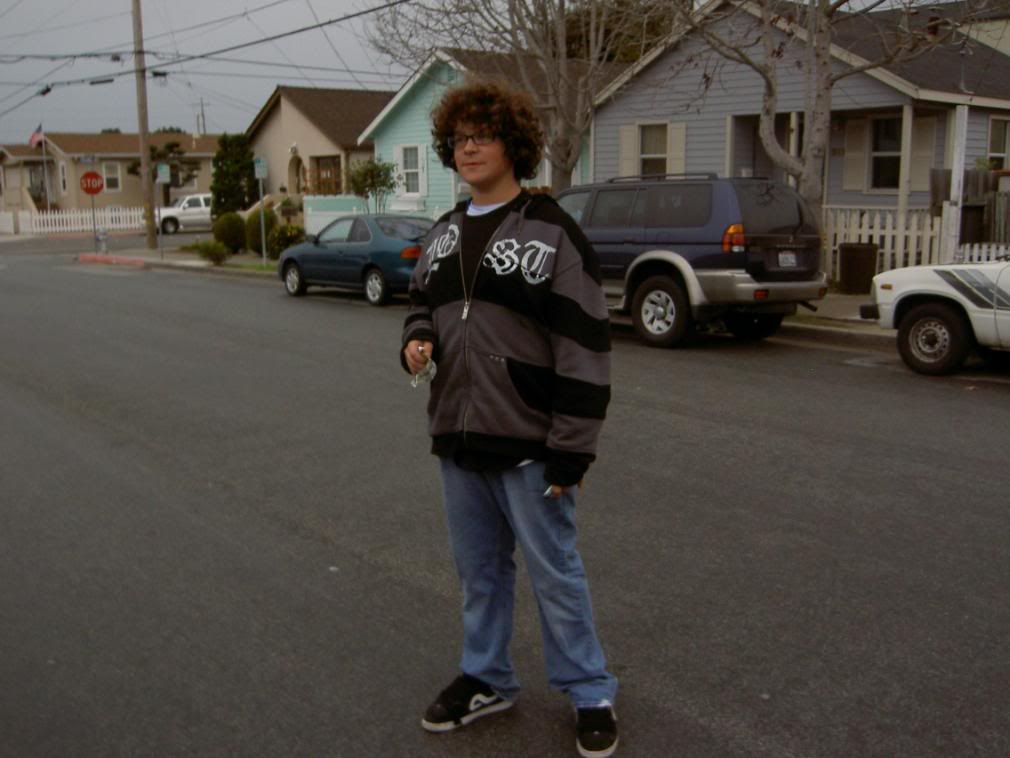 tone!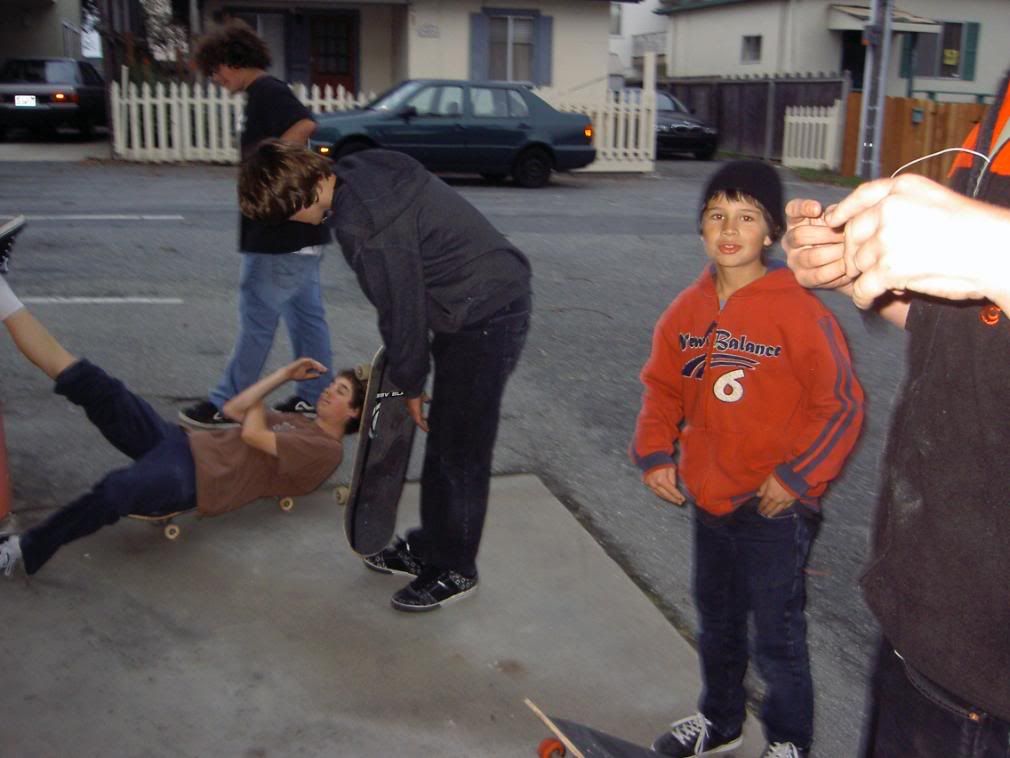 just when the situation couldnt get more epic, frisko shows up!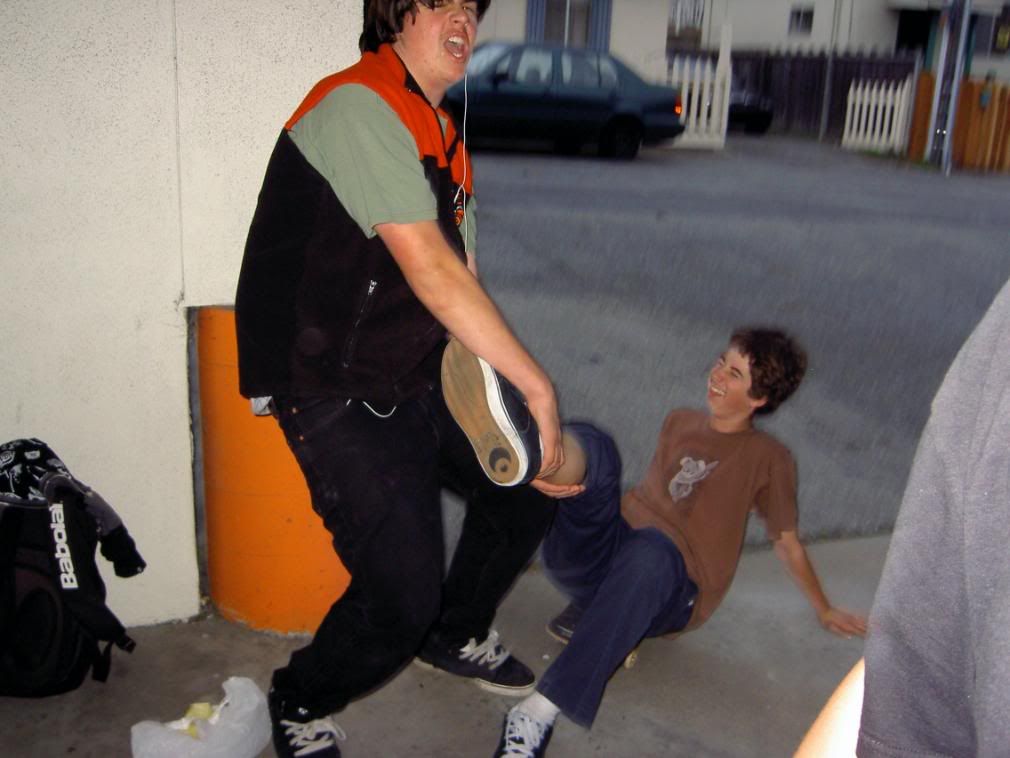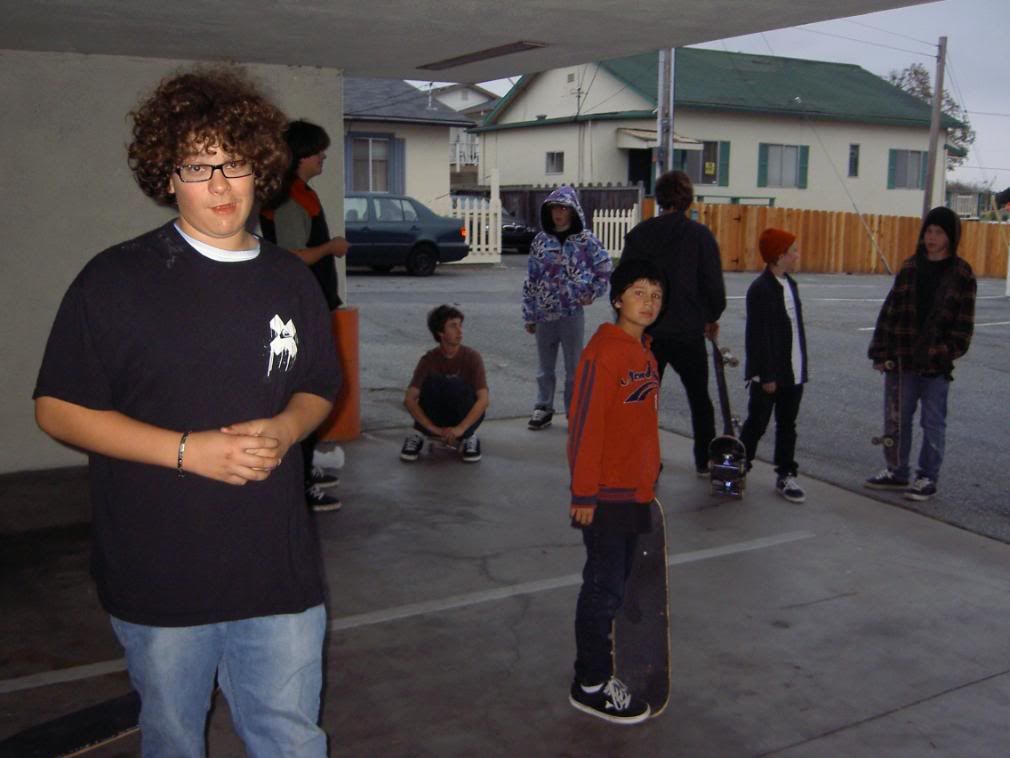 and he brought other fools.
then it got real fired up like.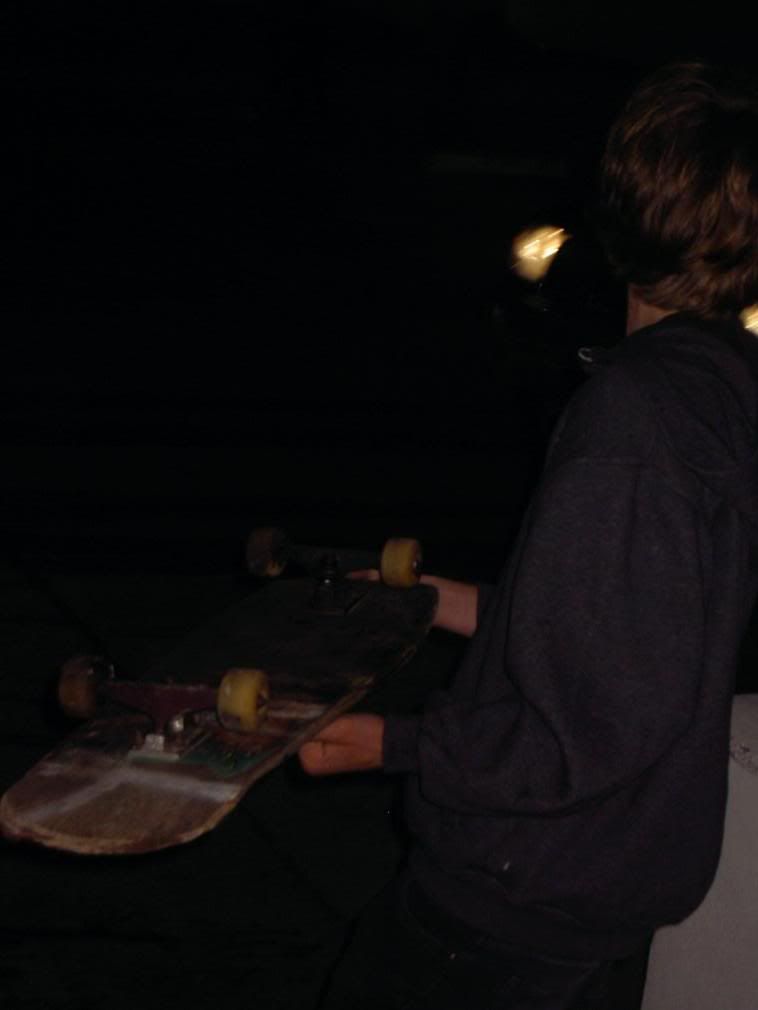 soggy lake wood was saved but may not live.
fittin to dip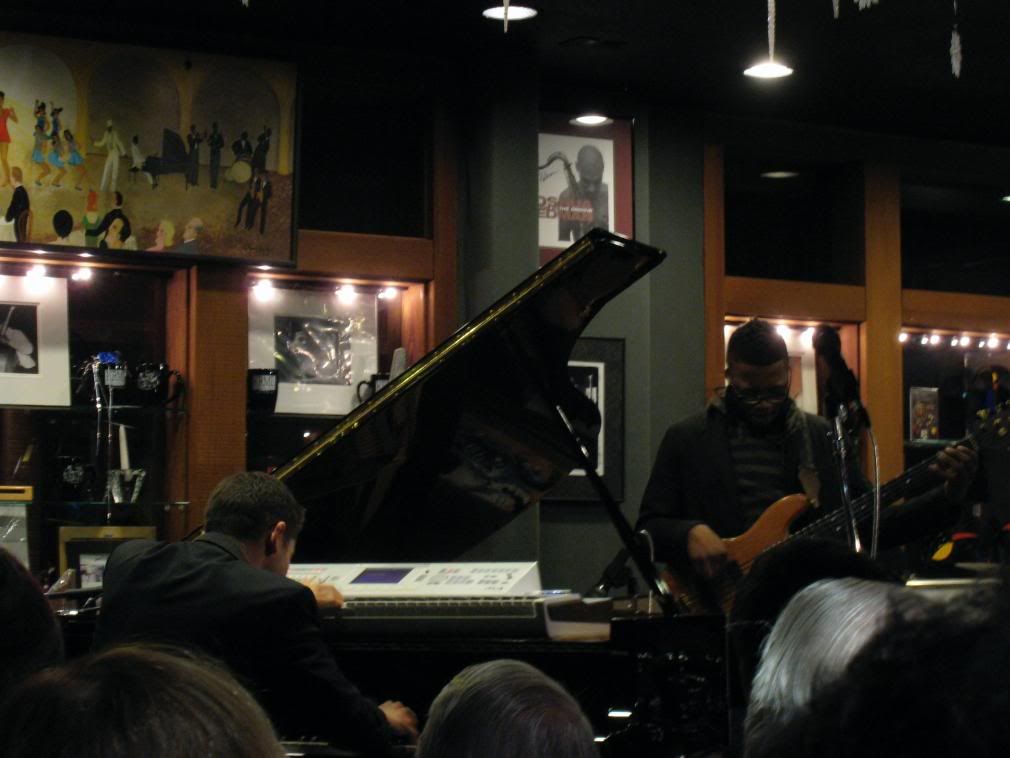 then i went home and went to see eldar and friends perform.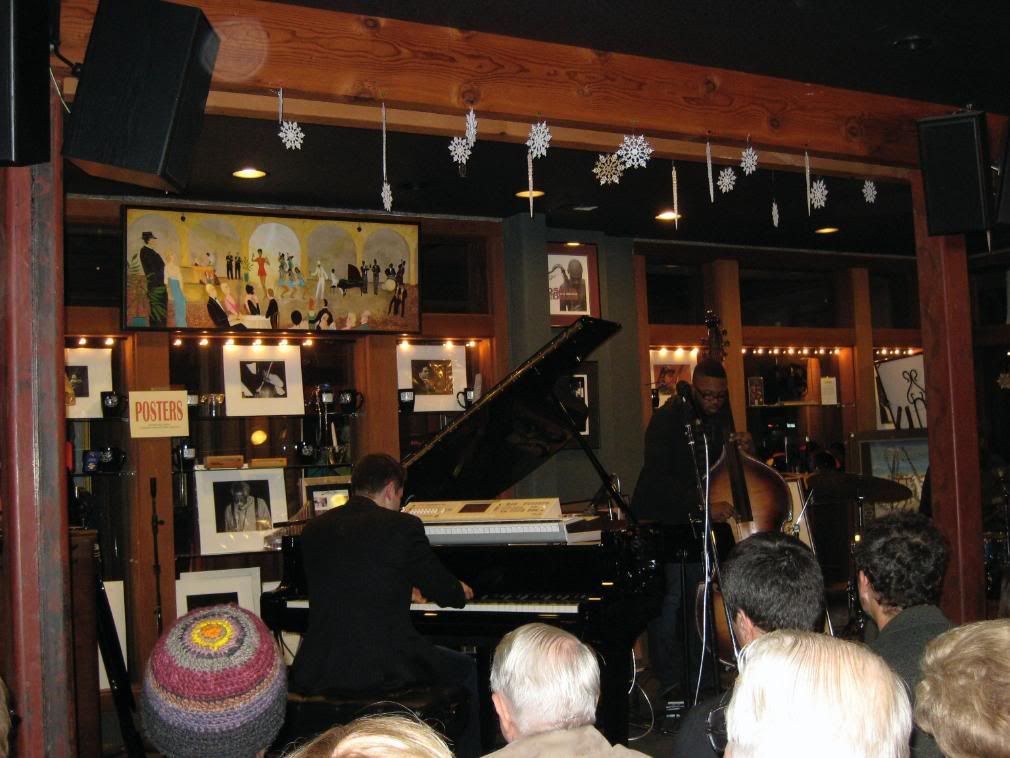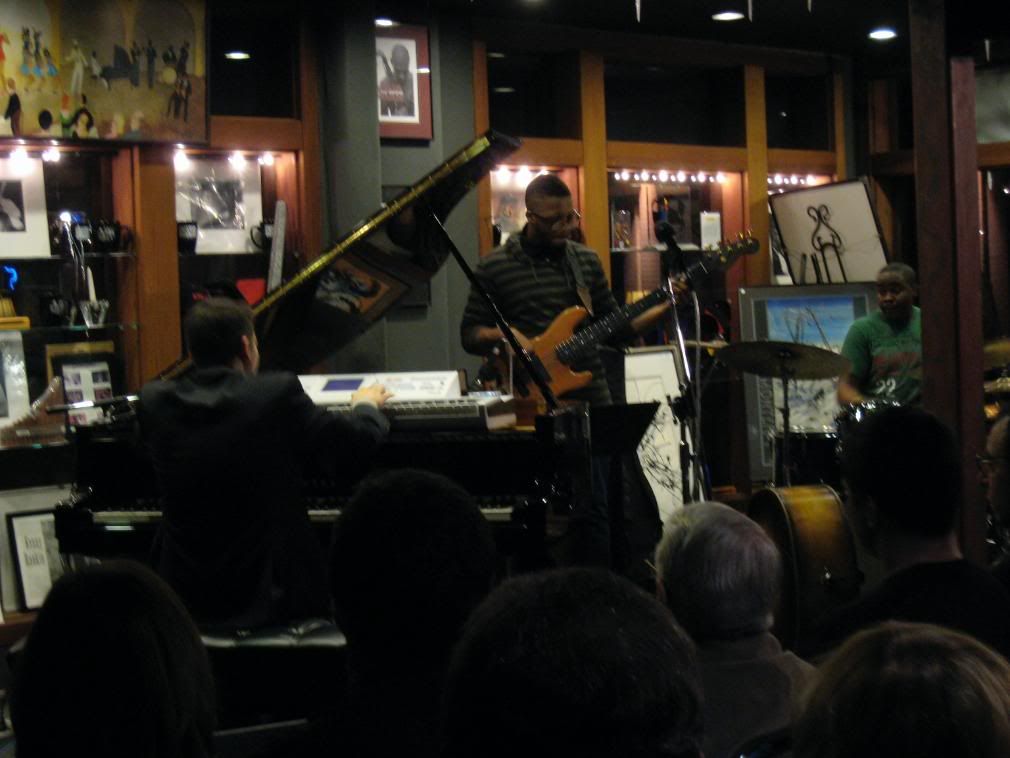 quite epic.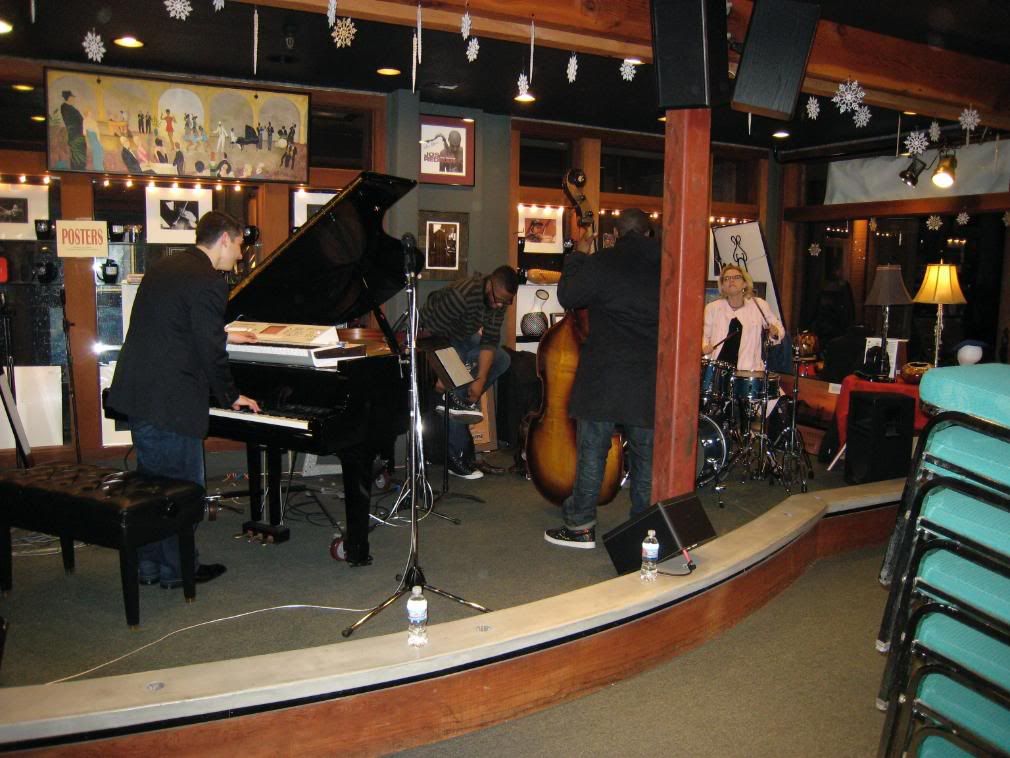 then after the show my moms friend got down on some drumming with them.