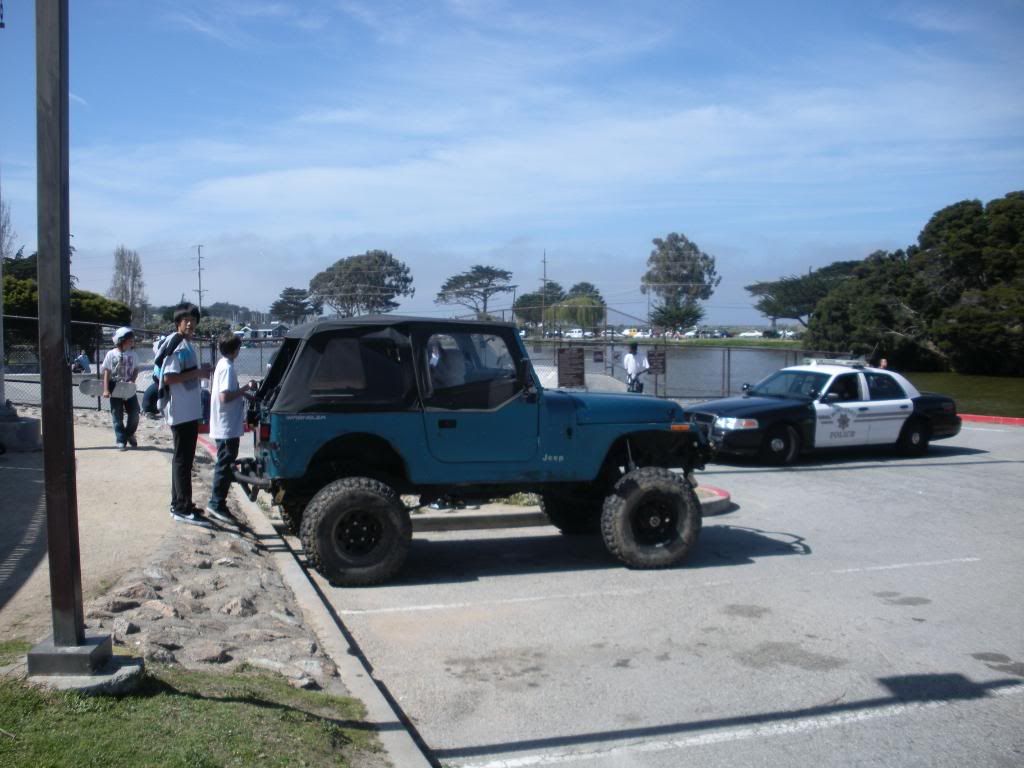 starting the day right.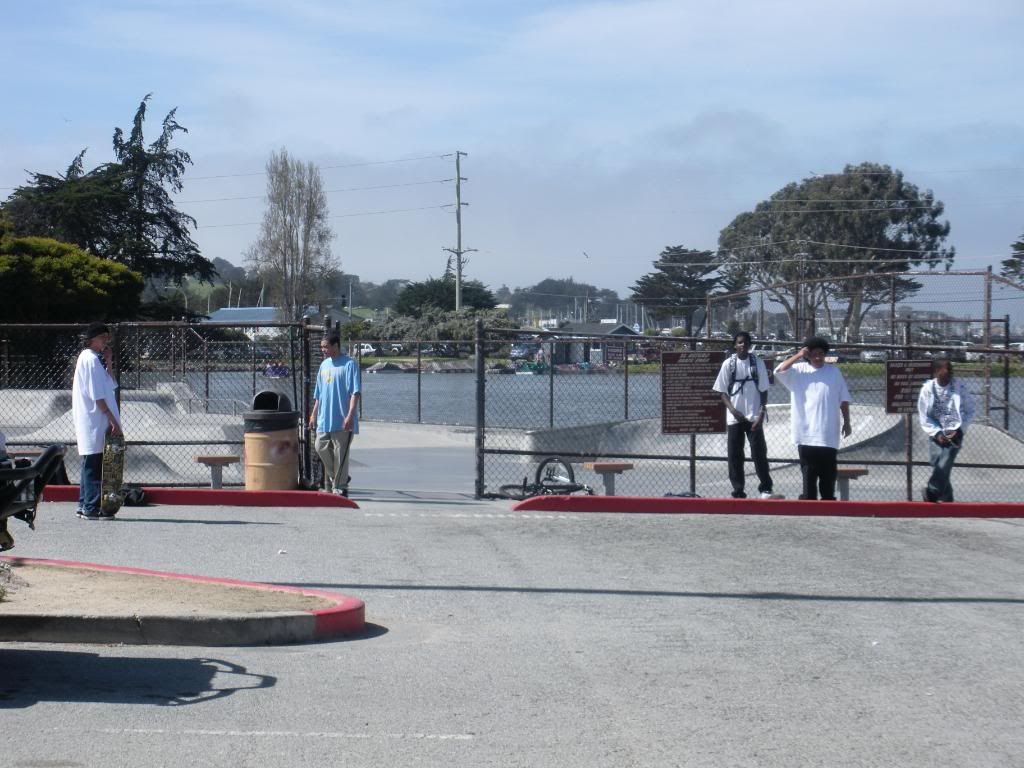 t-rat migration in effect.
lifted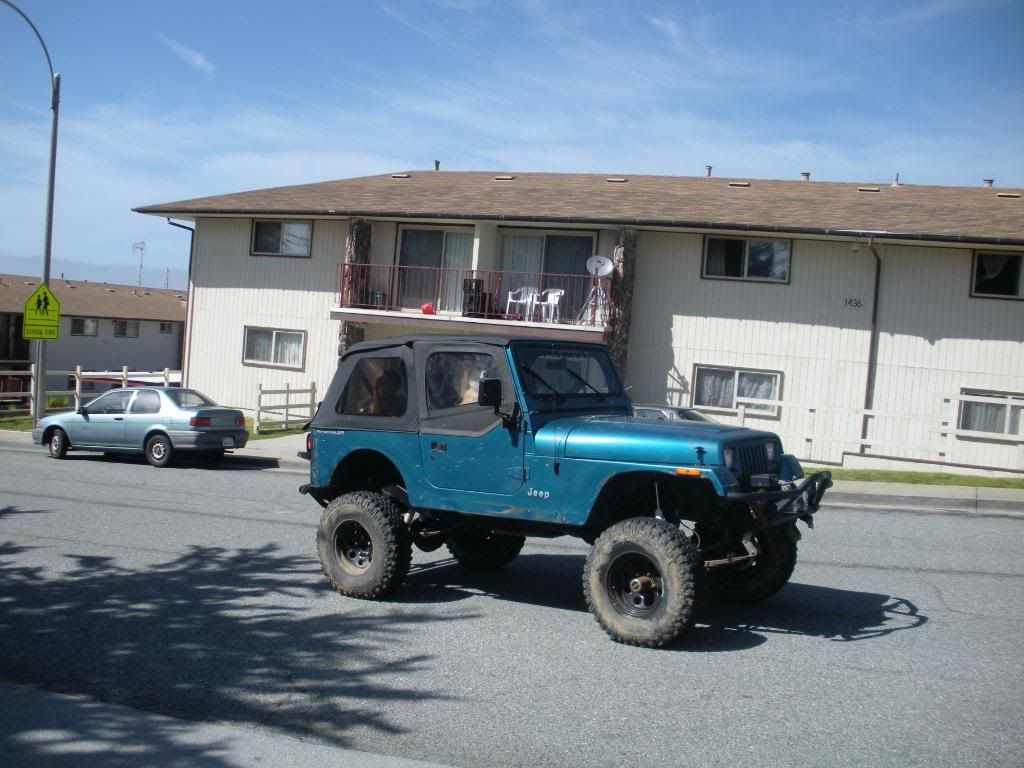 fflifted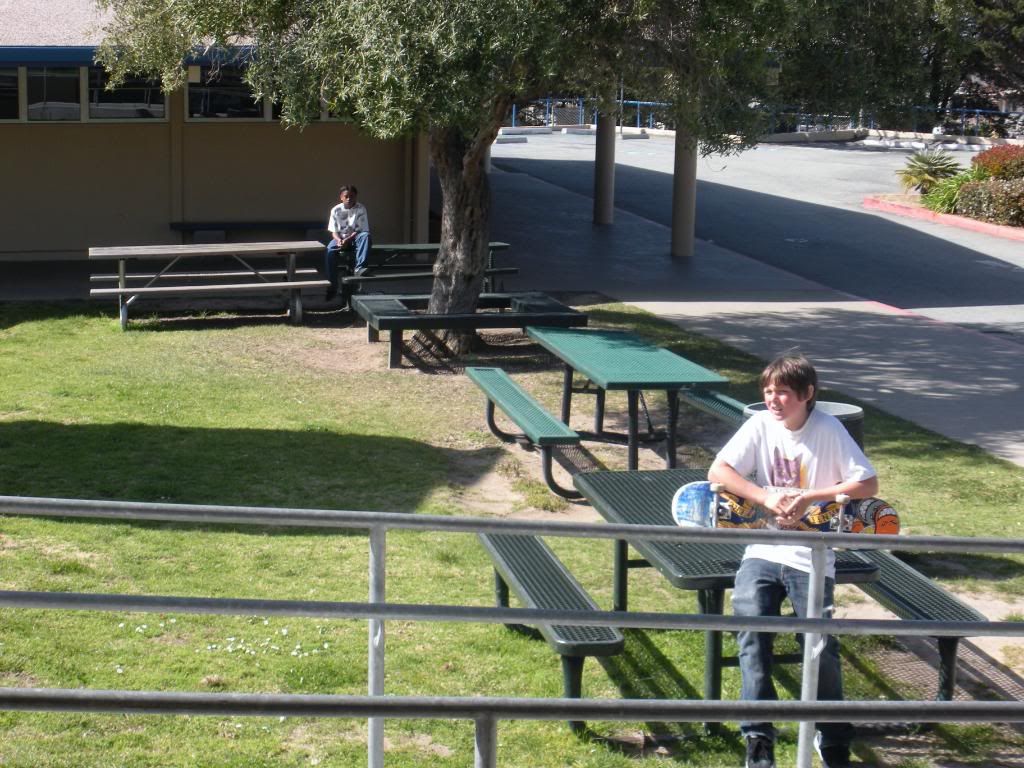 lil niggs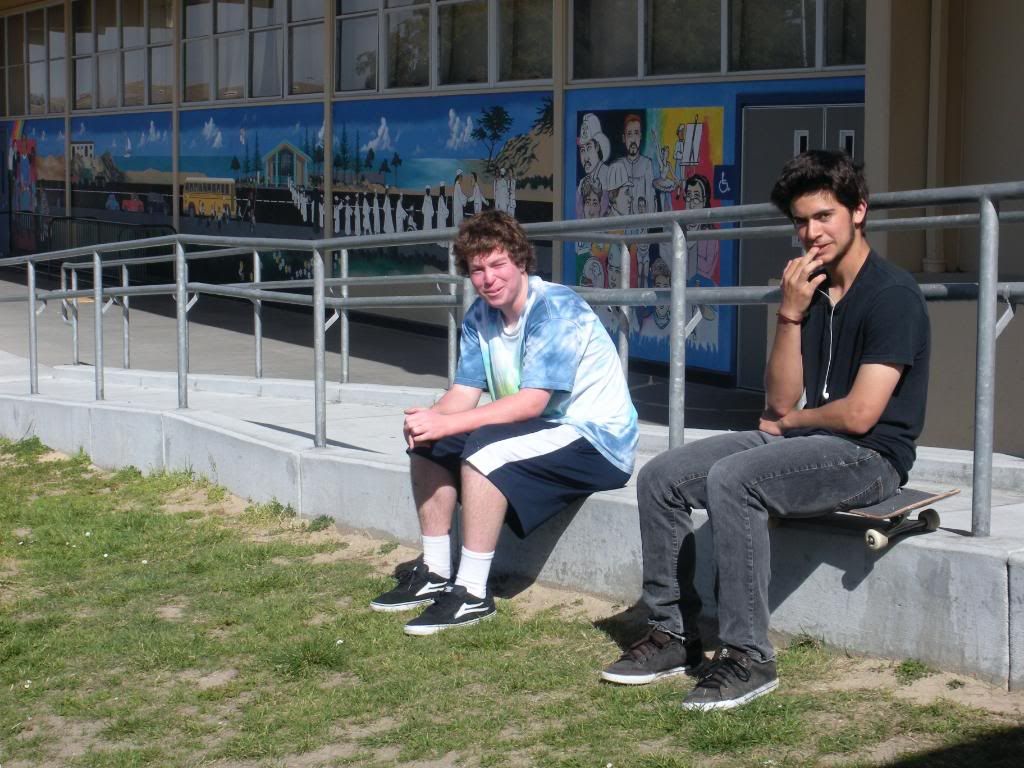 signature session hayden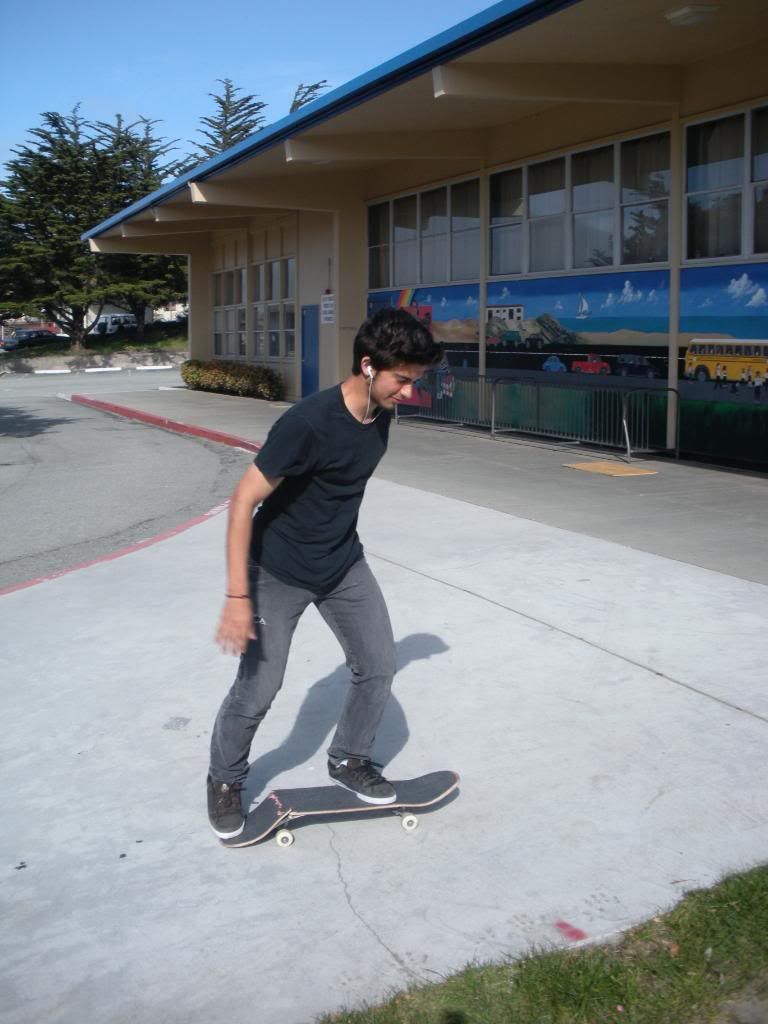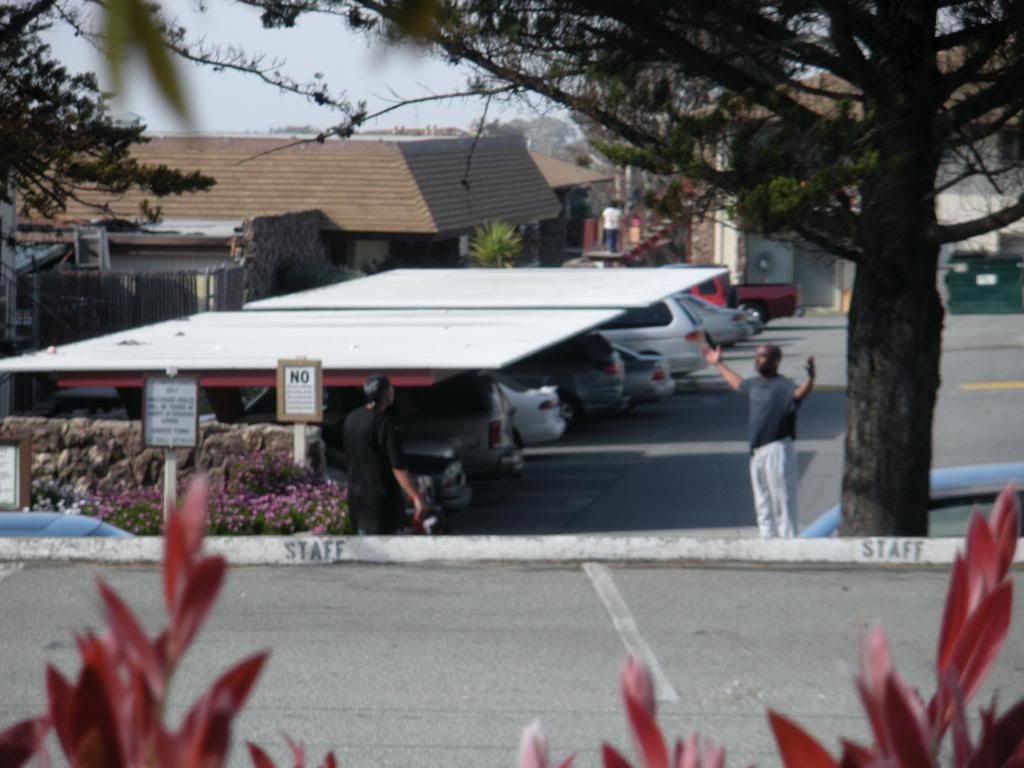 "I'M STILL STANDING NIGGA!"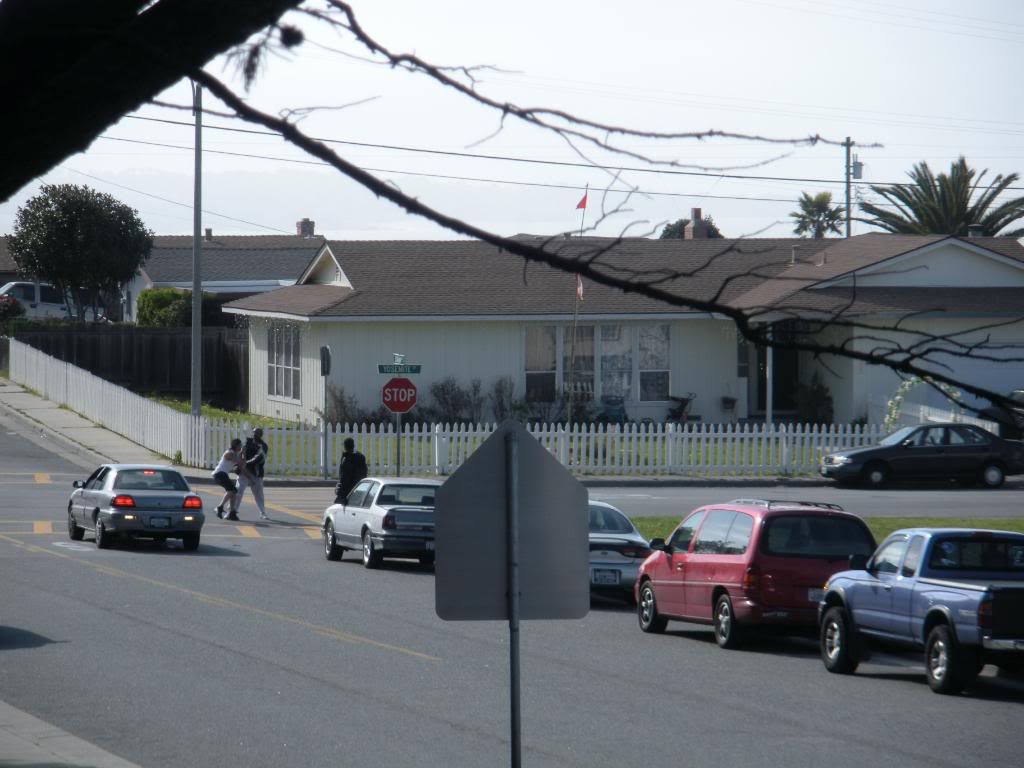 then that dude drove off and came back and dropped that previous bald fool.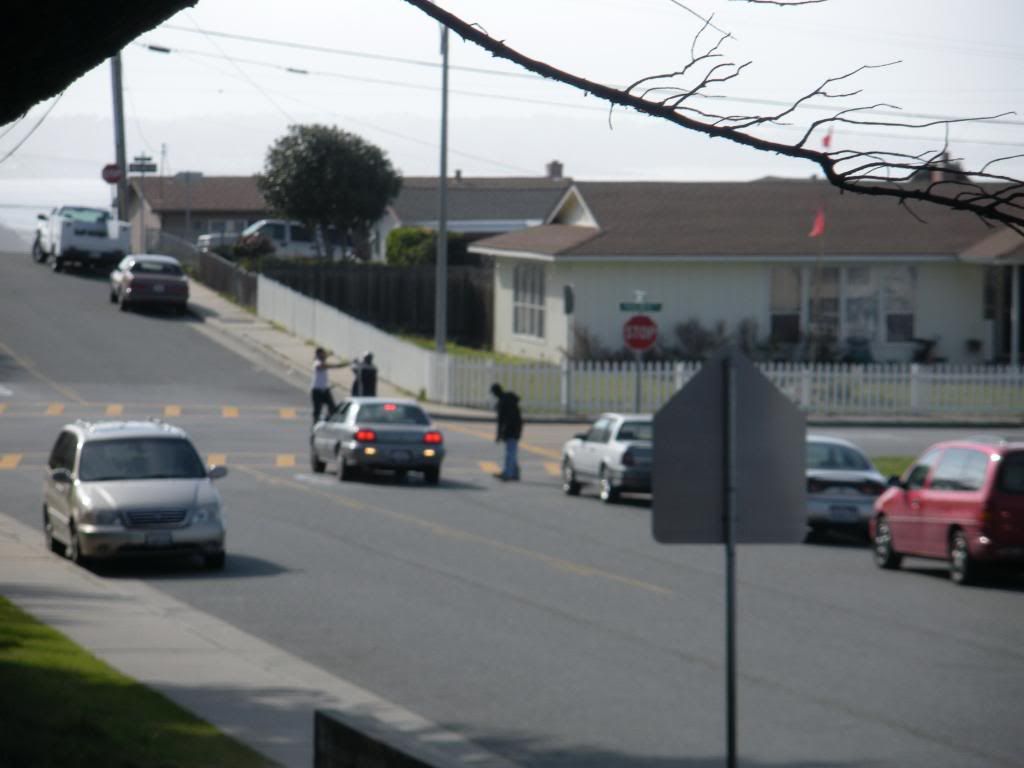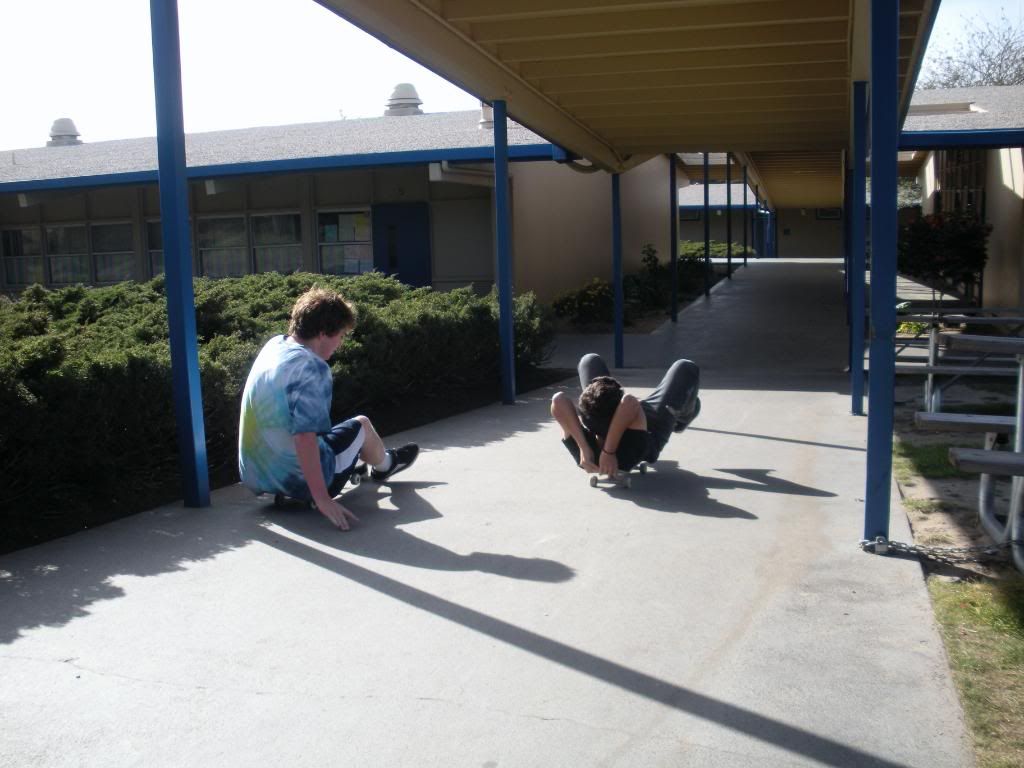 the session was going down-hill.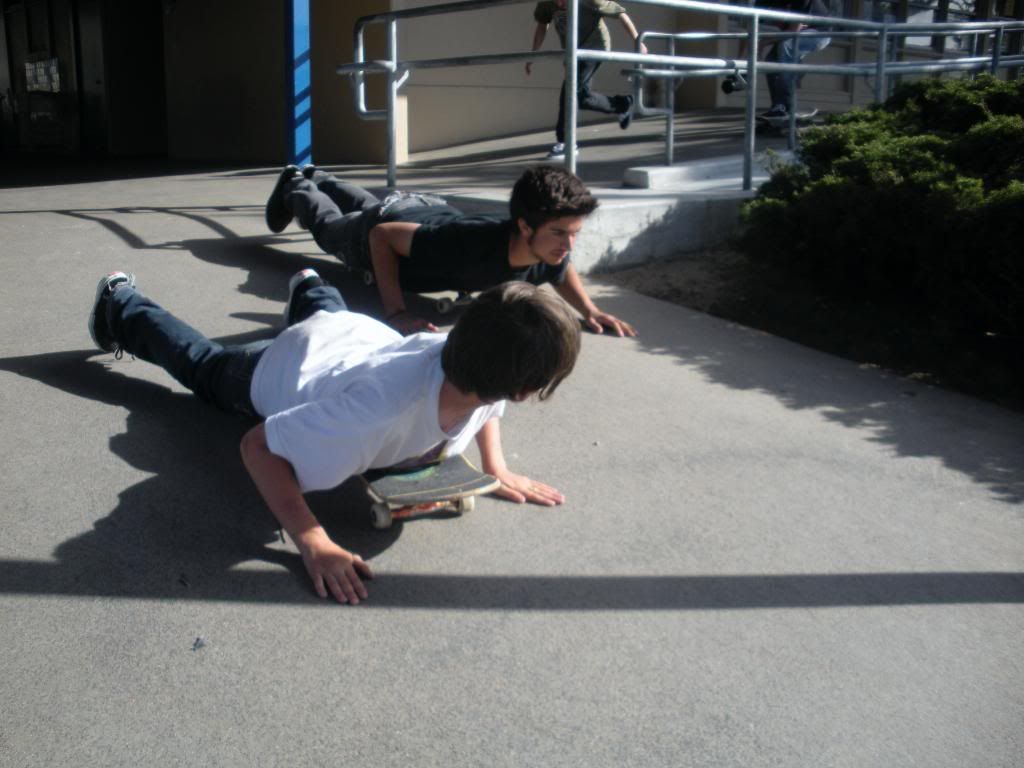 some more locals showed up
pj-ho's up in this
cashing out
itll go down
eatin' apples on a balcony IN THE PROJECTS... NIGGA!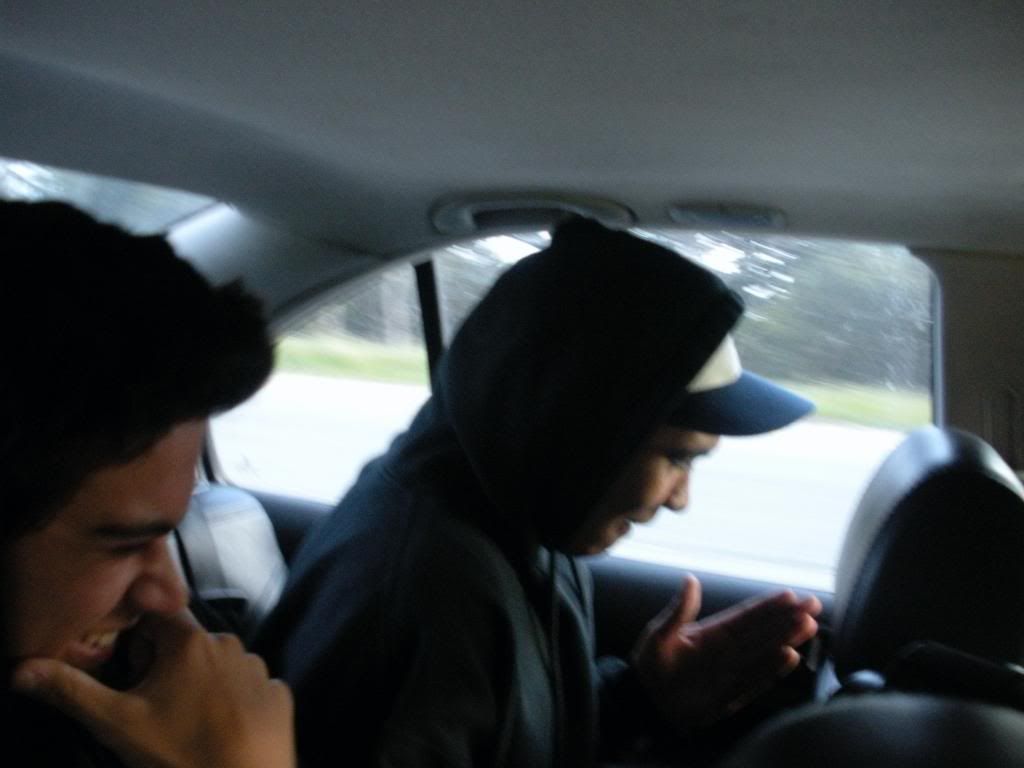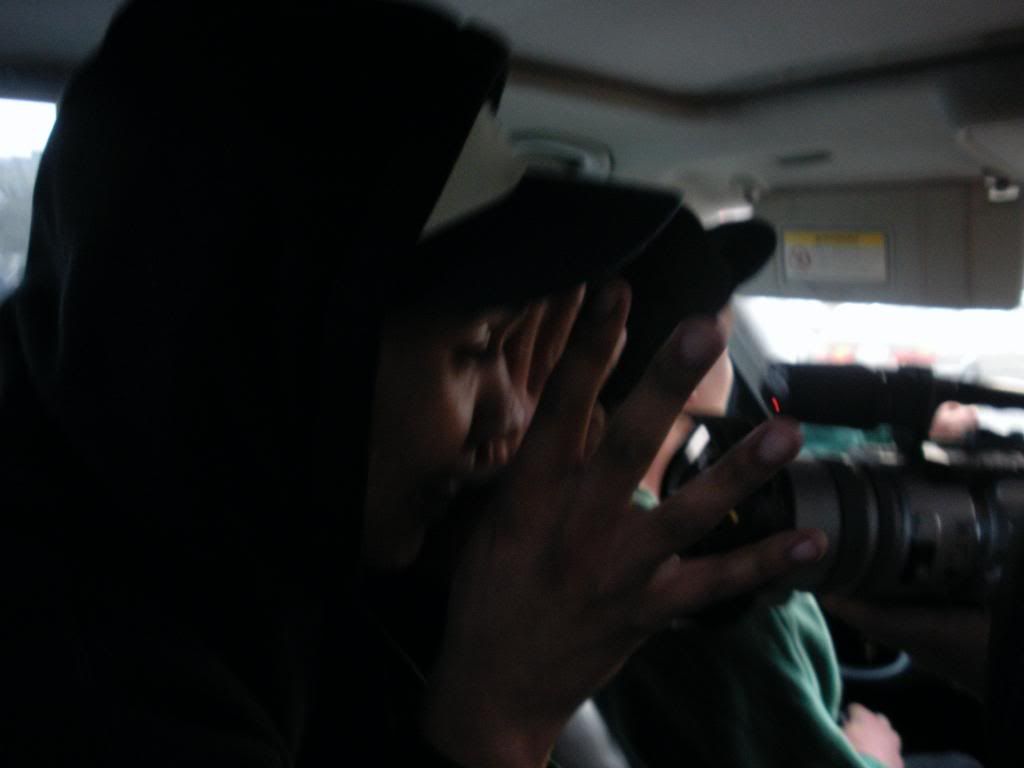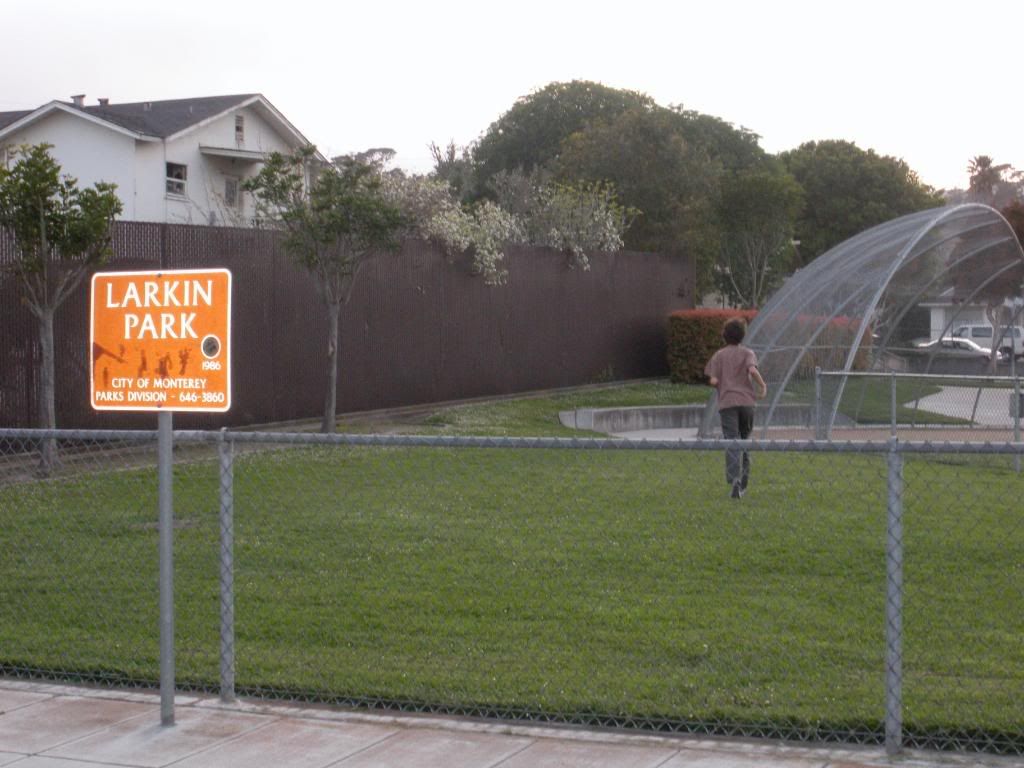 post-park, post-cop at park.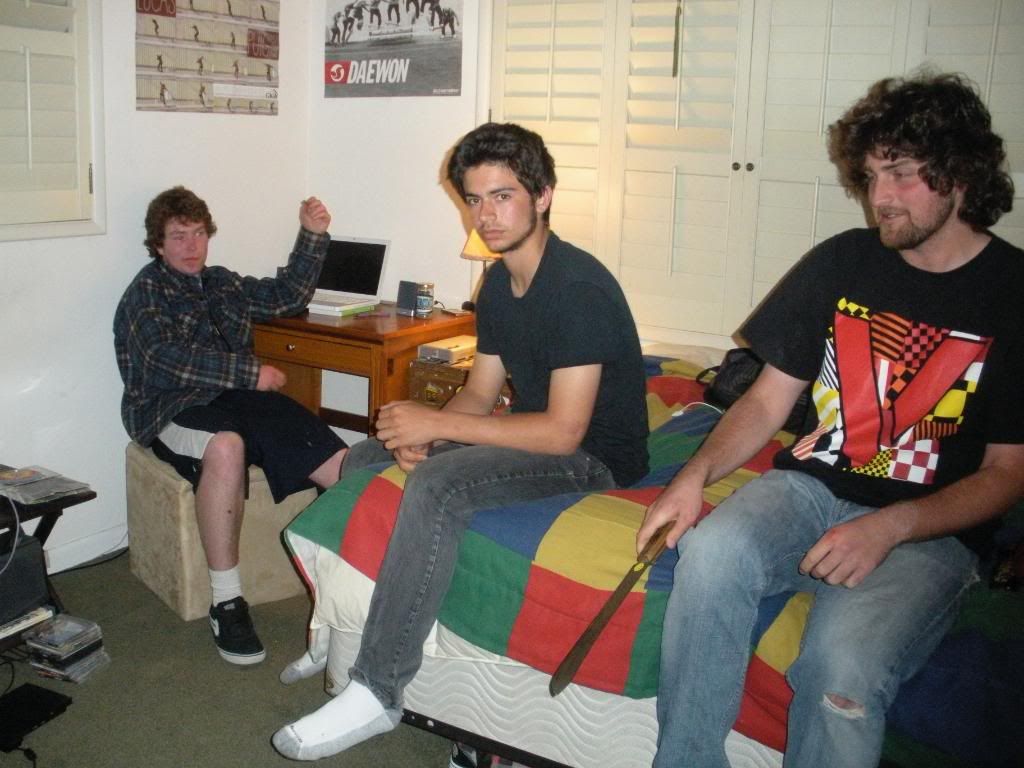 pg-side cutino residence
matt "chunky blunts" barone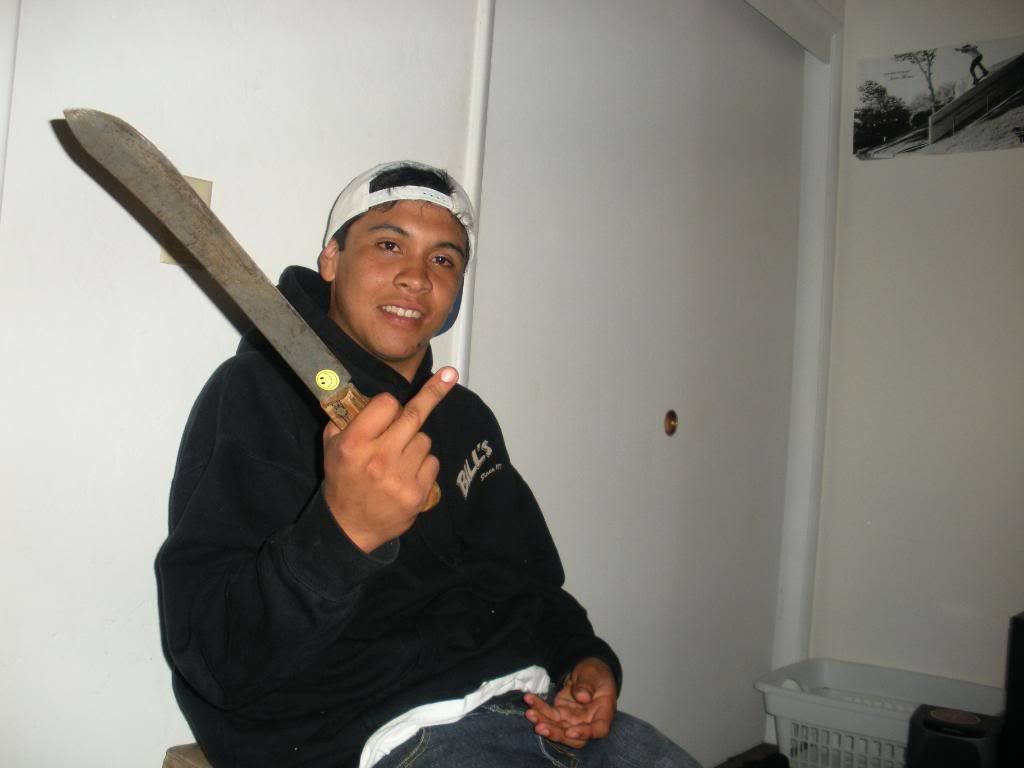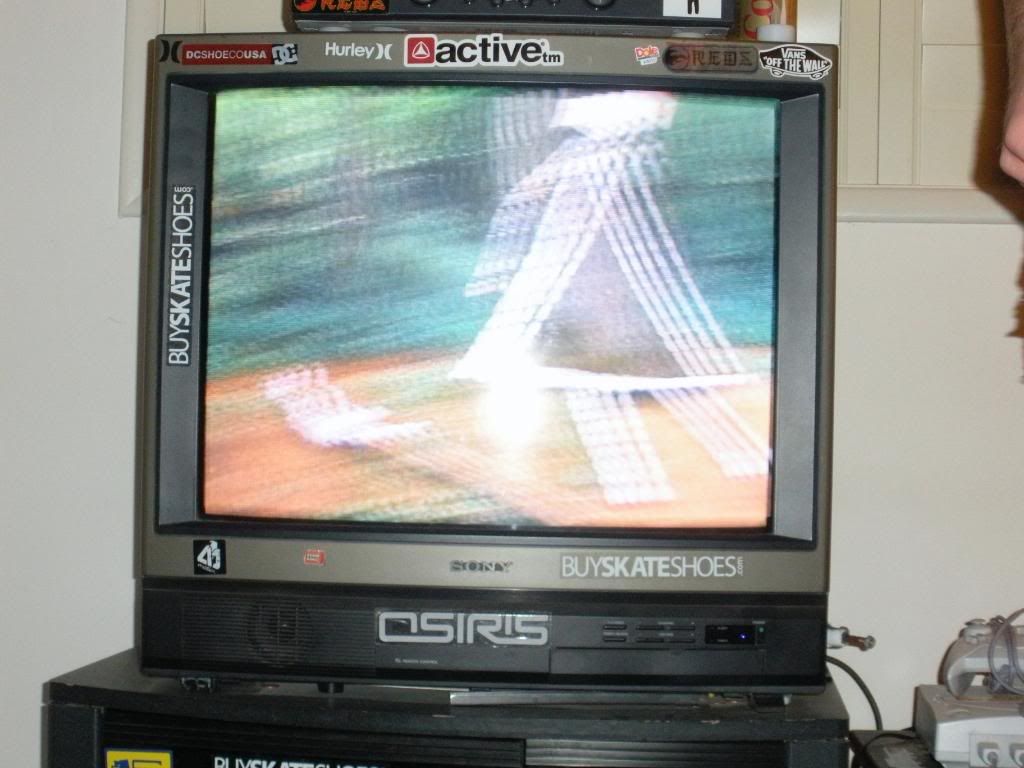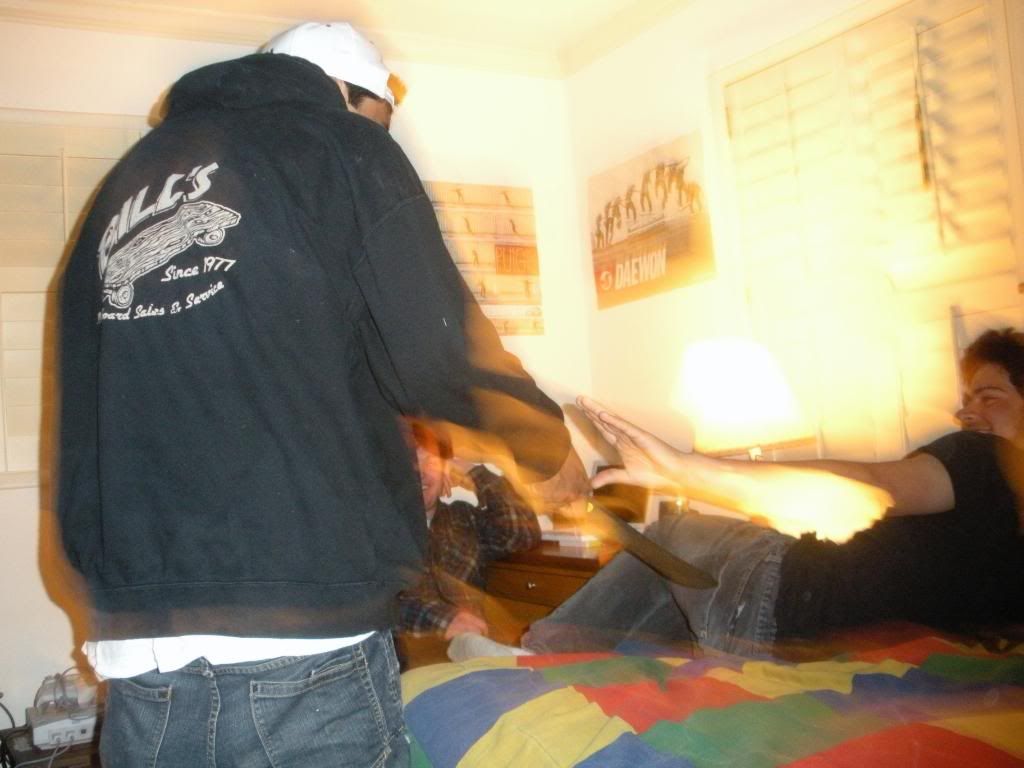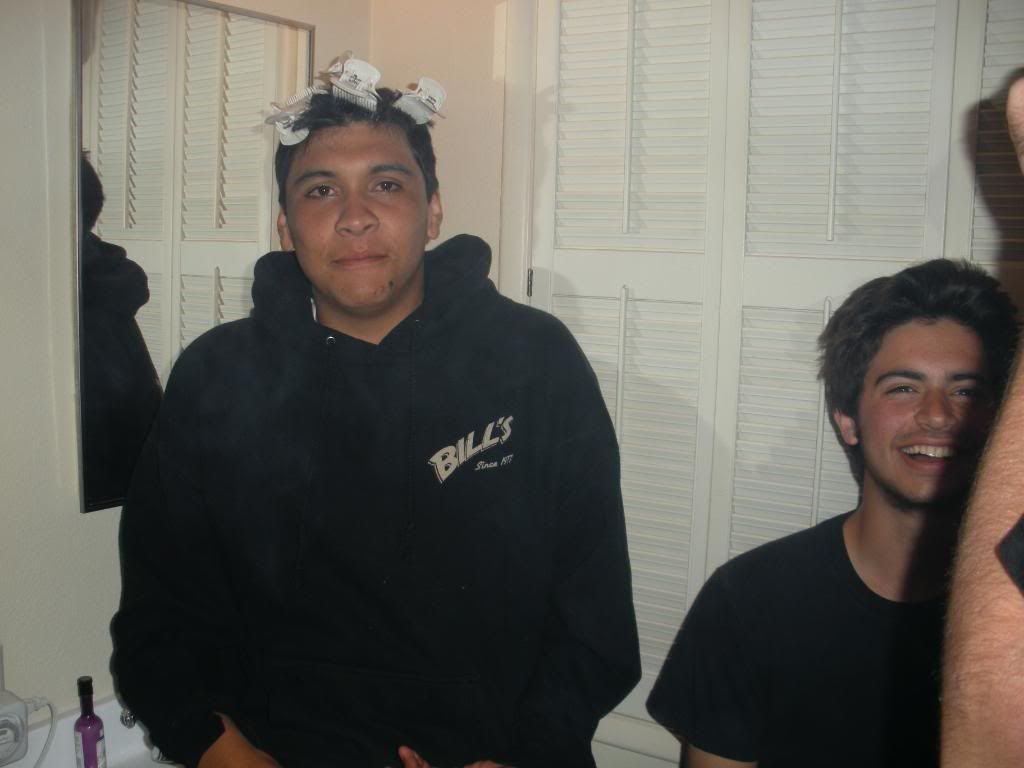 scooby doo on zombie island-wise