heavy reading
rainbow goblins
couldn't stay away from carmel for long.
D.S. + linear algebra = <3
pre-beer ramp life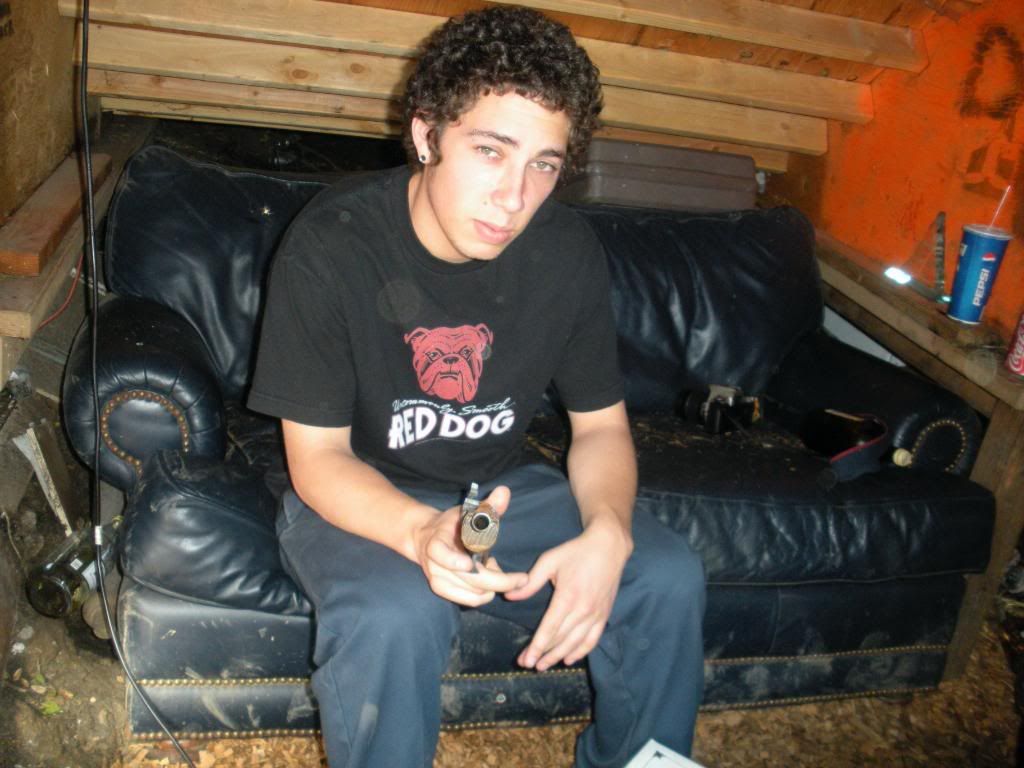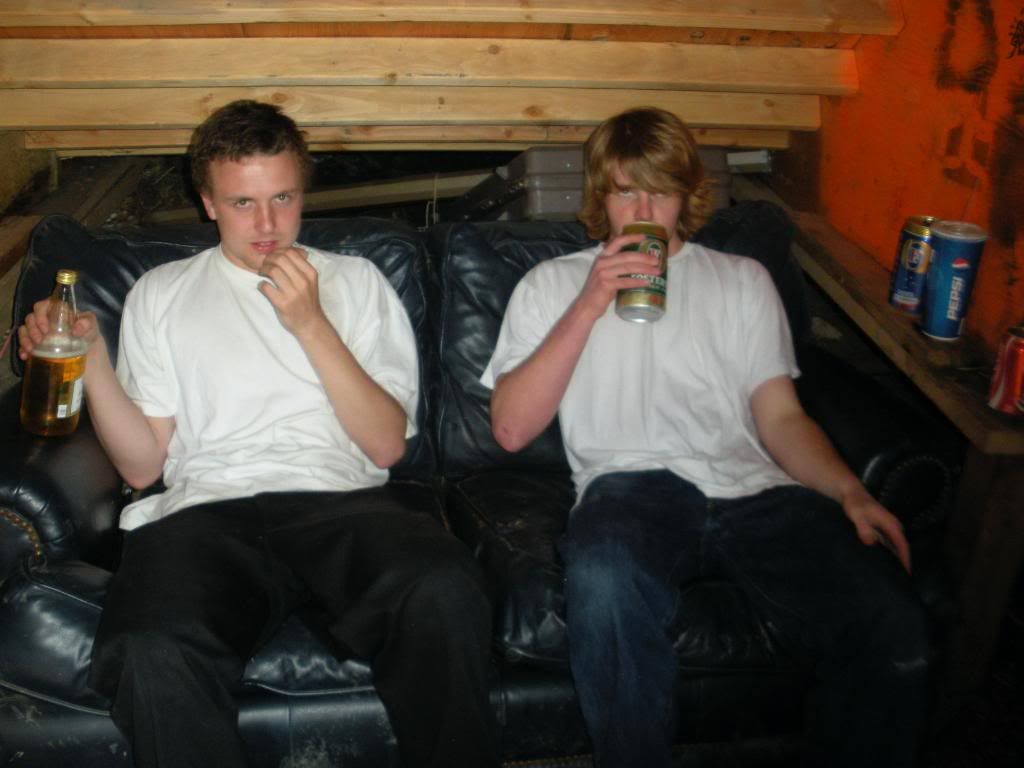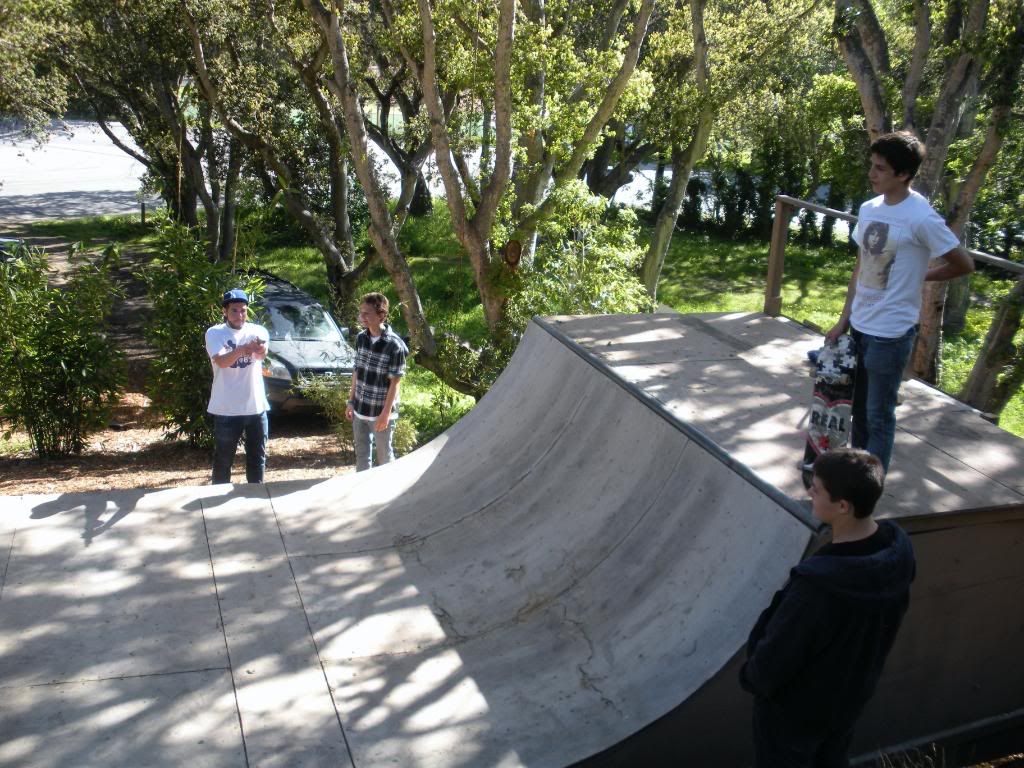 the ramp got skated.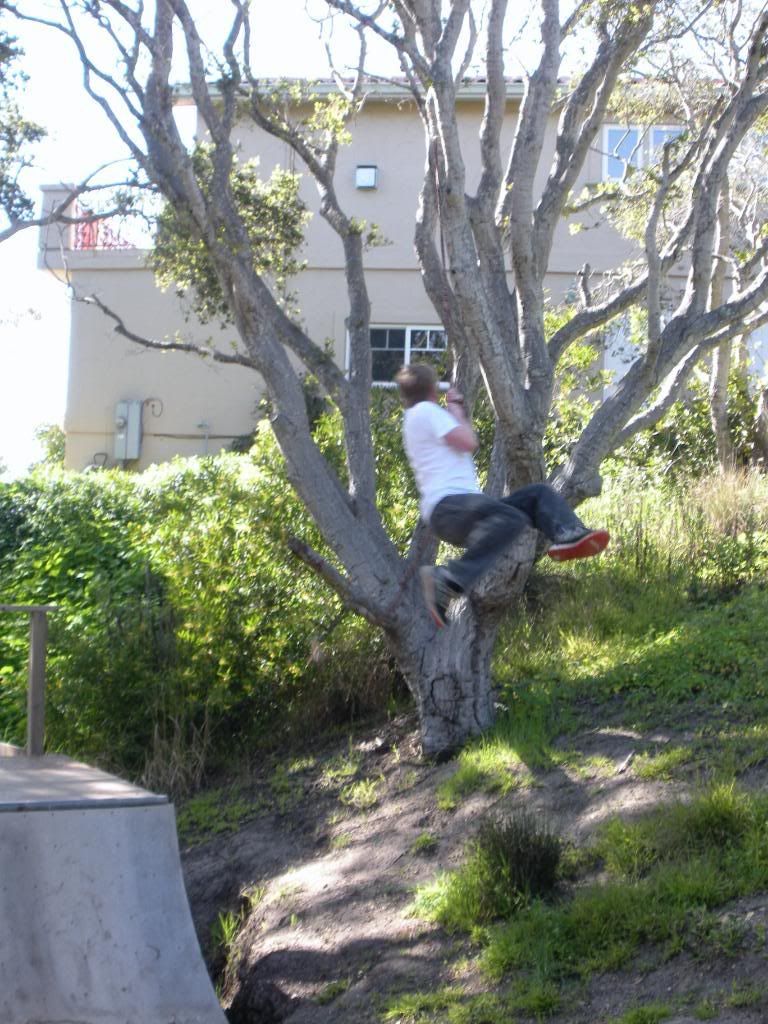 the nat smith experience- third try.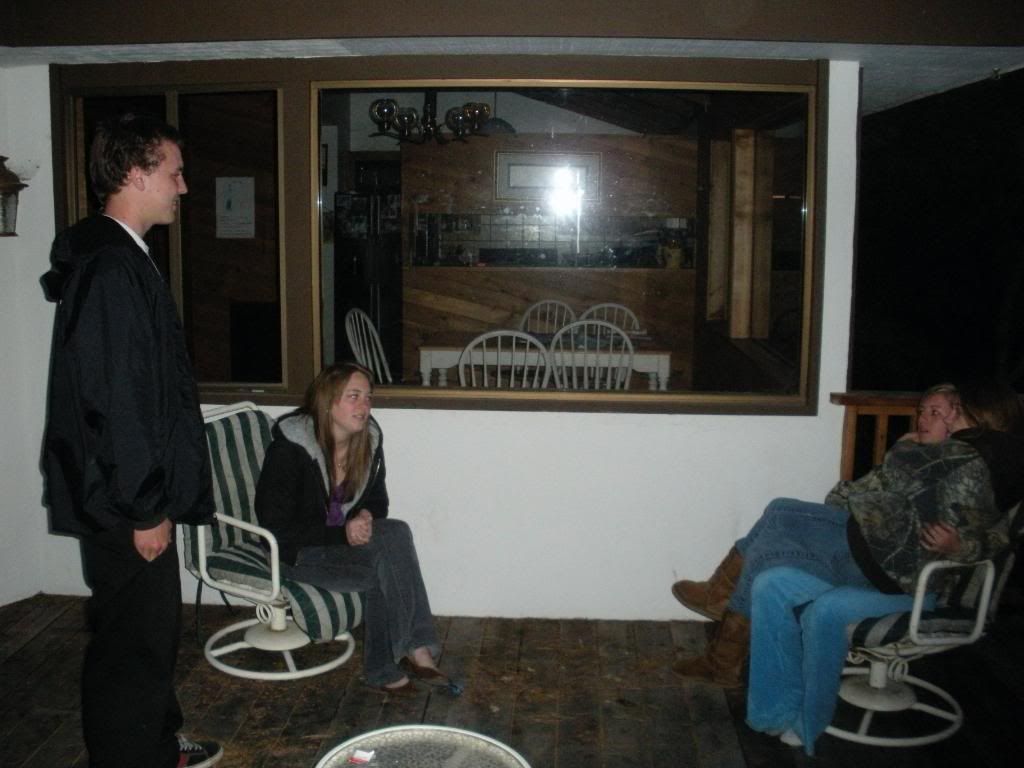 lurked a photo at morgan's real quick.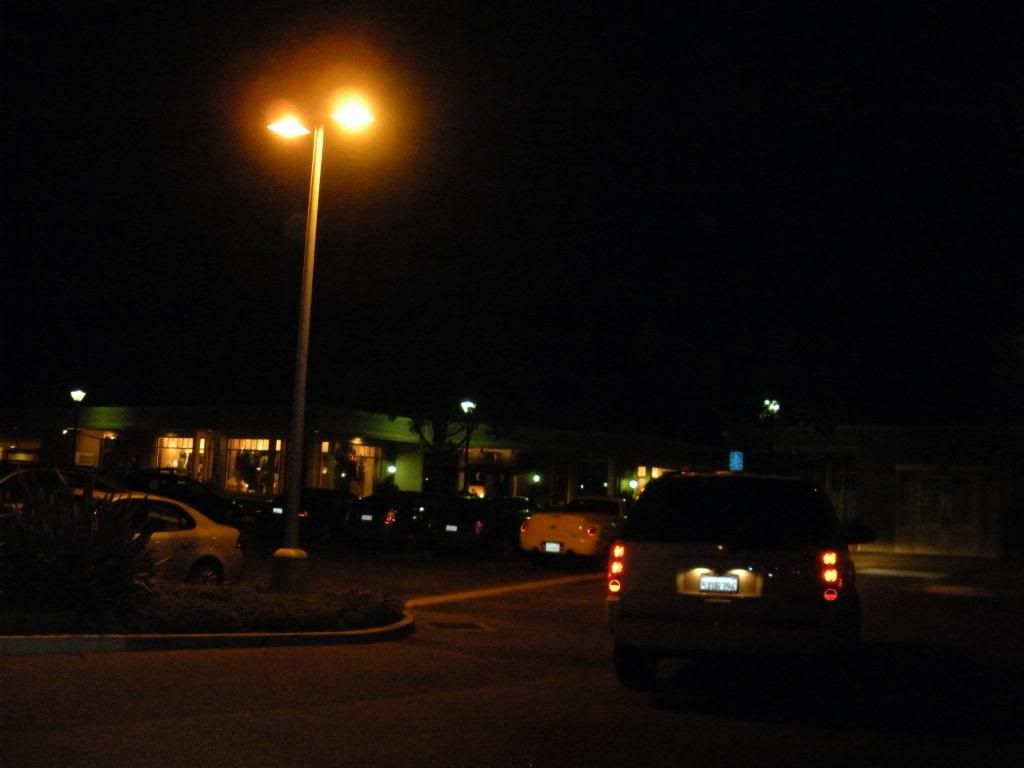 the dude in that car slammed his door into kristen's and his wife flipped out when i tried to blog them.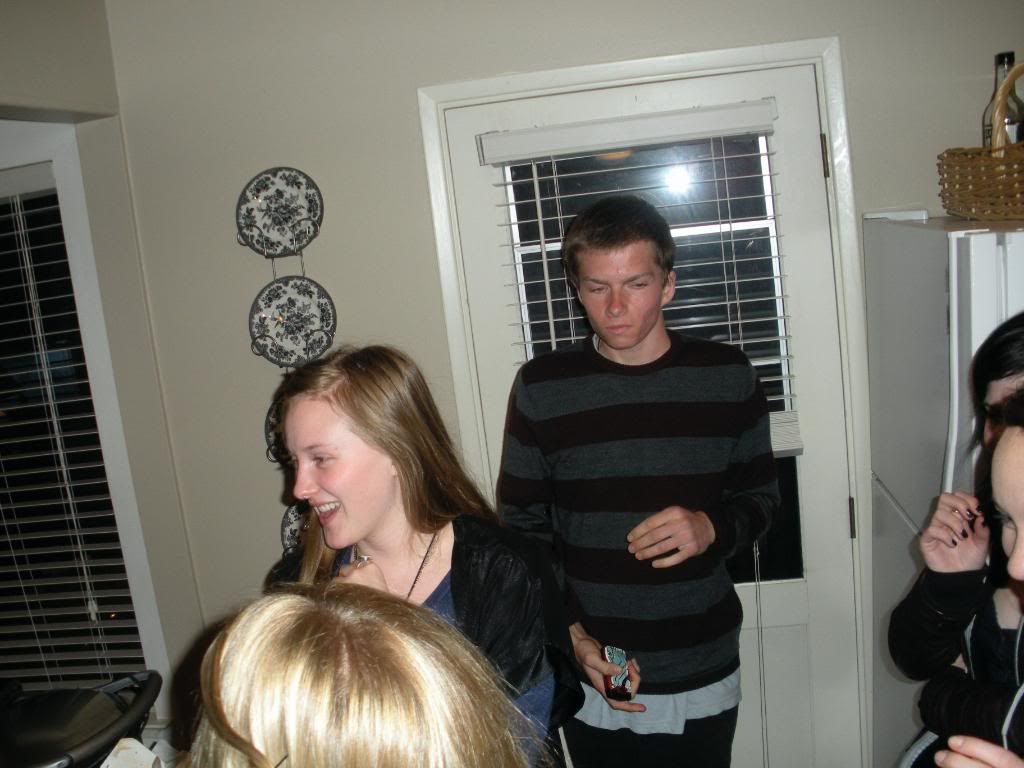 scott took over for a minute.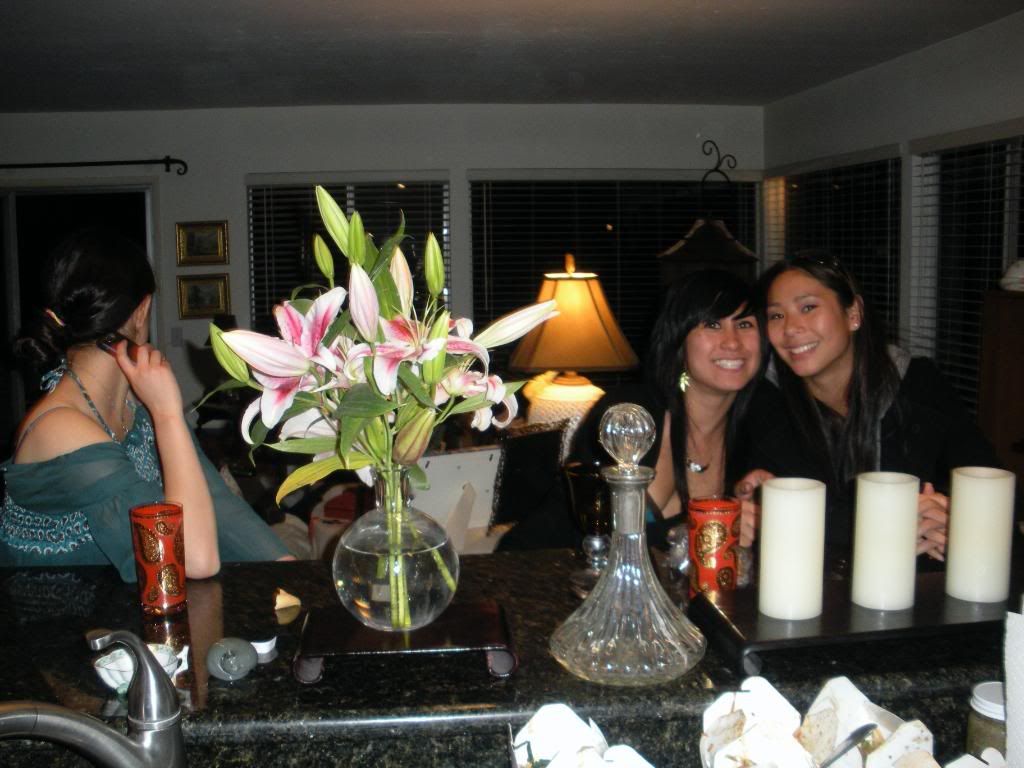 asian roommates.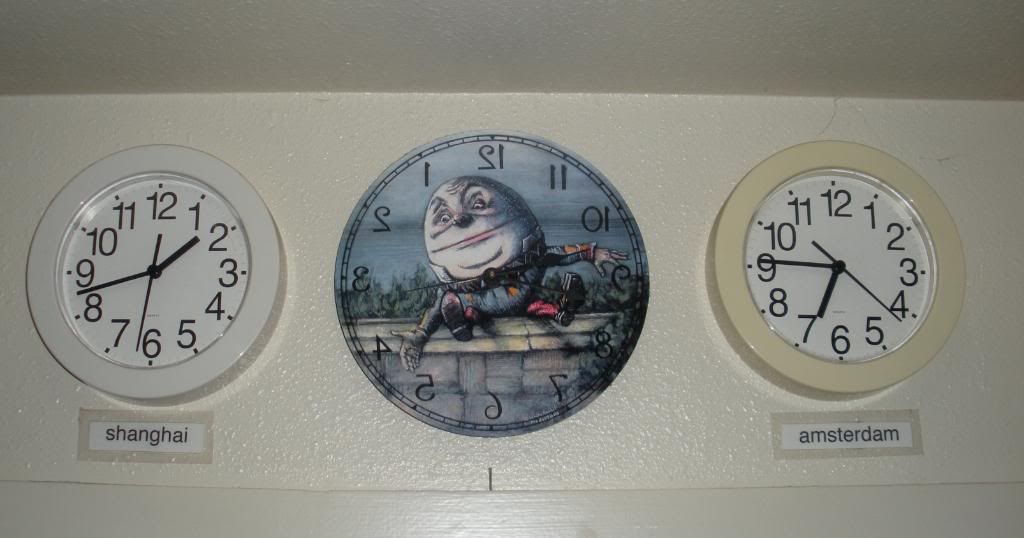 morgan-side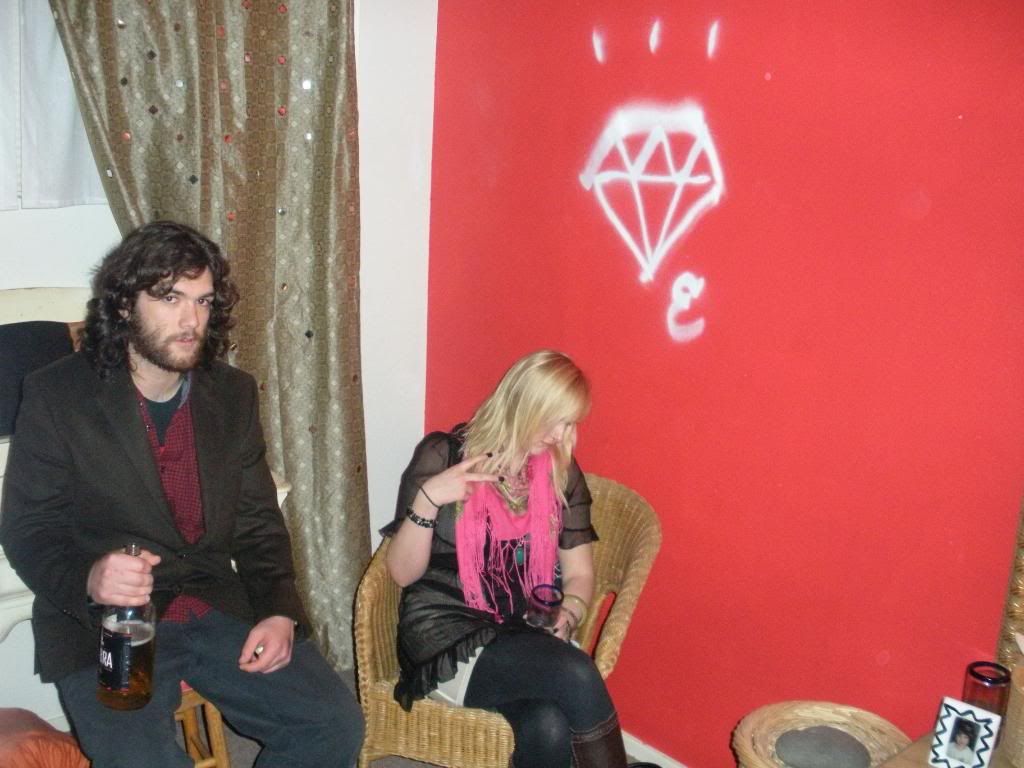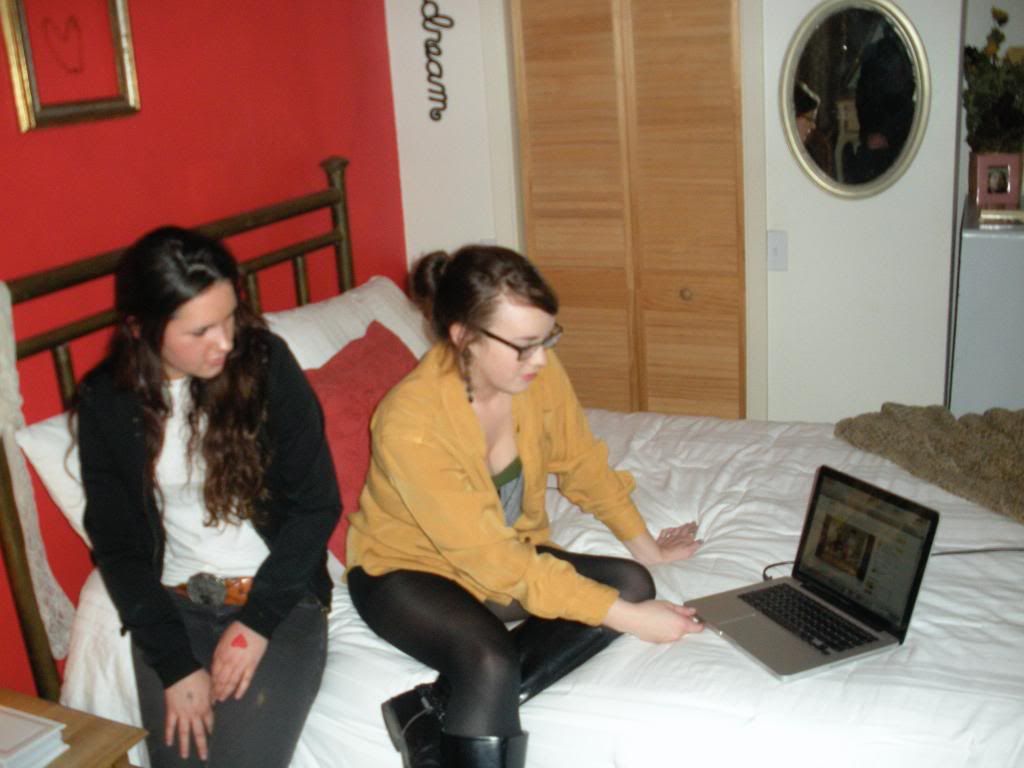 dr. steven brule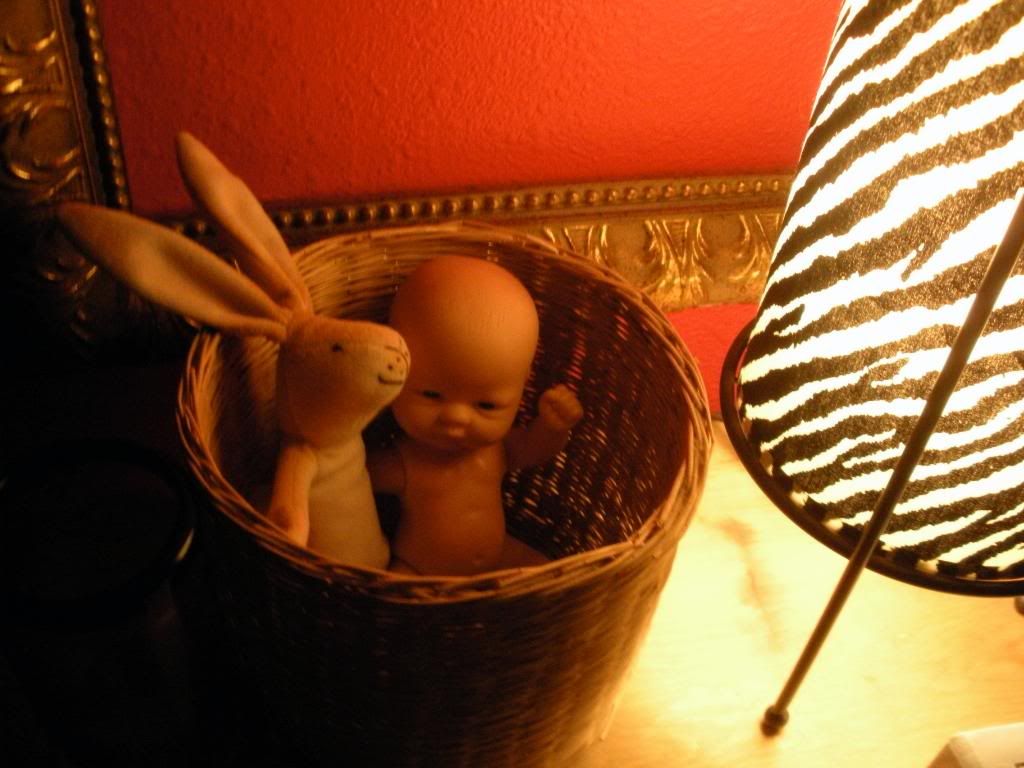 what 'chu gonna do when they come for you mode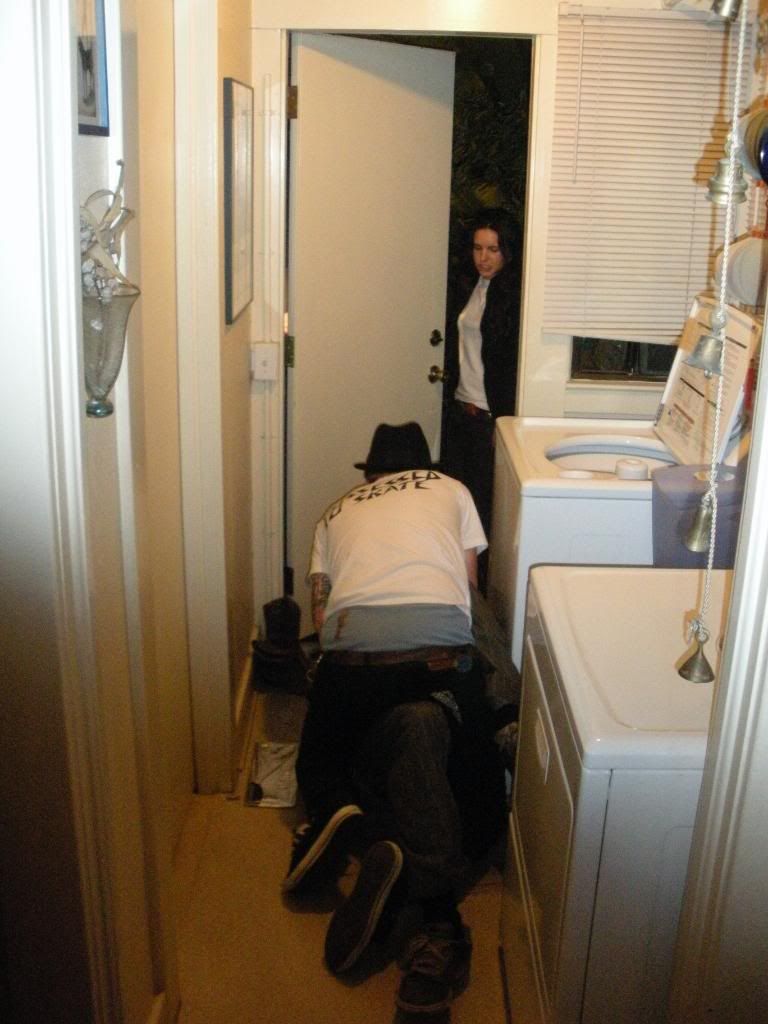 enter battle mode.
round 2
snack mode
naked mode
snuggie mode
cleansing mode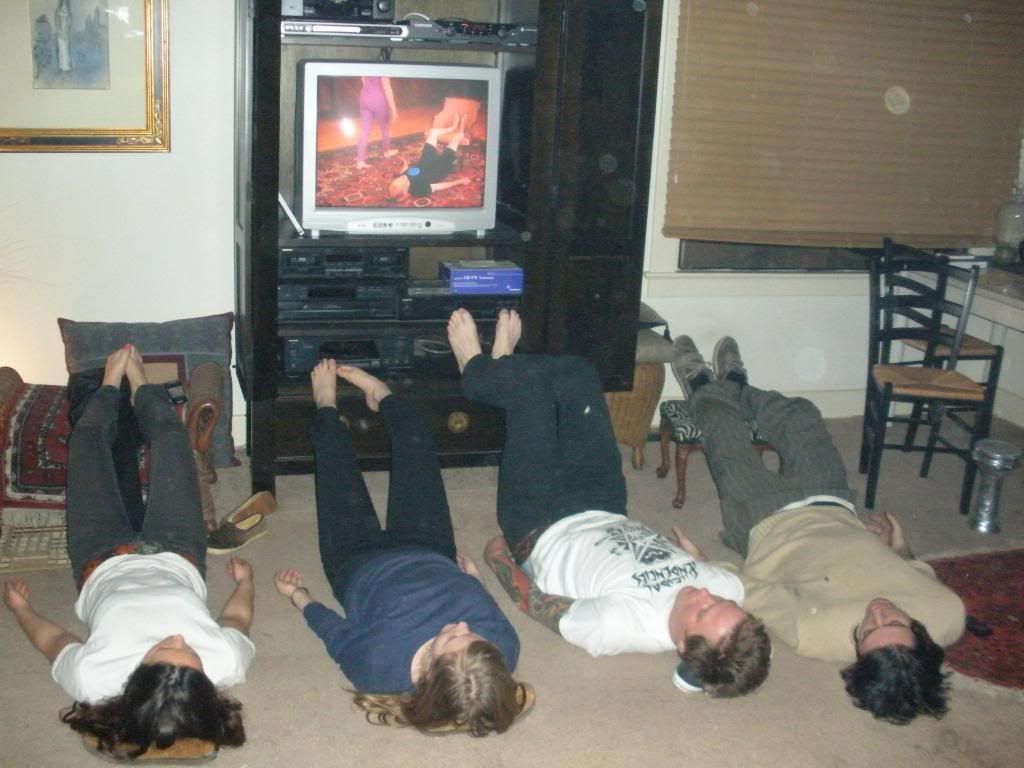 last but not least, yoga mode.
V formation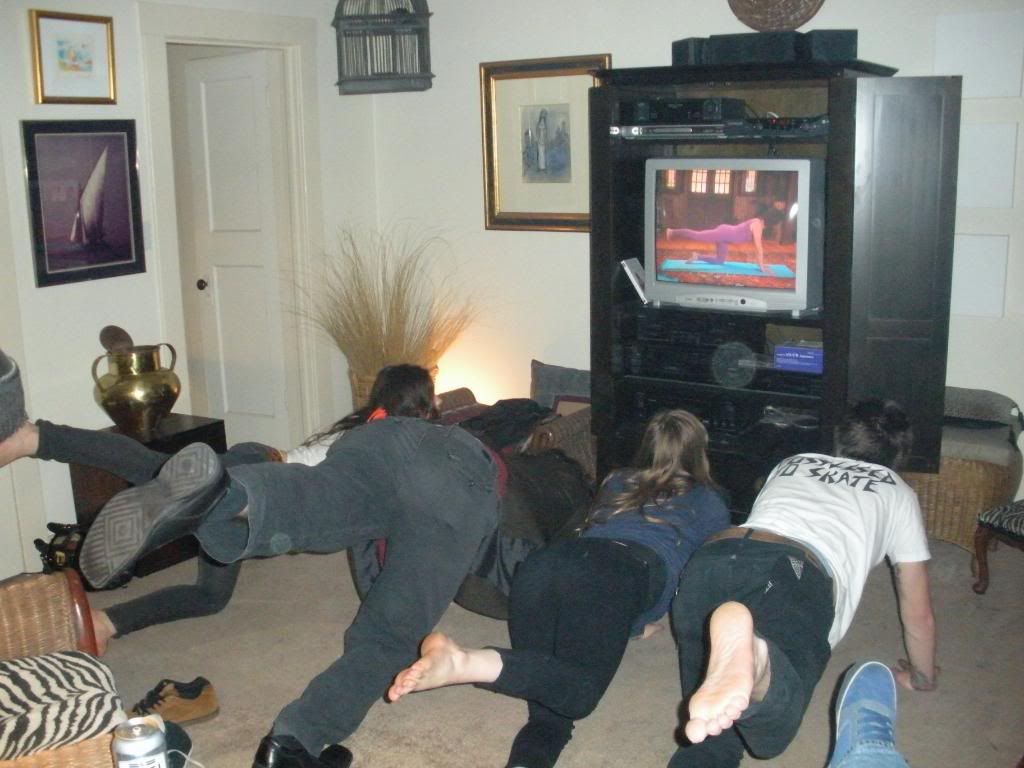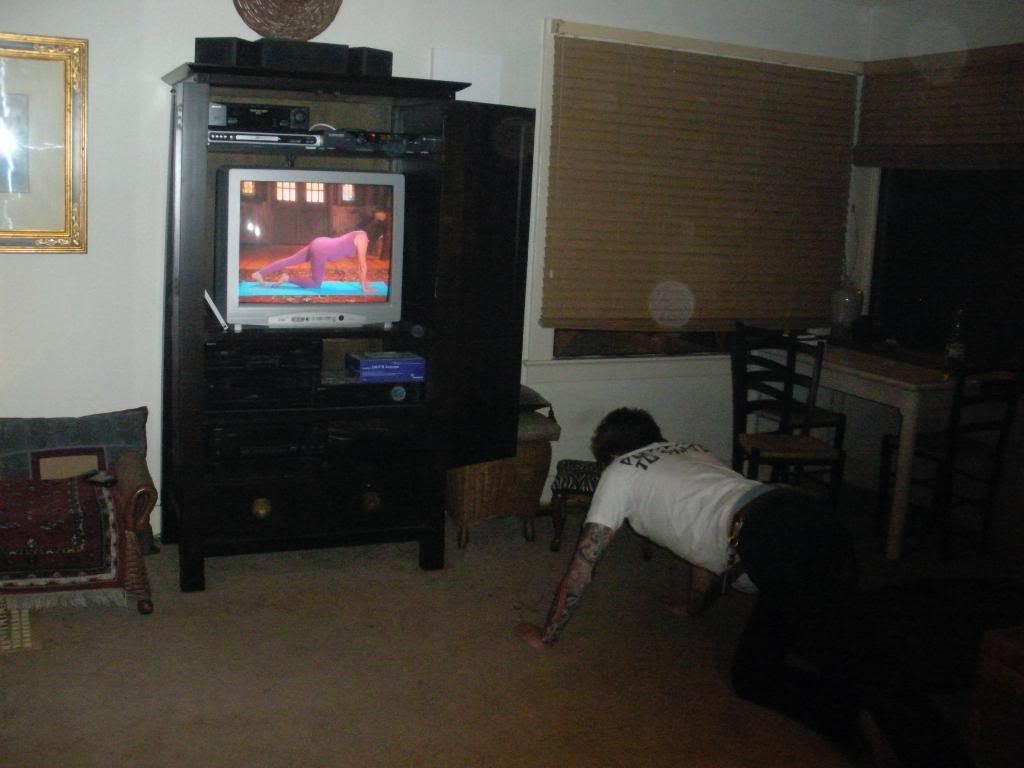 posessed to stretch.