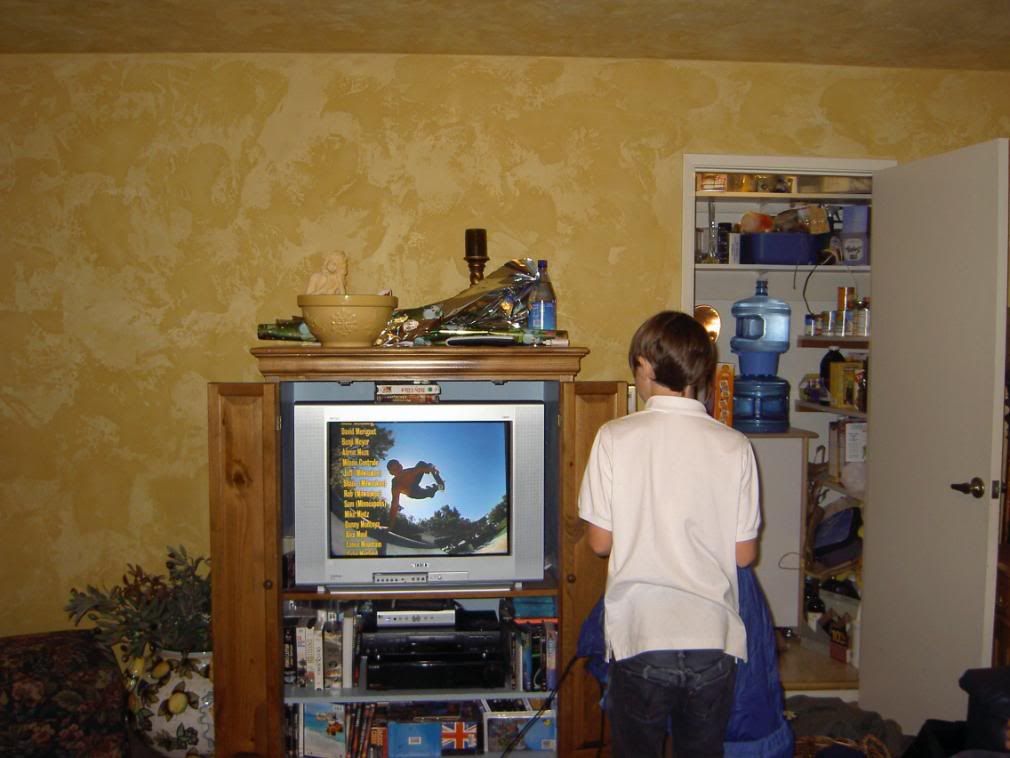 Handplant!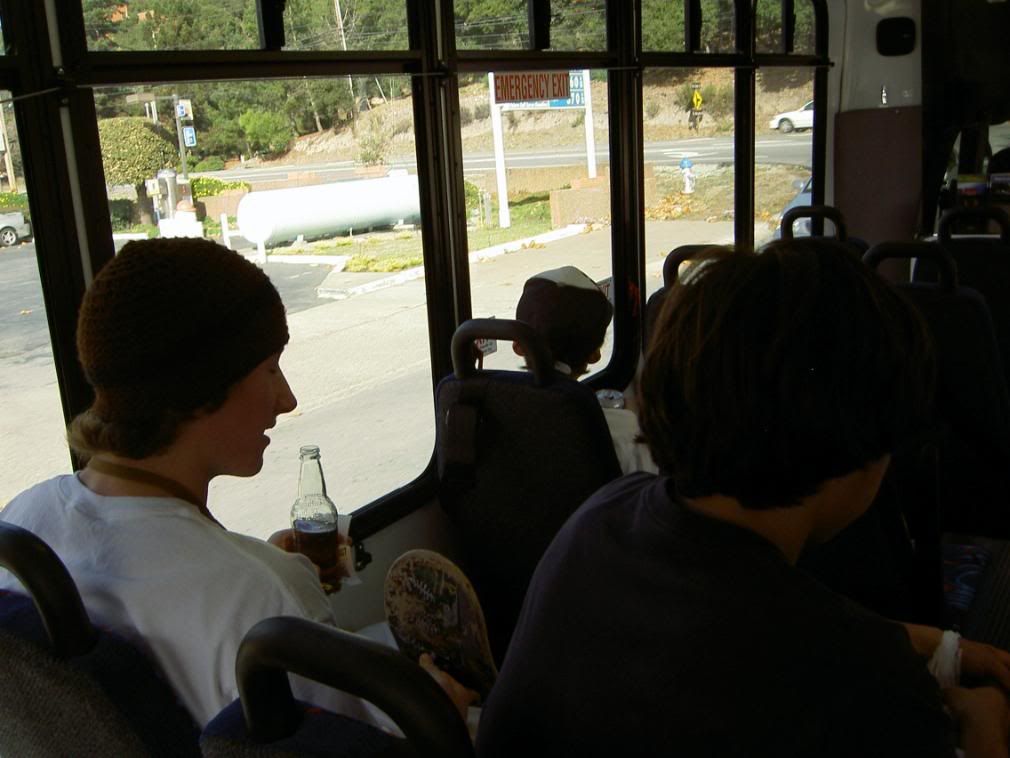 after getting flared, we rode the bus to monterey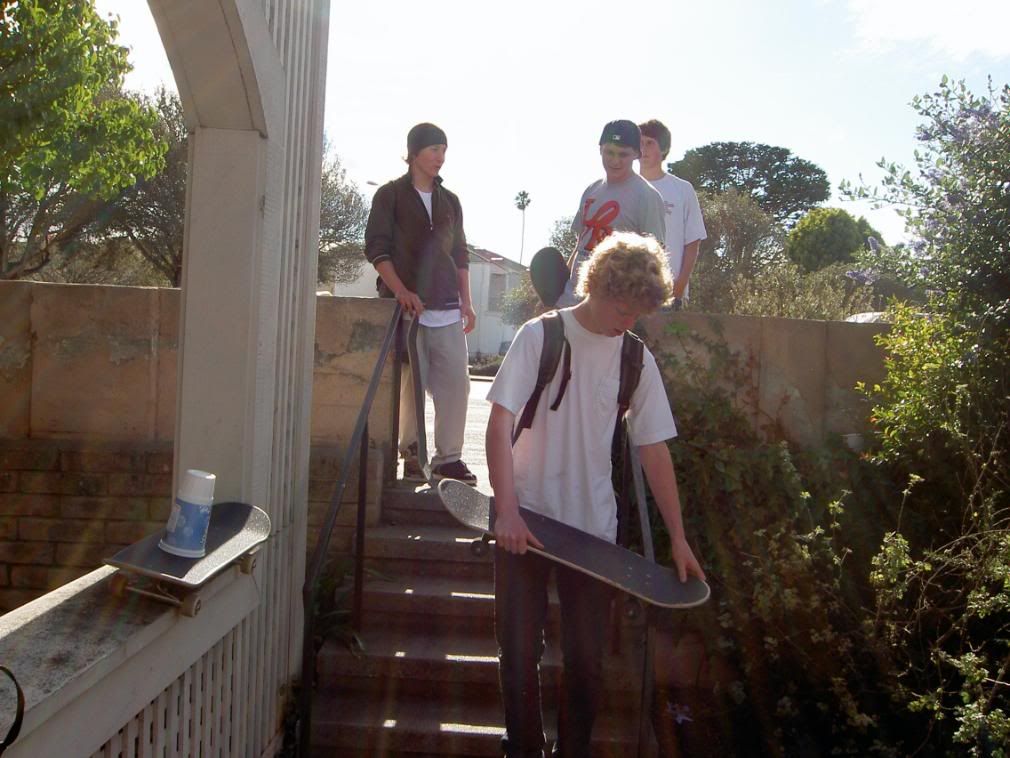 and went to a rail that michael told us about.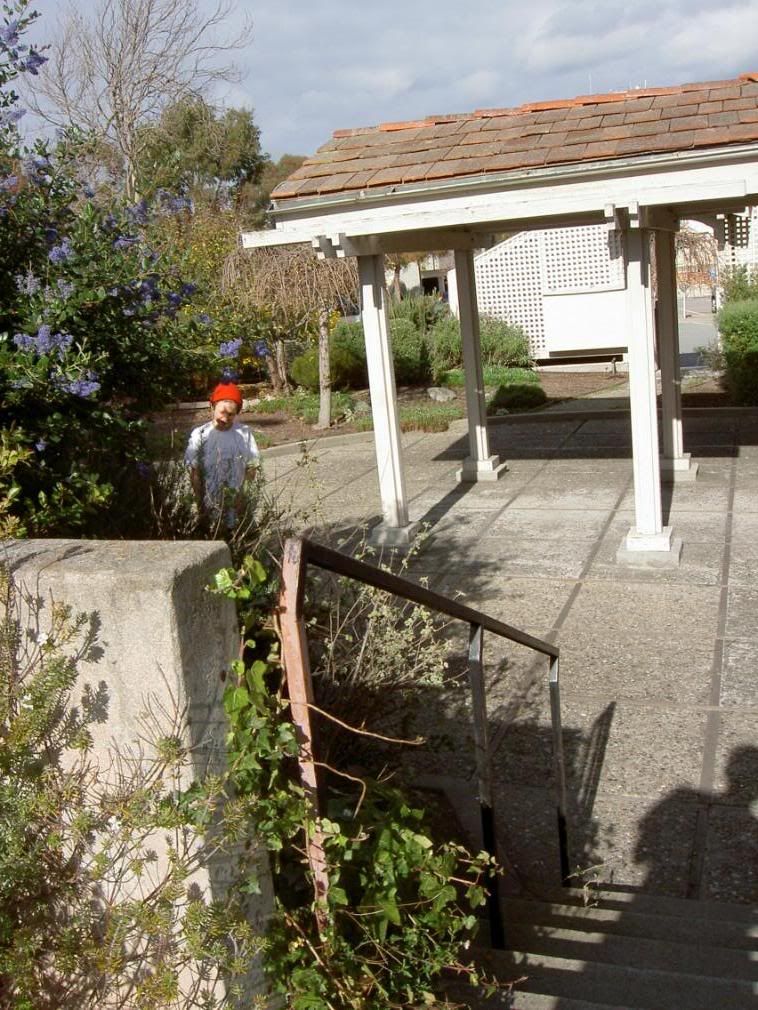 let the tricking begin.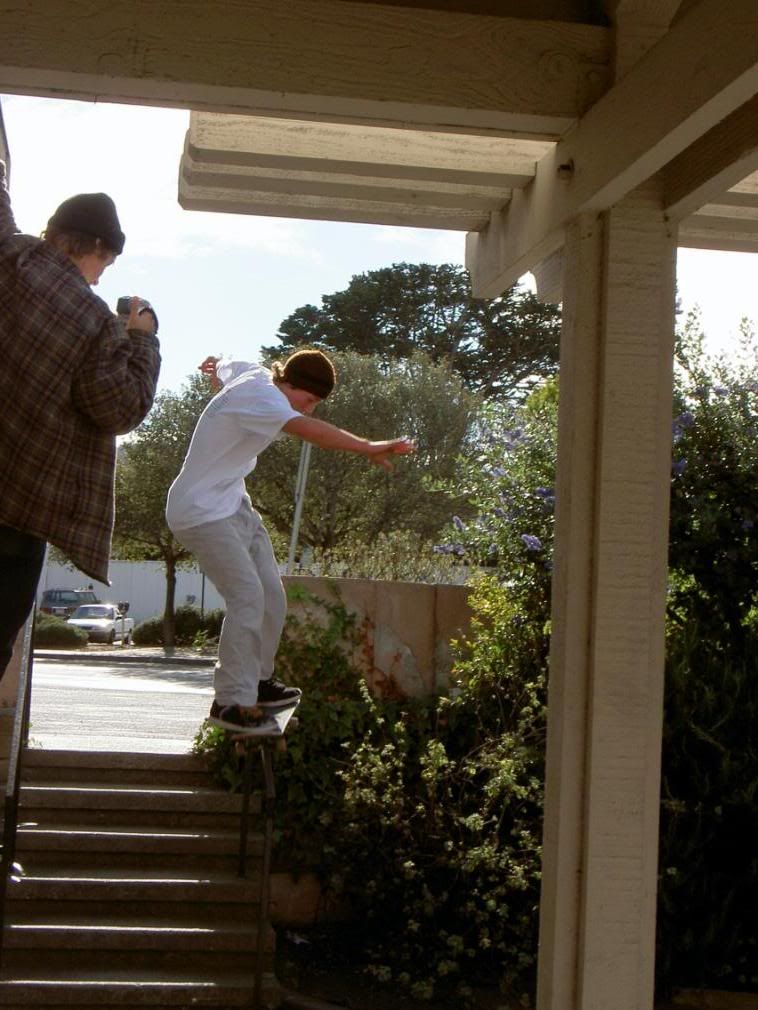 50-50?
5-0?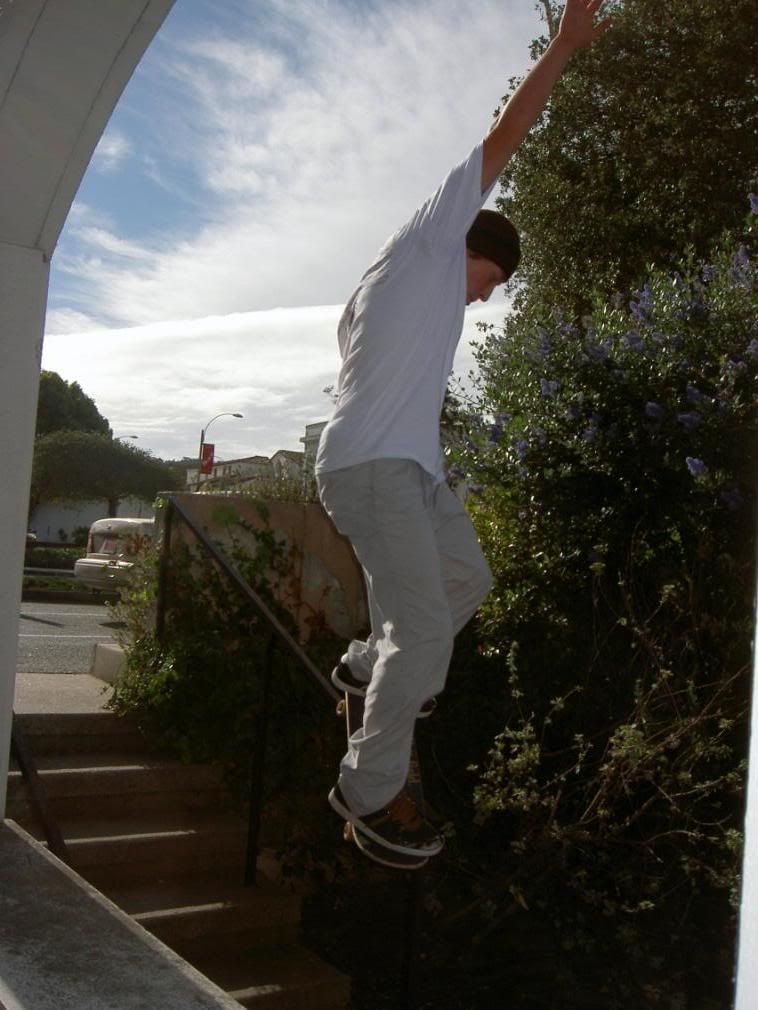 smith?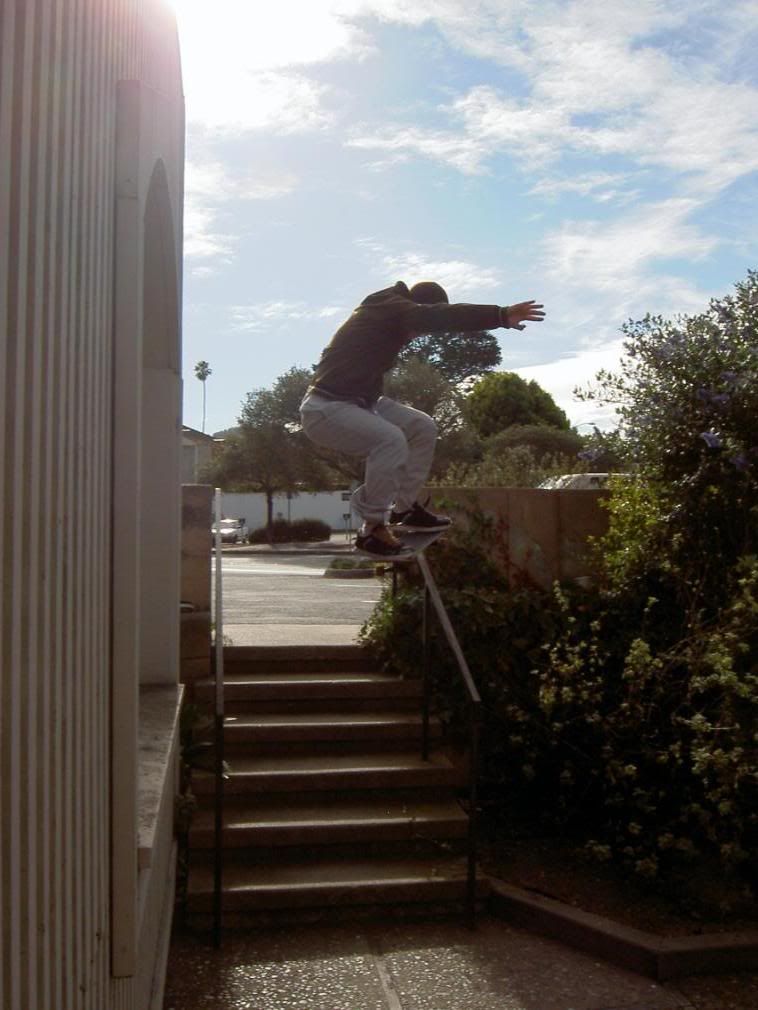 suski?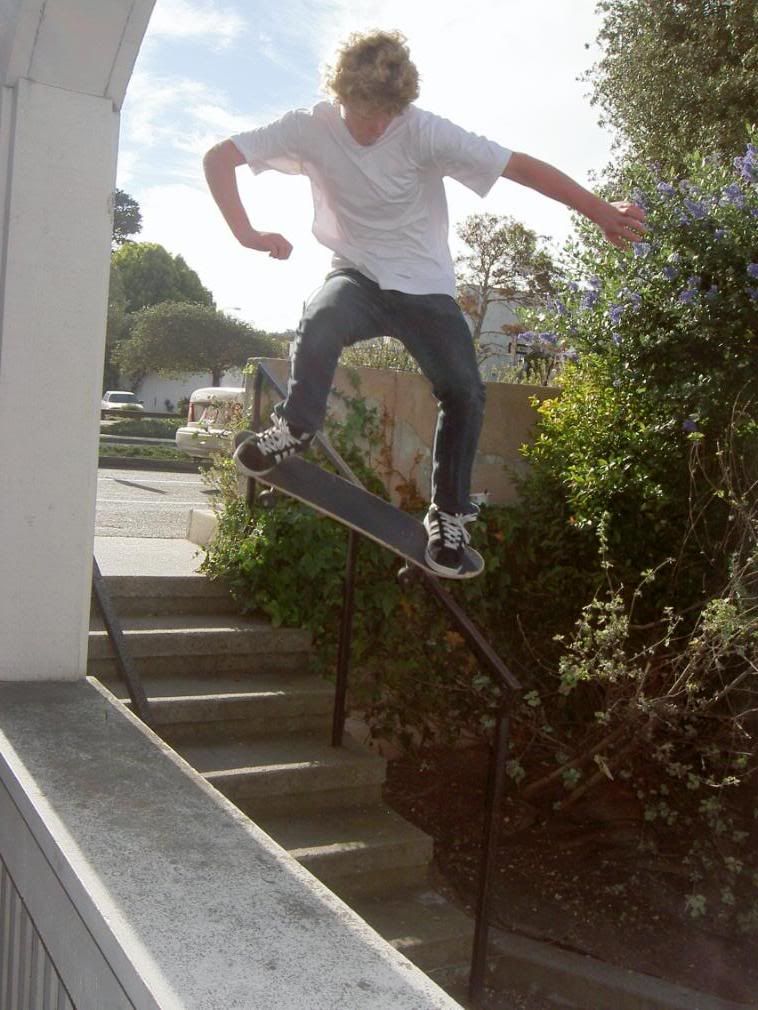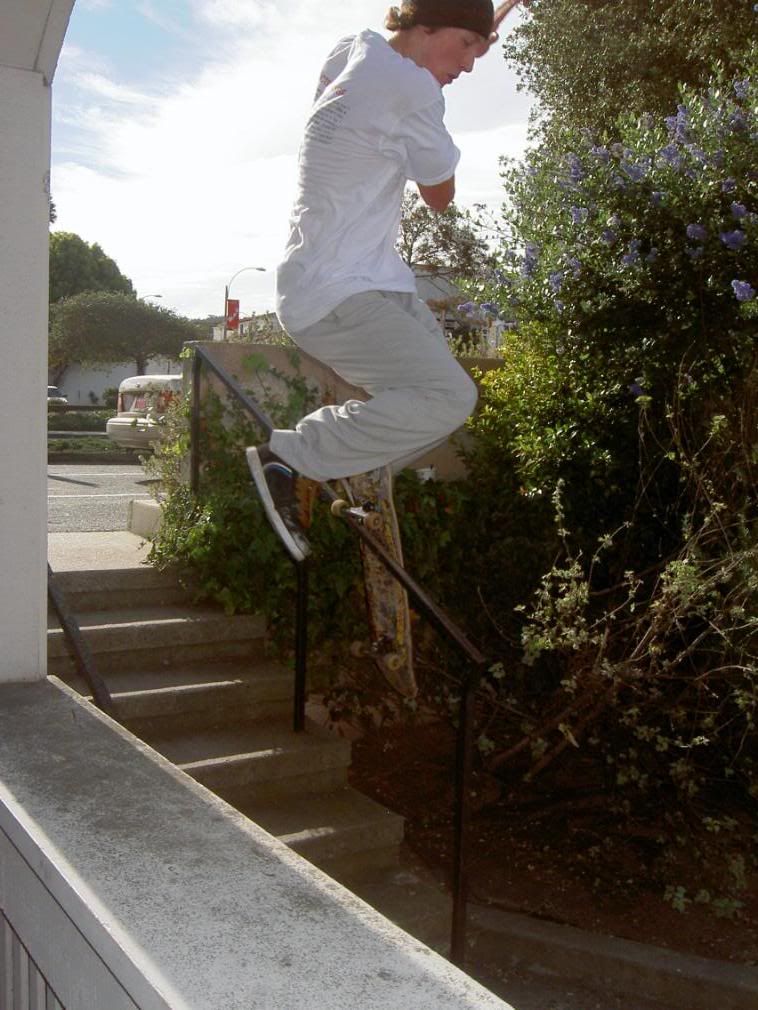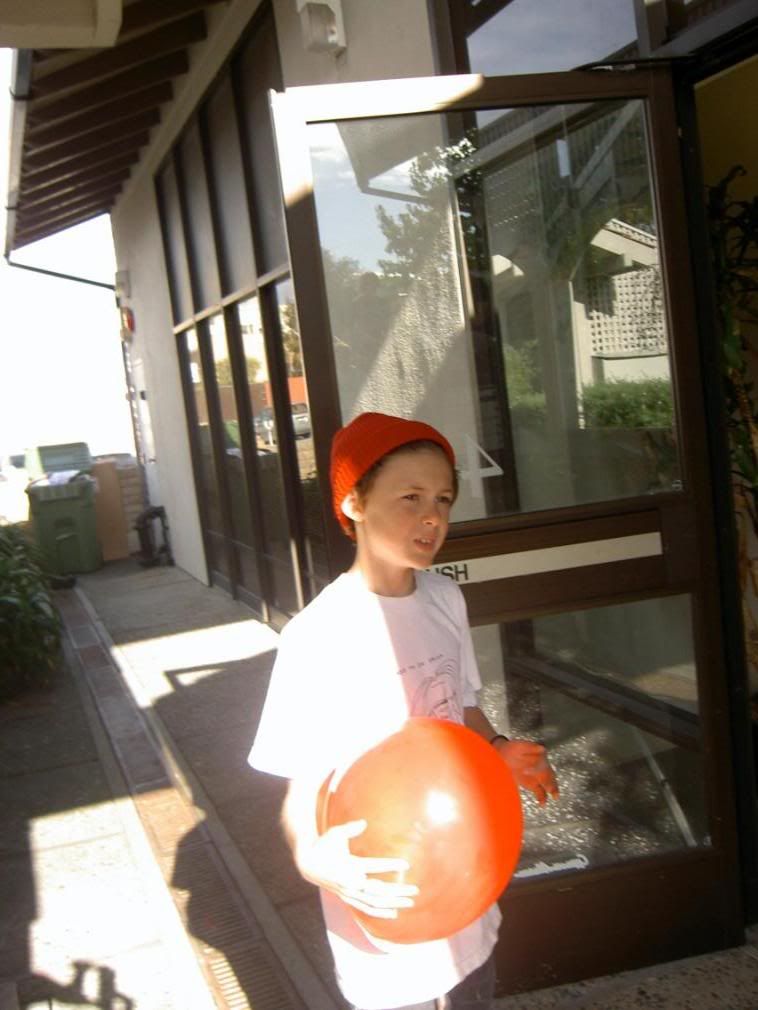 instead of kicking you out, they give you free balloons.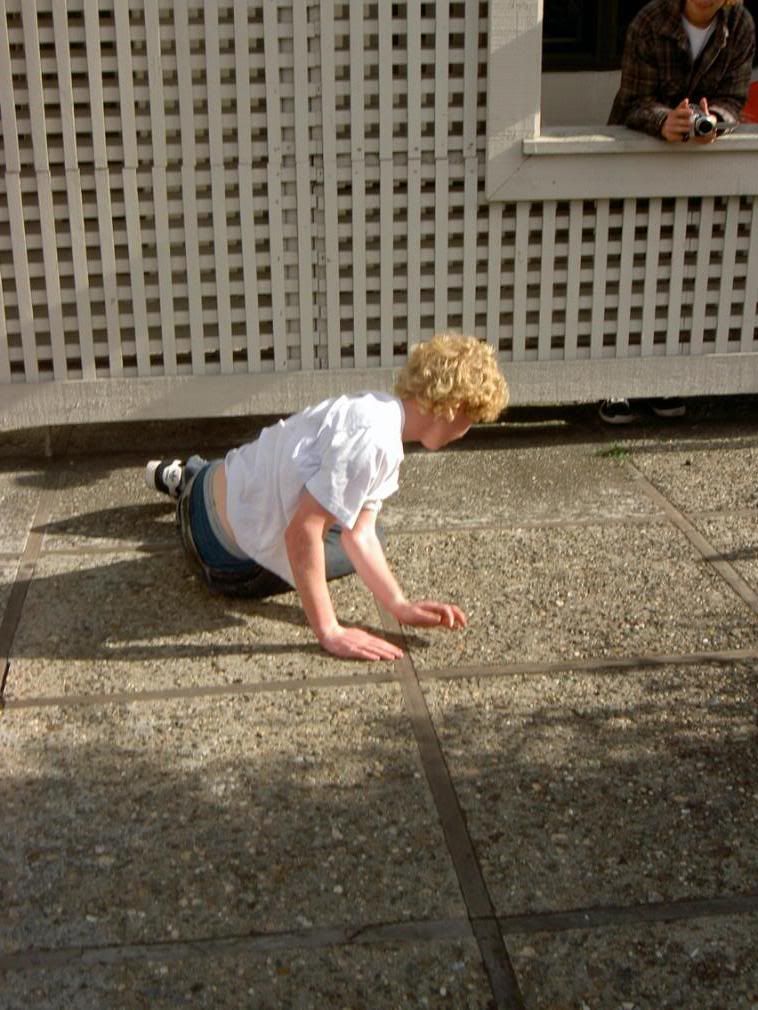 t kurtz till it hurts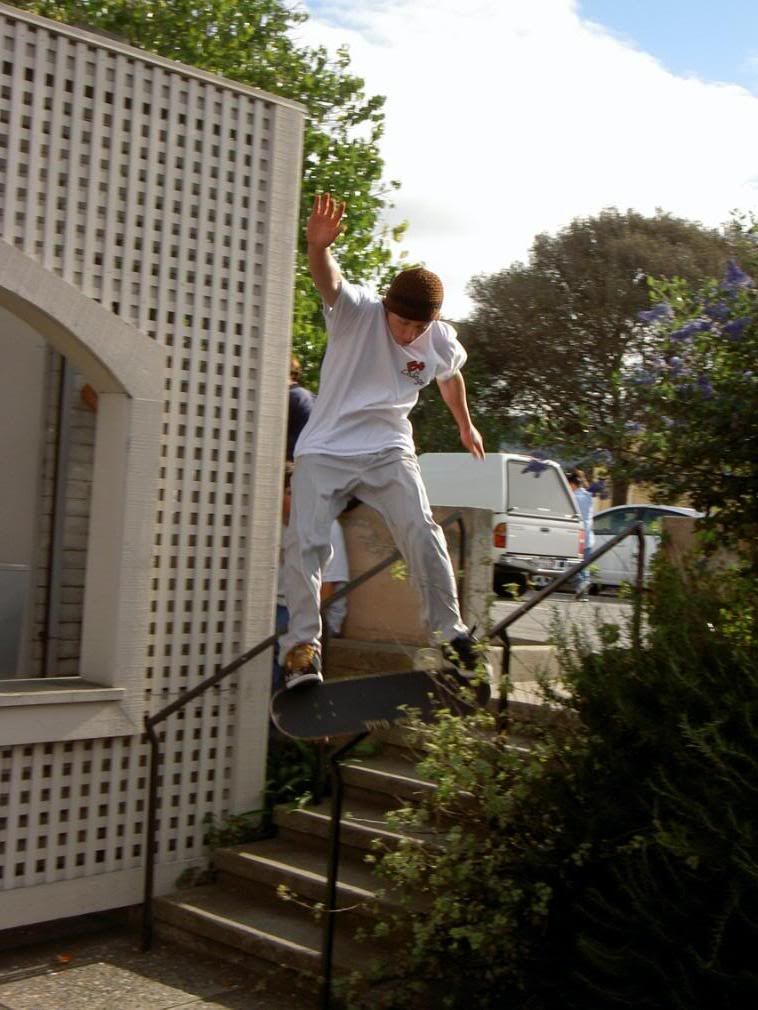 primoslide!?
jackson time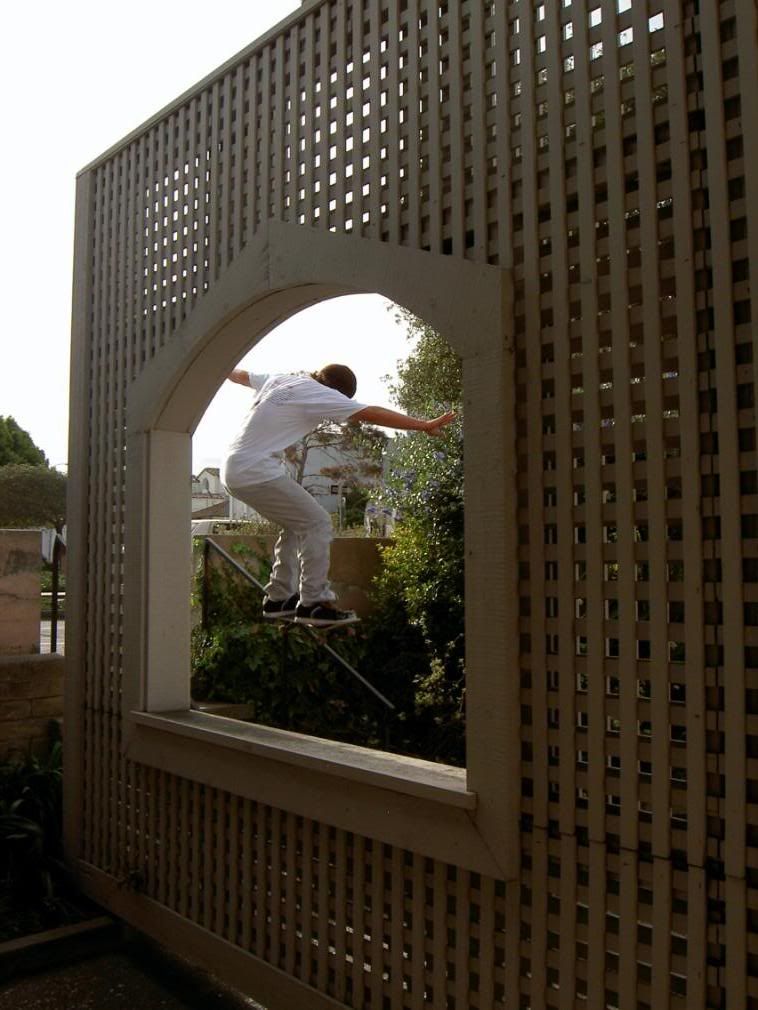 artsy fartsy angle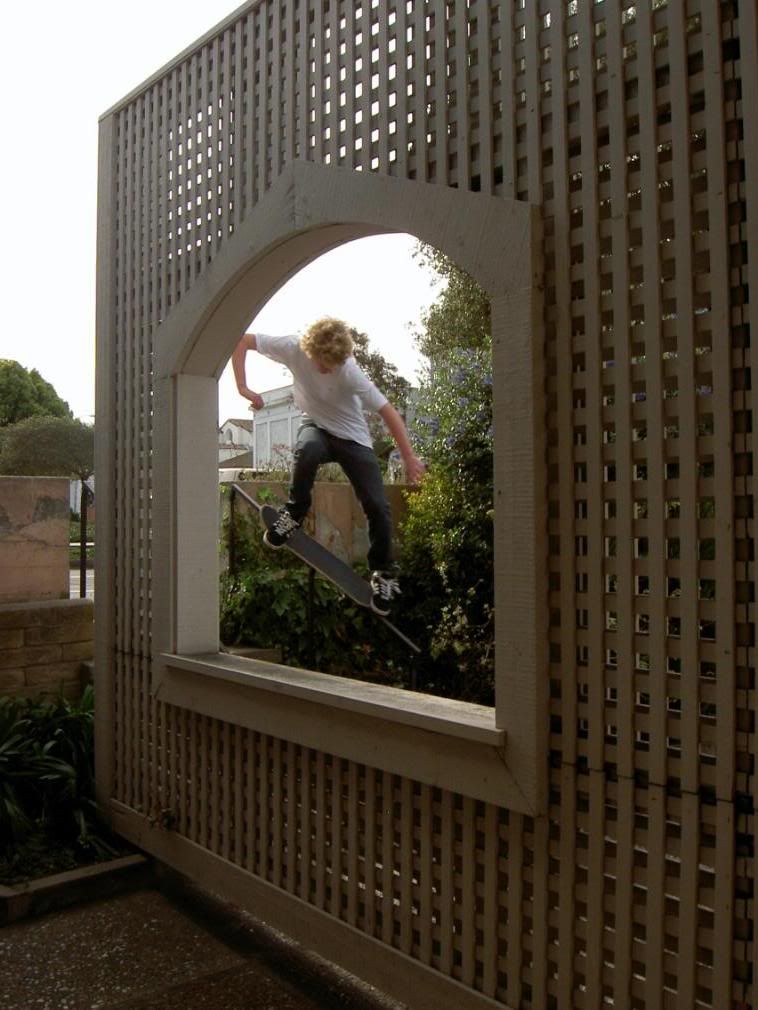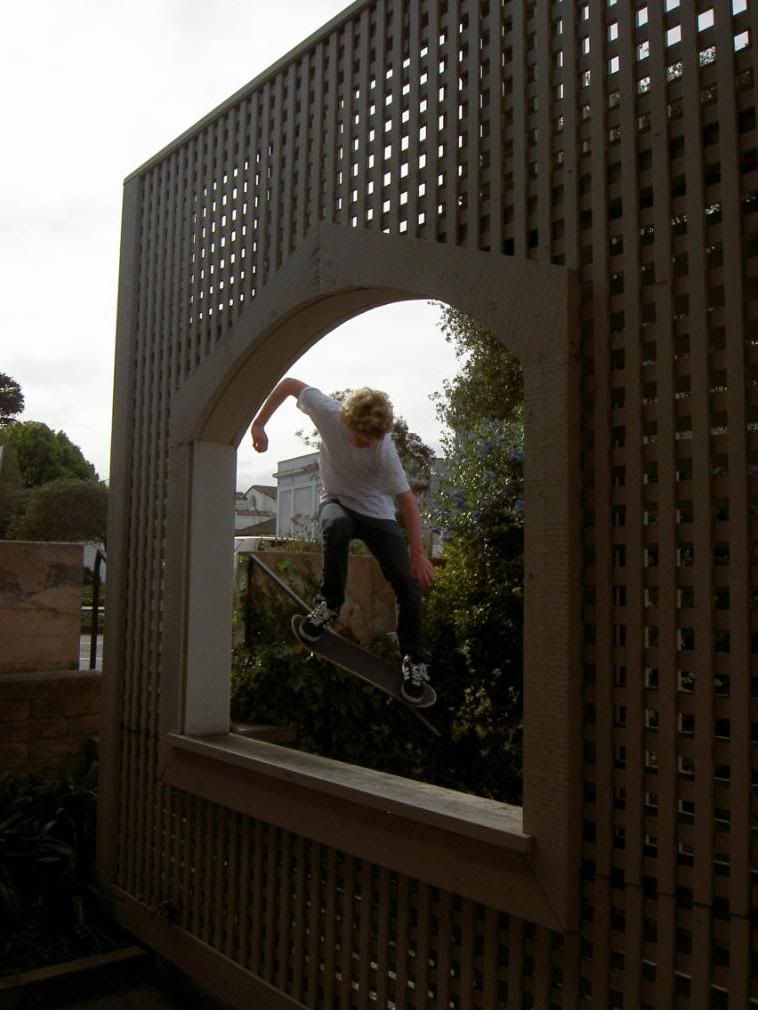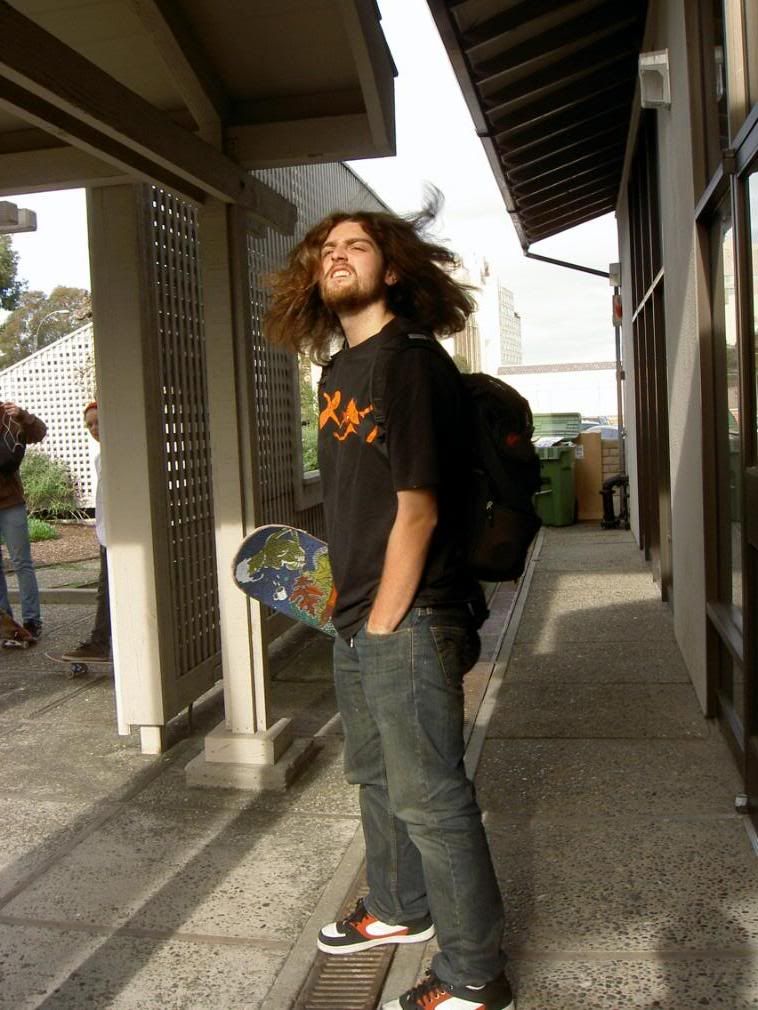 colton got himself a pendleton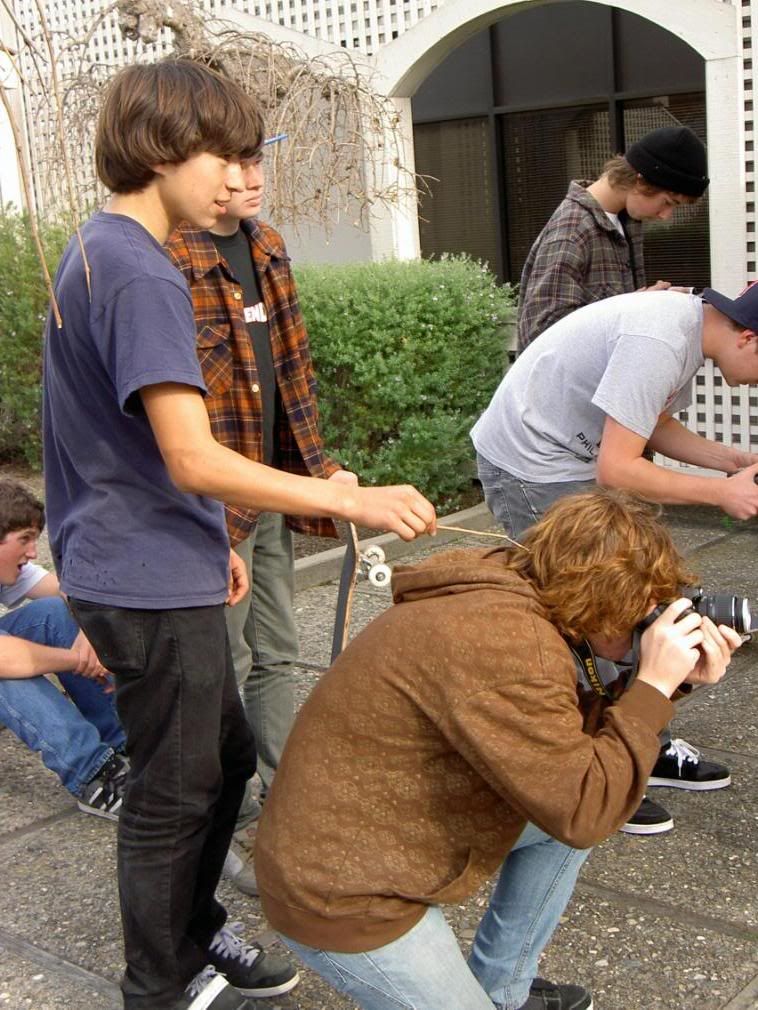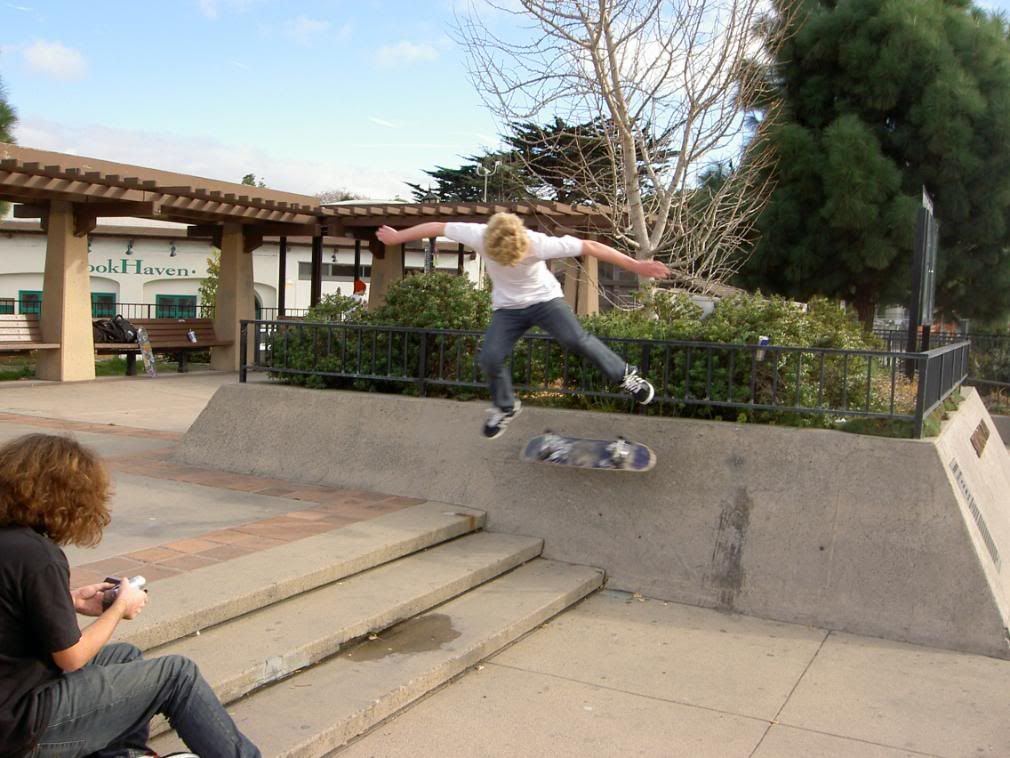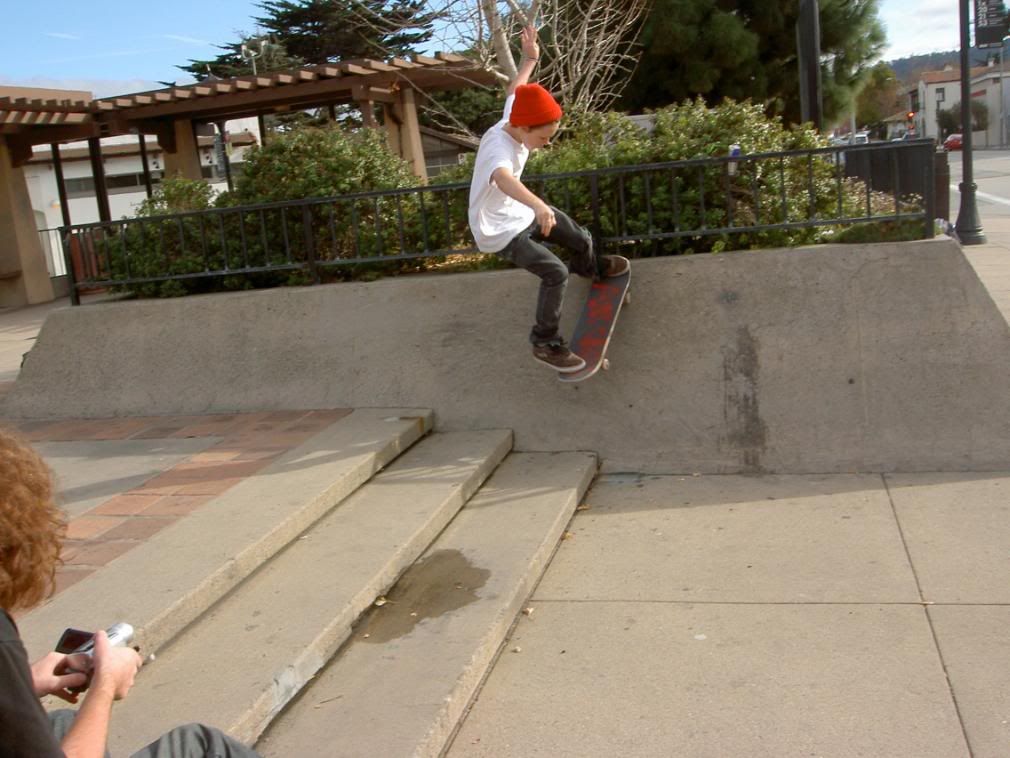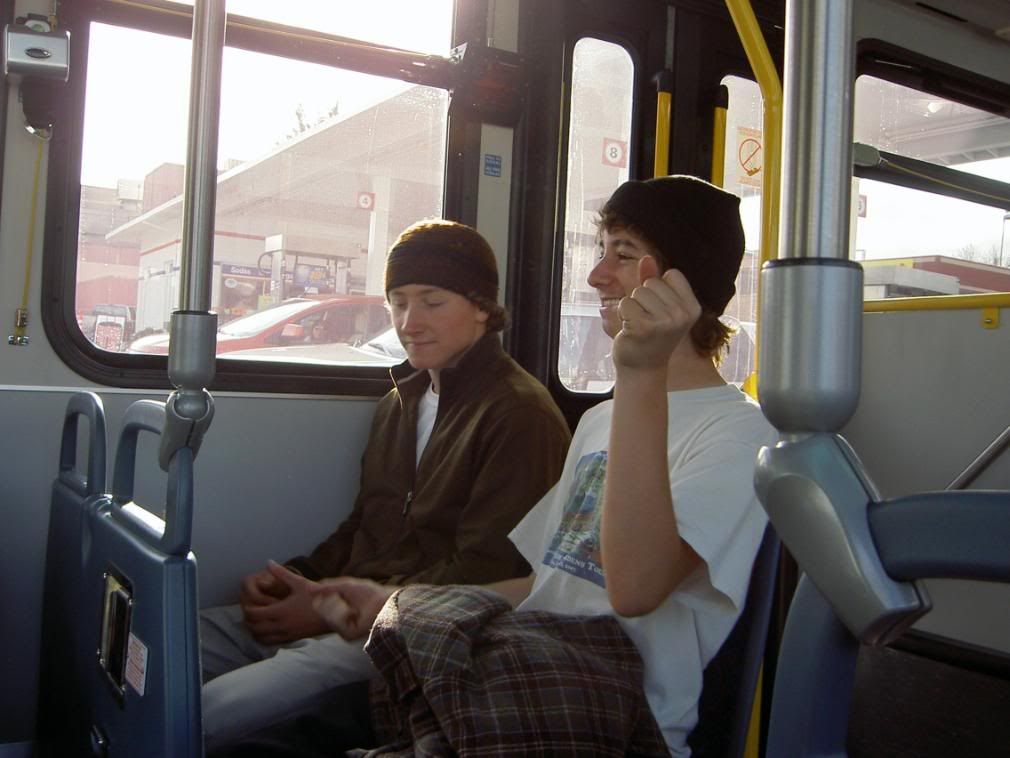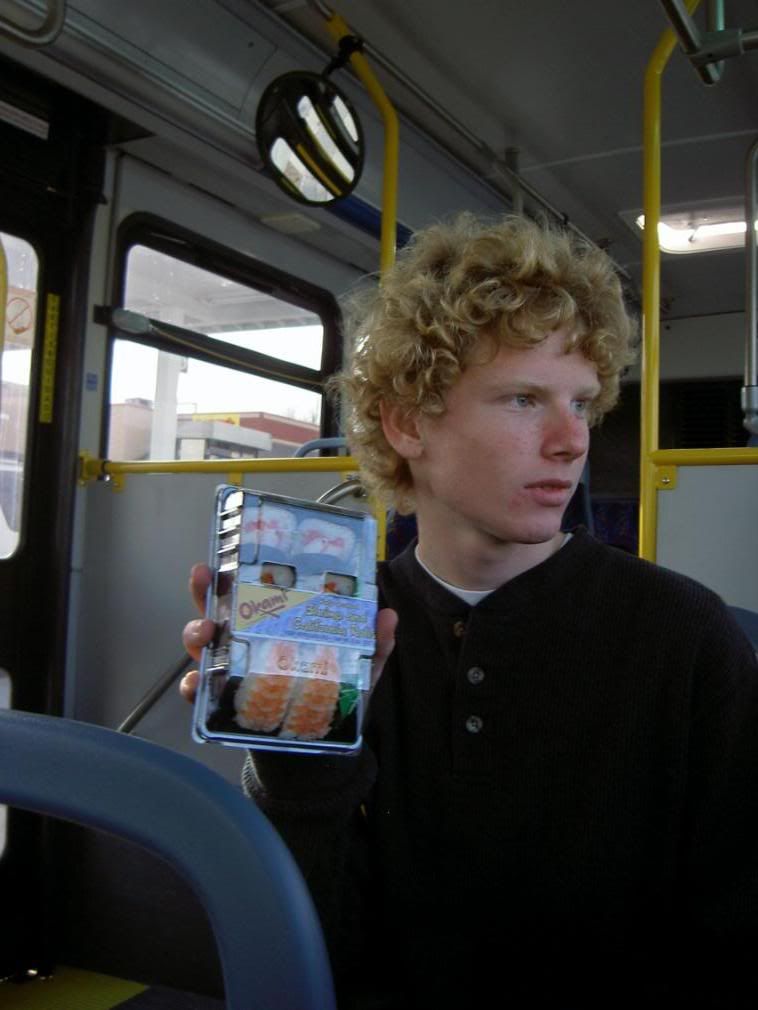 a few of my favorite things. sushi, blogging, and trevor kurtz.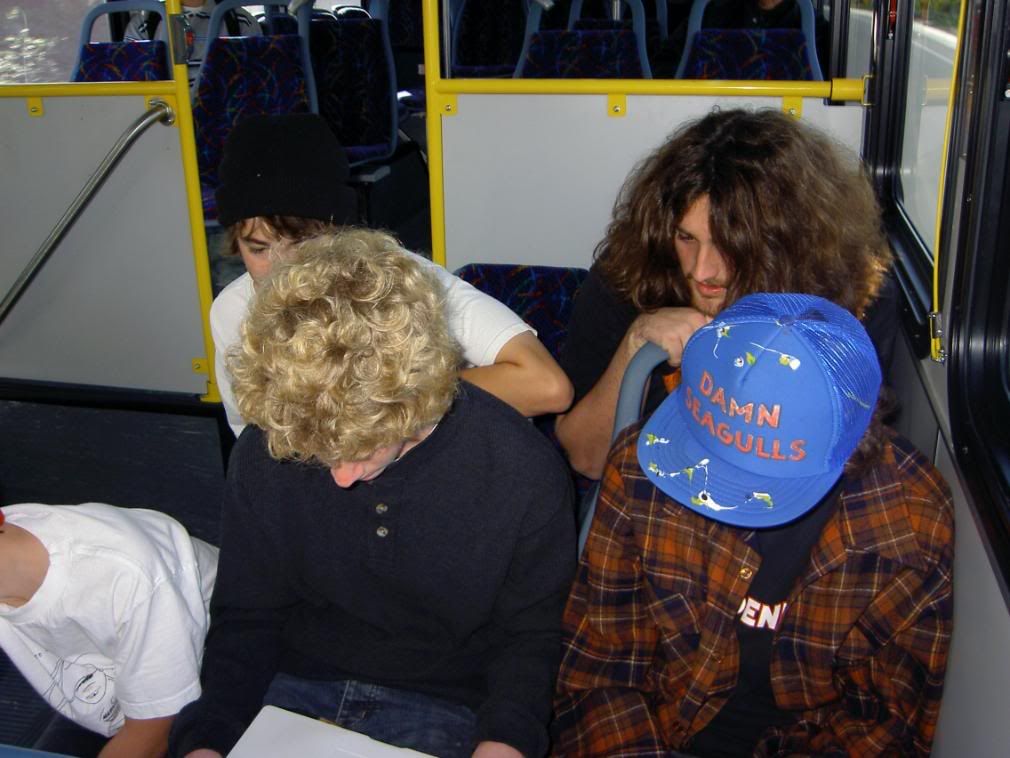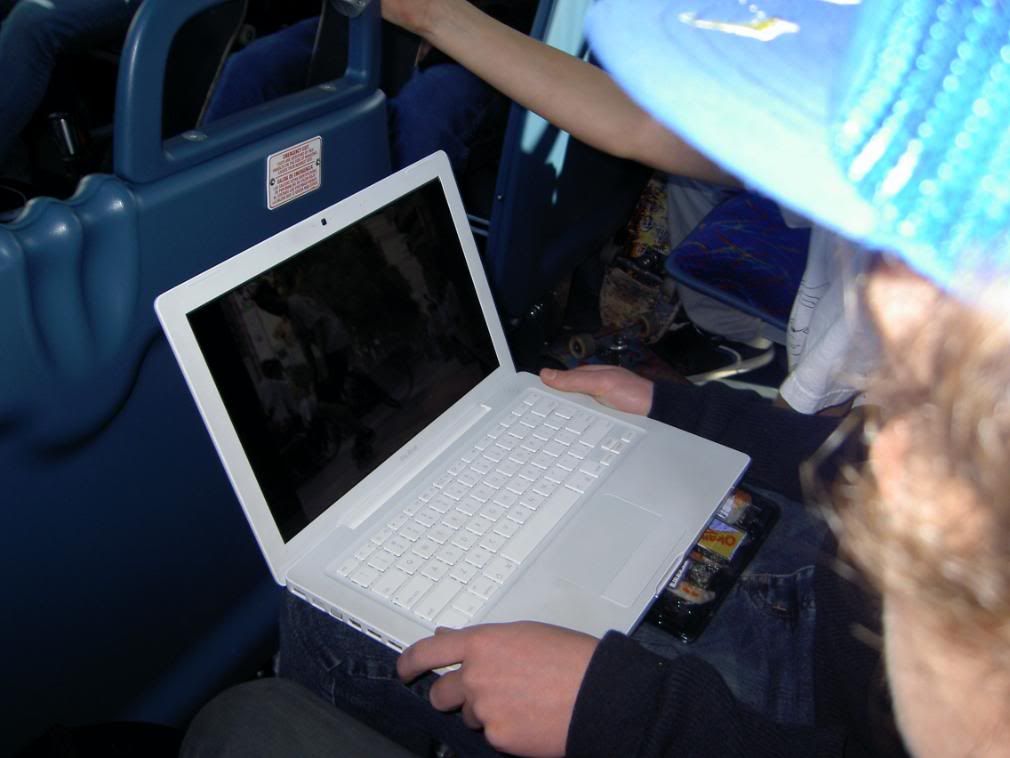 fully olson'd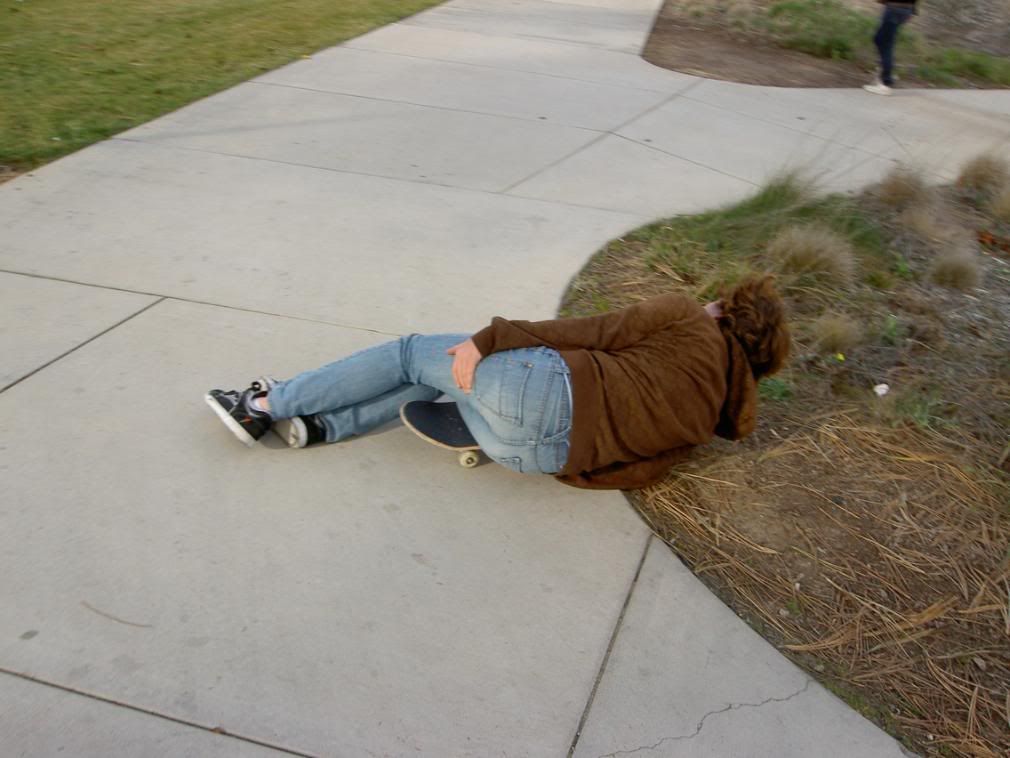 back to phlogging for jackson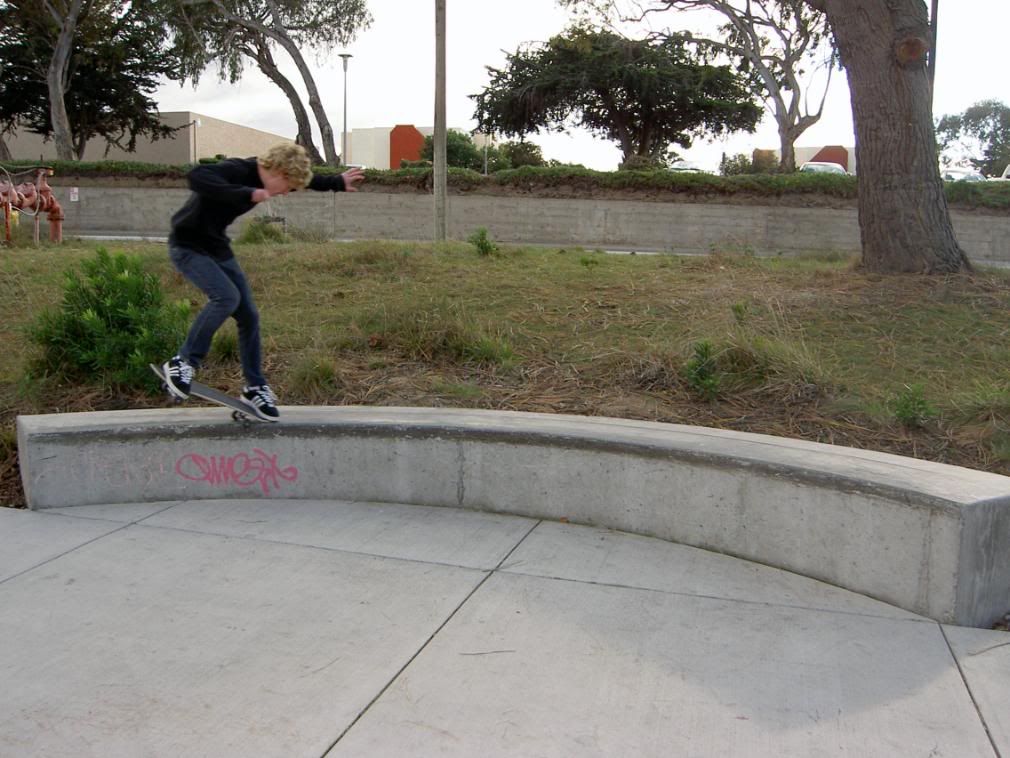 krooked grinding the world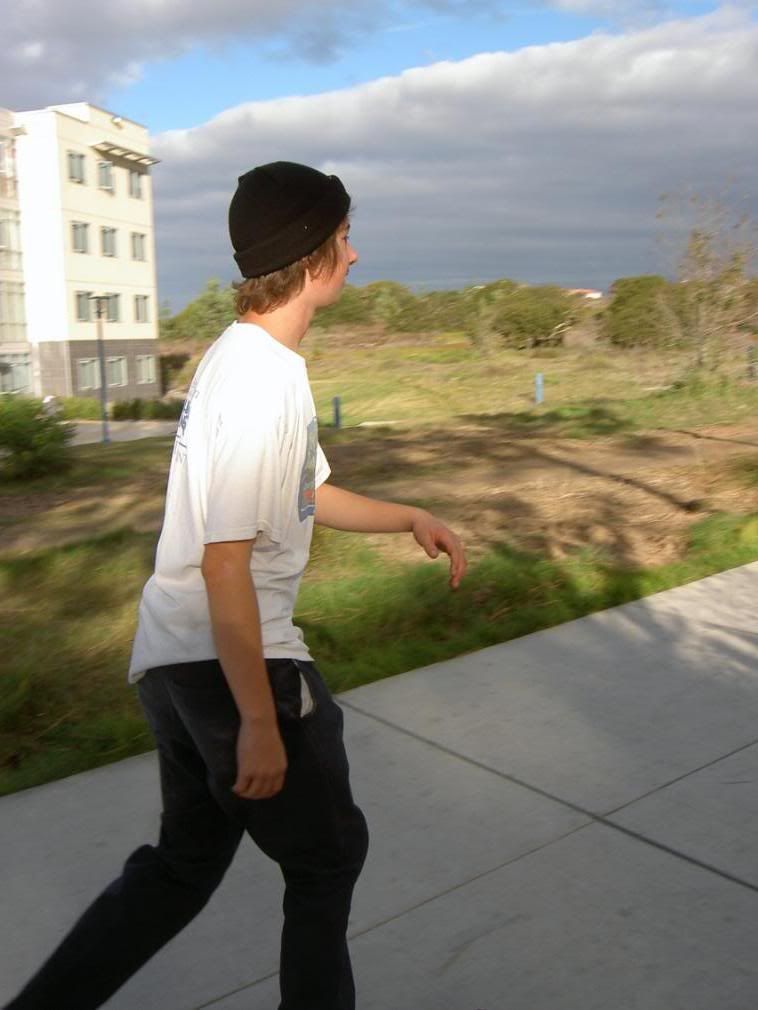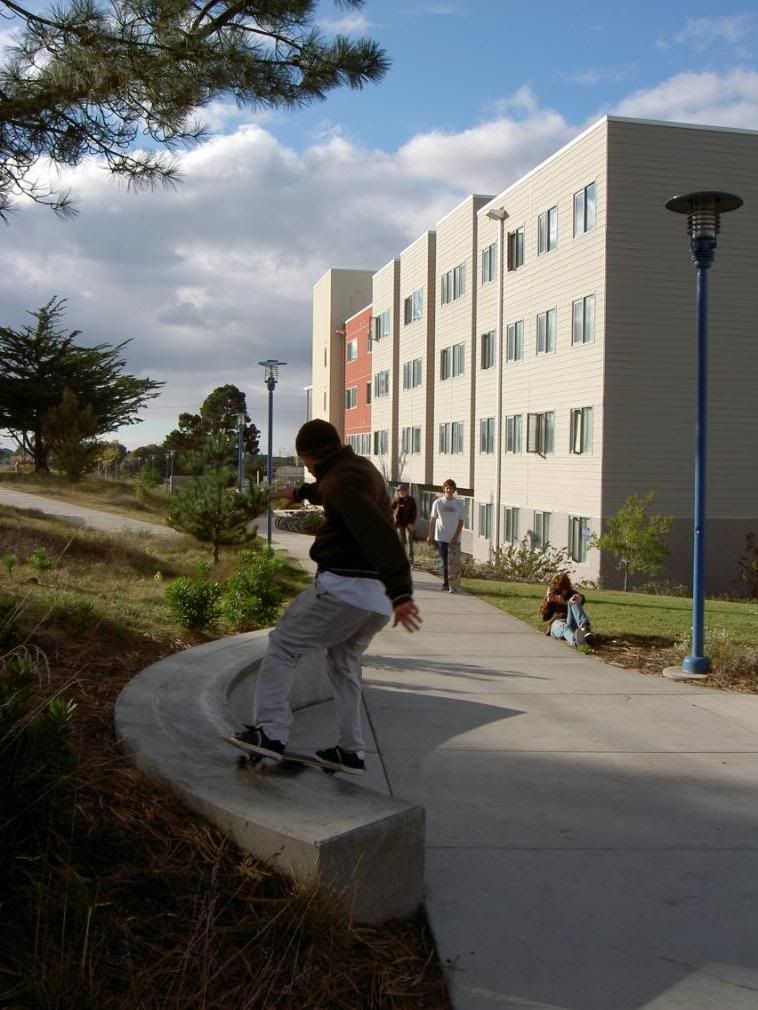 buttshots return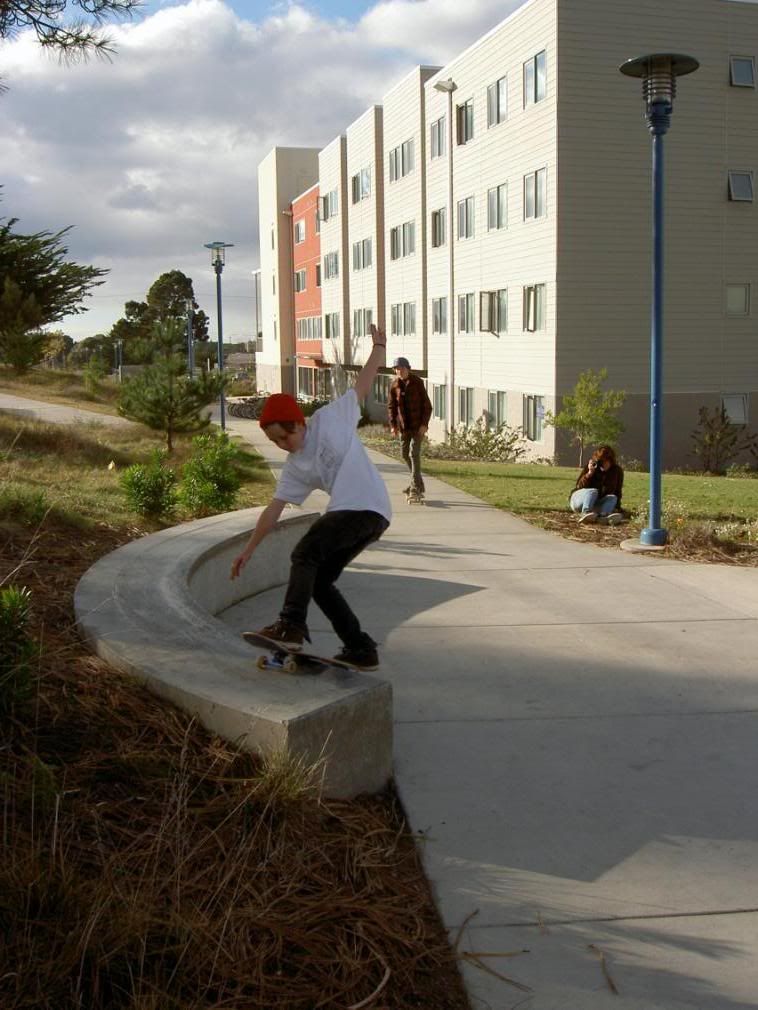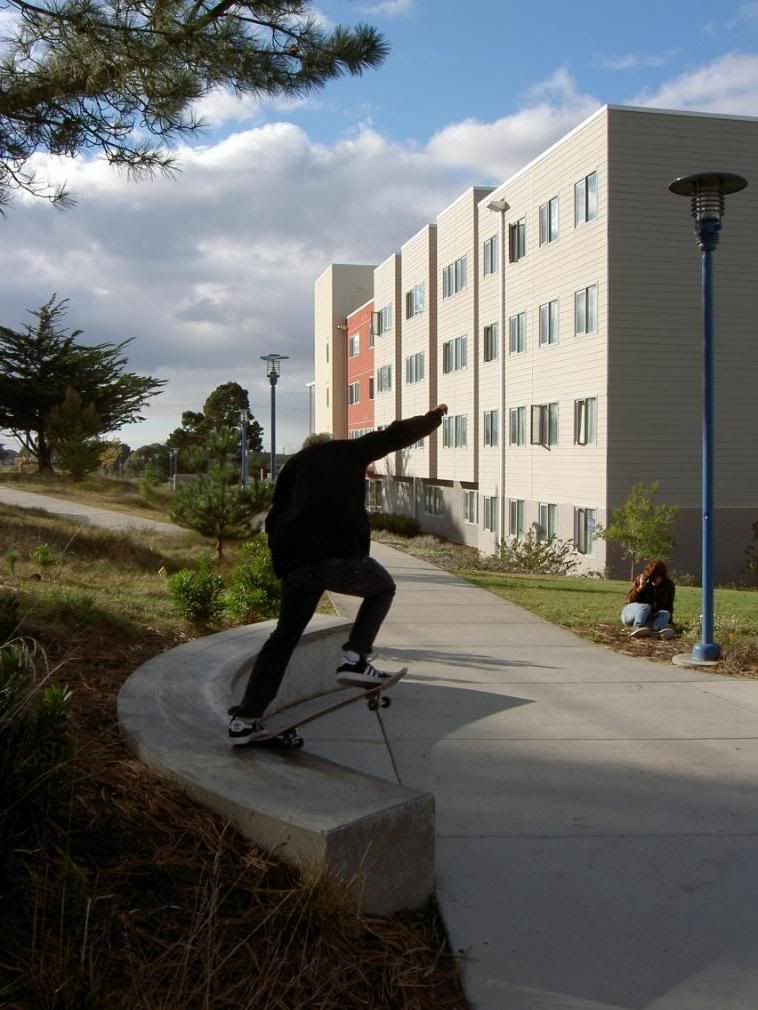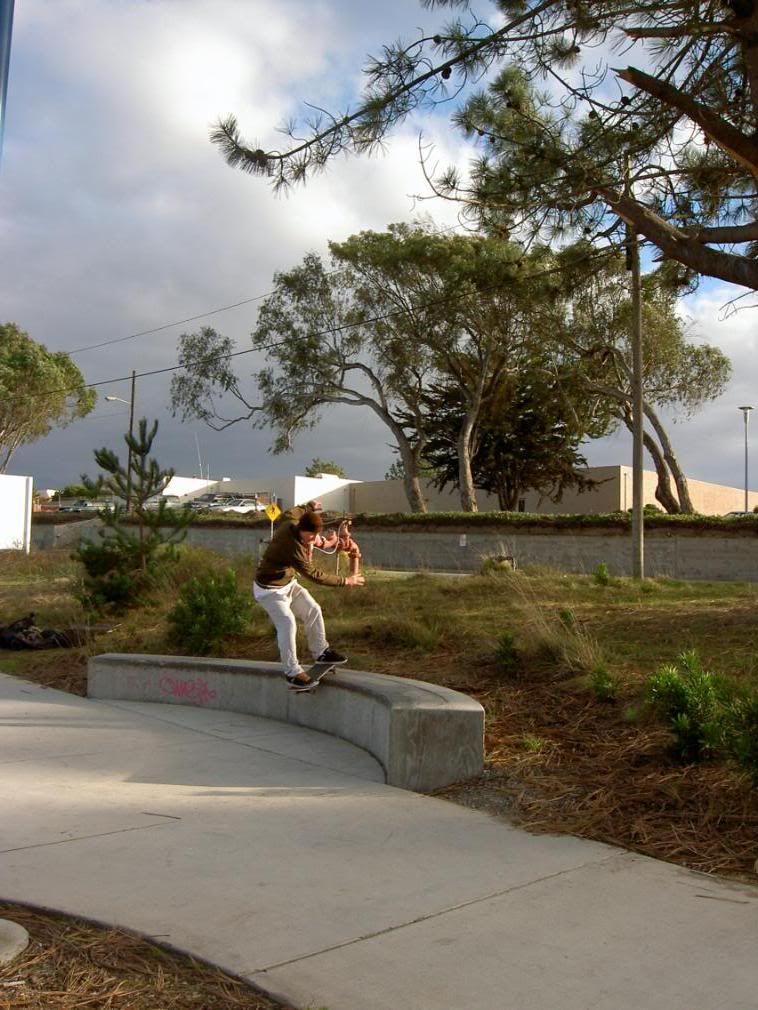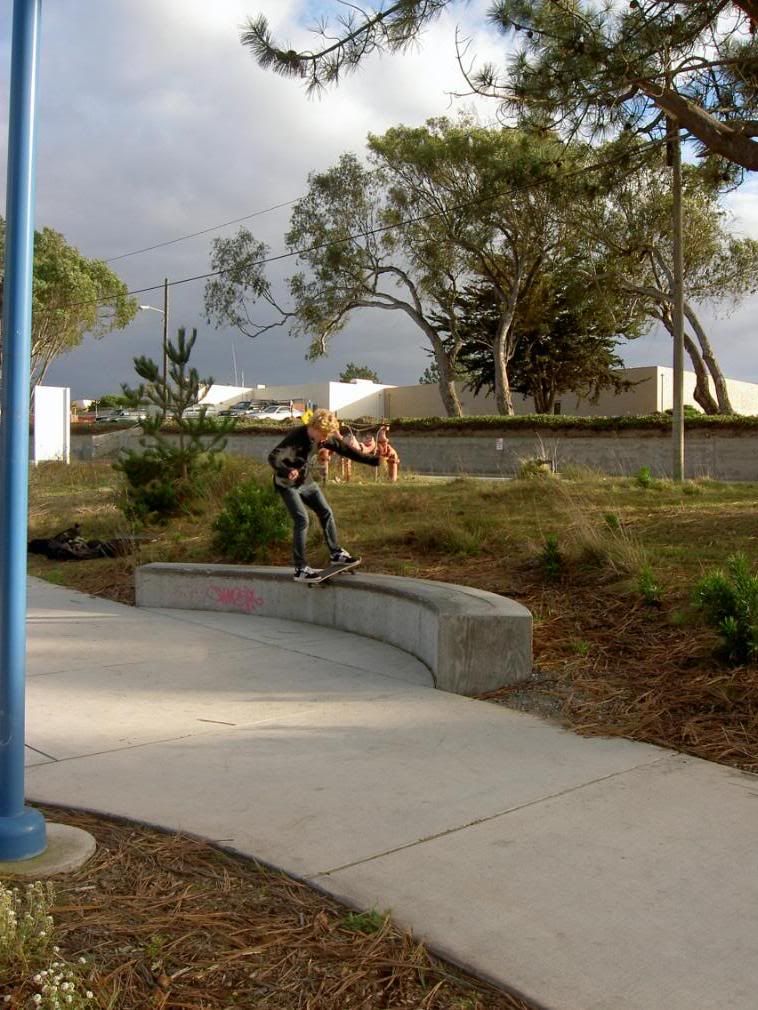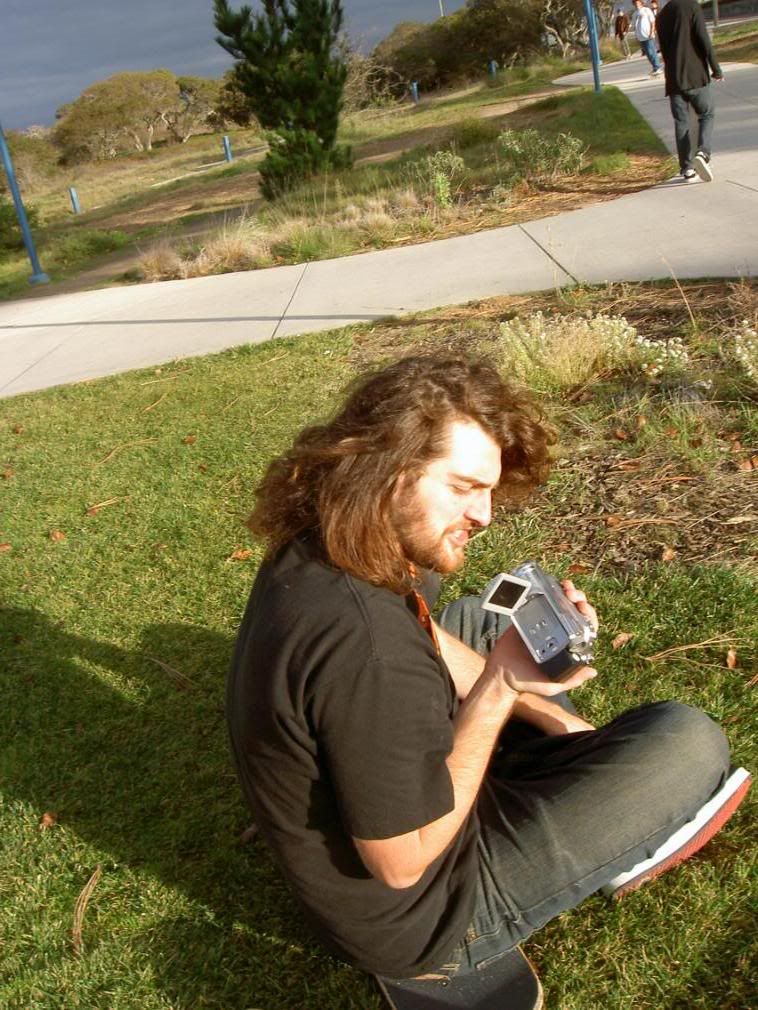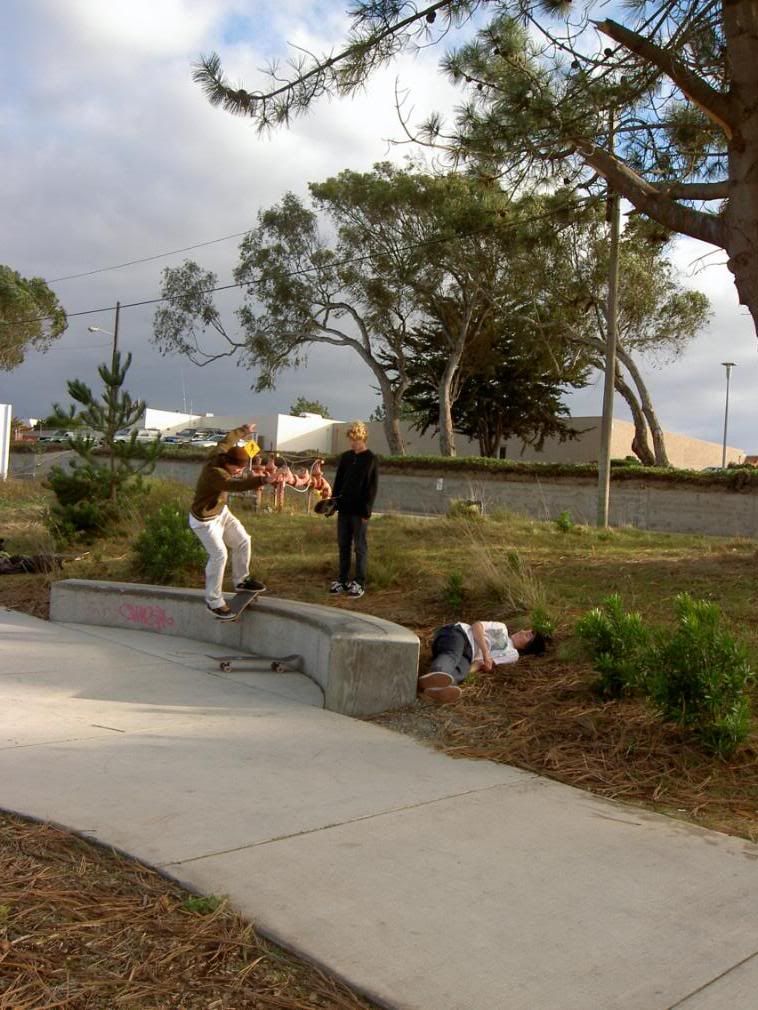 vickboy owns everything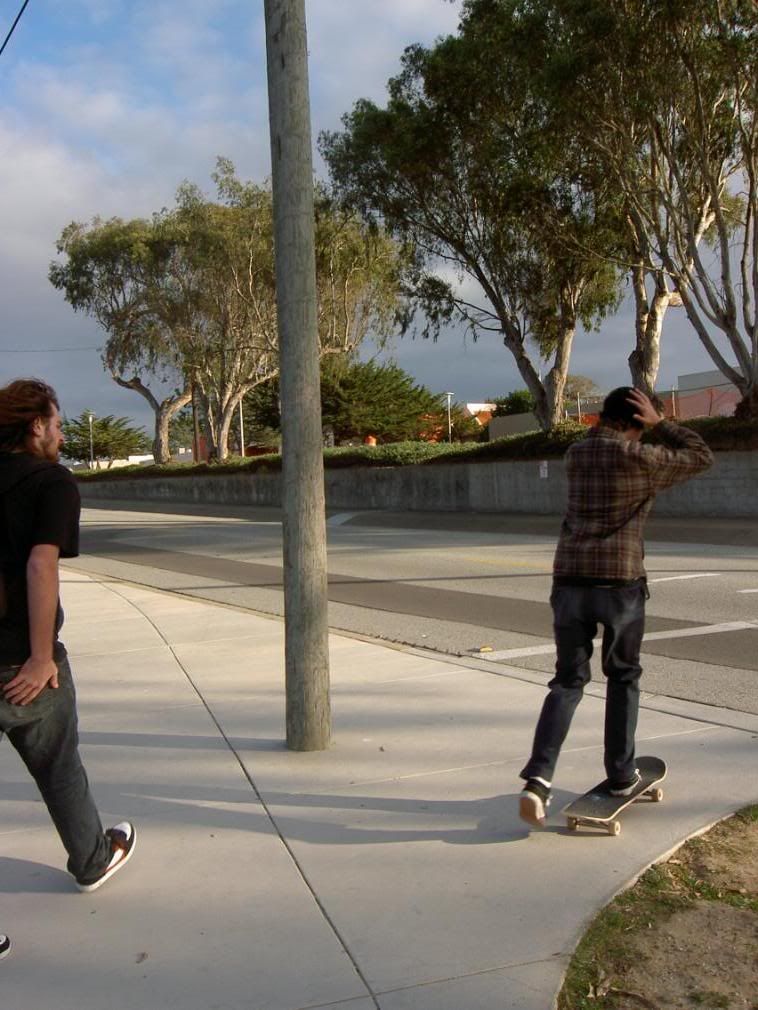 first to arrive, last to leave.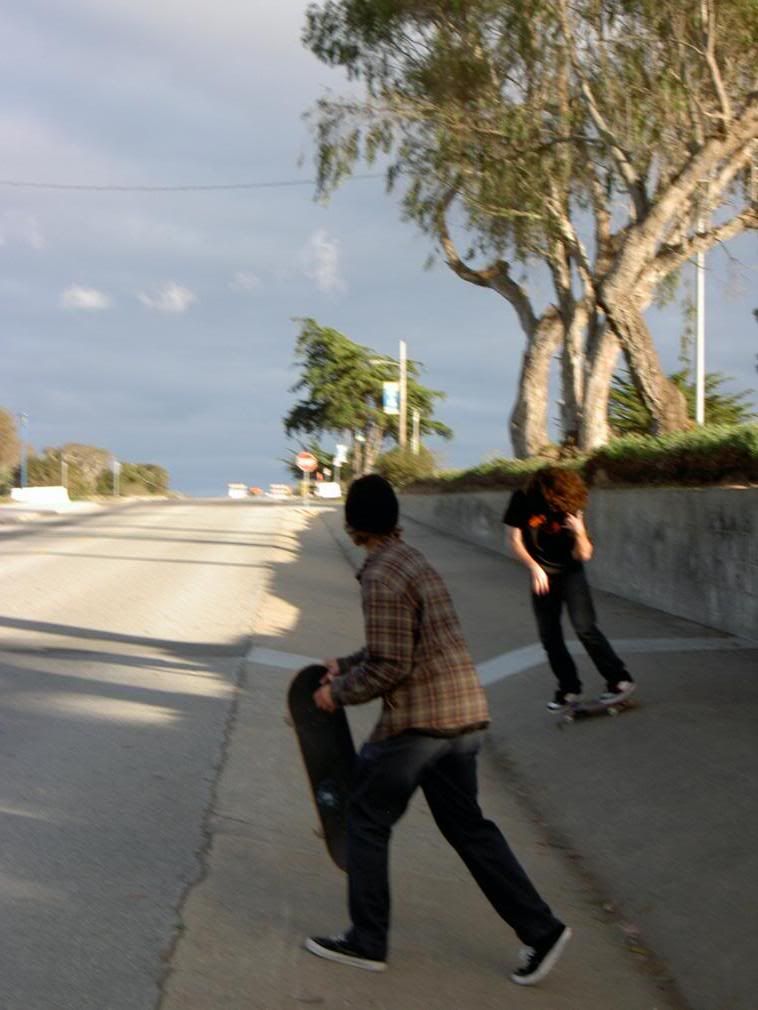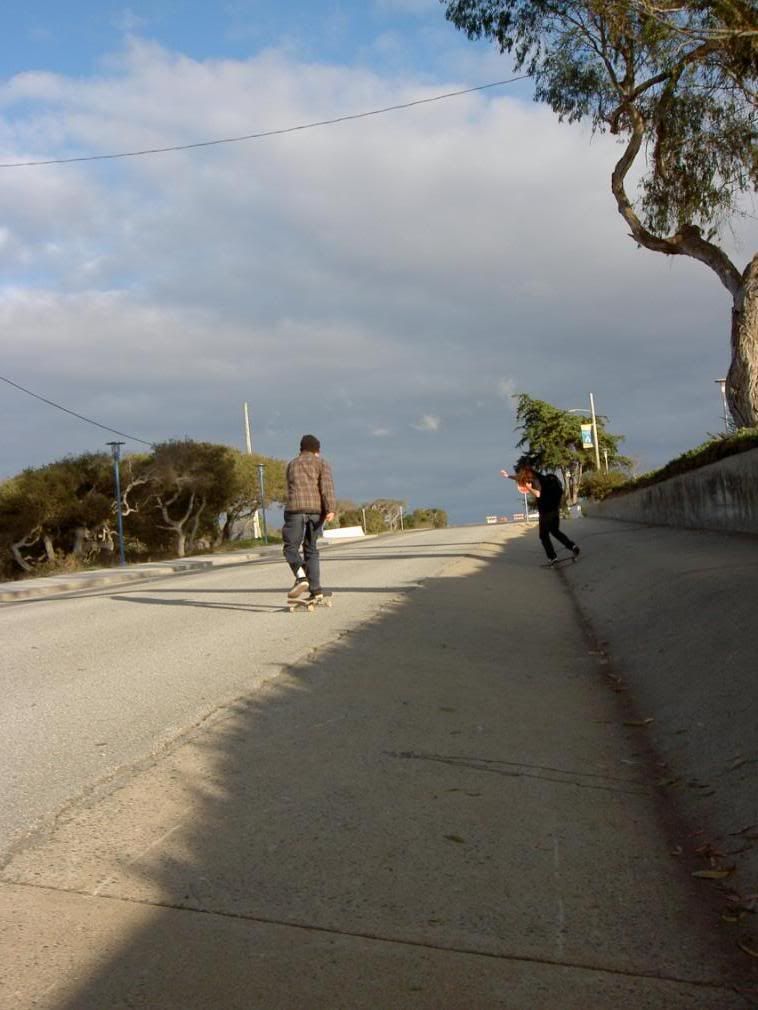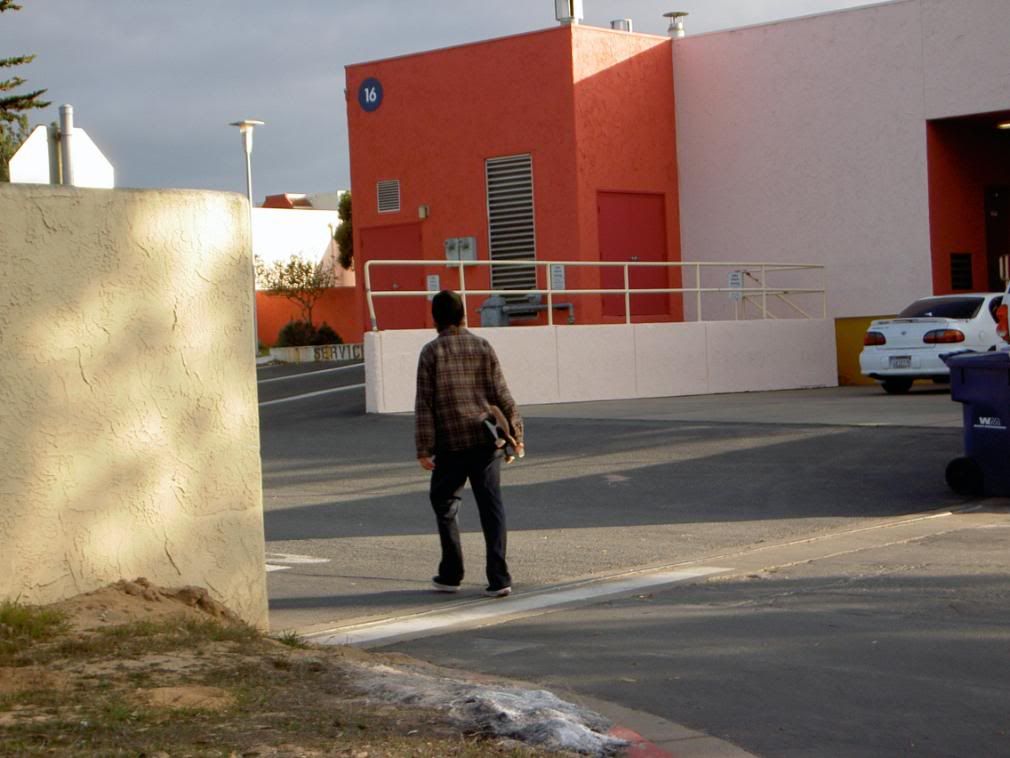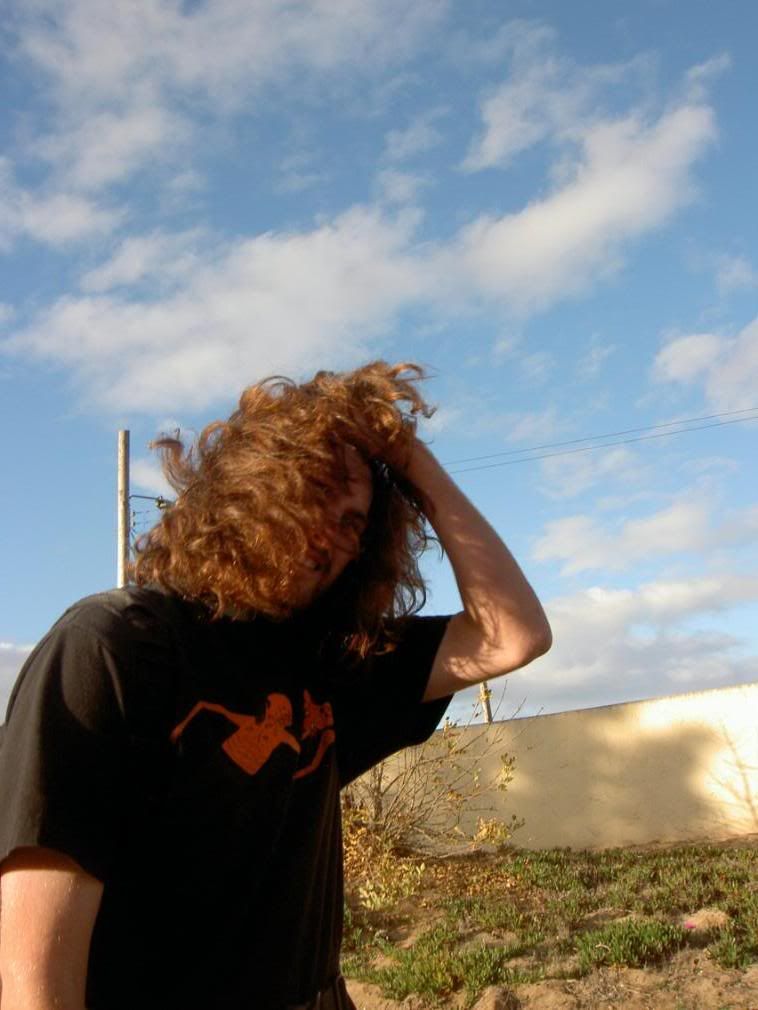 bart keagy angle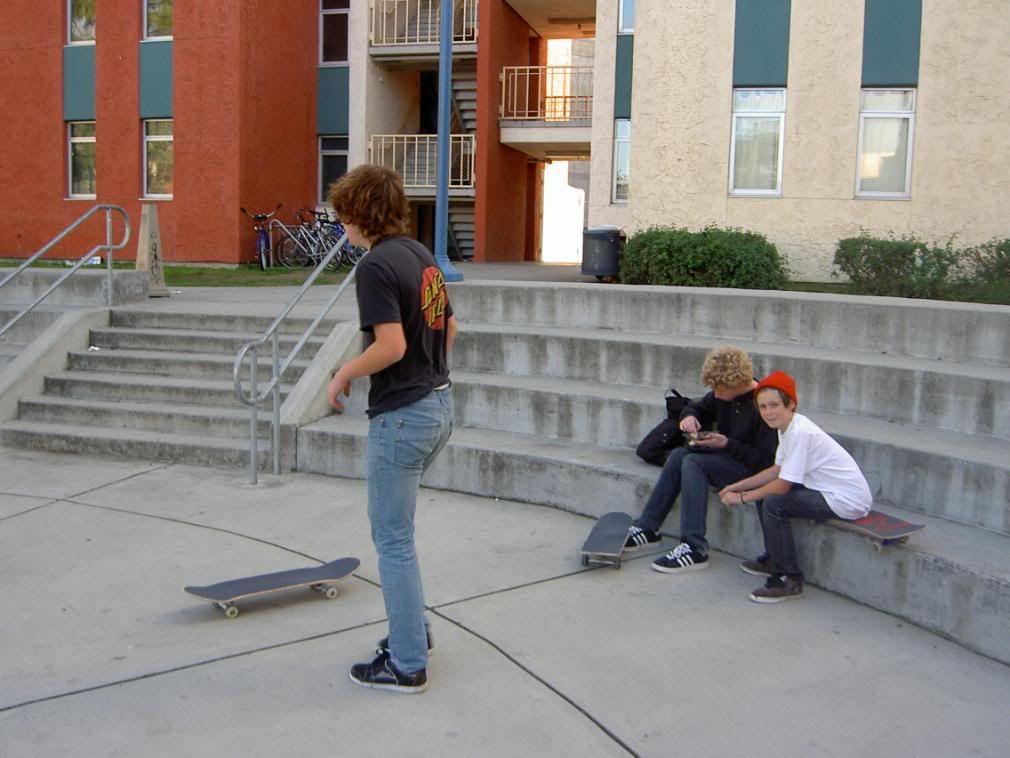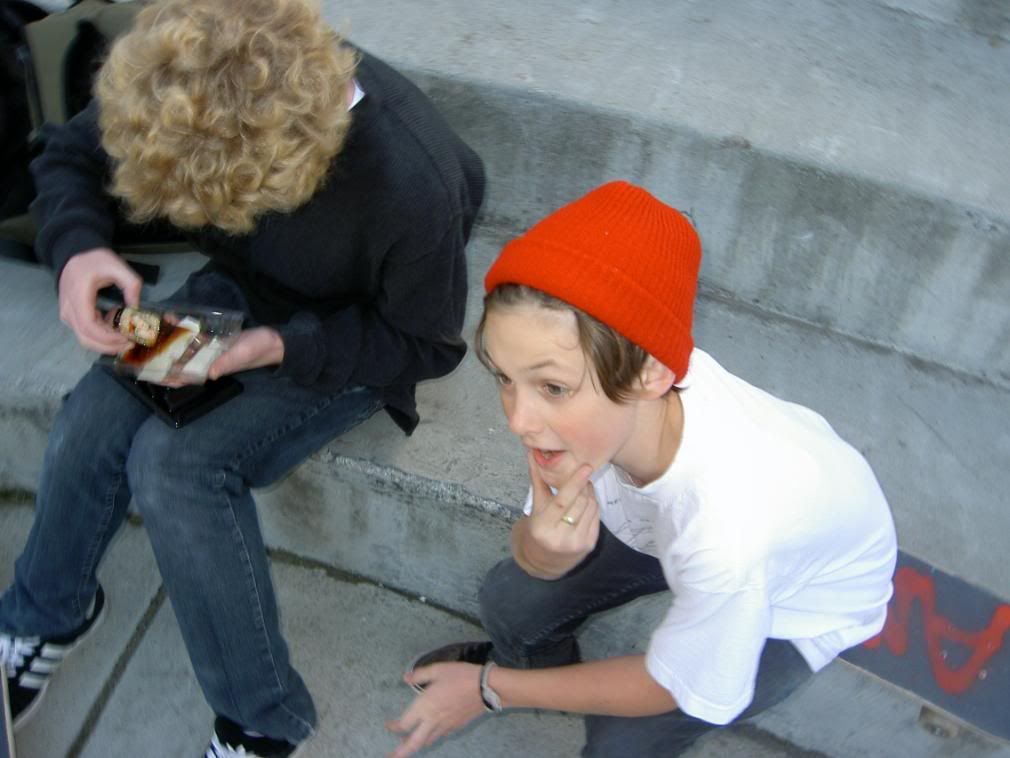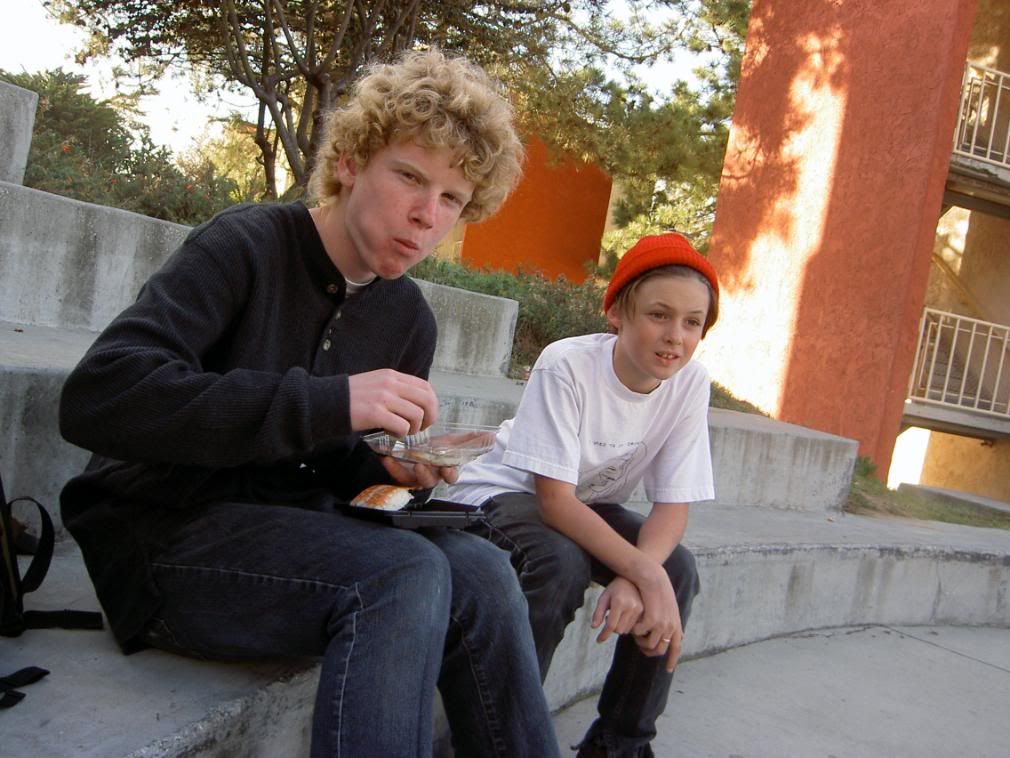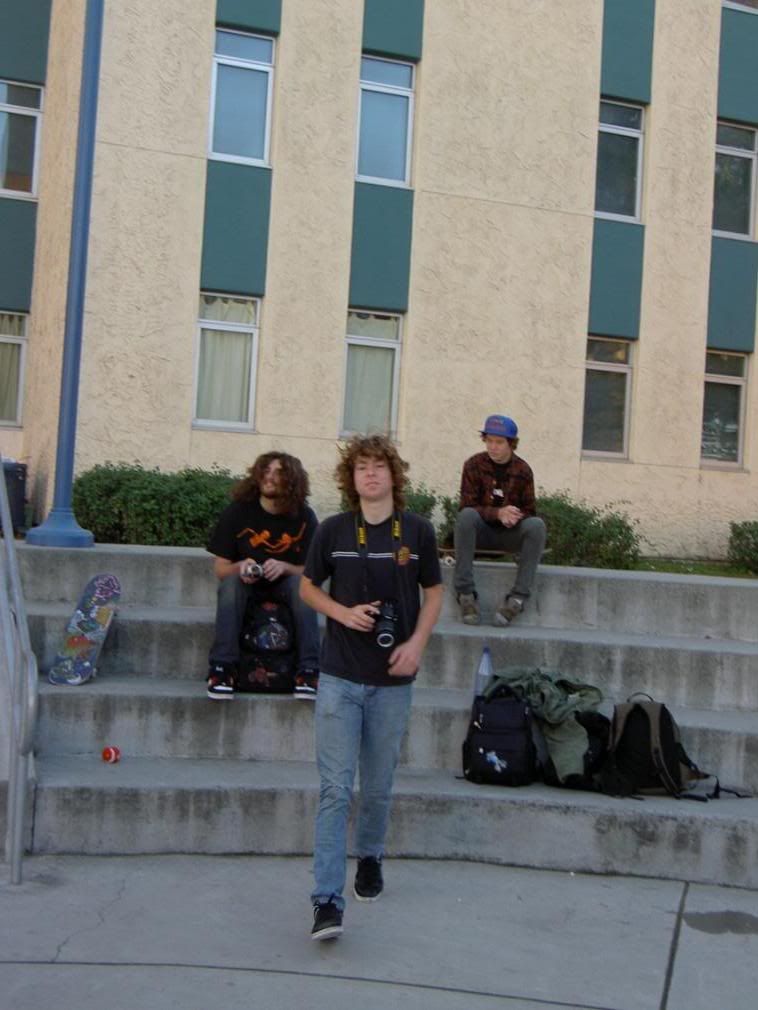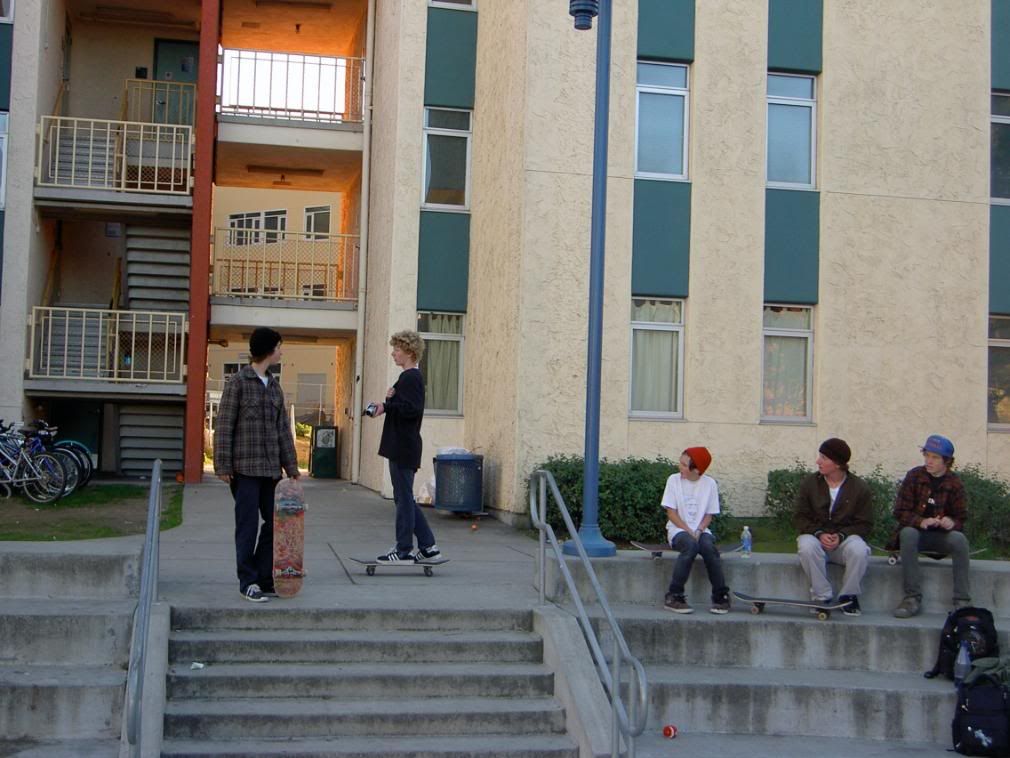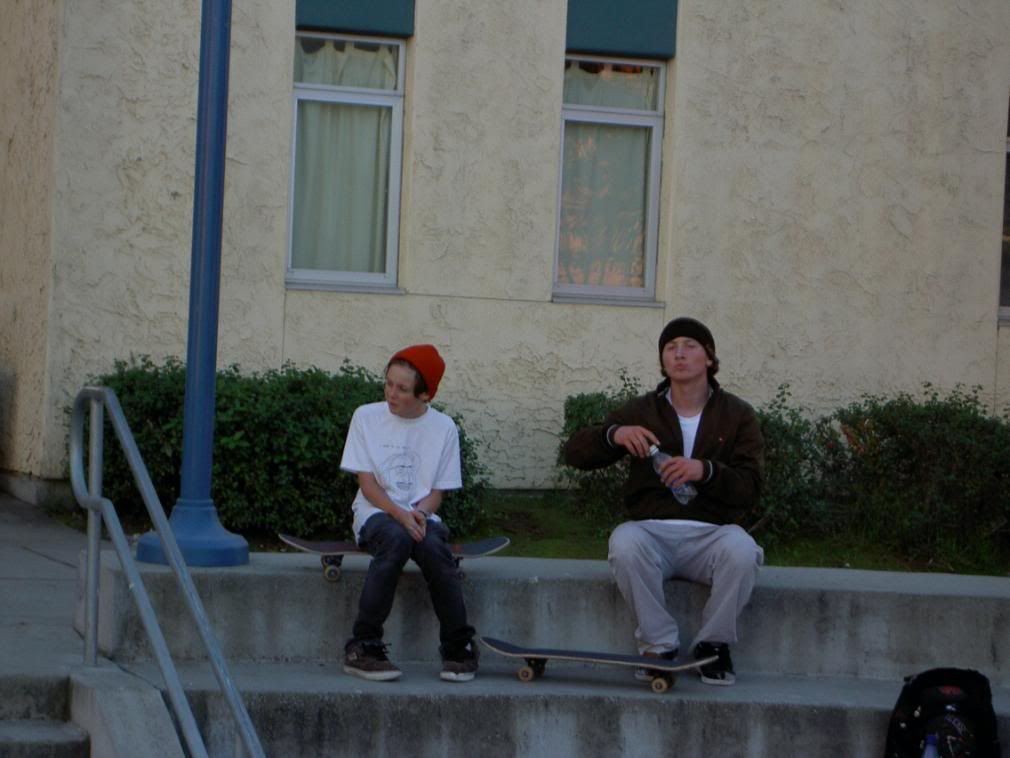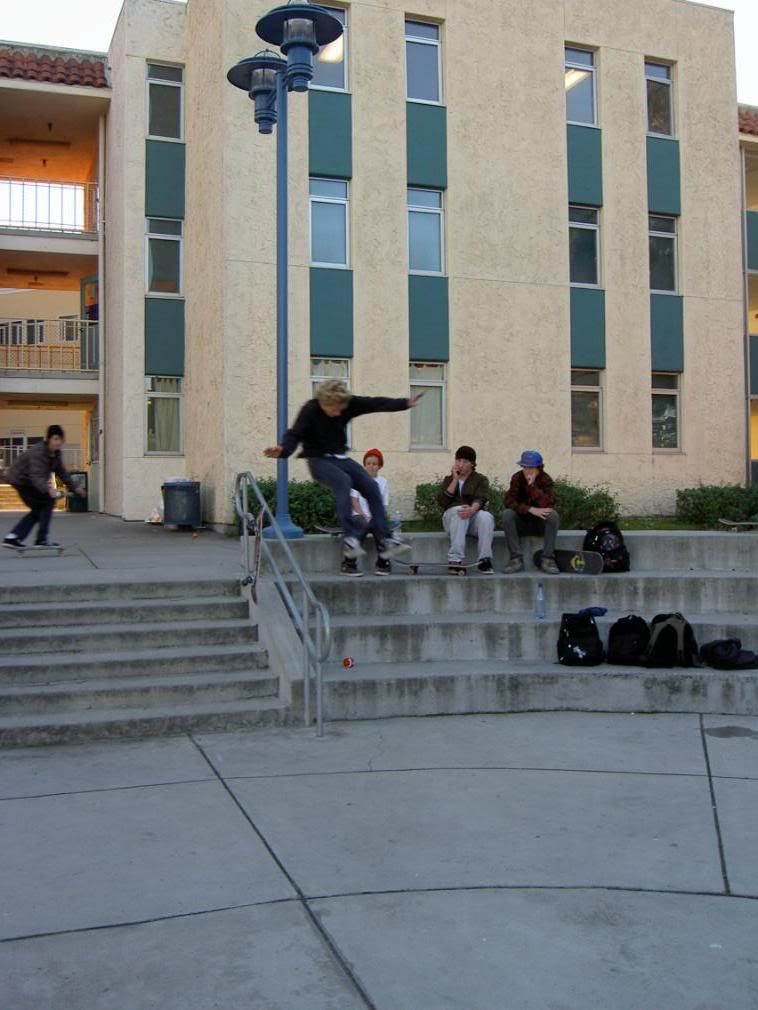 find the skateboard and win an apple iphone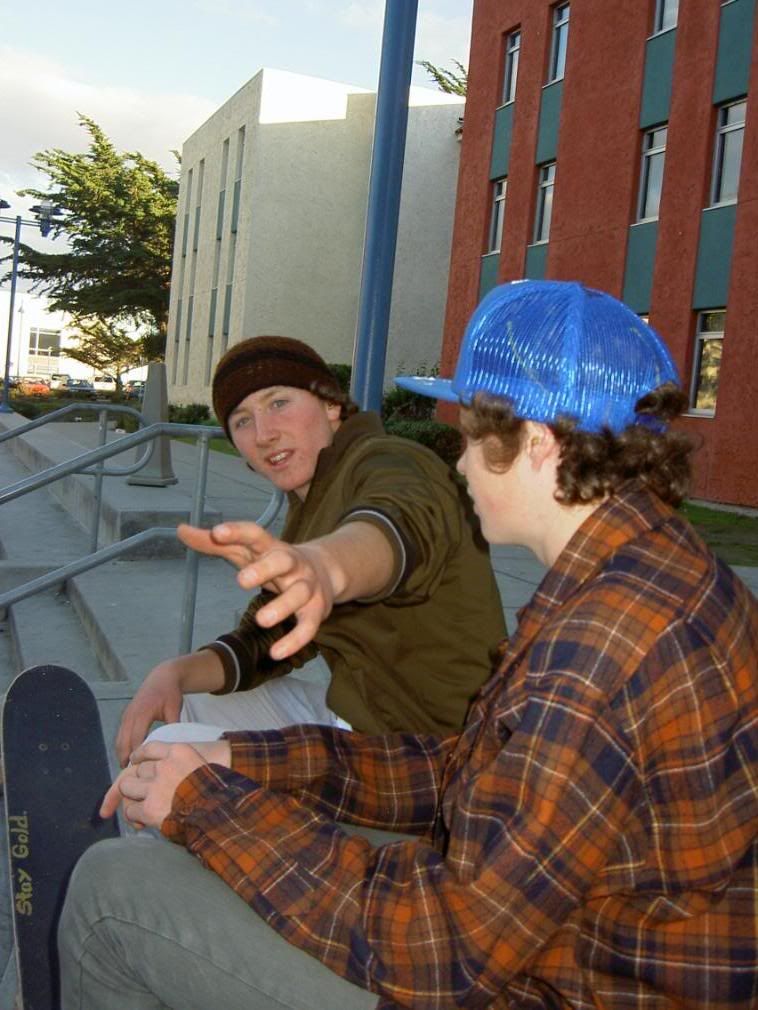 michael is down to blog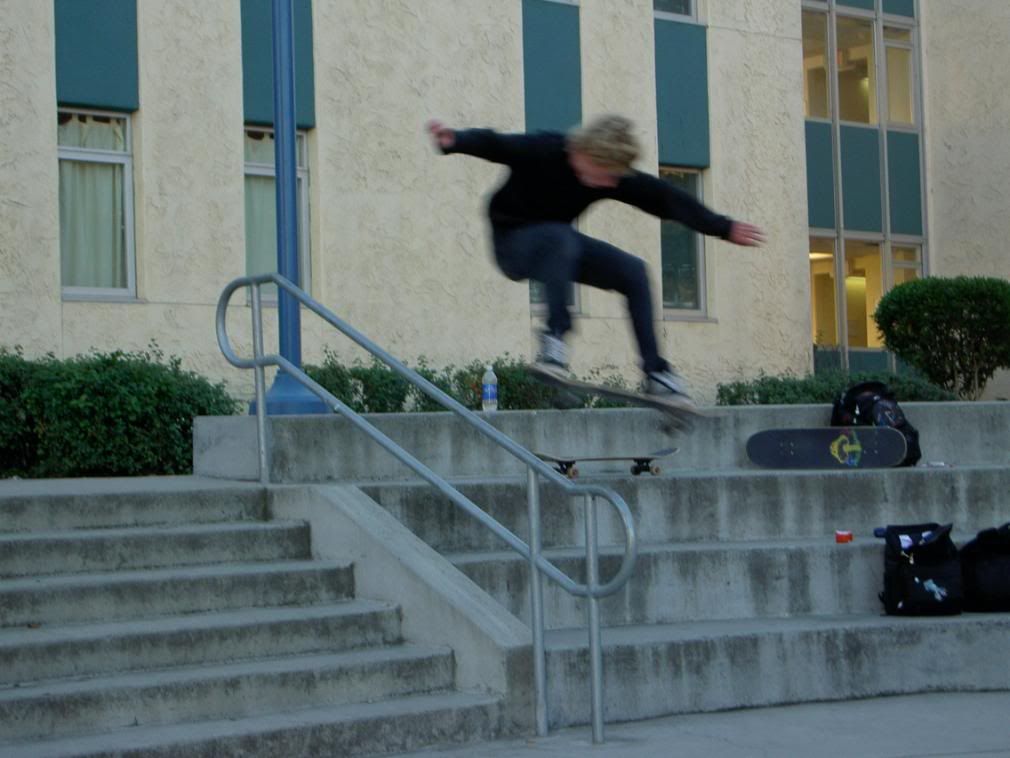 land try. blame blurriness on michael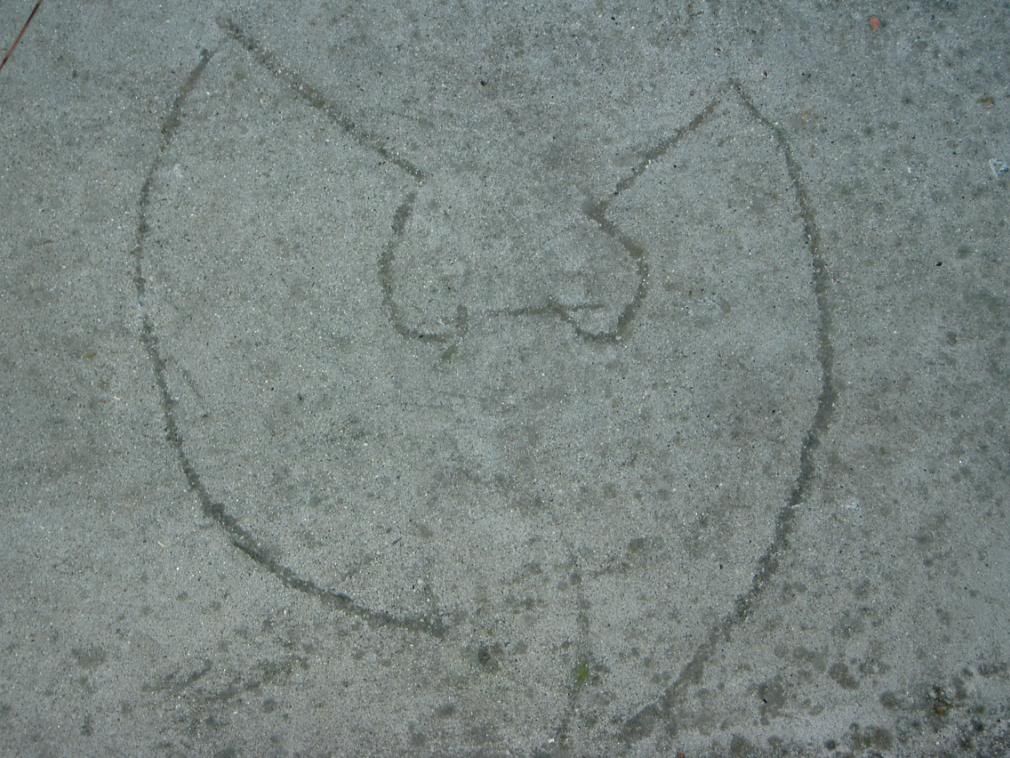 aint nothing to fuck with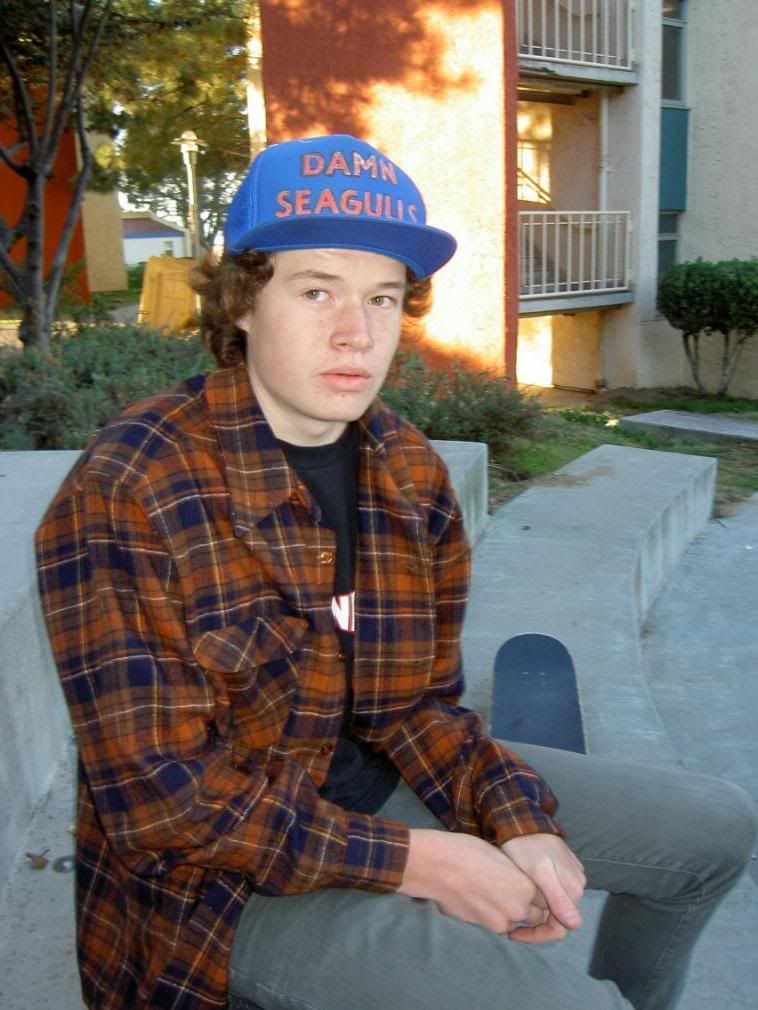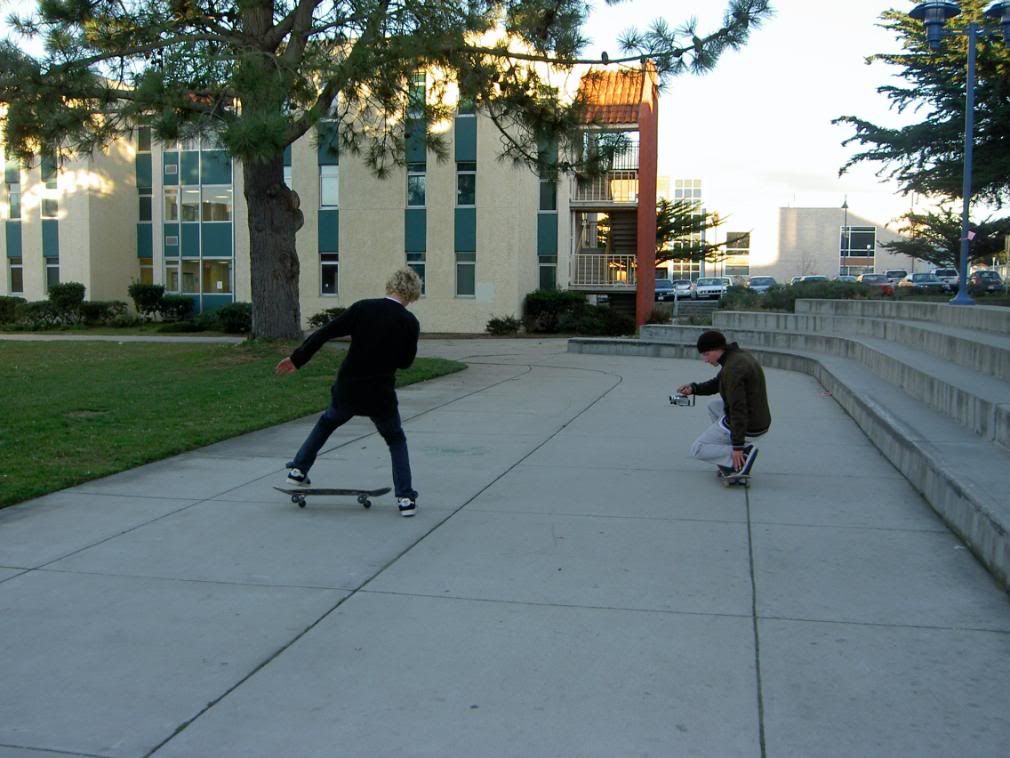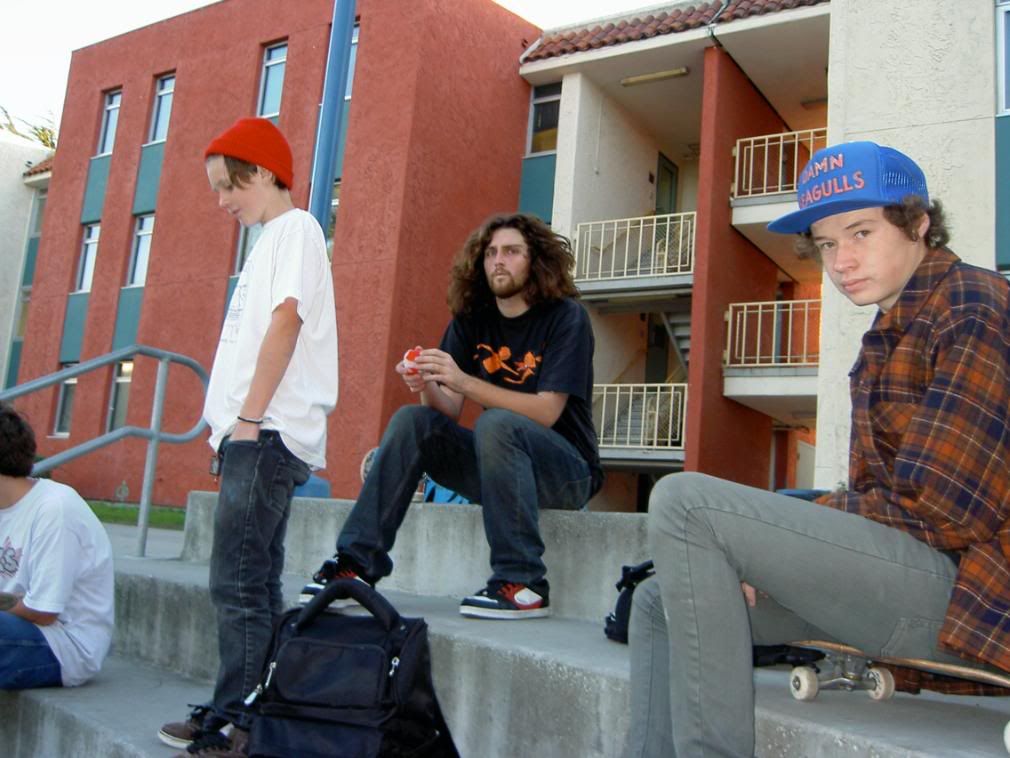 blogging on the go.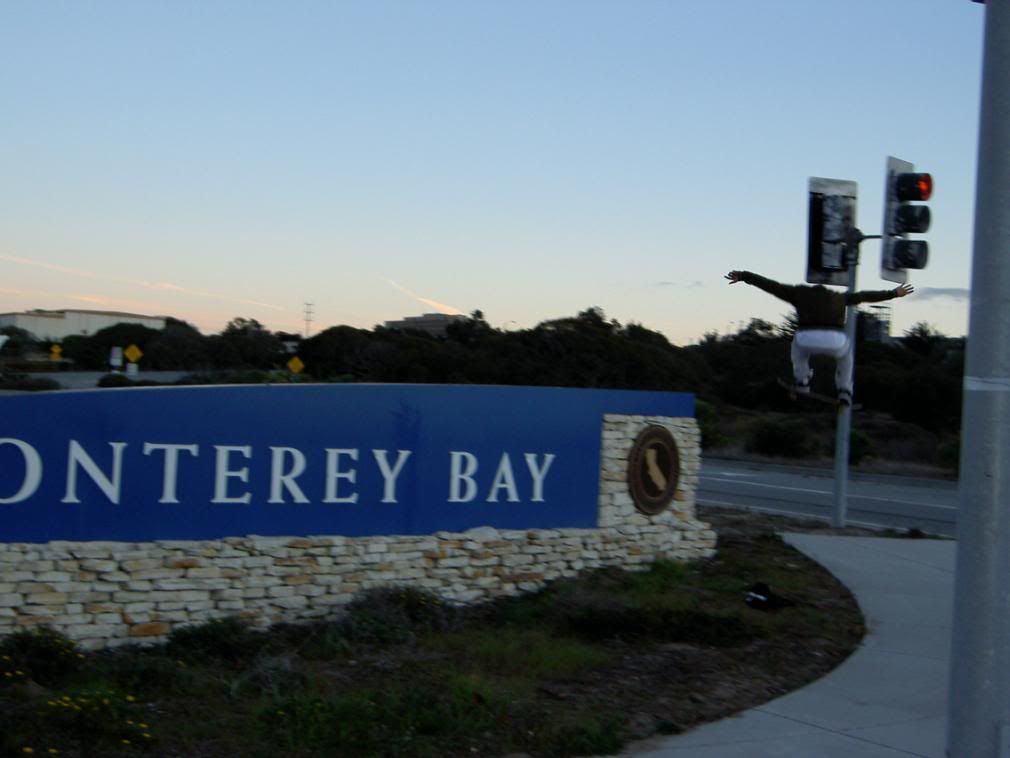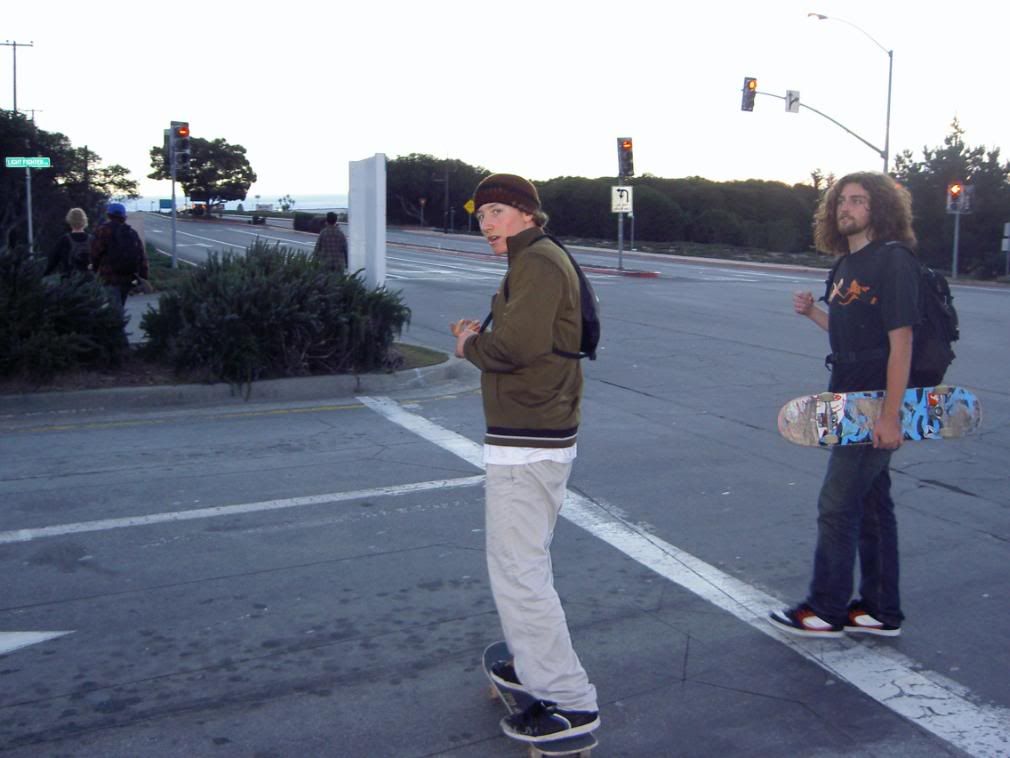 you took a bad picture?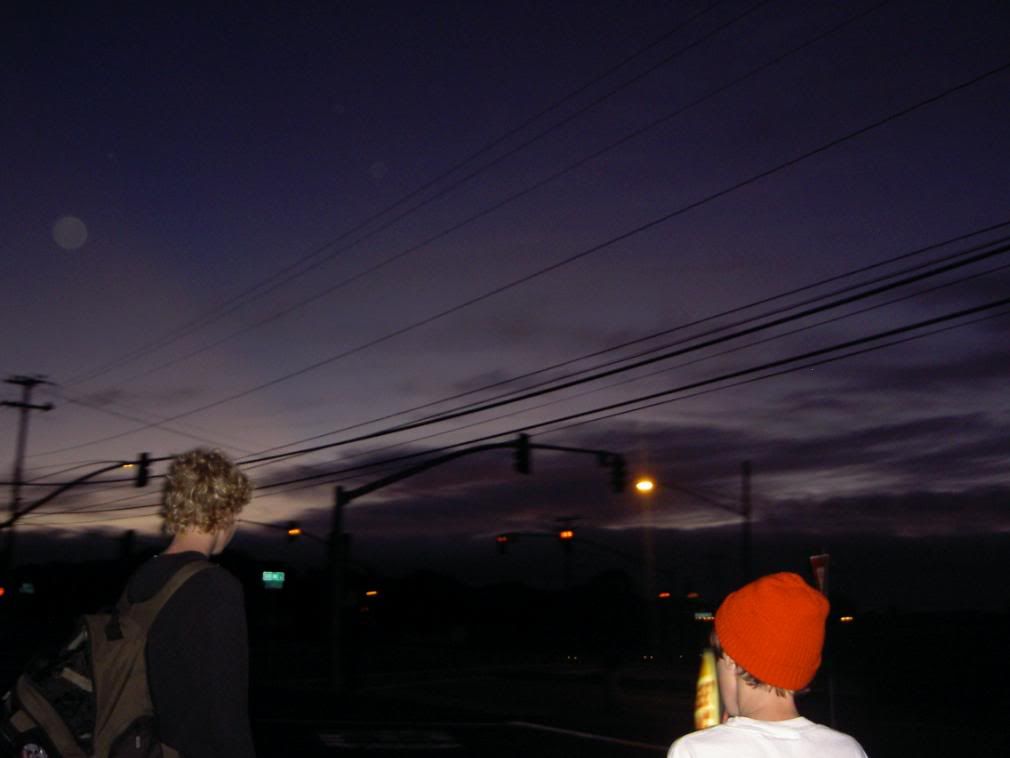 post burger king.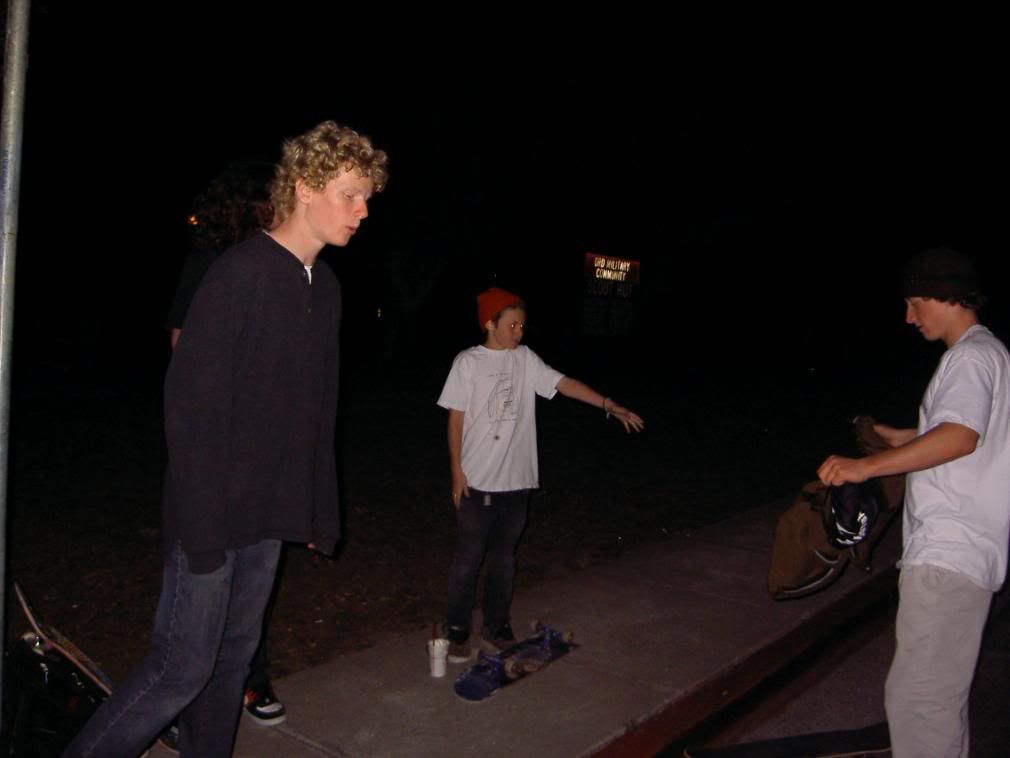 pre bus ride.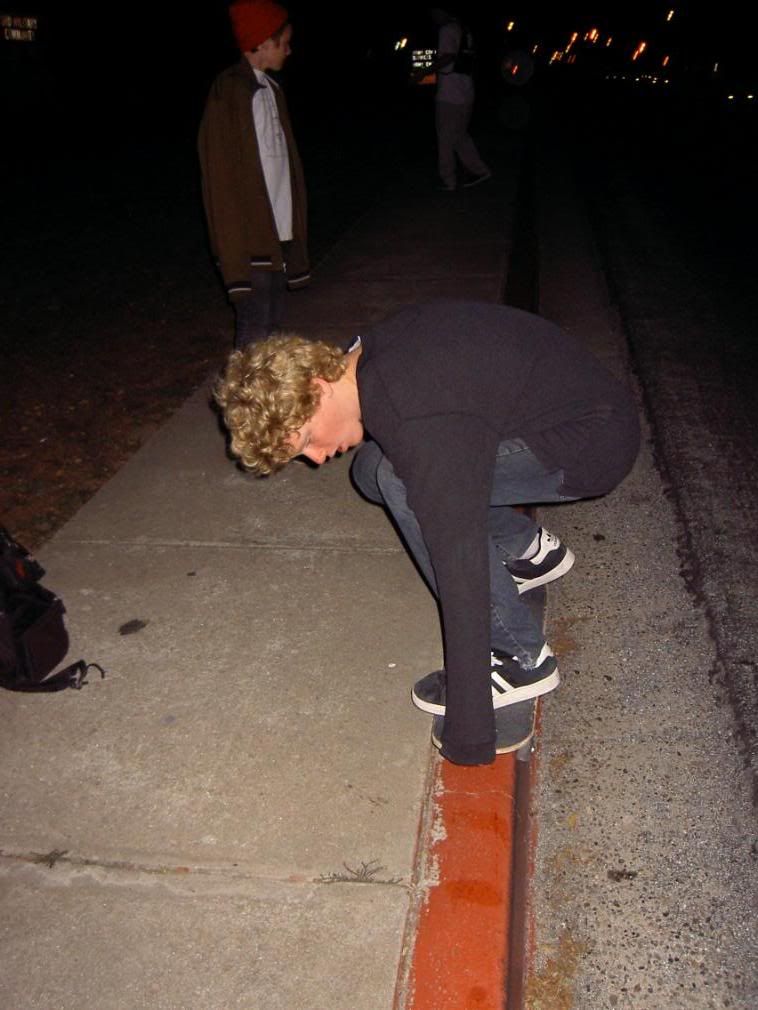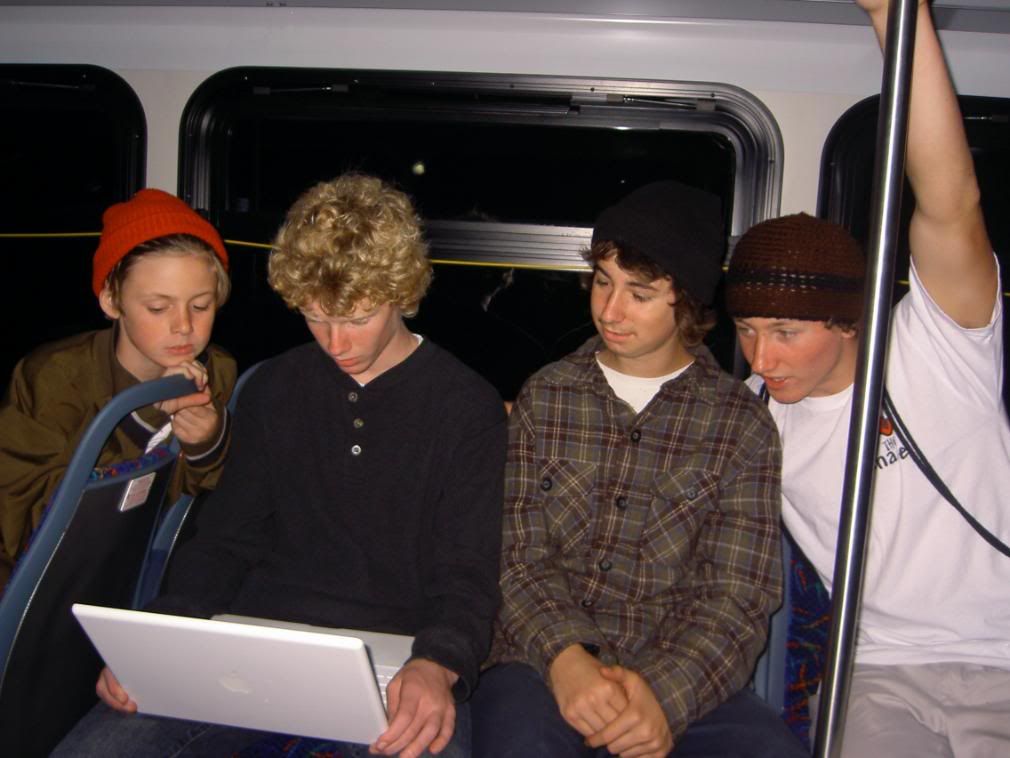 The pictures that were not rotated wouldnt rotate. sorry, you might have to turn your computer to see them better.