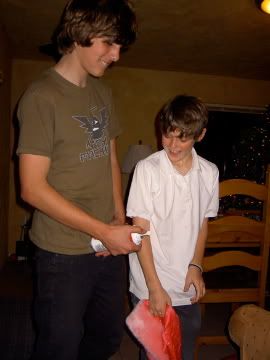 r kelly'd
the vick is here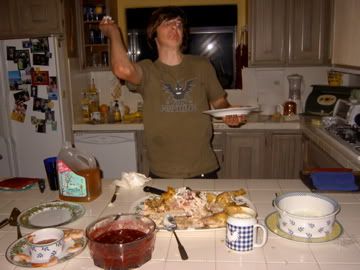 antcru holiday feast
lil' emyjo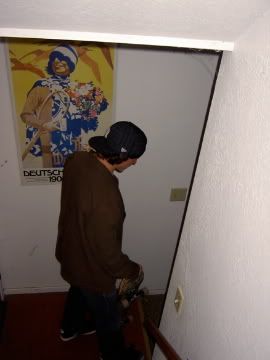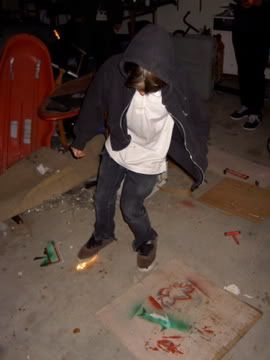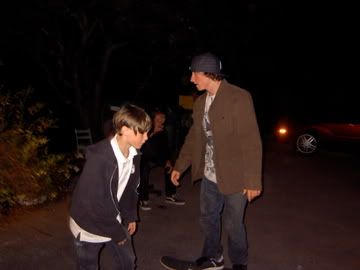 banched too hard
together at last
Looks like vomit...
Credit carding re-enactment
again!
taking the ragdoll biting to new levels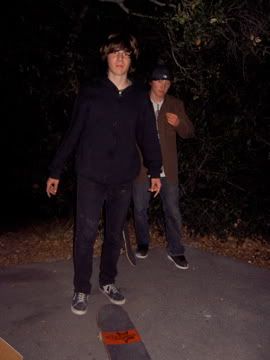 Another female stance sighting!
Patrick Melcher hippie jumps stuff in this belt.
Nbdff (Nollie Boneless Double Finger Flip)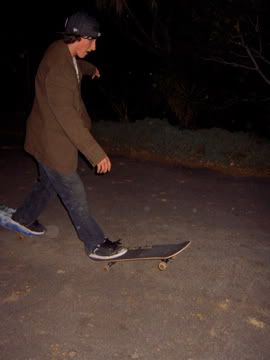 Soggy lake wood is the best wood ive ever fandangled on.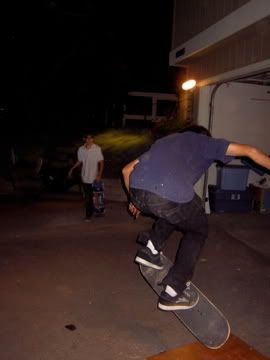 Patrick Melcher does not pogo stick in that belt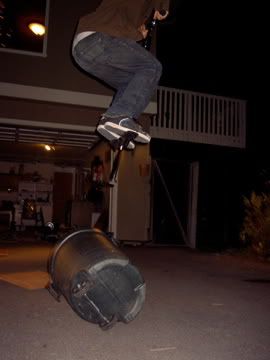 once again, vickboy owns this shit.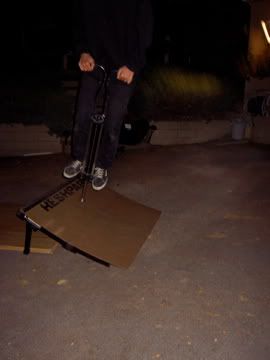 Accidents happen, pimps.