mikey showed up out of the dark with some homies.
camille's
tre'zonks
quadruples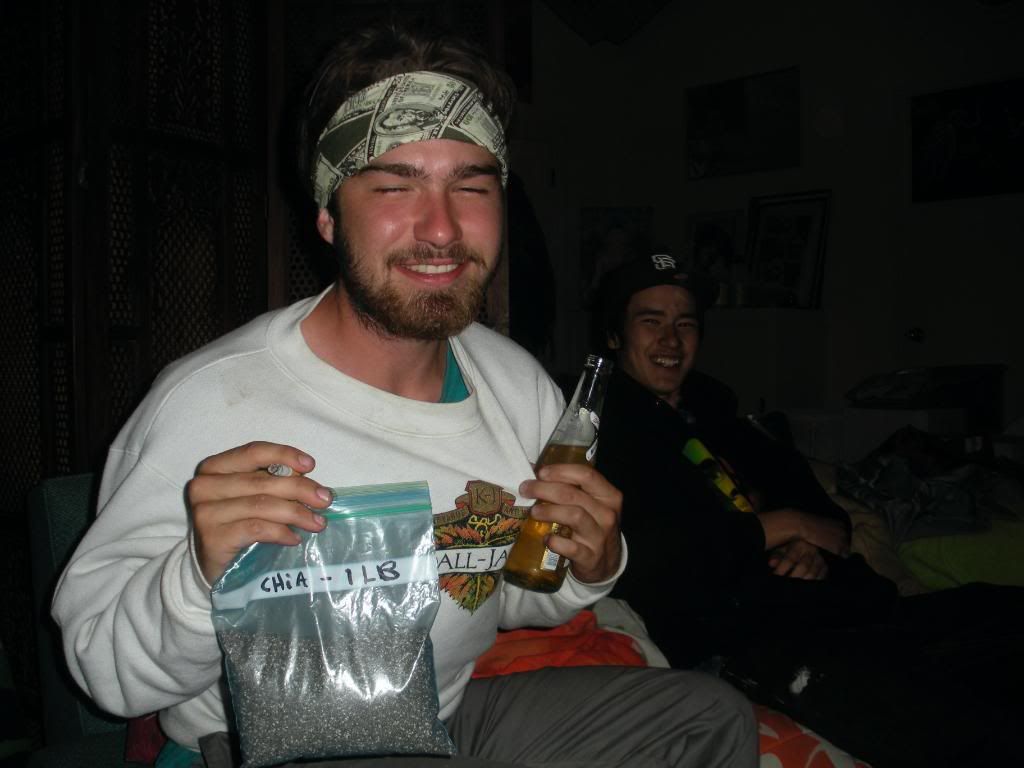 the chia is now sold out. If you give me money up-front, I will re-up.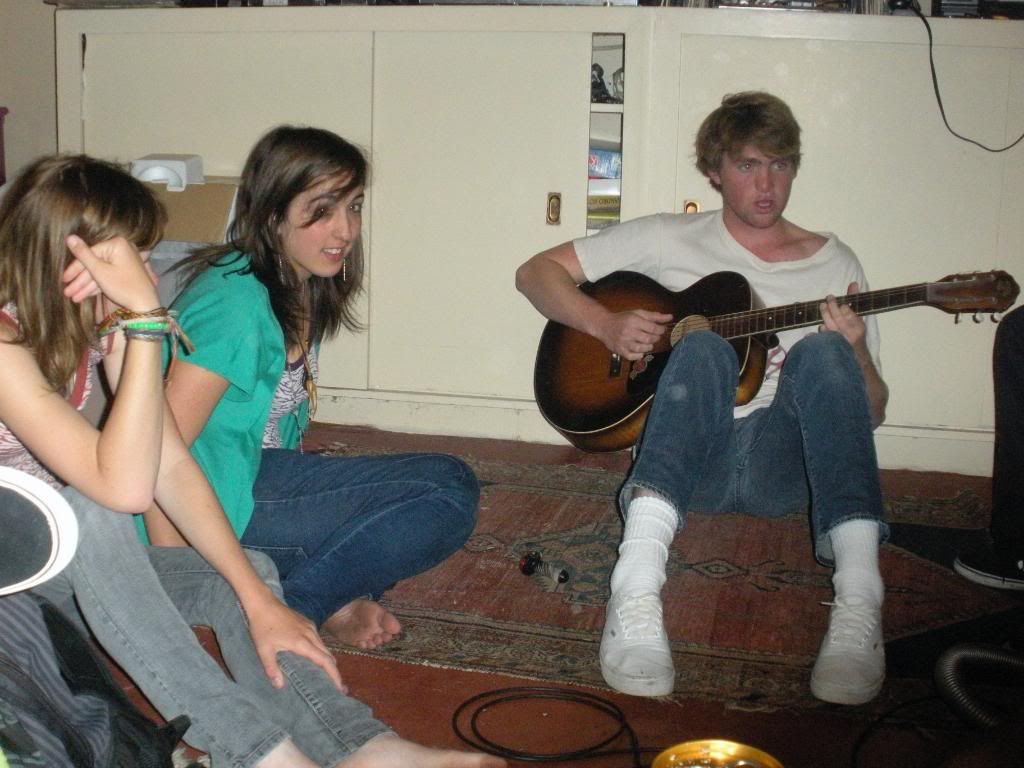 mikey hypnotizes ho's with growlers covers.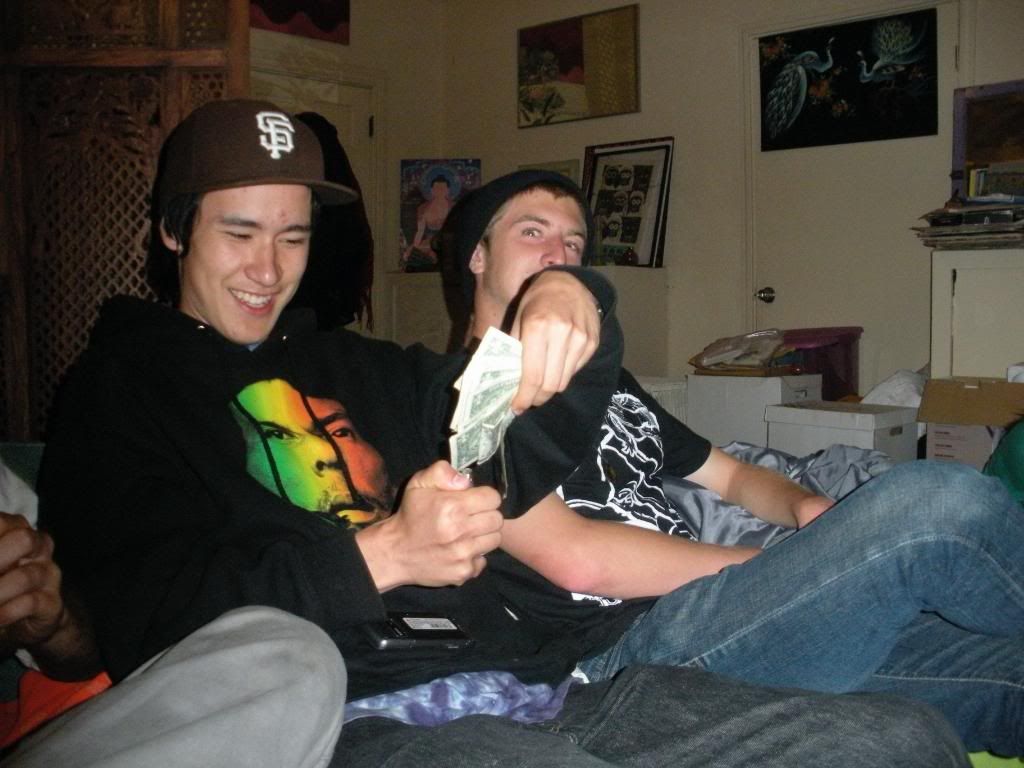 "Kenzo's sitting next to me on acid trying to light money on fire."
Sage showed up for blurry time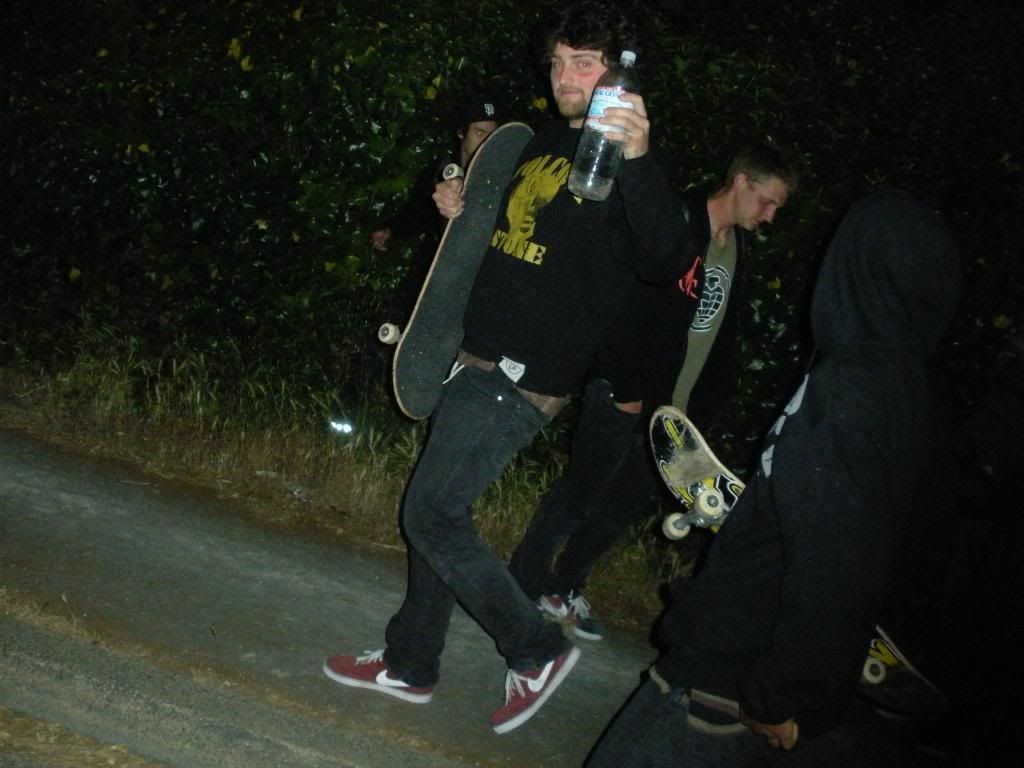 Dbo walked to the mar with the help of some road chia.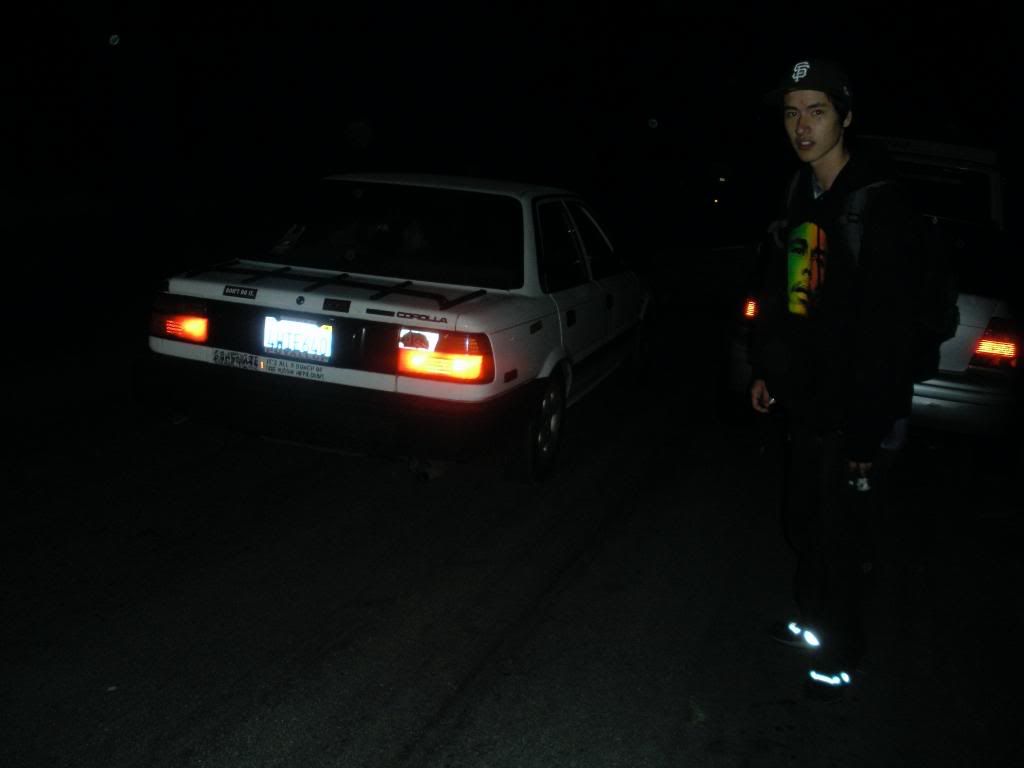 rite-aid
same shit, different parking lot.
Southbound
Ben and Jon's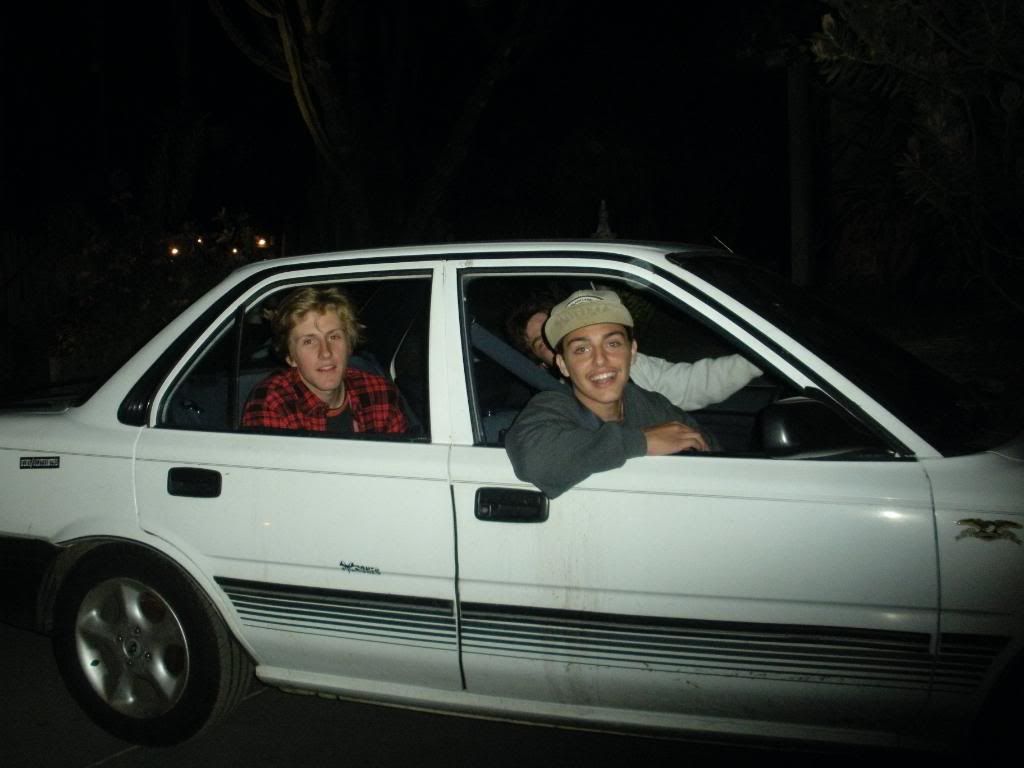 Powers behind the wheel.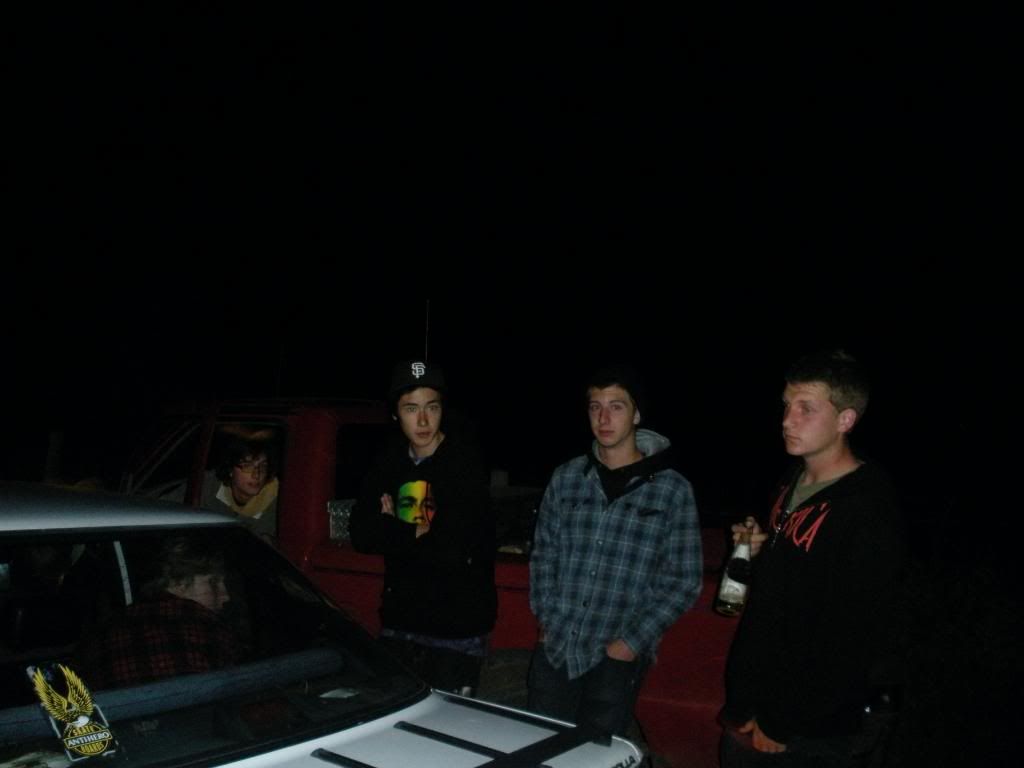 fungi-stop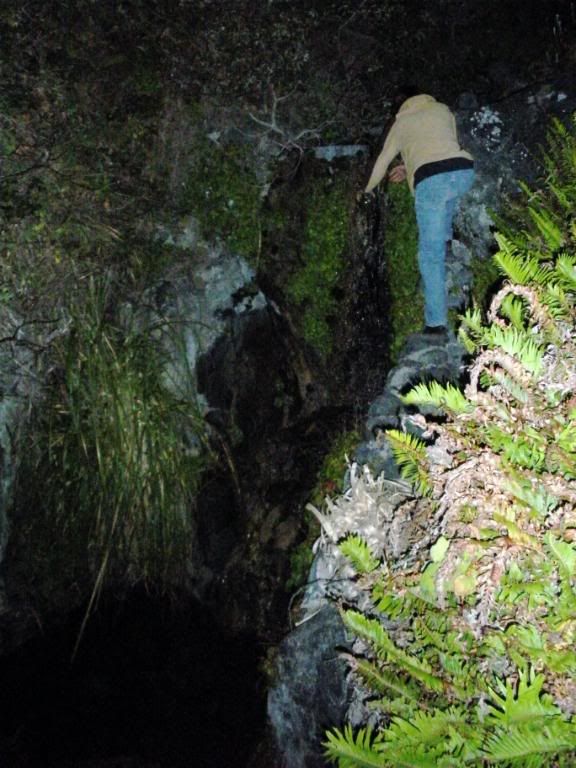 irie-ass water fountain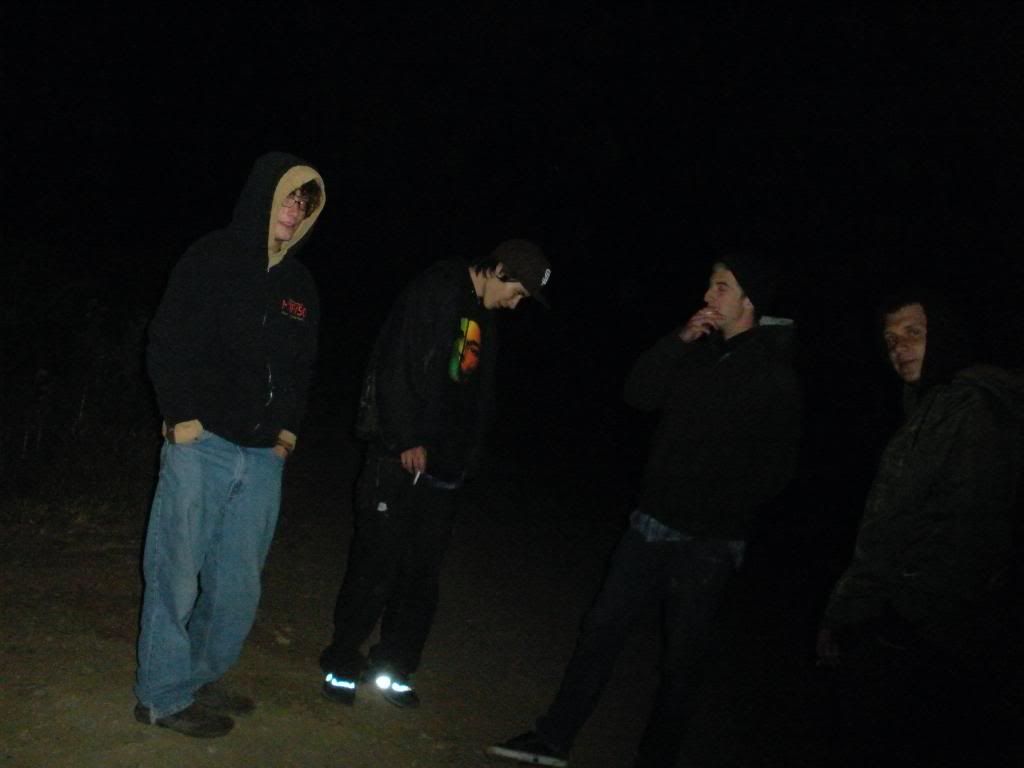 Kenzo had a crazy allergy attack, we had no cell service, and no way to find Powers, Sage, or Kobe.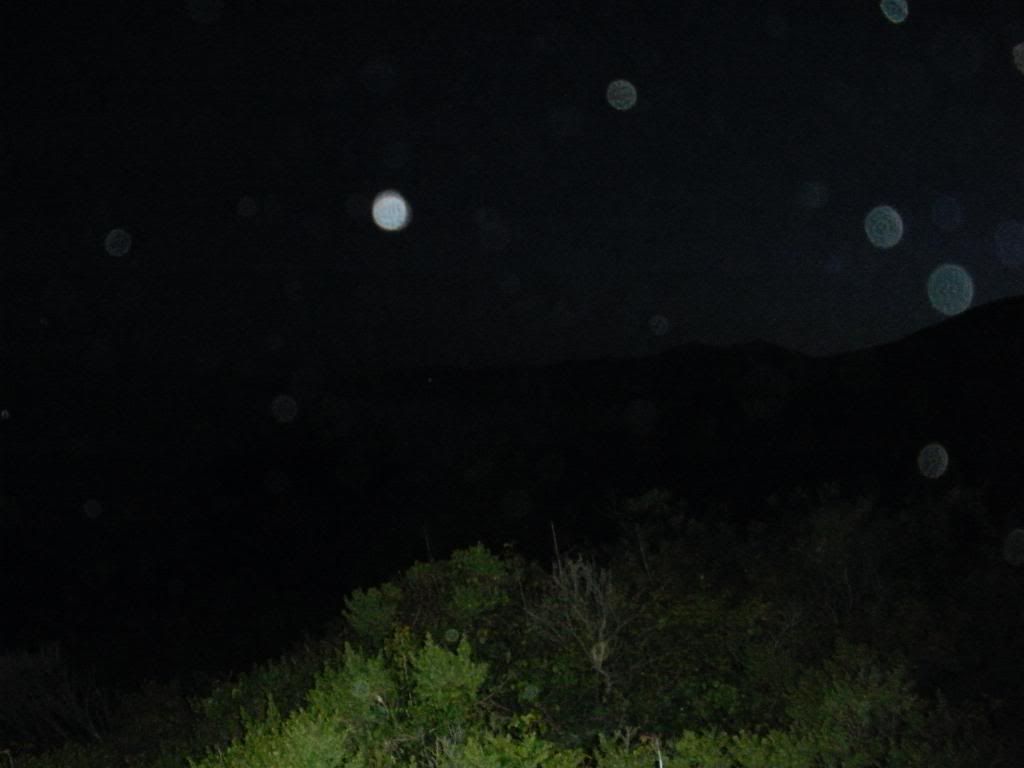 Posted and toasted in Special's truck at a campsite.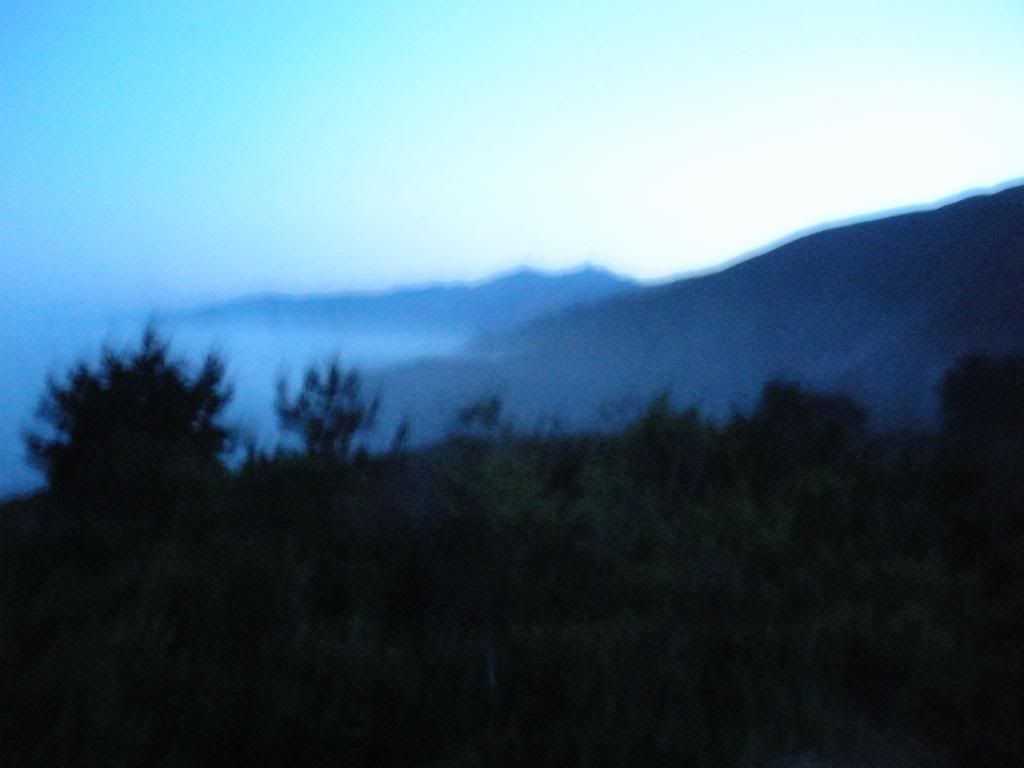 lurked till dawn.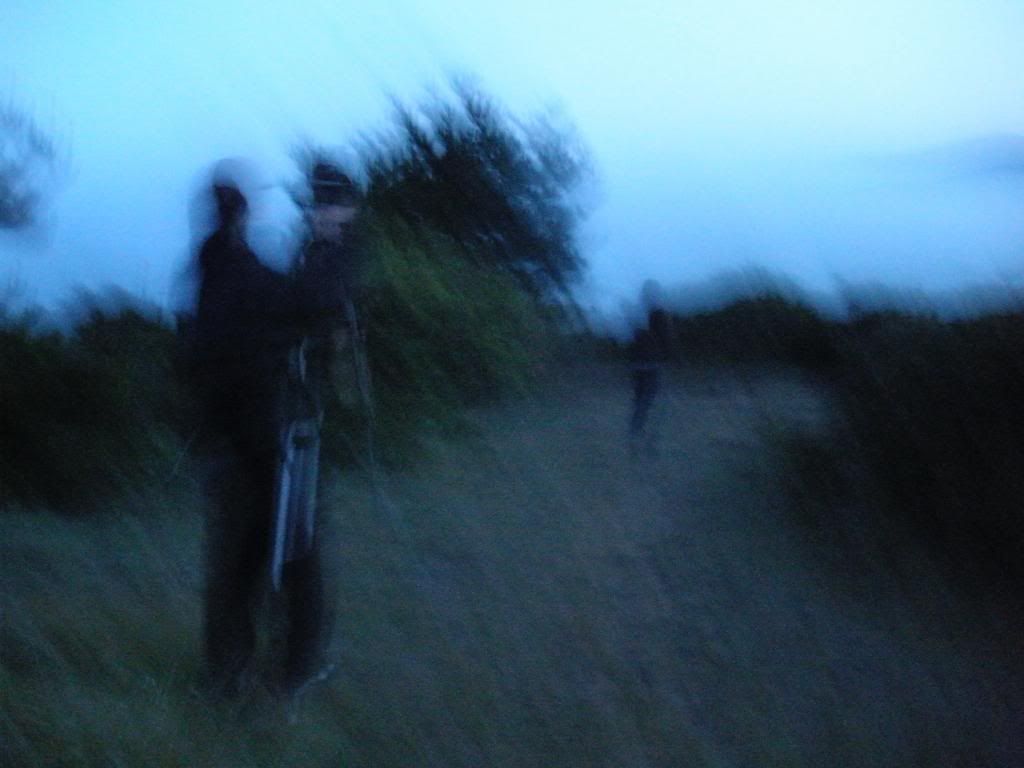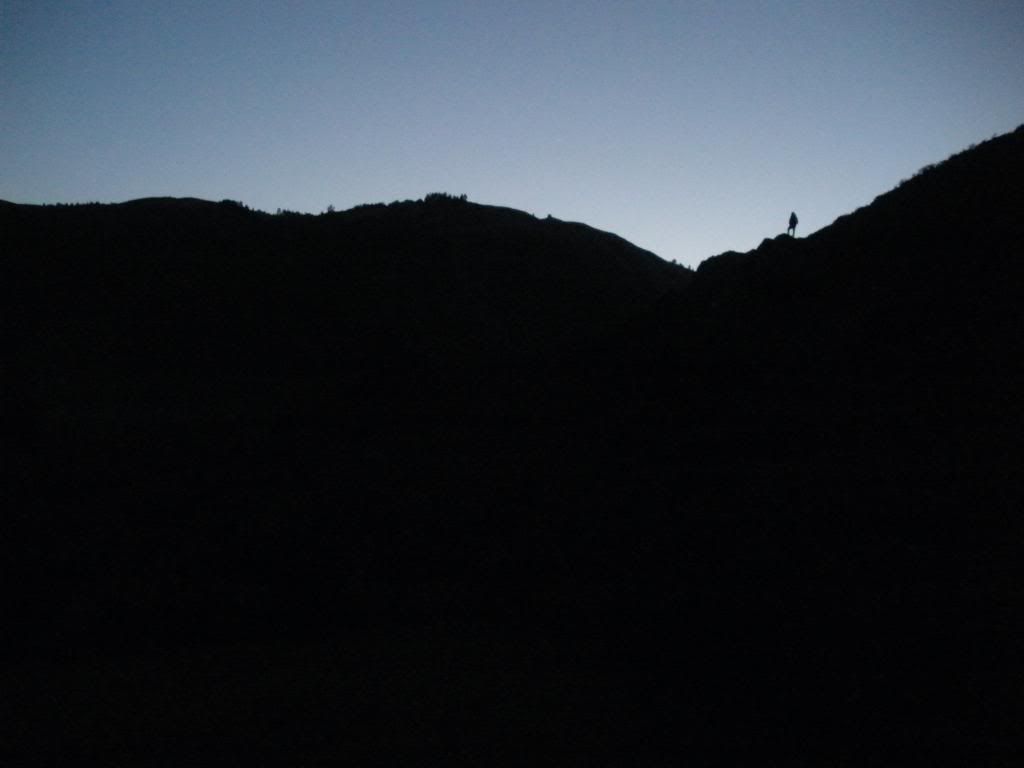 p-hay got epic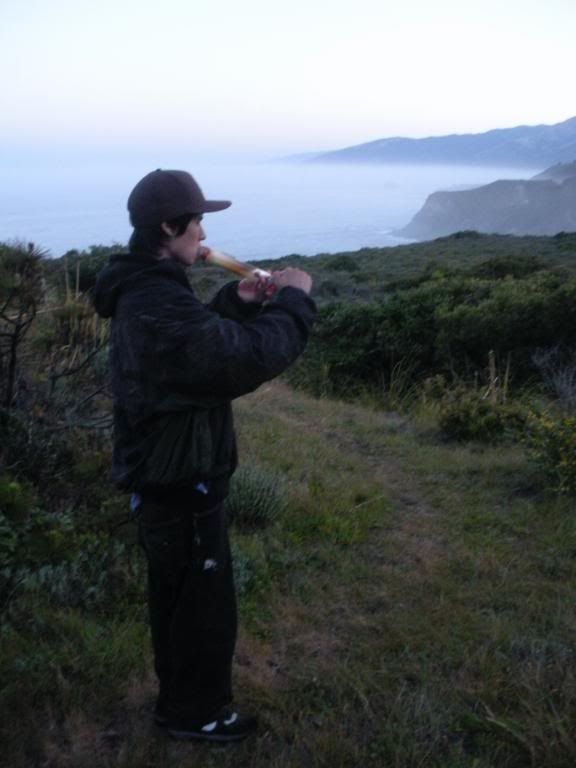 Mirror mirror on the wall...
...you choose which photo is the stony-ist of them all.