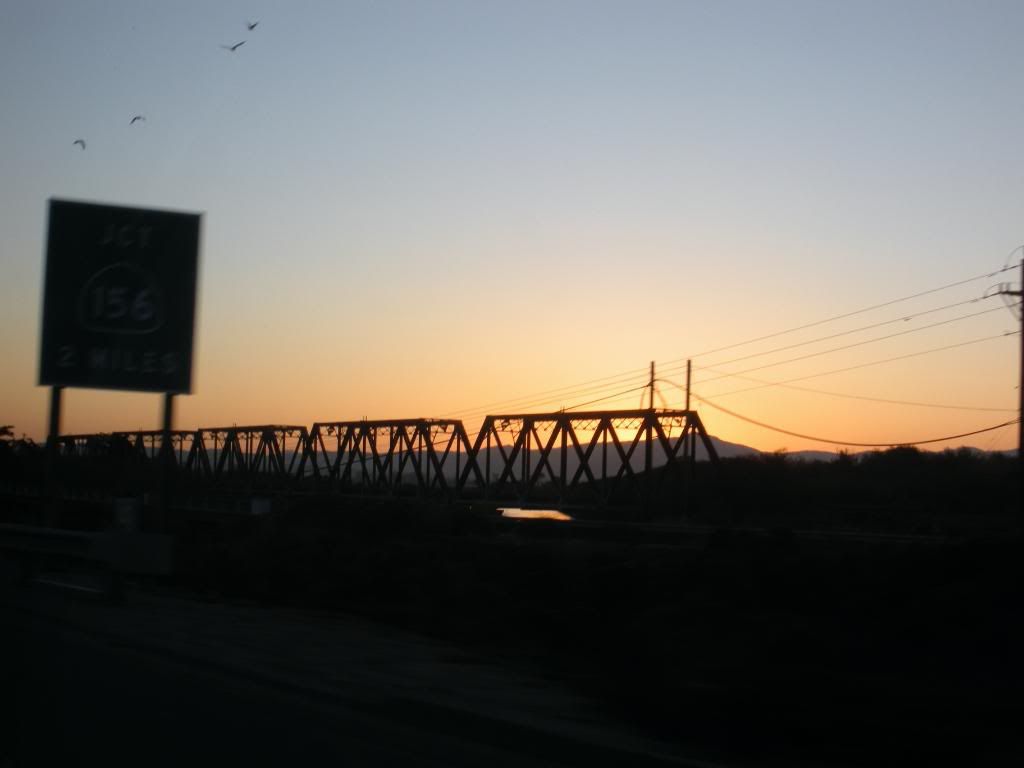 early am blogging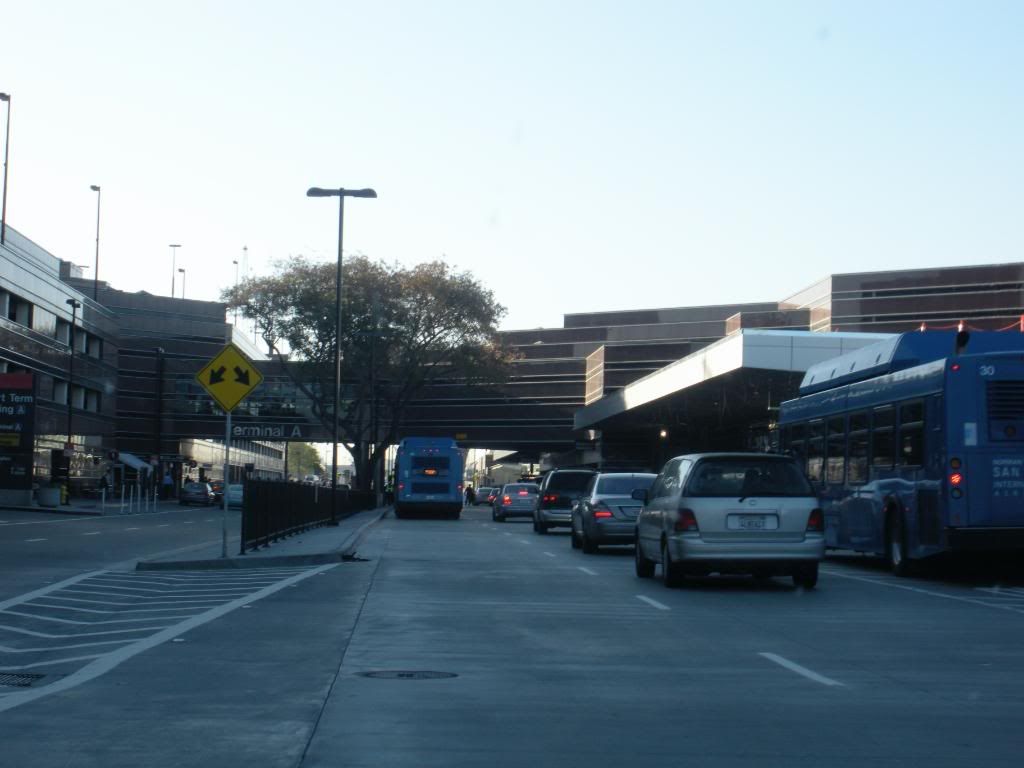 san jo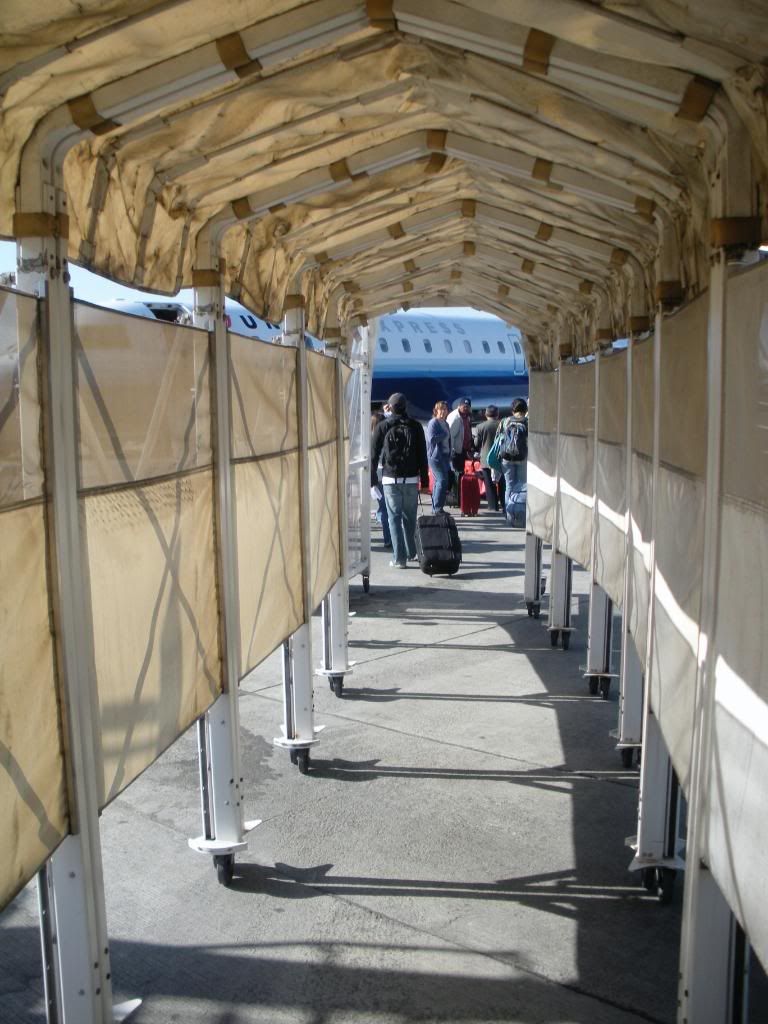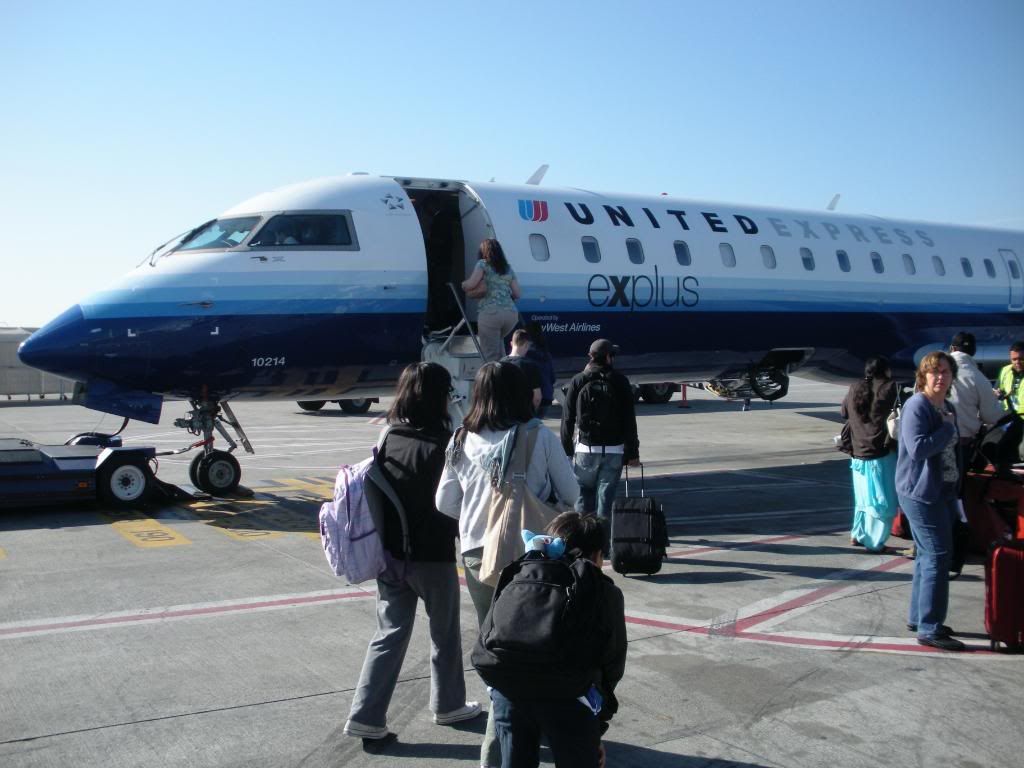 cen-cal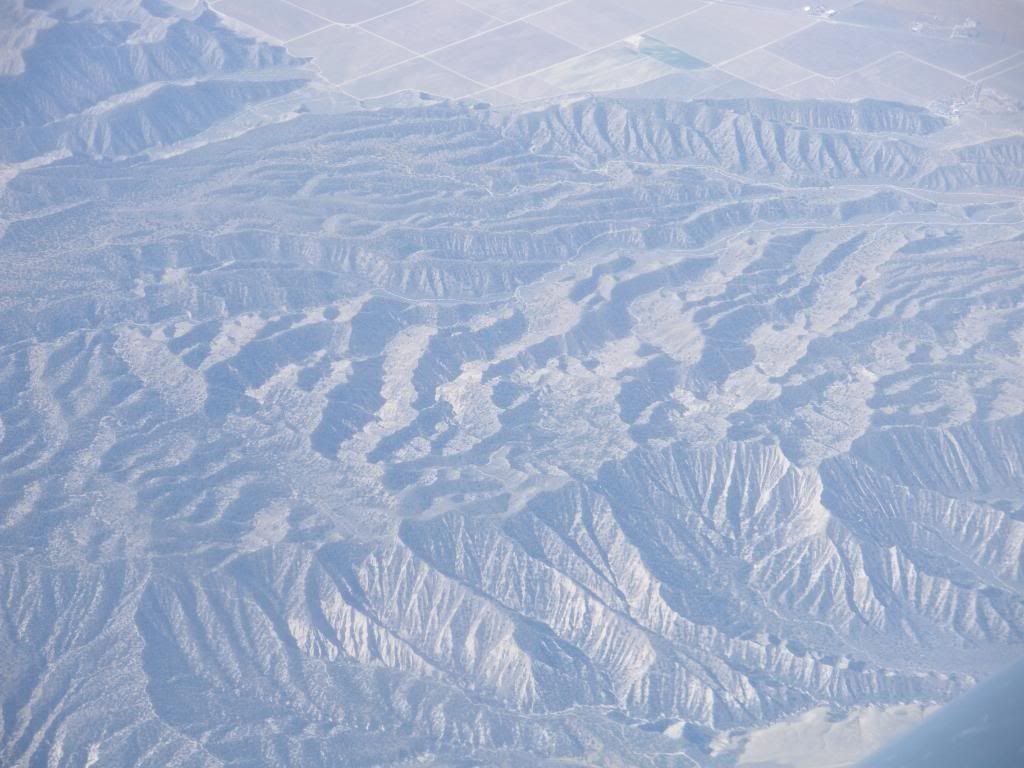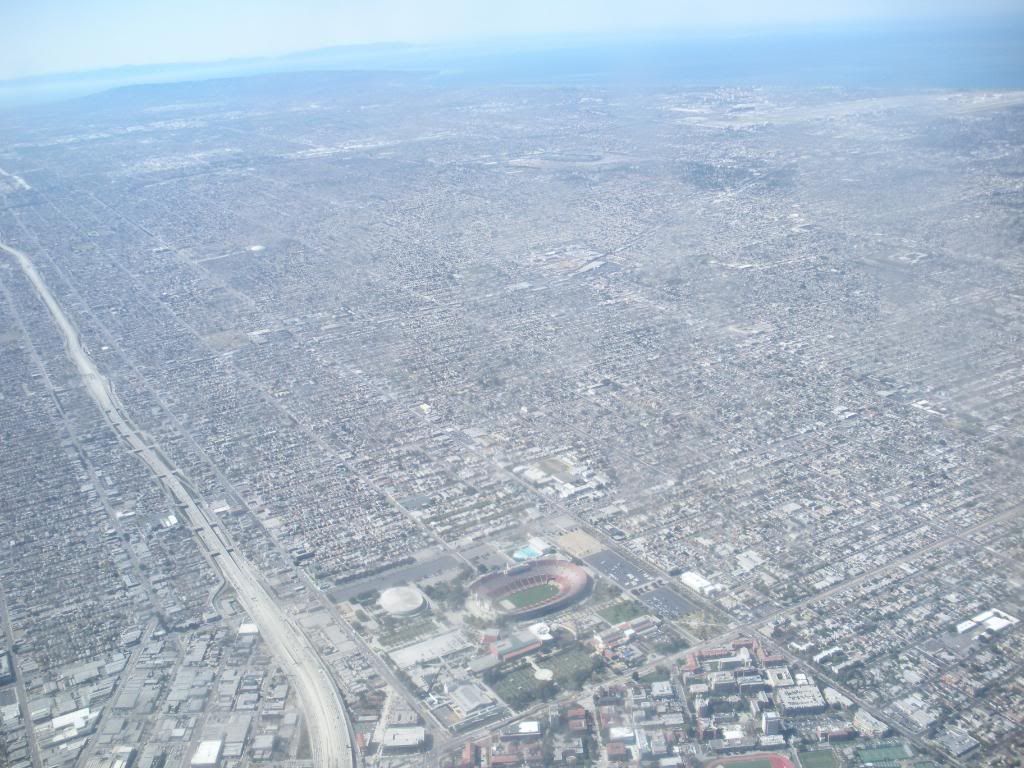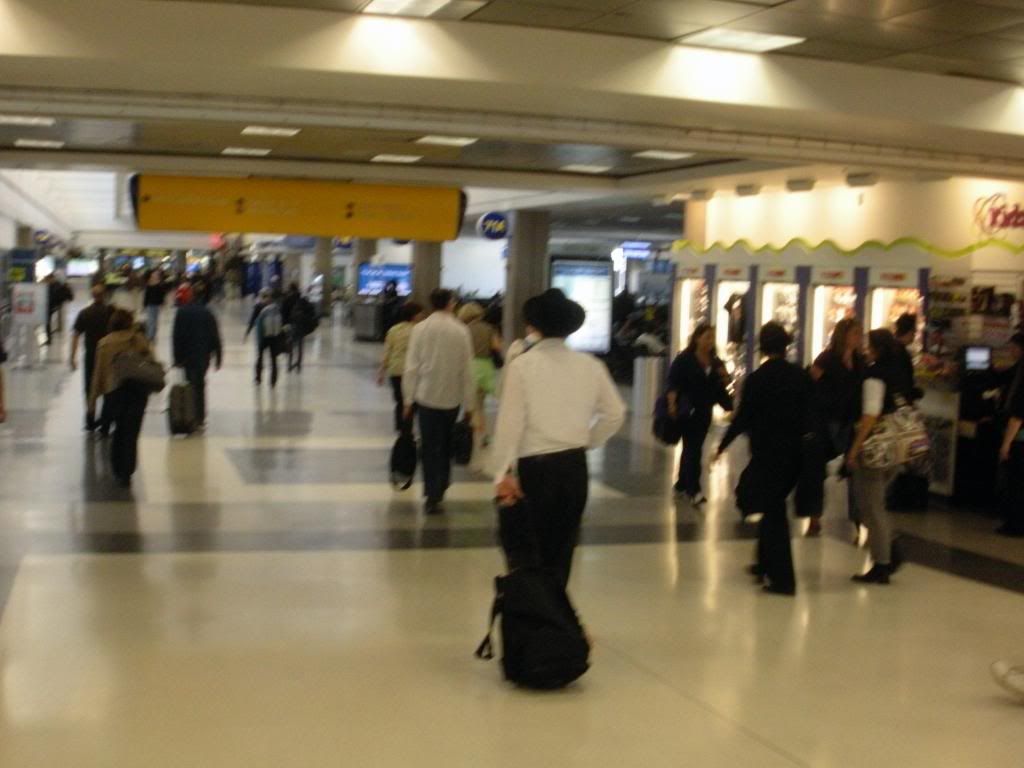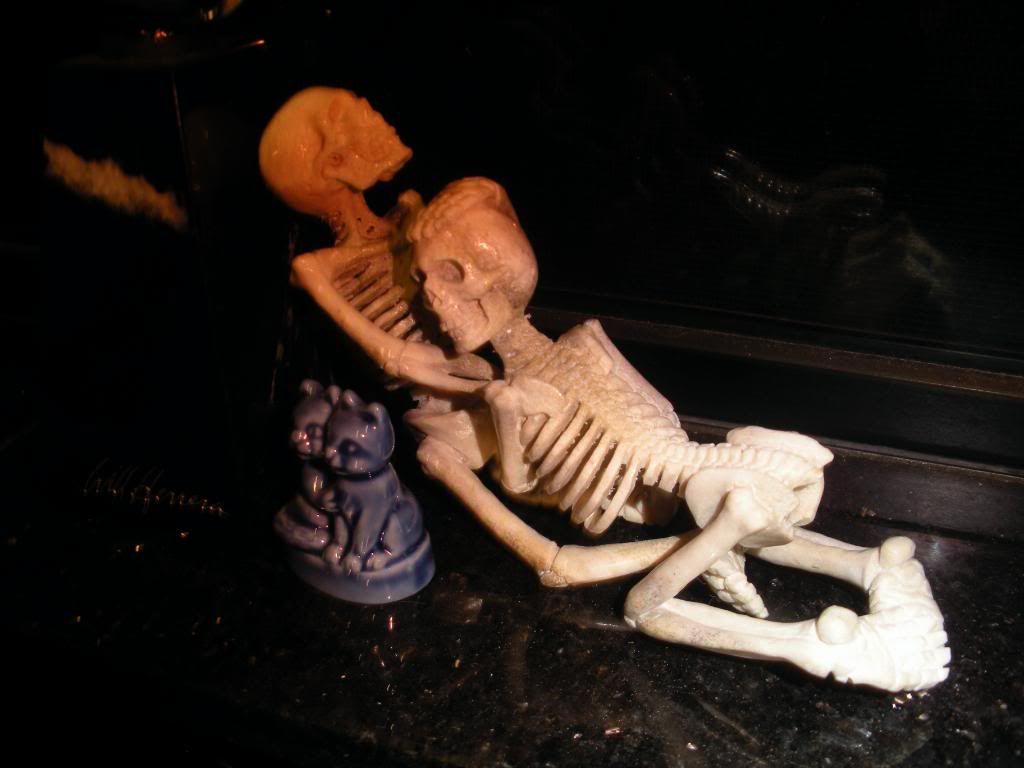 hawaii time
then we took another plane to oahu the next morning.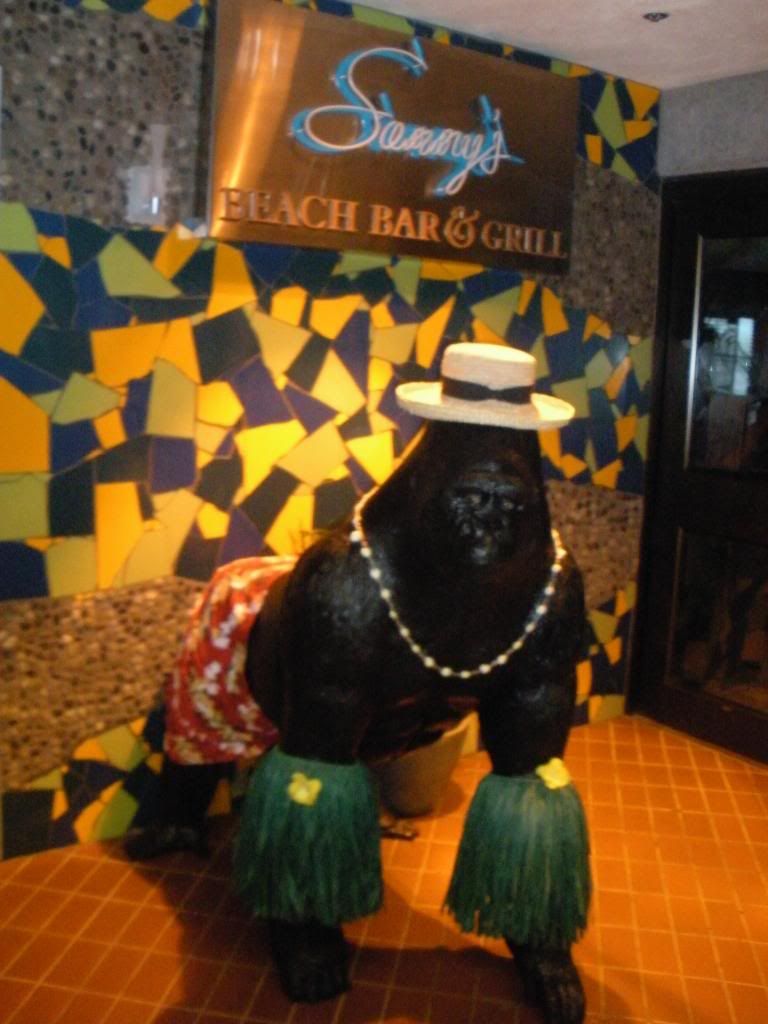 hula gorilla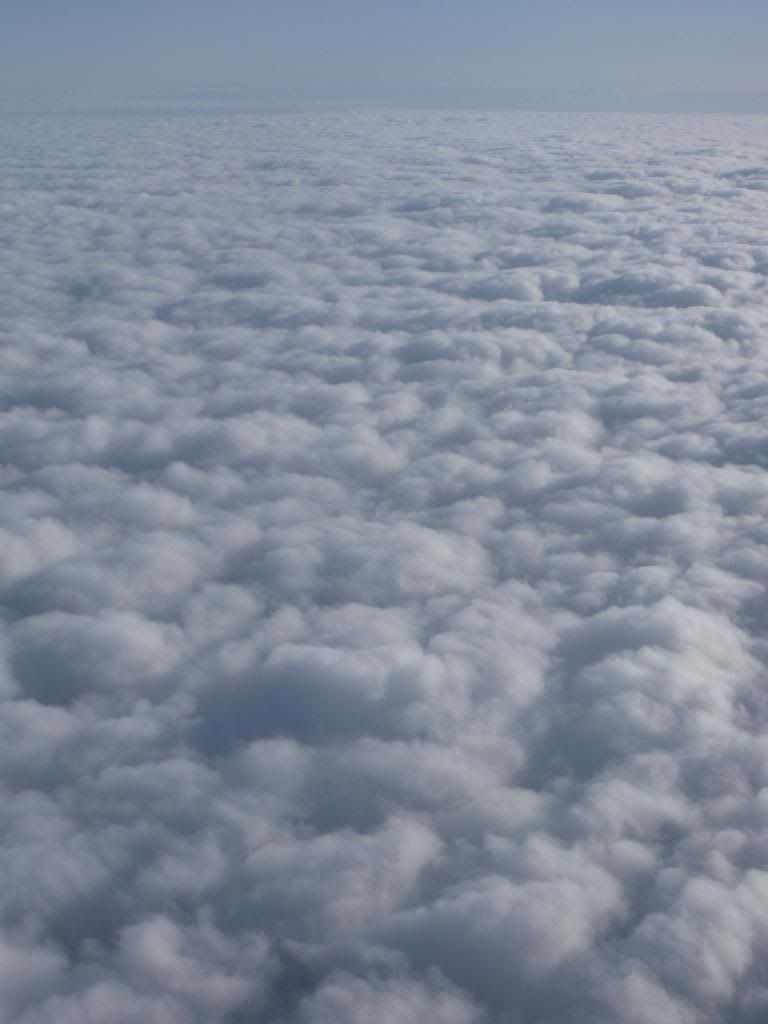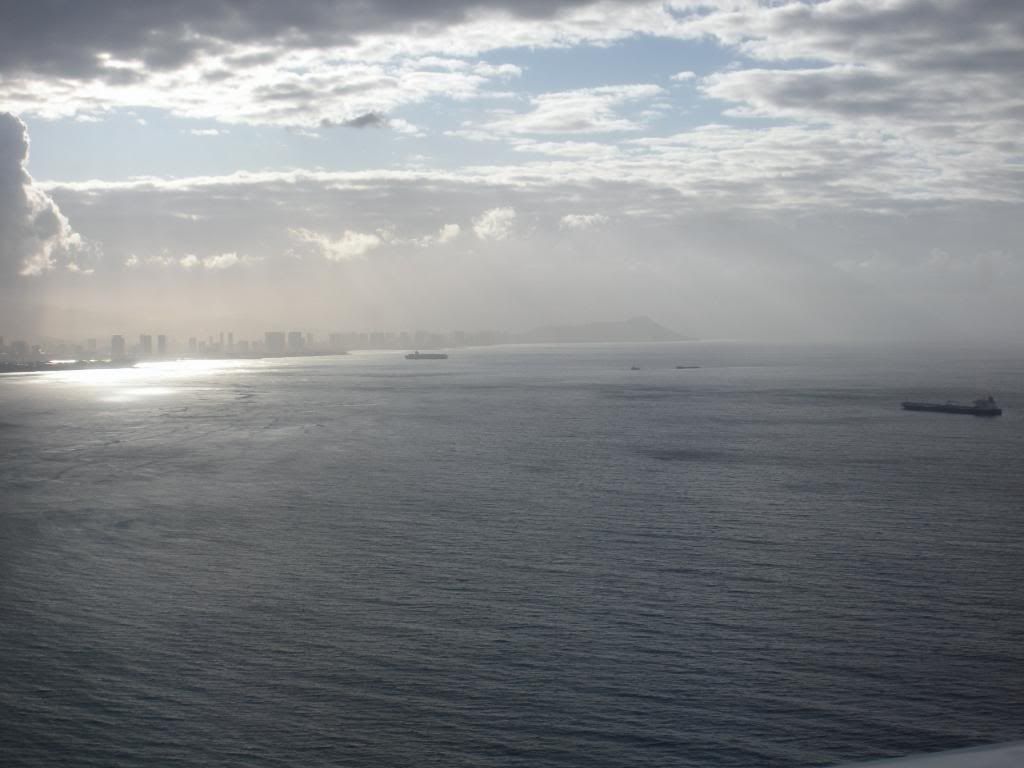 honolulu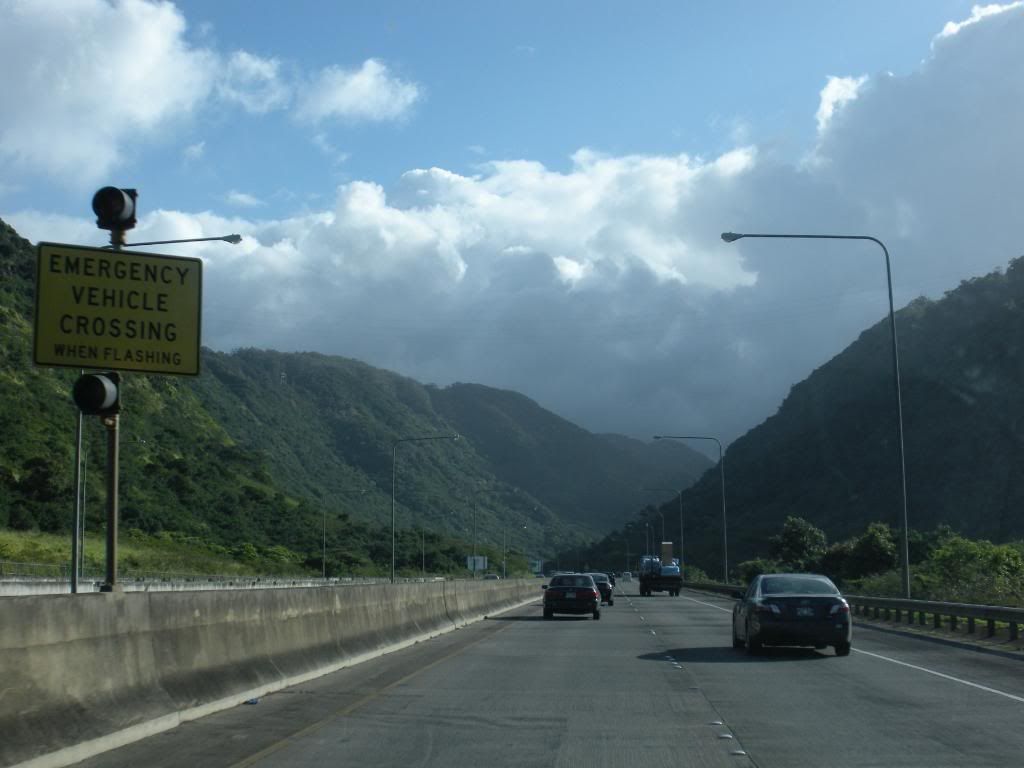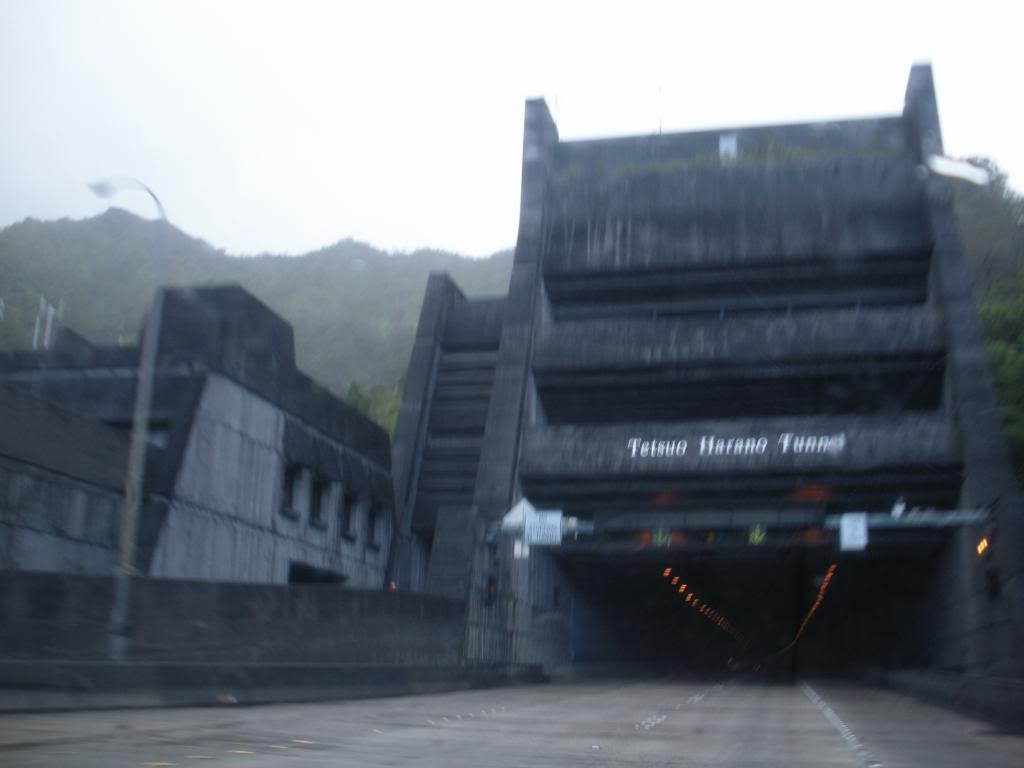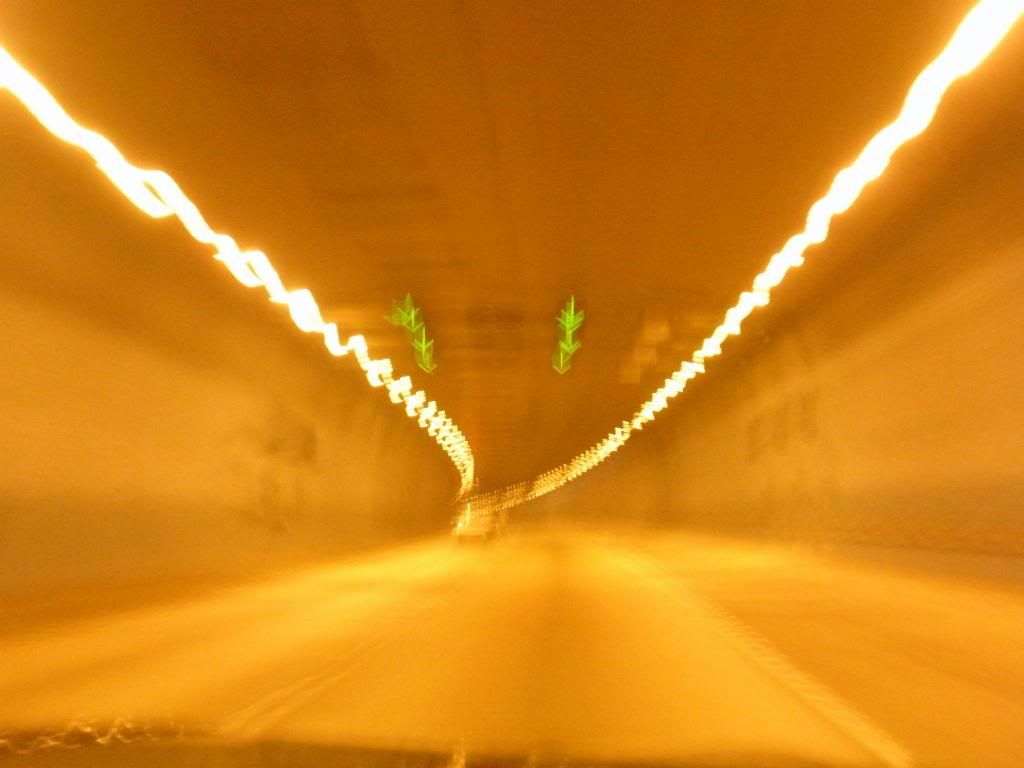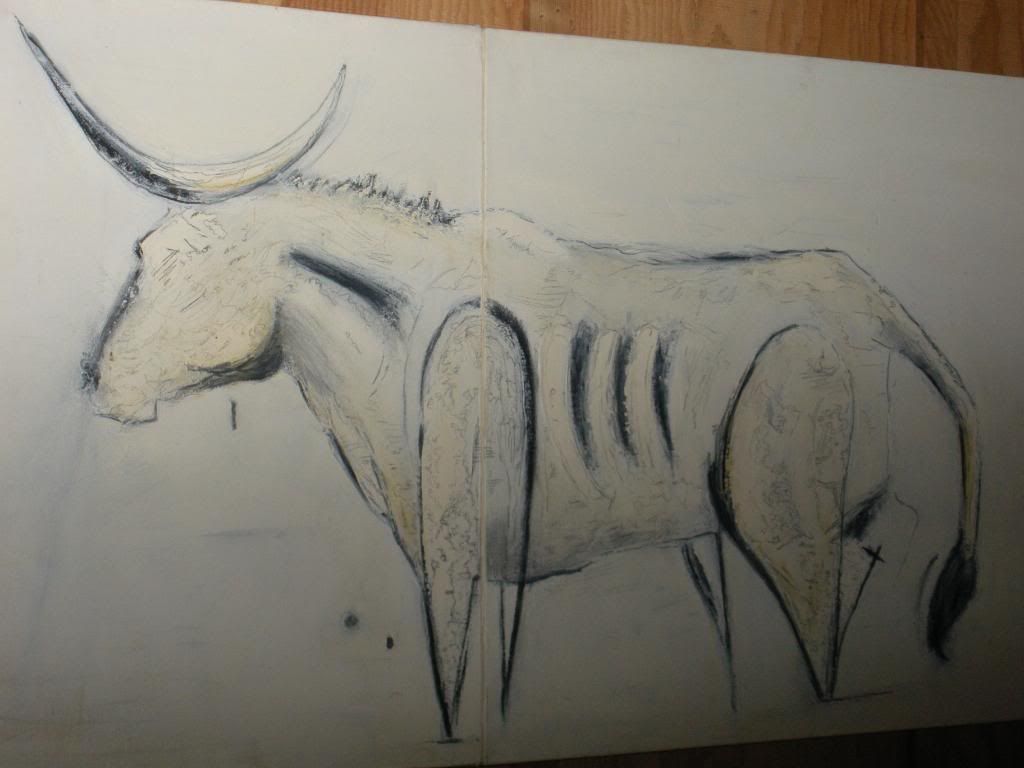 E.T. sighting
business negotiations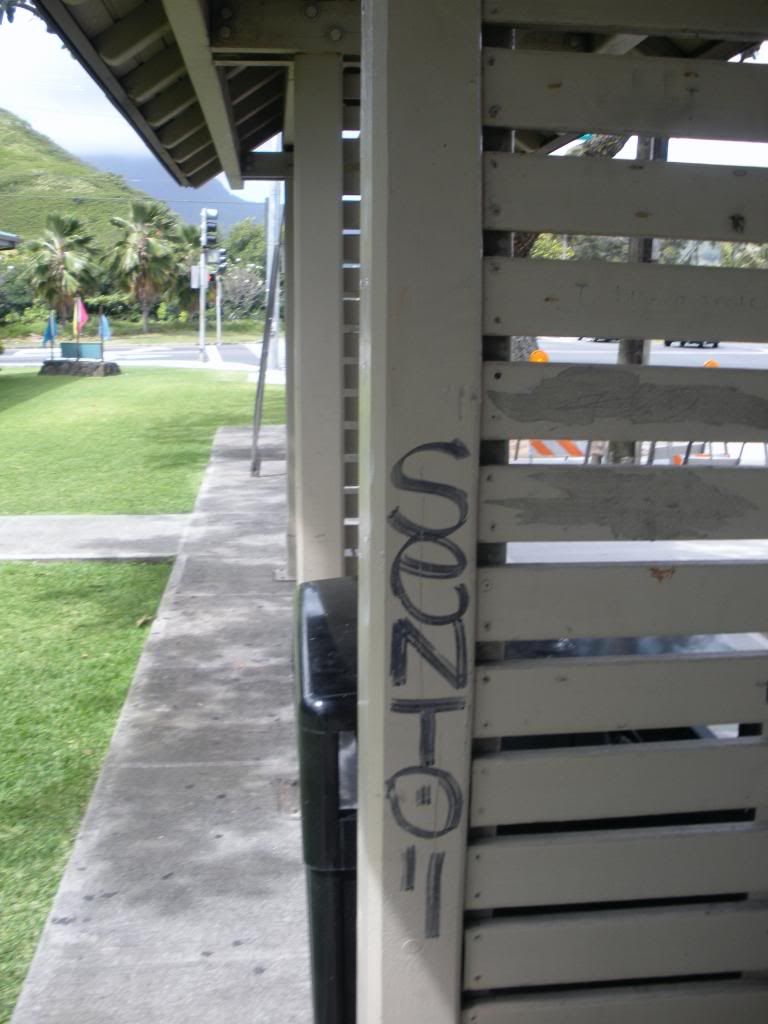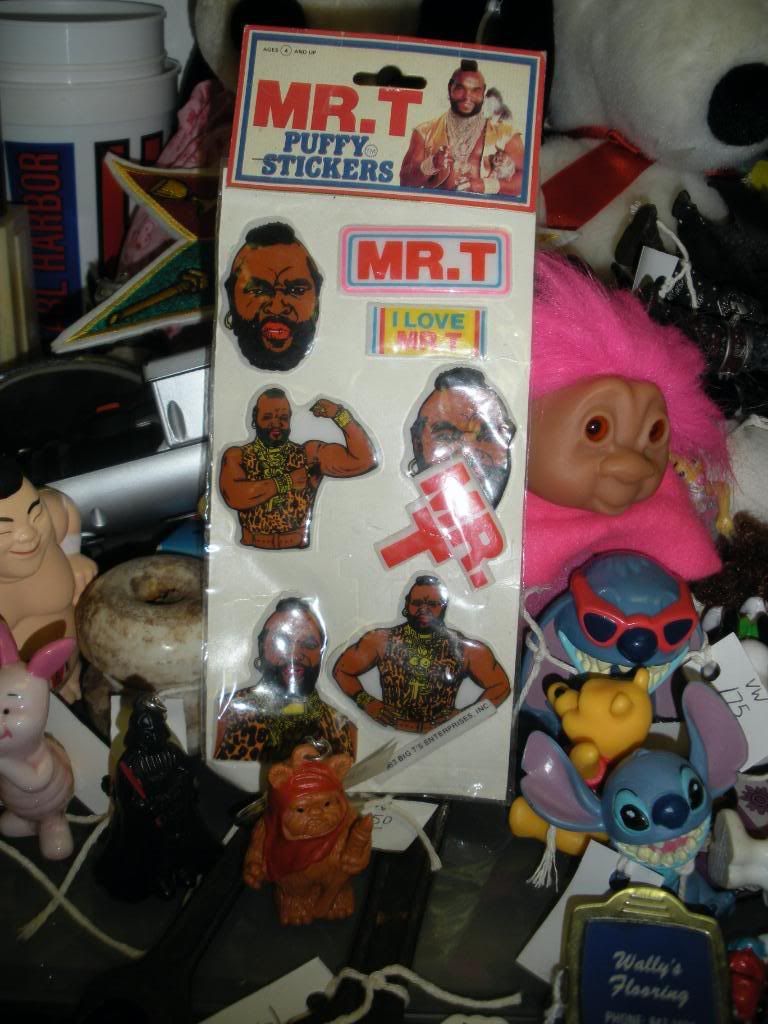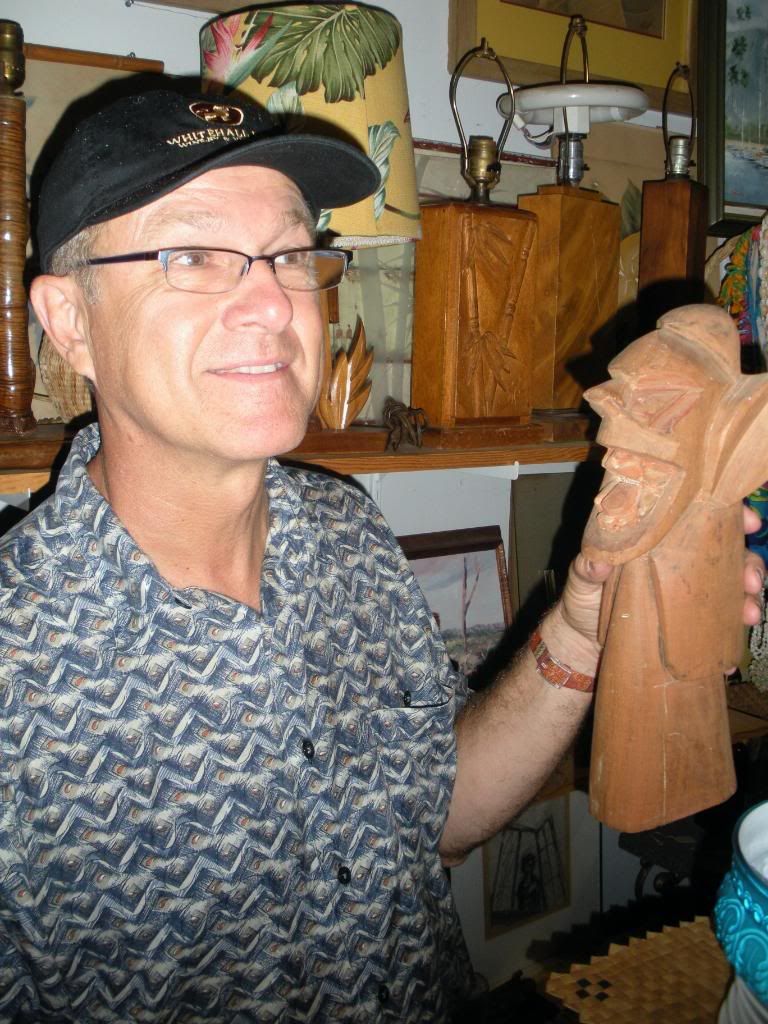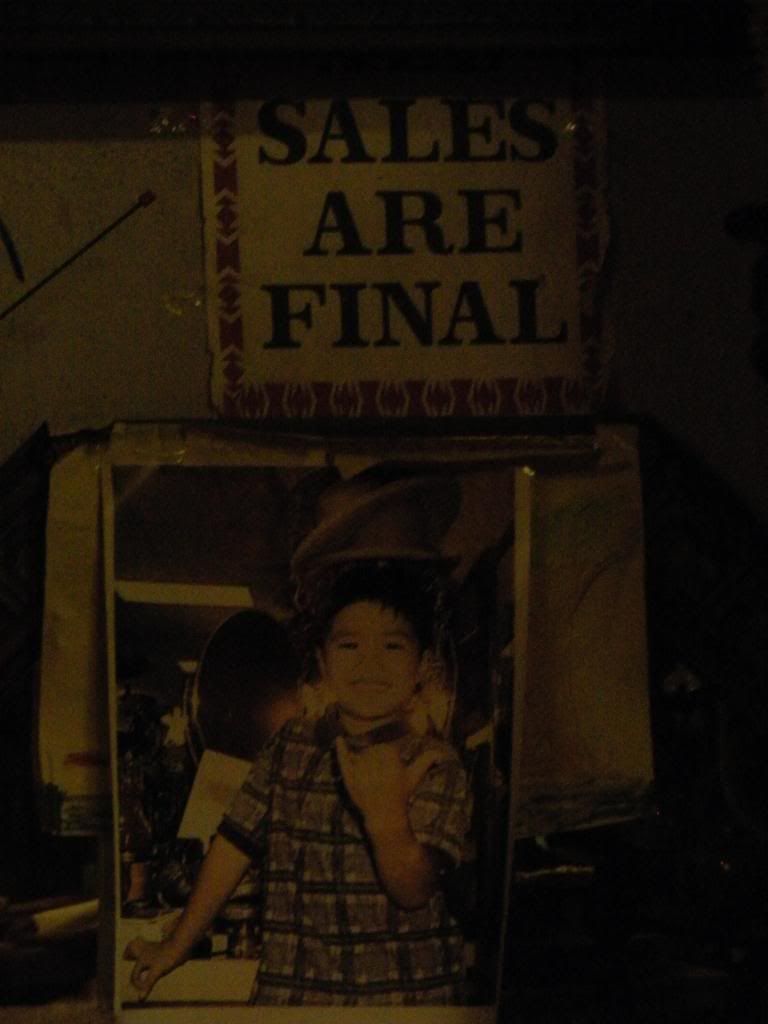 final shaka
ofy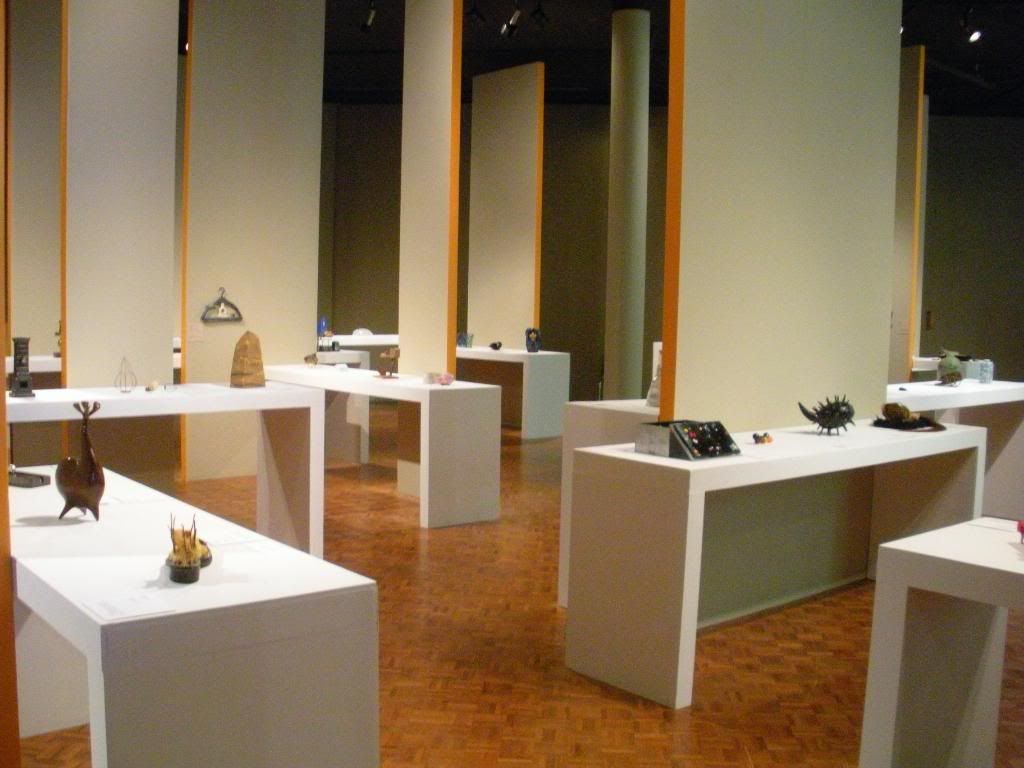 enter artsy mode
every sculpture must me smaller than or fit in a shoebox.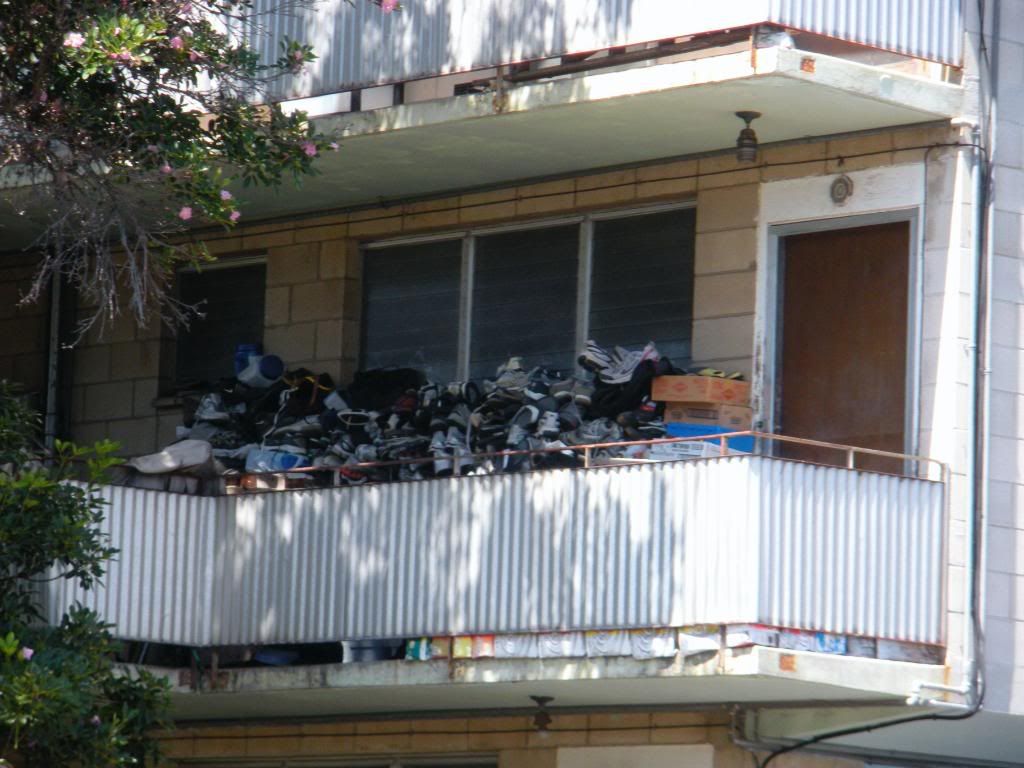 sneakerhead-wise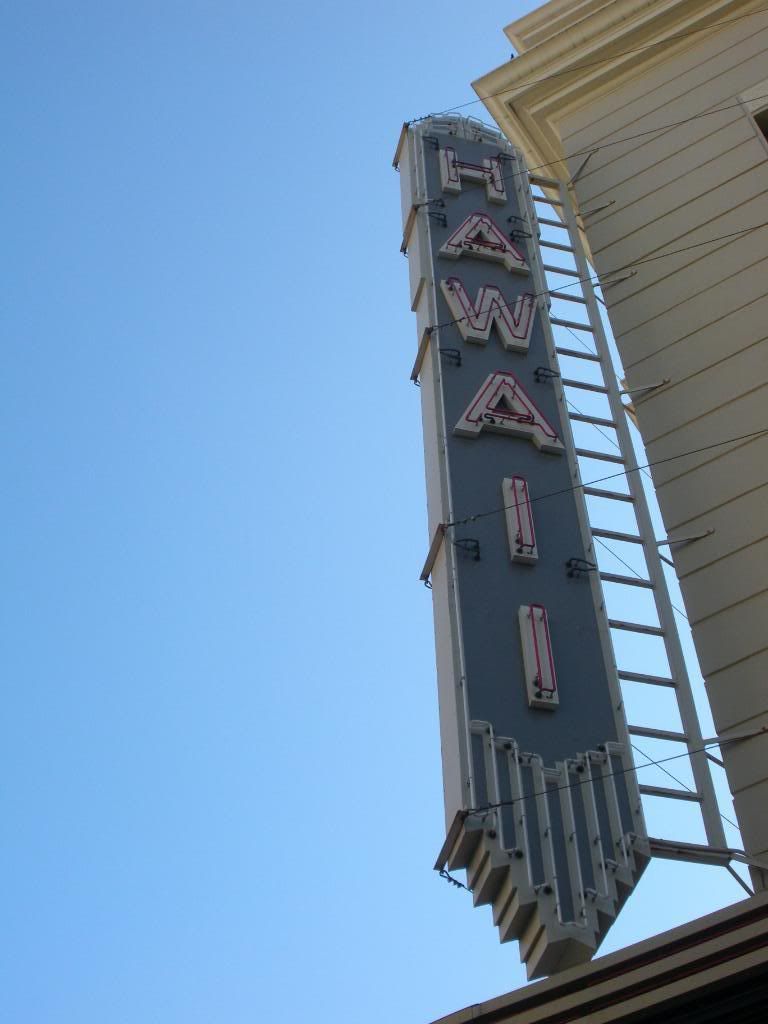 artsy mode continued.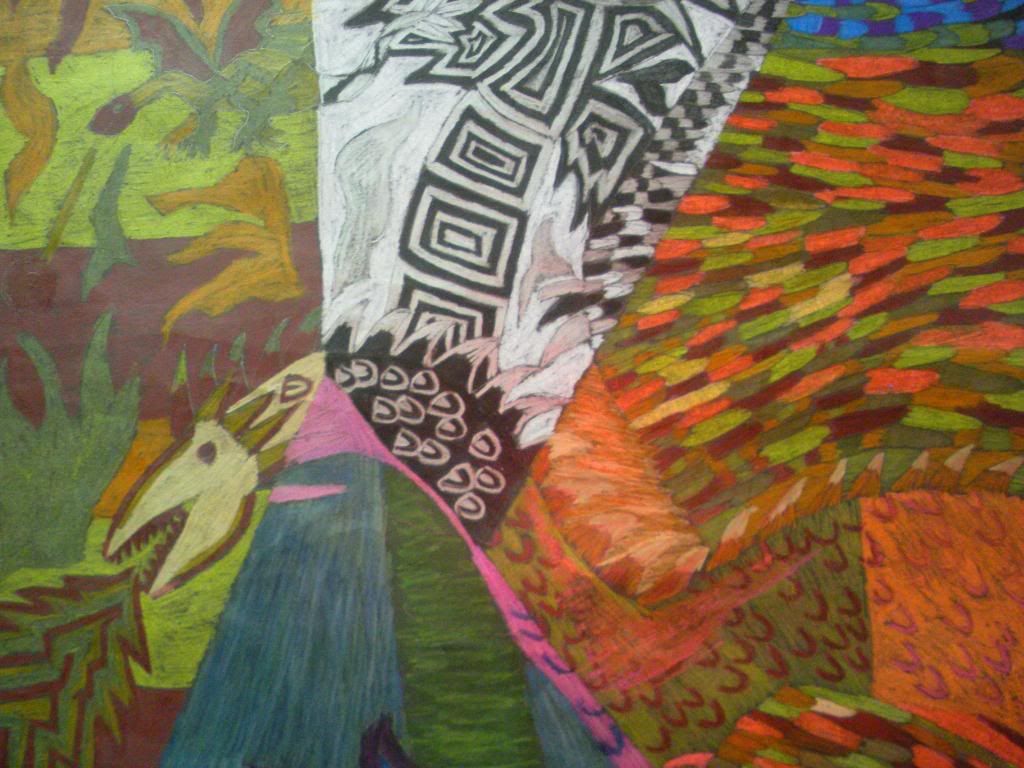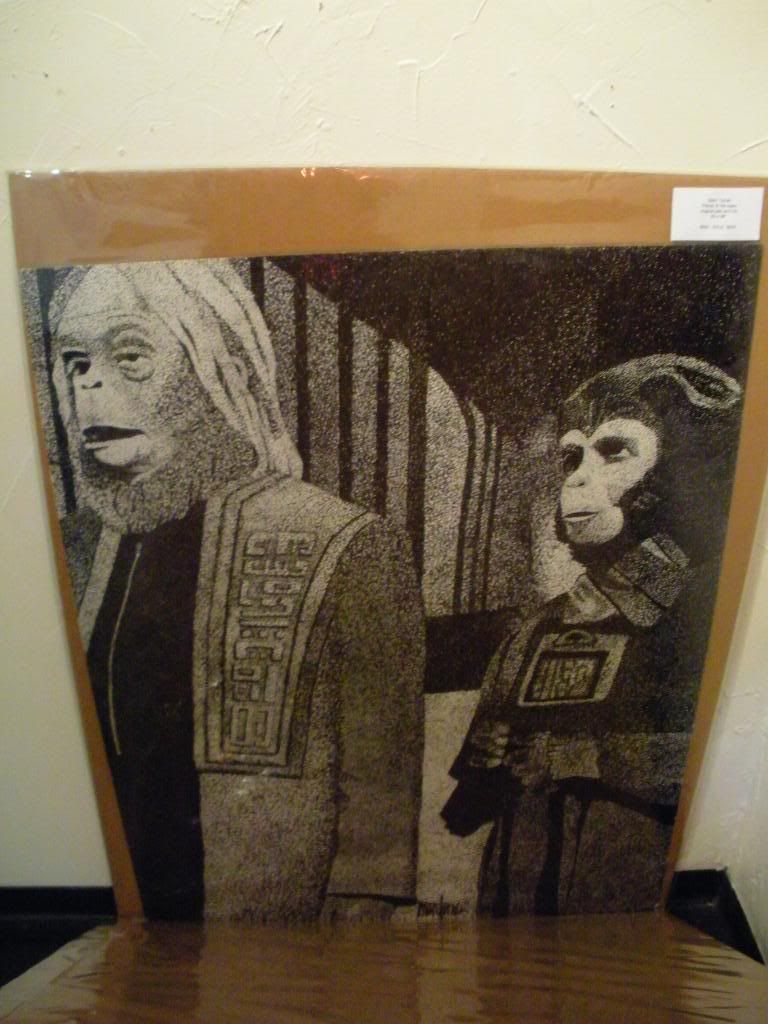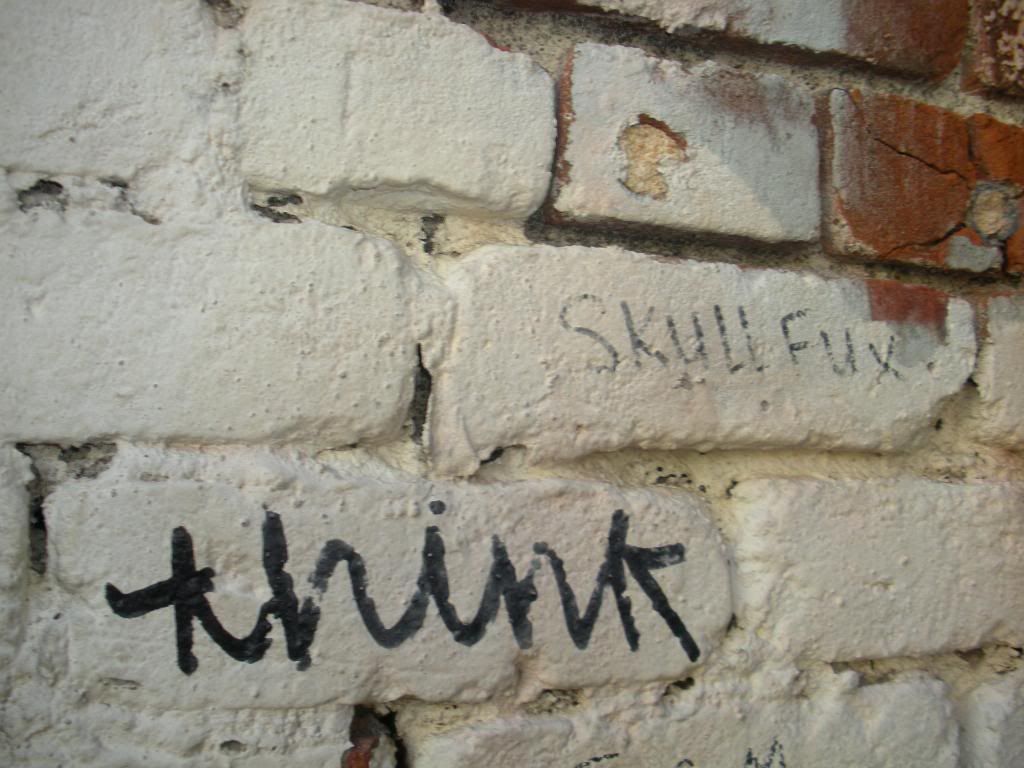 teeter totter crossing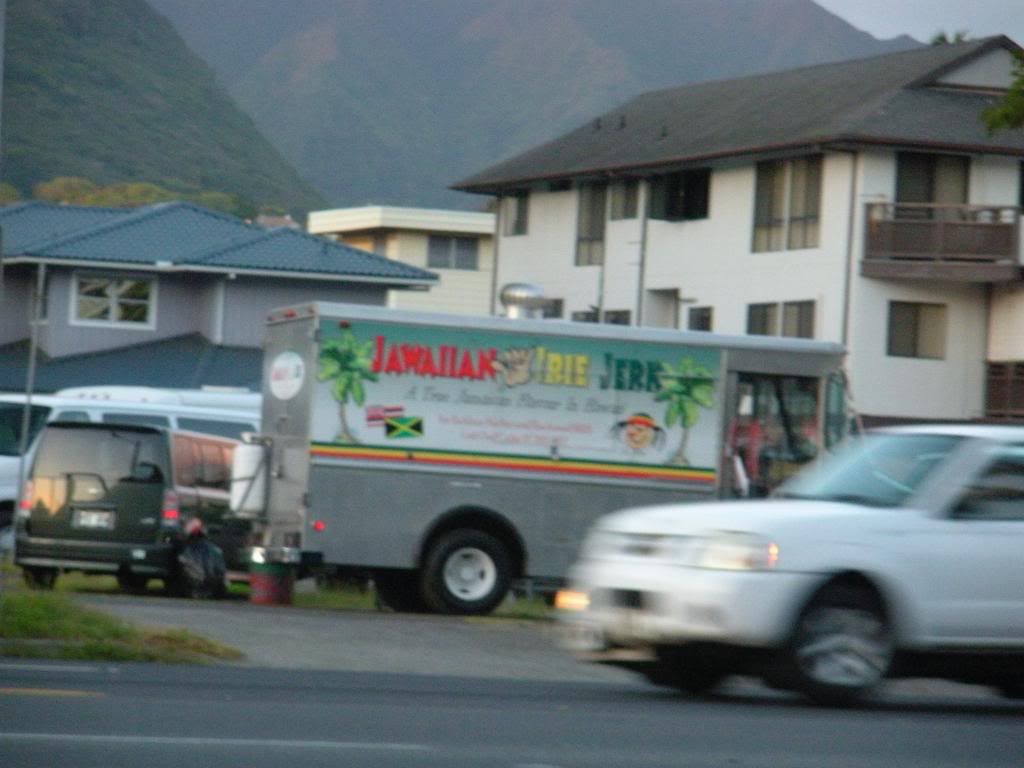 irie jerk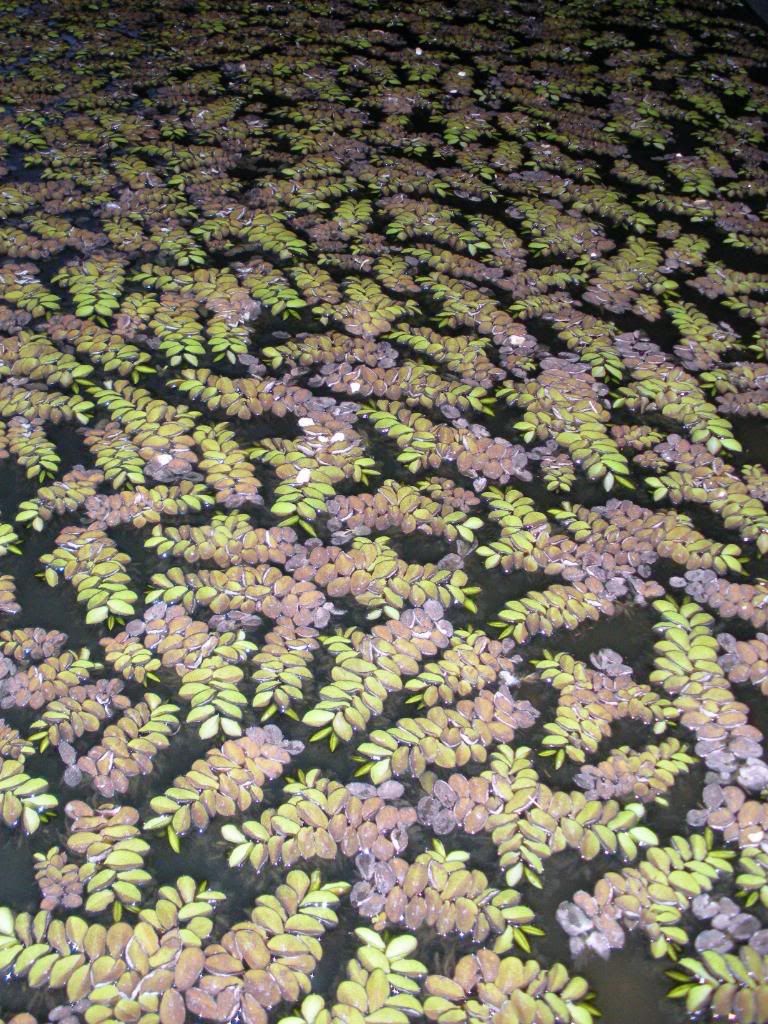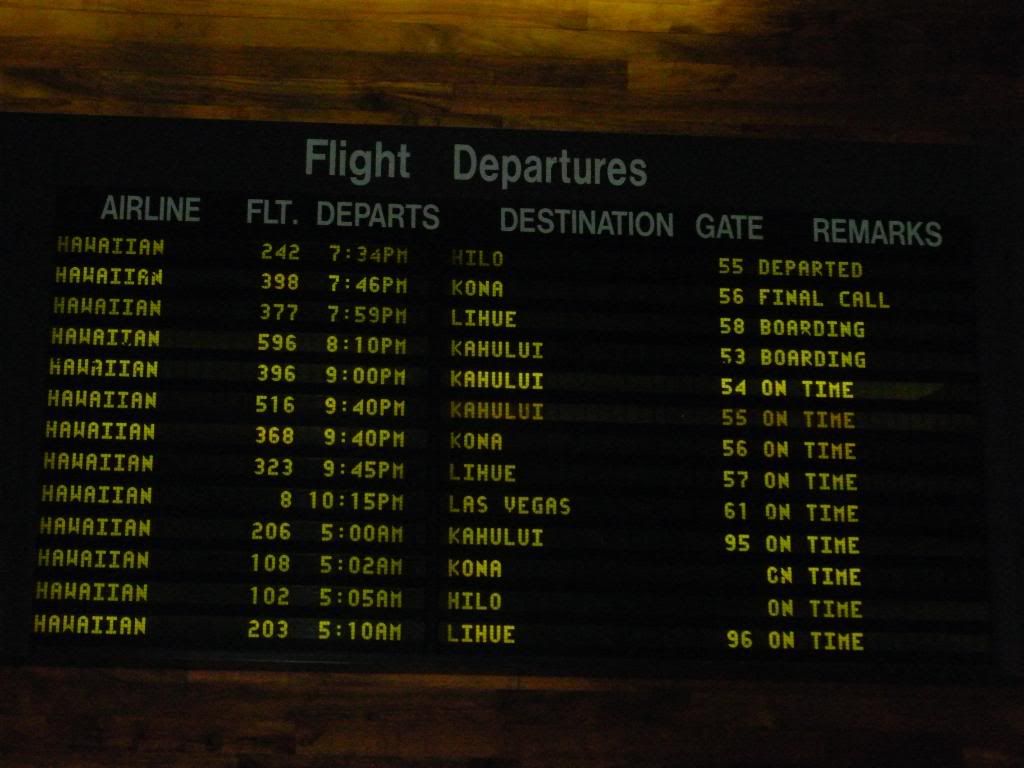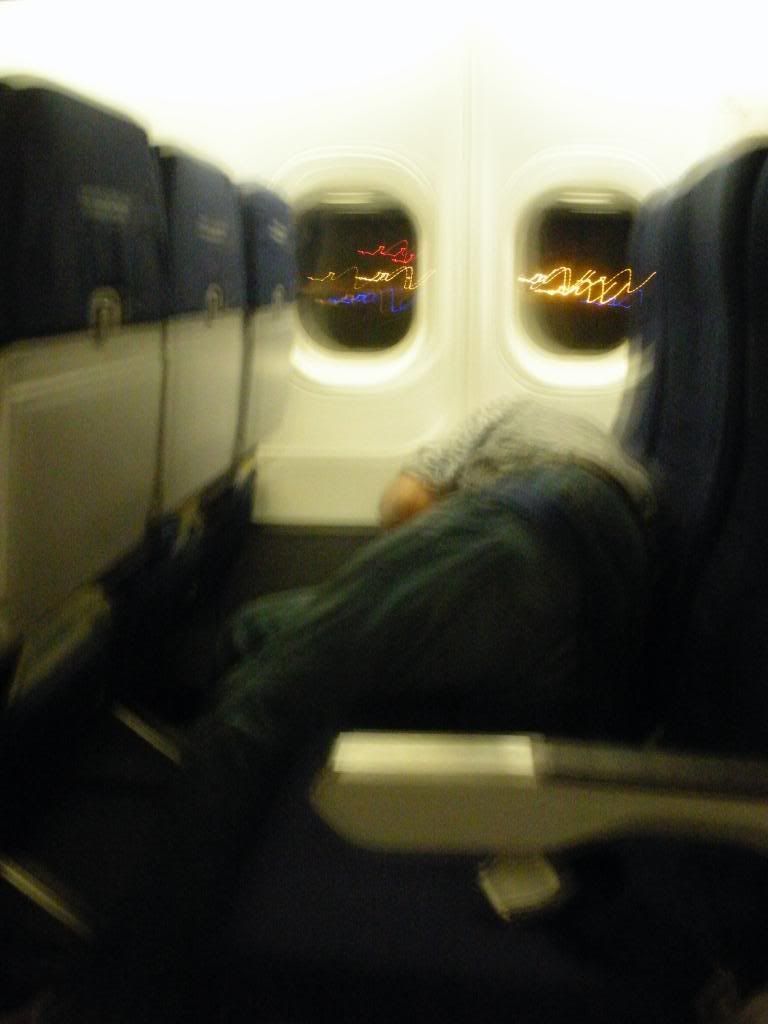 back to maui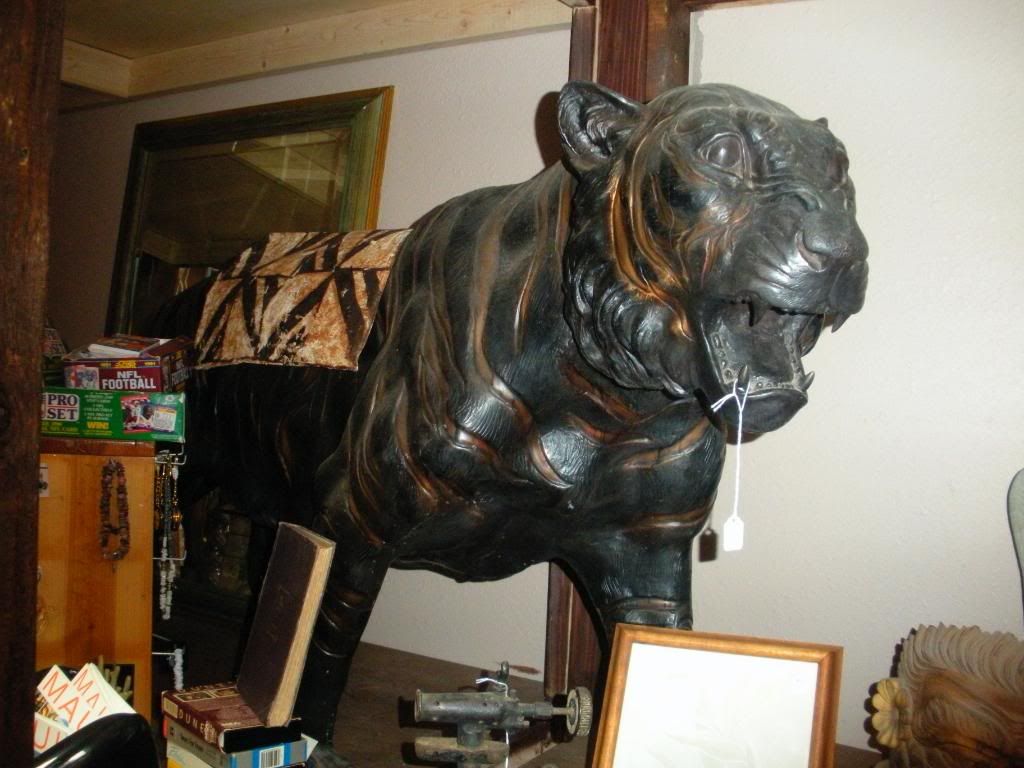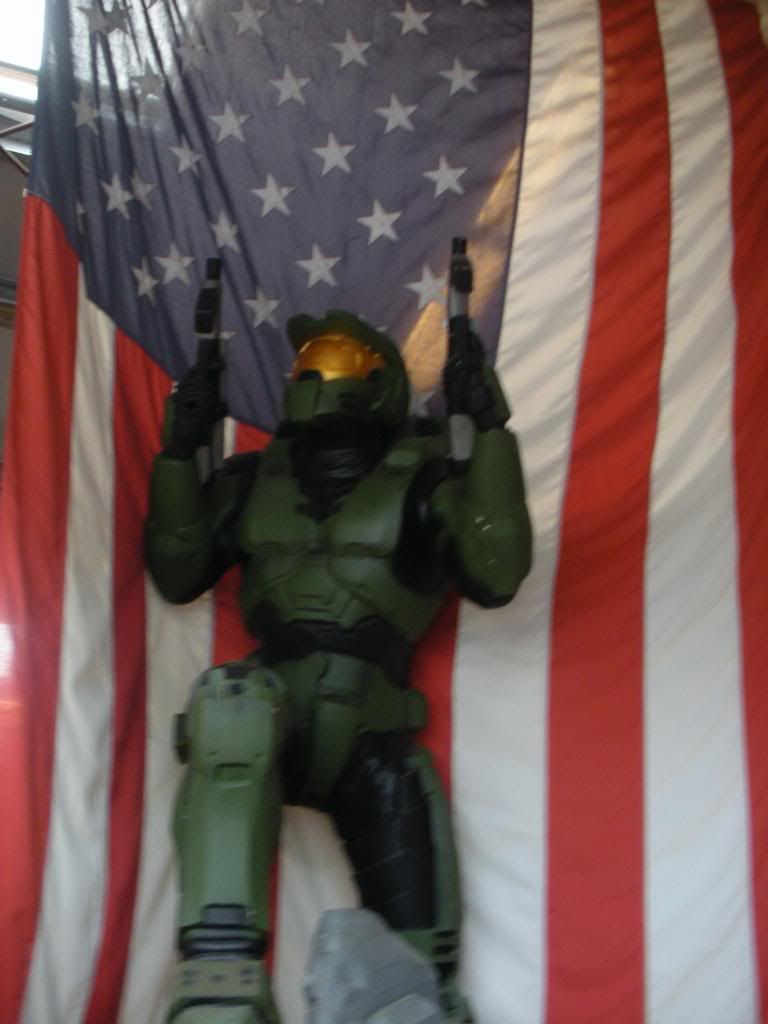 bargain barn-wise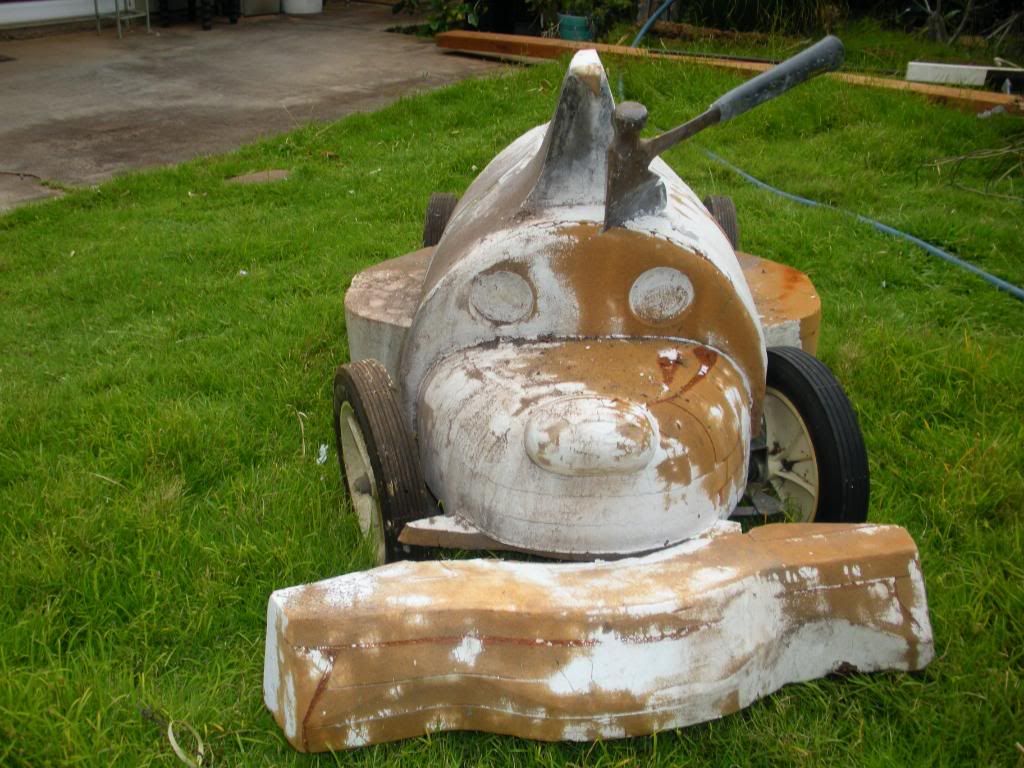 jj the jetplane in f1 form.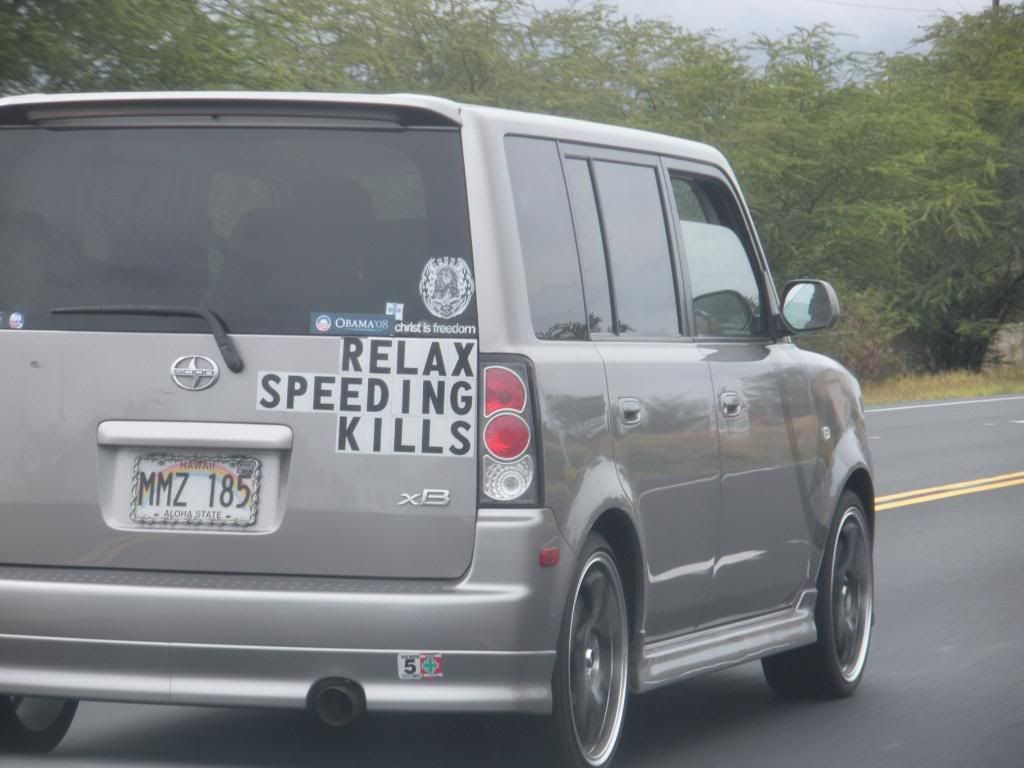 what a dump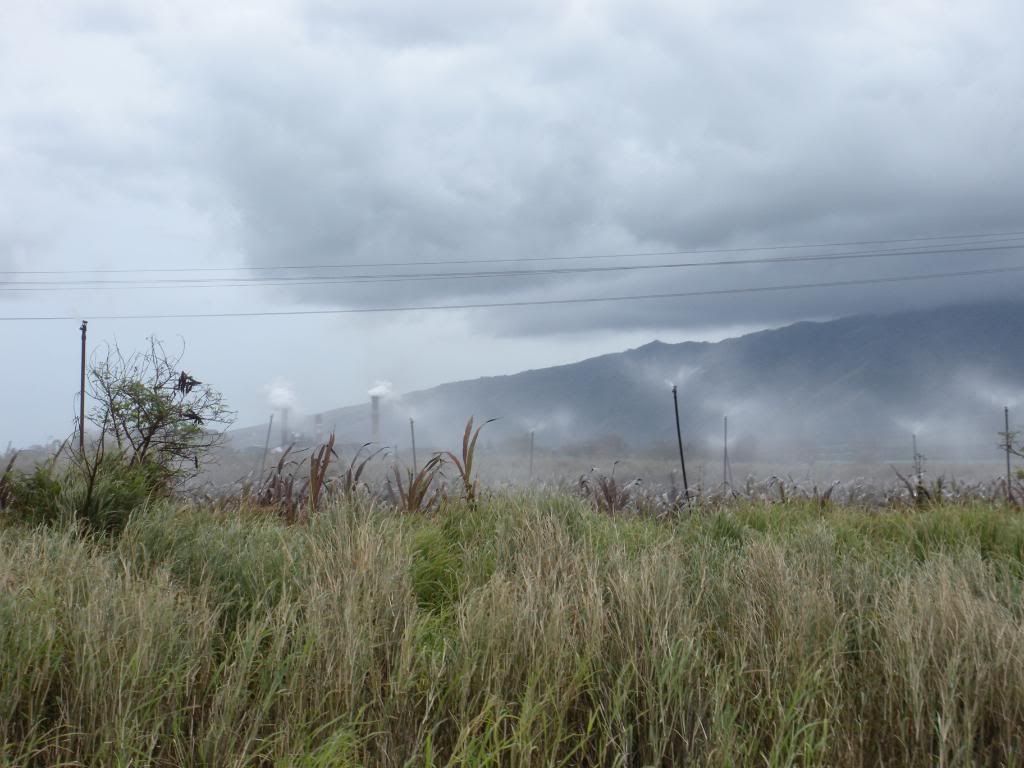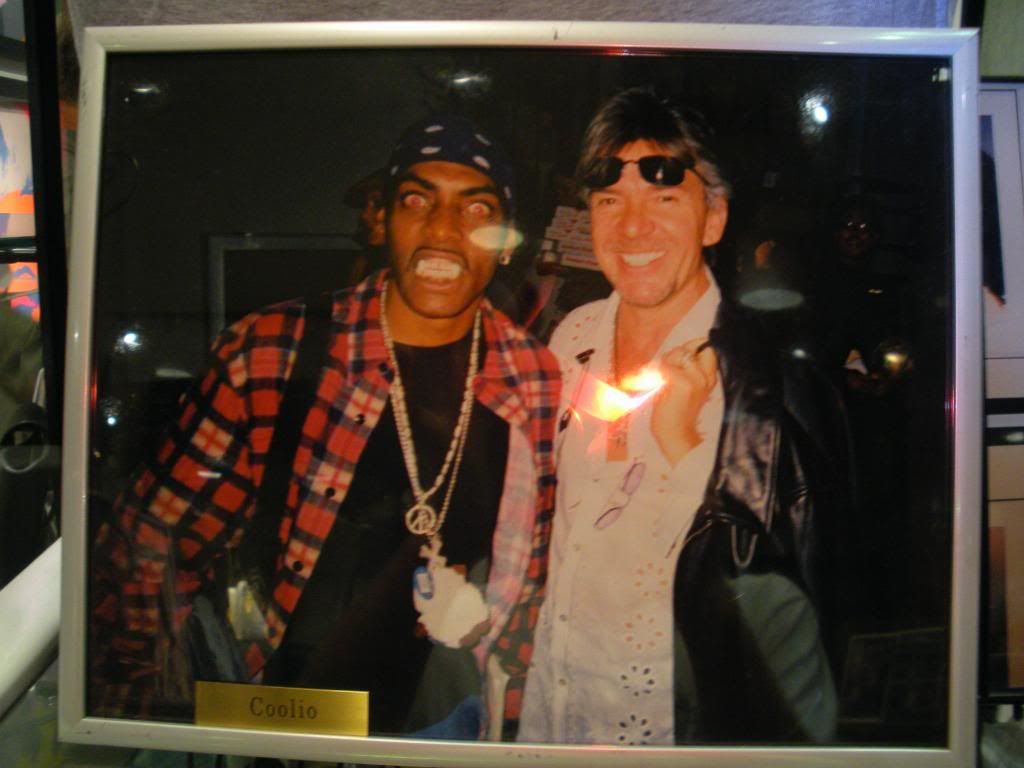 gangsta's paradise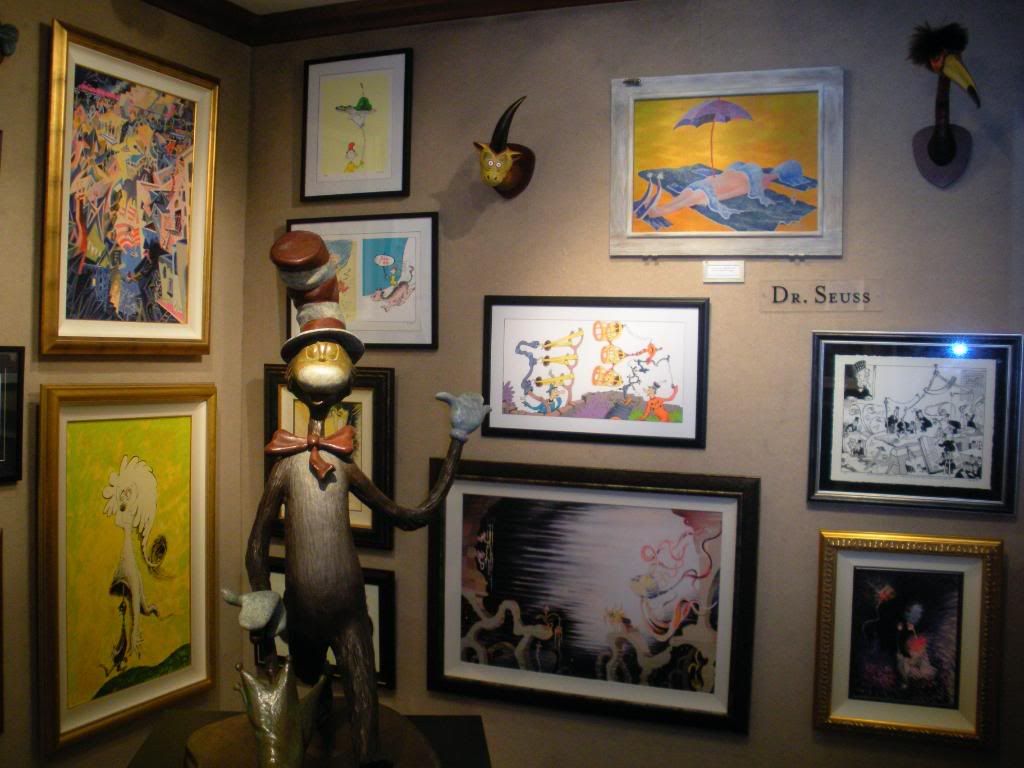 seuss but good though?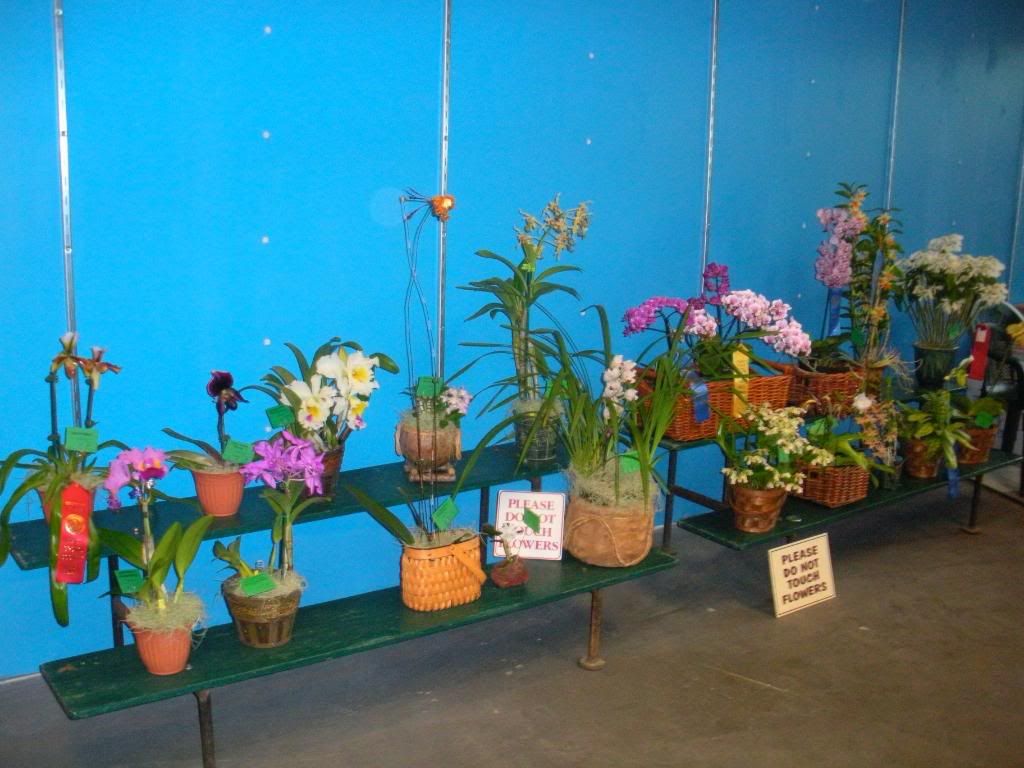 went to an orchid show the next day, it was pretty rad.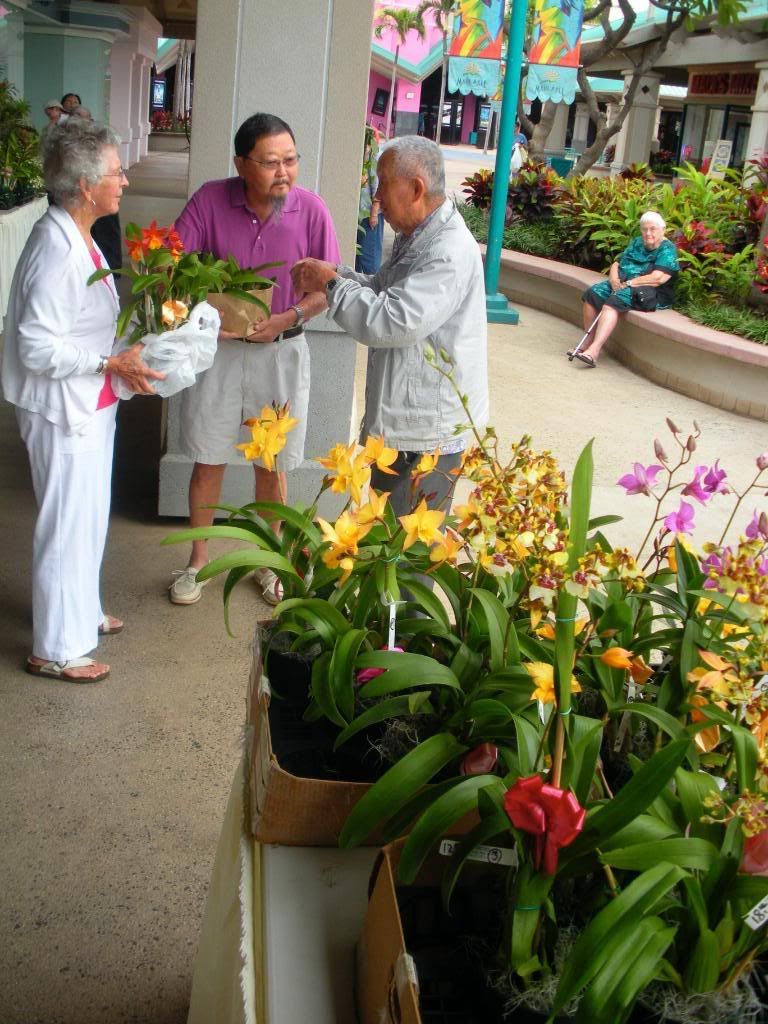 background grandma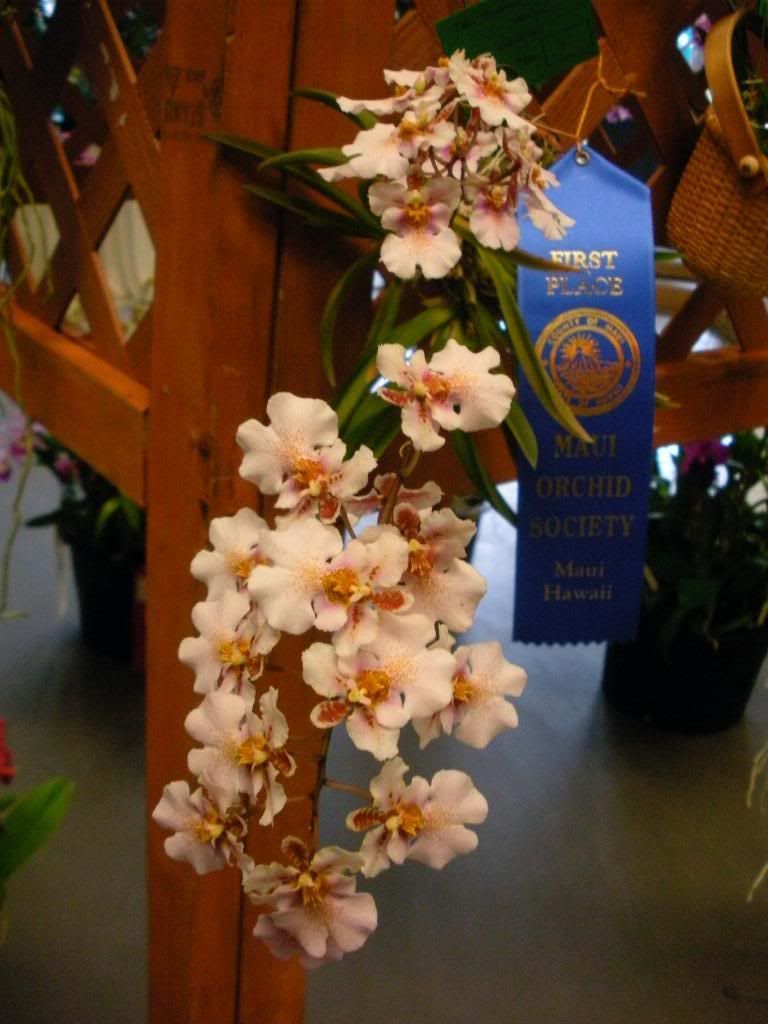 its like three different kinds of orchid, all grown together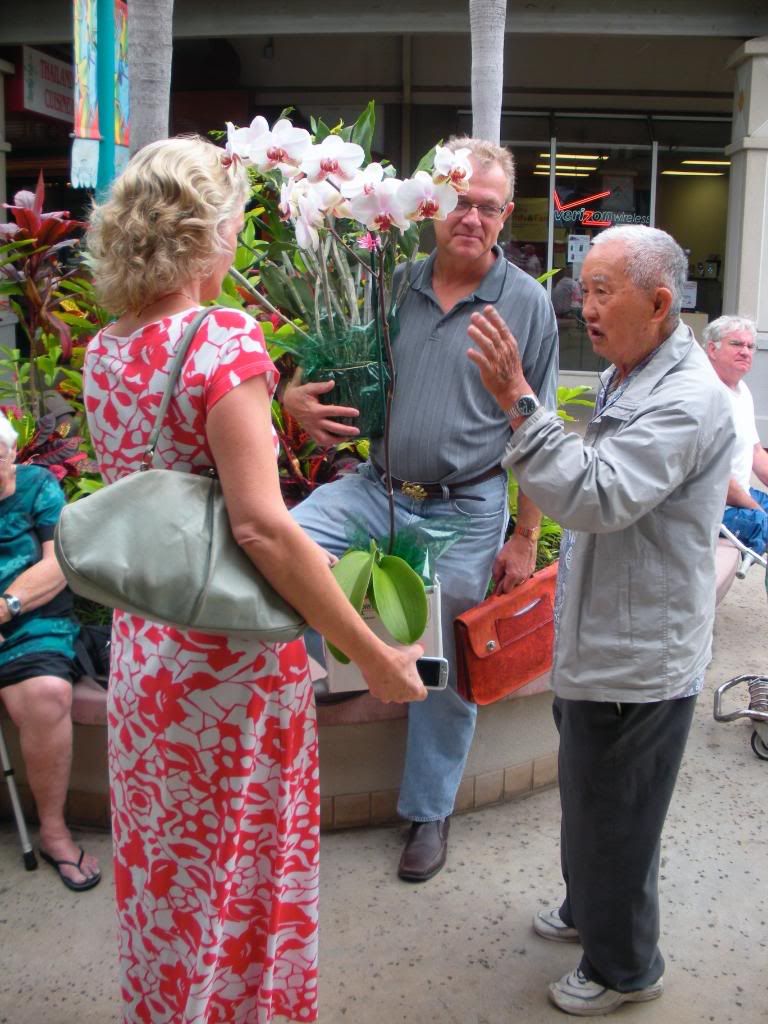 baby shaka with grandma
a tribe called vw bus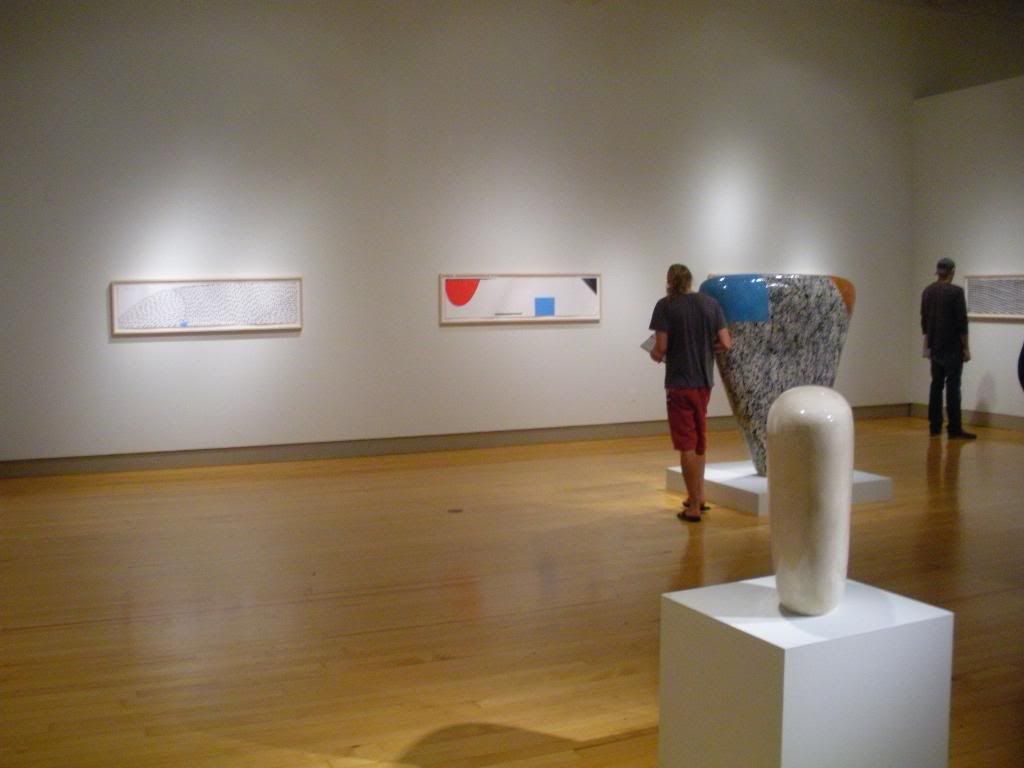 jun kaneko
2 generations of blogging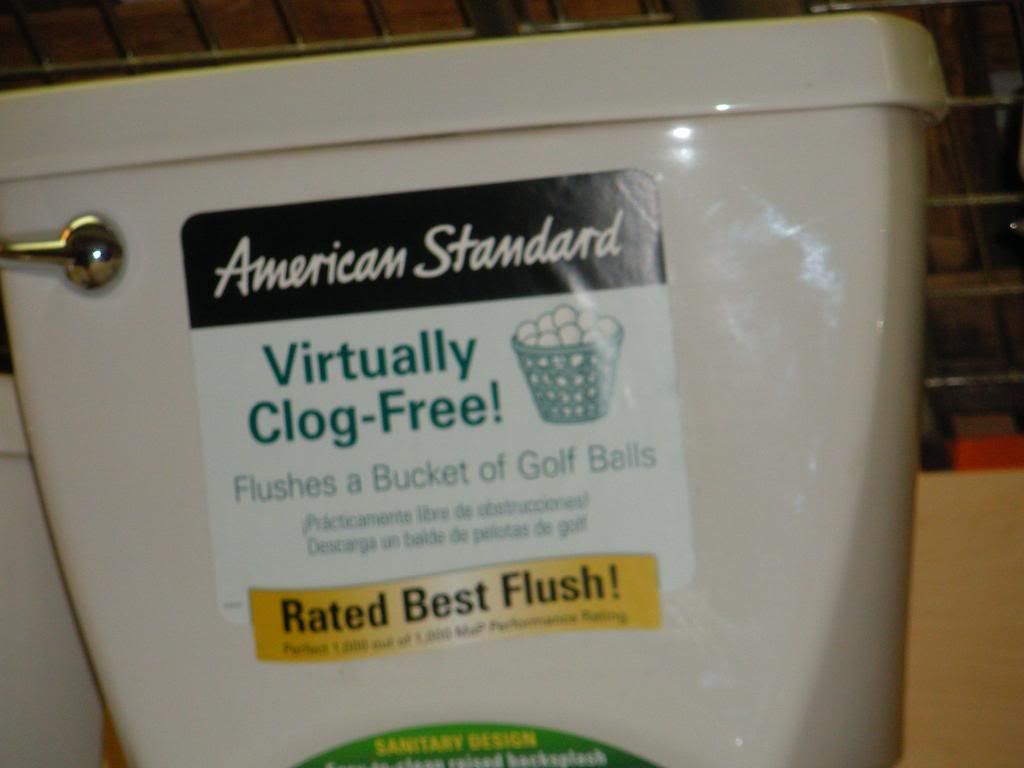 what chu know about flushing buckets of golf balls?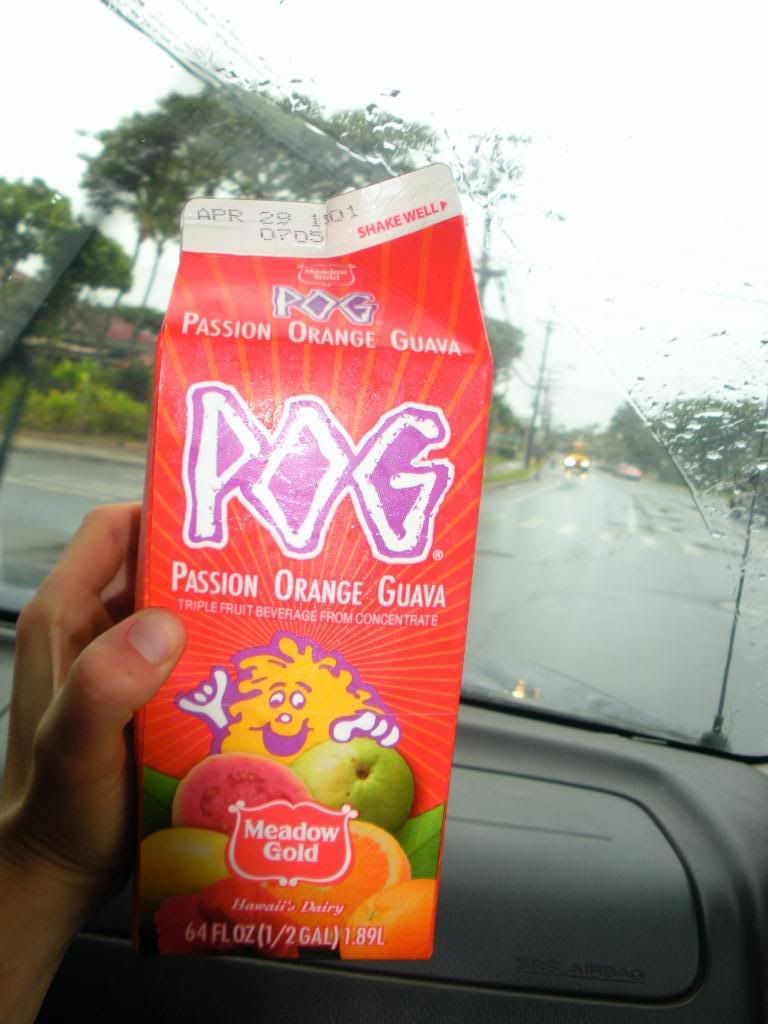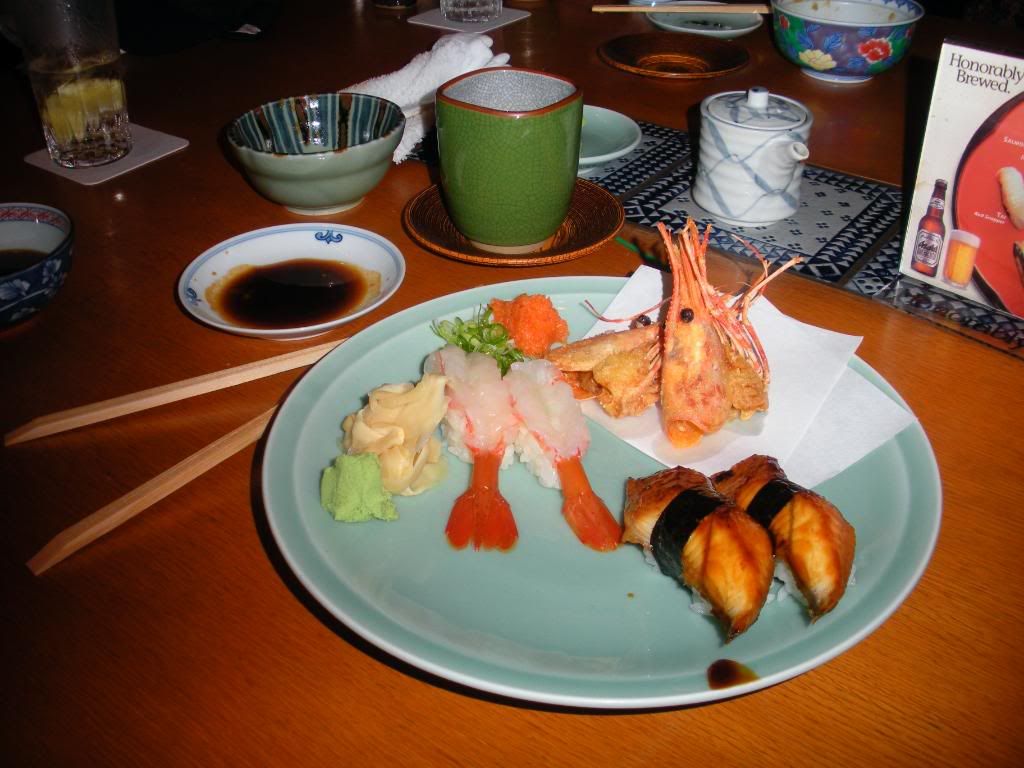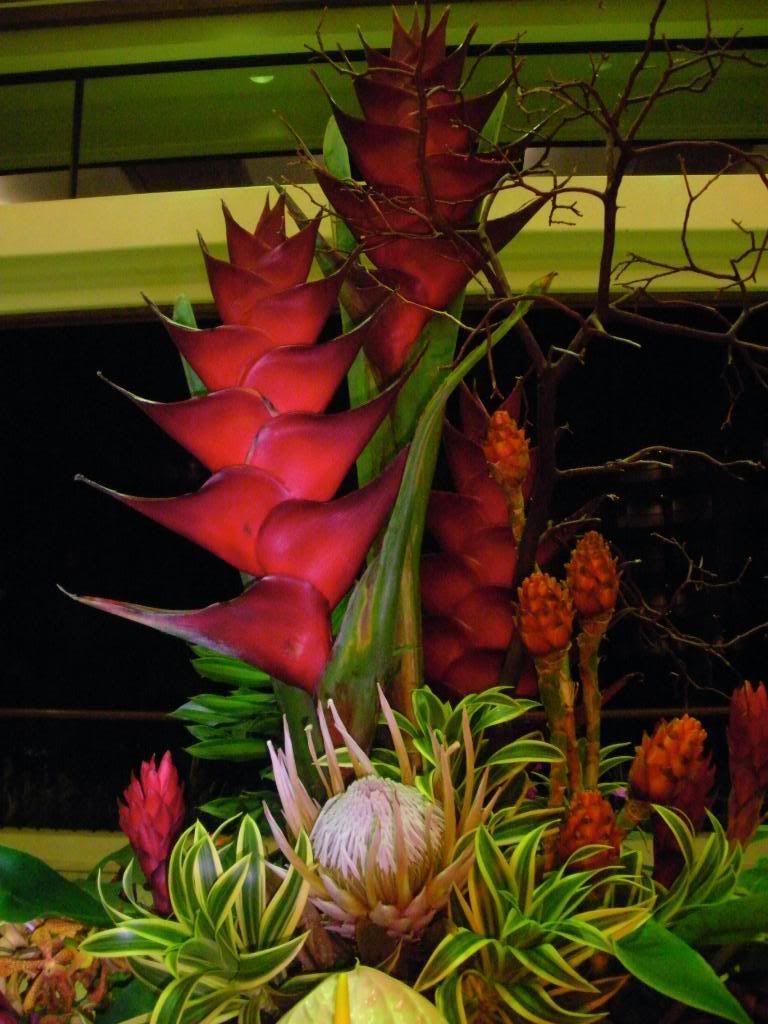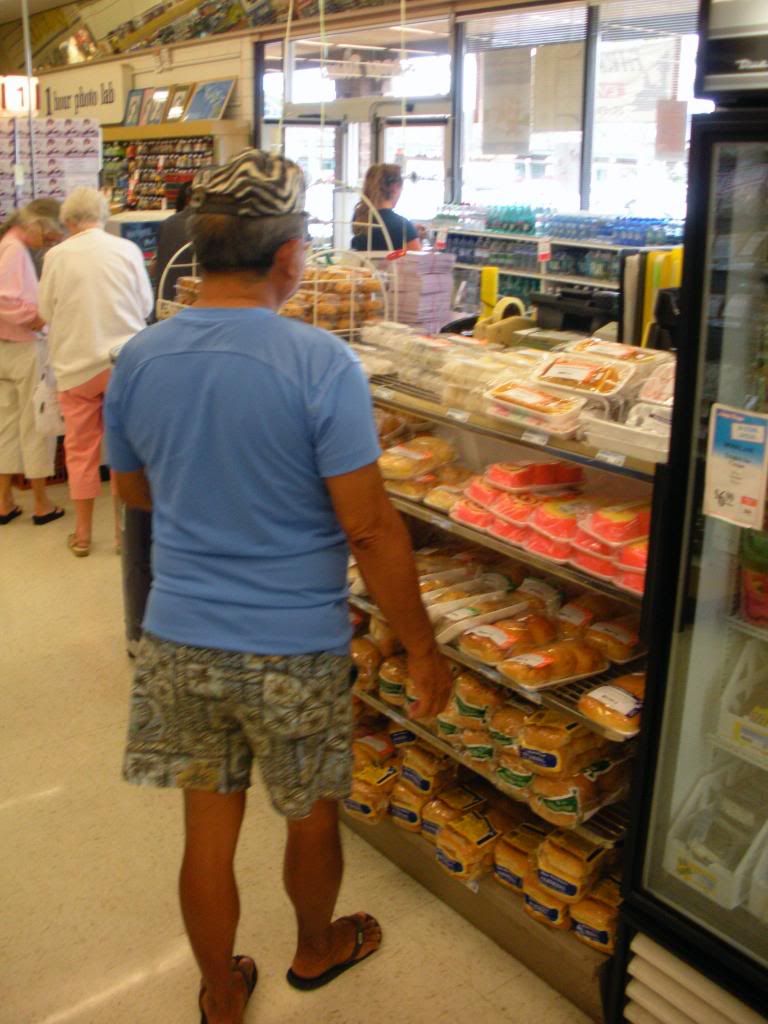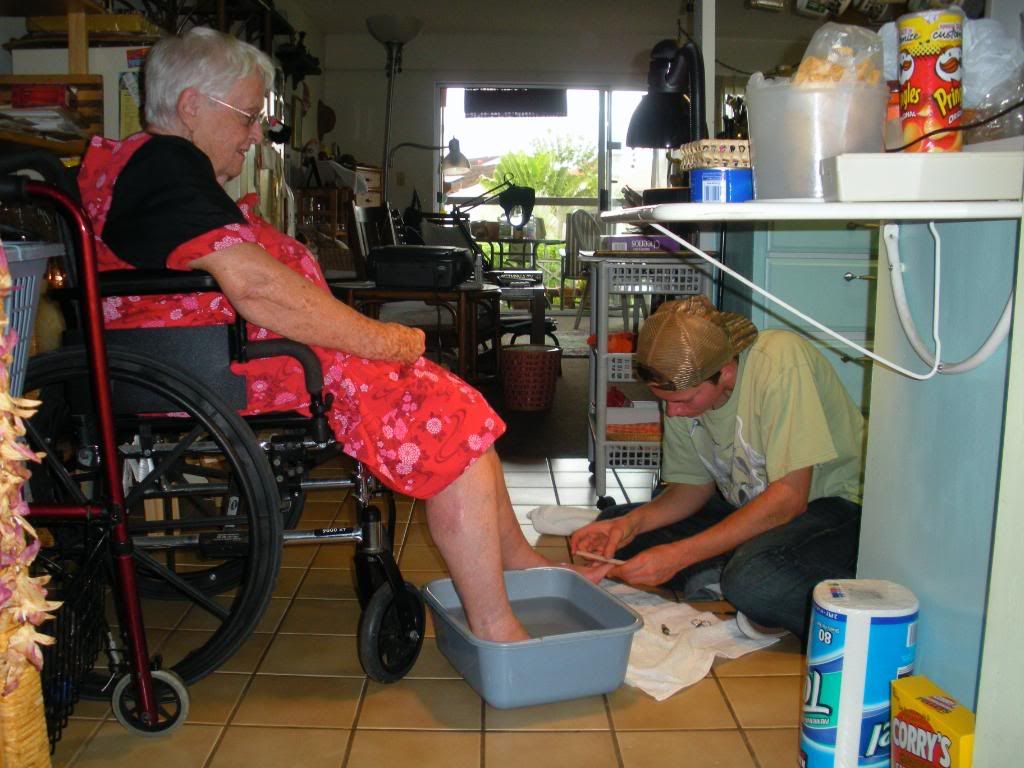 straight hustle
we took it to the underground.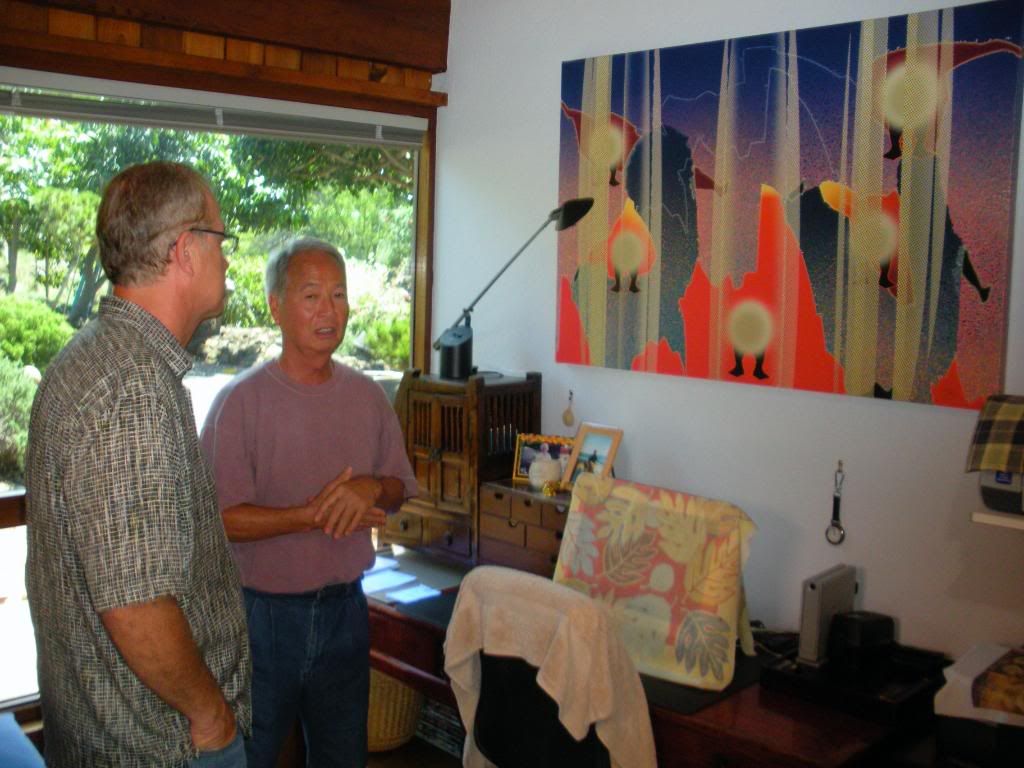 shige hamada- "living legend of hawaii"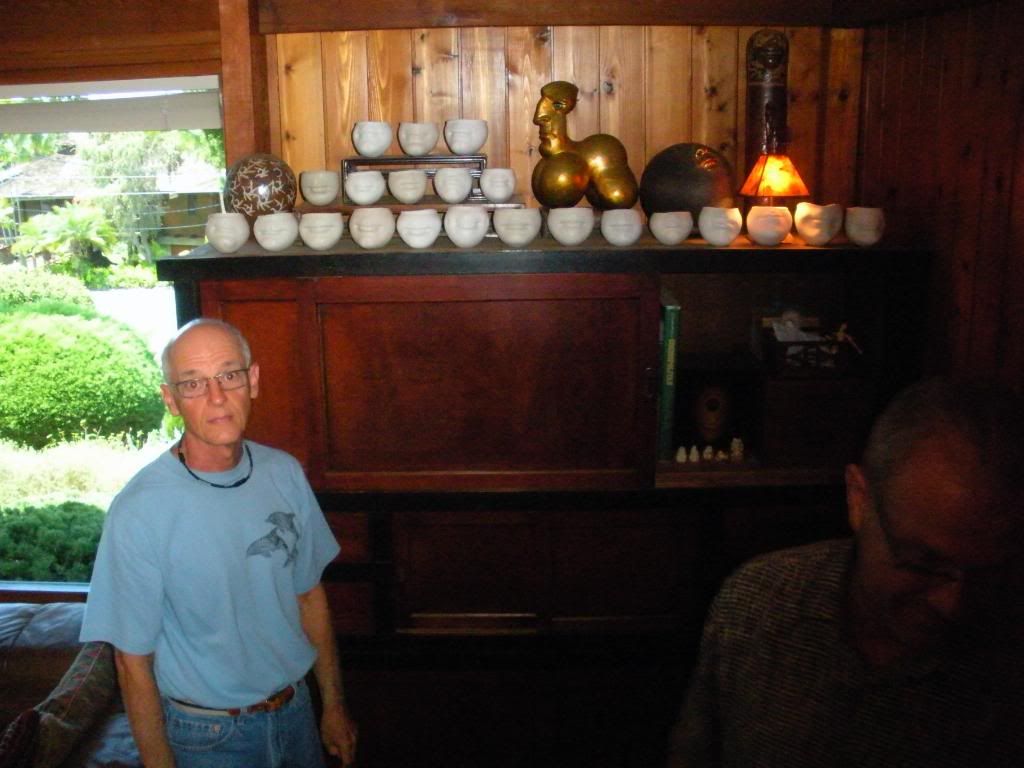 jay wilson
incubate all night and party every easter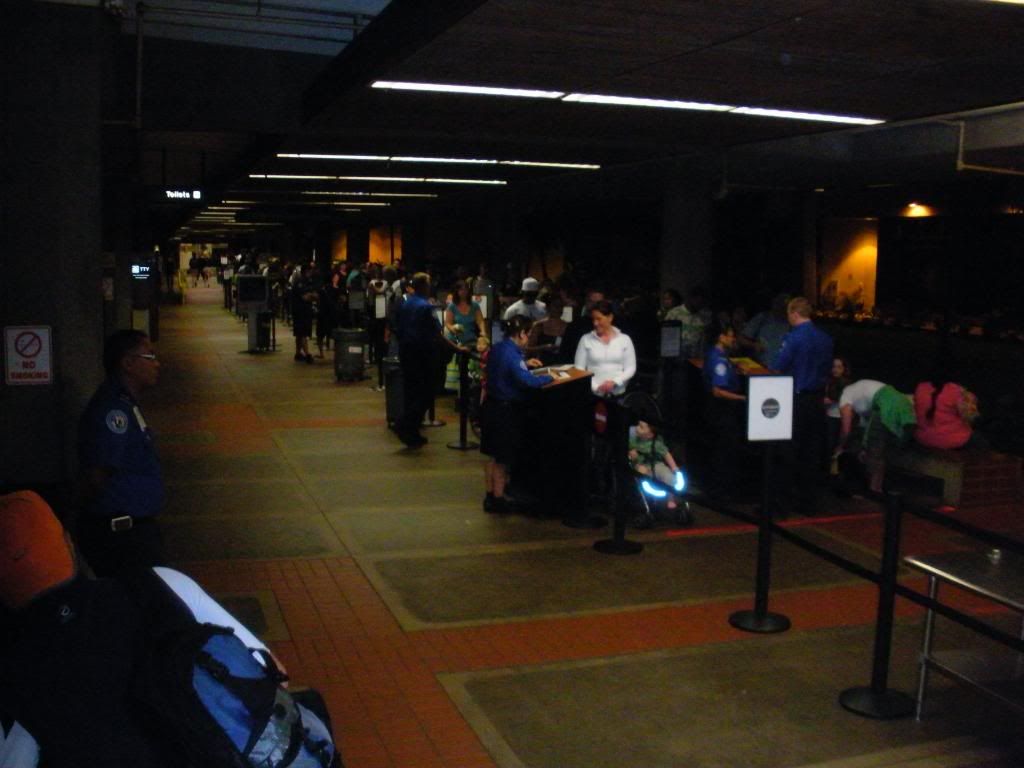 my flight was overbooked, so i got a $600 travel credit and a flight the next day.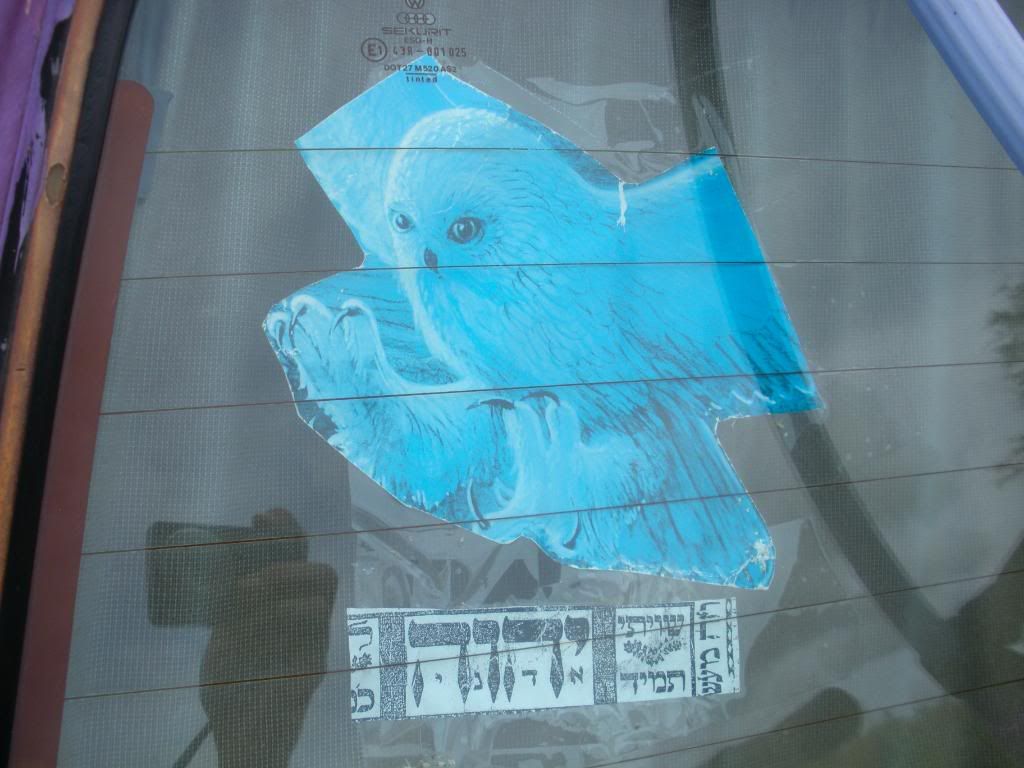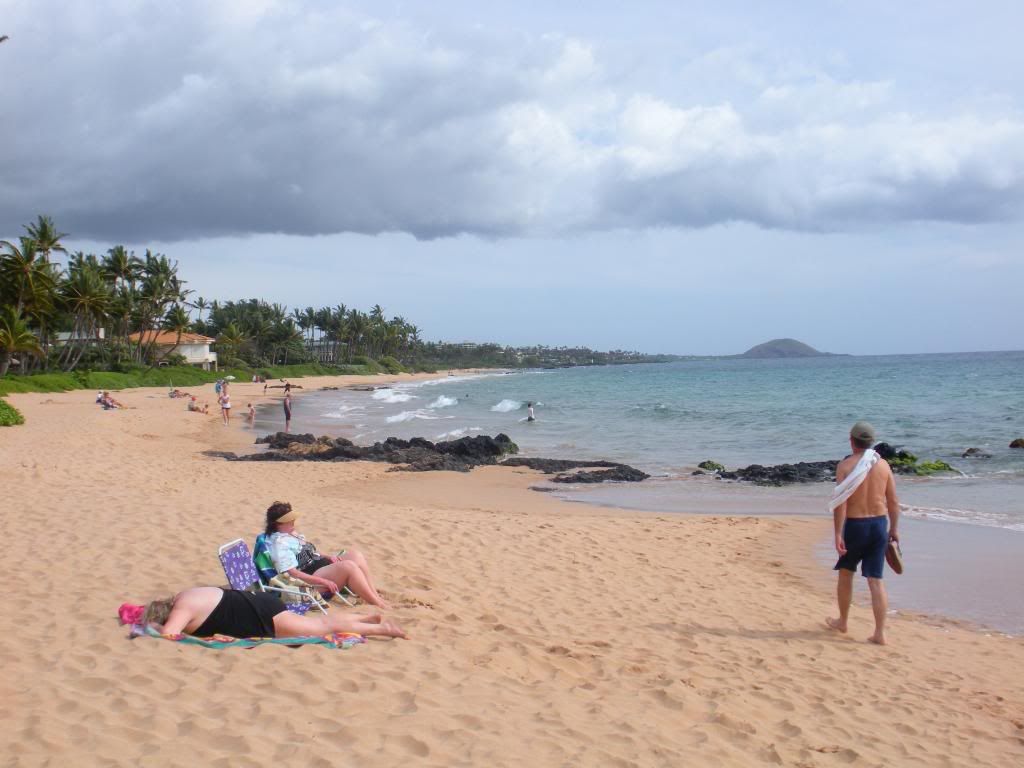 we went to the beach for the first time all week. the day after I was supposed to go home.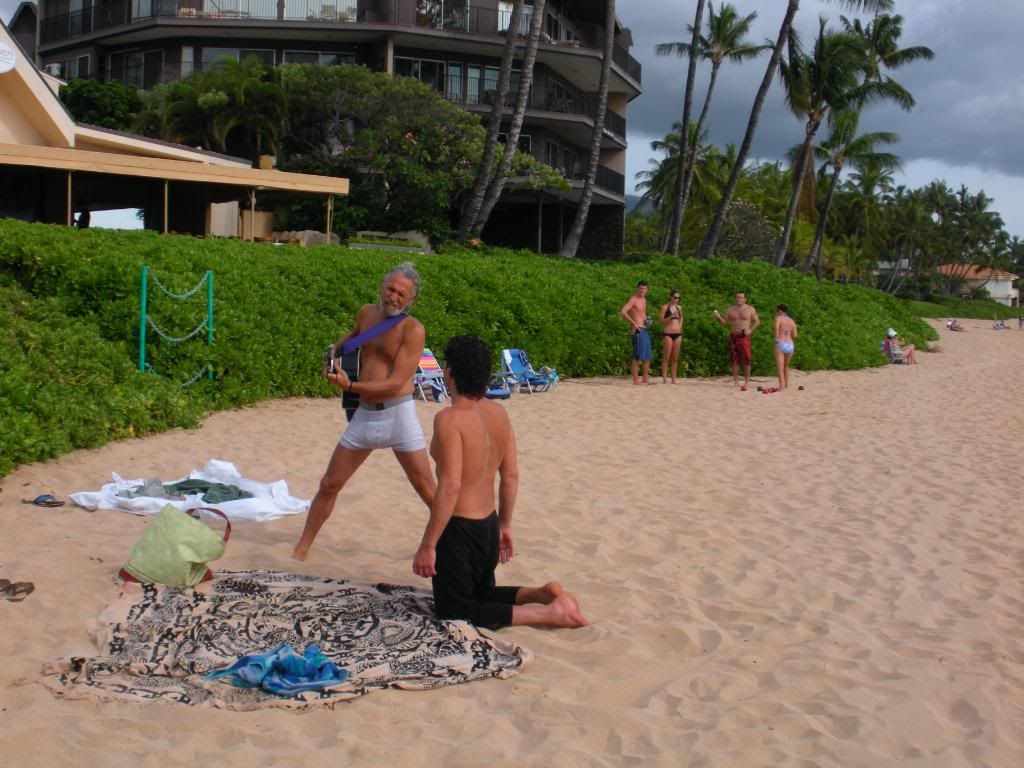 kookin it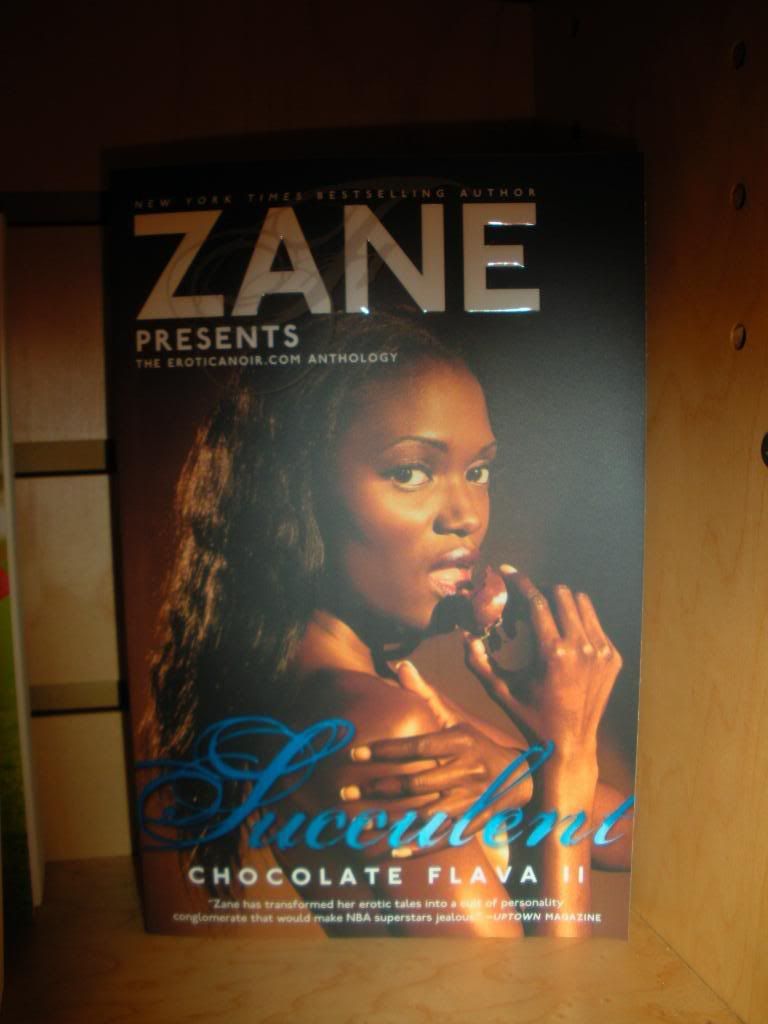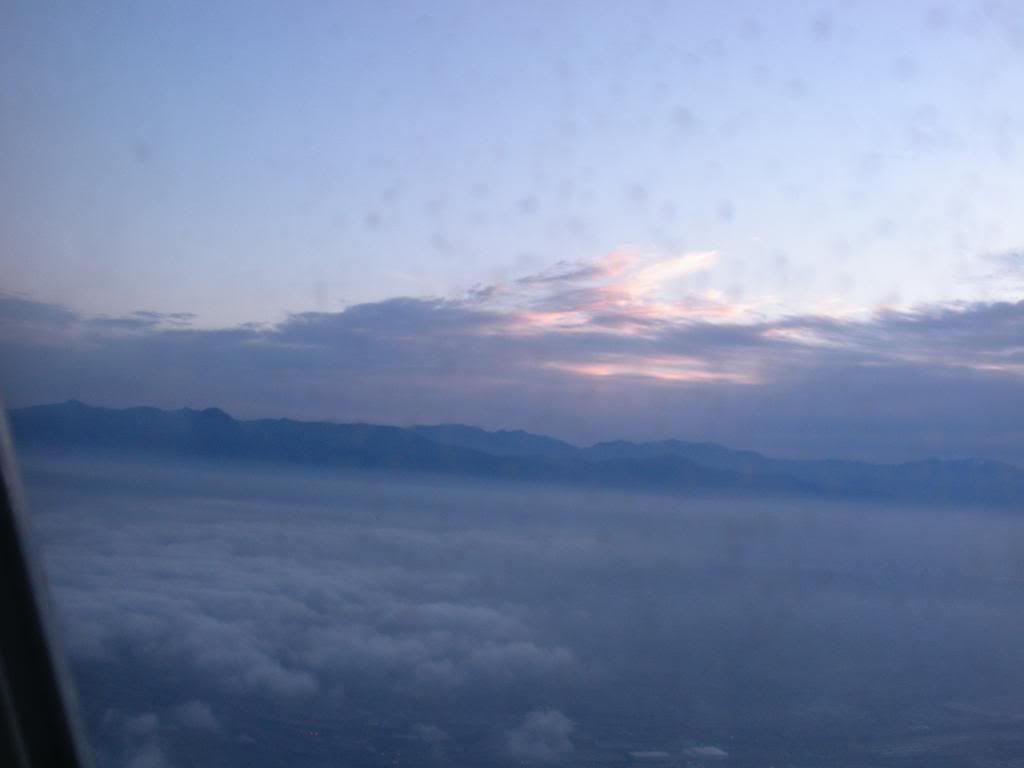 red eye