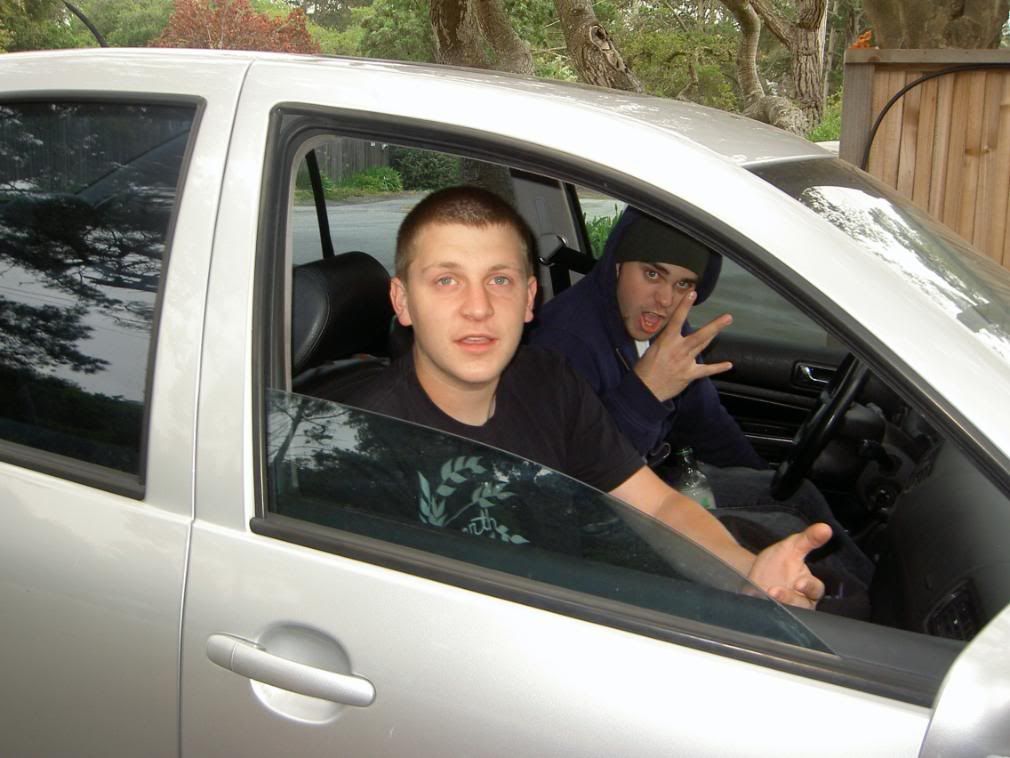 phayden and bitchhoemarsh interrupted my shit.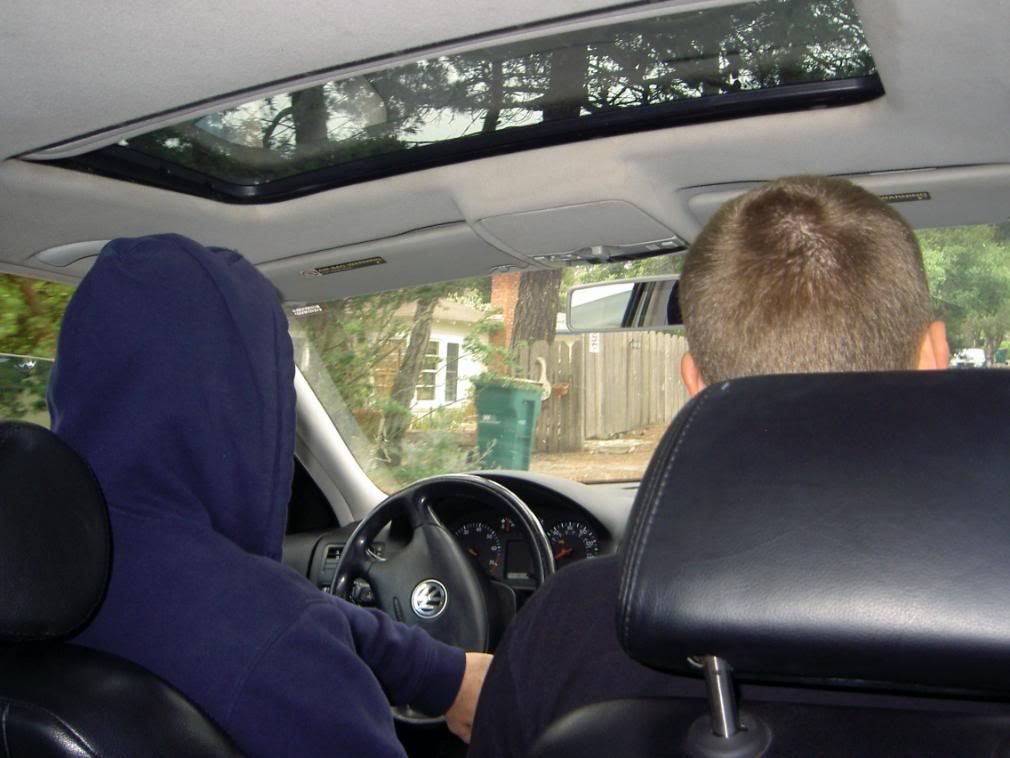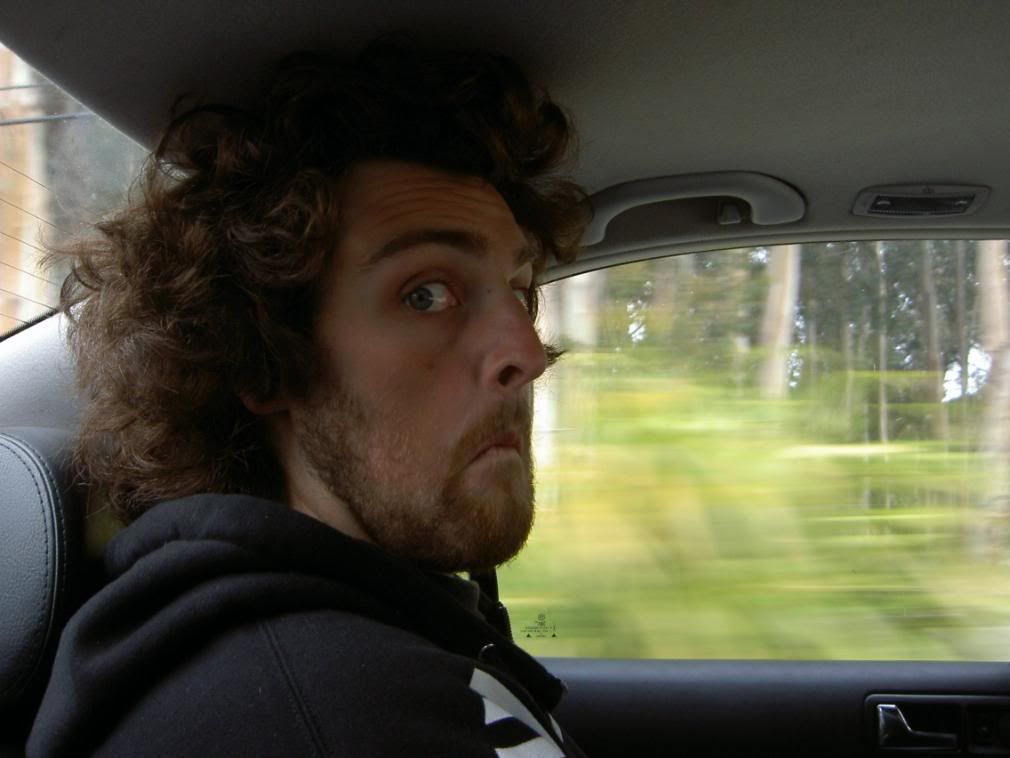 doctor death came
13 hunnits
winnielocs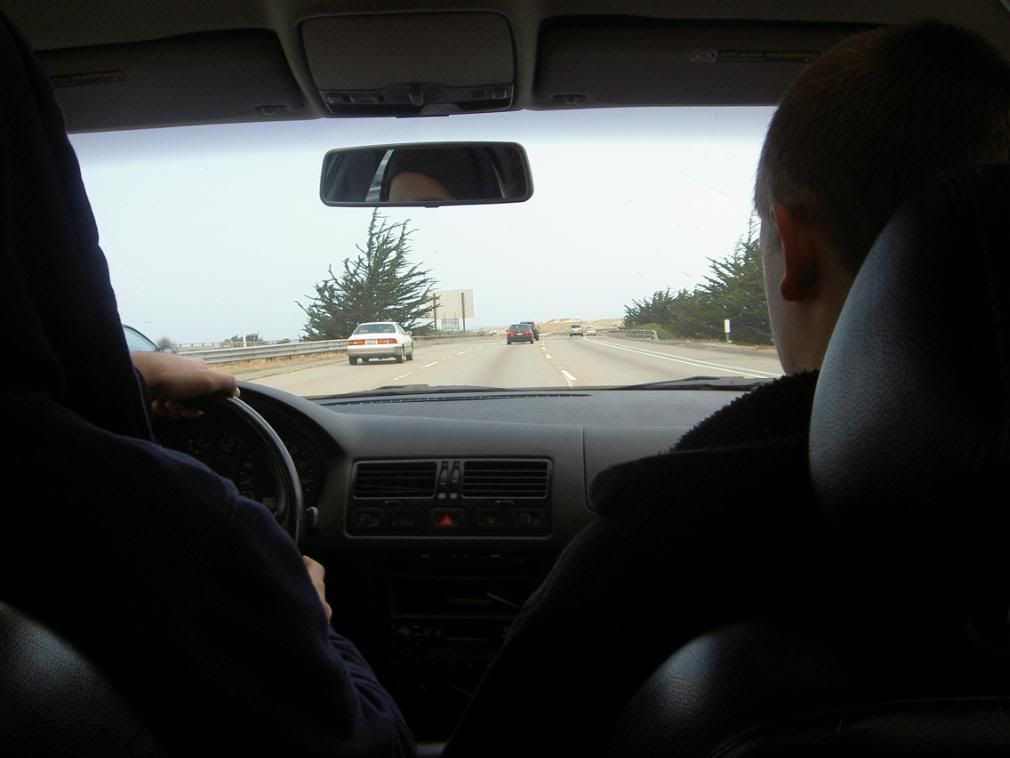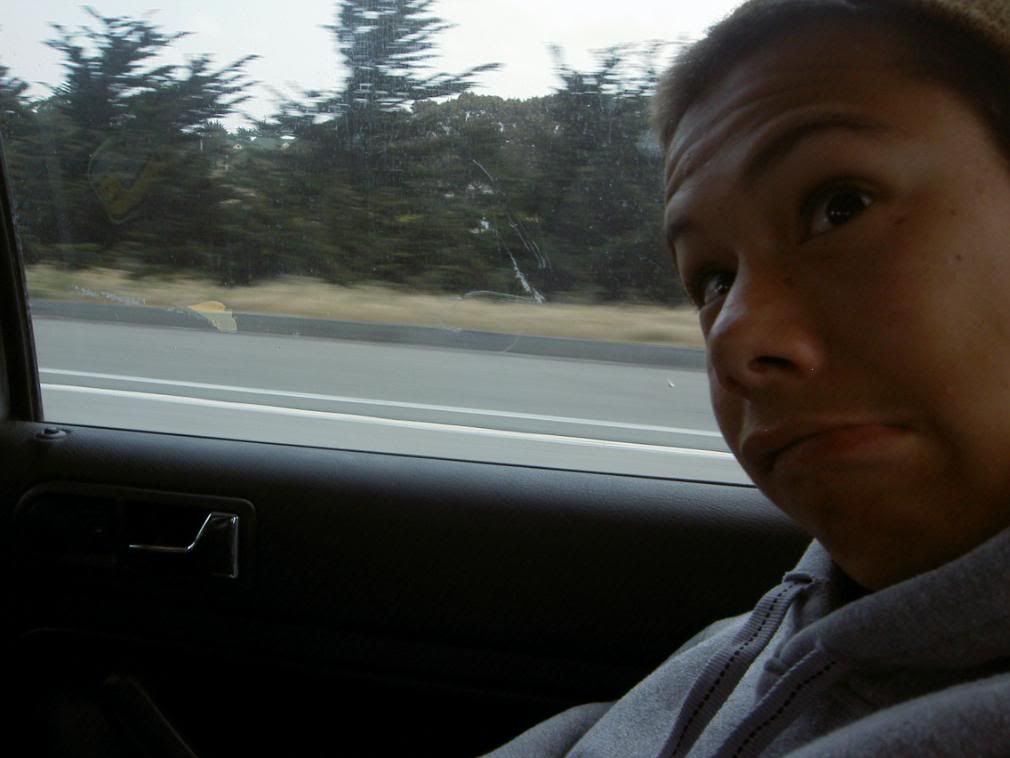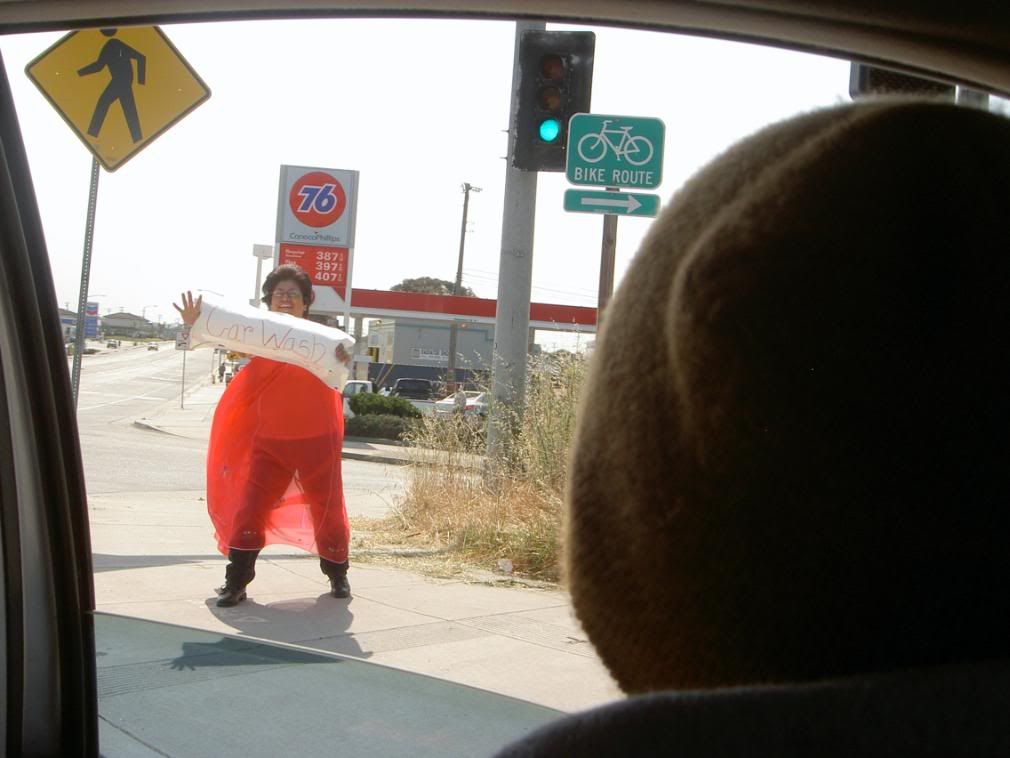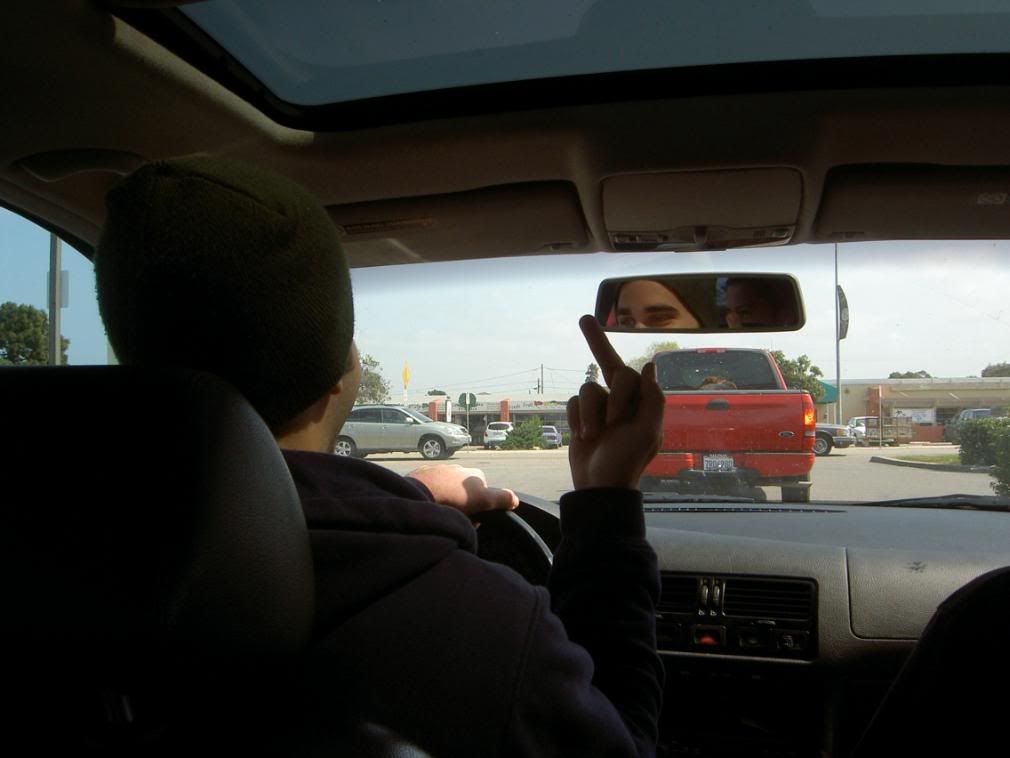 then some of this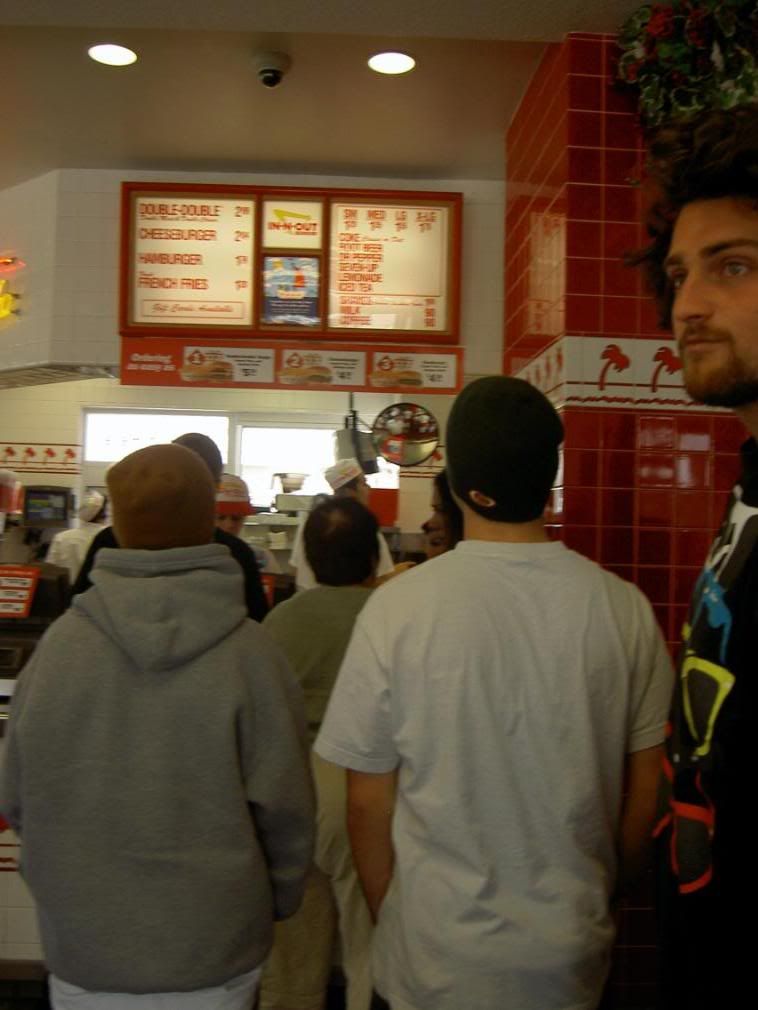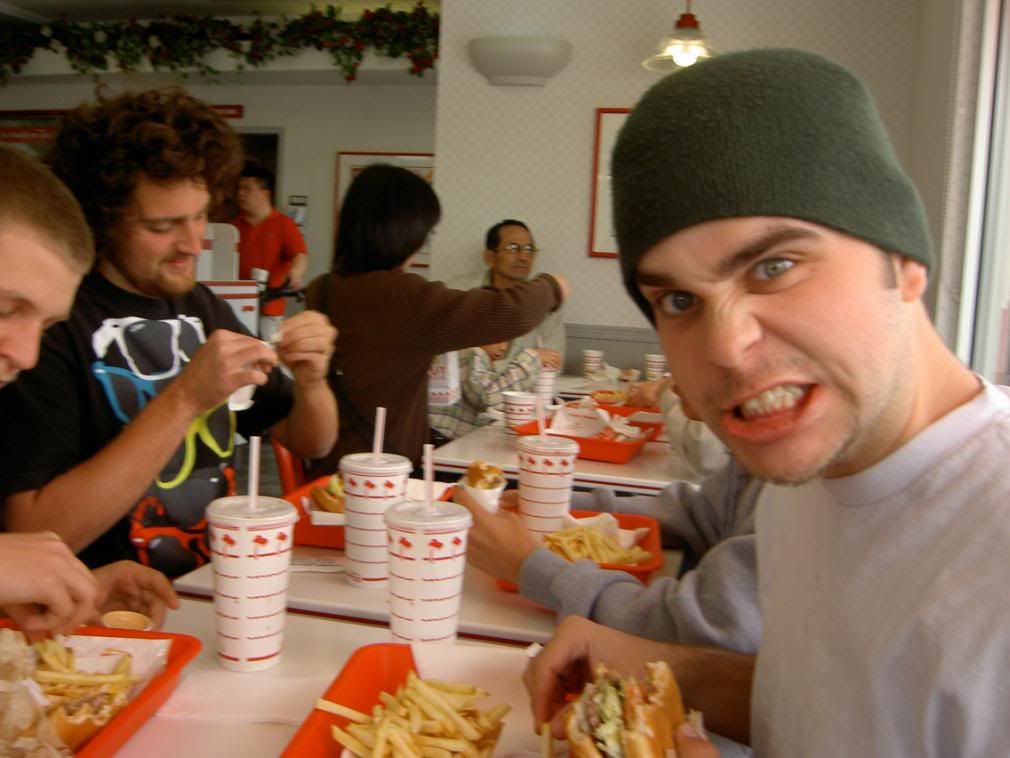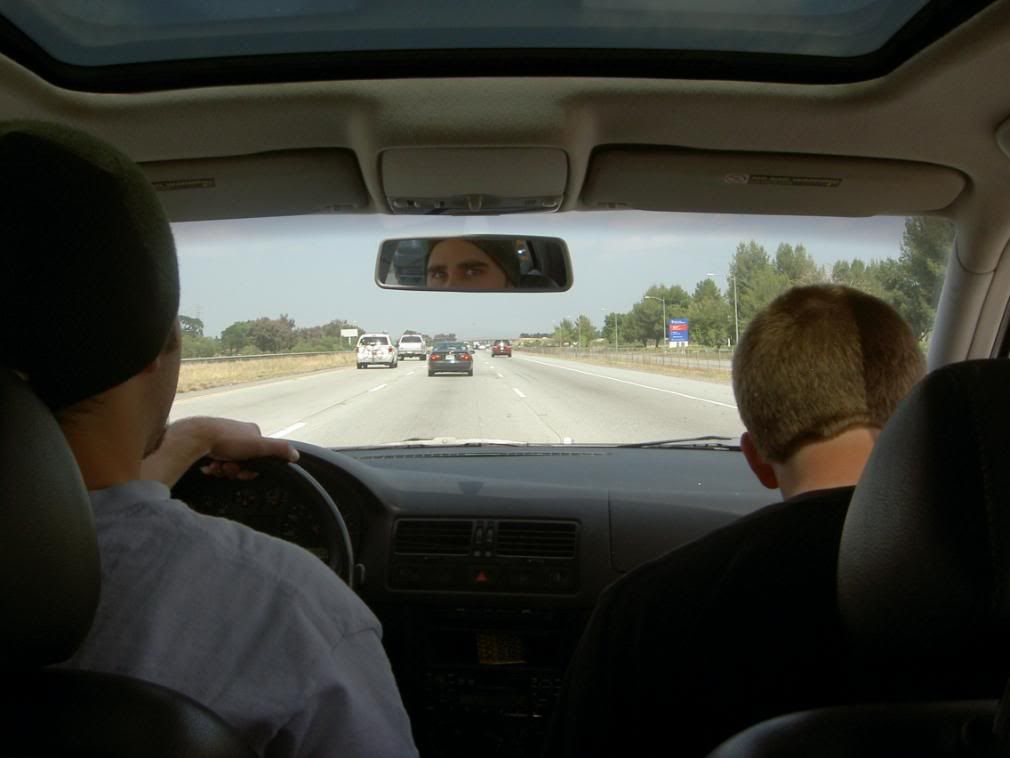 then more driving
banch-o-rama
fuck mini-staches'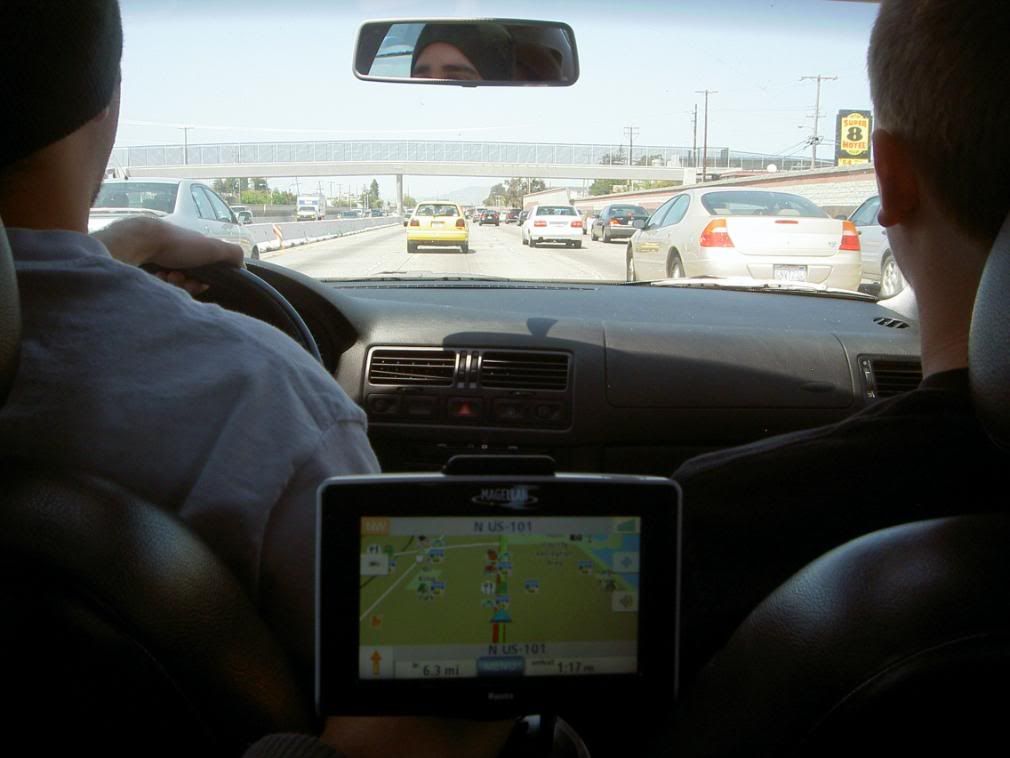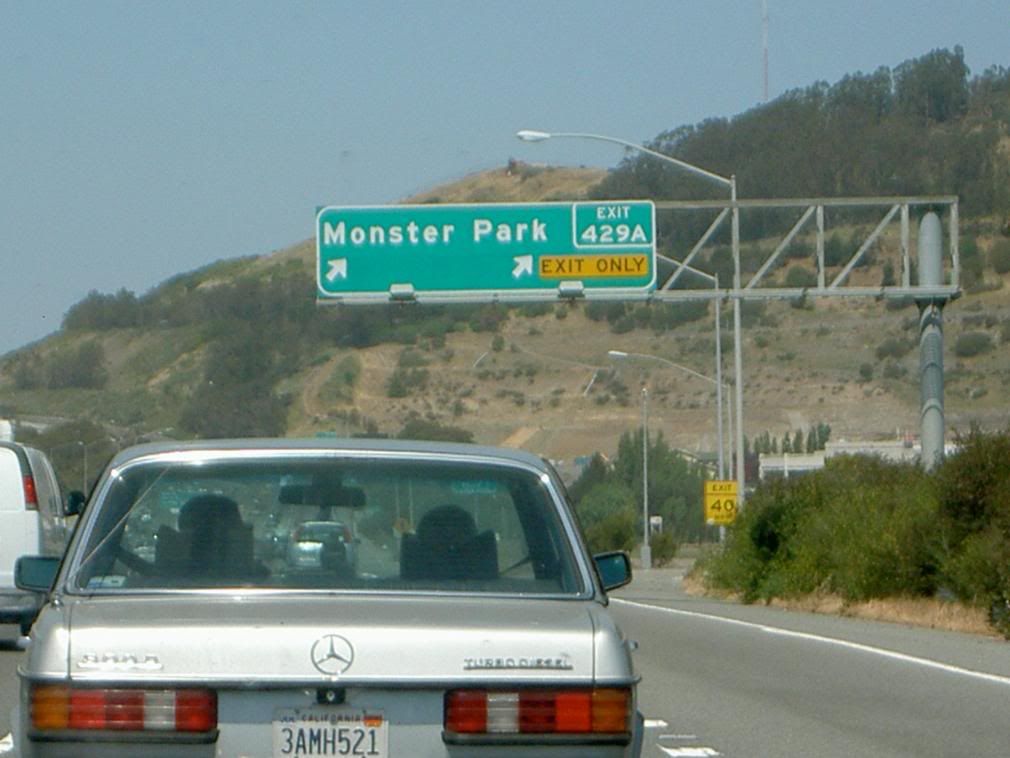 colorful bulge exit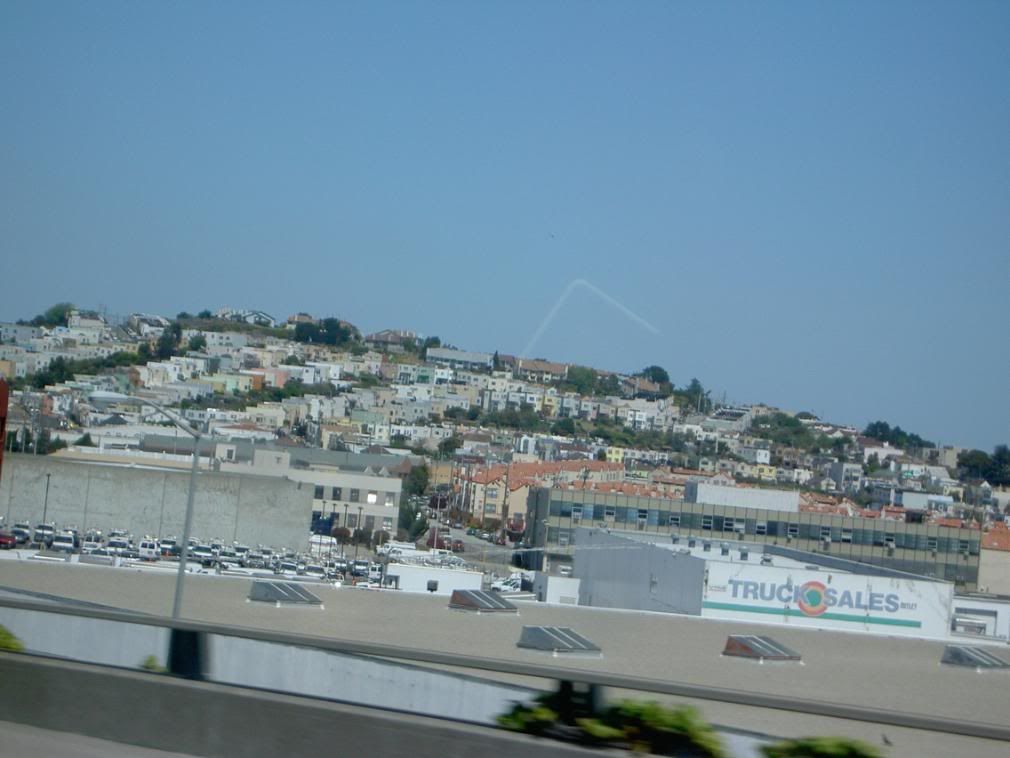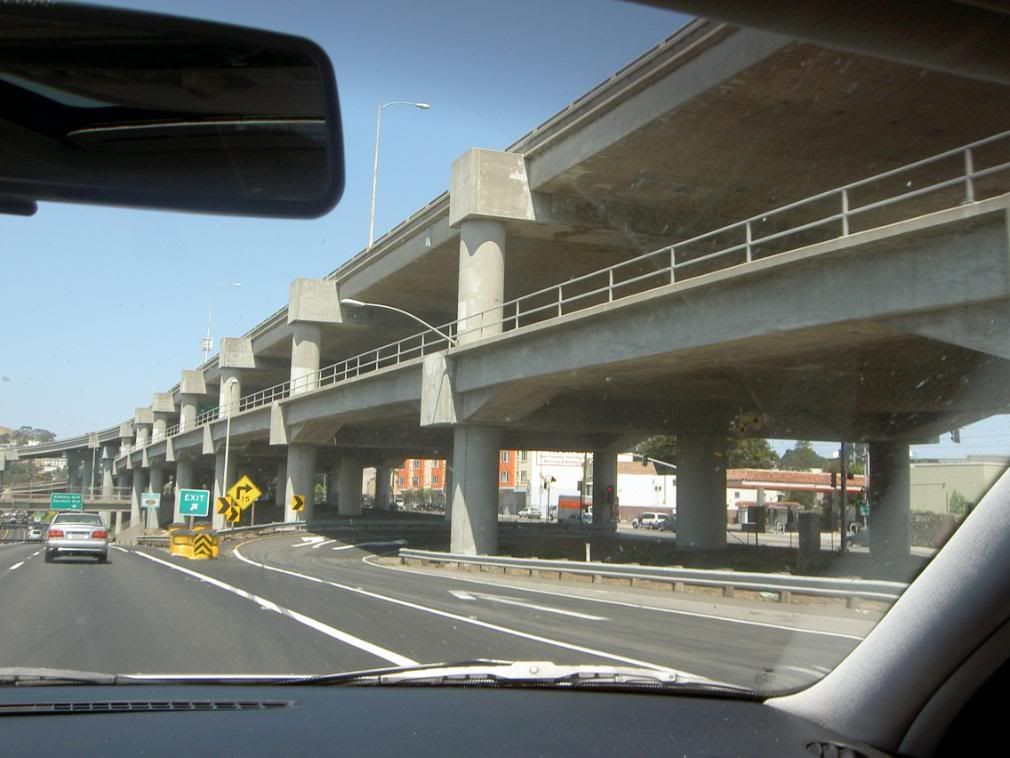 we goin slow in the yay area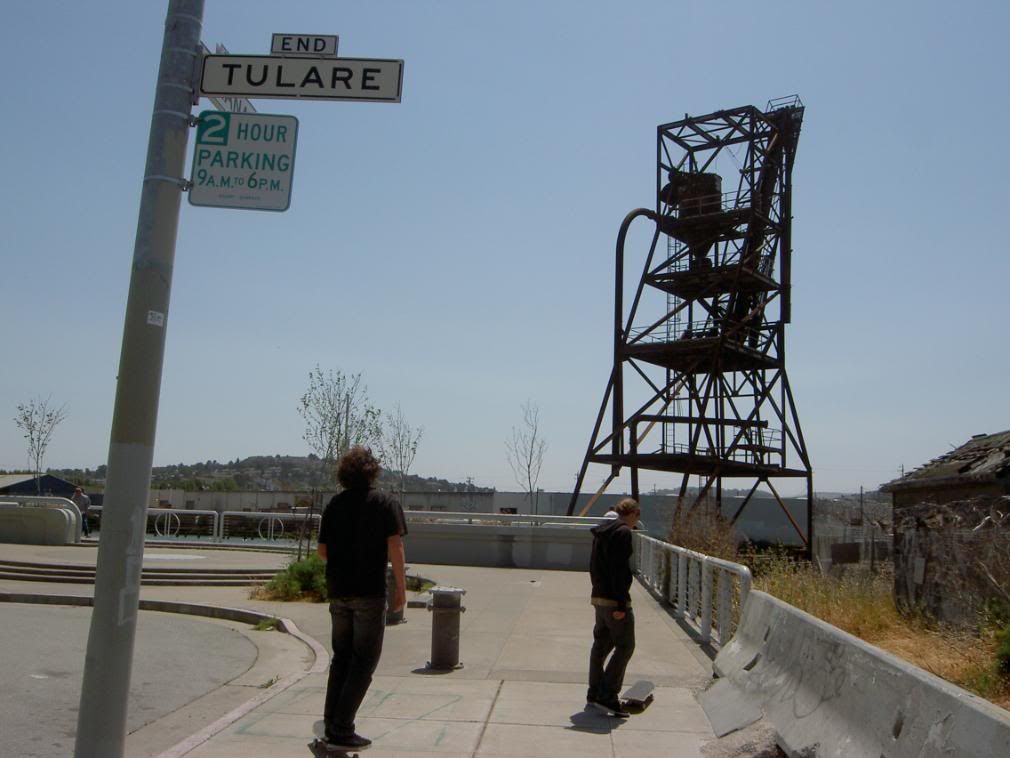 hecka windy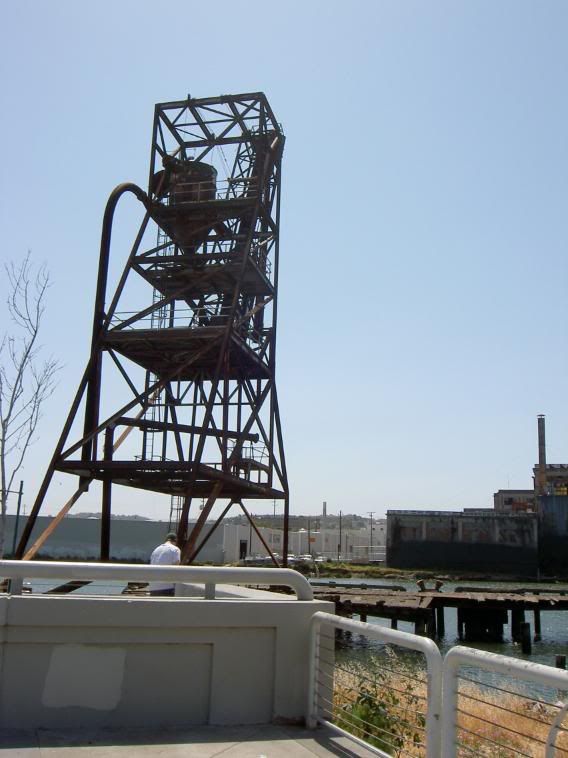 marshpiss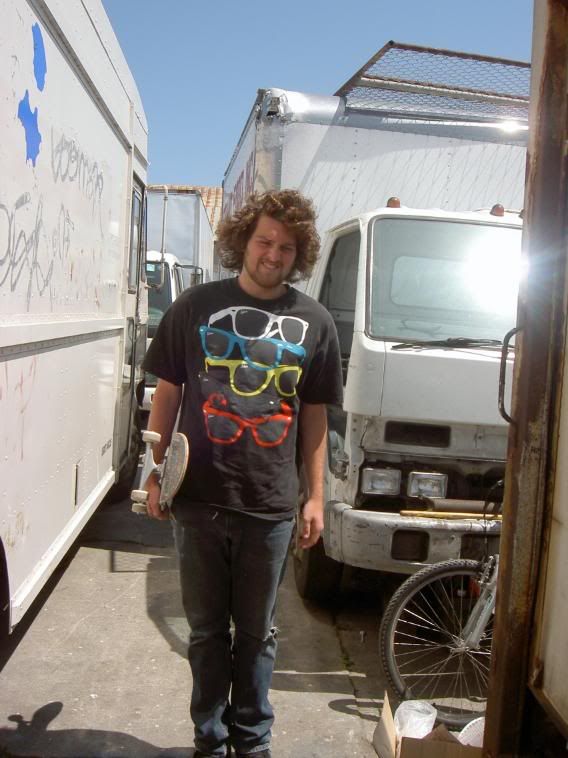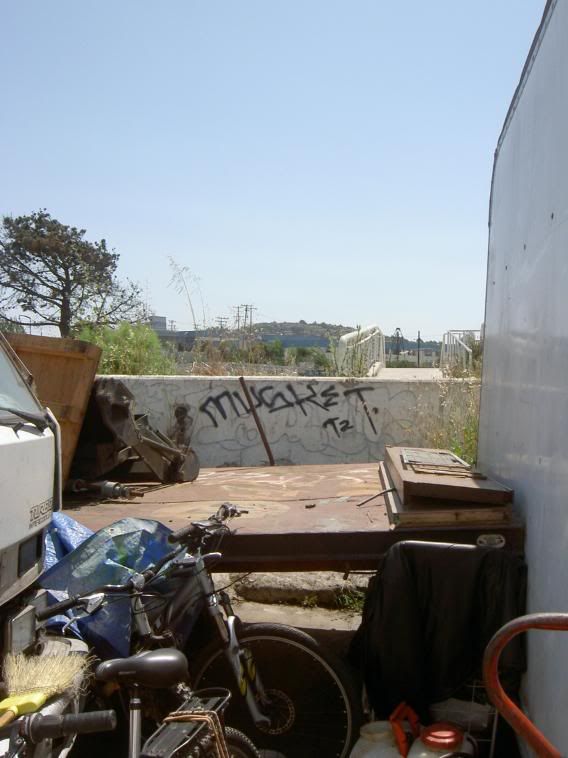 that wouldve sucked if whoever lived here caught us pissin on his steps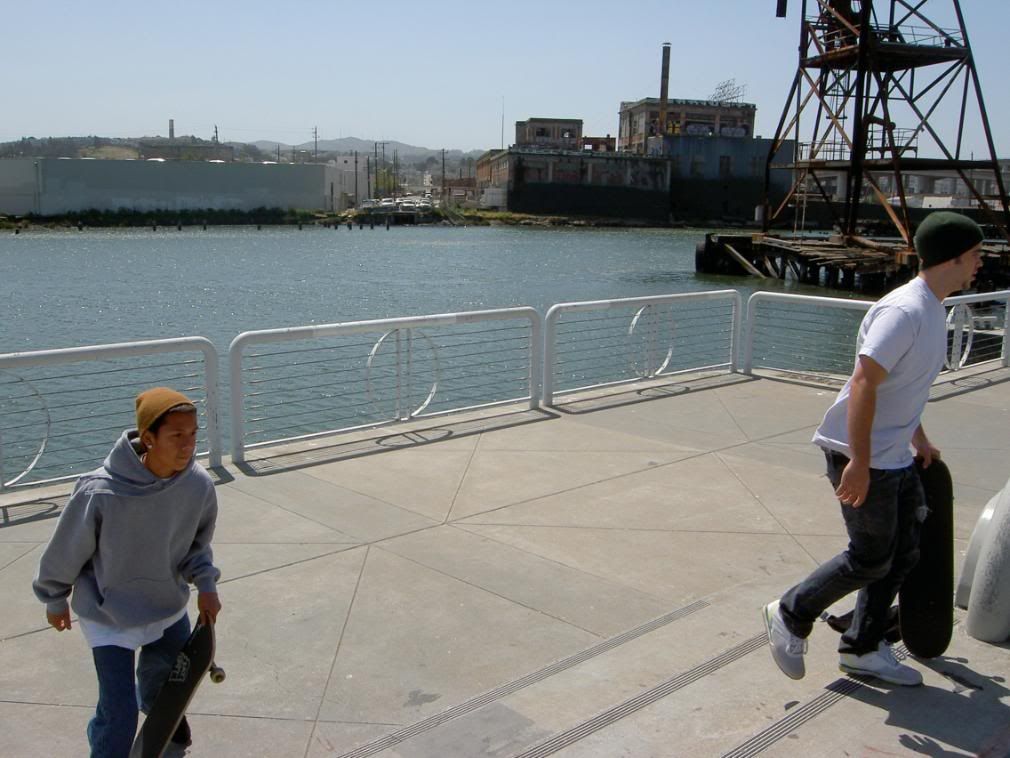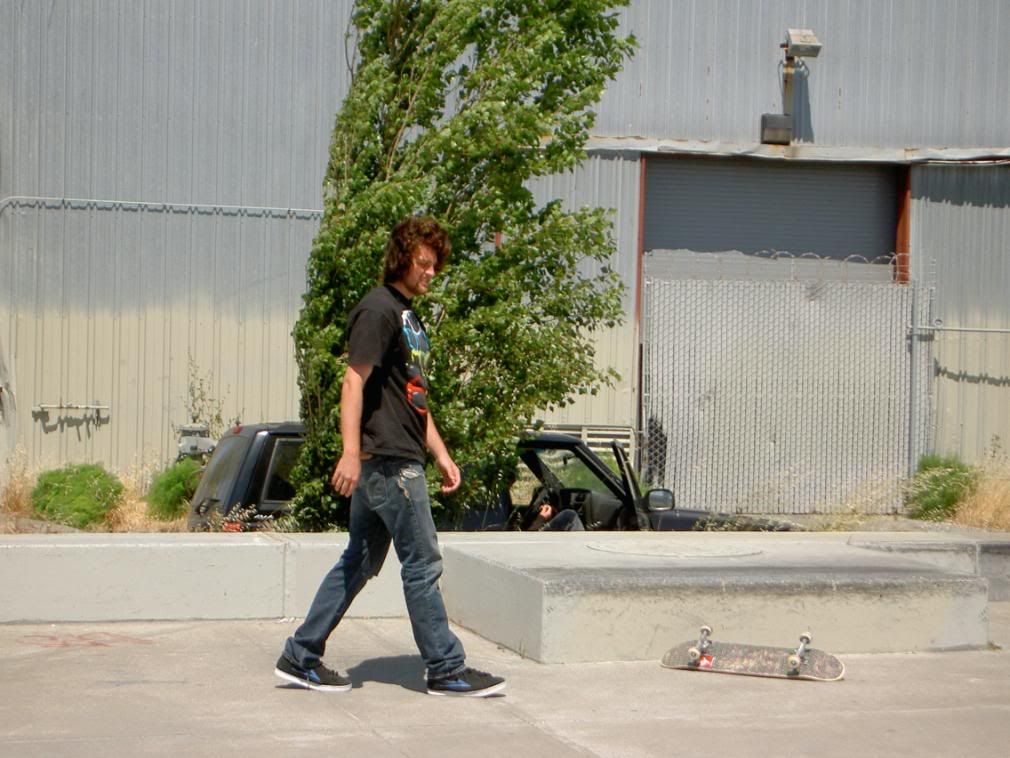 nobody really did any tricks and it was very windy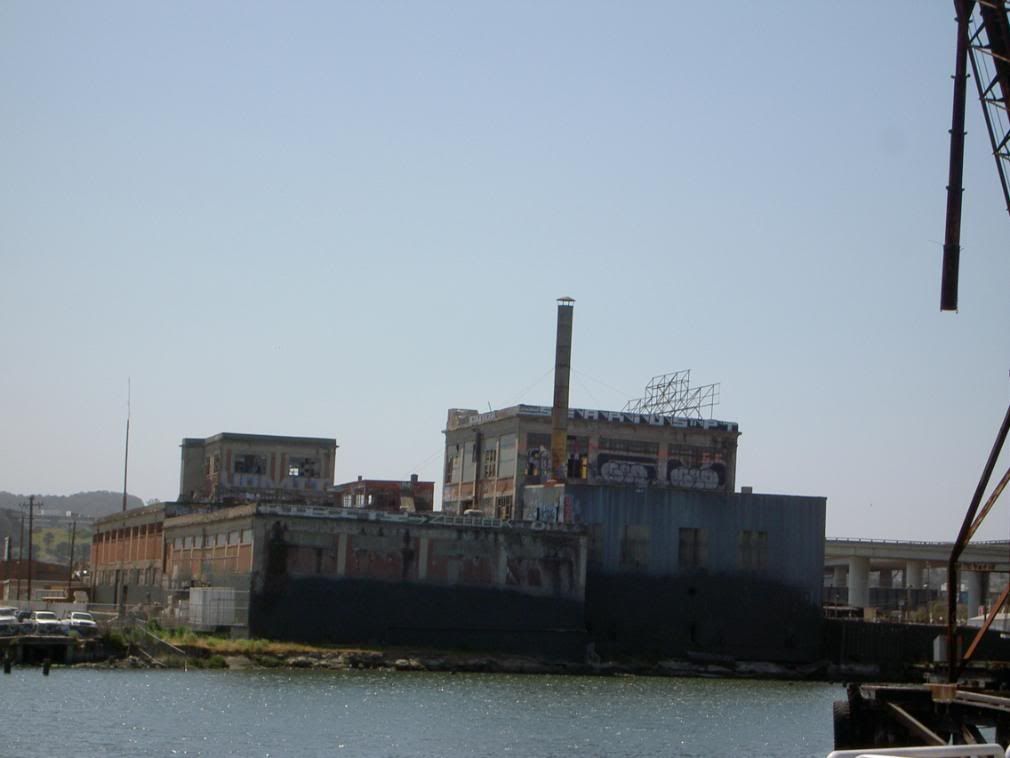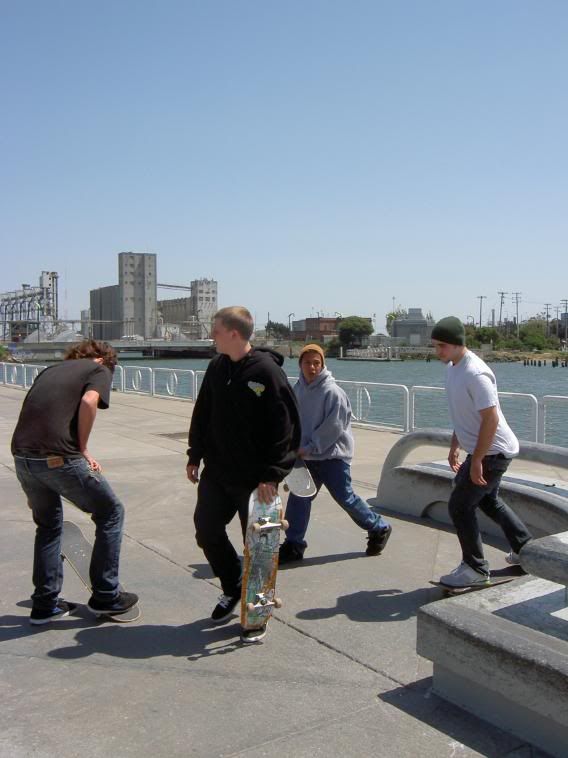 so we bounced
hella phones.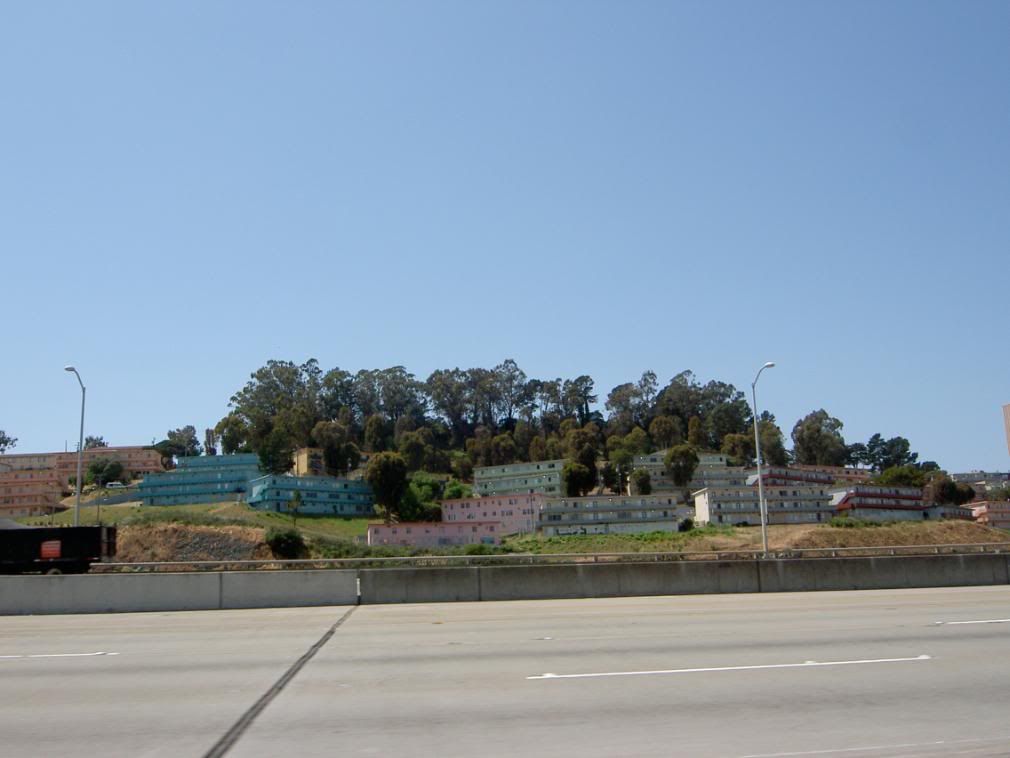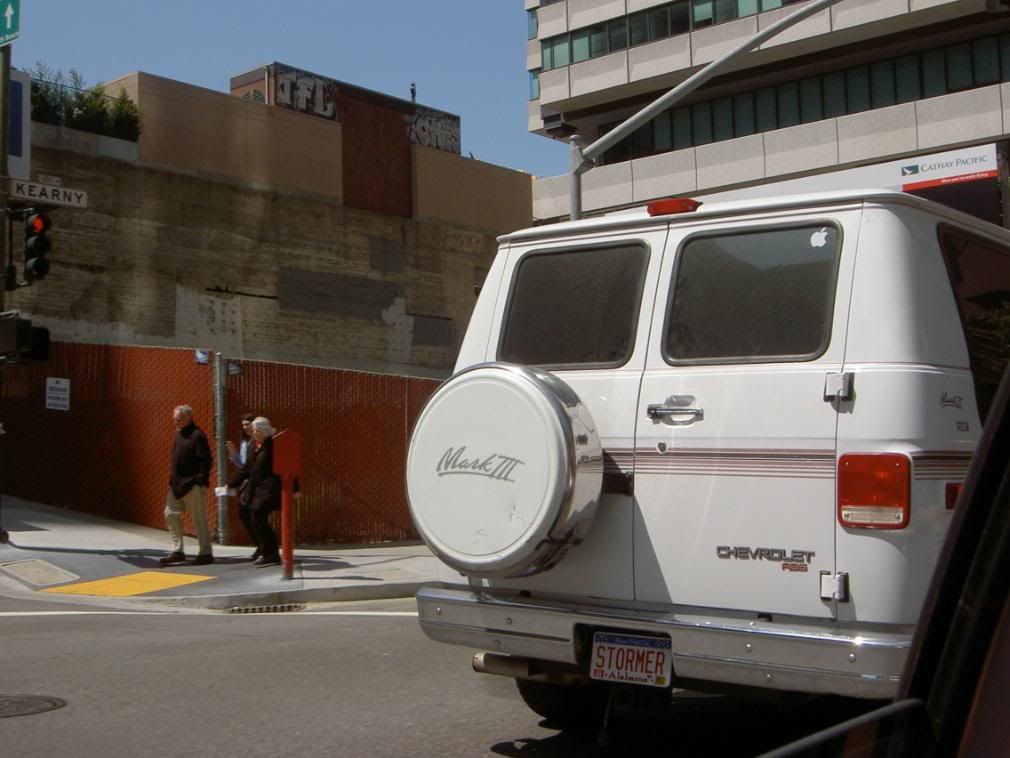 mark ass stormer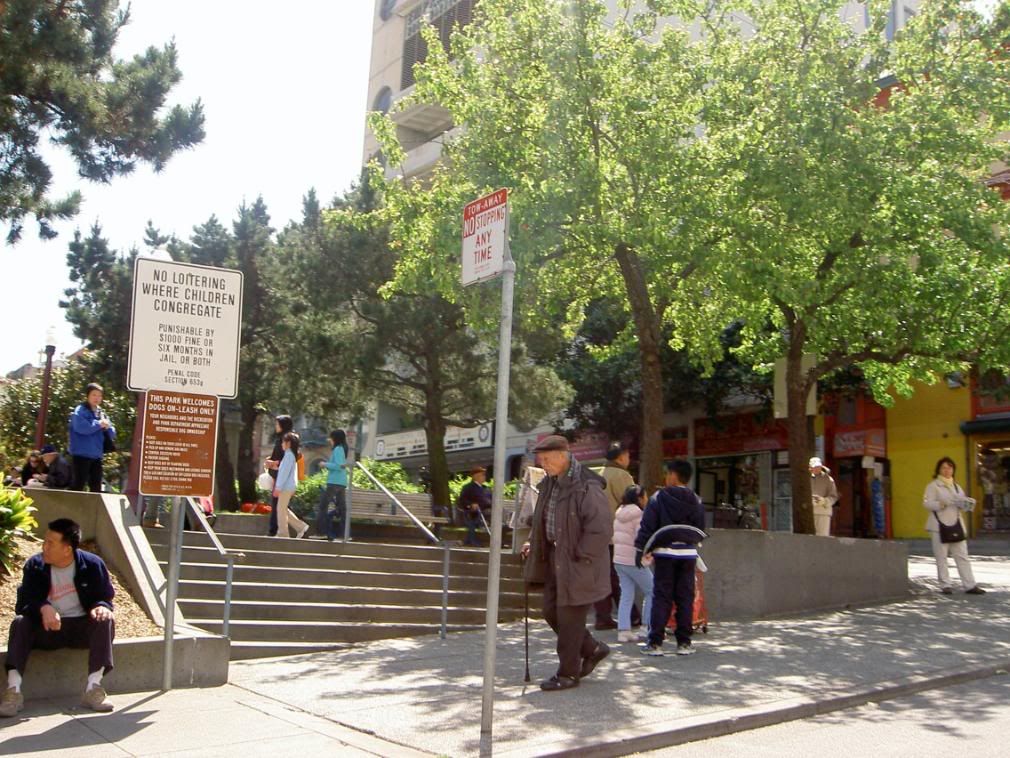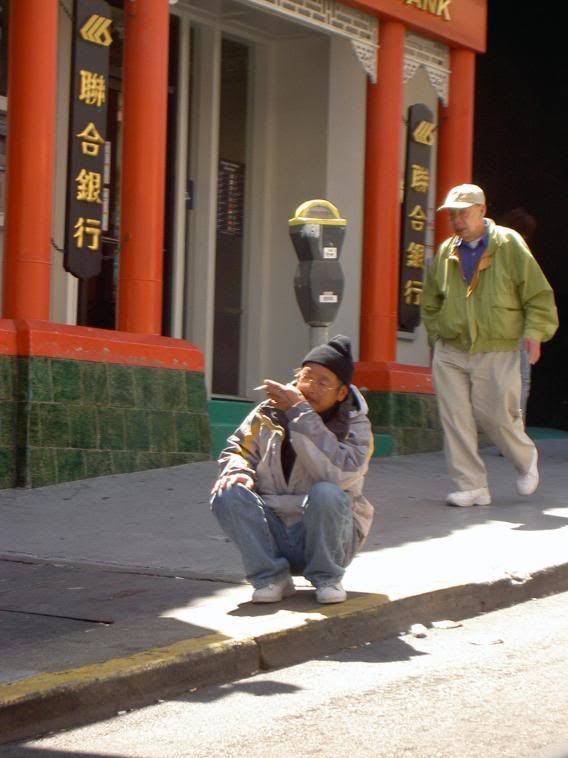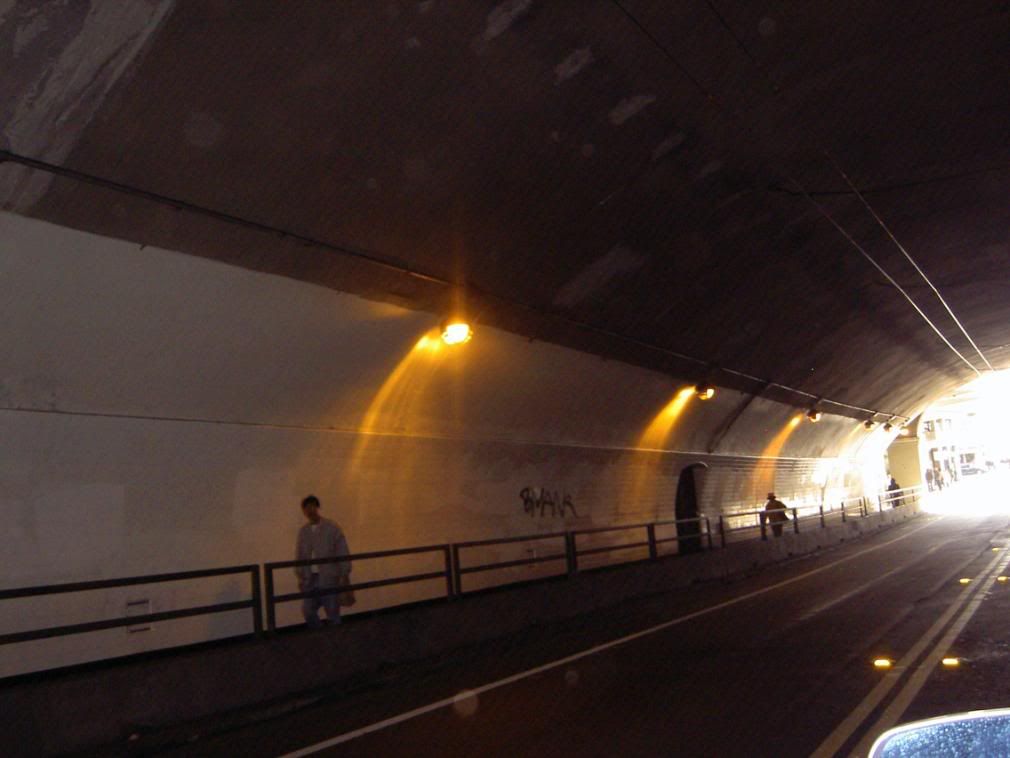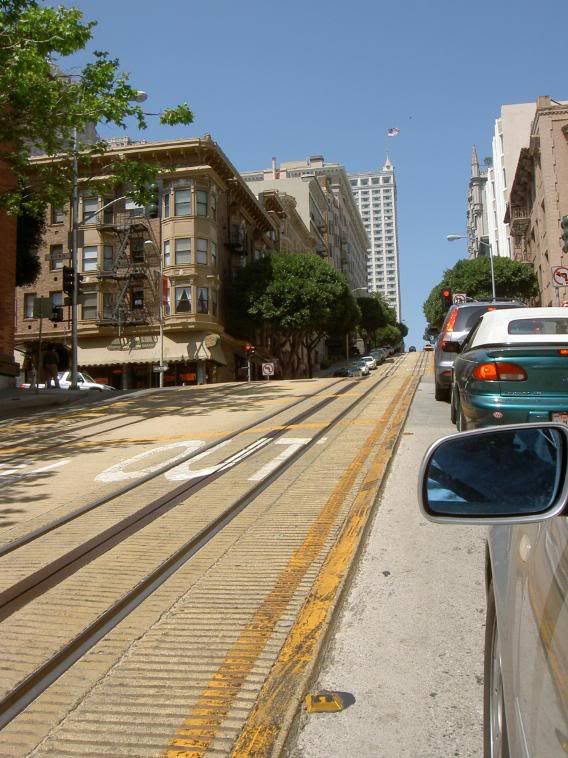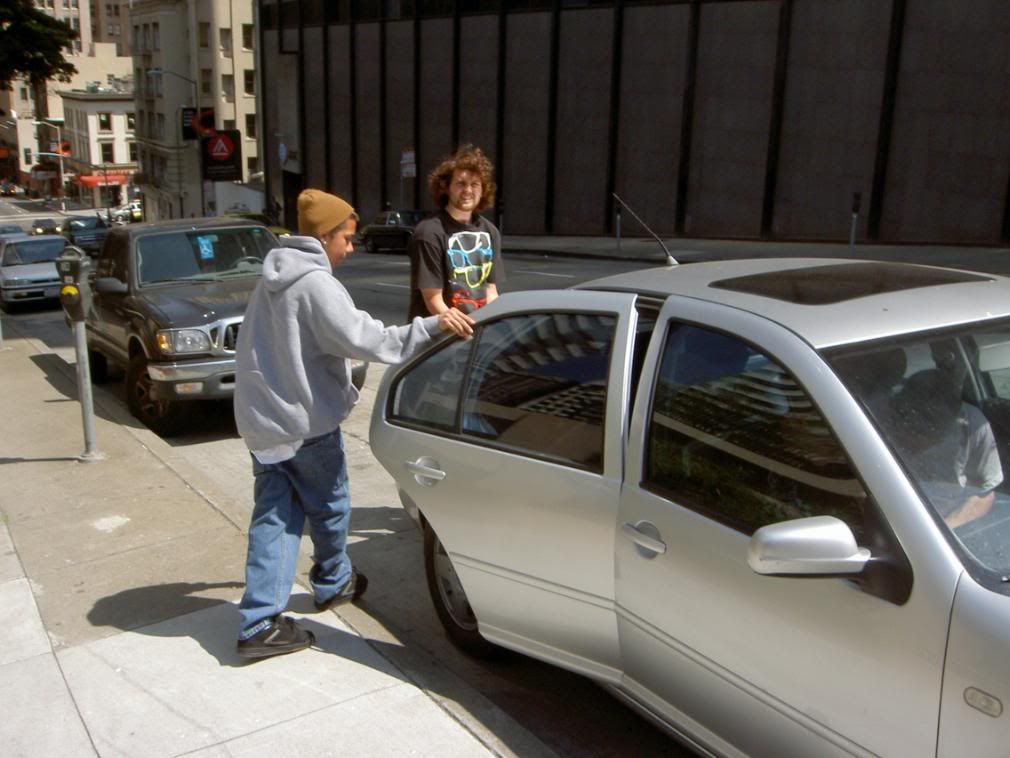 more madness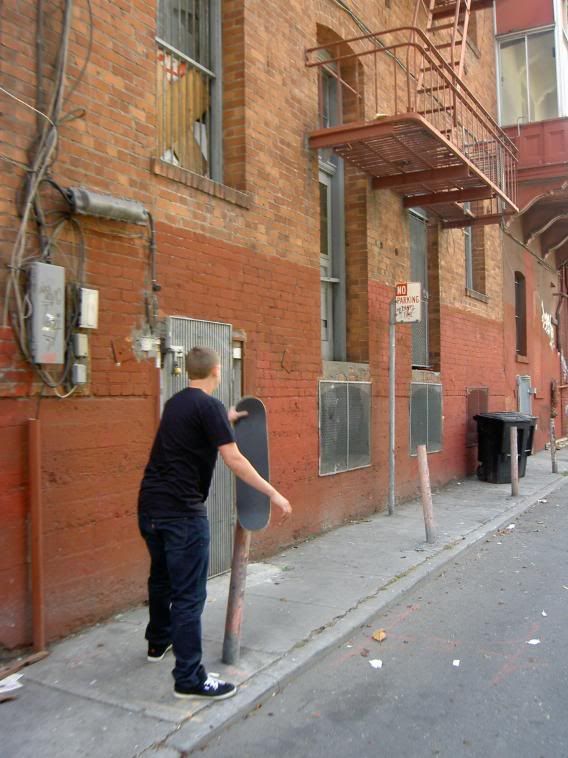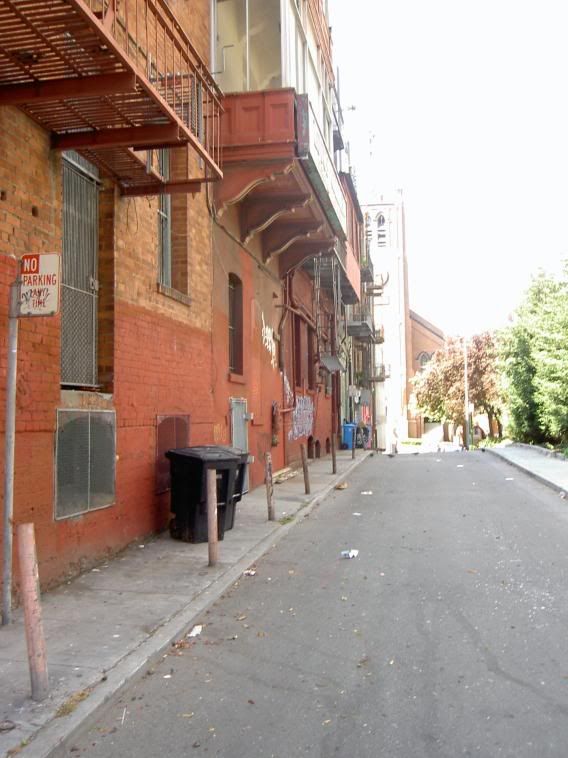 the madness ended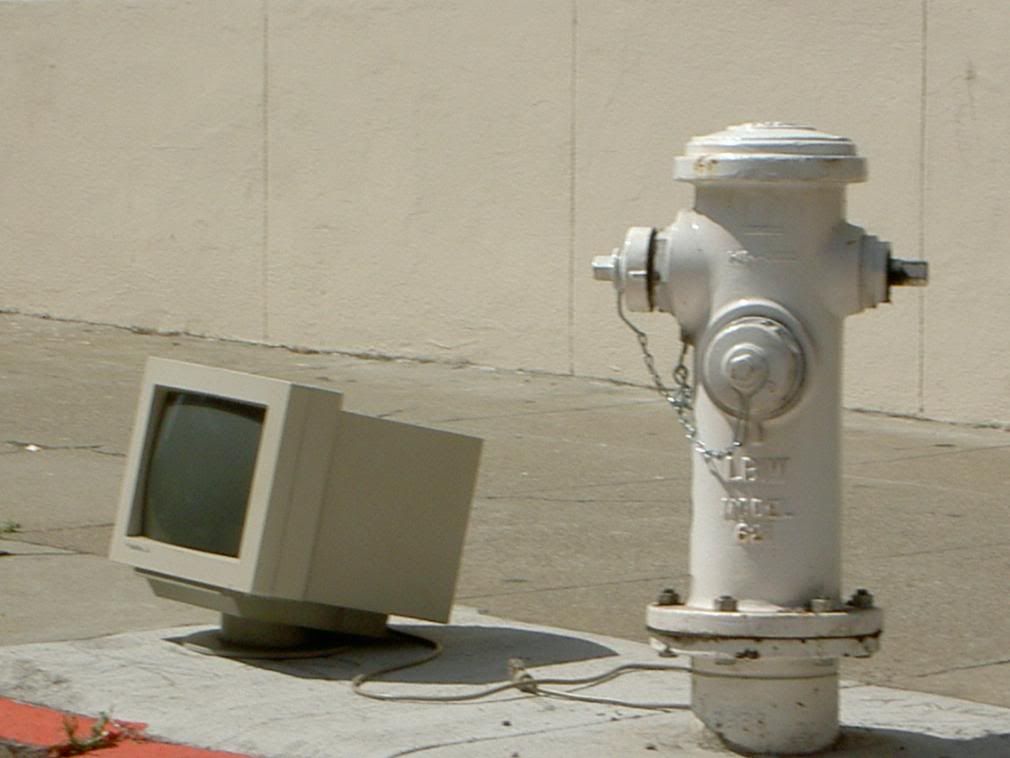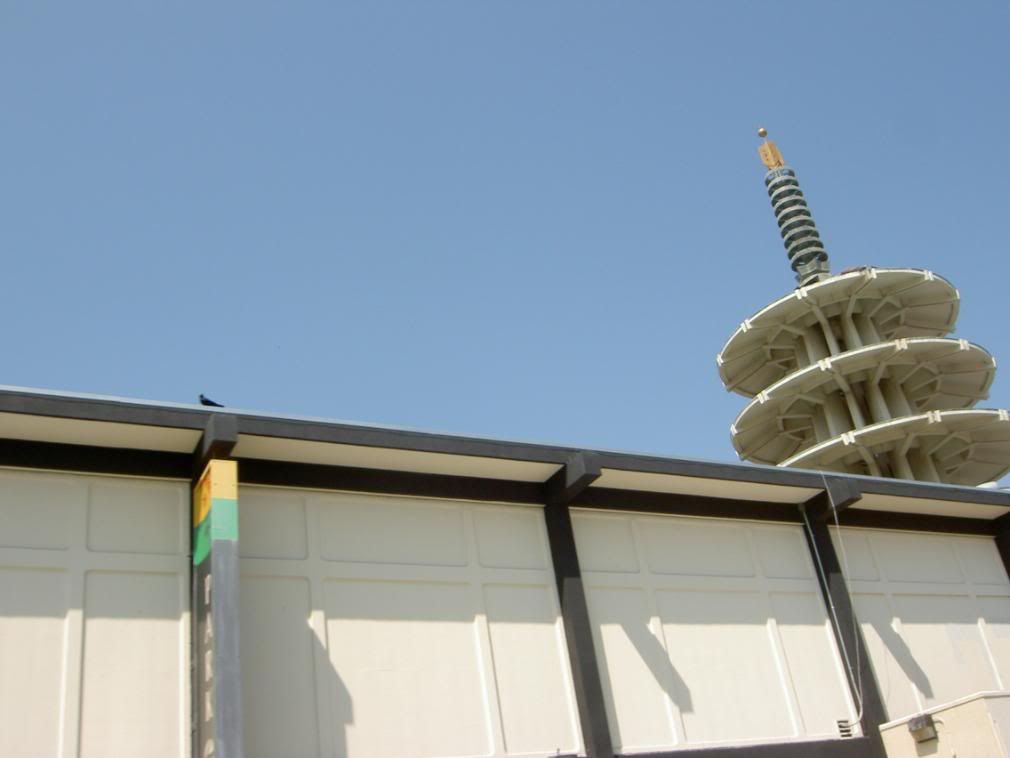 then we navigated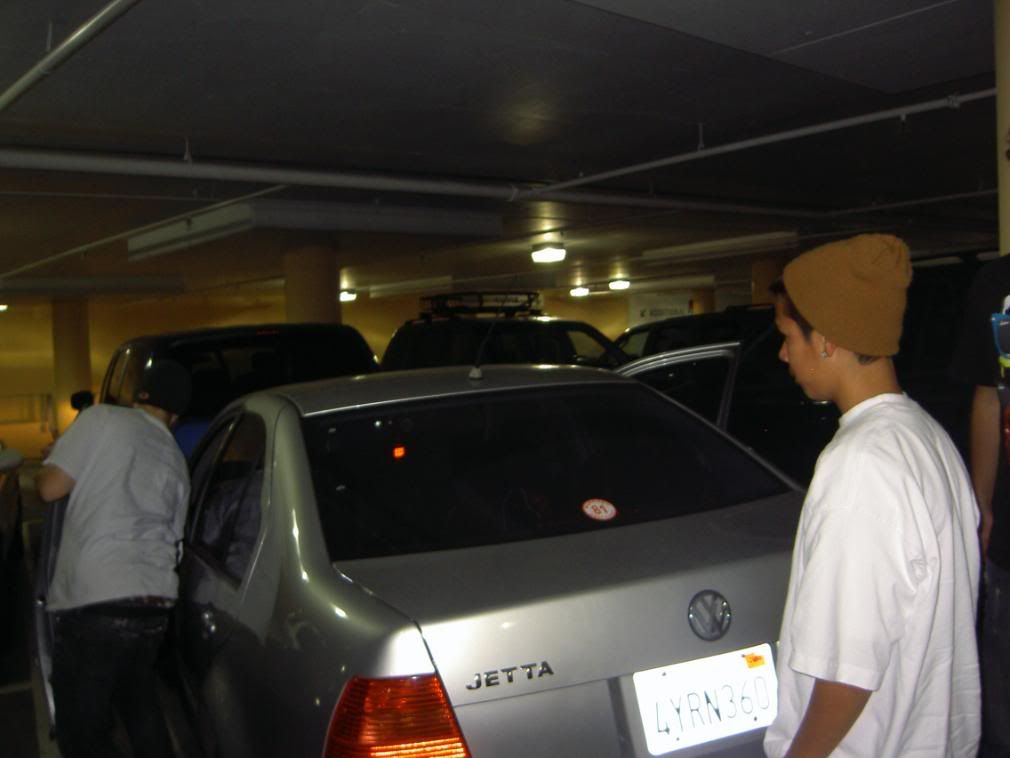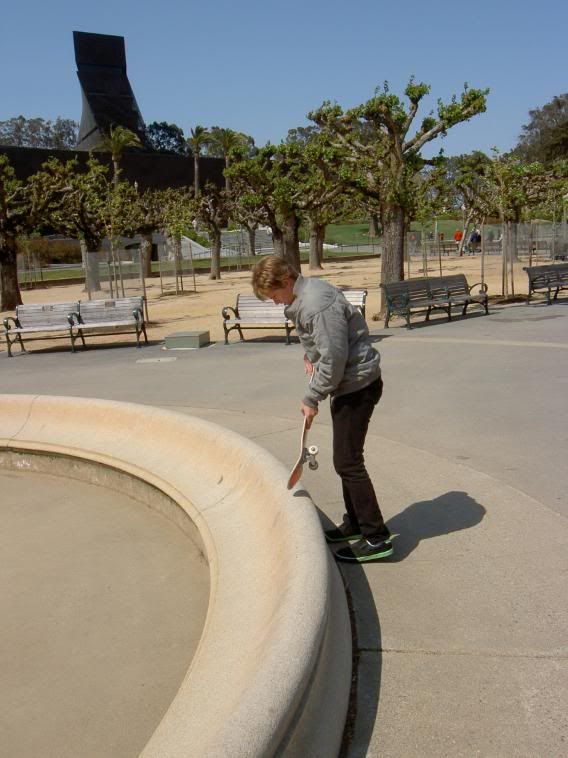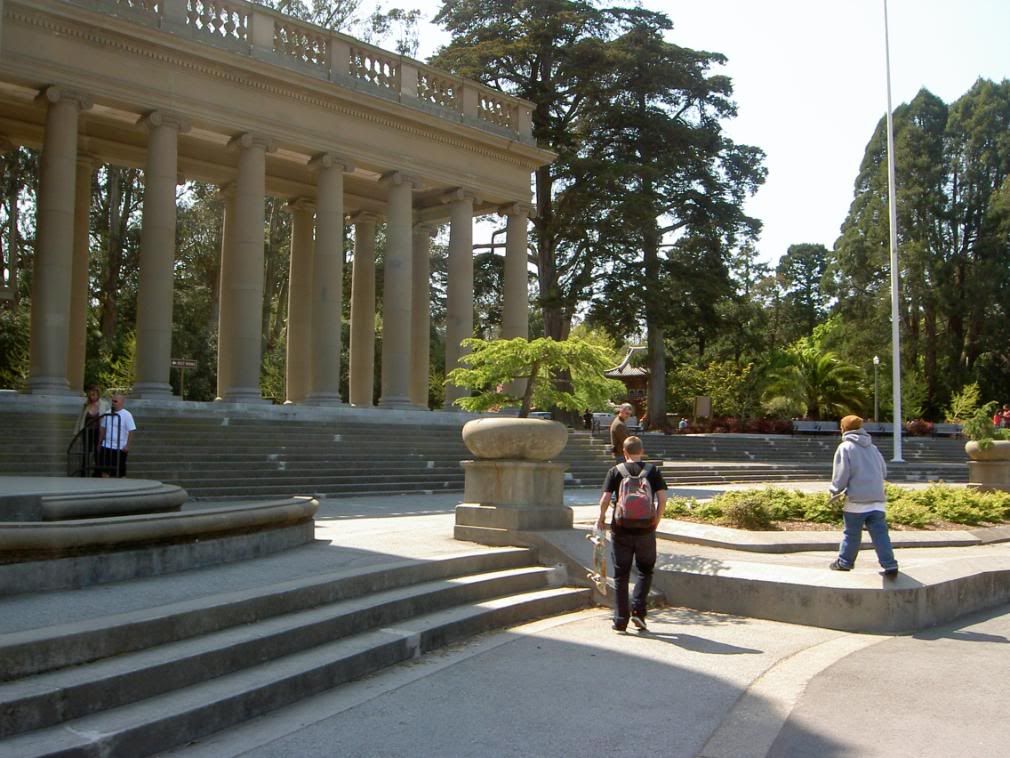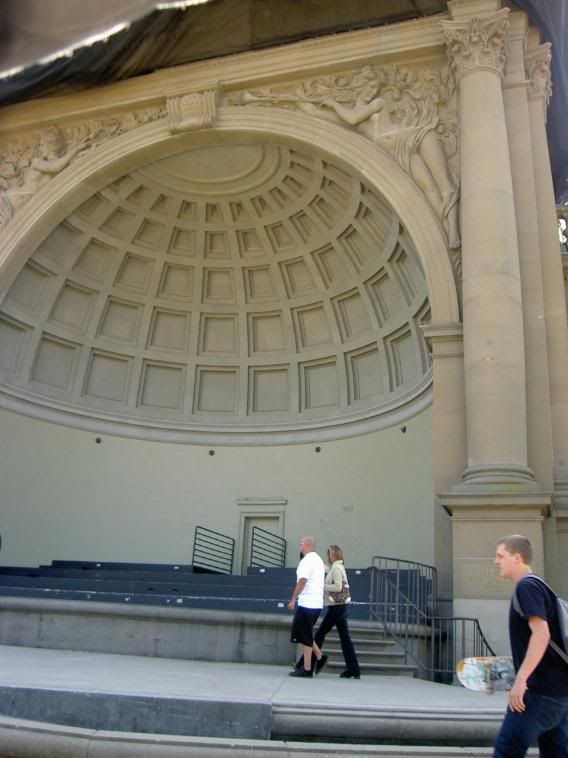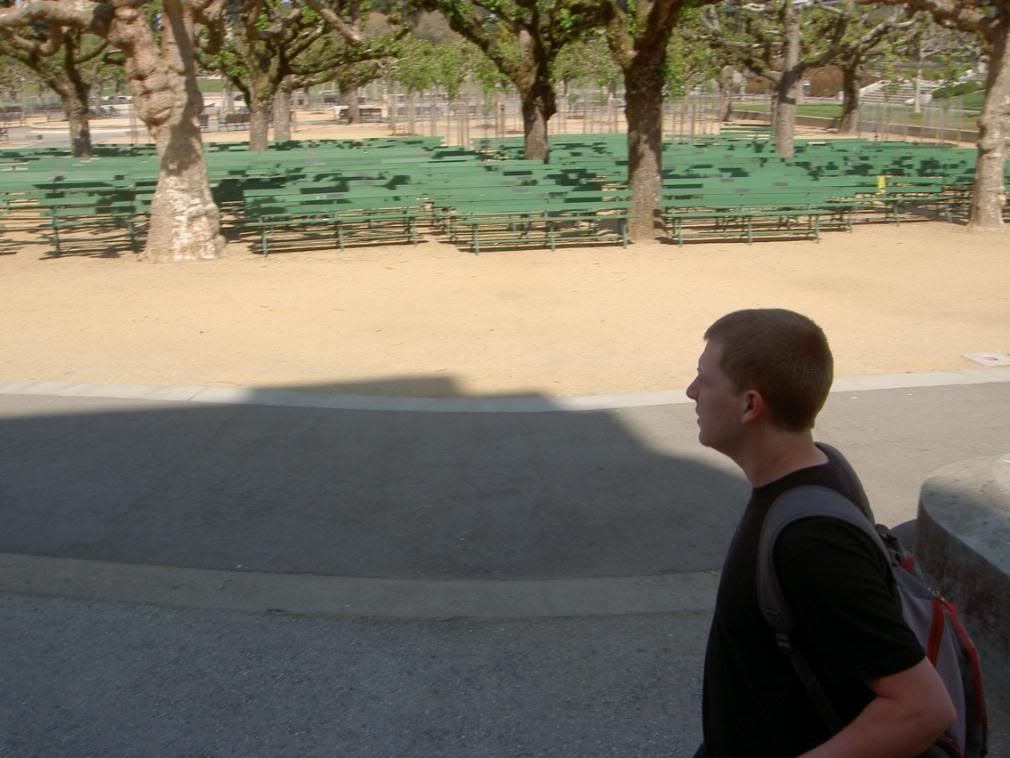 green bench land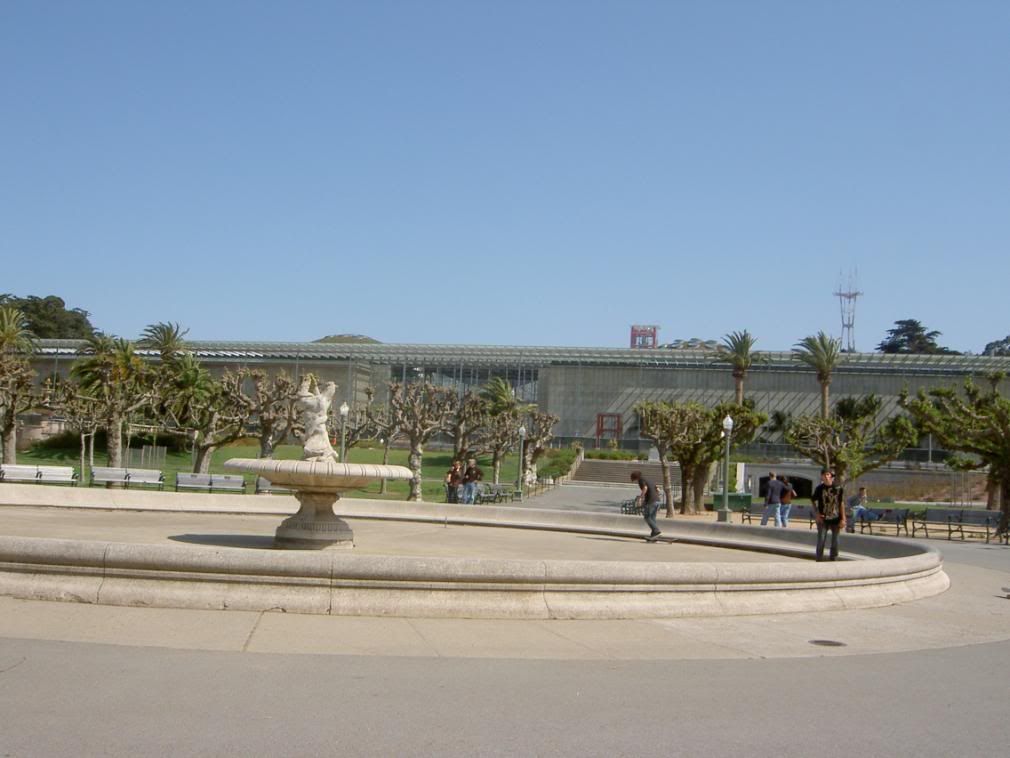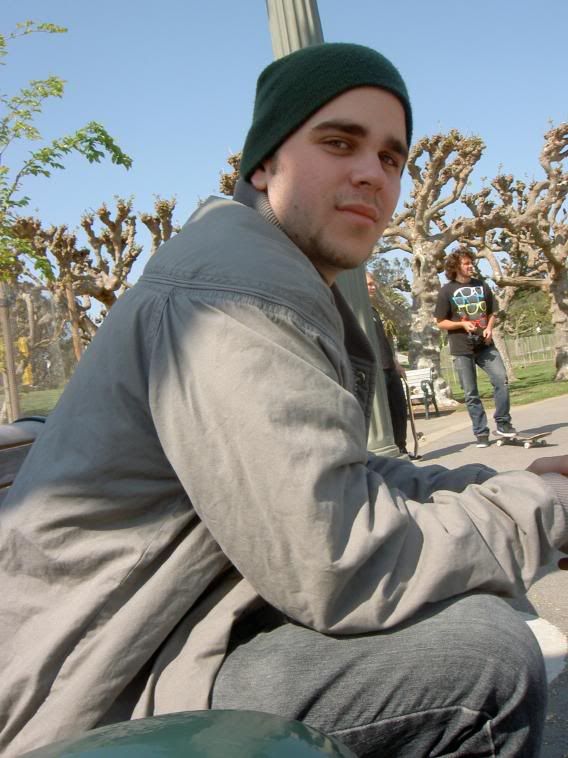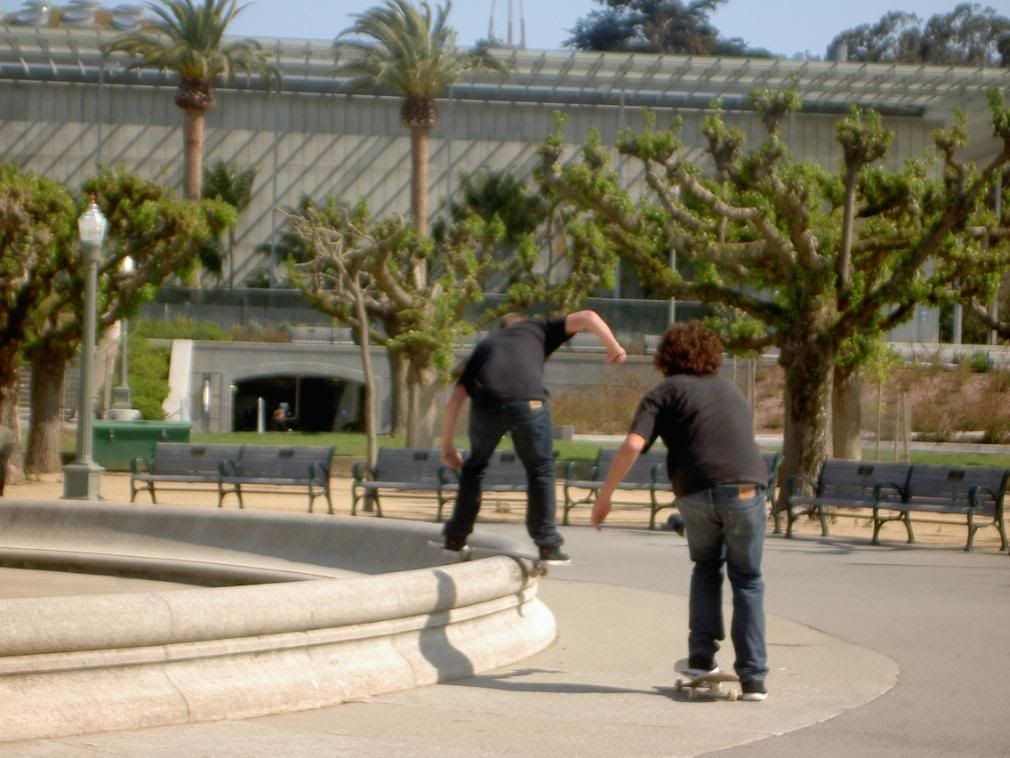 Double buttshot!?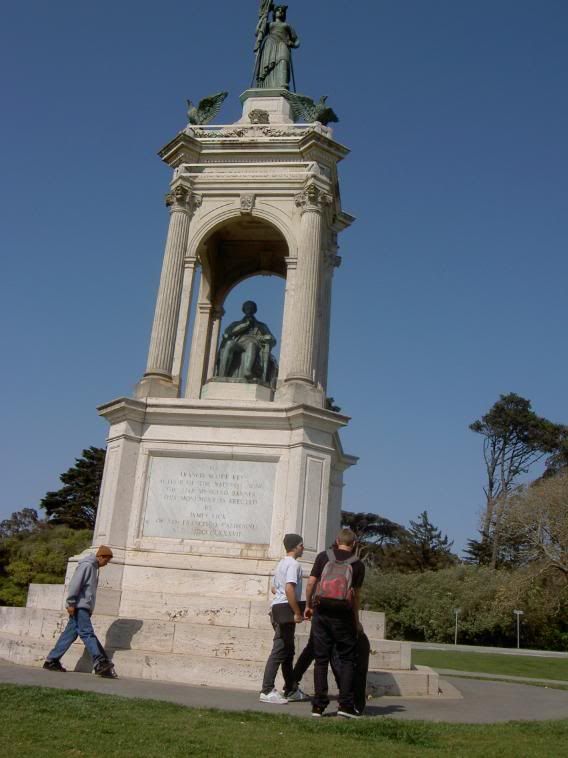 then we tried to find fort miley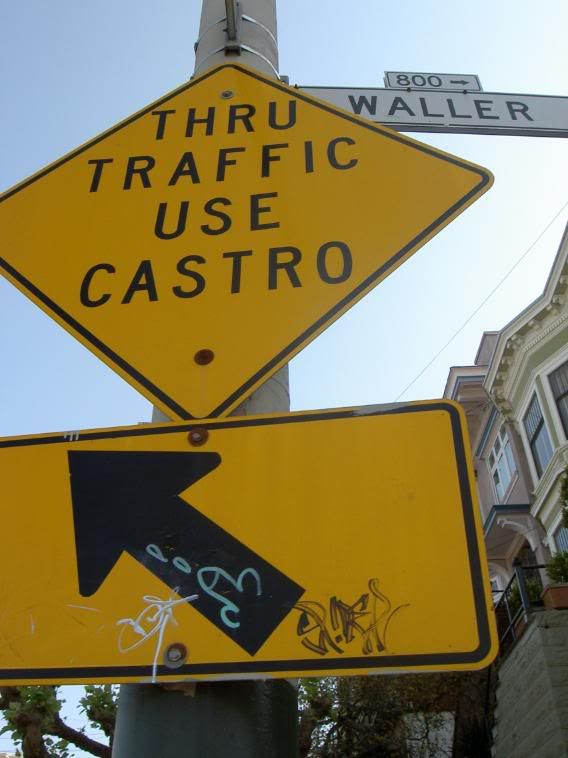 in fag zone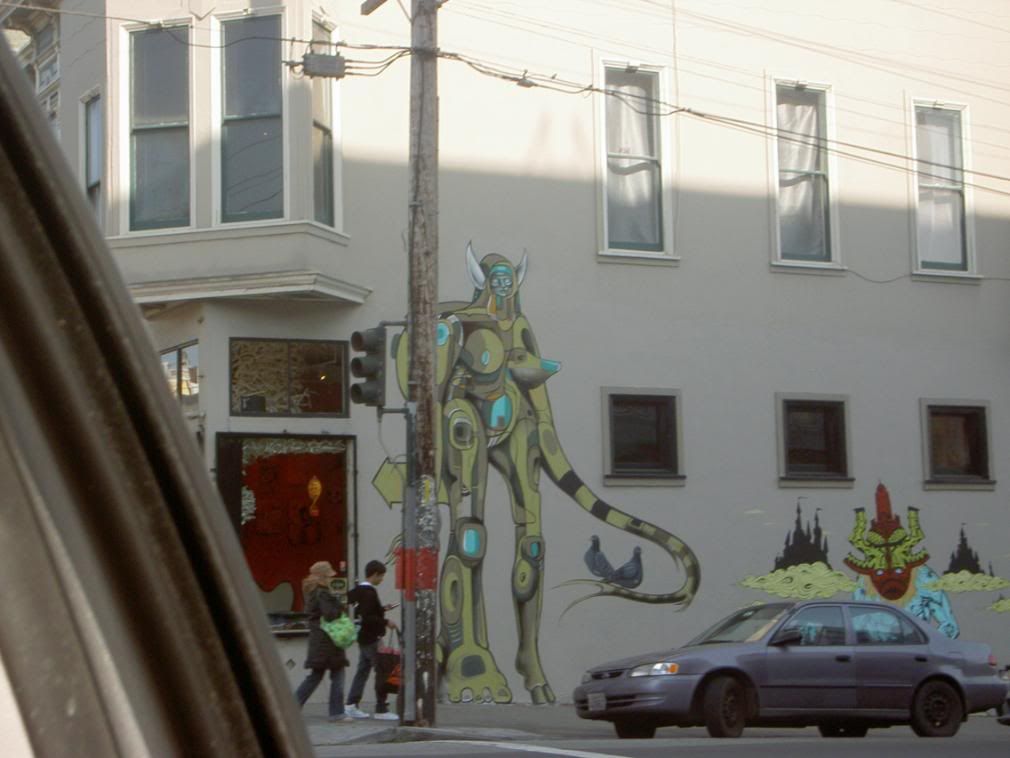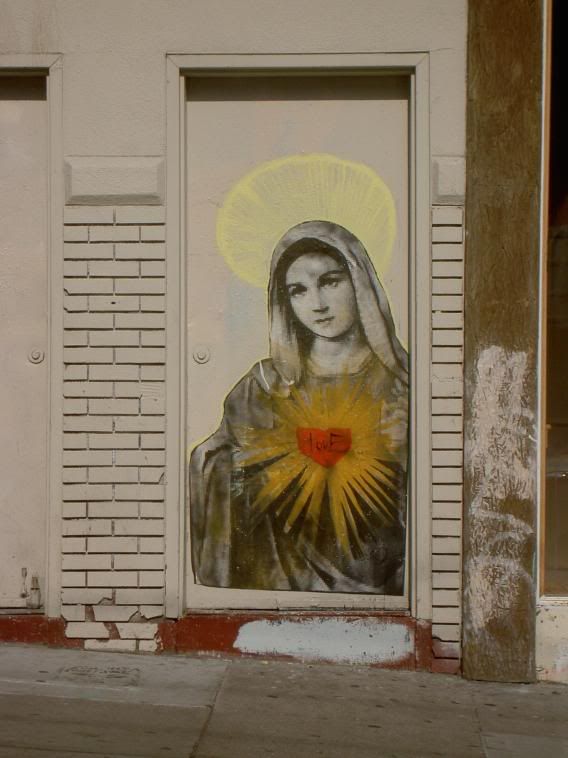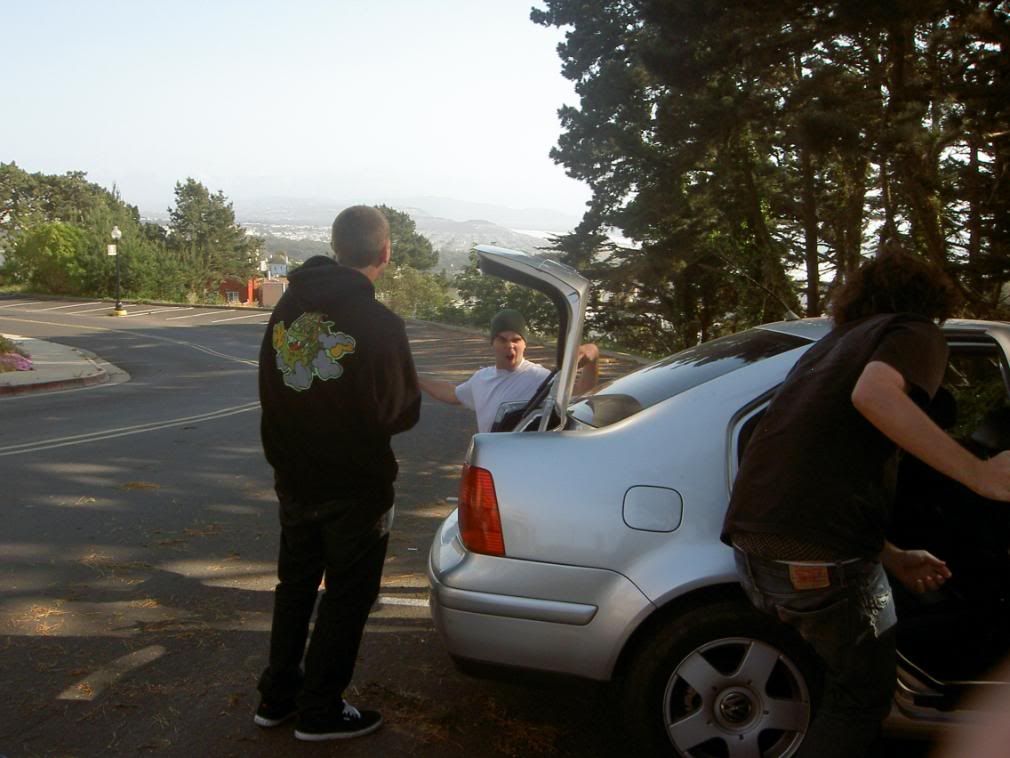 and we found it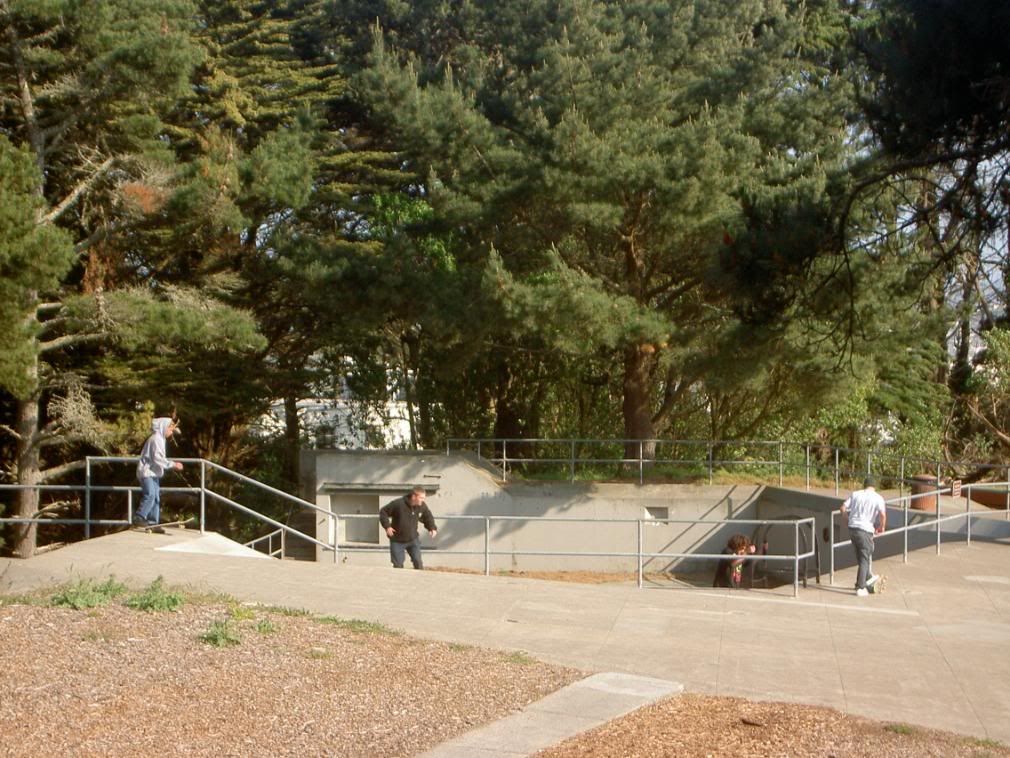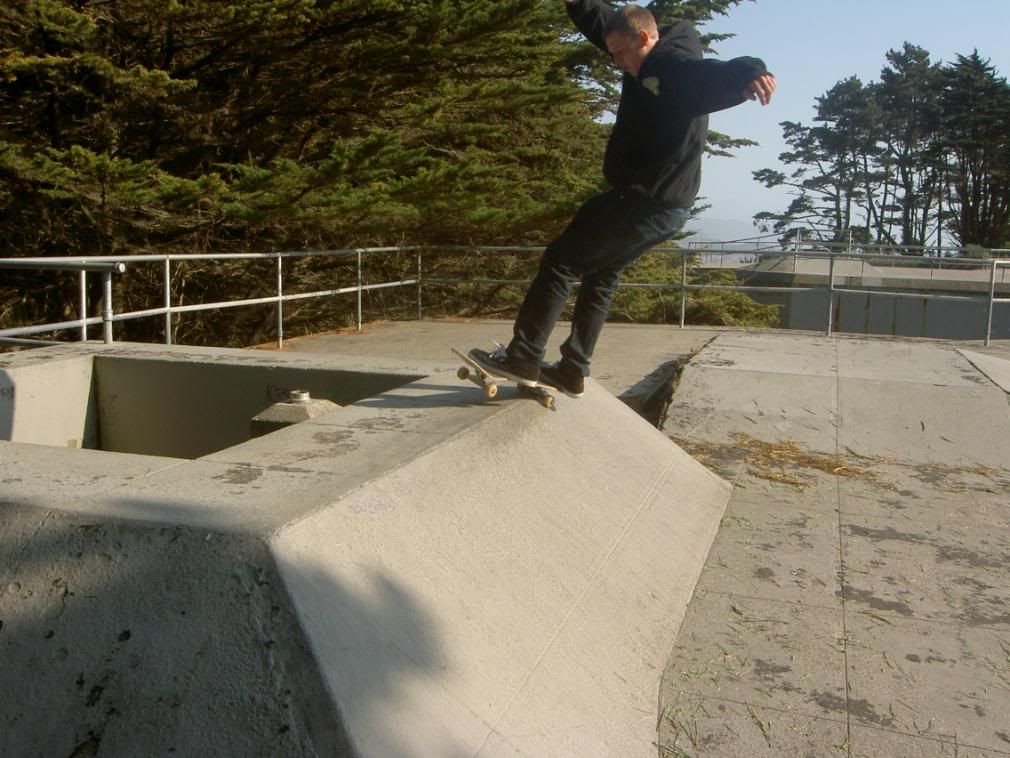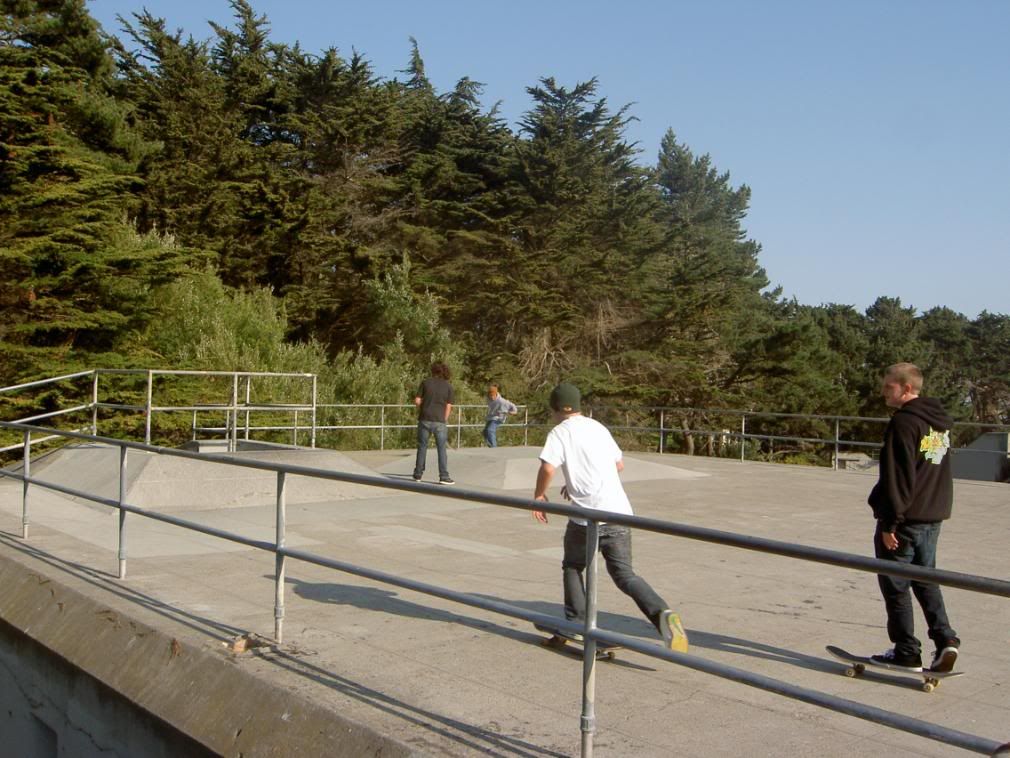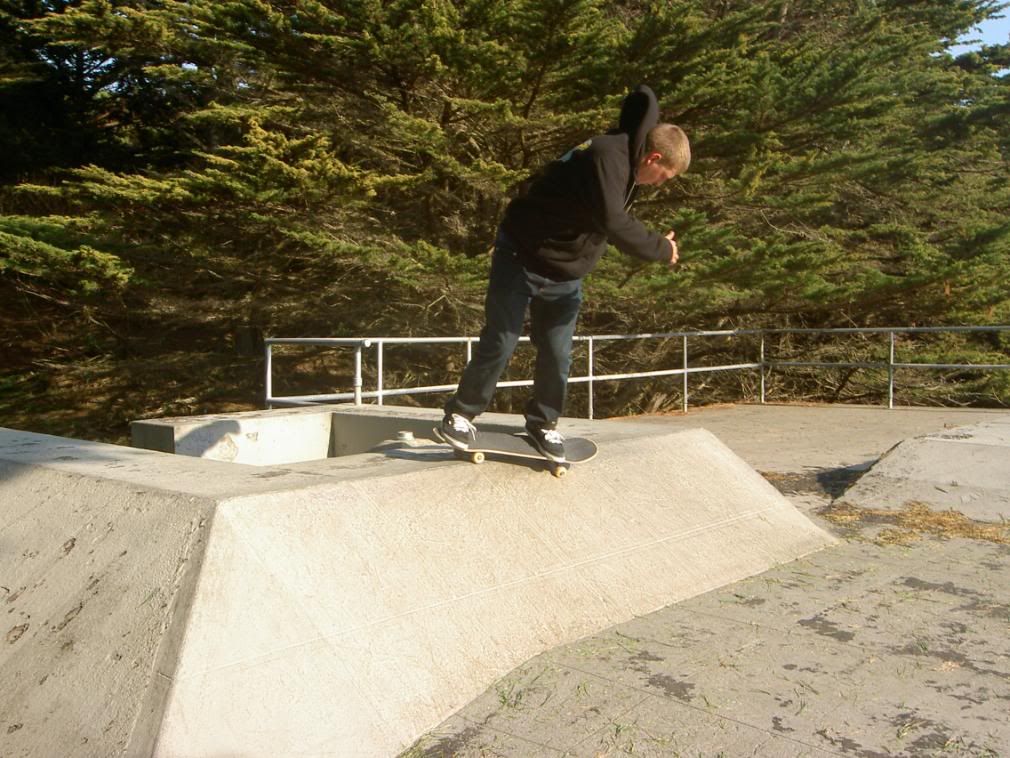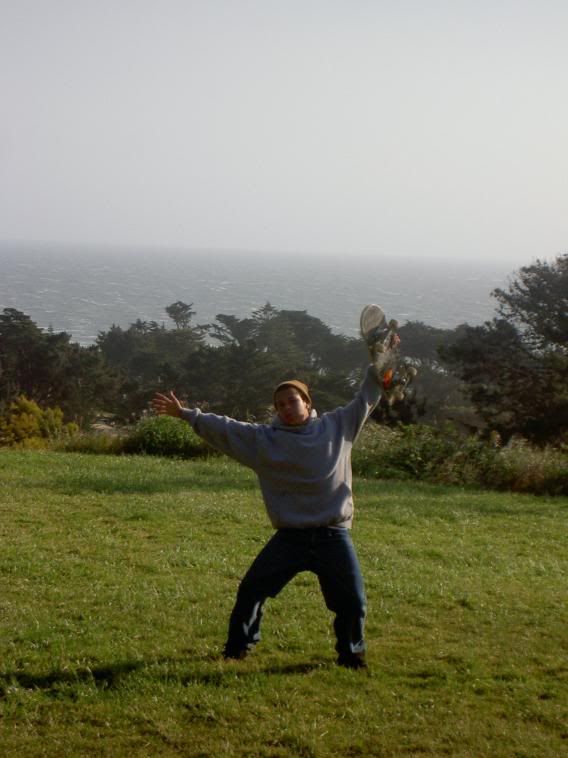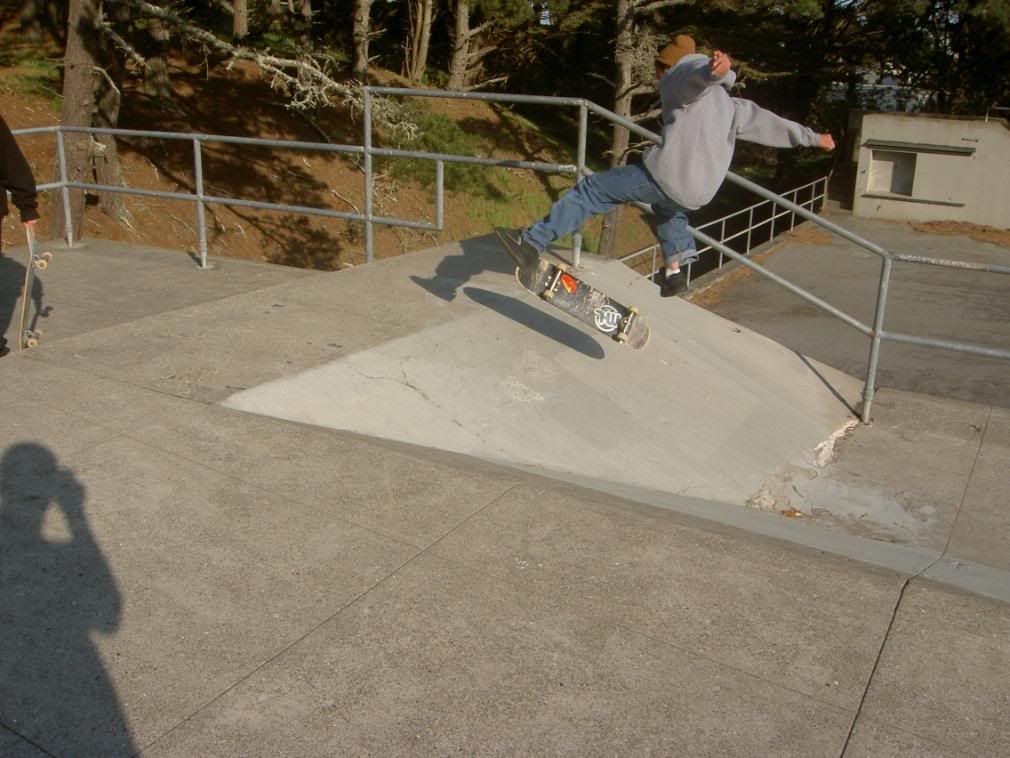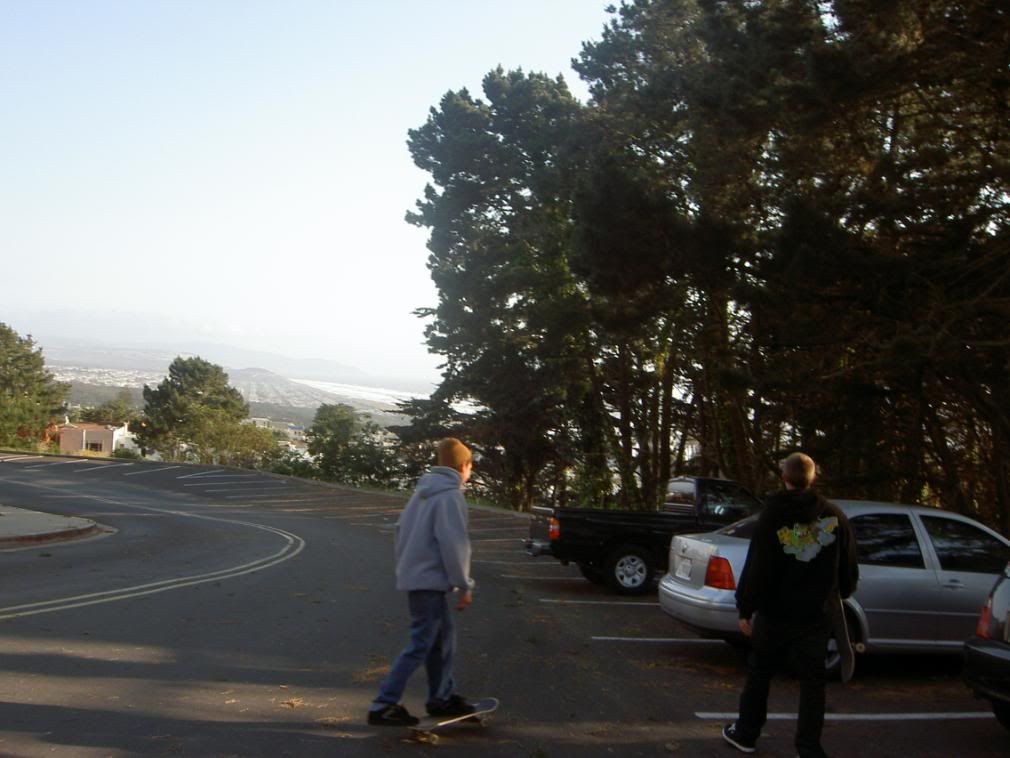 then we left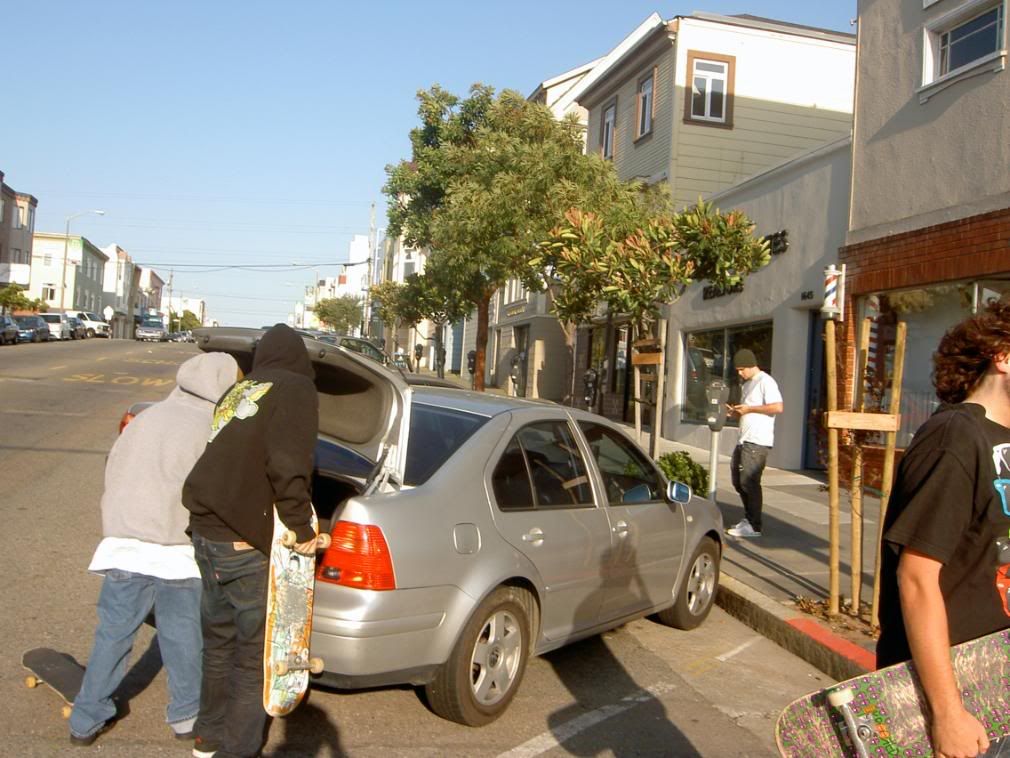 and arrived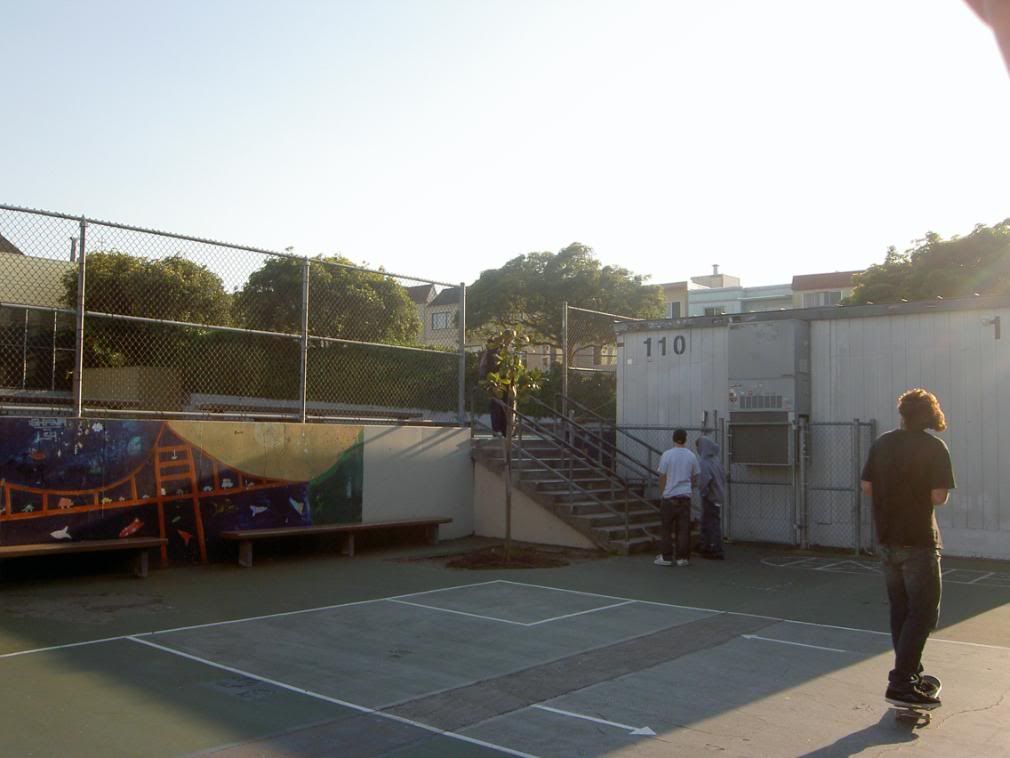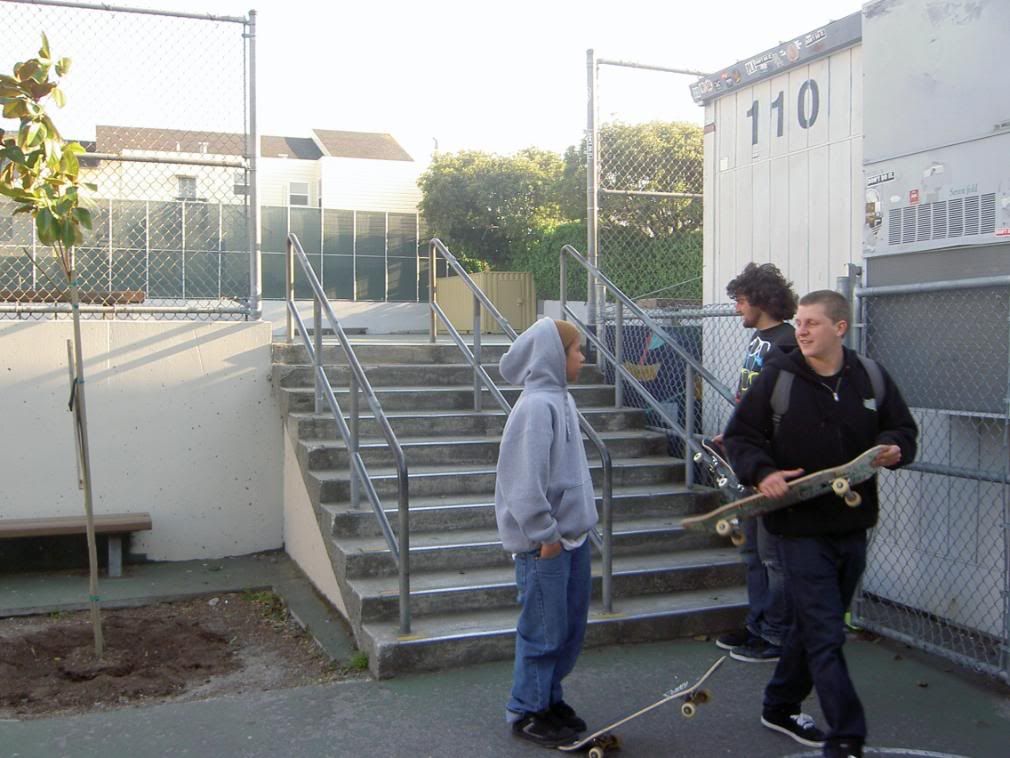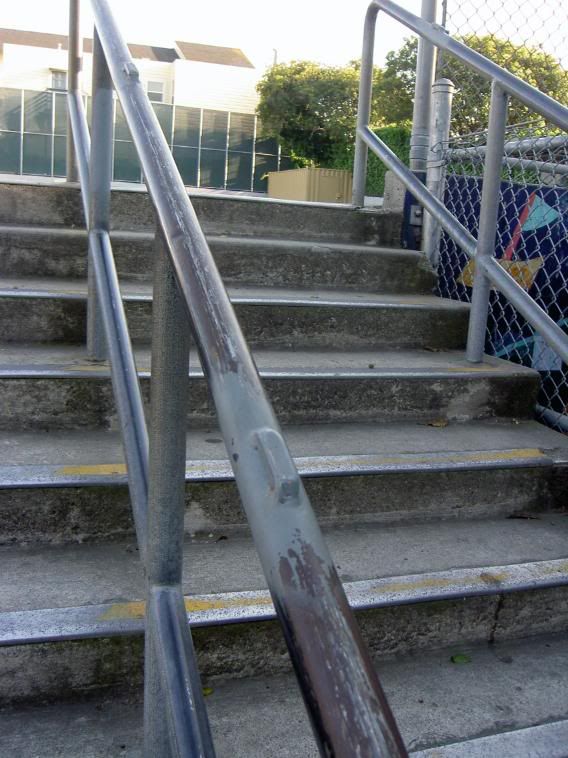 bummertime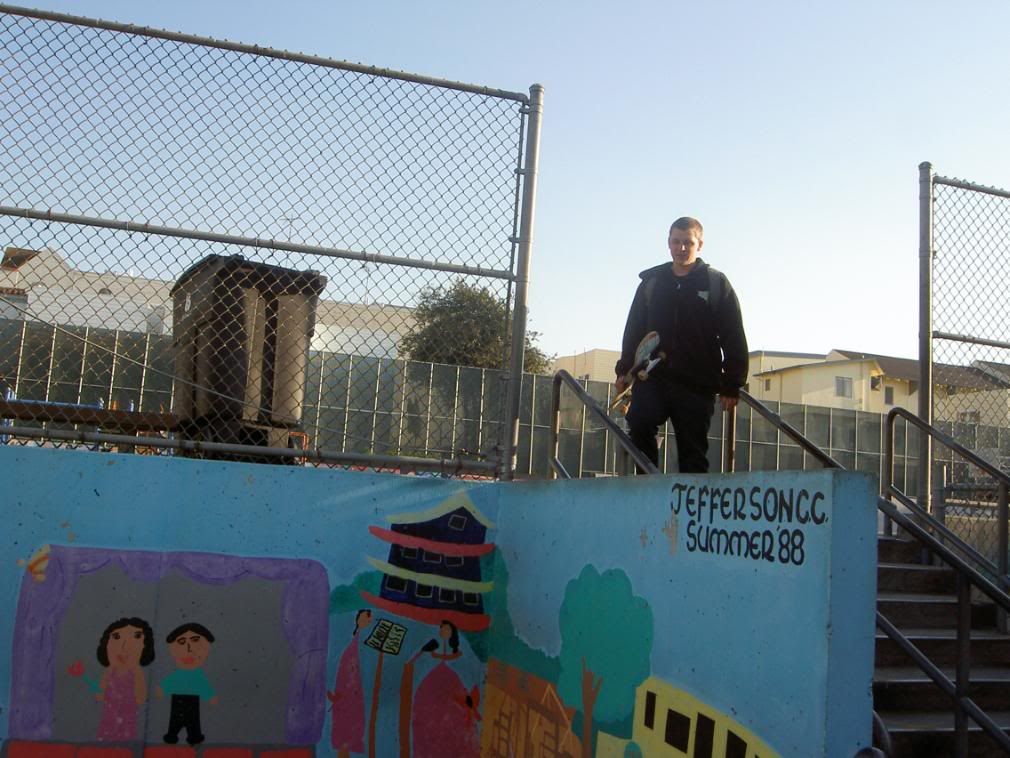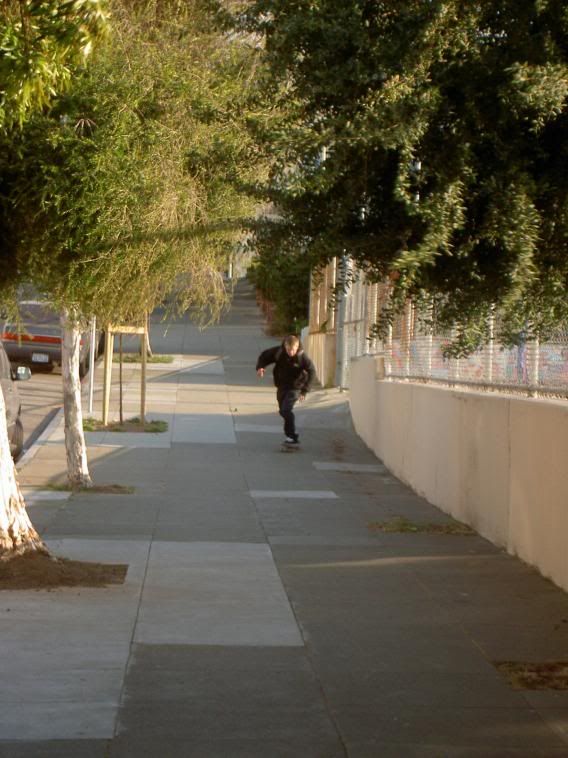 then we left for dlx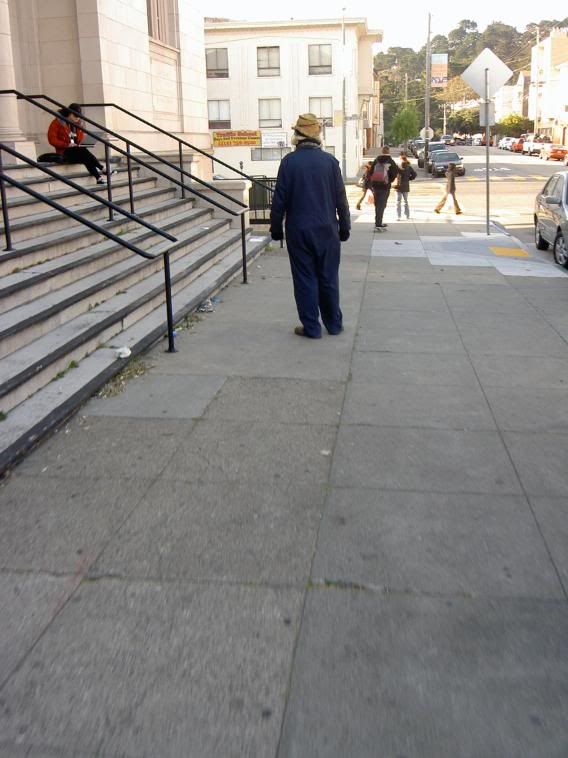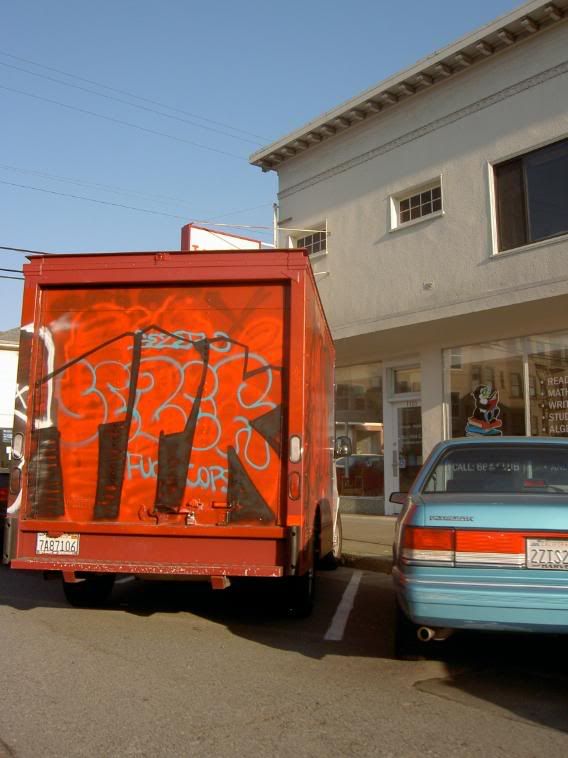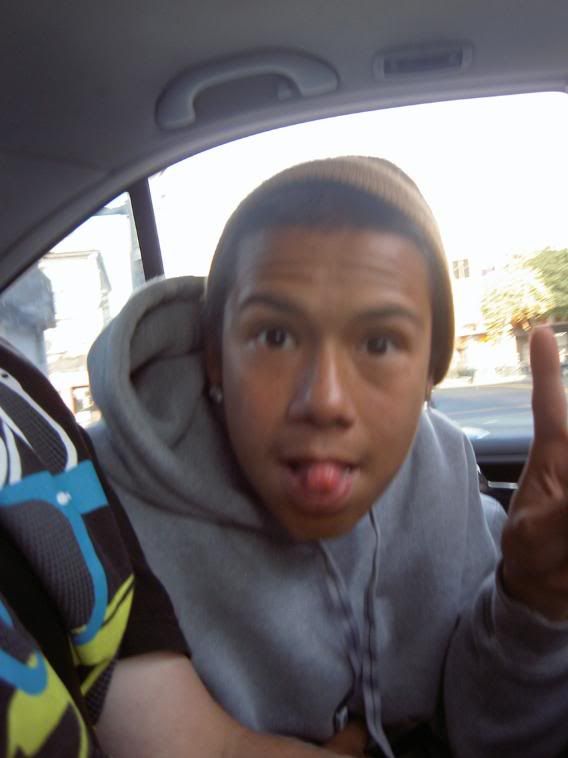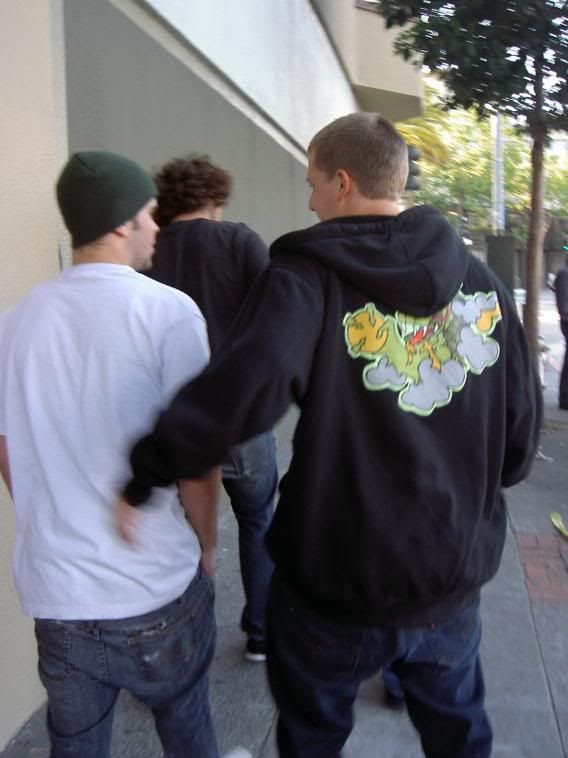 I feel like a kook blogging in skateshops, so i didnt.
post shop satisfaction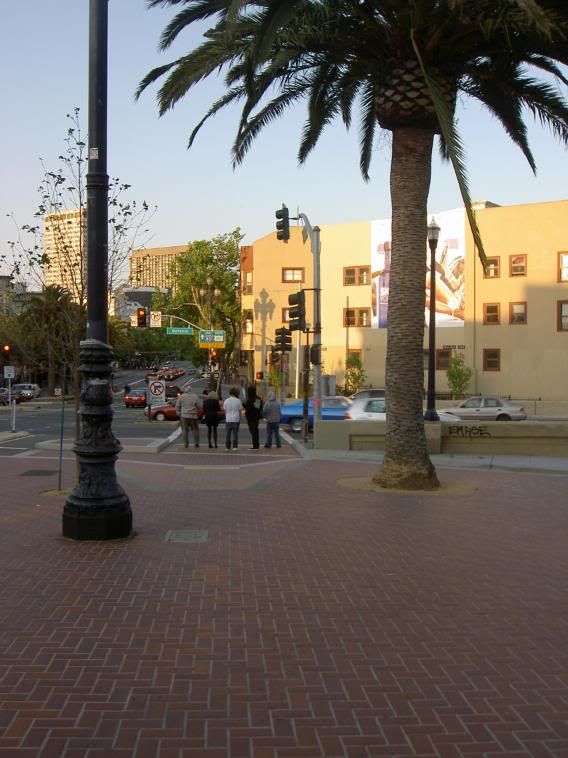 then we went to the colorful bulge.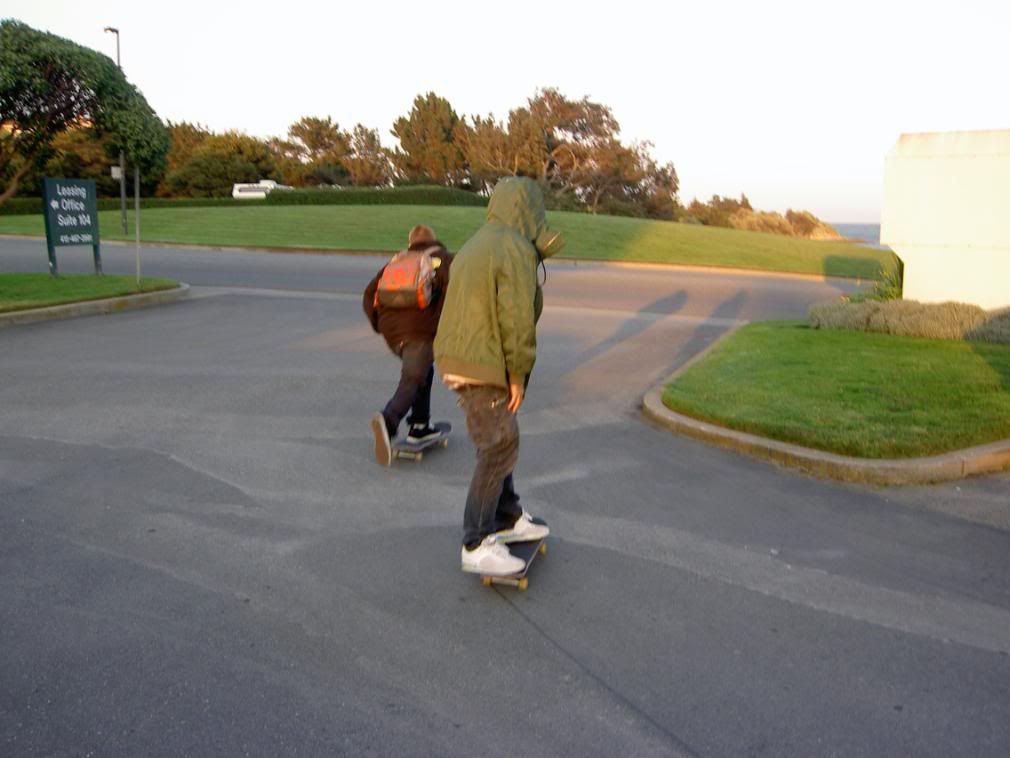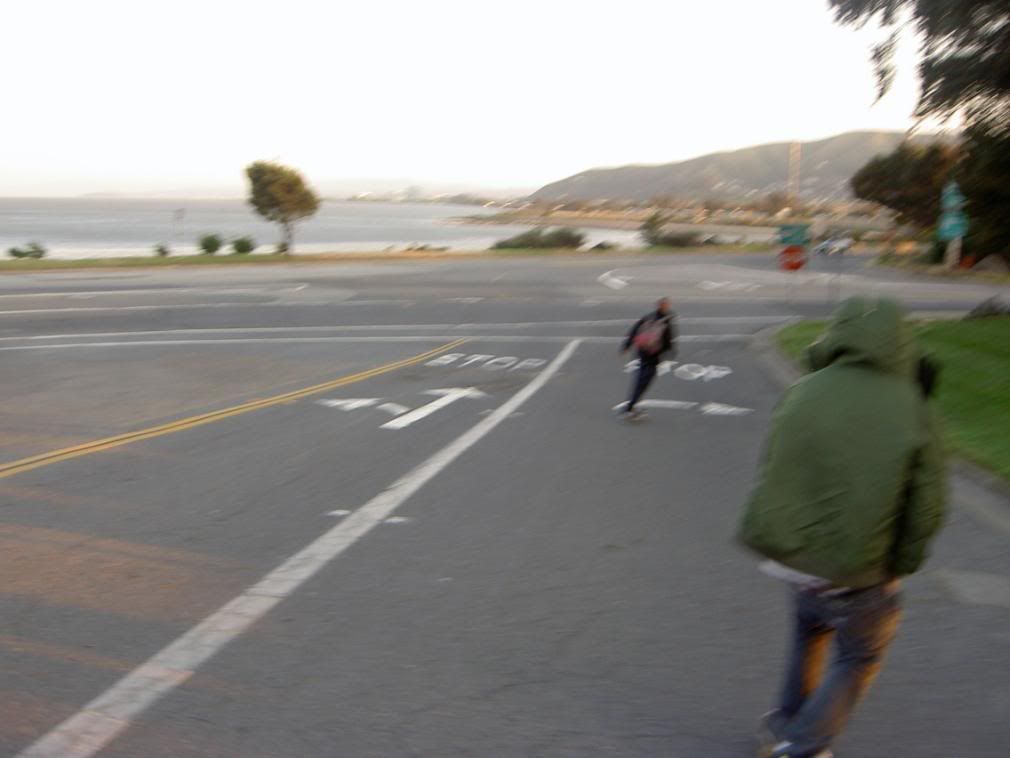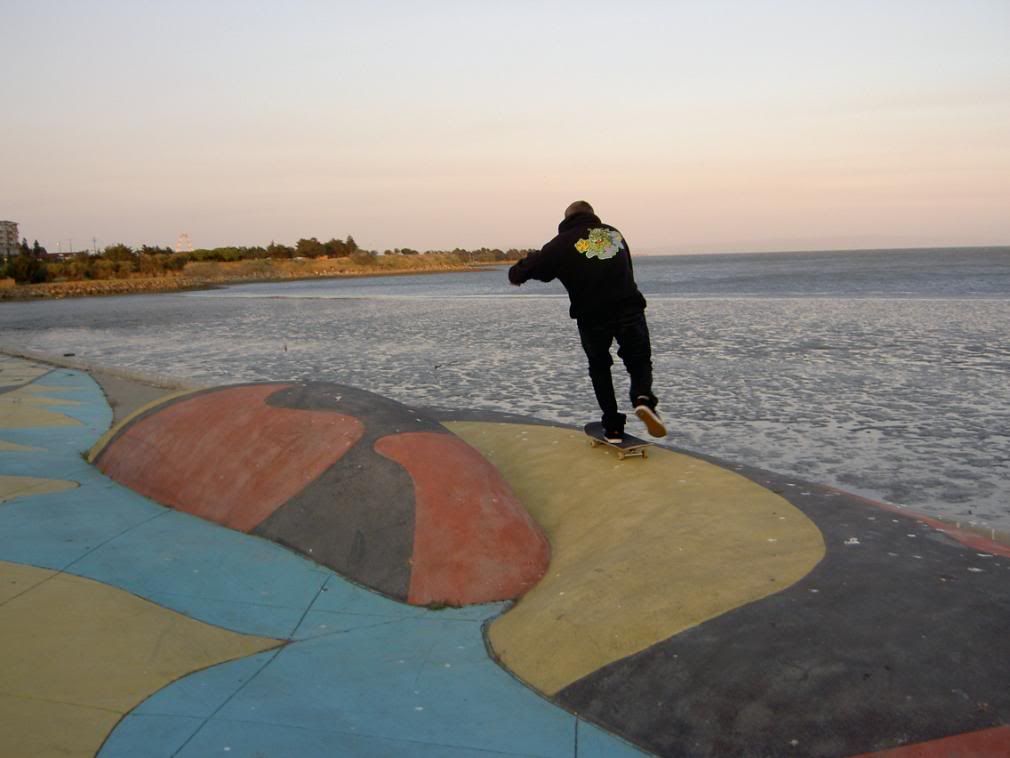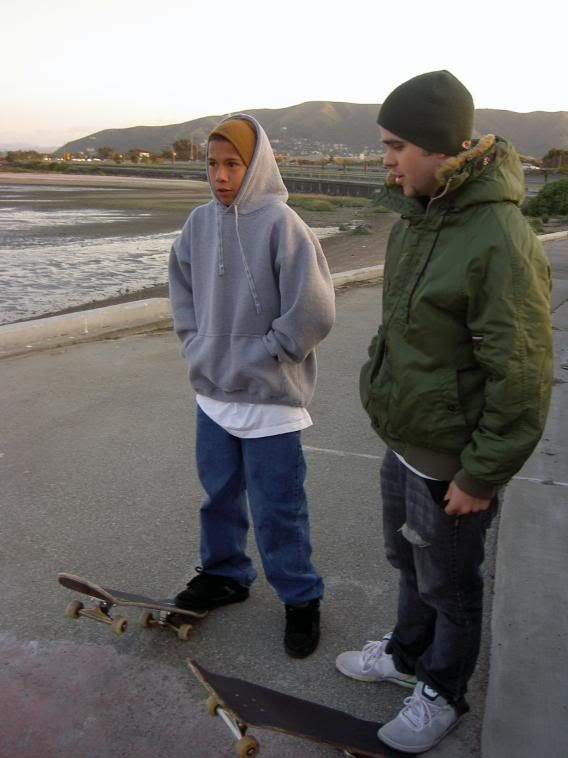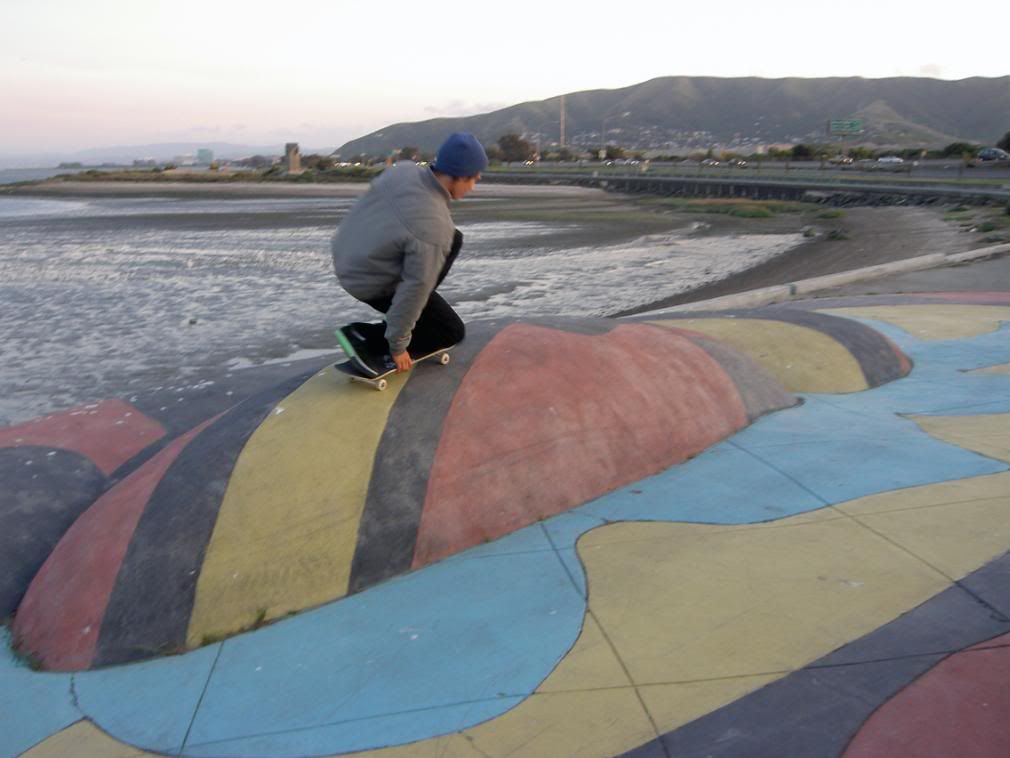 winnie filmed a line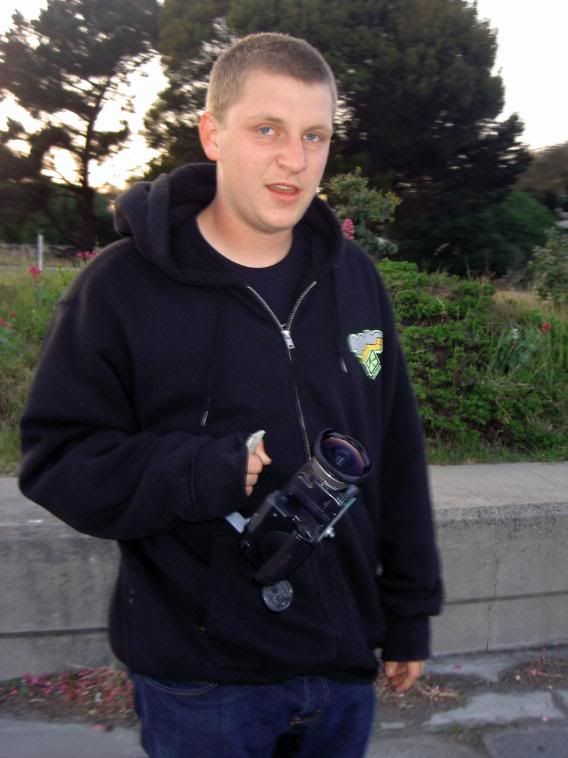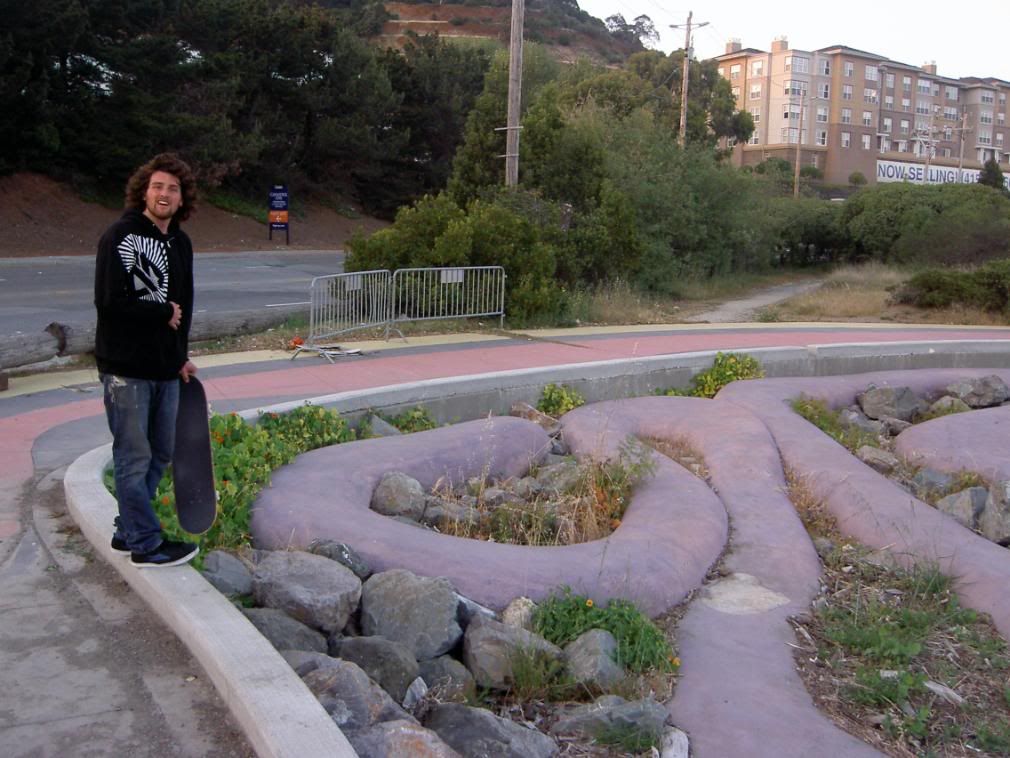 while pat filmed a line, we checked out a purple thing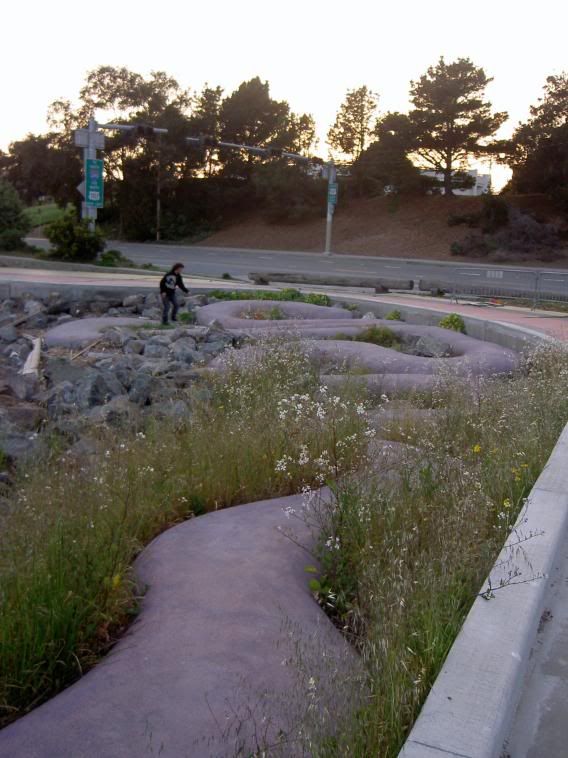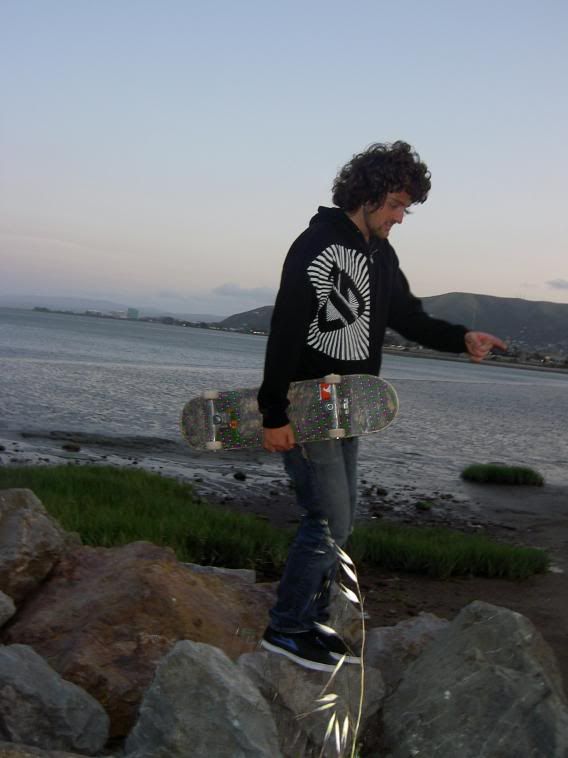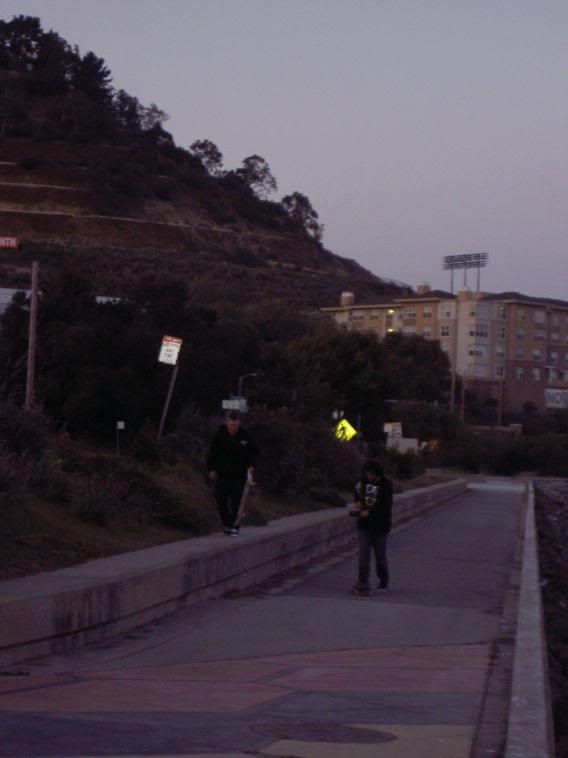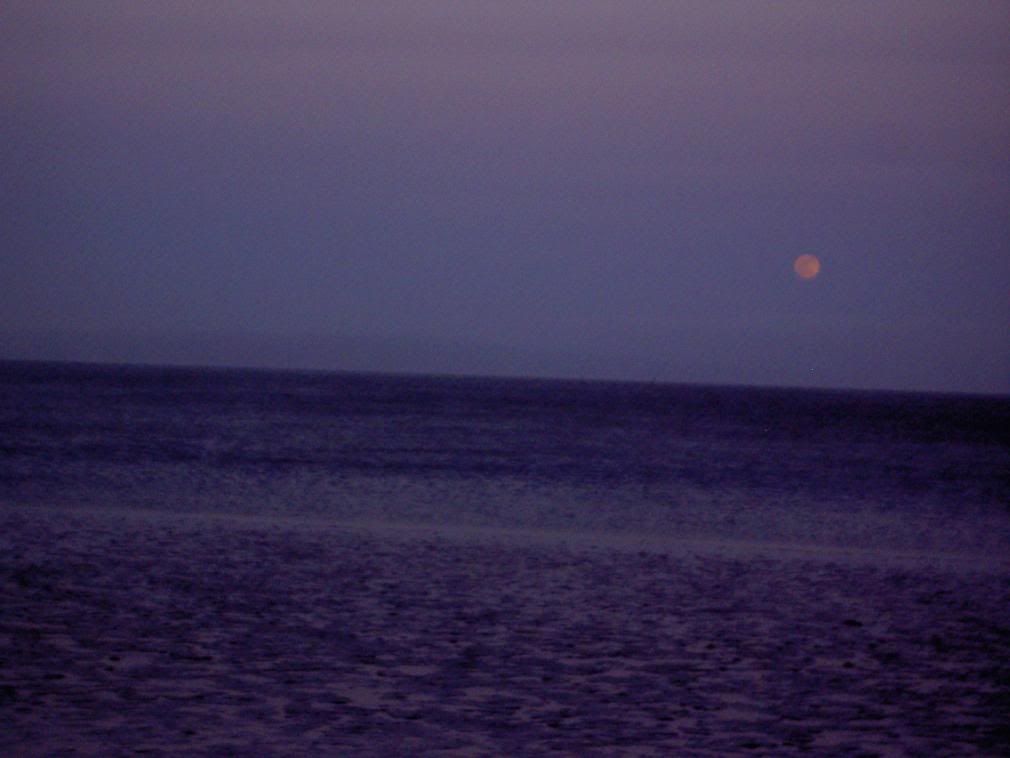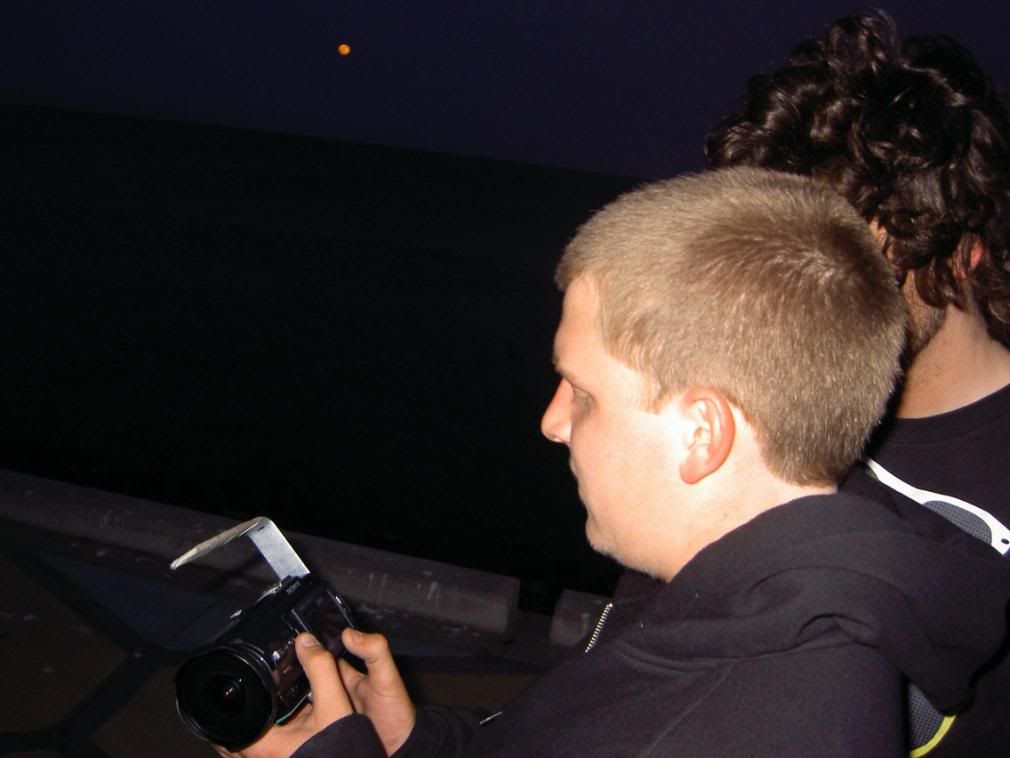 pat got his line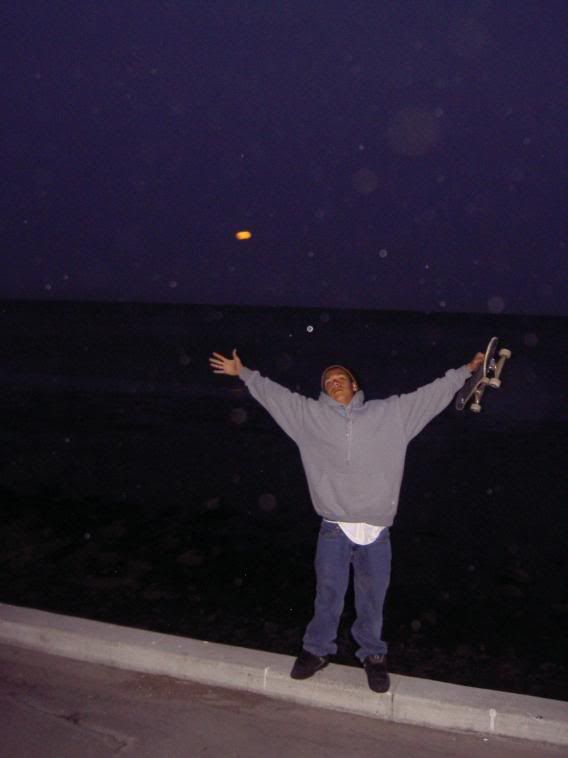 "this is going straight to myspace"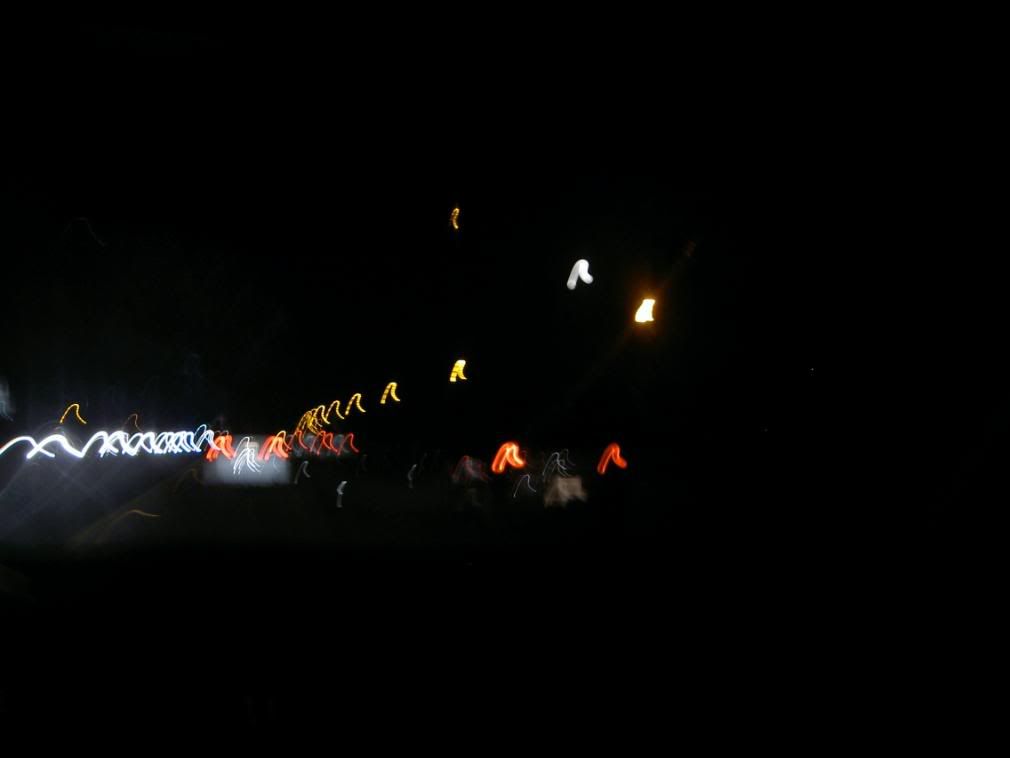 my camera died after the picture of winnie, but then it had a little life left a while after.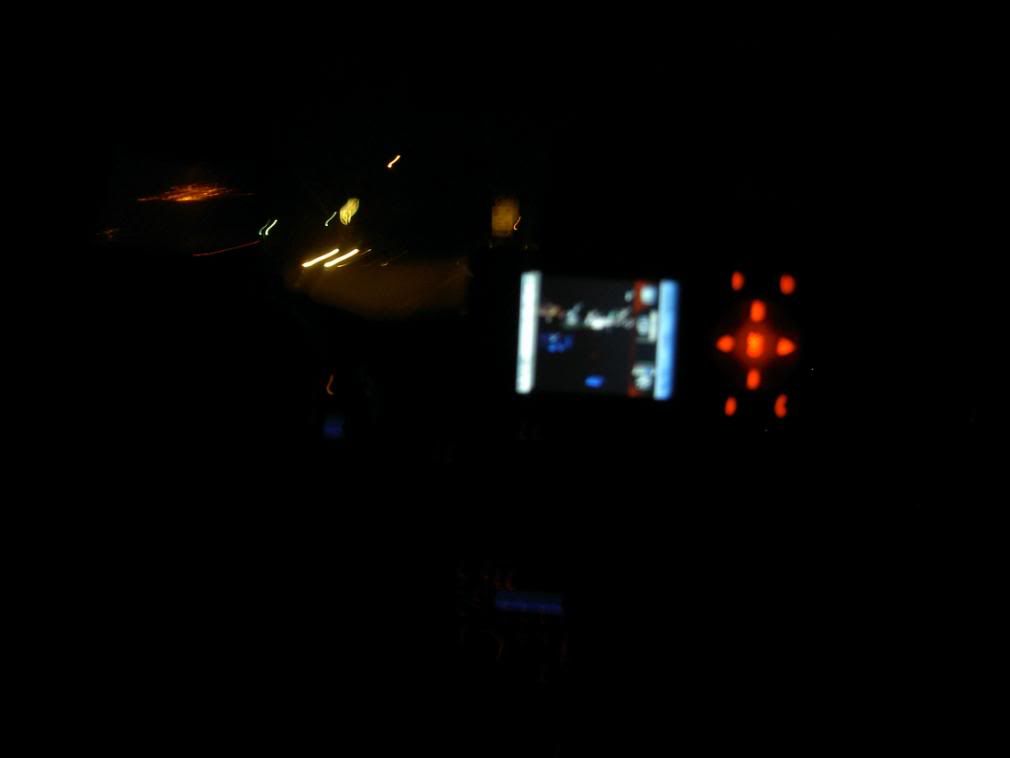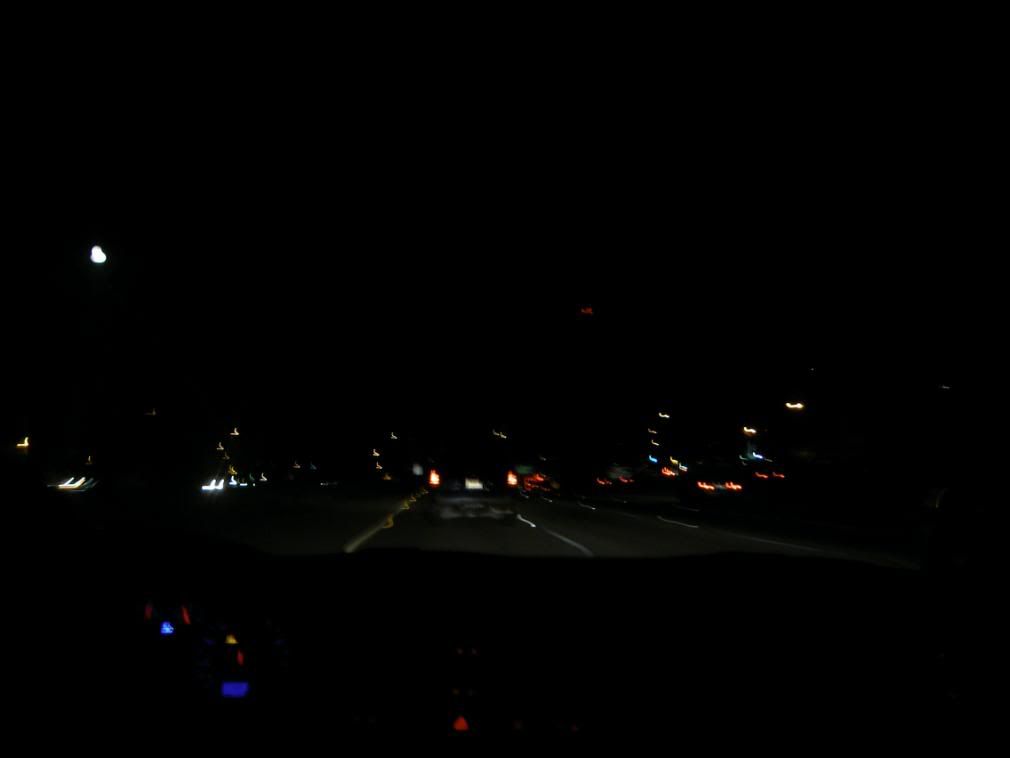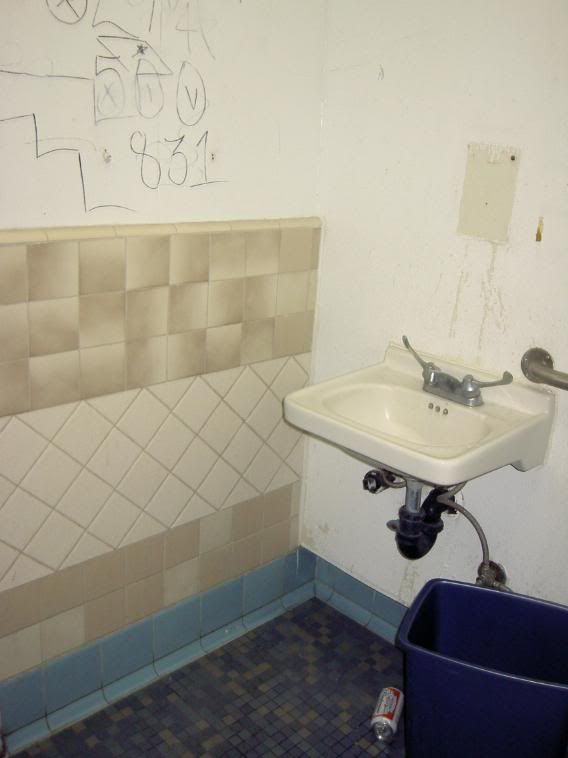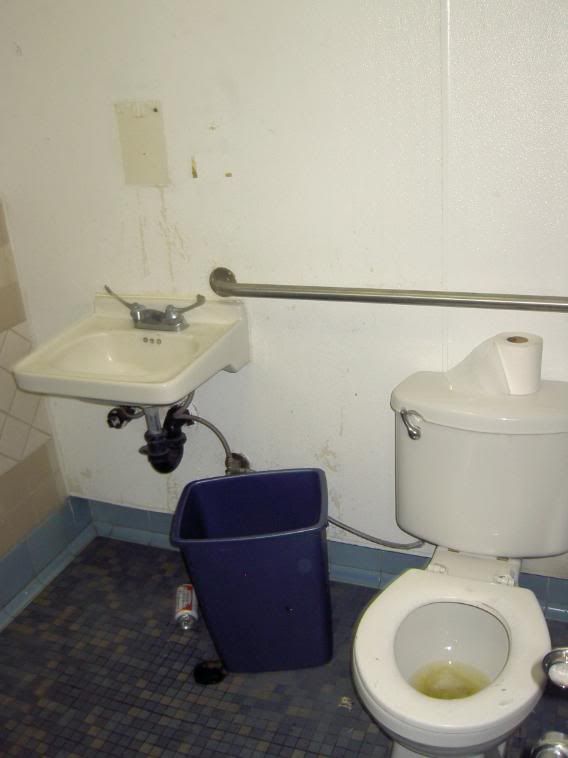 Beer n' Piss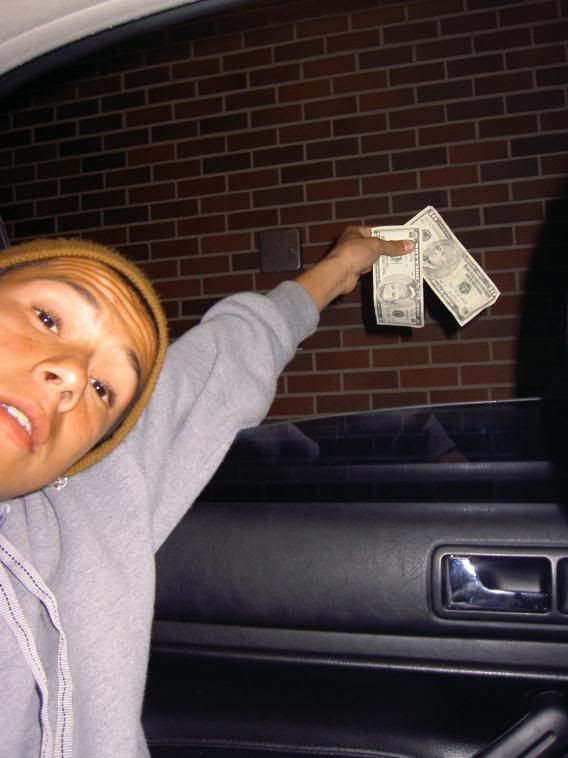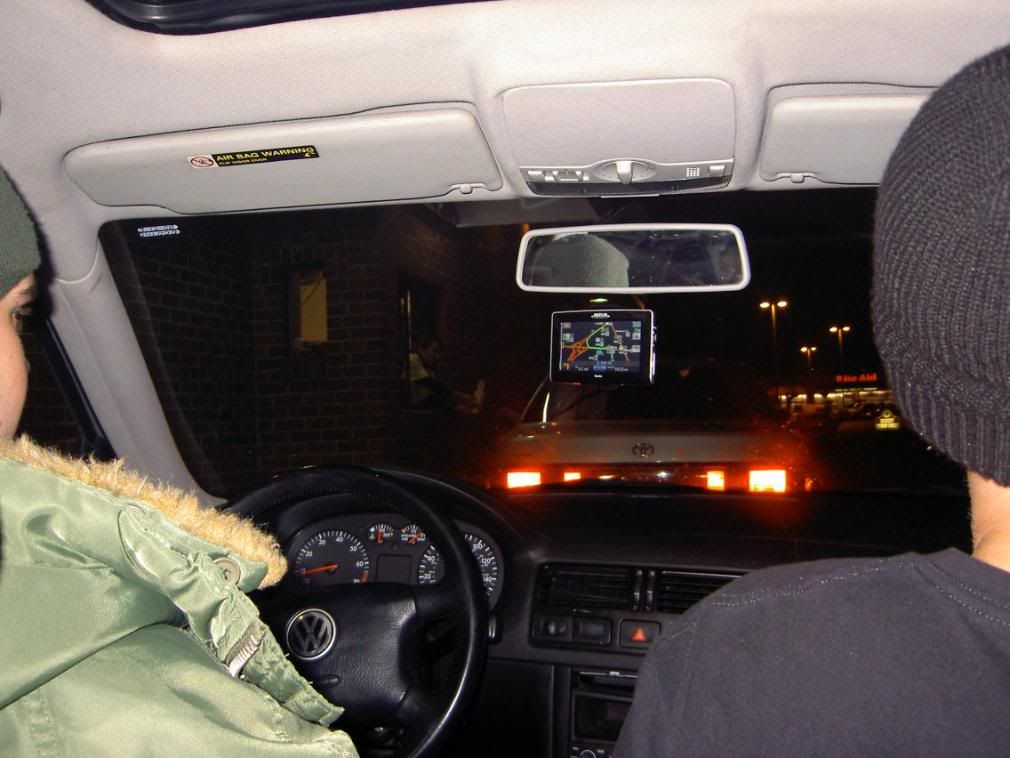 then i got me a frosty and quit blogging.
On the next Epicly taylor'd...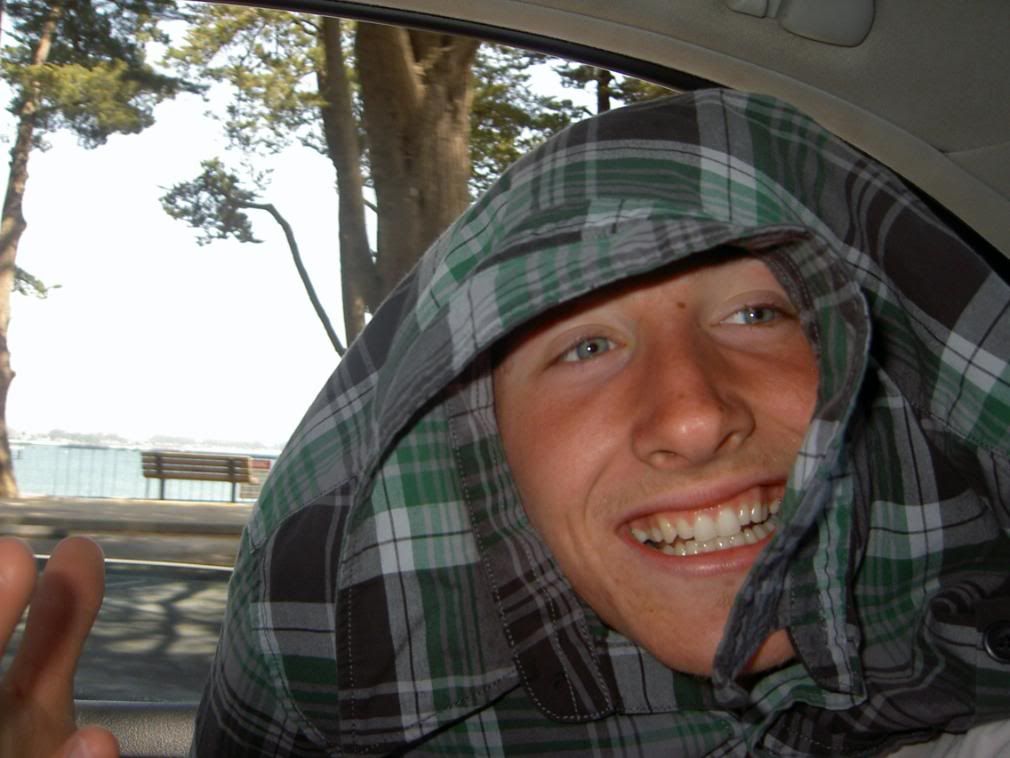 shit gets buck wild